Nice detail shots & a well deserved Top Row! I'll keep an eye out for him in the store. -S
Thanks!
Here's a shot of his head.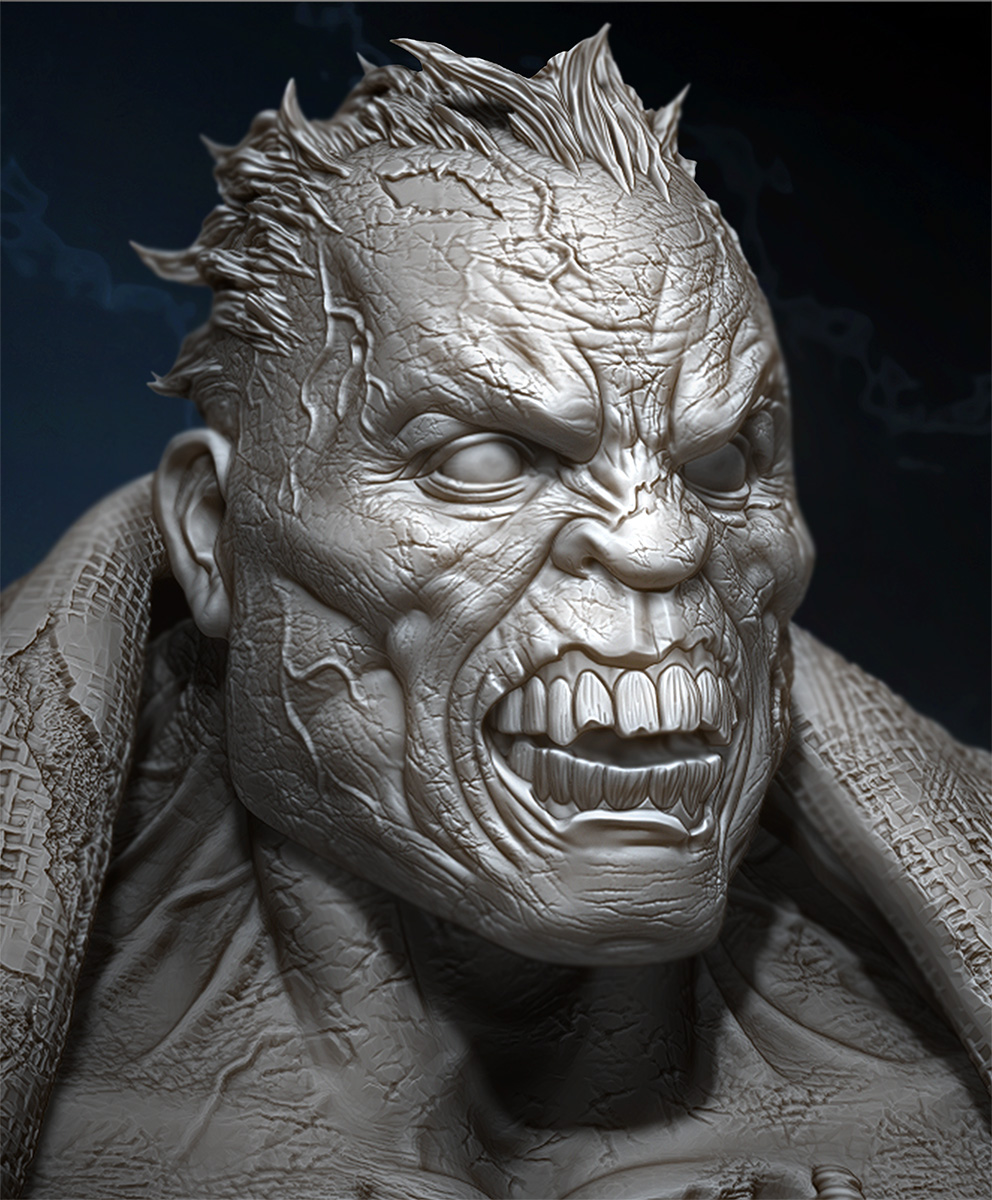 great stuff joe! keep up the amazing figures!
Awesome!

small_orange_diamond

Wow that turned out fantastic! whats the size of that thing?!

wow, it turned out great! i love the detailing, it works very well on the print.
I'm jealous of kids from the future! with Zbrush and 3D printing toys are at a whole new level of awesome!!
great sculpts… the toys look awesome!
Look at you go sir!! Badass Joe!!!

sir? c'mon , man…I'm not THAT much older than you
Thanks, bro…I appreciate it!
Johnny…he's 13 inches tall and pretty heavy for an action figure, too.
DC does them up right.
Thanks, everyone…
Injustice:Gods Among Us premium statue…comes with the deluxe version of the game.
Art directed by Bryon Webster, Wonder Woman and rocket digitally sculpted by Dave Cortes, Batman and base by me, printed,cast, and painted by Jason Wires.
Images and characters copyright by DC Entertainment and used for portfolio purposes only.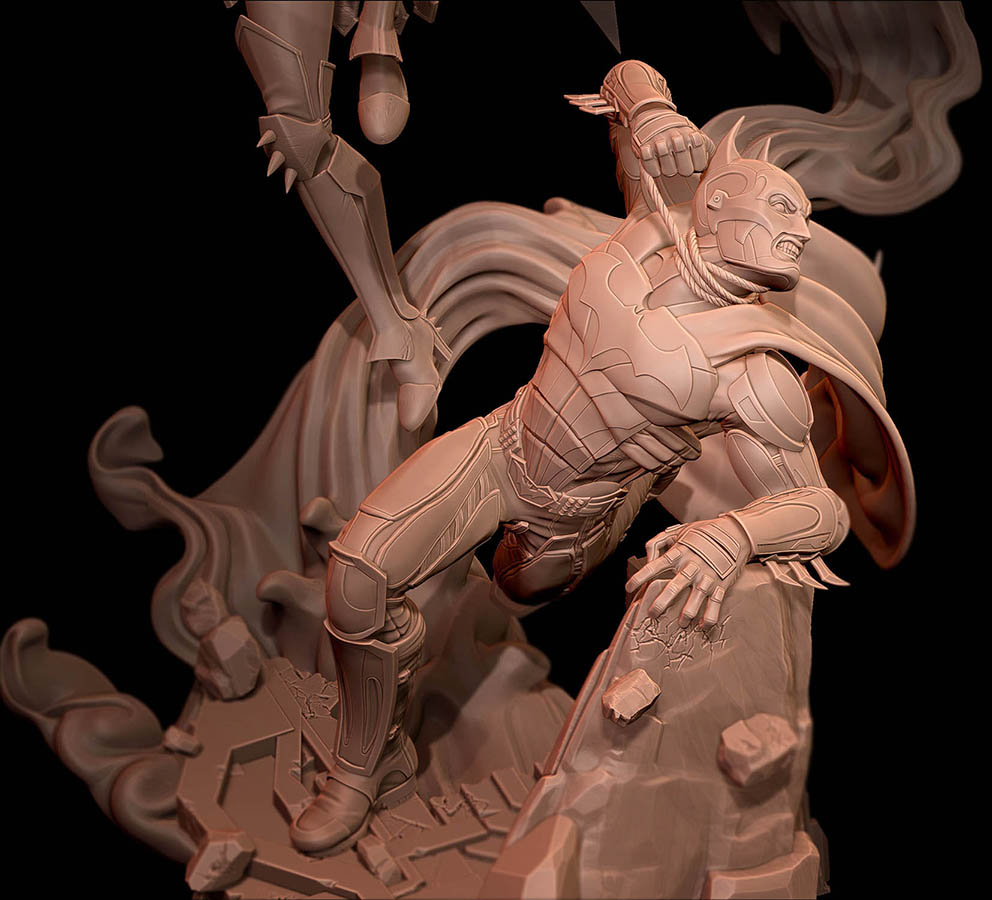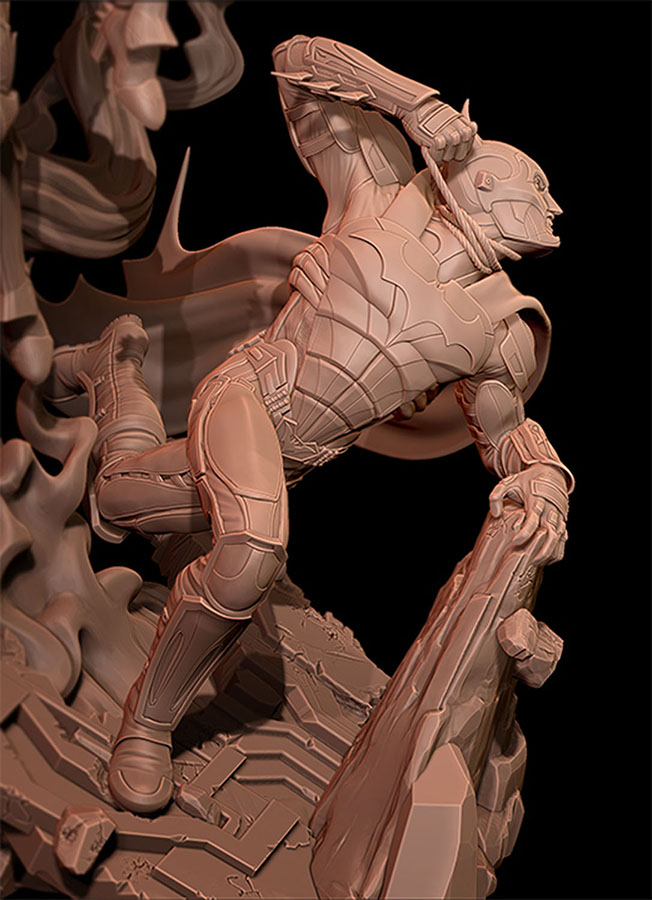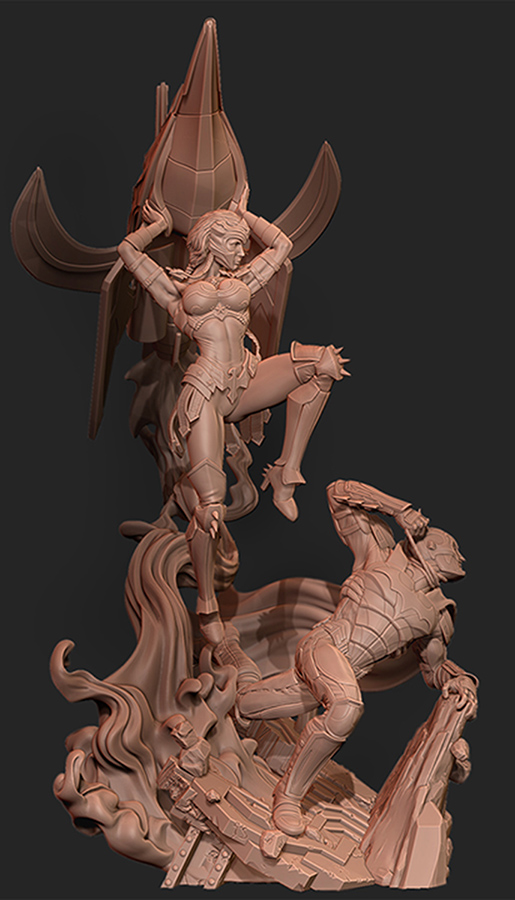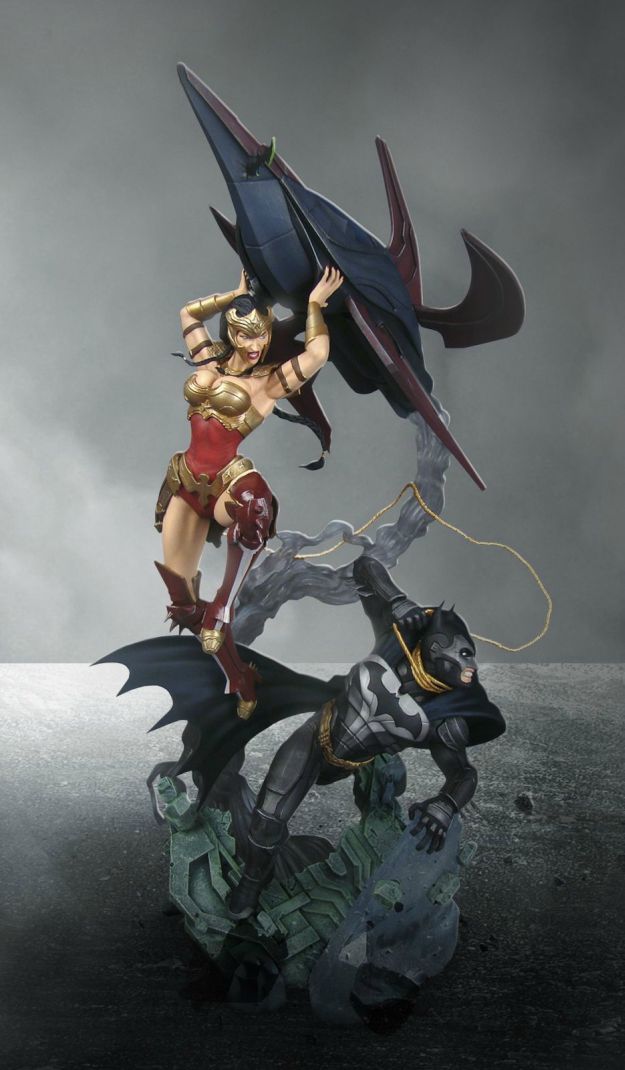 omg! can u send me that in a package all nice and wrapped so i can open it display it on my desk and look at it everyday


grats on top row btw
thanks, Z…appreciate it…would if I could but they only gave me one
great works as always man,love them,Congrats for Toprow
Very nice!

Wow…what a treat!! Amazing!
can't wait to buy one of those… awesome job
thanks, all and thanks for checking this stuff out