Moai Sculpt for modification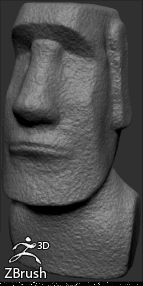 -Joseph
A quick Flash so you can detail those lightning ears.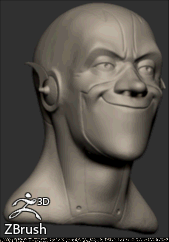 Hey all, another random ZBrushCoreMini sculpt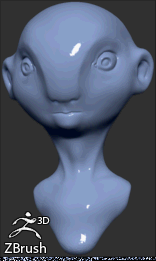 -Joseph
Here is an old man head done with ZBrushCore Mini.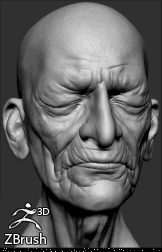 Also if anyone is interested in a quick overview here is my intro to ZBrushCoreMINI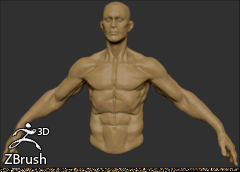 here is mine

-Joseph
ZAKU!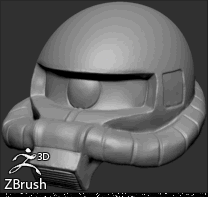 One more. This forces minimalism and boldness, fewer polys to go around.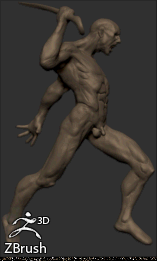 @Psy47 dog reworked
some other stuff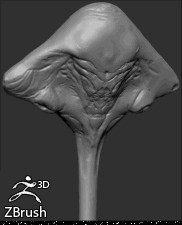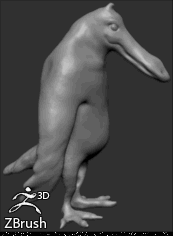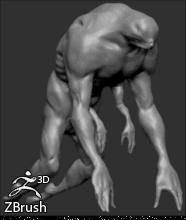 Hero Academy happy zbcmini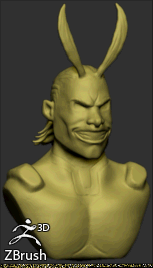 GUNDAM!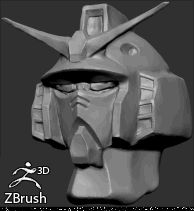 @tpqz_draw Haha that's brilliant!!

Hi everyone here is another model made with ZBrush Core Mini. This time it's a Transformers Jetfire/ Robotech head.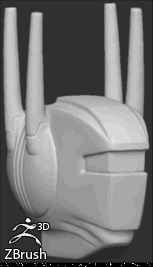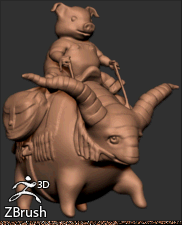 Tampiky, el cerdito que fue rey.
Here is a skull study done in ZBrush Core Mini.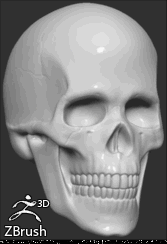 Hello everyone, I downloaded Core mini a couple days ago and started to sculpt digitally for the first time! and so far is awesome, i'm having a lot of fun!
here is what i've done so far, a few projects. feel free to change whatever you want from them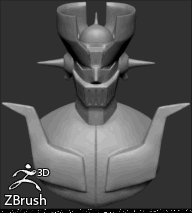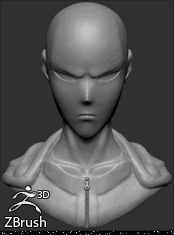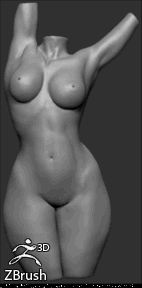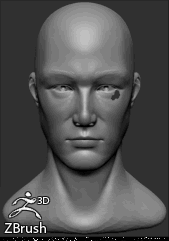 this one

has a hole in the eye and I didn´t know how to fix it

@MatiasDiaz, nice sculpts
… i repaired your hole in the cheek.
1/ by manually putting the hole points closer (use the move brush)
2/using the pinch brush to make them even closer
3/ doing a low decimation
4/ resculpting the details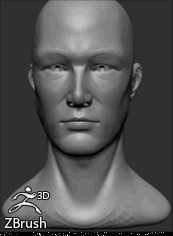 @tpqz_draw Ohh I'm really greatful with you, thanks for telling me how to fix it
Thank you