Nice stuff, Guys! More one a quick study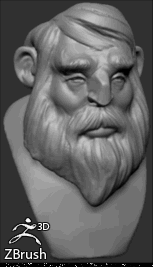 Cheers
spider XD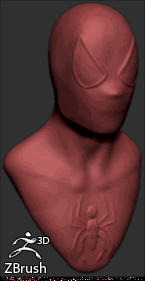 A few more for Sculpt modifying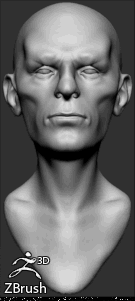 -Joseph
Hi all,
Here's my Image3D done with ZBrushCoreMini.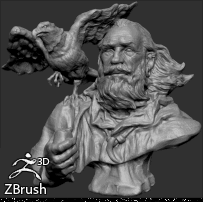 I wanted to experiment starting off with the block instead of the sphere for this model. Here is an Easter Island Moai Statue.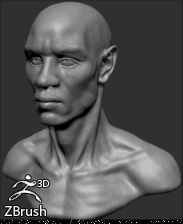 @tpqz_draw Haha I love the robot chicken!!
@Psy47
… modified hamster and some new models for modification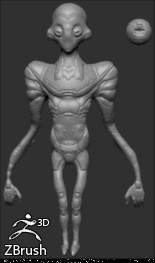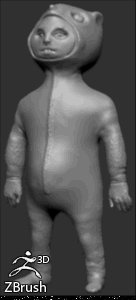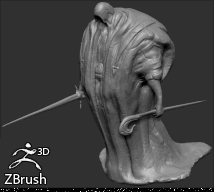 Hi! This is my Core Mini test! hope you like it!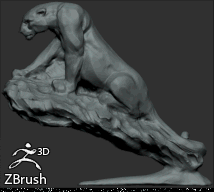 Oh yeah. I tried out Core Mini and it was surprisingly just fun.
Did a little mini Bowser Jr. sculpt. Just overall, neat little program to play with.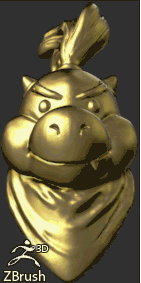 Hi this time we show our inverted cow made with zbrushcore mini. Thanks.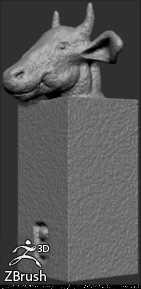 @Histone: Wow! Talk about pushing it to its limits!
And for everyone else, there's a LOT of really cool stuff that you're sharing here. Great to see all the enthusiasm, and the things you're accomplishing!
Thak you! Here goes a pendant design, backside is not finished
!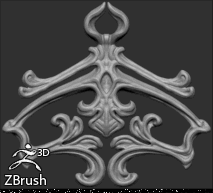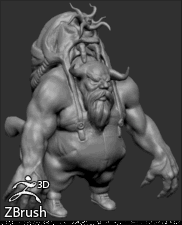 Felíz día del padre
Hi all another sculp happy zbcmini!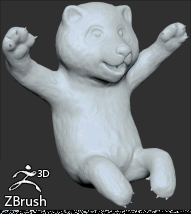 Today's sculpt is of my friend's dog Demelza

@tpqz_draw Another one for you to play with
(You can prob improve it, it's not that good)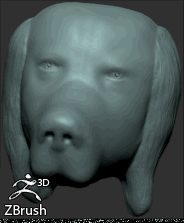 Moai Sculpt for modification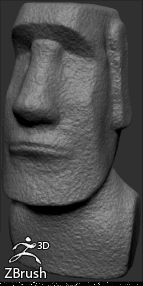 -Joseph
A quick Flash so you can detail those lightning ears.