To begin, Id like to apologize if I am in the wrong section, but I am not only new here, but also in the world of Zbrush.
My question is regarding of the software performance.
I'm experiencing a lot of lag in the response when it comes to the brush.
As I am new to Zbrush, I still develop very simple sculptures, which leaves me confused with such slowness that I am facing with only 300k + - of active points.
Here are some screenshots of the software summary and my specs: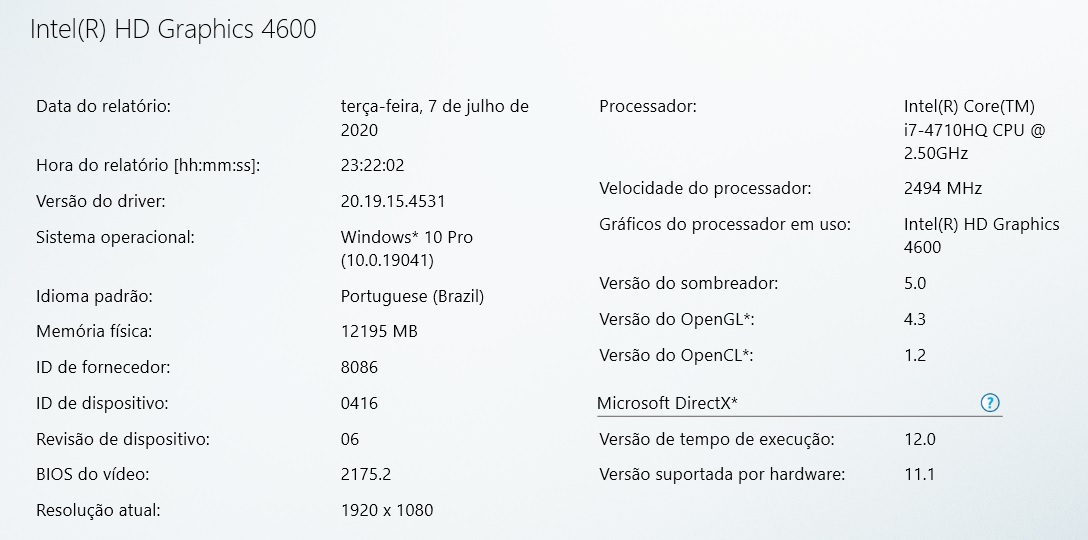 ****SPECS **
Running on WIN10 PRO,
2.50 Ghz intel core i7 - 4710
12 gb 2494 MHz DDR3
Nvidia Geforce GTX 850m
Thank you regards