Hello Im new or newie to Sculptris ,First a Special Thank You to Pixologic for Sculptris and Zbrush cental for there help in this forum.
Been making monsters for 35 years as hobbie I have a passion for the art , my interest in Sculptris is to help me in research and development in animatronic designs .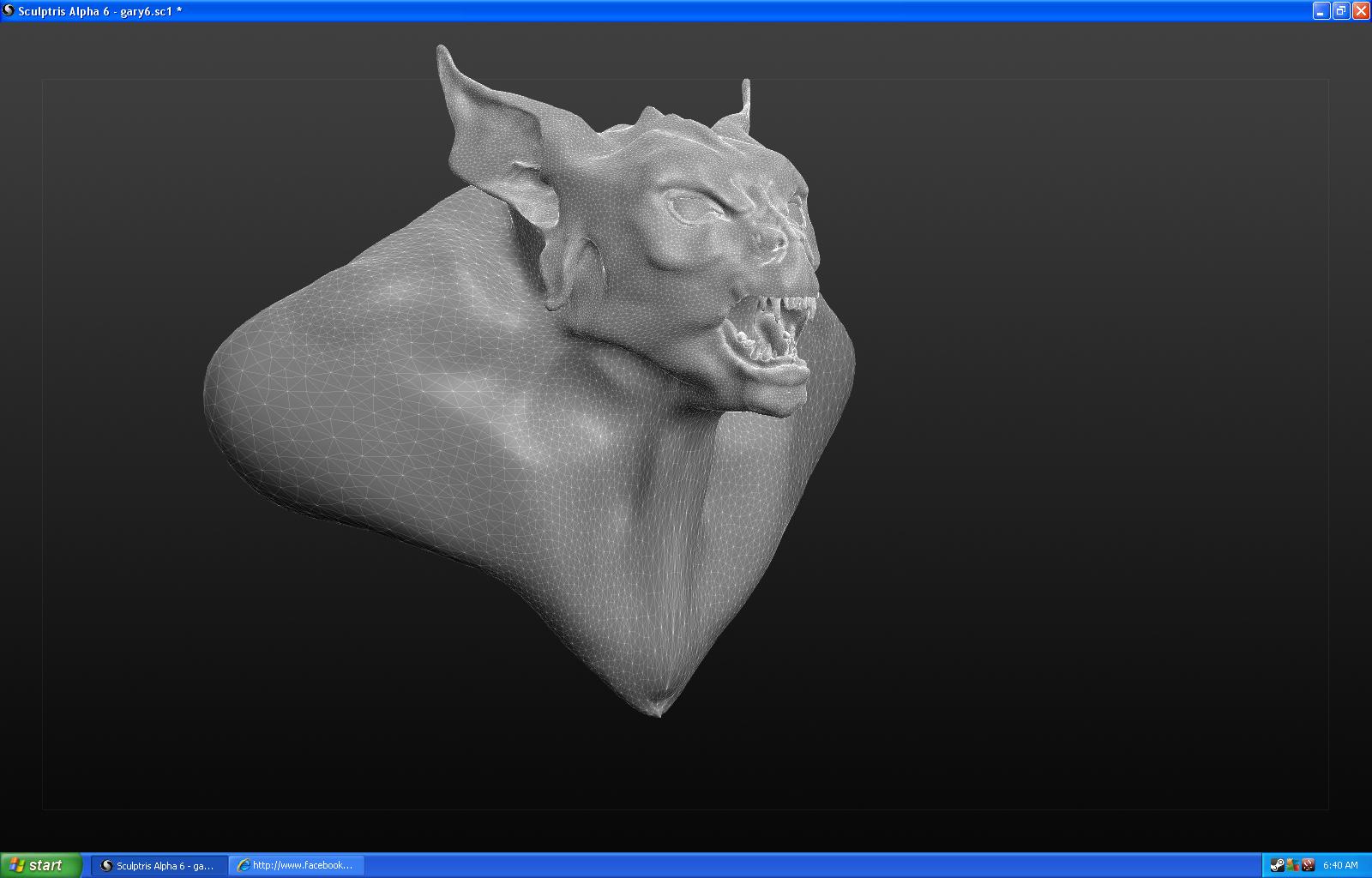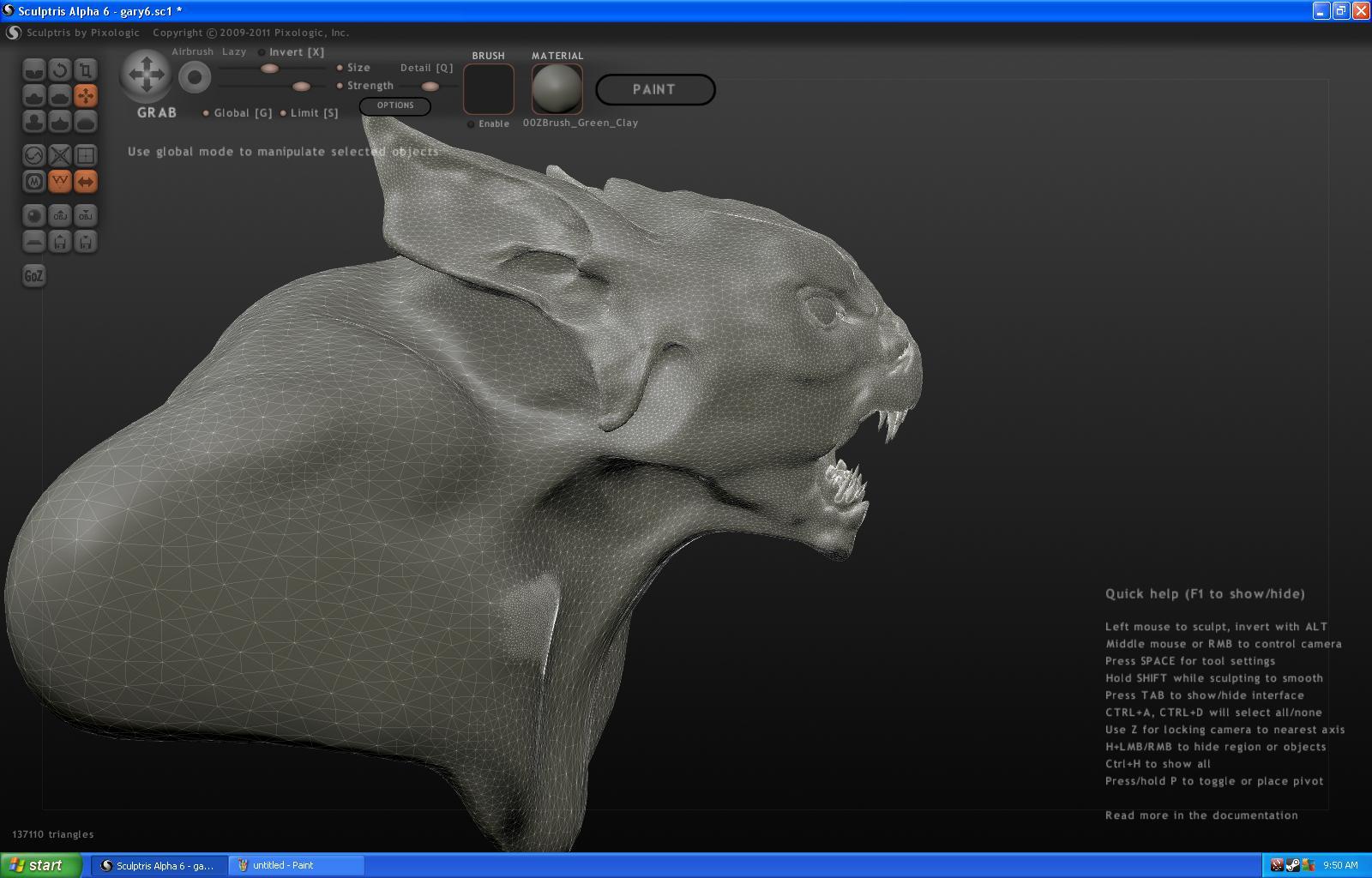 In Sculptris I make Individual teeth and pull the gums around the tooth
.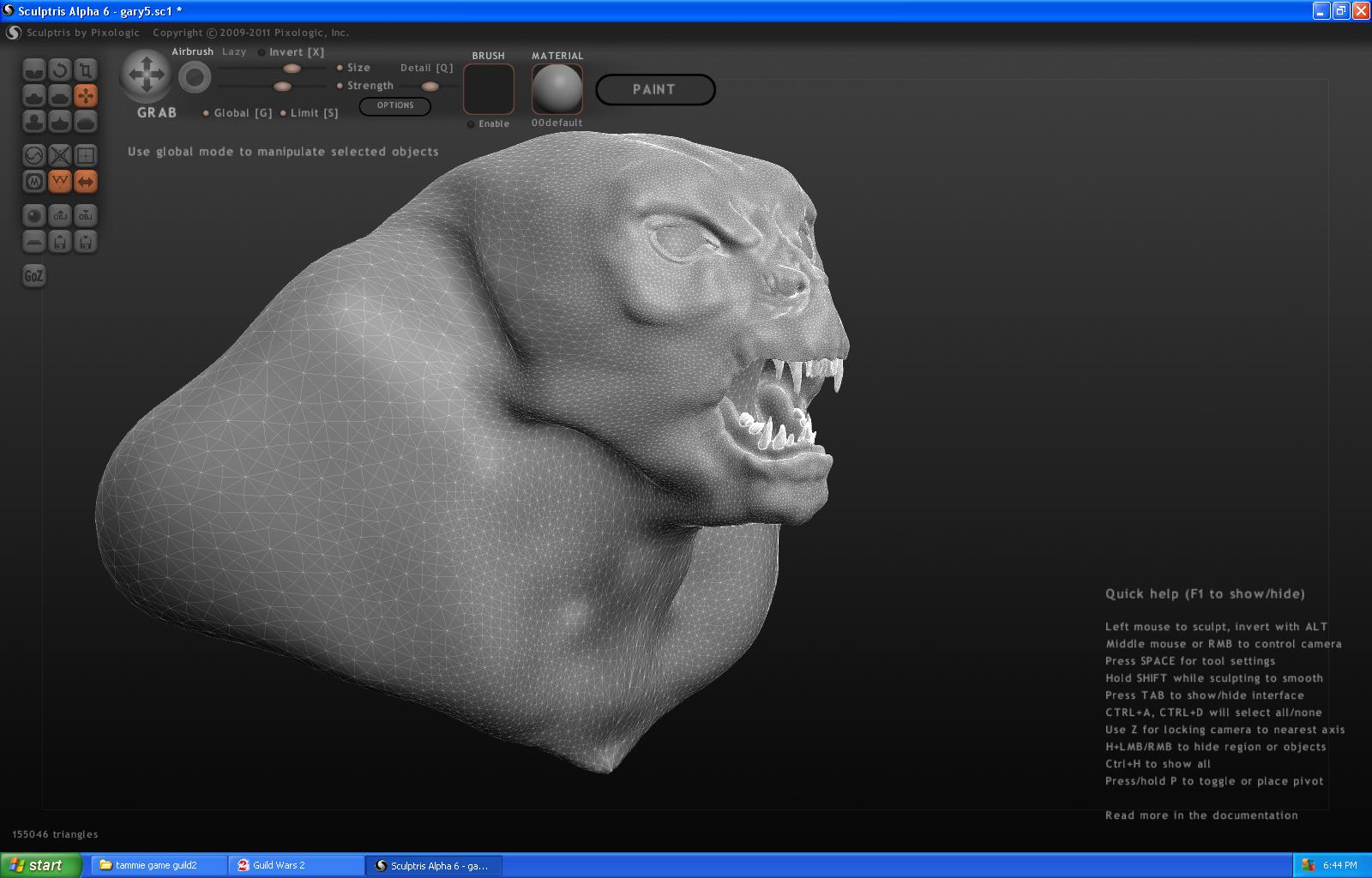 Animatronic design wip sculptris render in blender cycles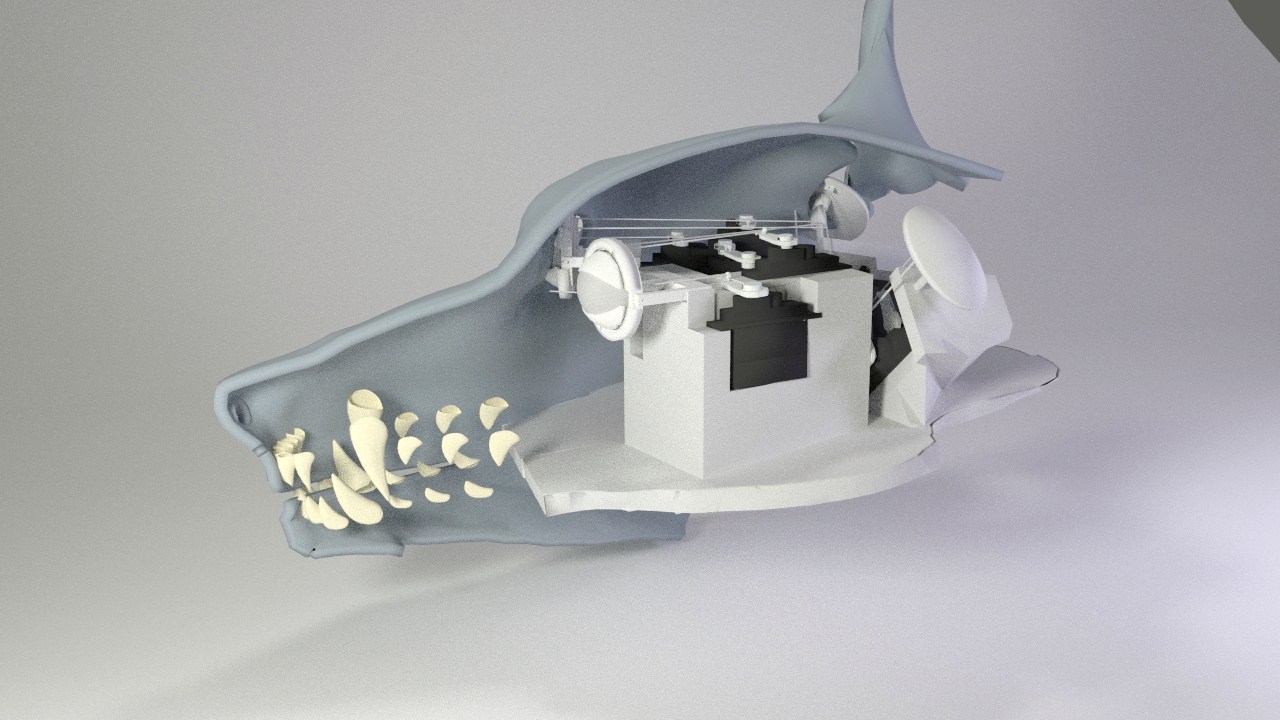 Sculptris wip render in blender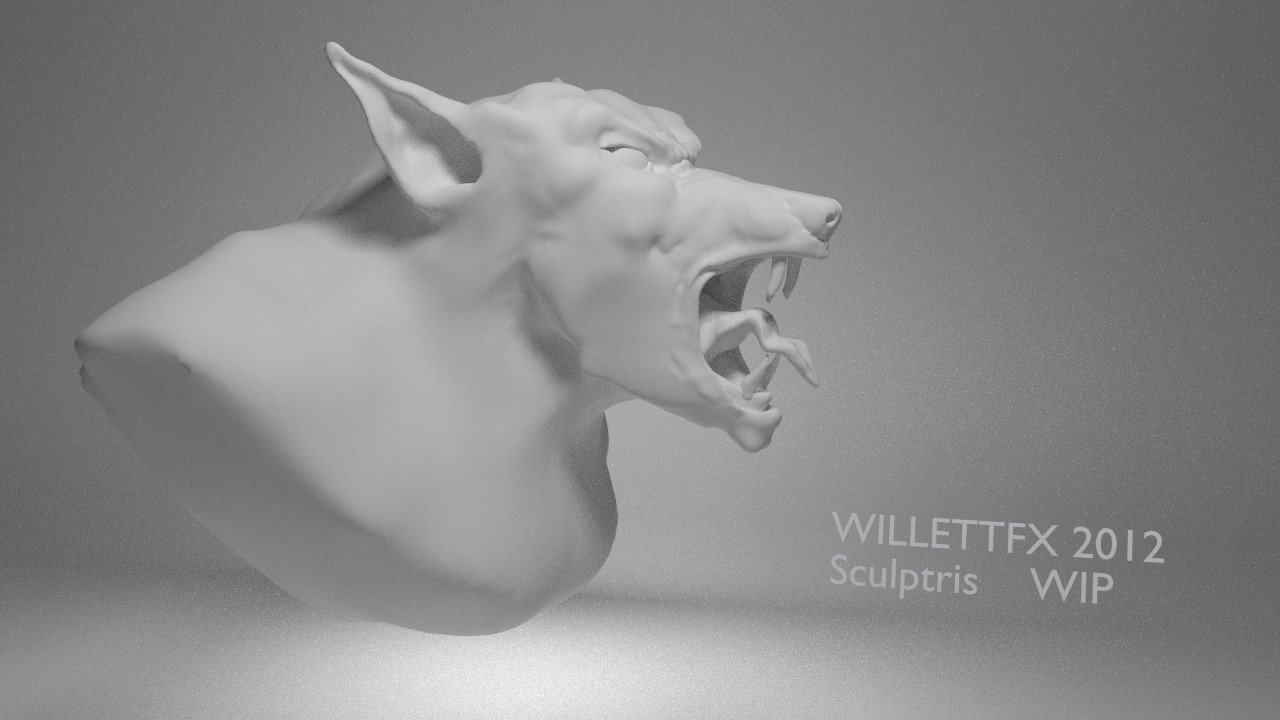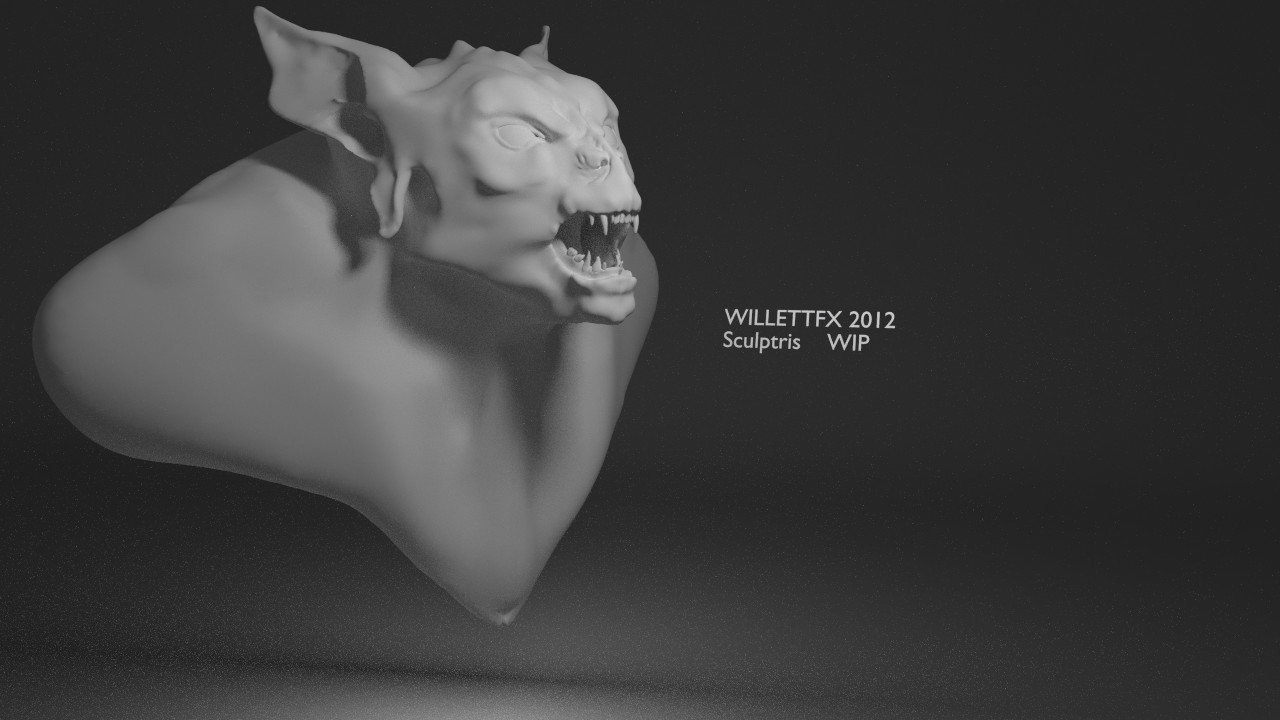 Sculptris Retopology in Blender shape keys animation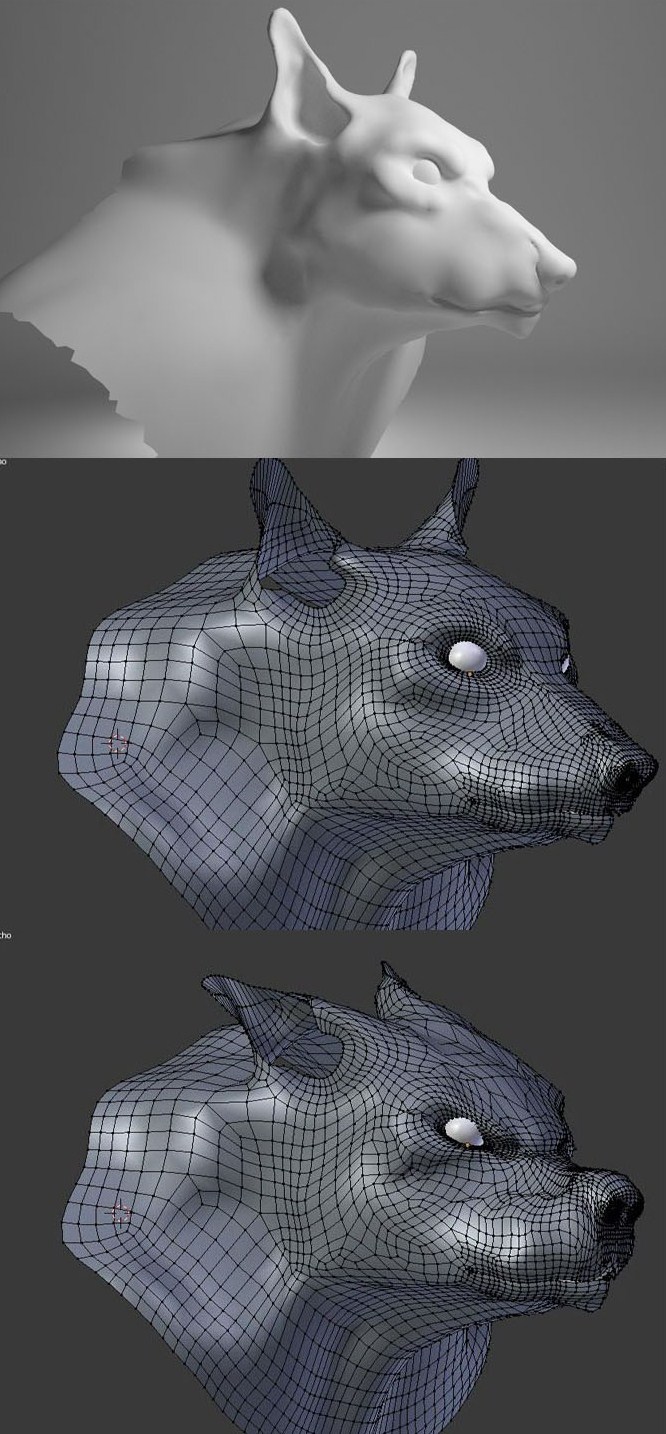 Thanks Pixologic


Gary Willett
willettfx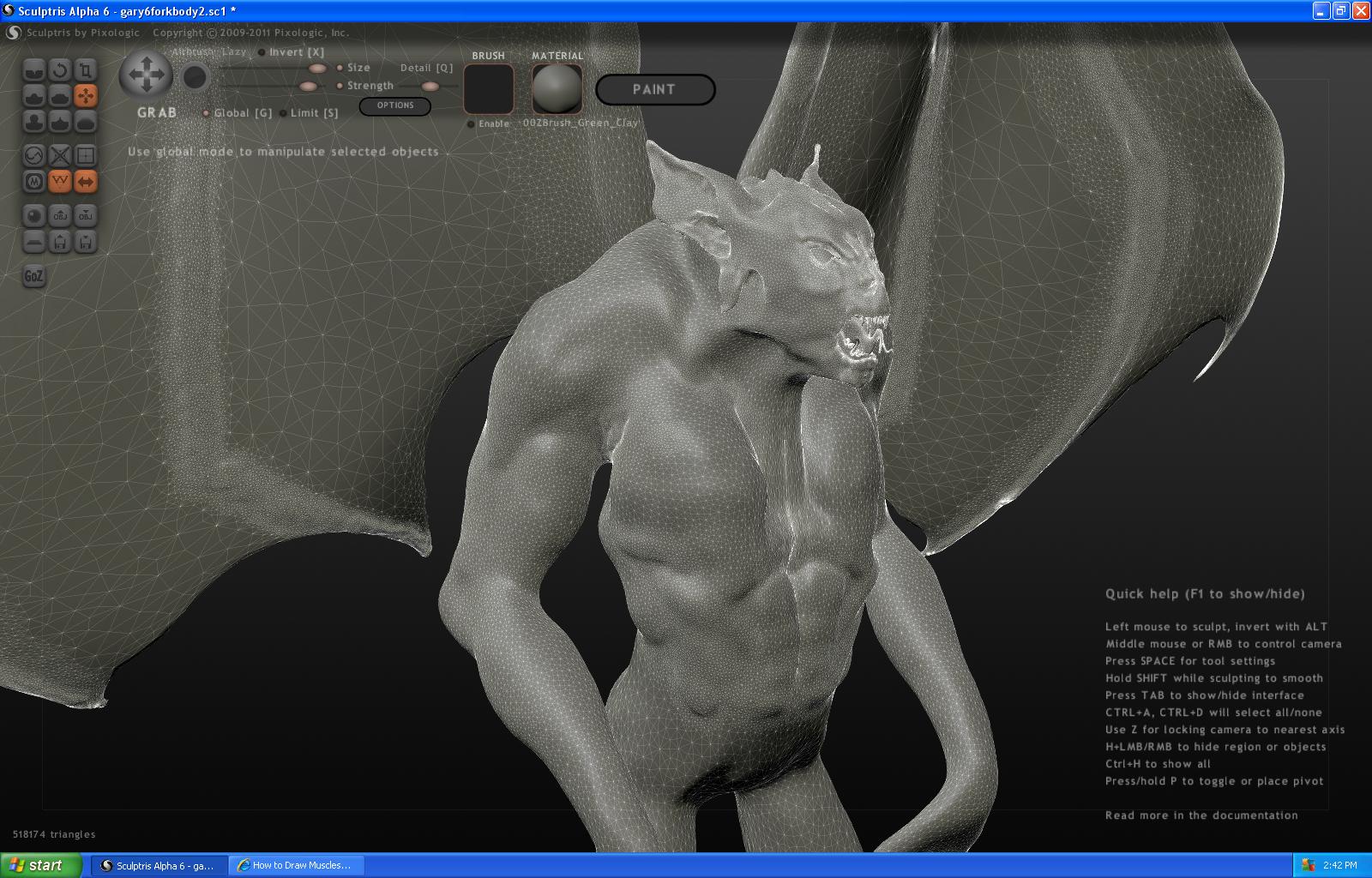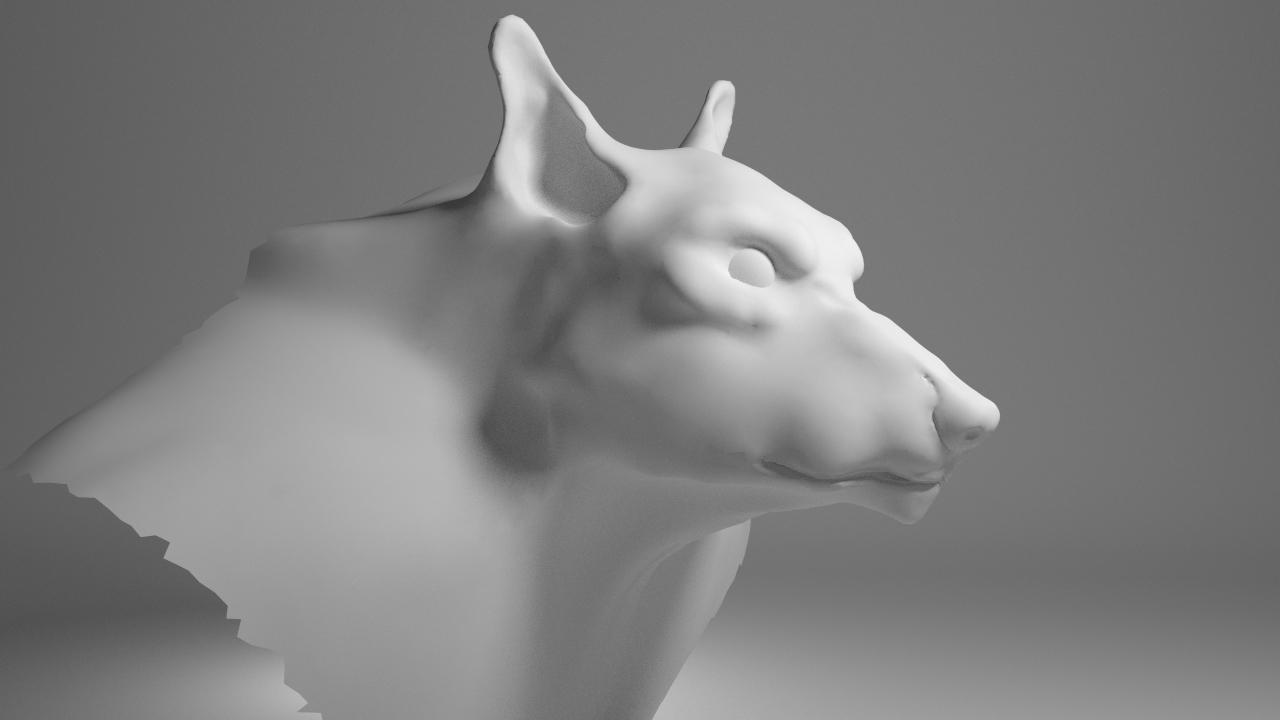 Attachments