Hello everyone !
I'm new here. I'm a 27 years old hobbyist and beginner at zbrush (I spend 6 months on it). I'm here for improve my skills and have critics on my work for become better, especially with workflow and topology. I'm also passionate by drawing, concept art, writing, art history, comic books, animals…
I worked many years ago in design area for Infomercials inc for Ugly Snugglies plushes for create characters. You can take a look here : https://www.youtube.com/watch?v=ZhkP0a3lj7I
My designes weren't the final product but i'm happy to had participate to this project.
Here my first finished sculpture done at zbrush done according a tutorial :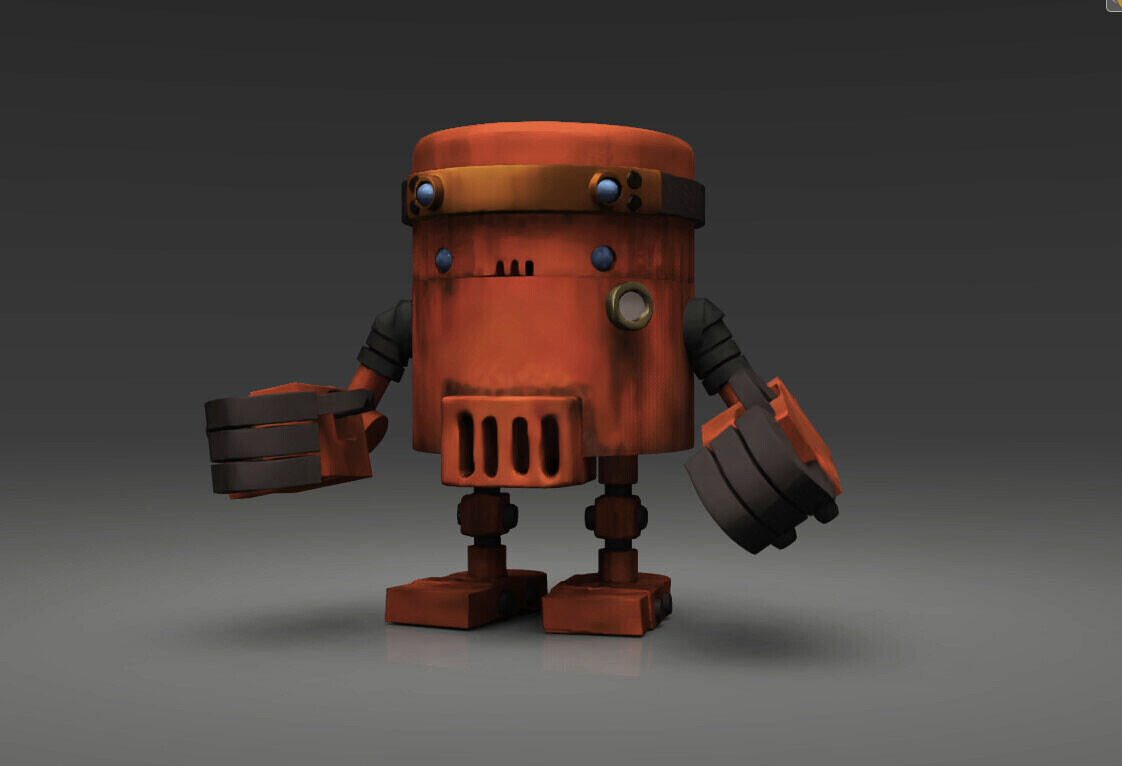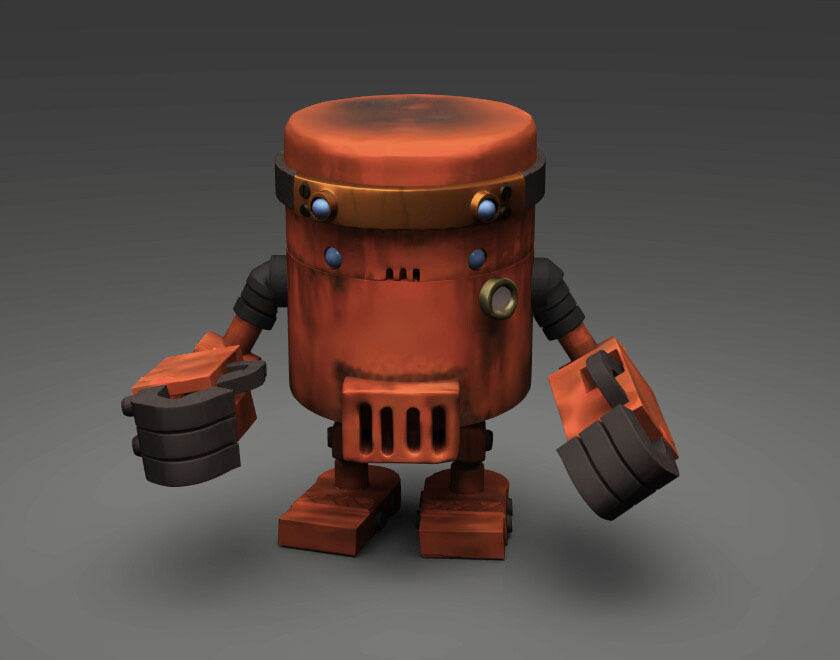 (upload://AoC3jSsVsQBotXJ31qbkfv26iaz.jpeg) ![robot%20zbrush%20(2019)|1157x926]![81231409_2690394434382193_3346035658253664256_n|840x660]