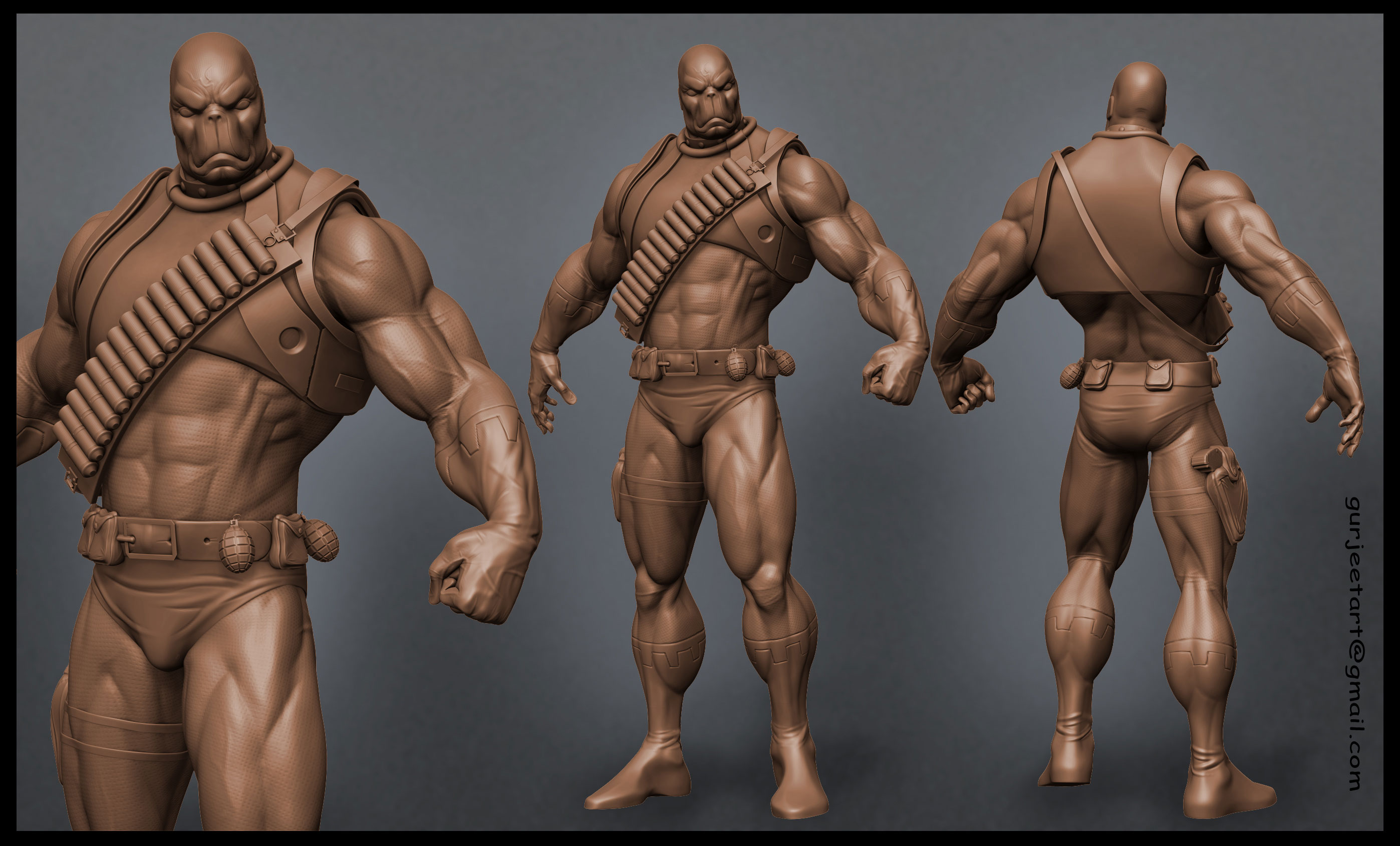 Attachments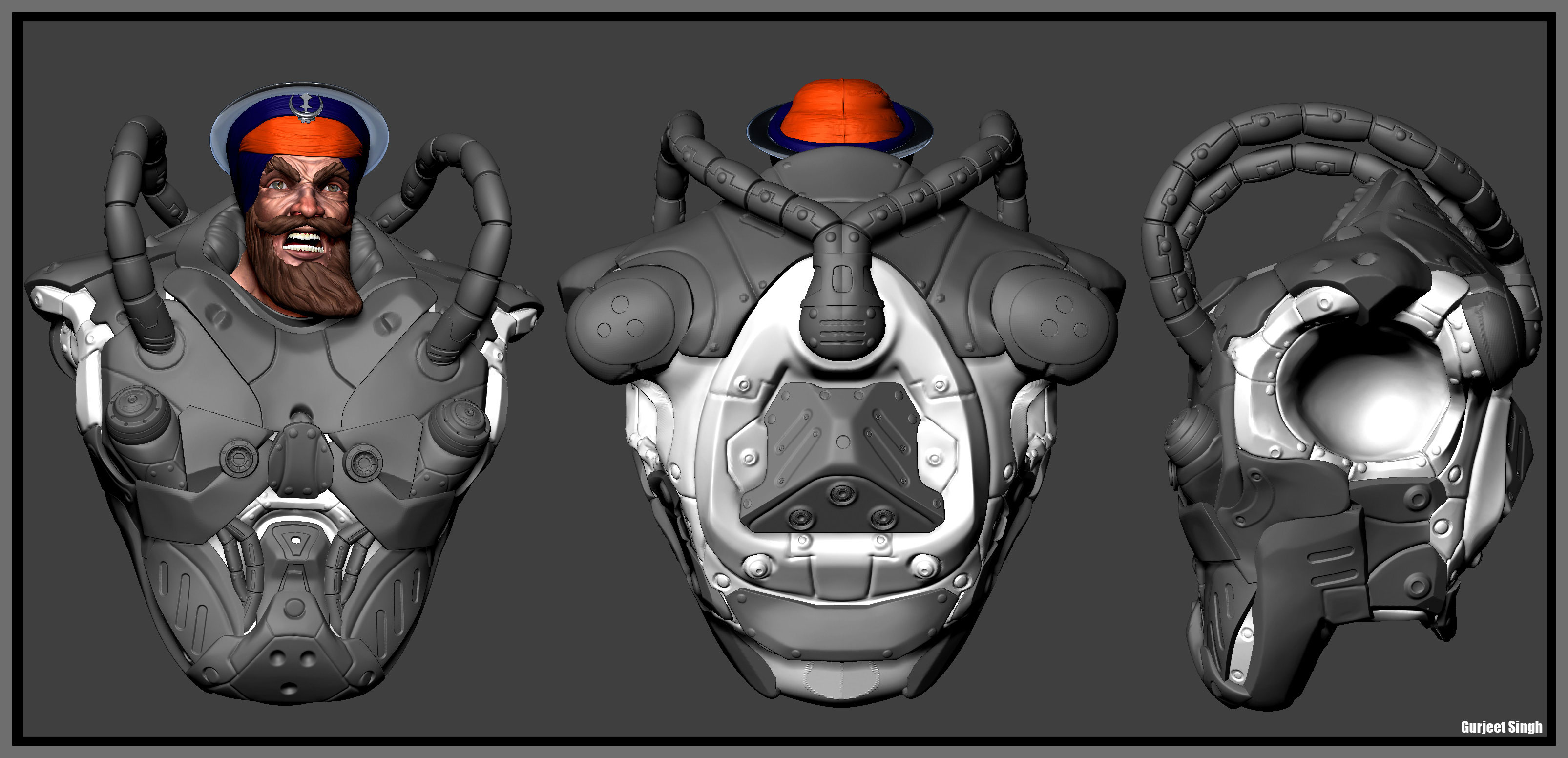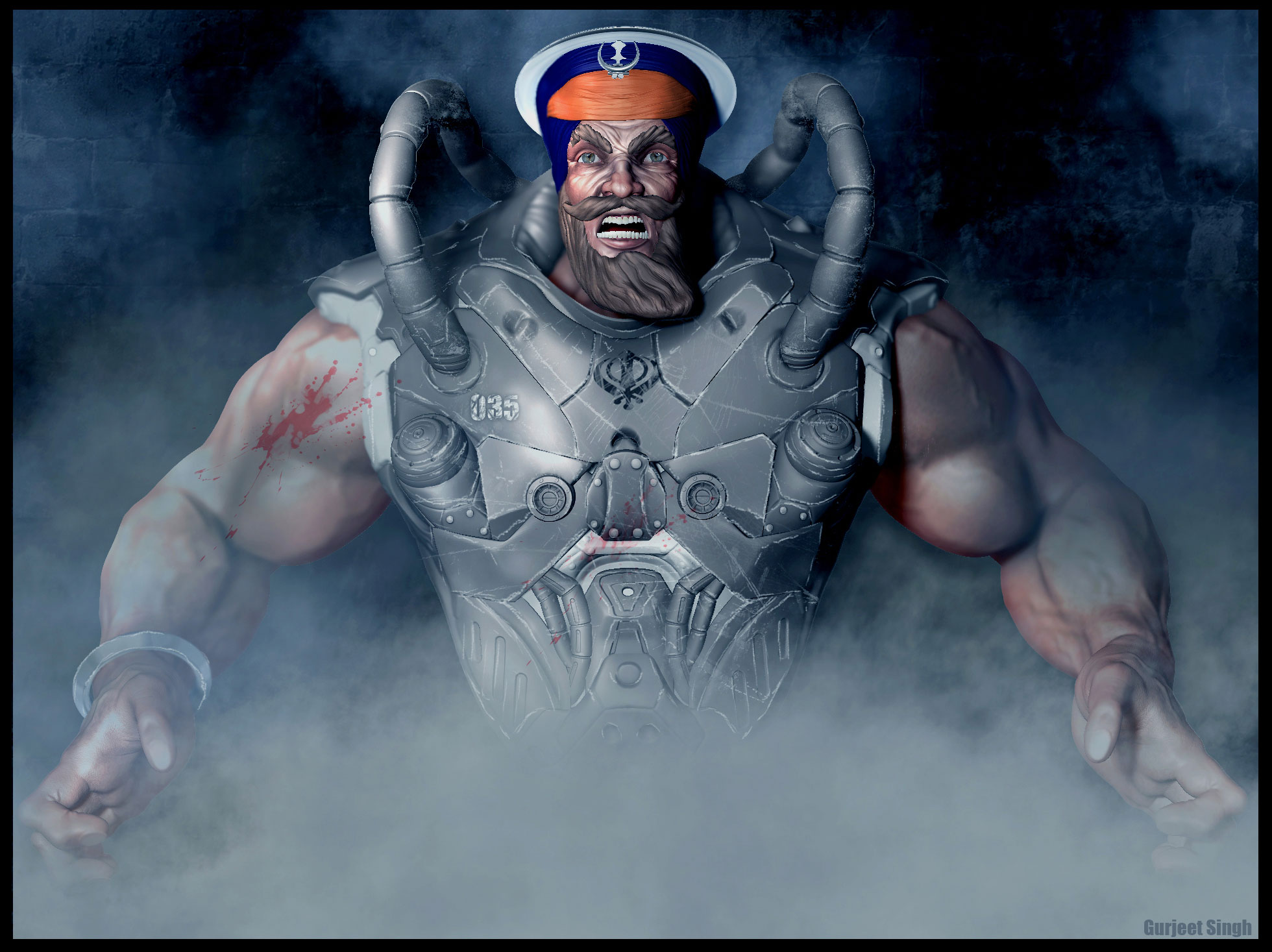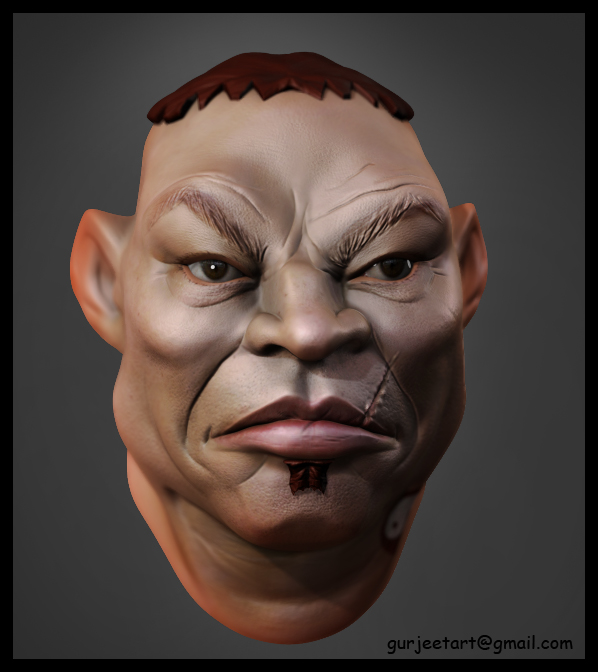 oye gurjeete bangra pa le oye
tusi to great ho sardarji
twada jawab nahi
sorry for my reckless punjabi
but i tried
all of your work is awesome
pricelesss
dogga from raj comics is rockin
are you workin on dogga for the films thats comin up
if yes all the best
and yep keep them coming
great great tusi great ho ji
Hi Gurjeet,
you really rocks… seen your work on helpline3d.com
Awesome work.
5 Stars from my side.
keep uploading the good work
Best of Luck.
good works man:)

I love this piece, great work!
Thnx truthHunter,
keepimproving dis is esiest language of d wrld;)
n i m not dat lucky1 bt stil i m grabing ur wishesh for my job hunt…hey hey so wish me luck,


Thnx Kumar, bst of luck 2 u 2 man
Thnx rodion vlasov
Thnx AjdinBarucija
Great character

, nice sculpting i would love to see him in a action pose.Keep rocking


Can u post his back view.
Really cool character. Great level of details! I hope see it in other view/poses too.
Watch out for the glove, in the colored picture you can think it's under the skin.
How many hours to achieve?

Amazing character !!

The other models are really good, but this last is something else.
I think that you raised your bar with it.Well done!
holy mo this is an mindblowing sculpt. Totally love all the details mate.


Great decision on the design of his armor and all of his probs.
Great anatomy as well, really a fantastic character.
Thanks for sharing and can't wait to see more from ya GJ.
Cheers mate,
Kenny
This work is amazing! That last sculpt is TOP ROW for me! Can't wait to see more of your work, you rock! Cheers, David

Thanx karthik, i will post more views…
Thanx Nikholax i will pose his lowpoly verson as m going to texture it

its hard to manuplate xect hours bt its almost 10 to 12 days work.
Thanx asecbrush
Thanx Davitxu

yap
Thanx KC-Production …i have getherd alot of conceptart wich helpd me alot for dis…dis pice is inspire by various gaming stuff.


Thanx for appreciation chalkman…
BAD… ASS! awesome job on this. Its just straight epic to me

Nice Works, I love your style man
Hey Thanks,nickolasnm and stevera
here is some update
yea i started this in traing time at LRZ …worked a bit more…lots of work to do …bt i got bored so now it wil b always Wip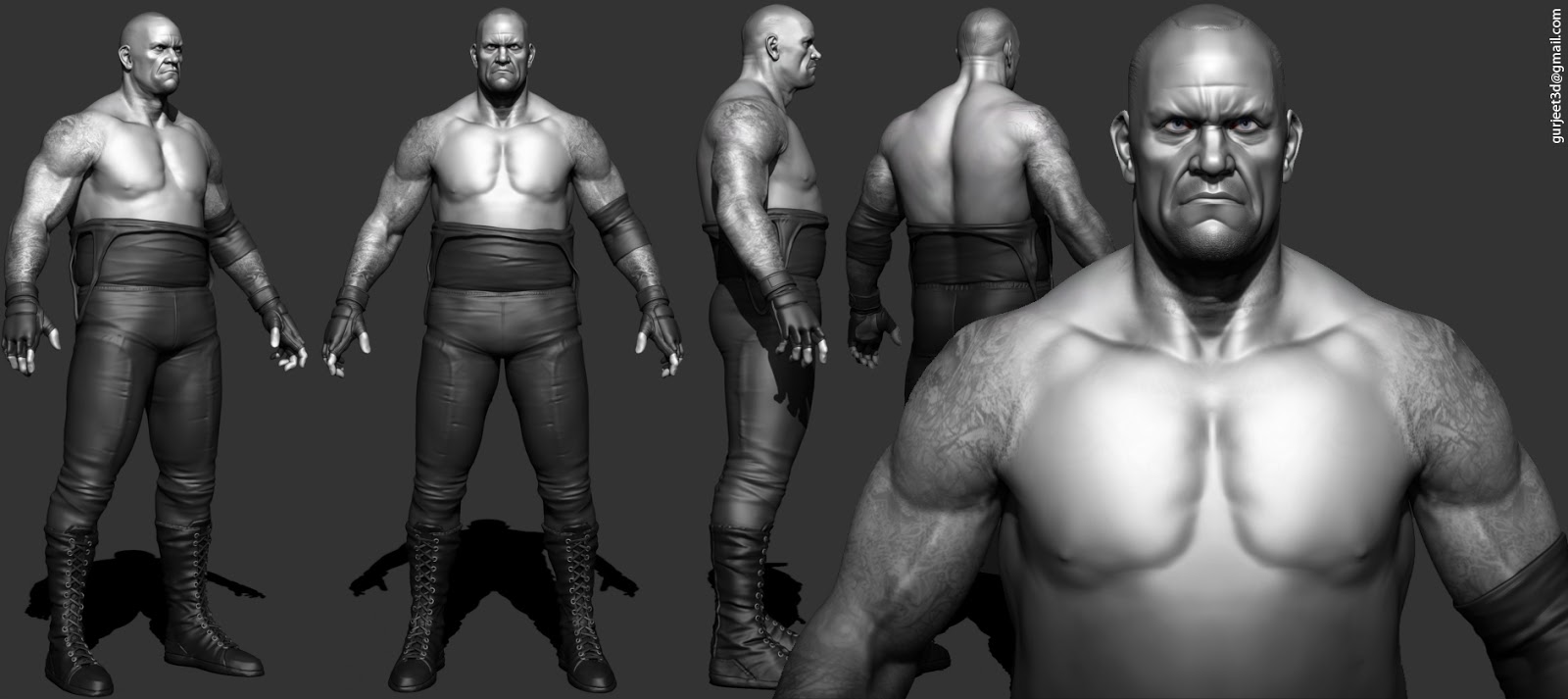 I Tried for a bit of hardsurface in Zbrush based on concept of gr8 André Mealha AKA Browning.
concept:[http://cghub.com/images/view/357235/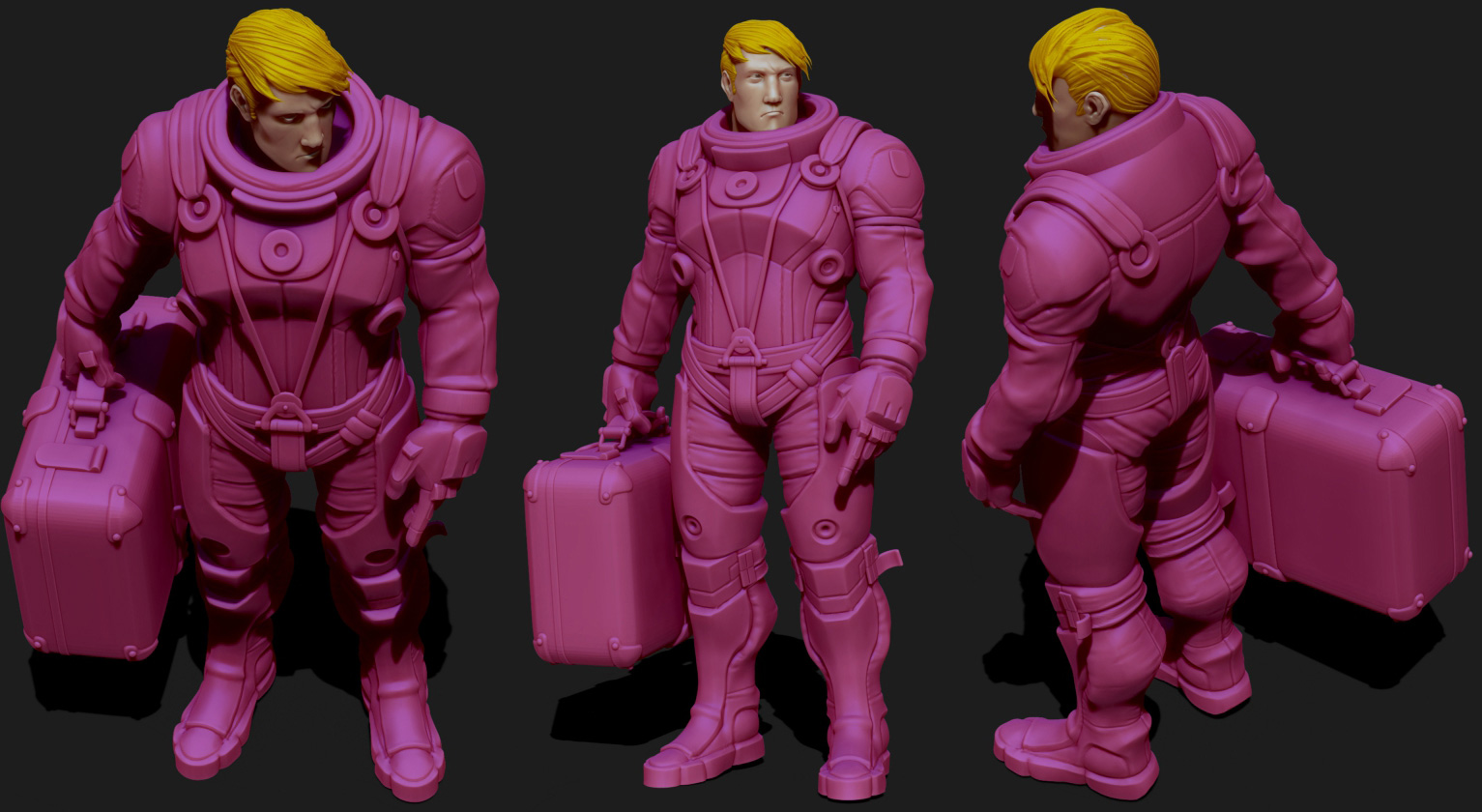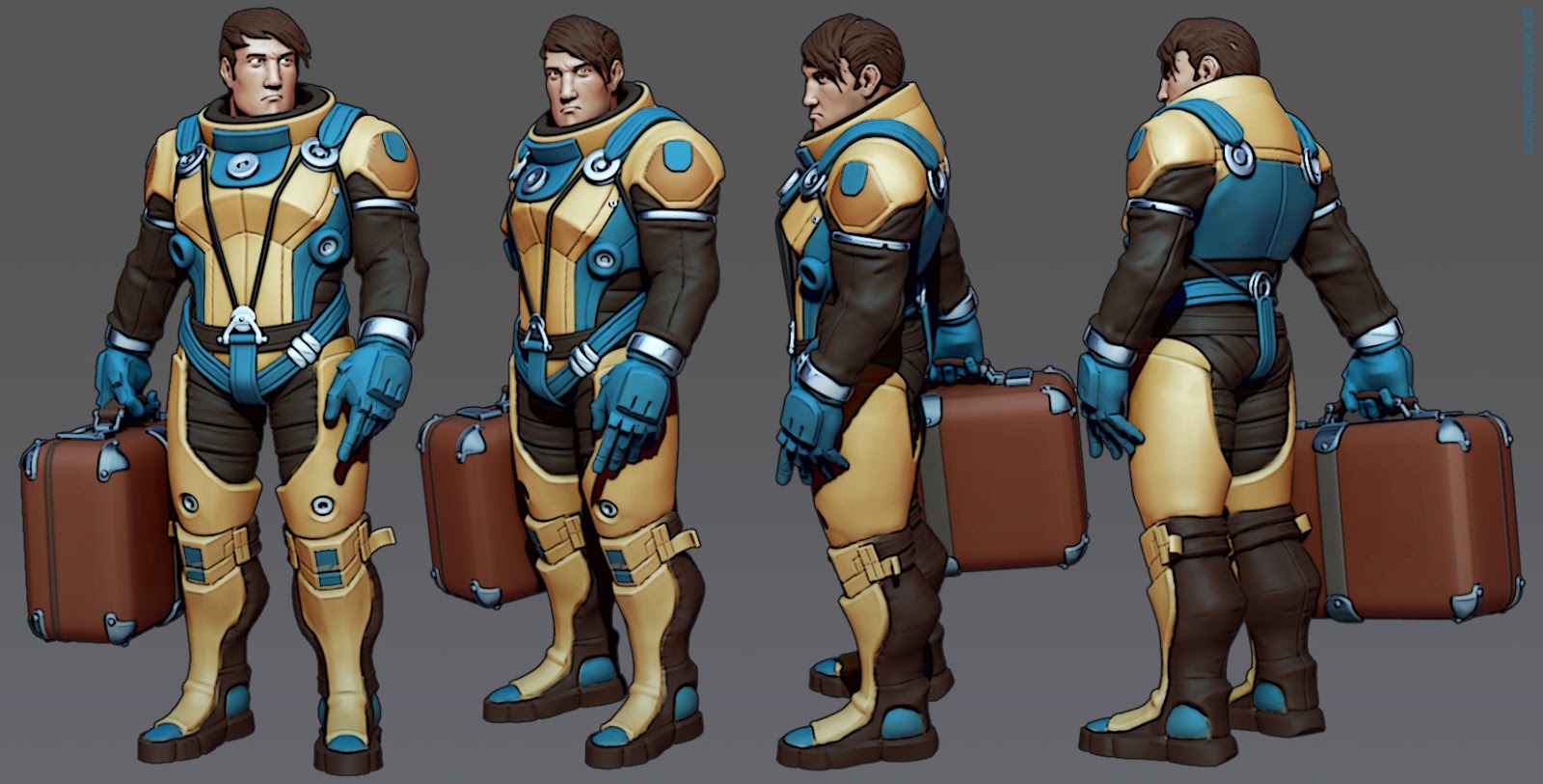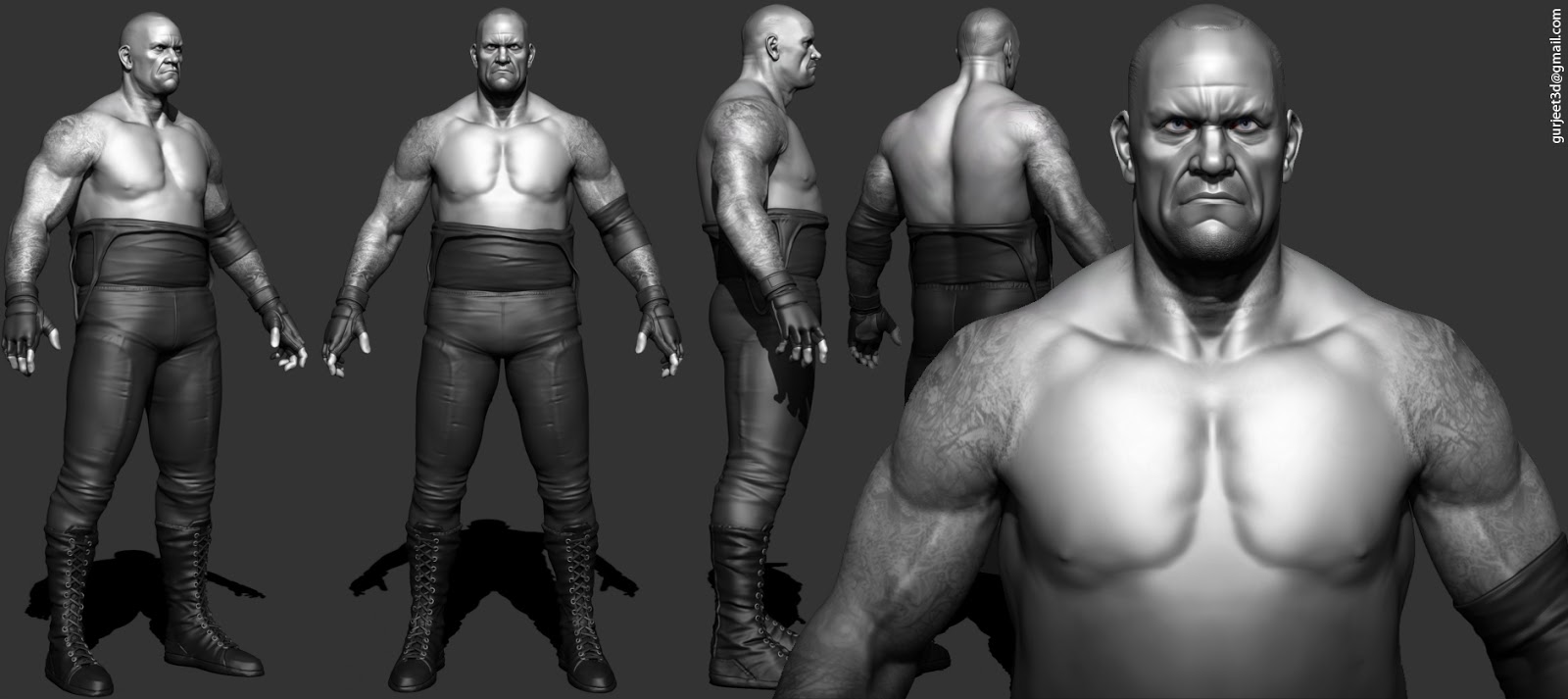 ](http://cghub.com/images/view/357235/)
Attachments