awesome ! How did you start ? You posed the base mesh then started detailing or from the T pose ?
kheepa
I made the basemesh in final position and completed detailing.

Very nice spiderman! He's always been my favorite. Makes me want to revisit my spiderman and do some sort of pose. Cheers!
Hi Guys!!
Here is my recent personal project. Fan Art based on the character Ghoul from Myth Series, Myth: The Fallen Lords, a old great game developed by Bungie Studios.
Modeled with ZBrush and 3dsmax
Highres: Ghol Highred
[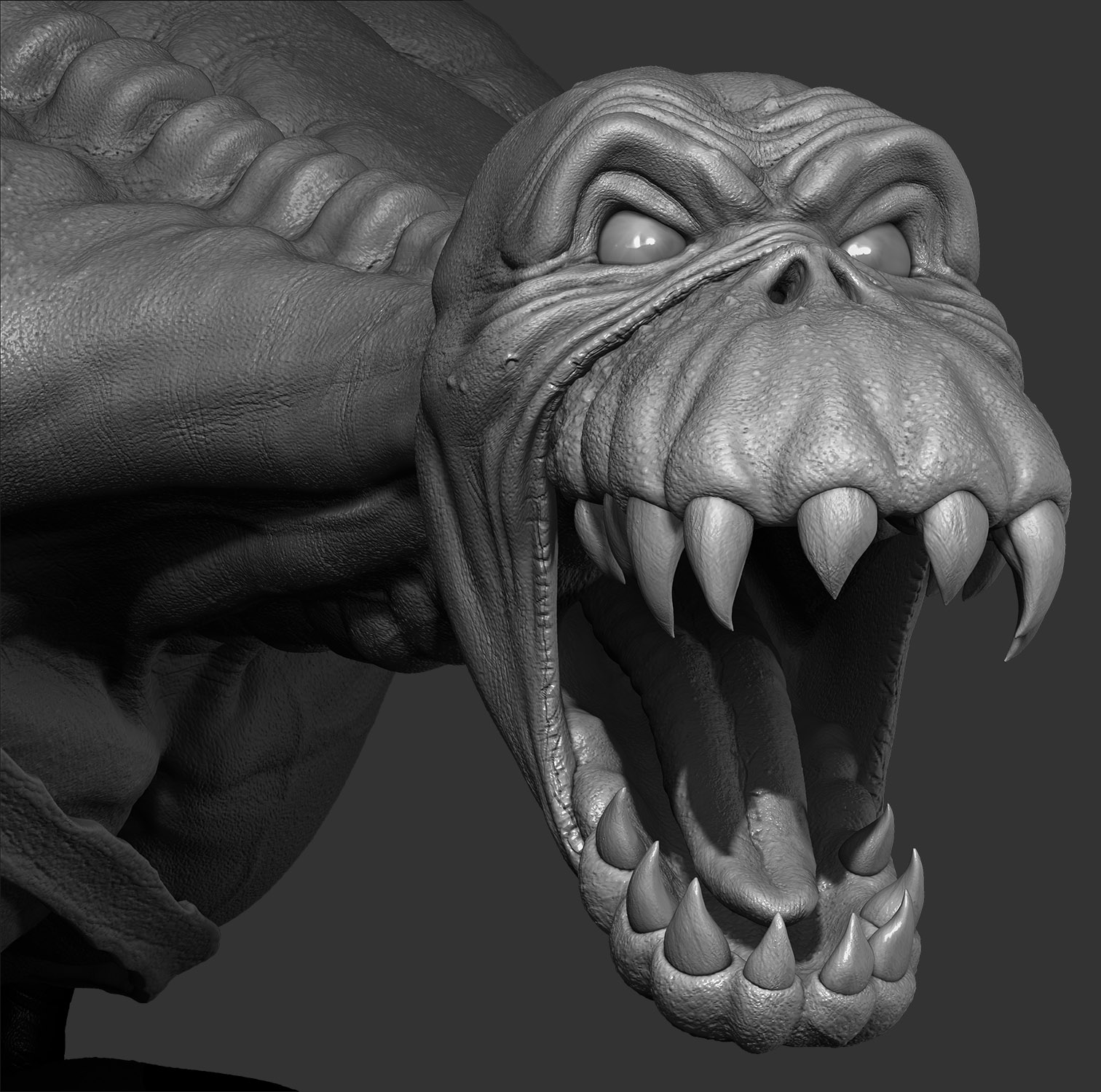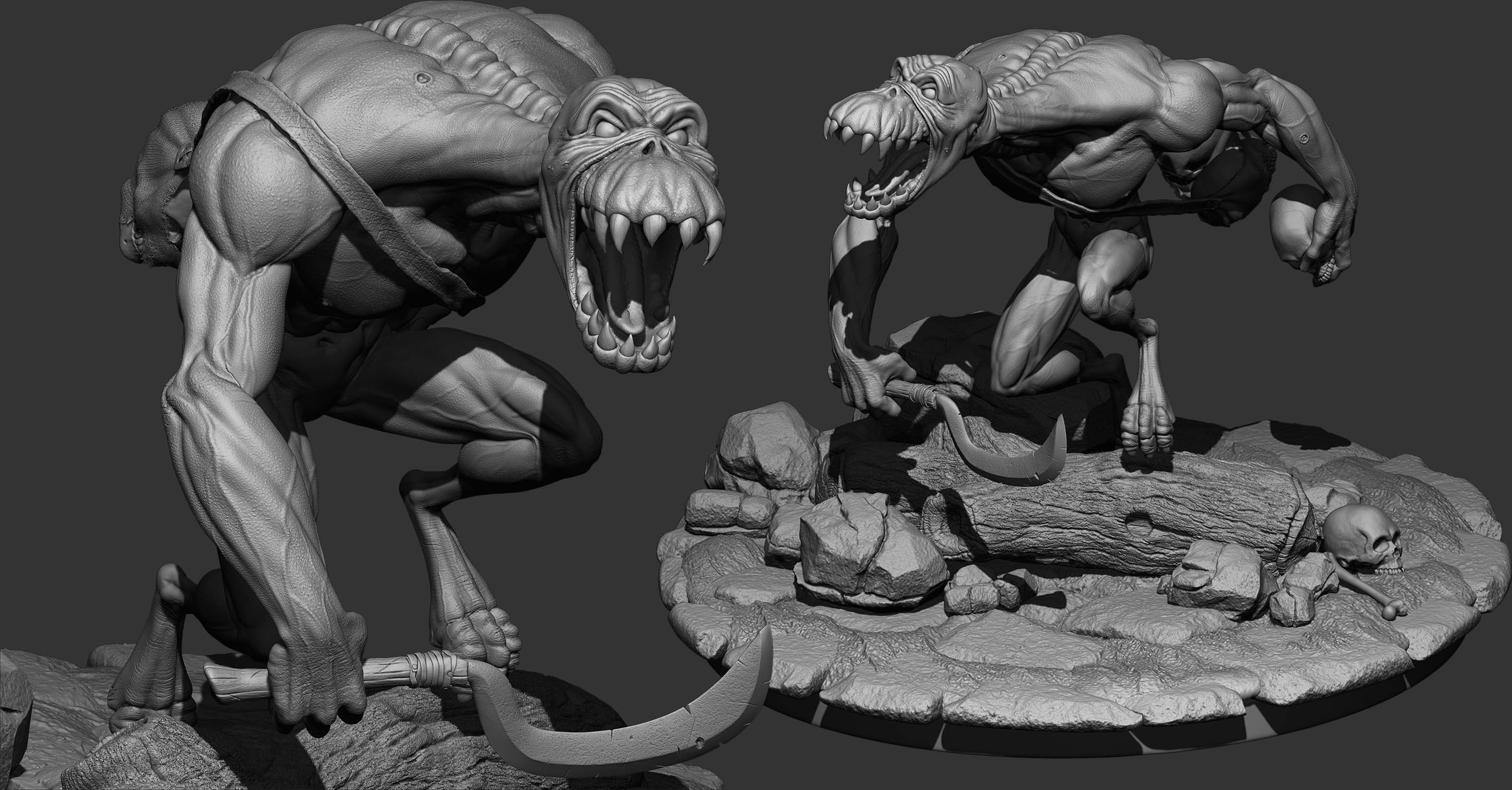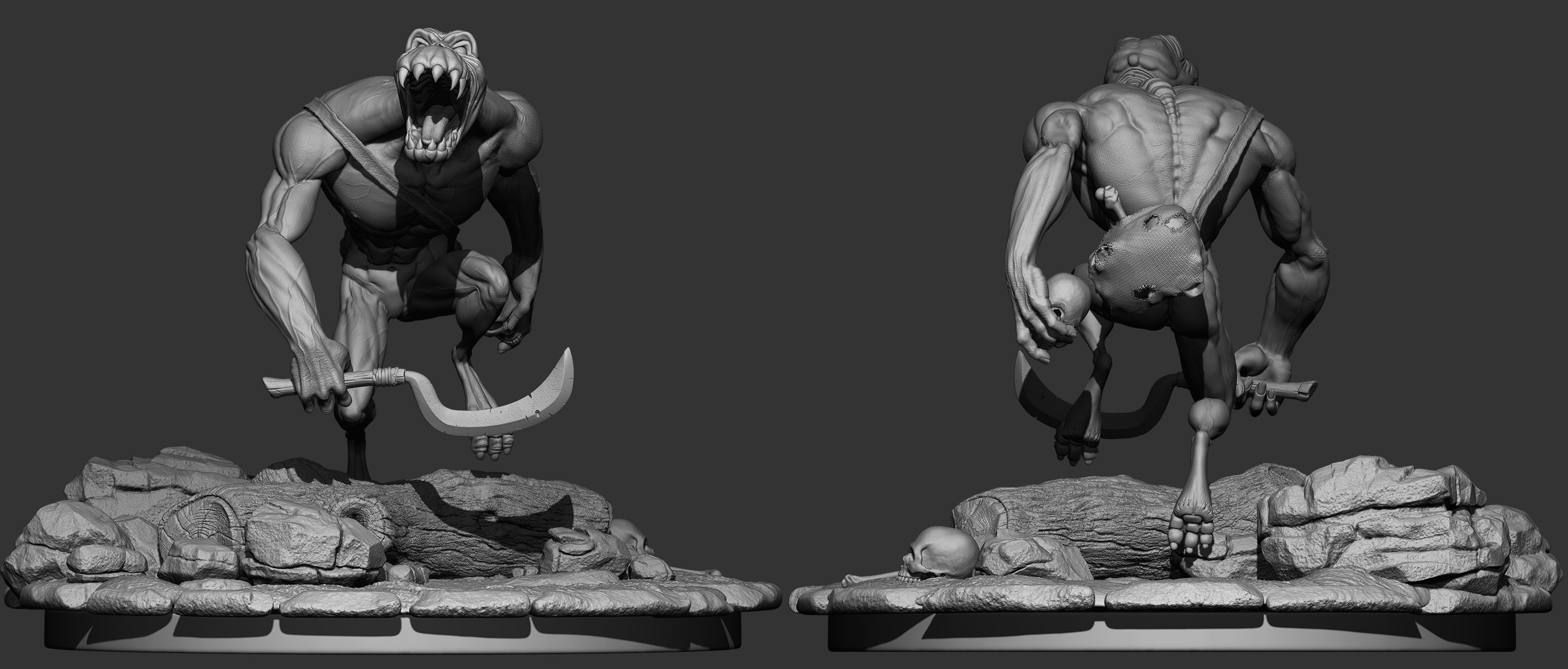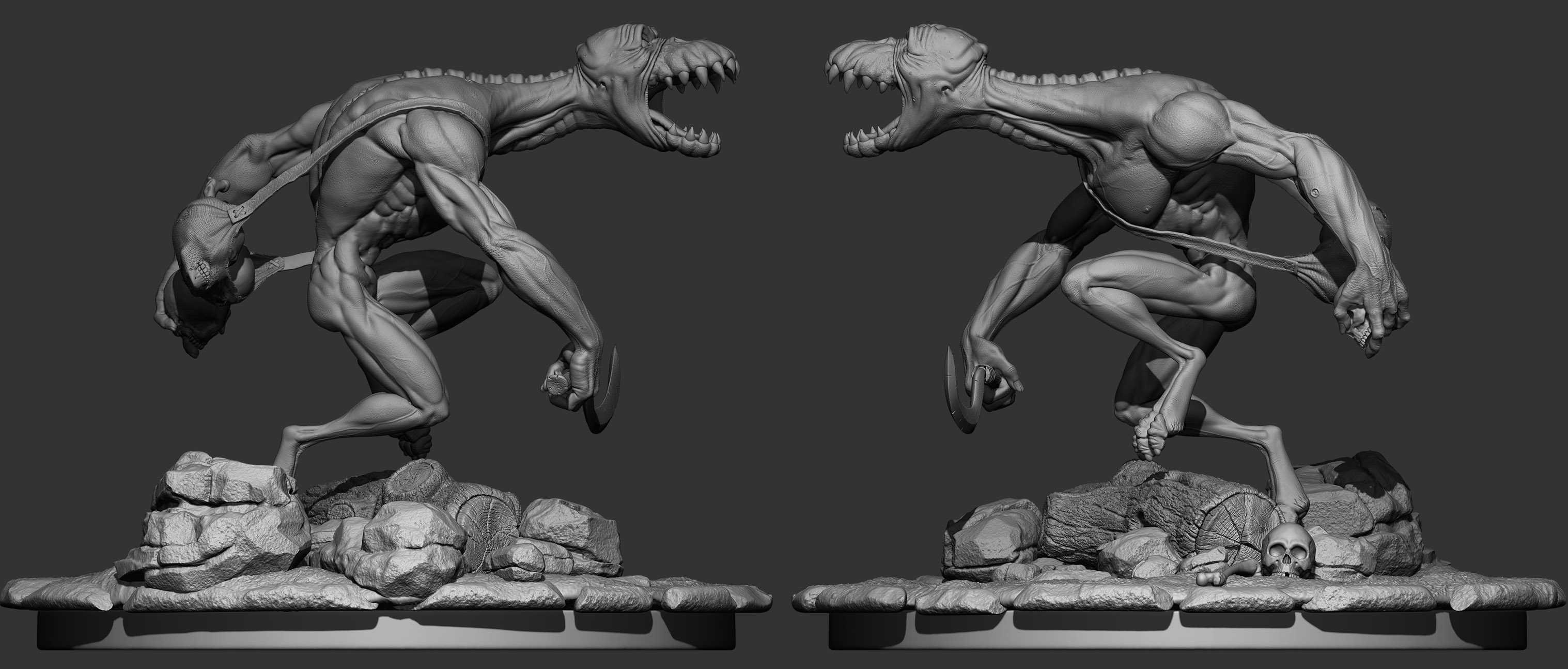 fcas.artstation.com
4casart@gmail.com
Facebook[
Attachments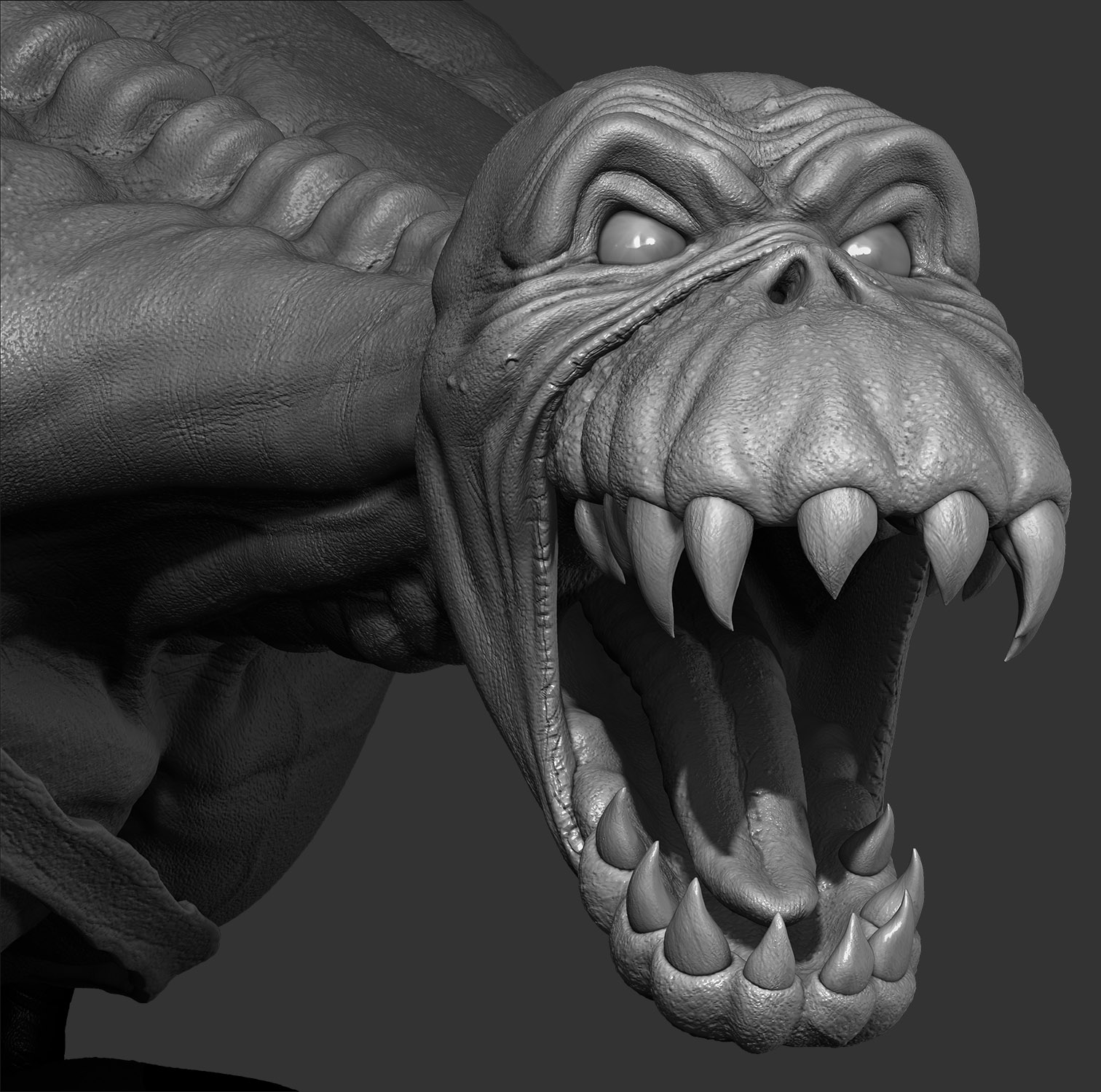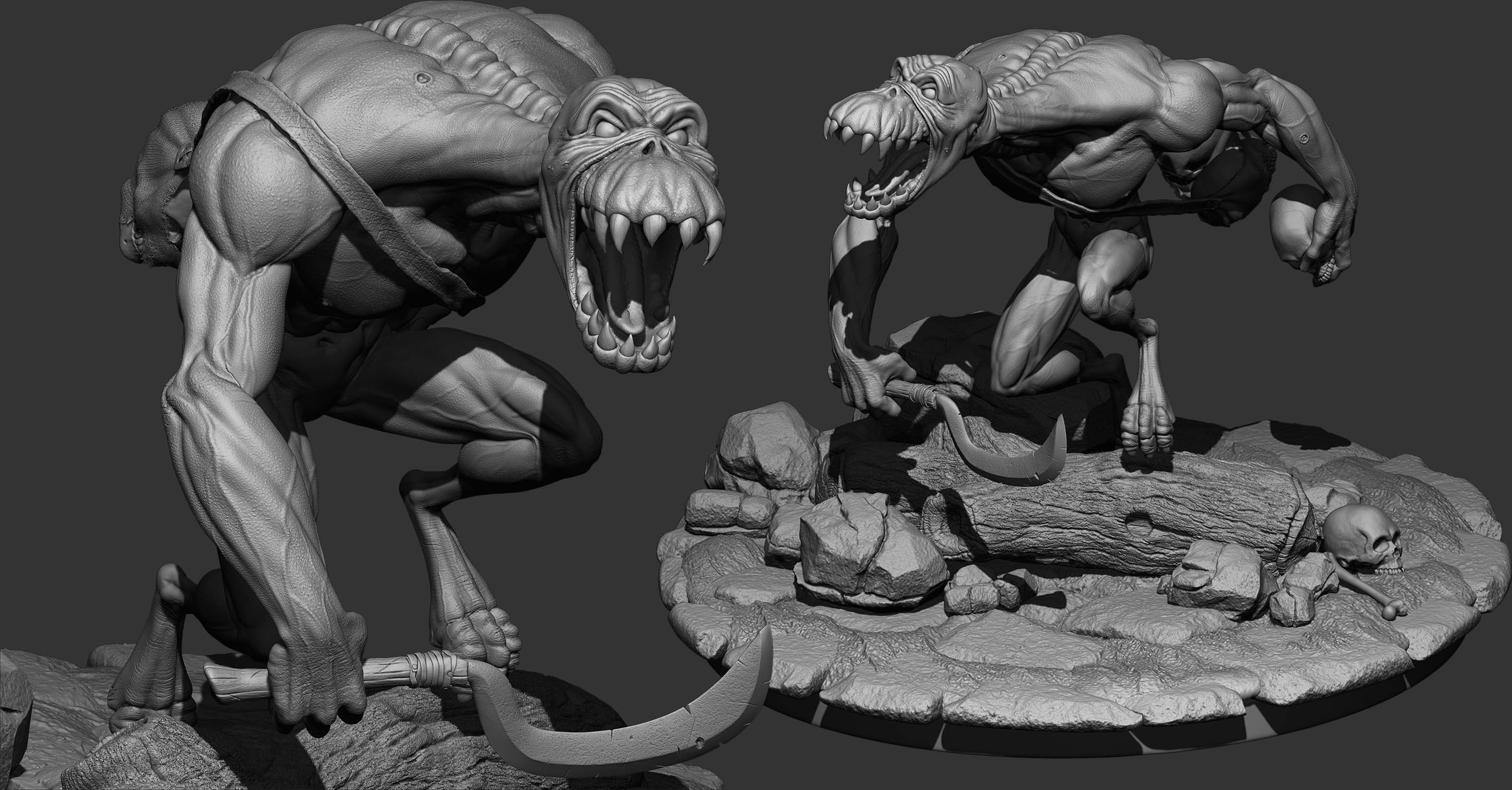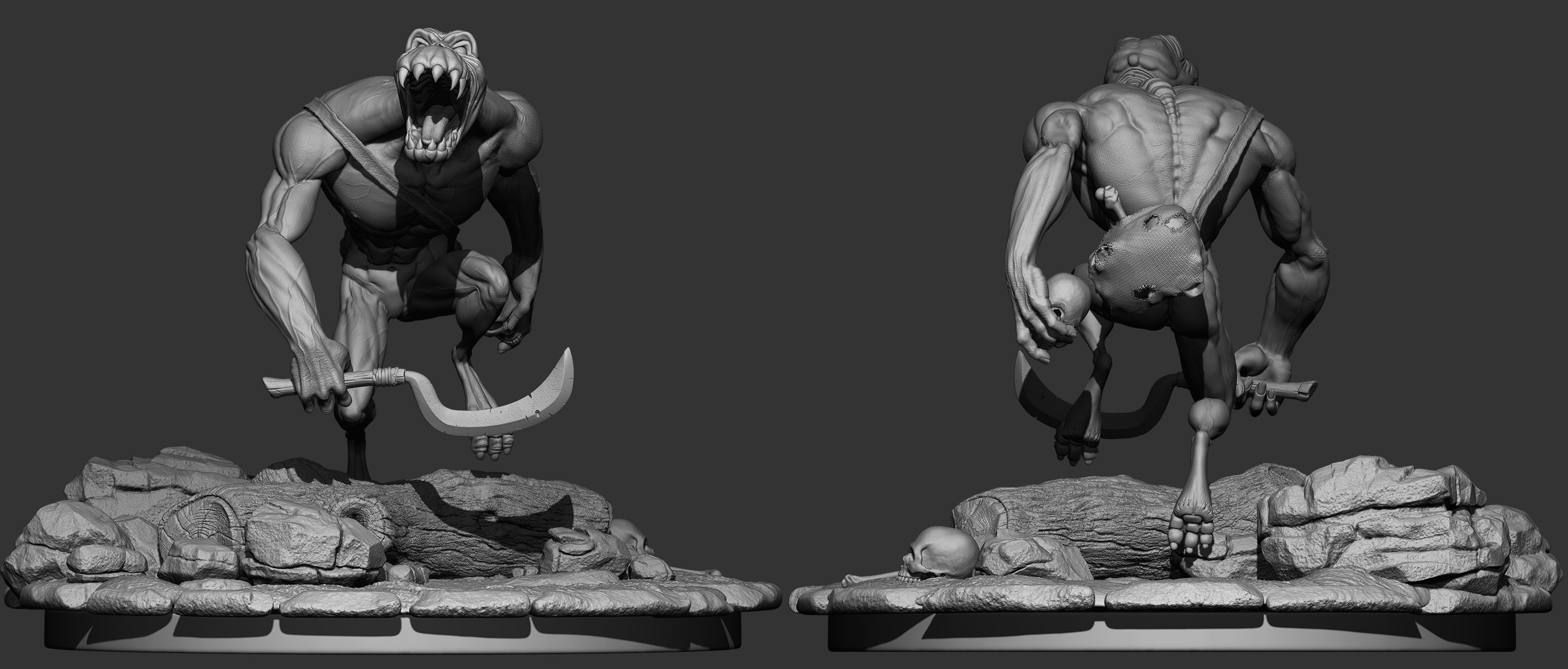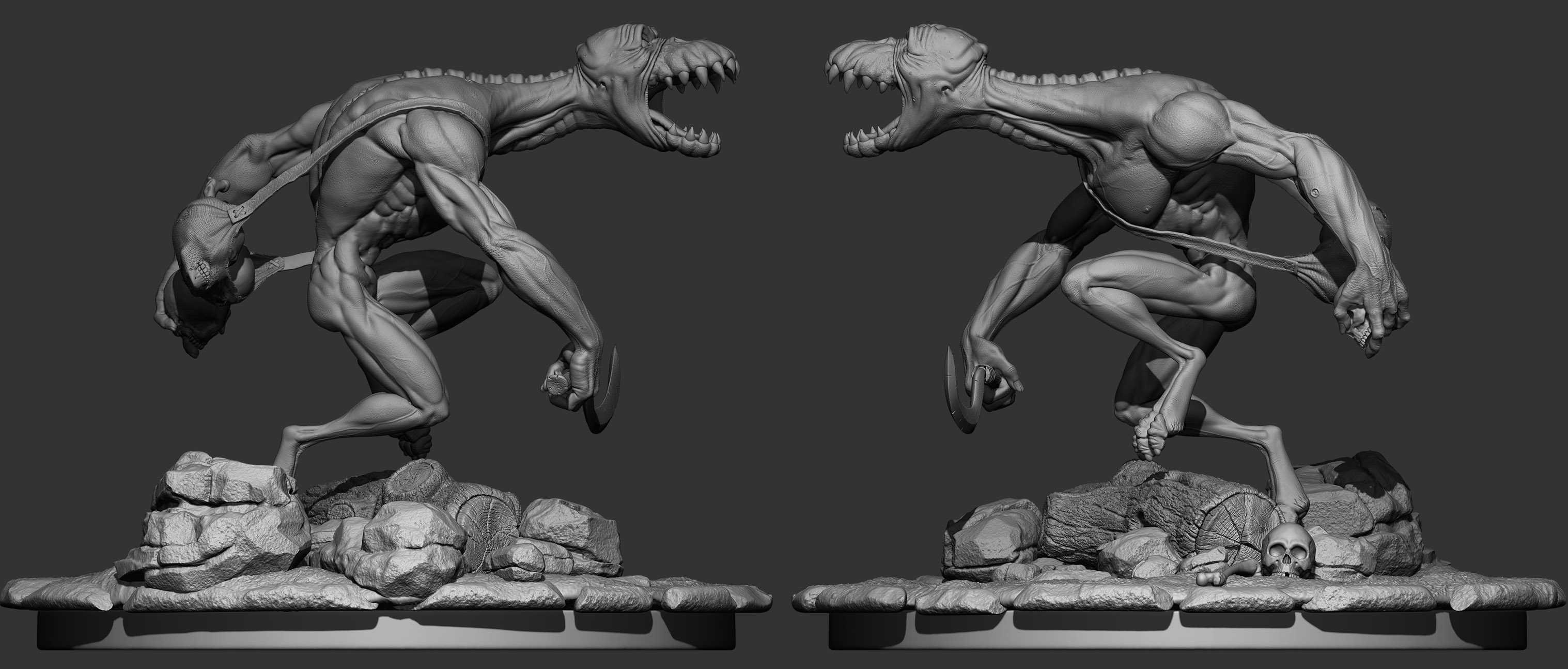 Oh man, this takes me back to 1997. This looks great. Well translated into 3D from the old 2D sprites. Came out much better than the attempt I made at modeling the Fetch character a few years ago.
I wish a developer would reboot this series. I think Bungie sold it off though. They were so much fun and there hasn't been a game like them since. I loved having a bunch of Dwarves drop bombs on a group of Thrall, sending chunks flying everywhere!
Thanks Brother!
Really was a great game, innovative for its time and fantastic story.
I spent a long time immersed in the world of Myth, my favorite RTT (real-time tactics). Ever.

Used this image as a reference: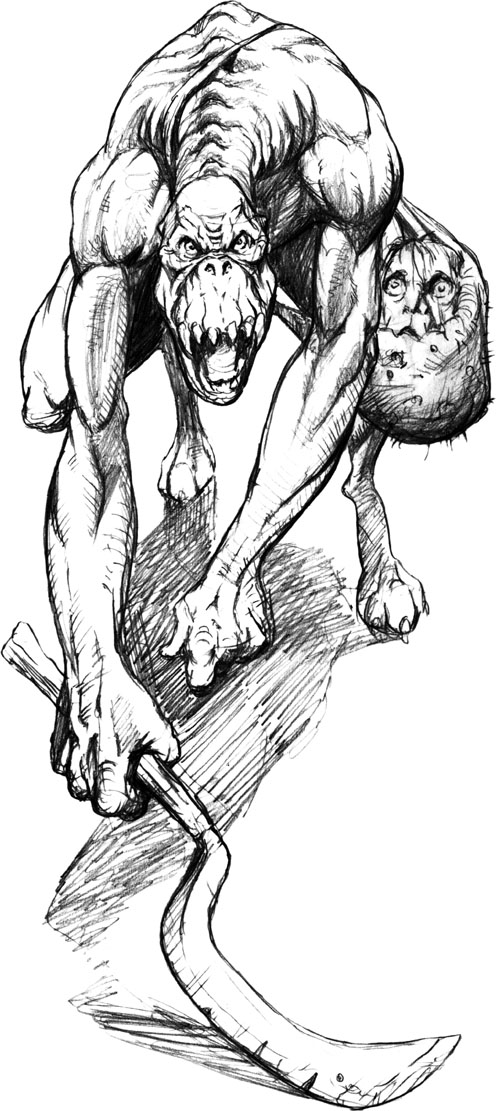 Hi Guys,
This is my last personal work. Original illustration created by comic book master Mike Deodato Jr.
I was honored to receive the authorization from him to use the illustration to create this model in Zbrush.
Model 100% Zbrush and post production in Photshop.
I hope you enjoy
Ps.: This is my first human bust/head in Zbrush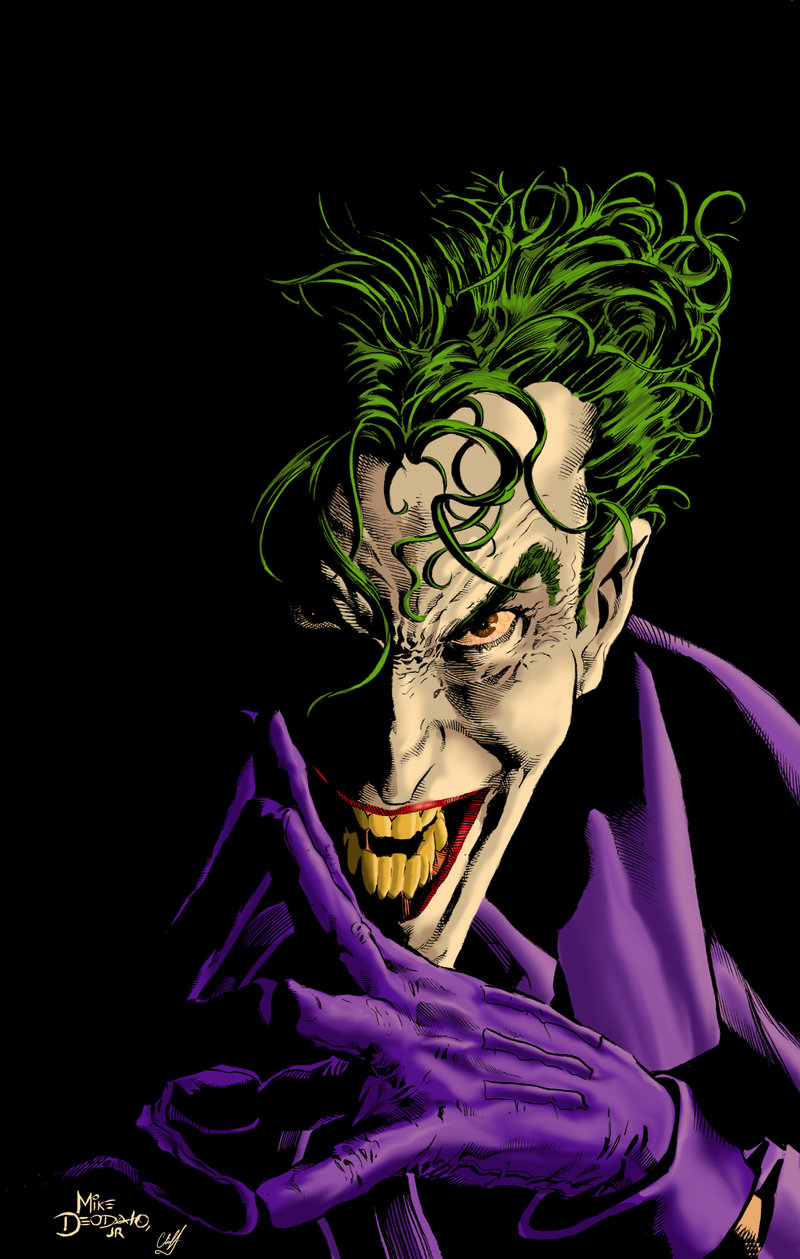 Illustration By Mike Deodato Jr
fcas.artstation.com
4casart@gmail.com
Facebook
Attachments
Personally I don't like the render, but the sculpt came out great! You really captured the manic energy in his expression.
Hi guys!
This is the final image , I made some adjustments to the lighting and contrast .
Hope you enjoy!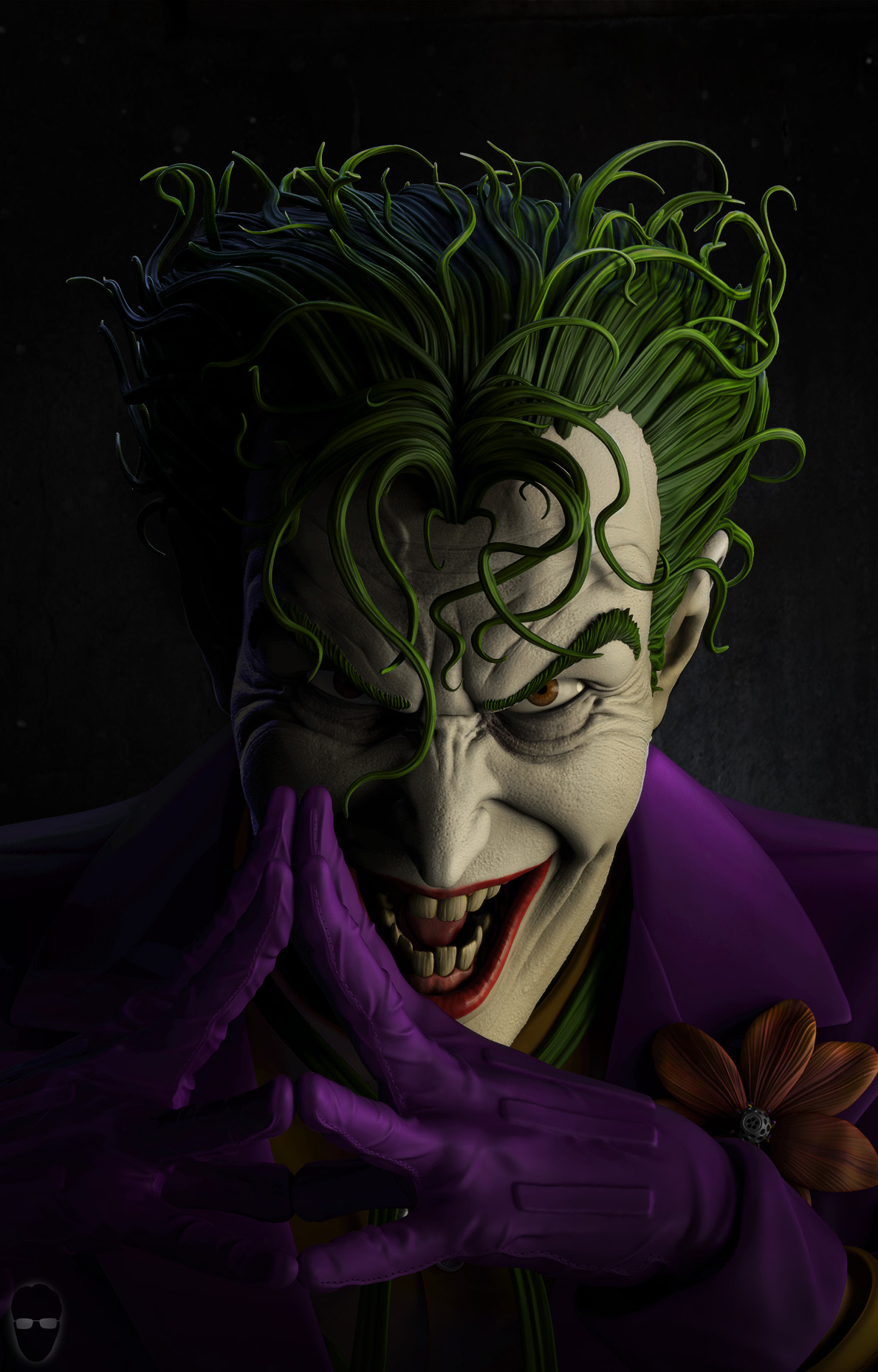 Final Render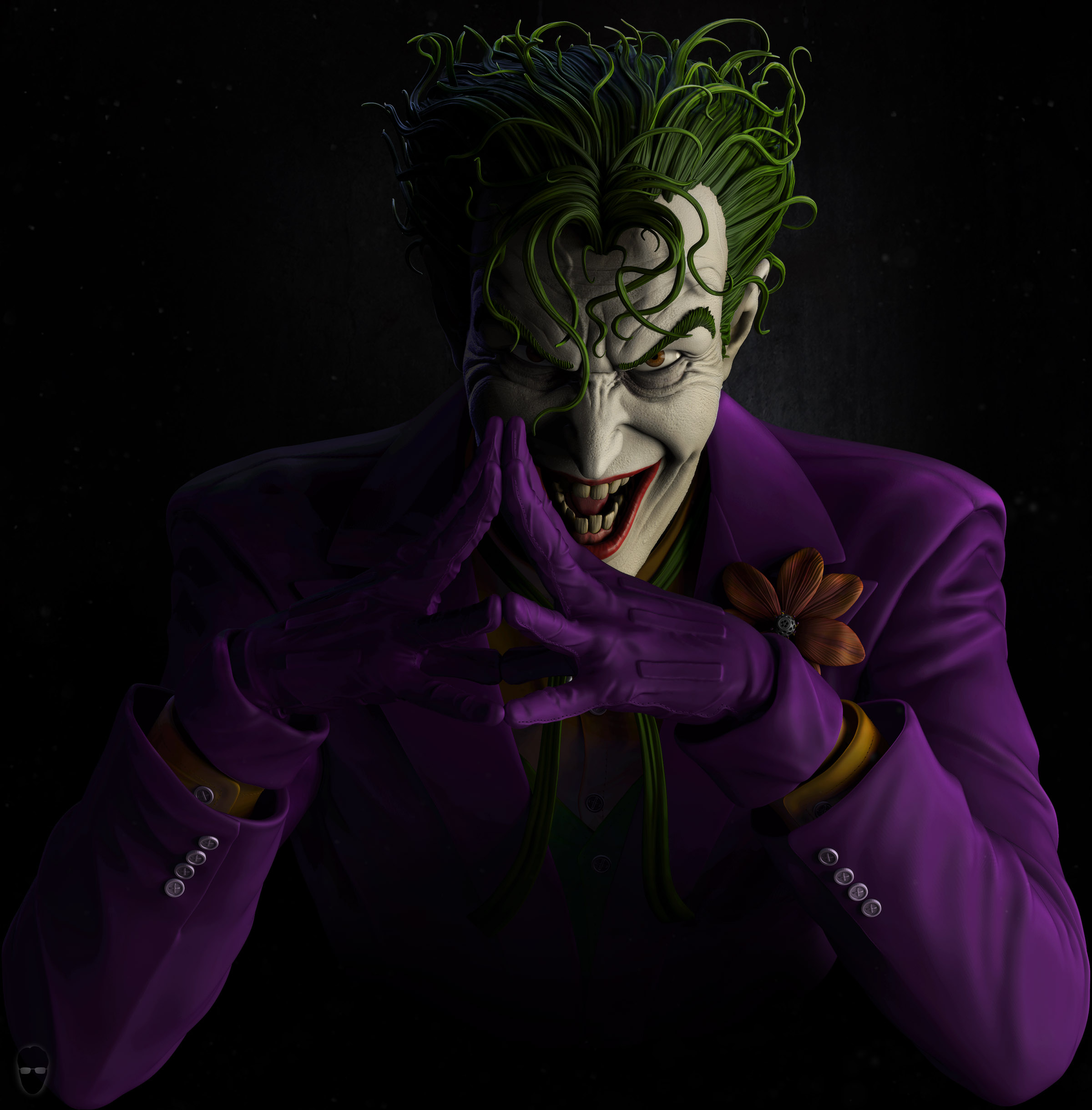 Full Render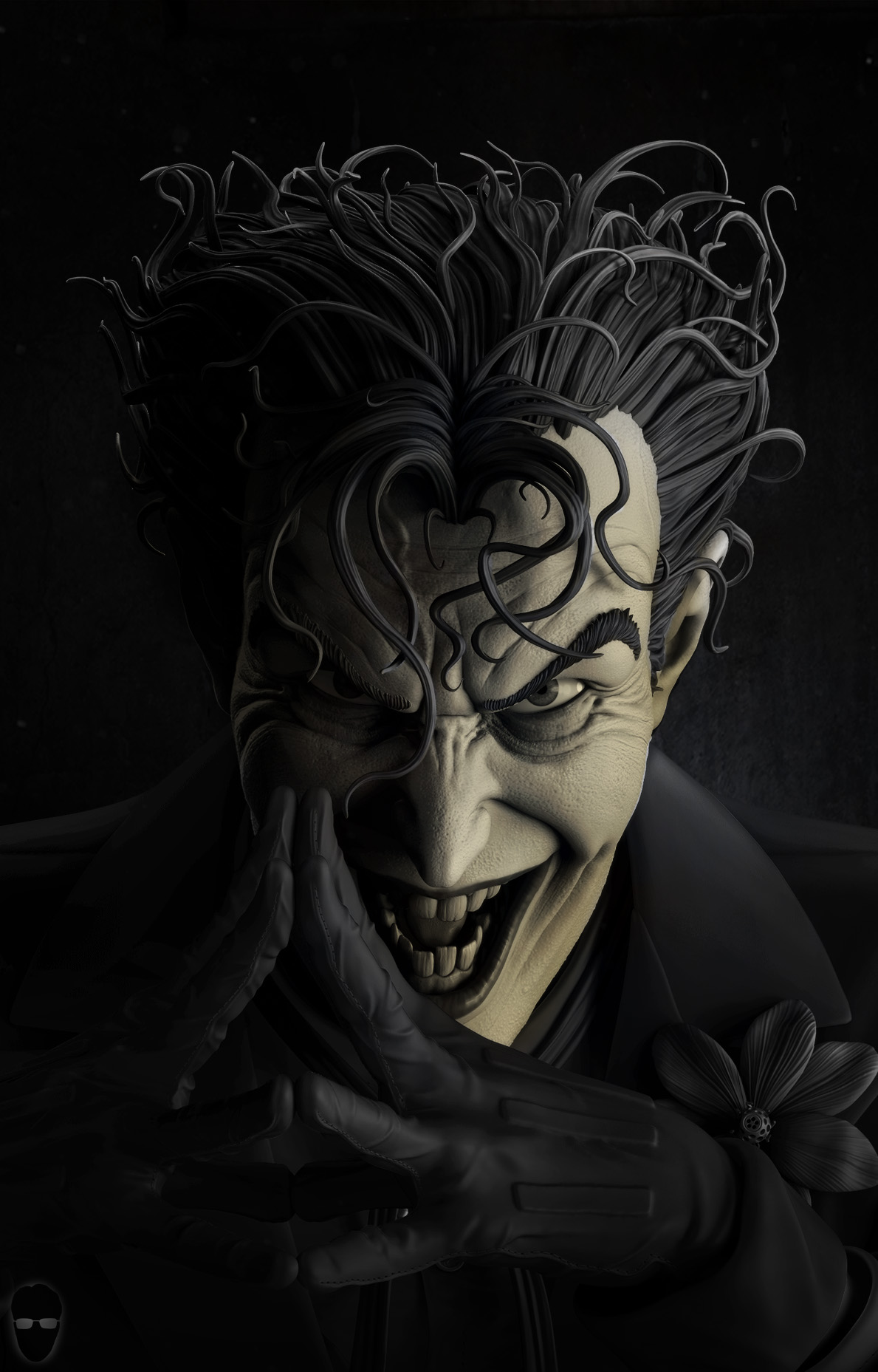 Render Test
fcas.artstation.com
4casart@gmail.com
Facebook
Attachments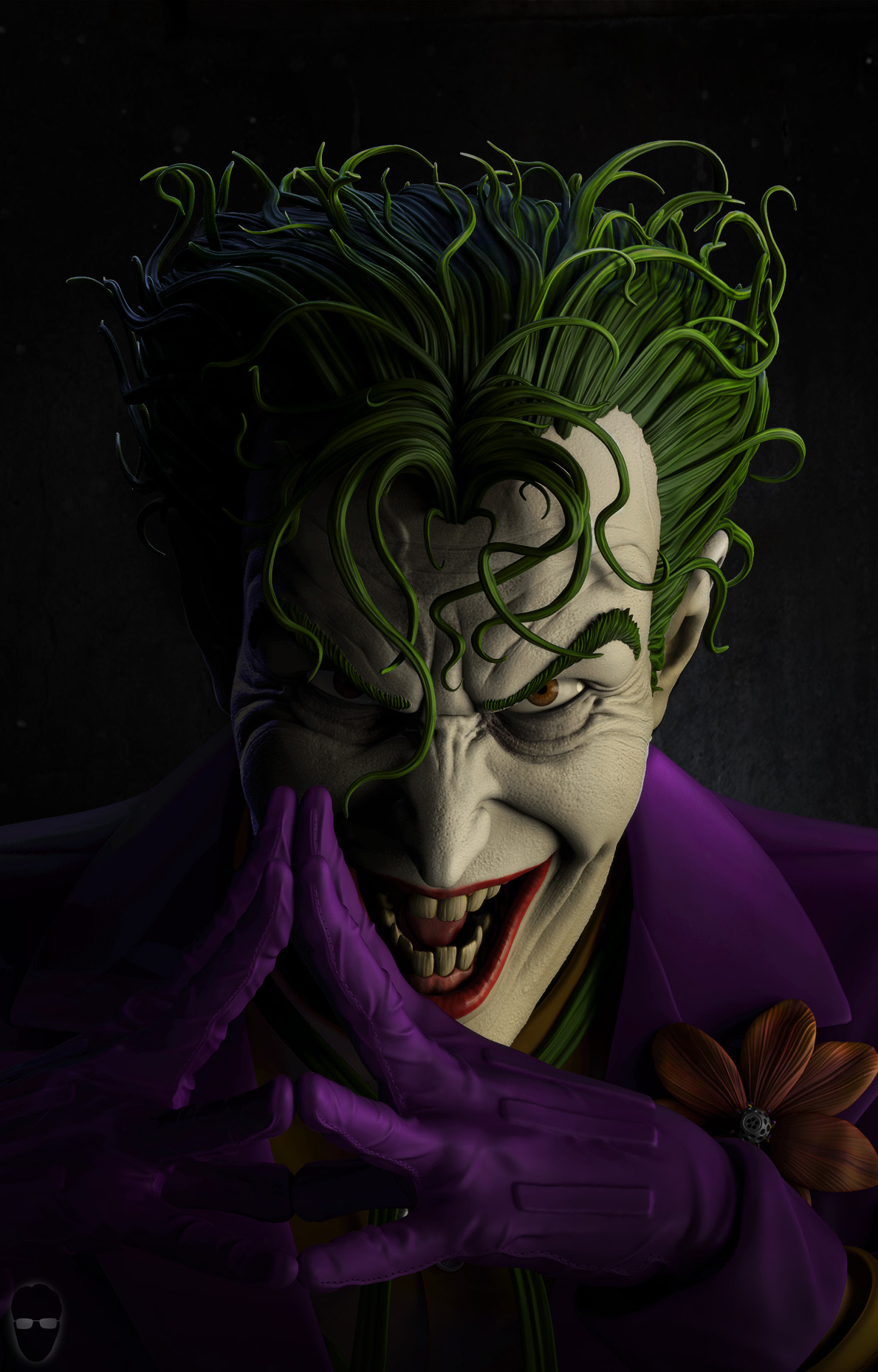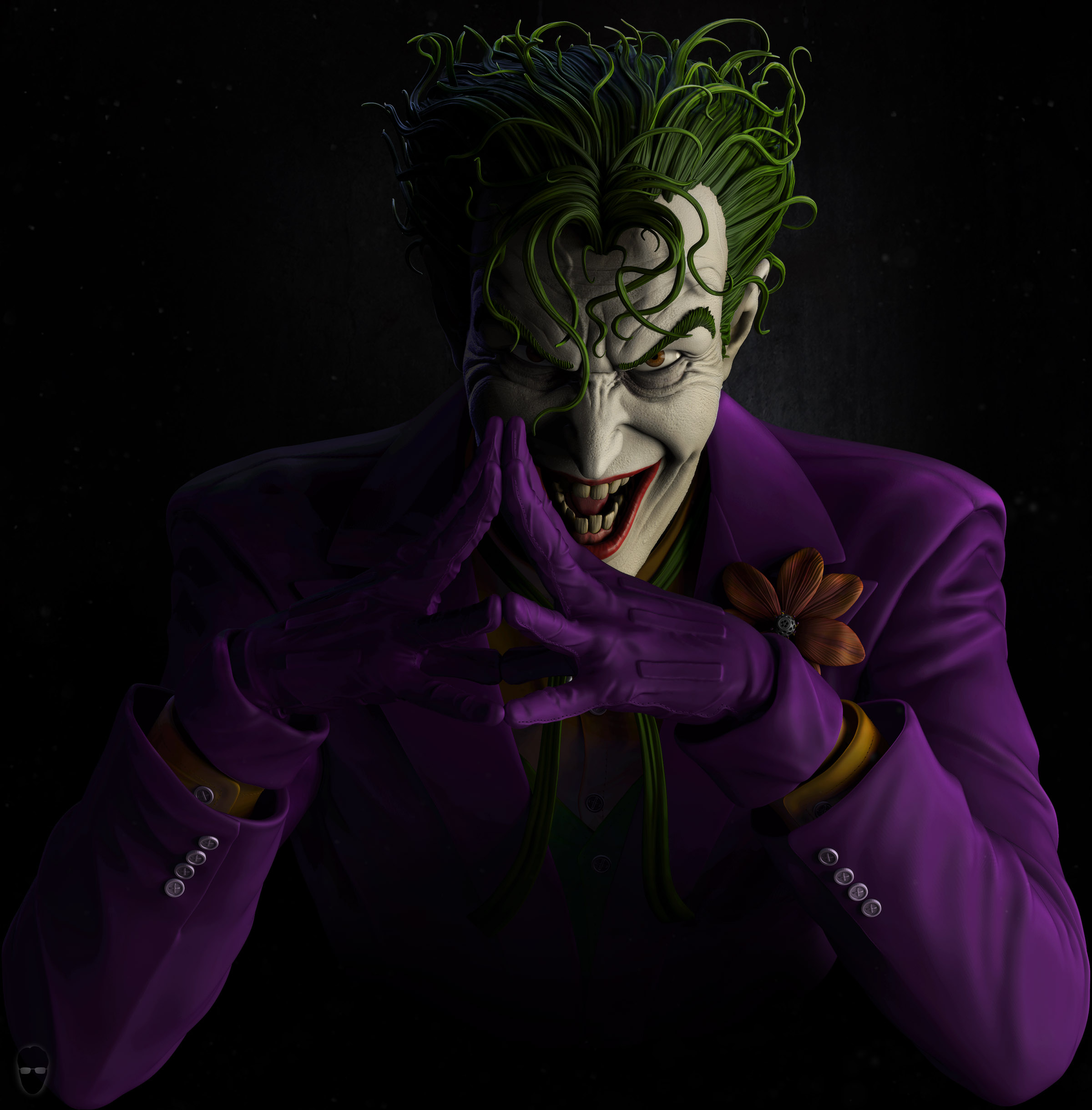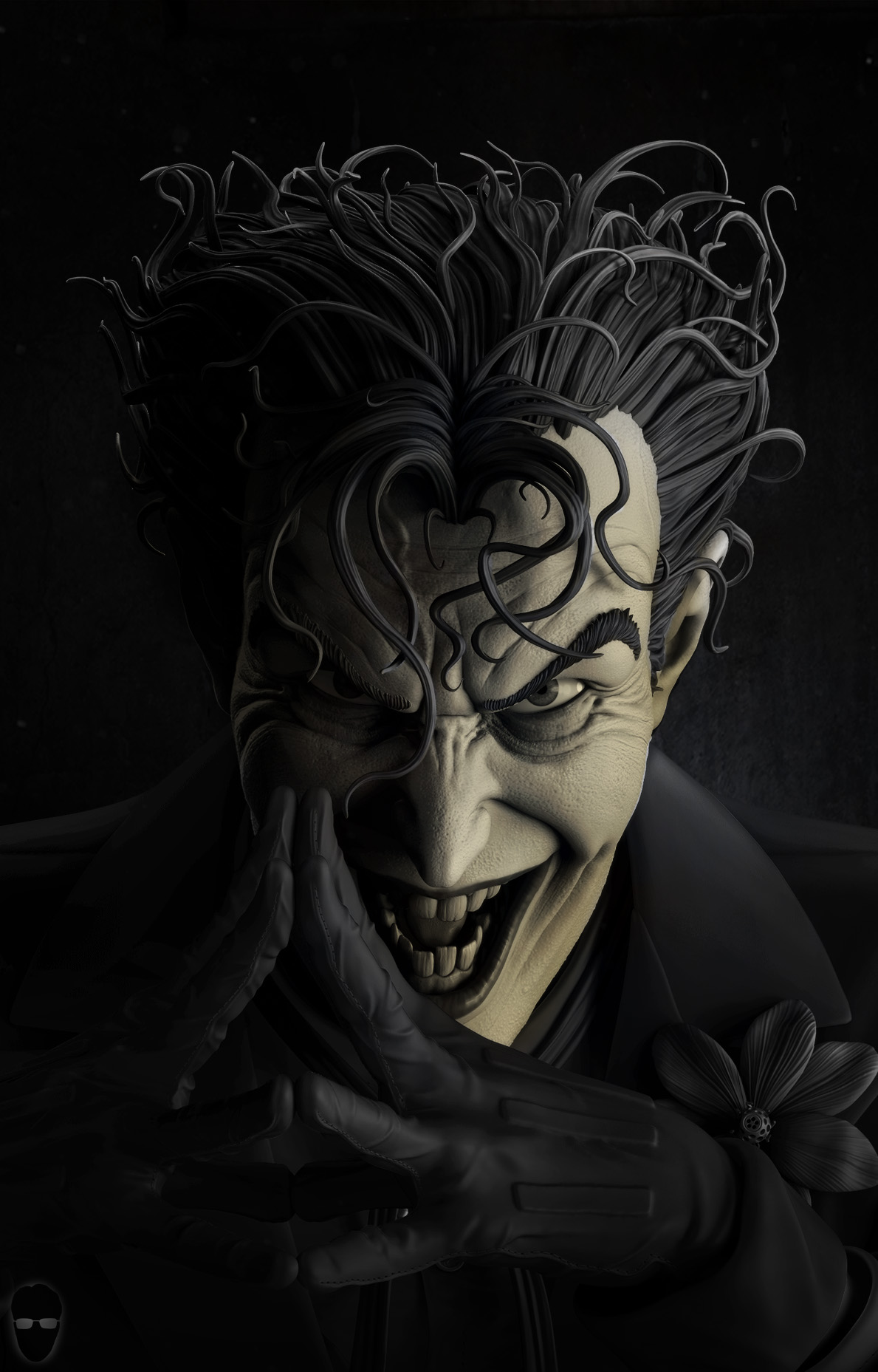 Hey, everyone
This is my last sculpt based on a concept by Adrian Smith
Hope you guys like it, and any comments are welcome.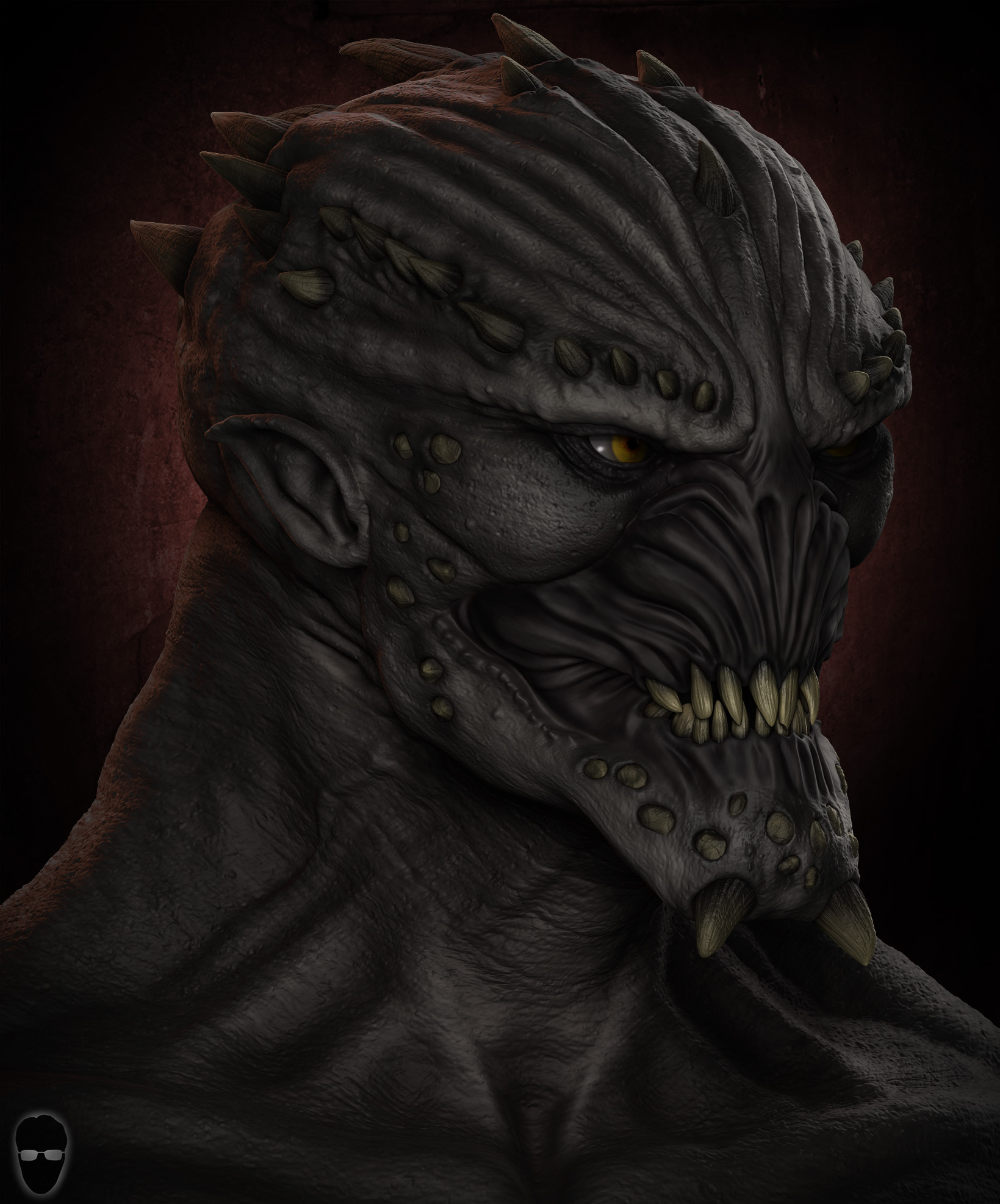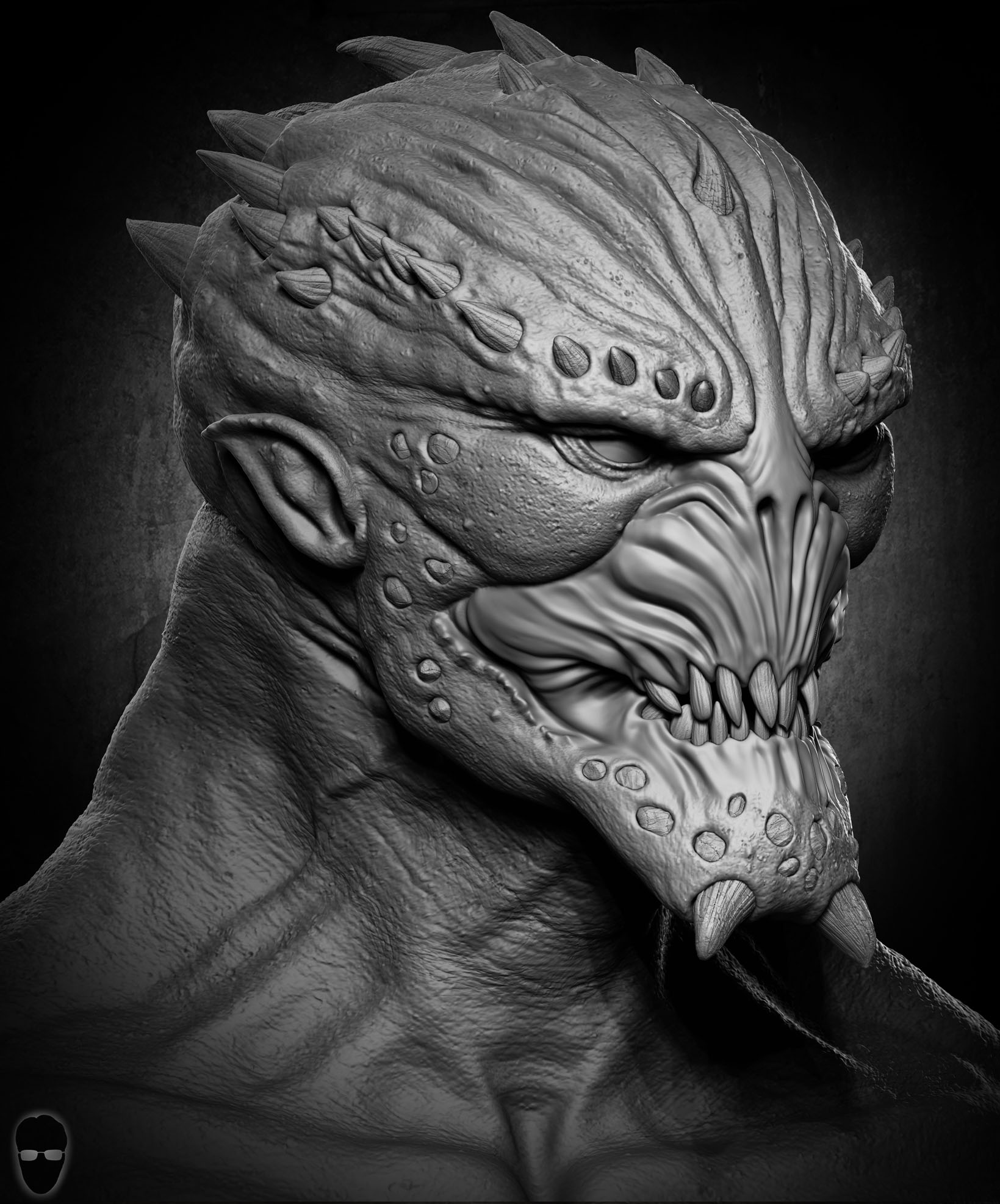 Attachments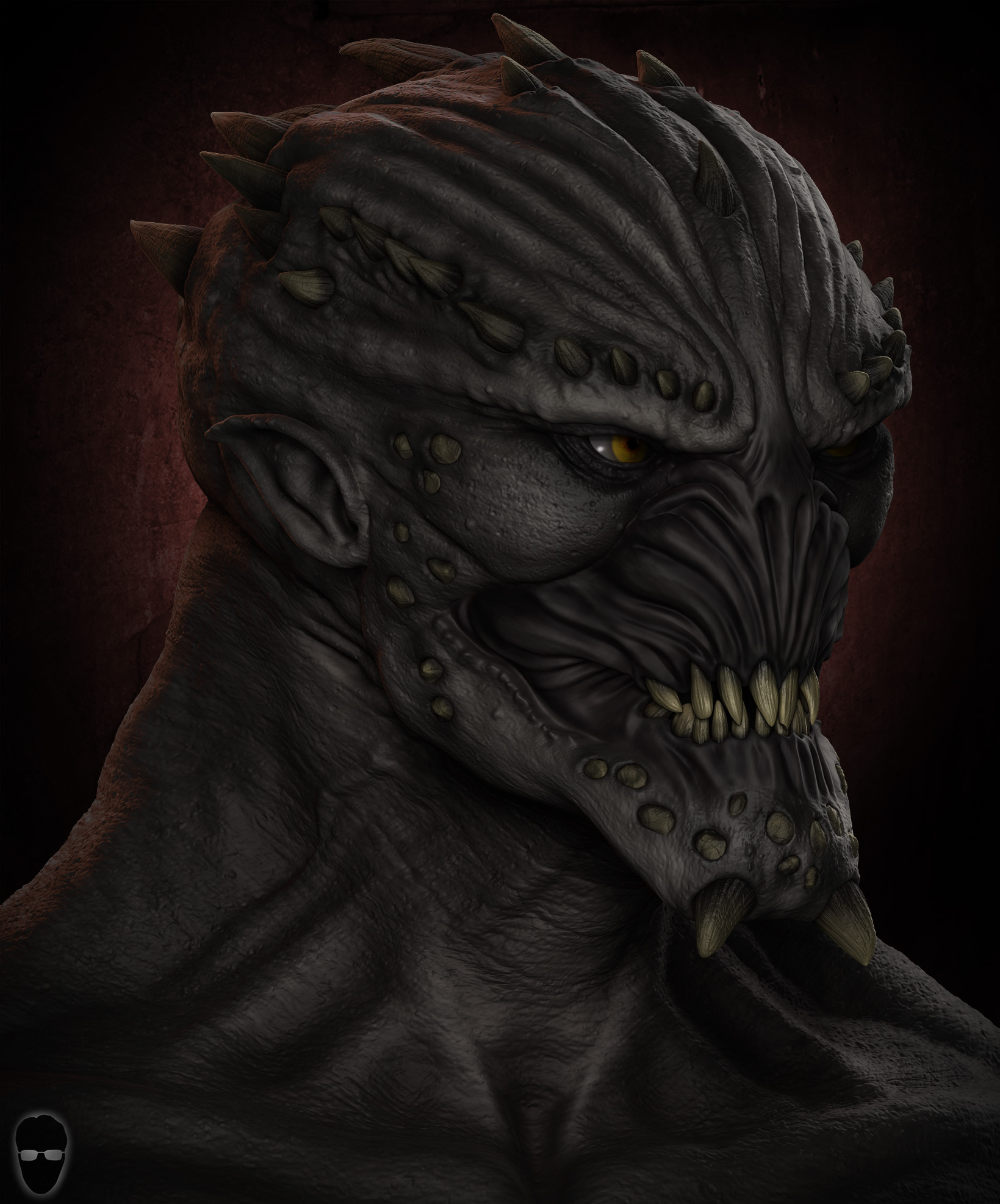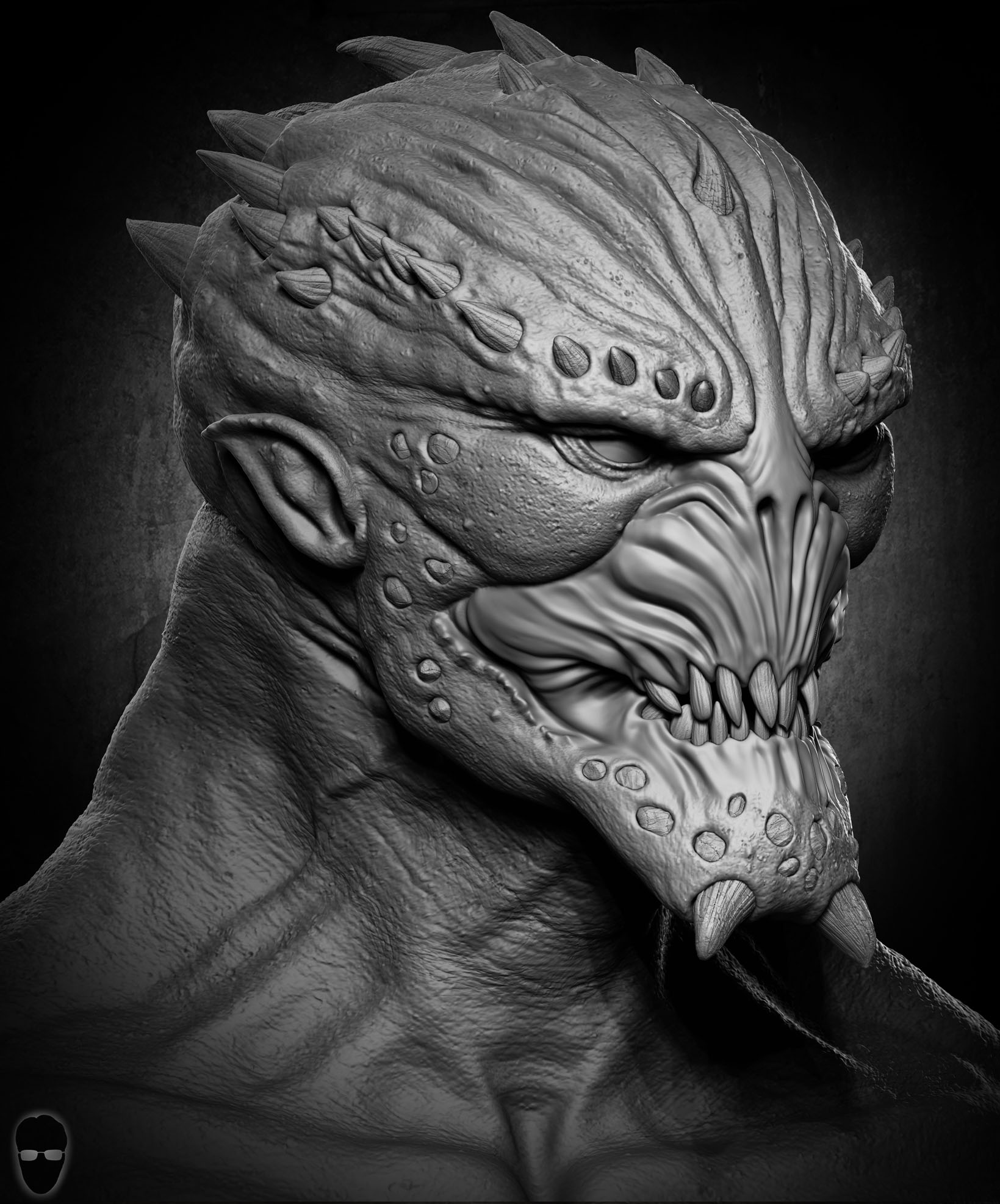 looks really nice.like the details.
Hey guys, this is my new project!
Zombie based on a concept by James Ryman
Hope you like it.

small_orange_diamond

You can follow my work here: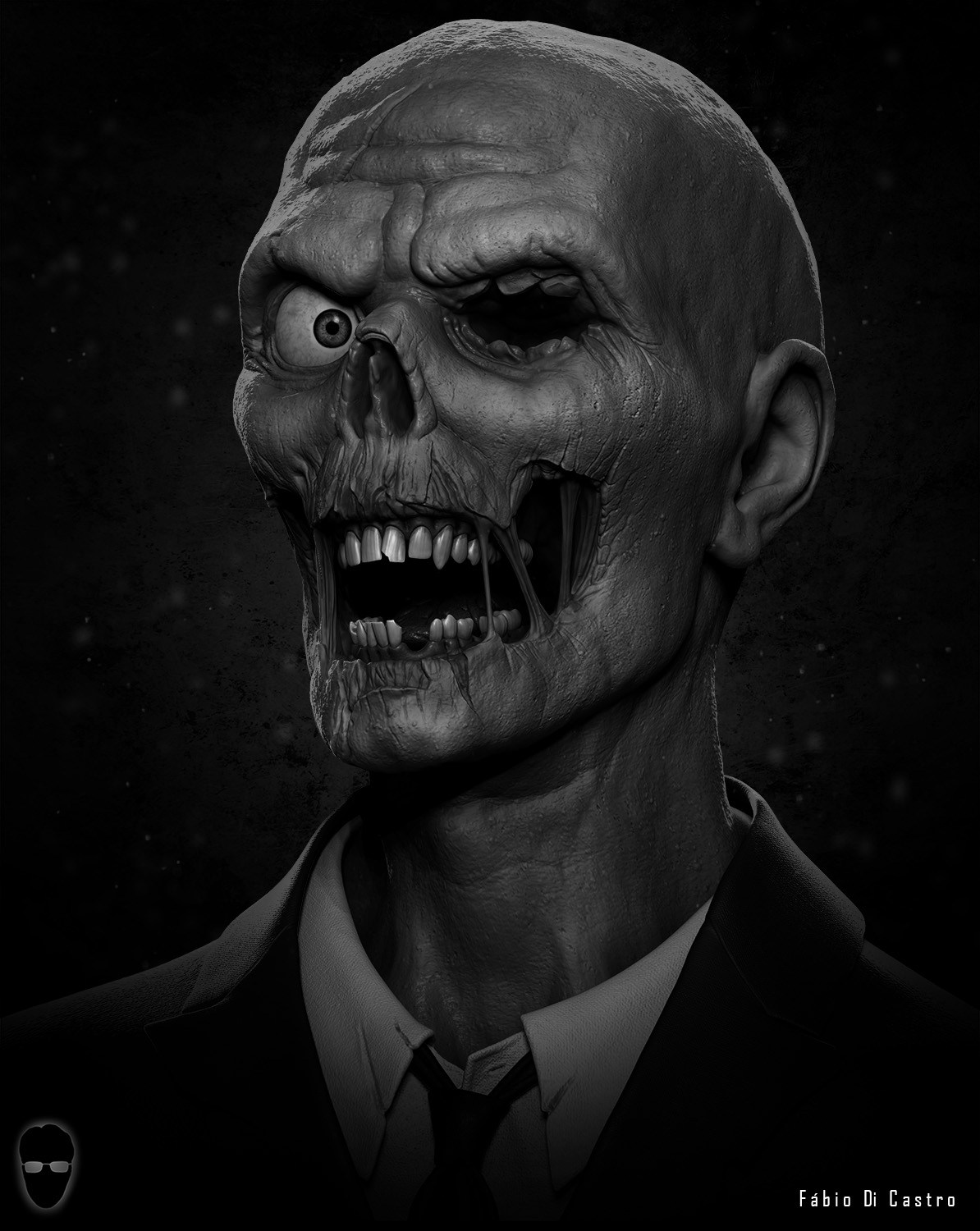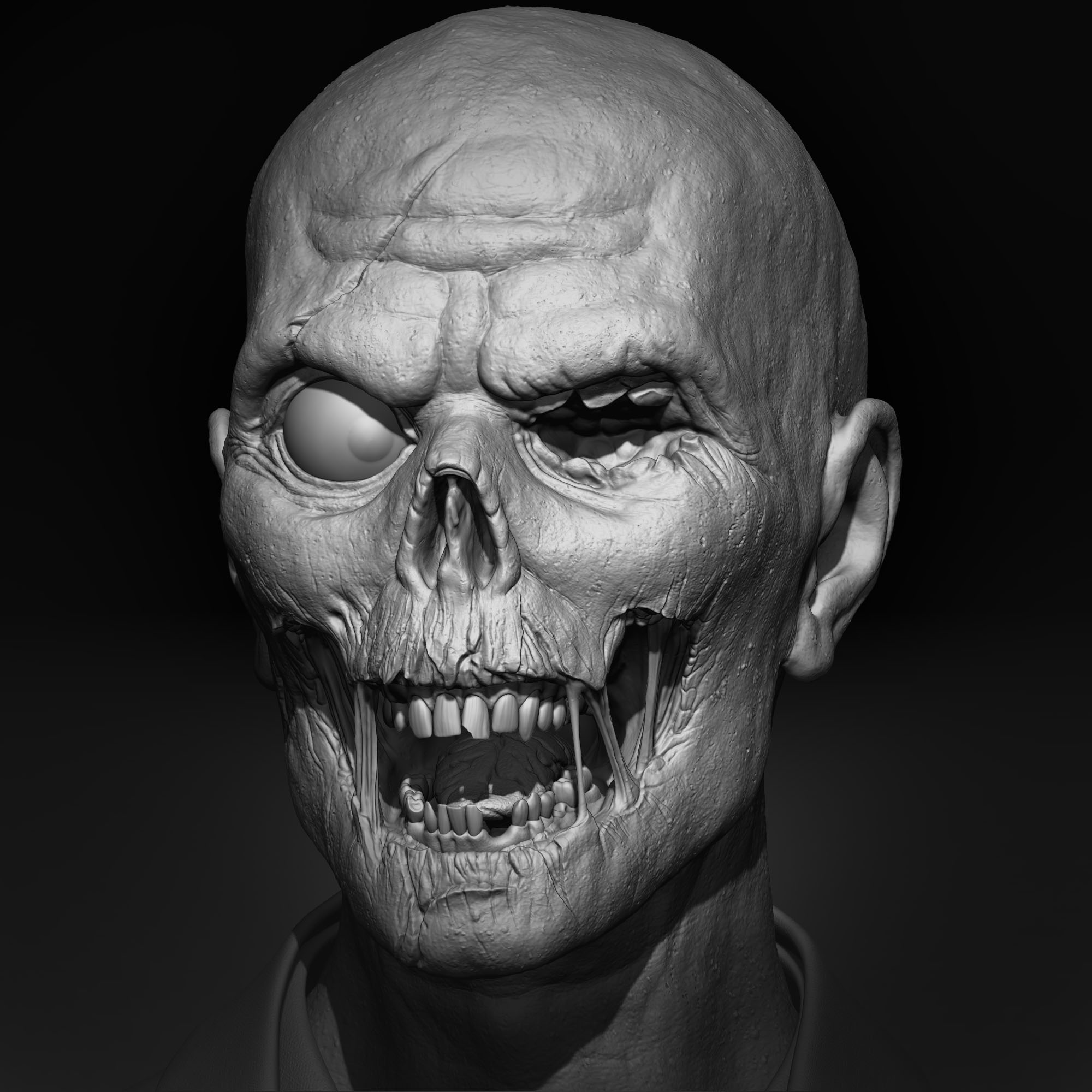 Attachments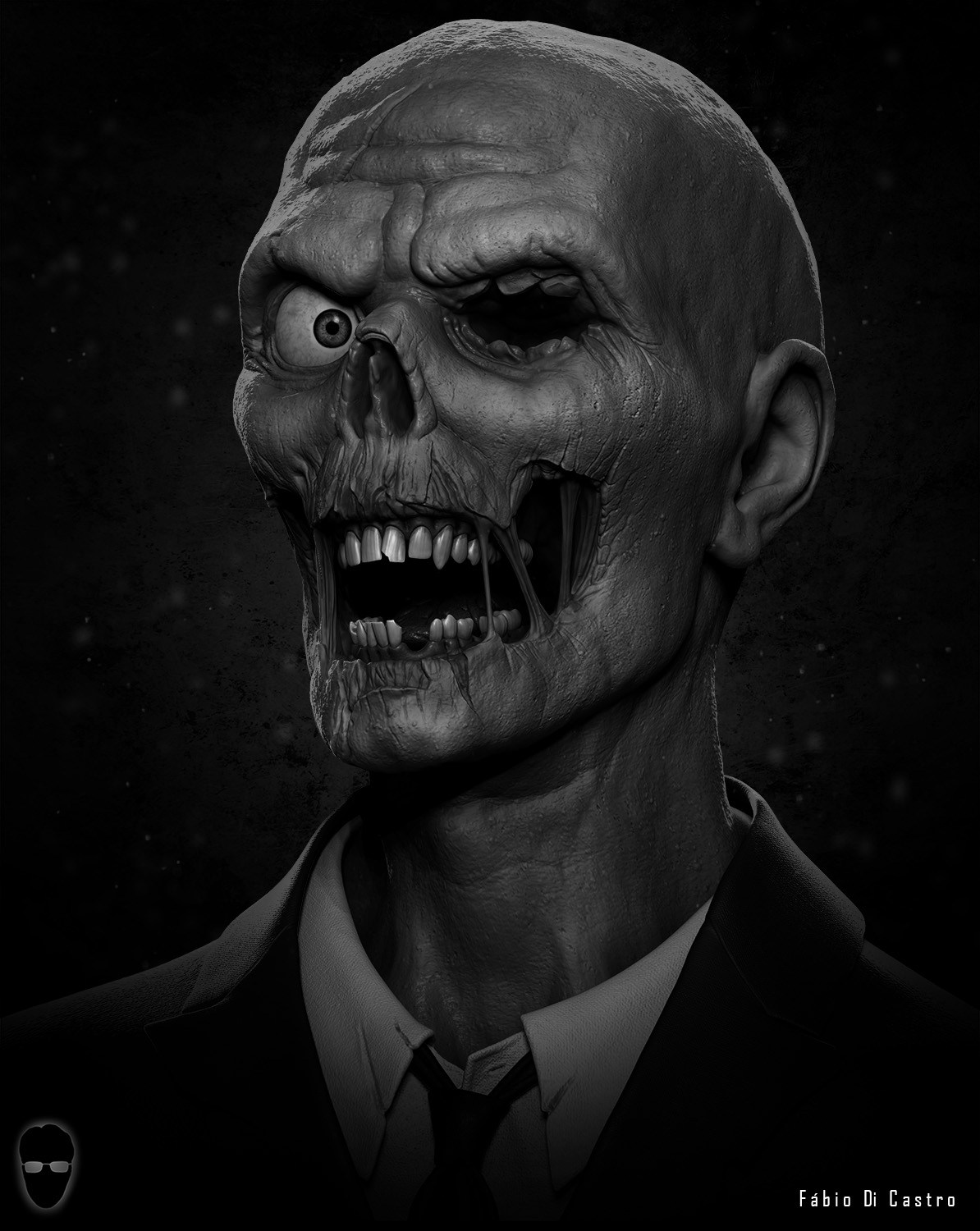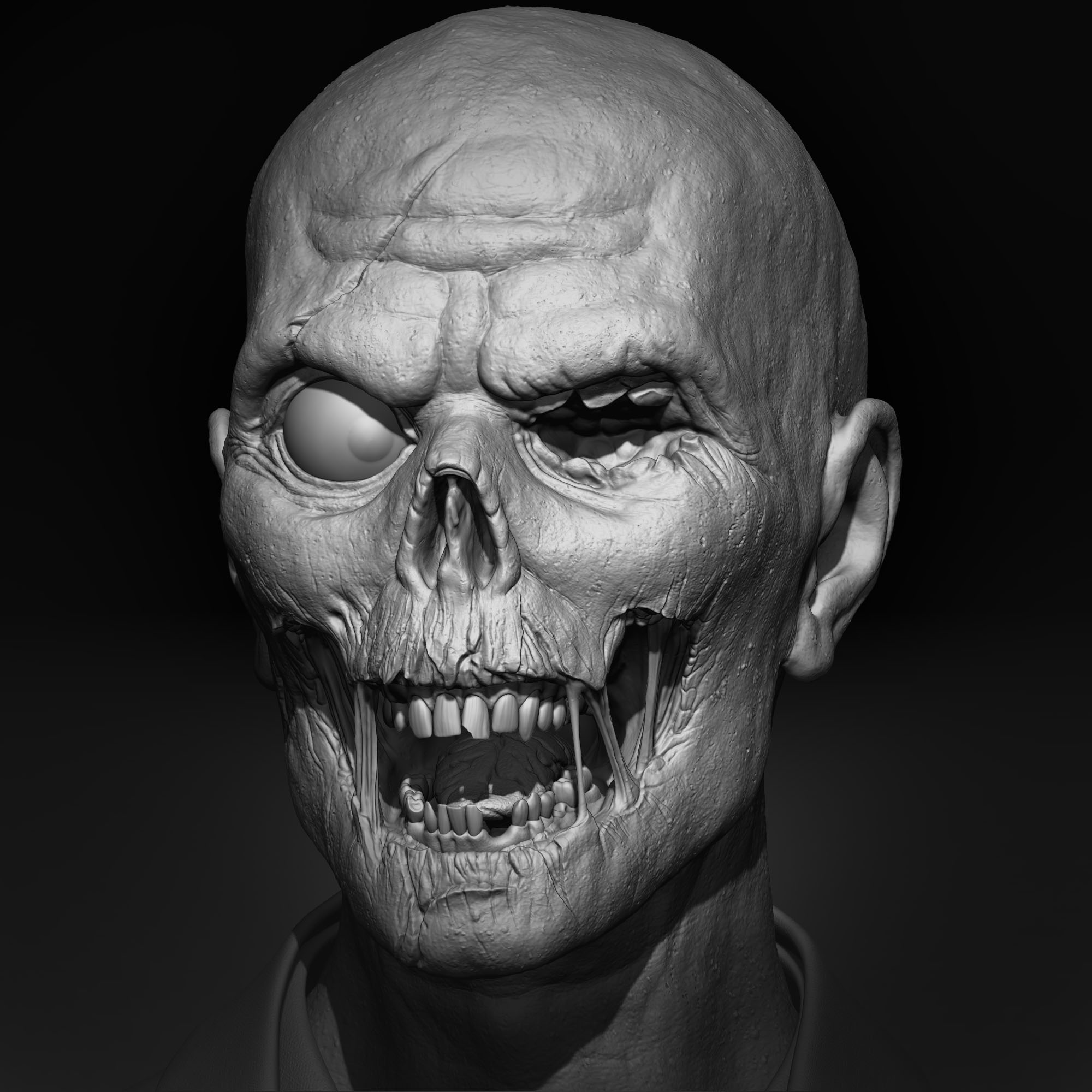 Hello guys
This is my latest and simple work I have been working in my free time.
This character is based upon Bruno Biazotto concept art.
Sculpting started with Zshpere and DynaMesh. Rendered with Zbrush BPR and some adjustments in Photoshop.
Hope you guys like it.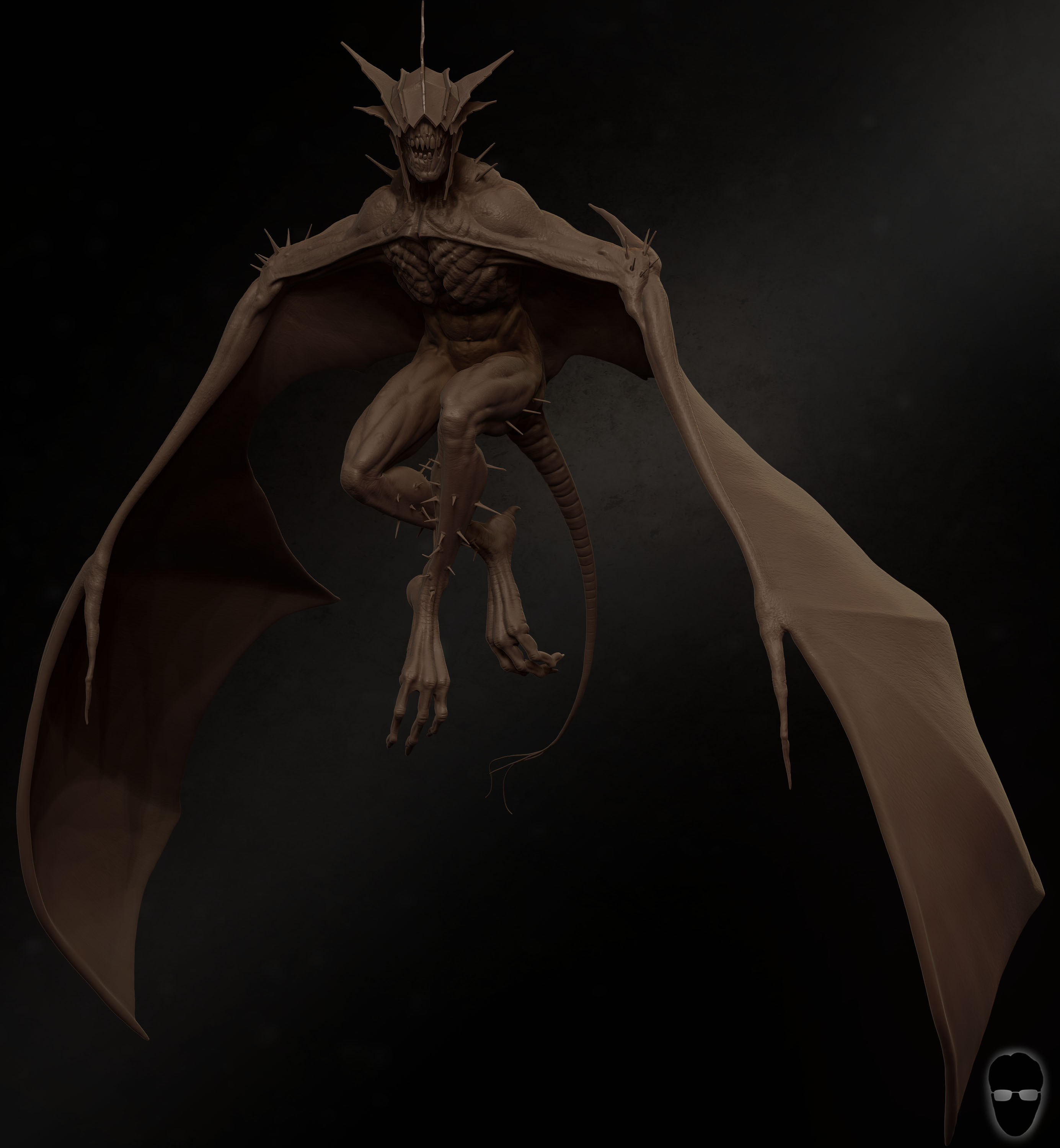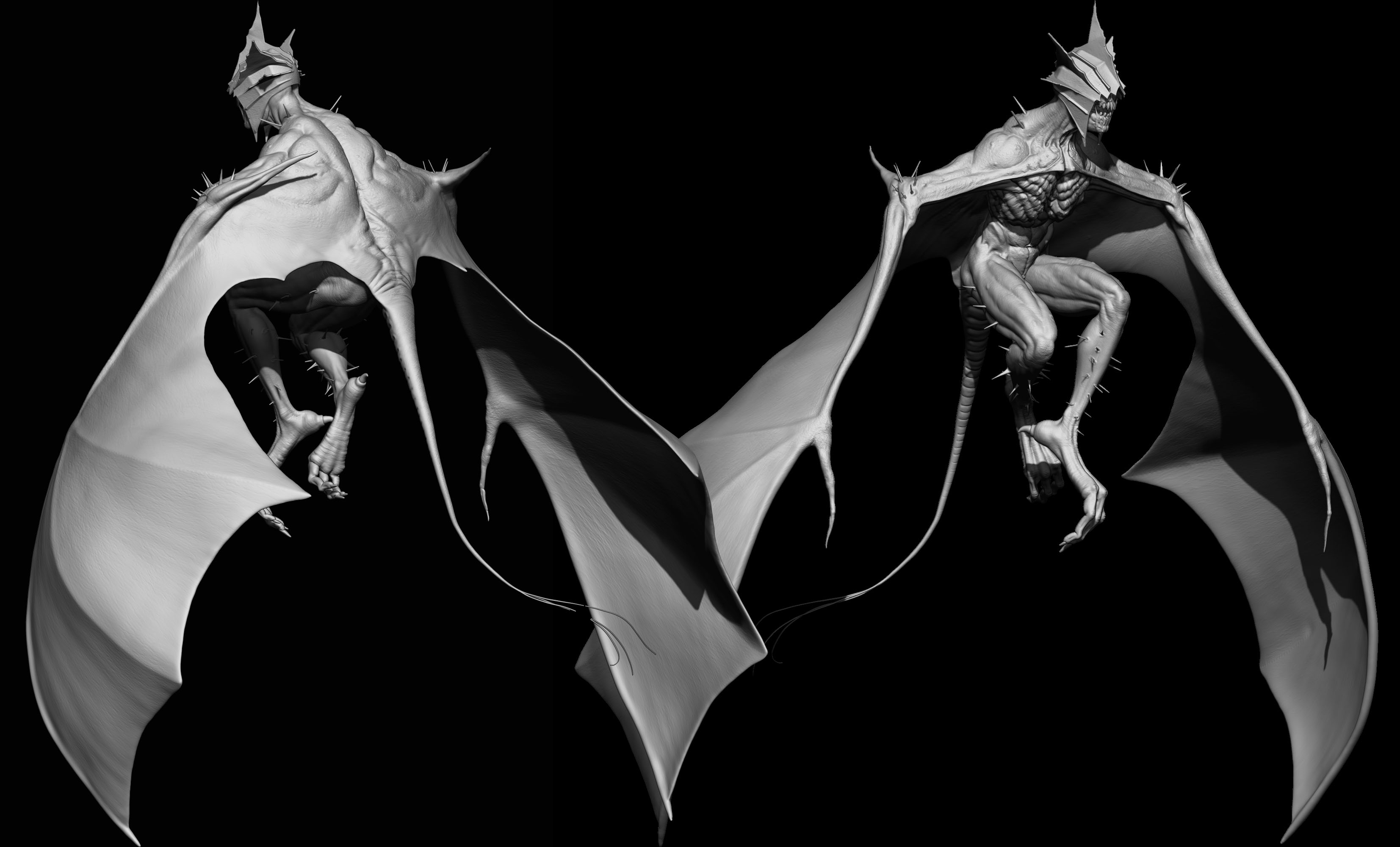 Attachments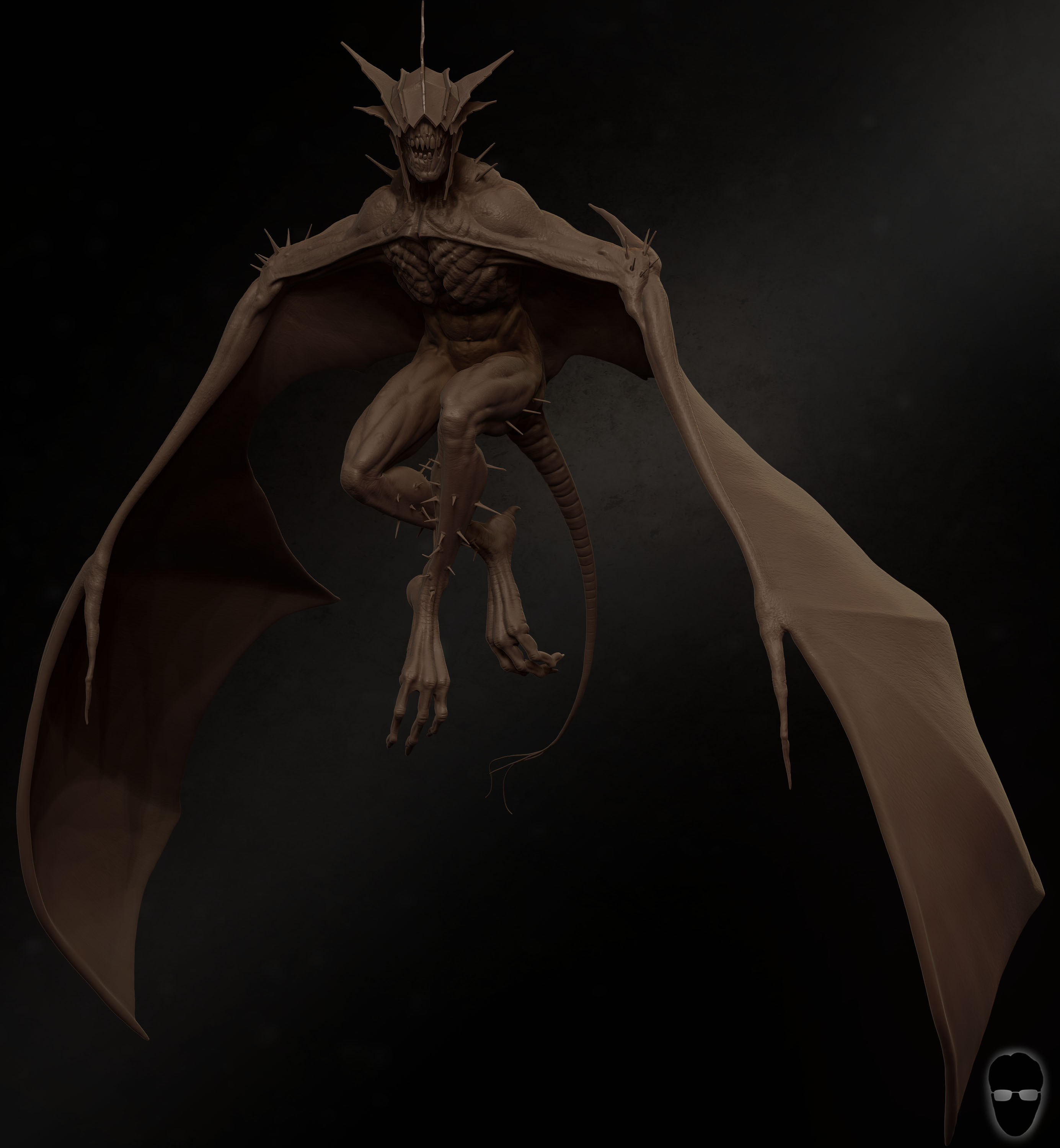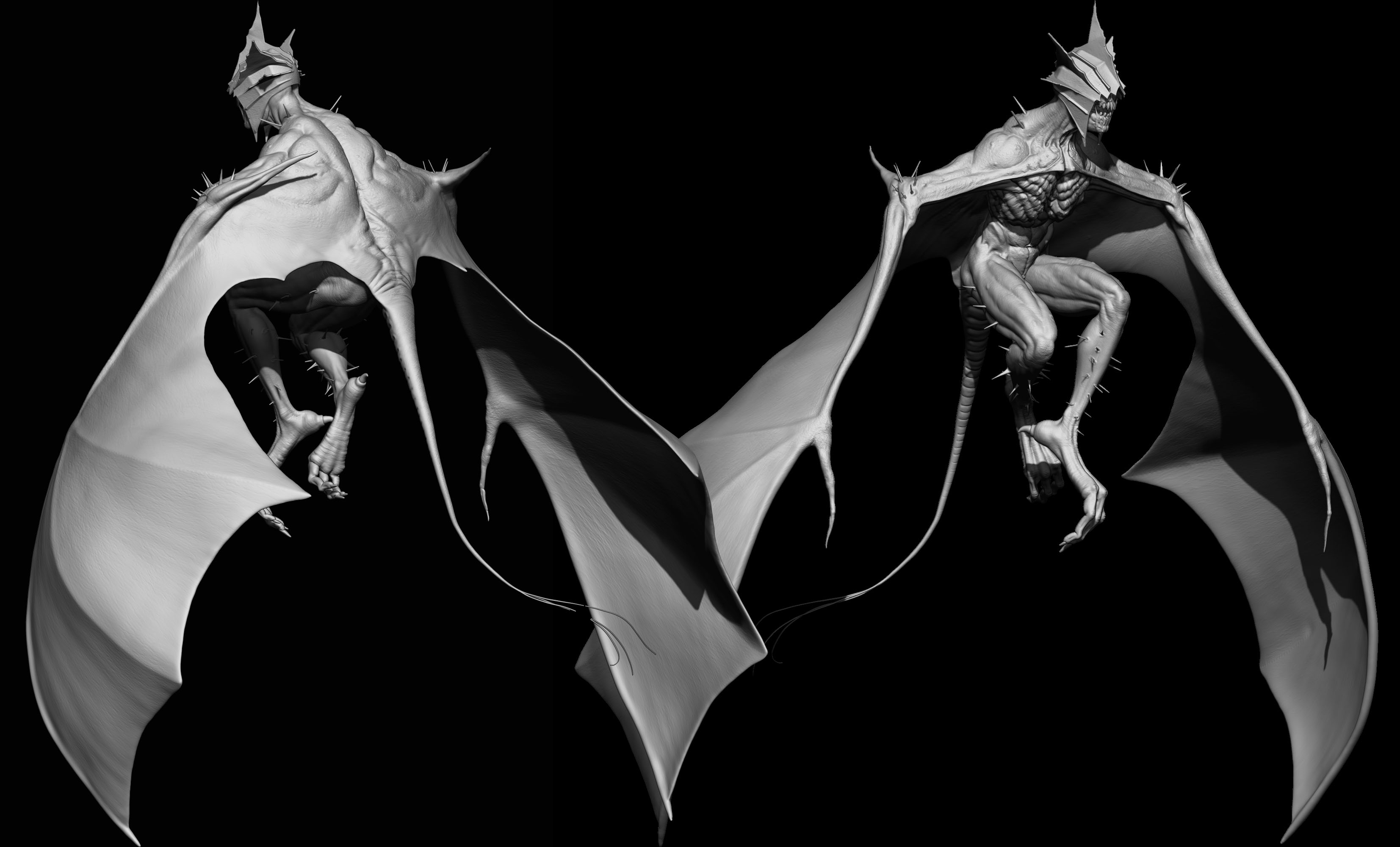 Hey Guys,
Here is my latest personal project, it would be my first entry for the XM Studios Hulk Transformation Contest. I know… I know… is too late.
But as I didn't have much time last months I could not finish in time.
So I finally decided to finish and make this fake cover… and took the opportunity to do a little joke with the twice winner as the Best Zbrush to 3D Print of the Year, Daniel Bel.
Sorry man you are the best!!!

We know it. Congrats Bro.
Hope you guys like it.
Tomorrow I'll publish a little breakdow.
Ps. There is a little tribute to Joe Menna too, a nice guy who is inspiration for many of us!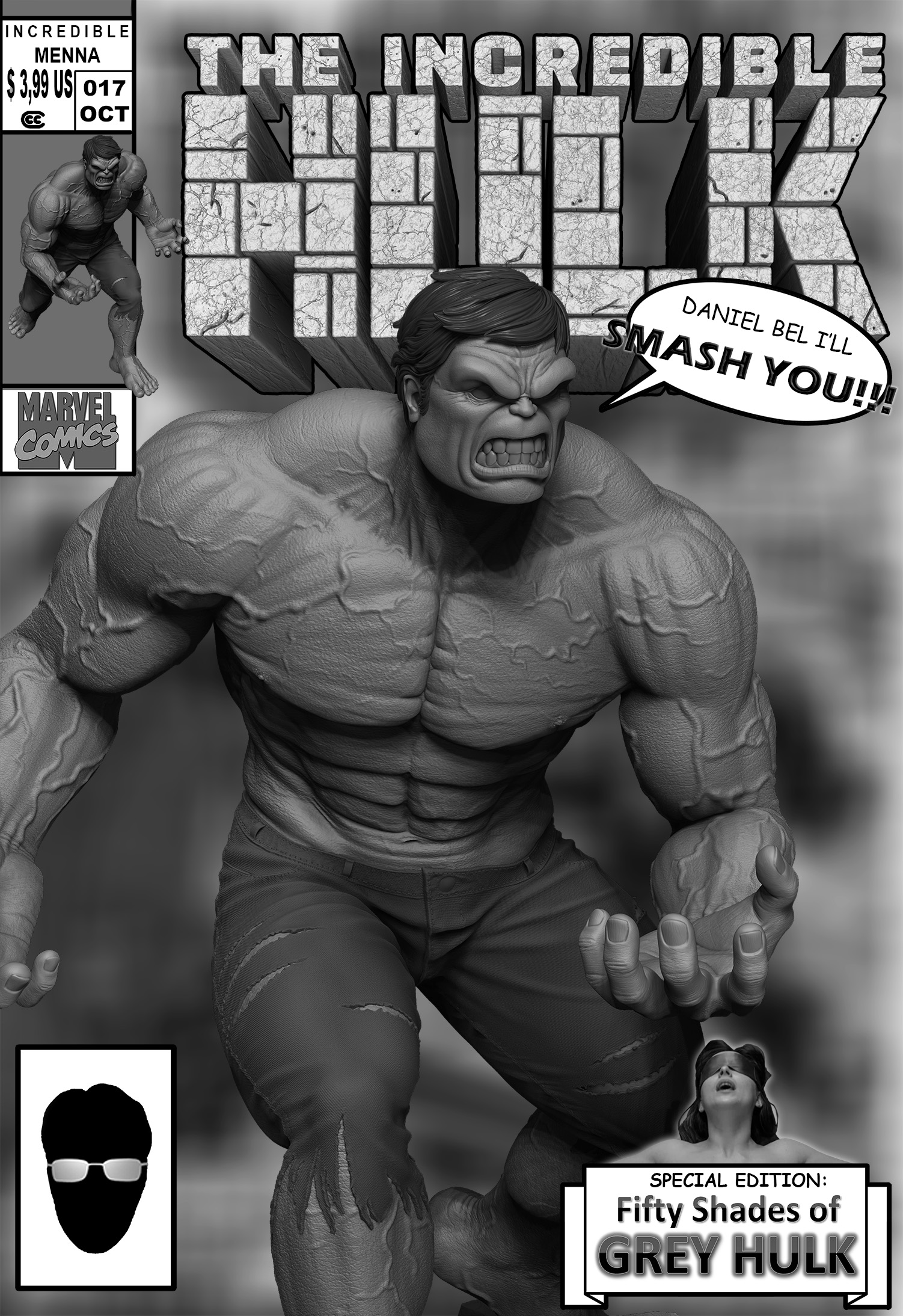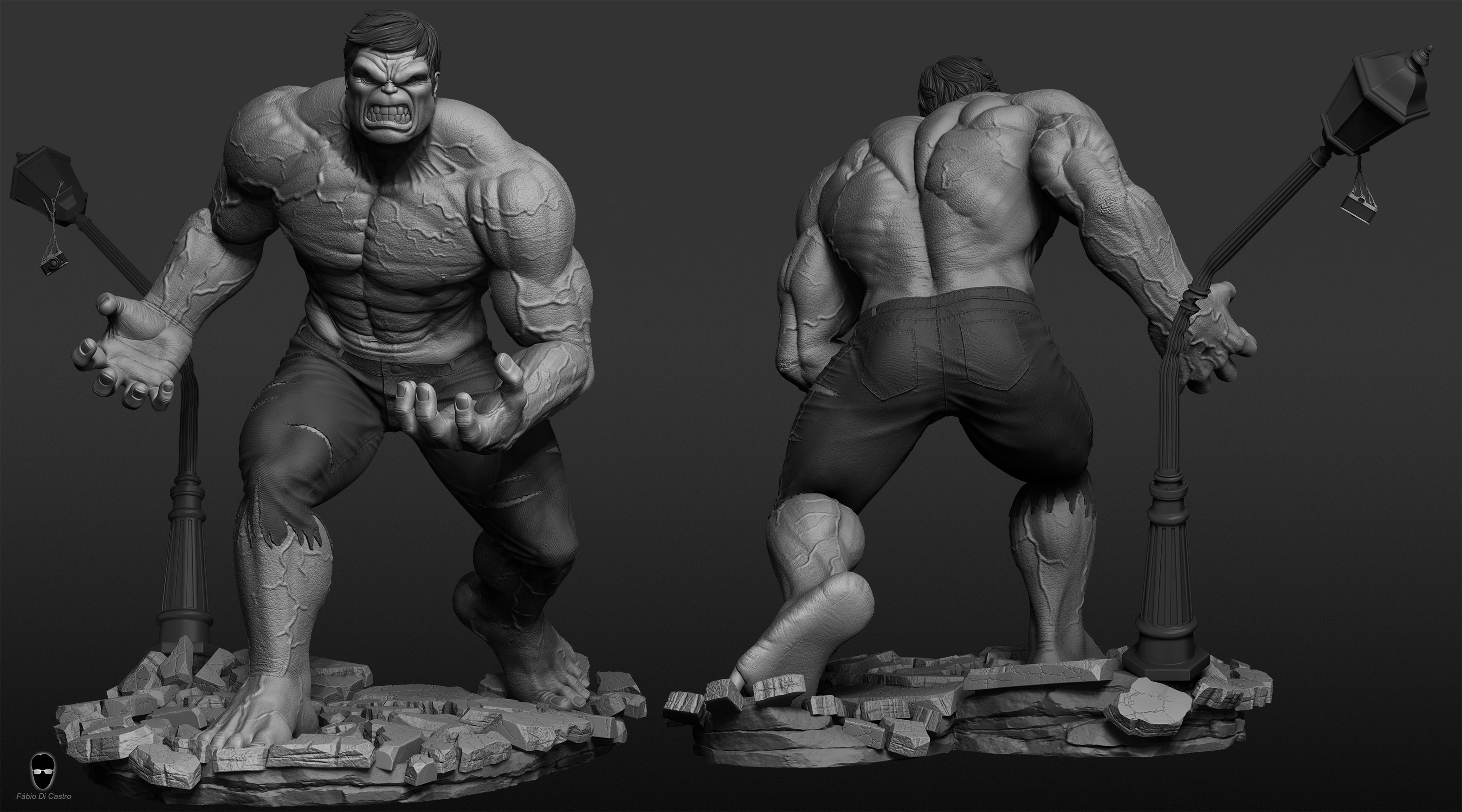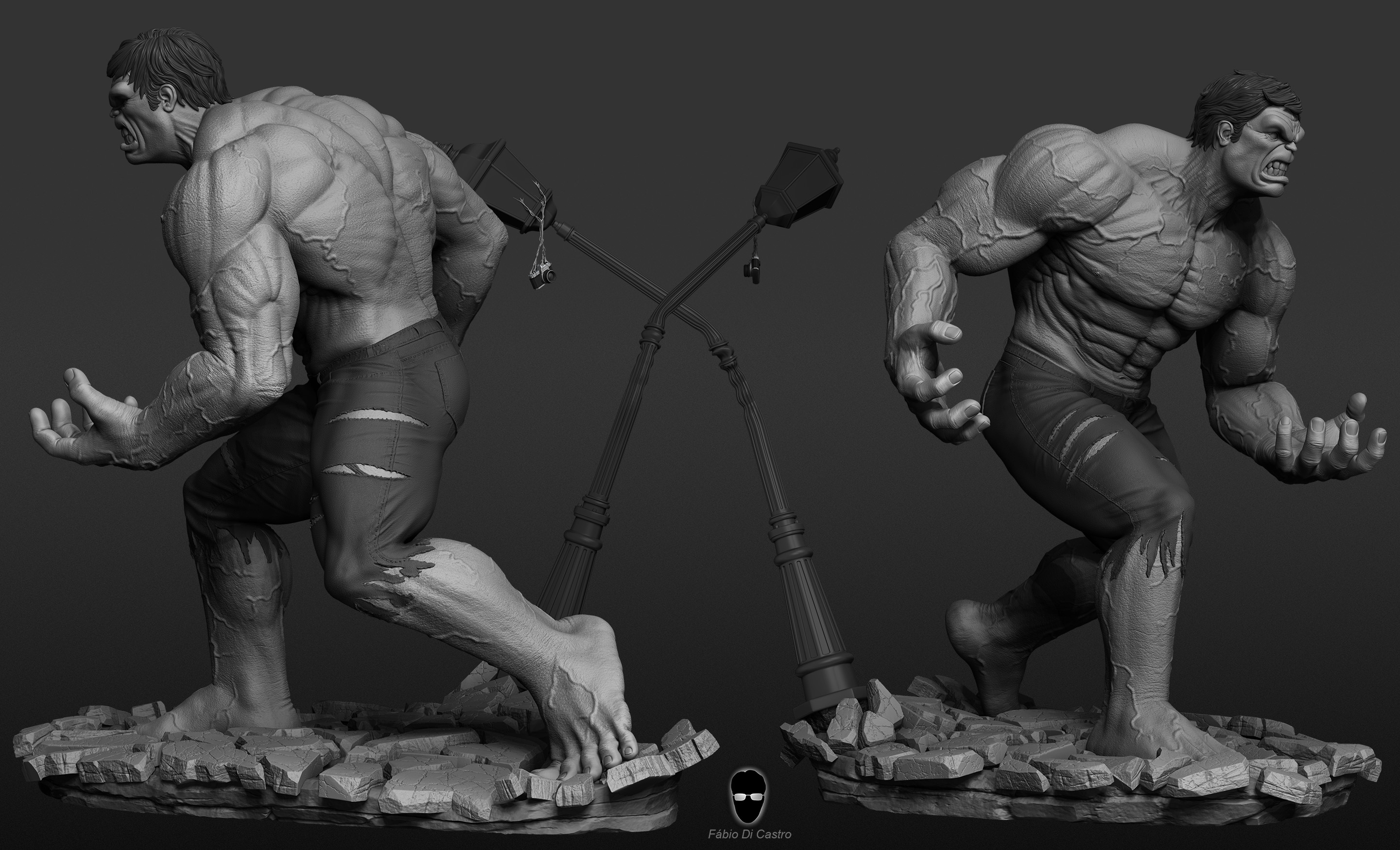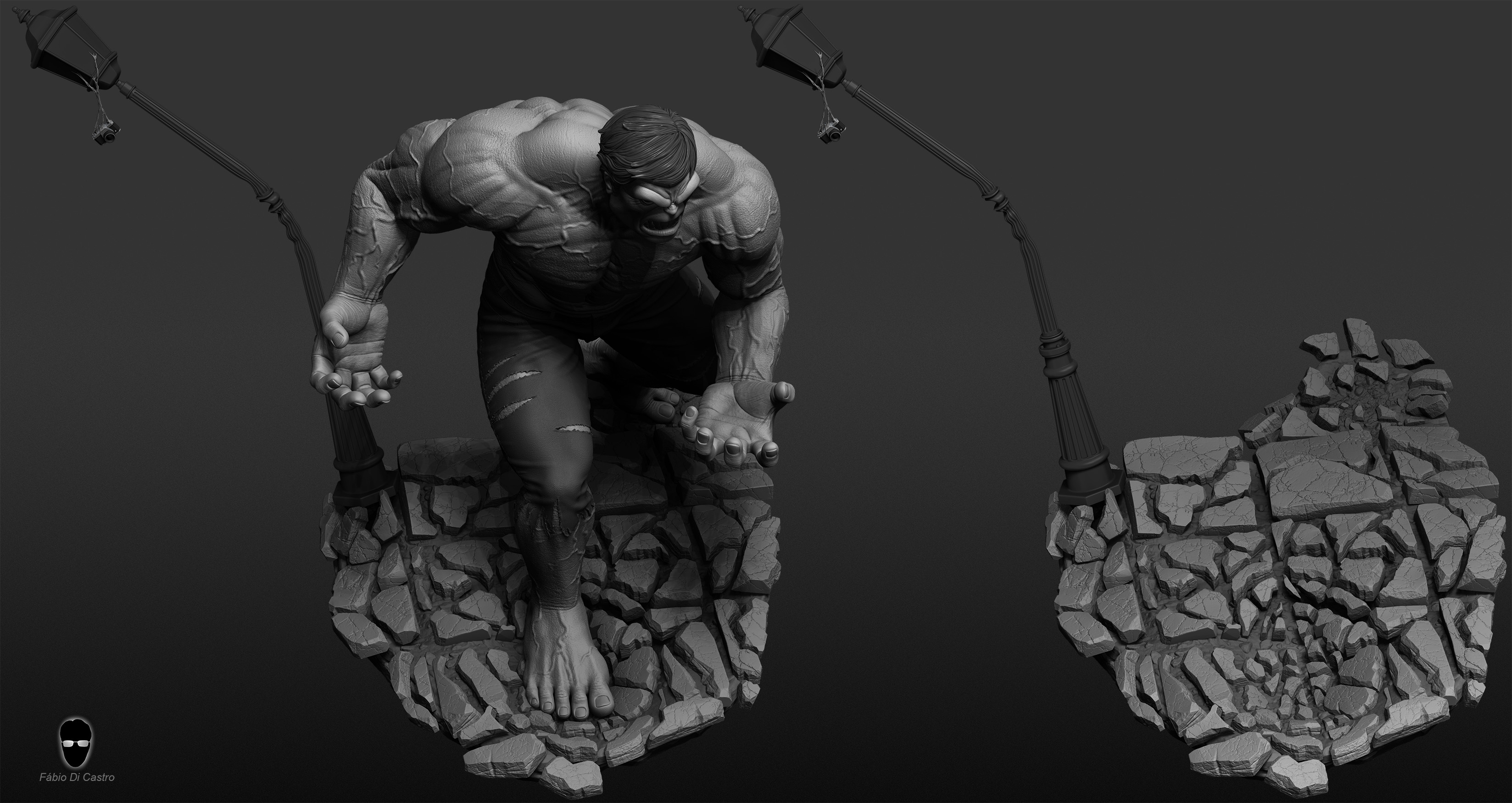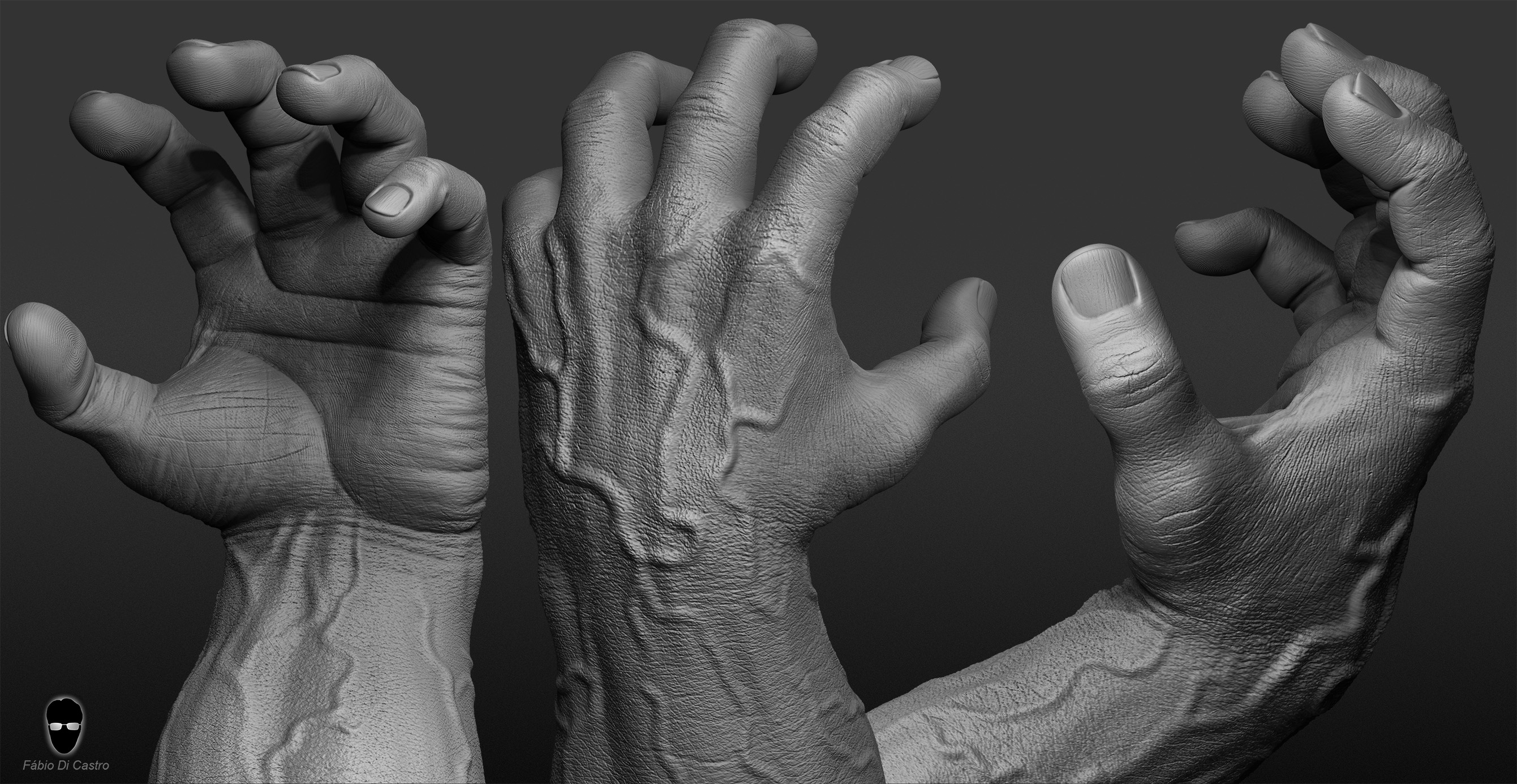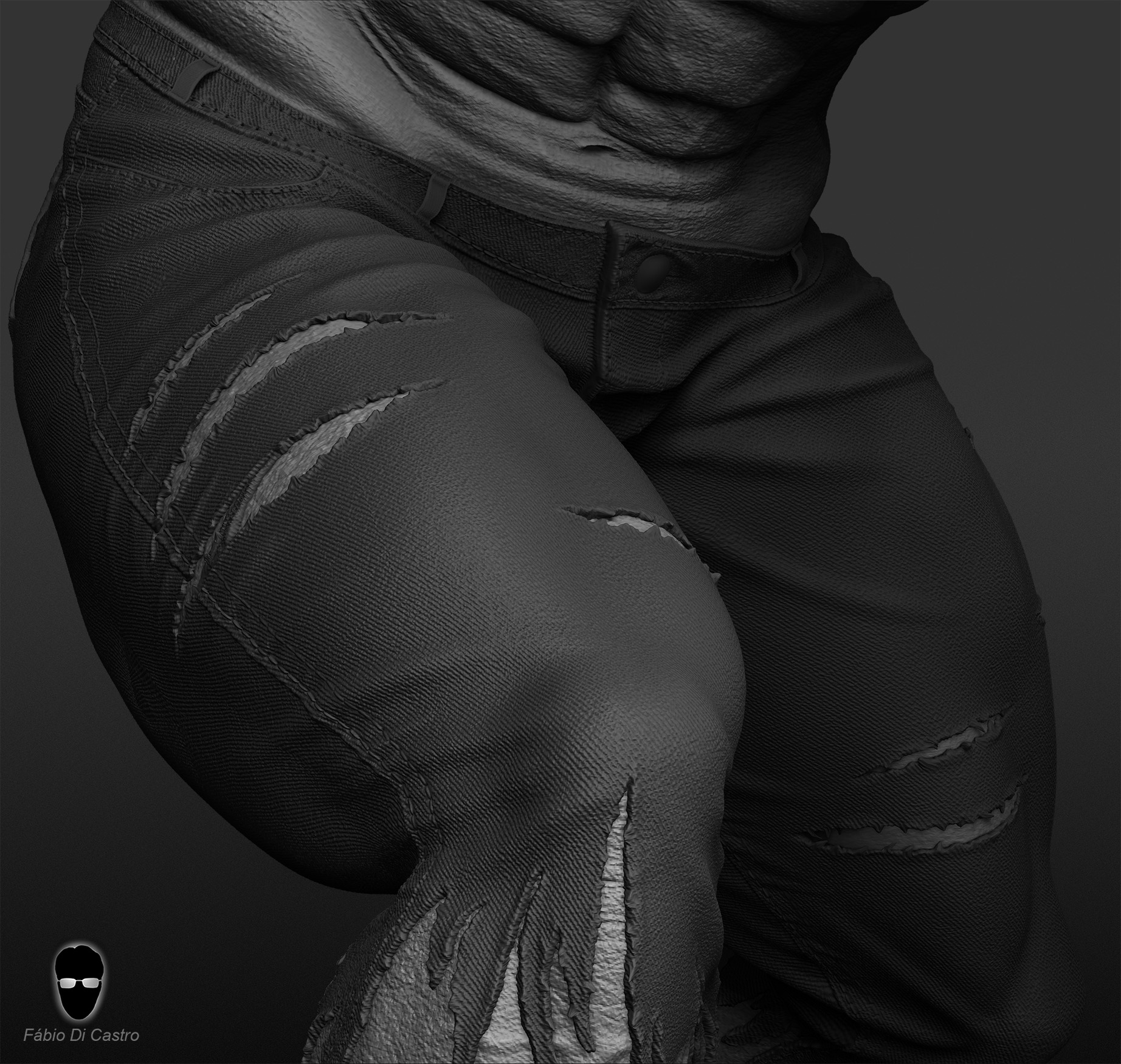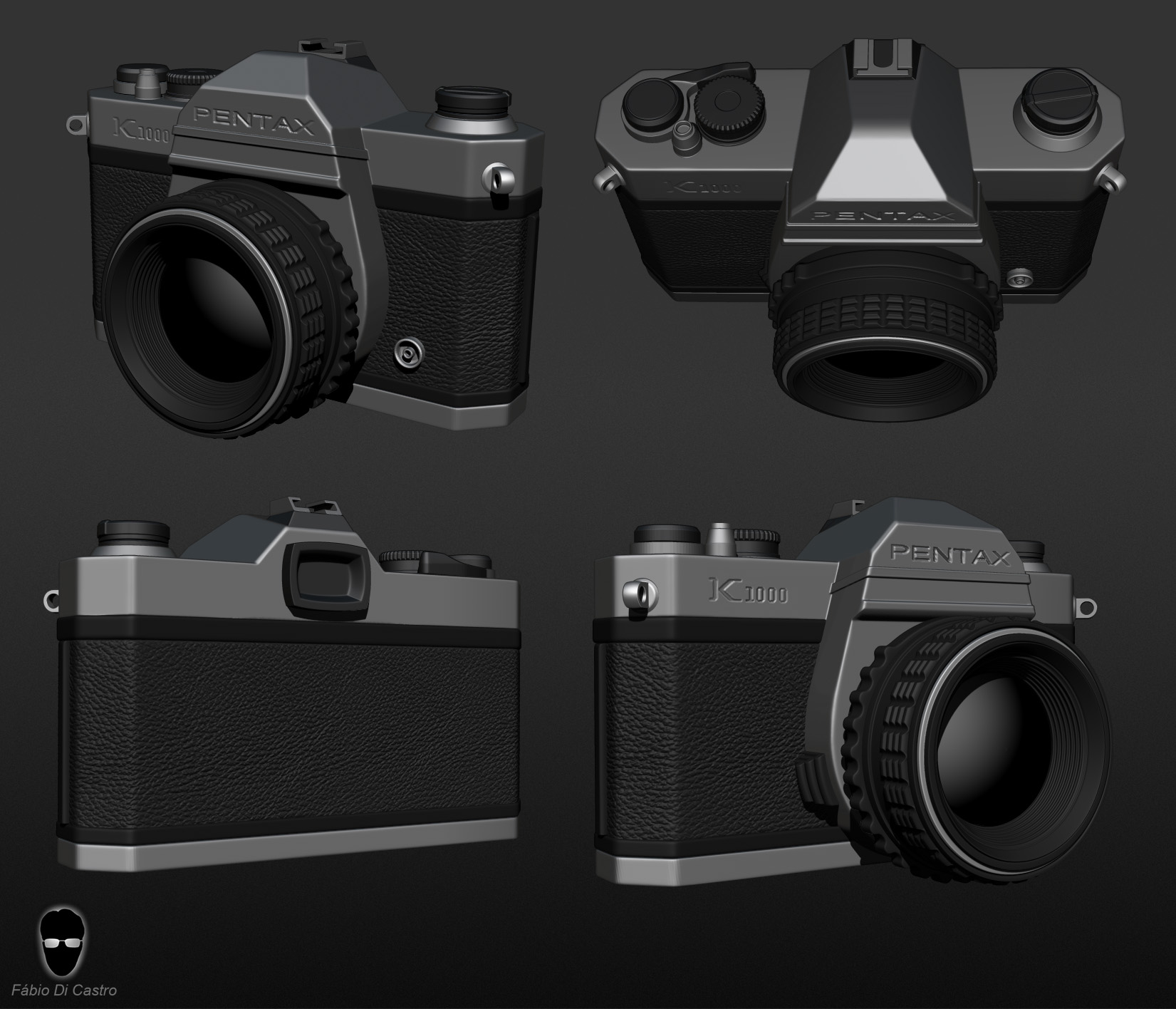 Attachments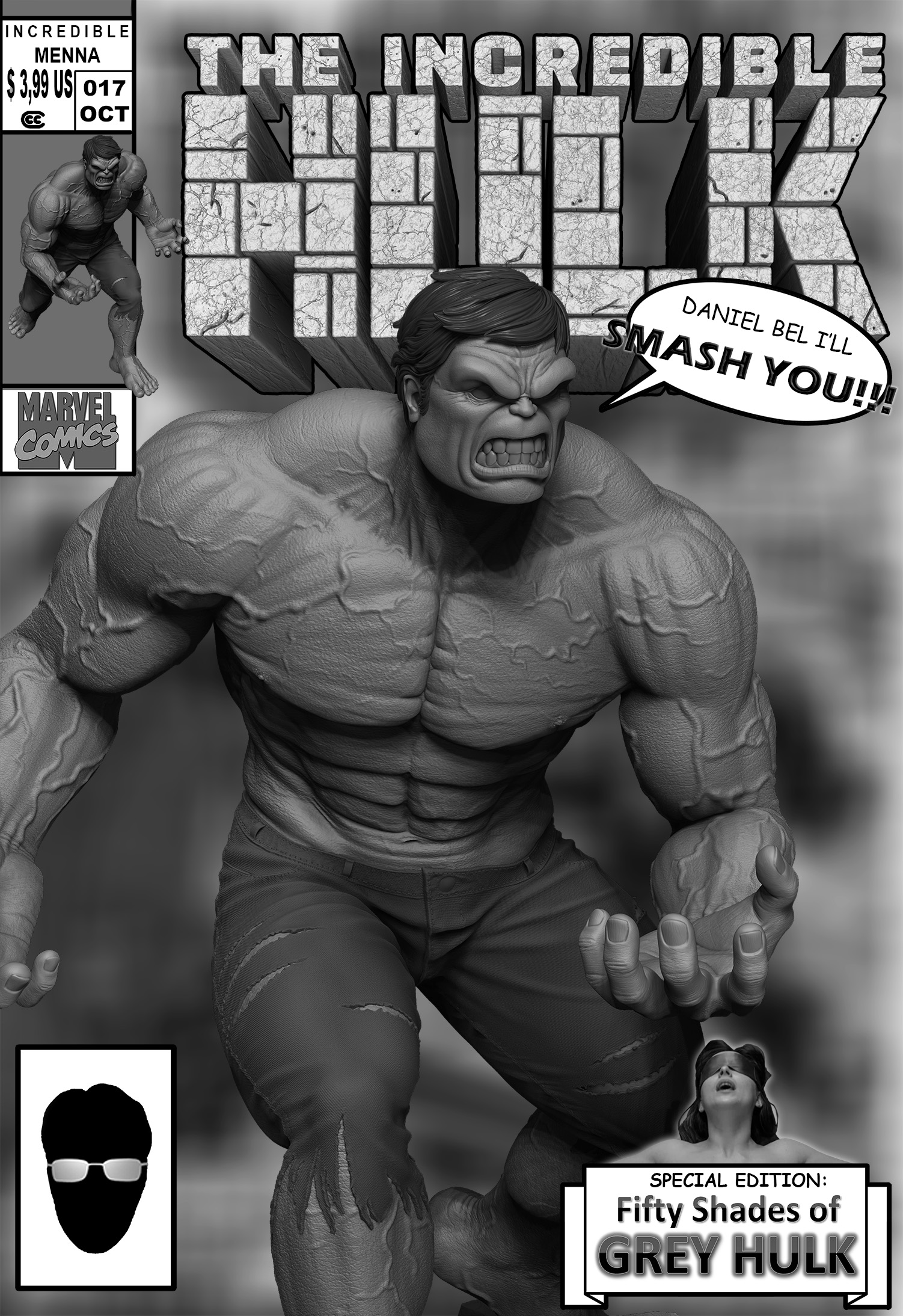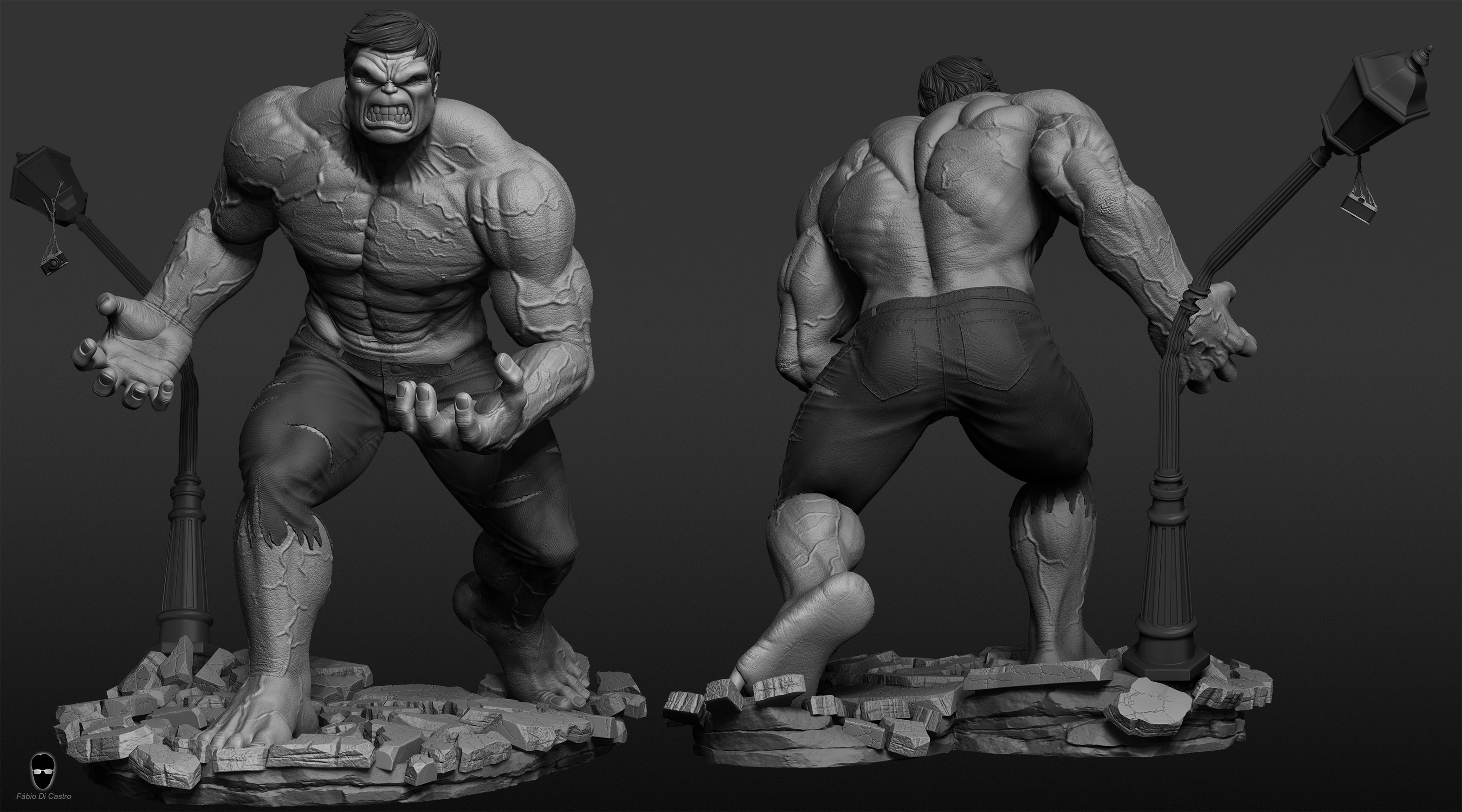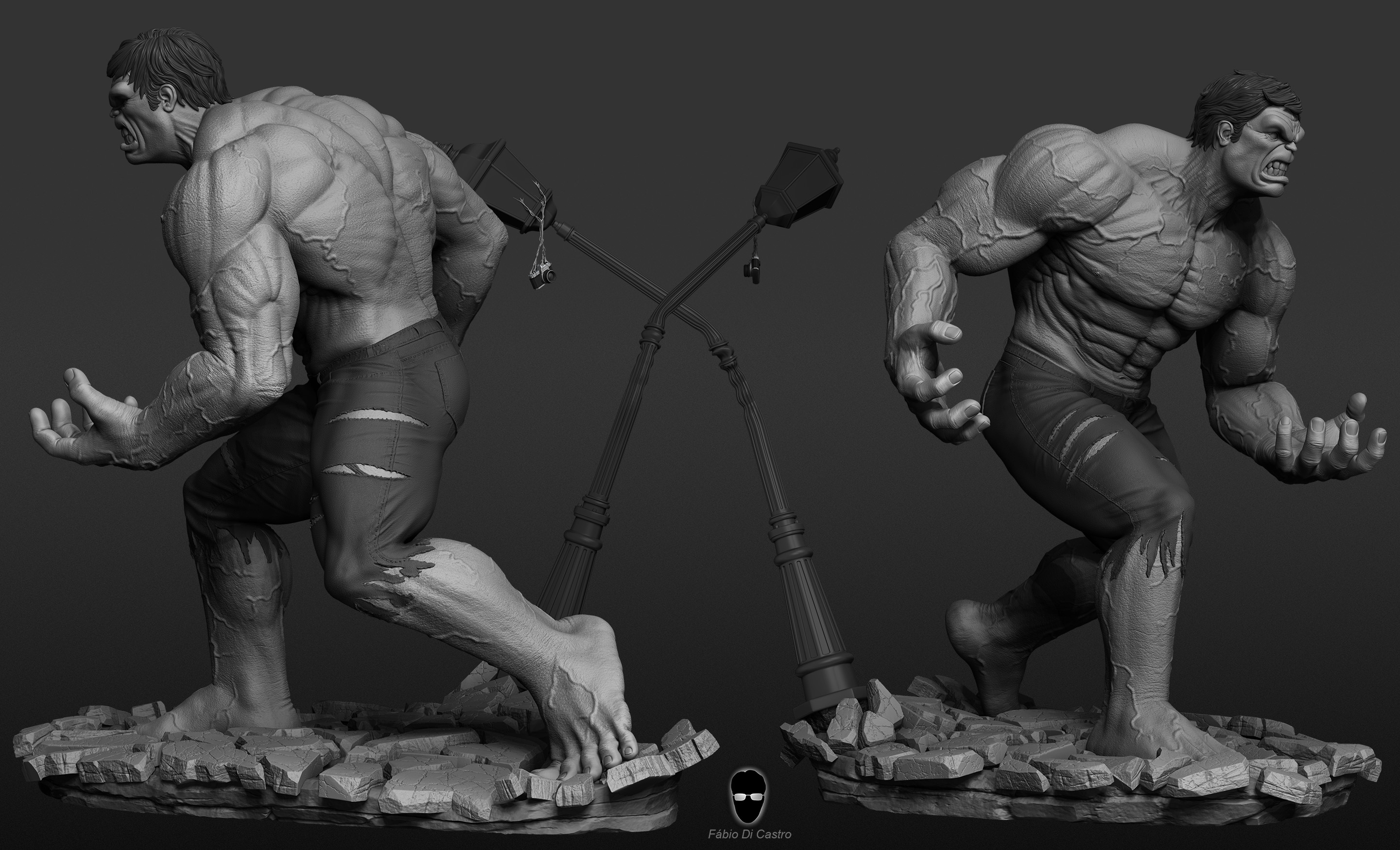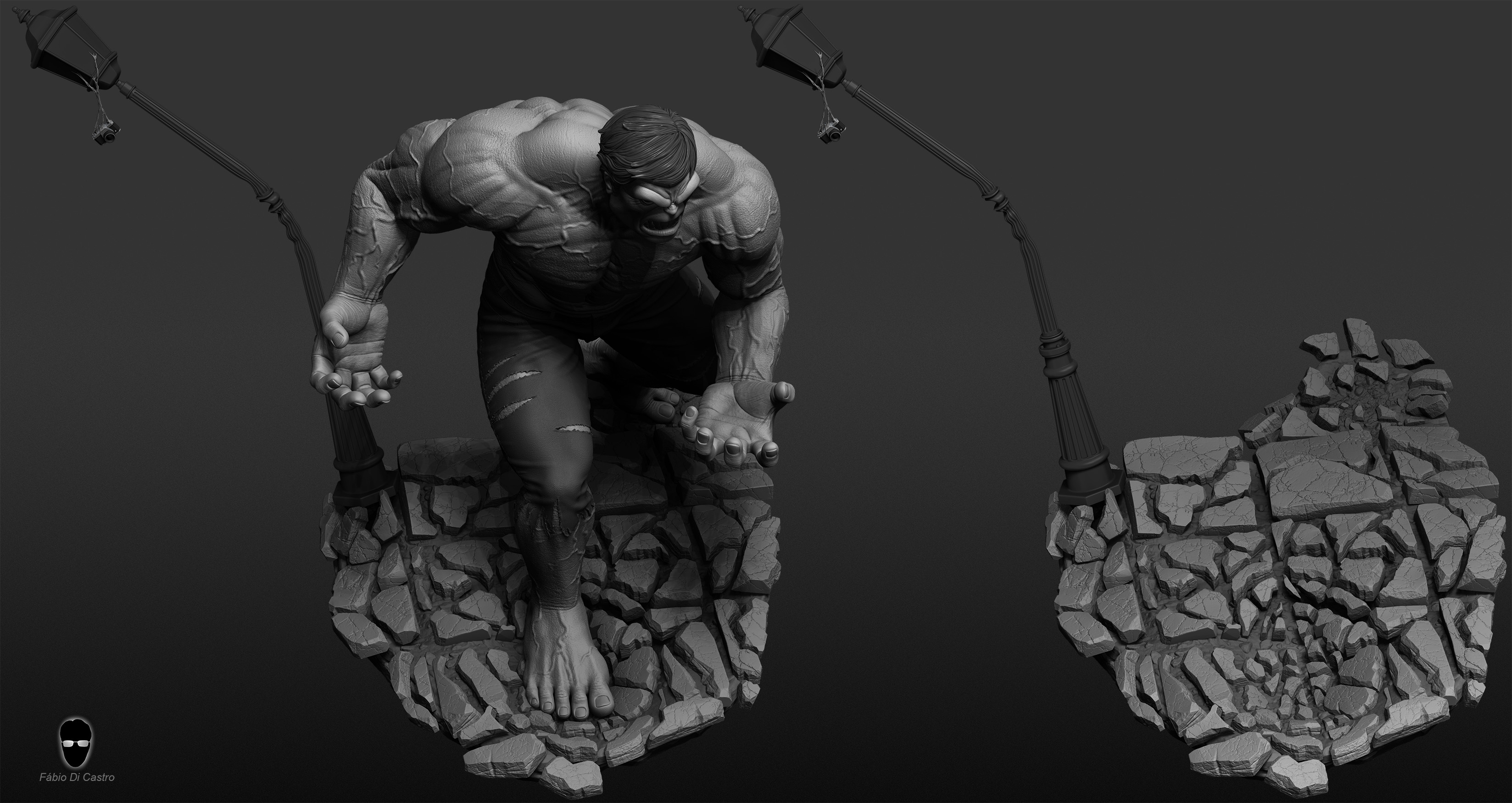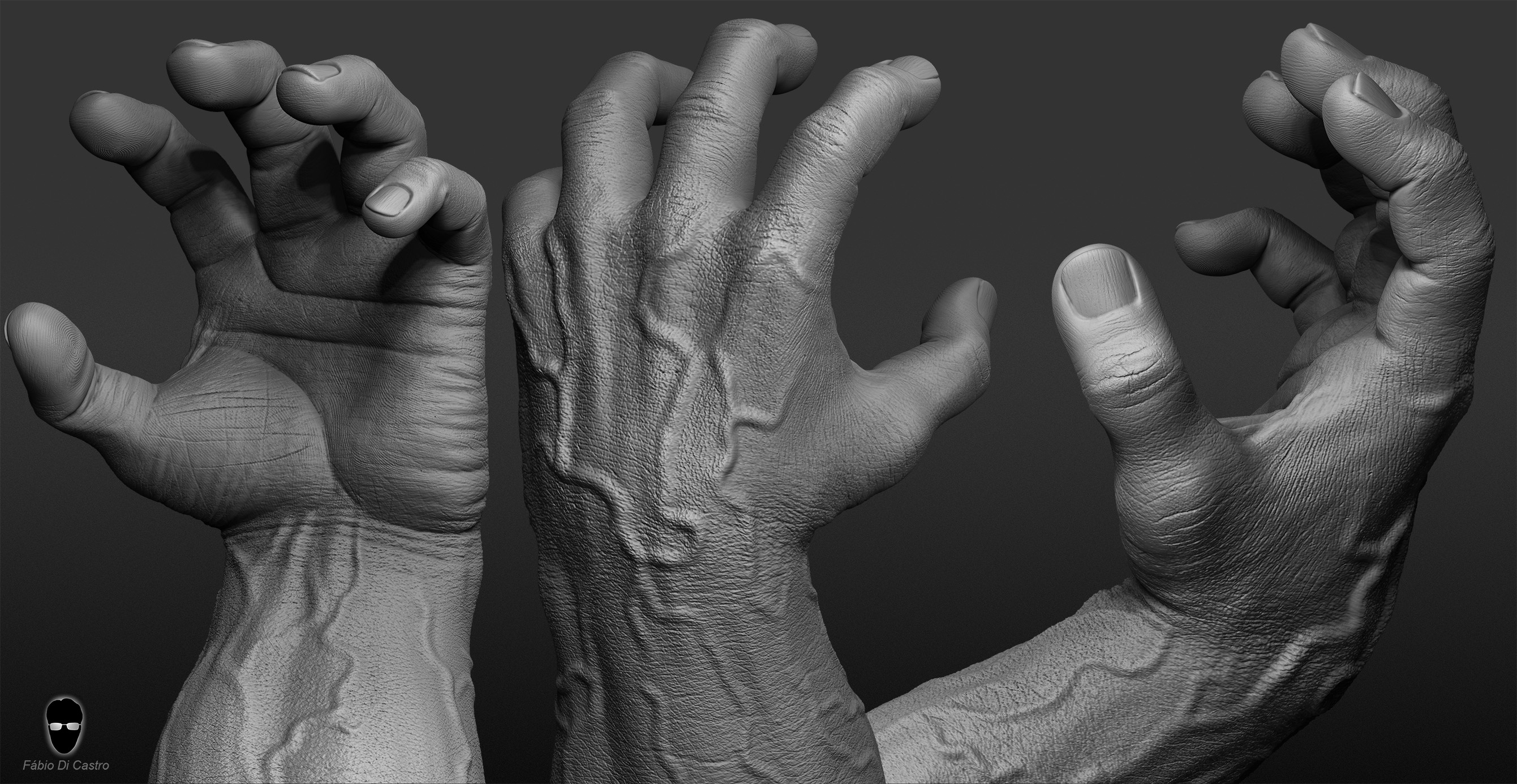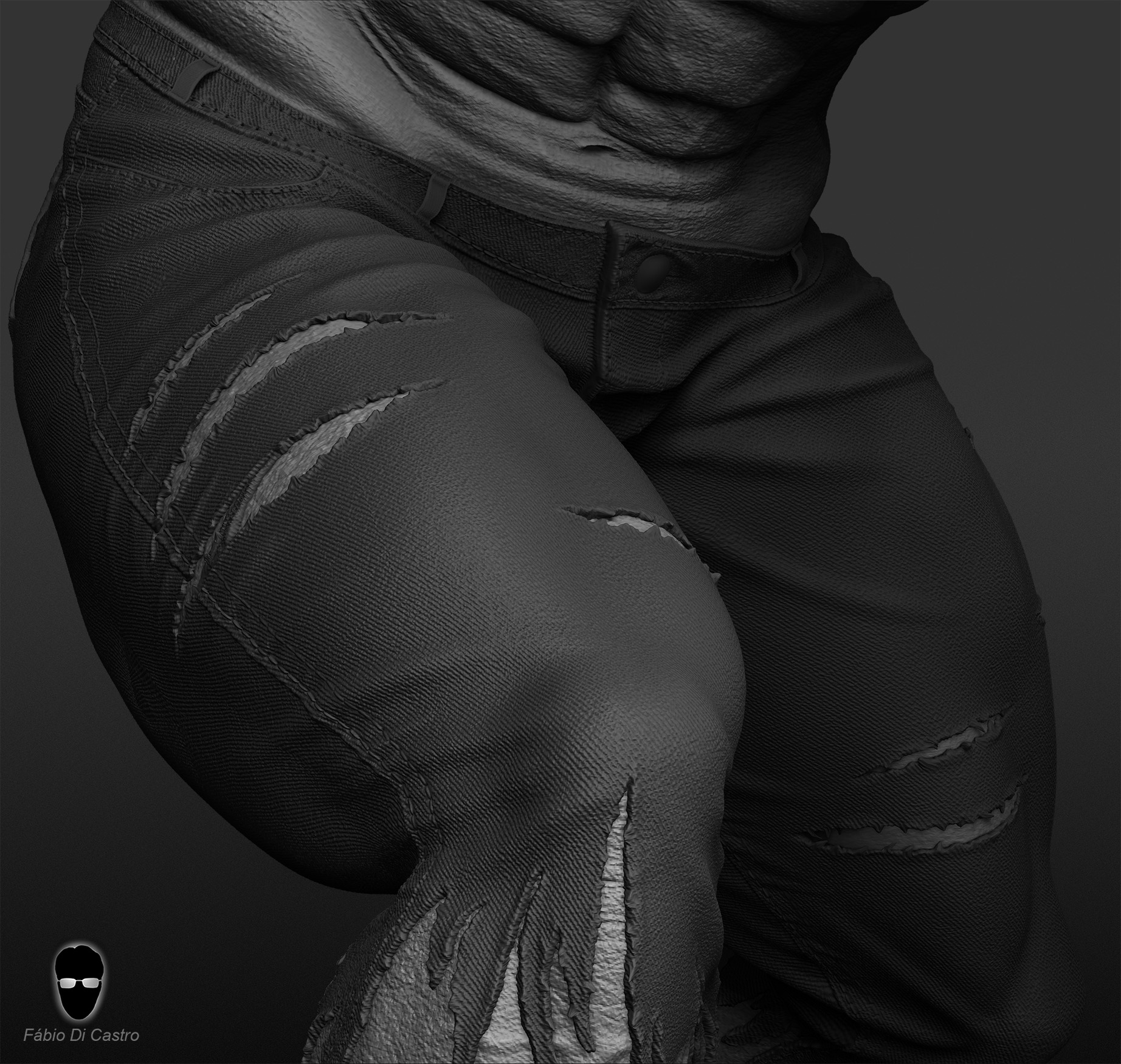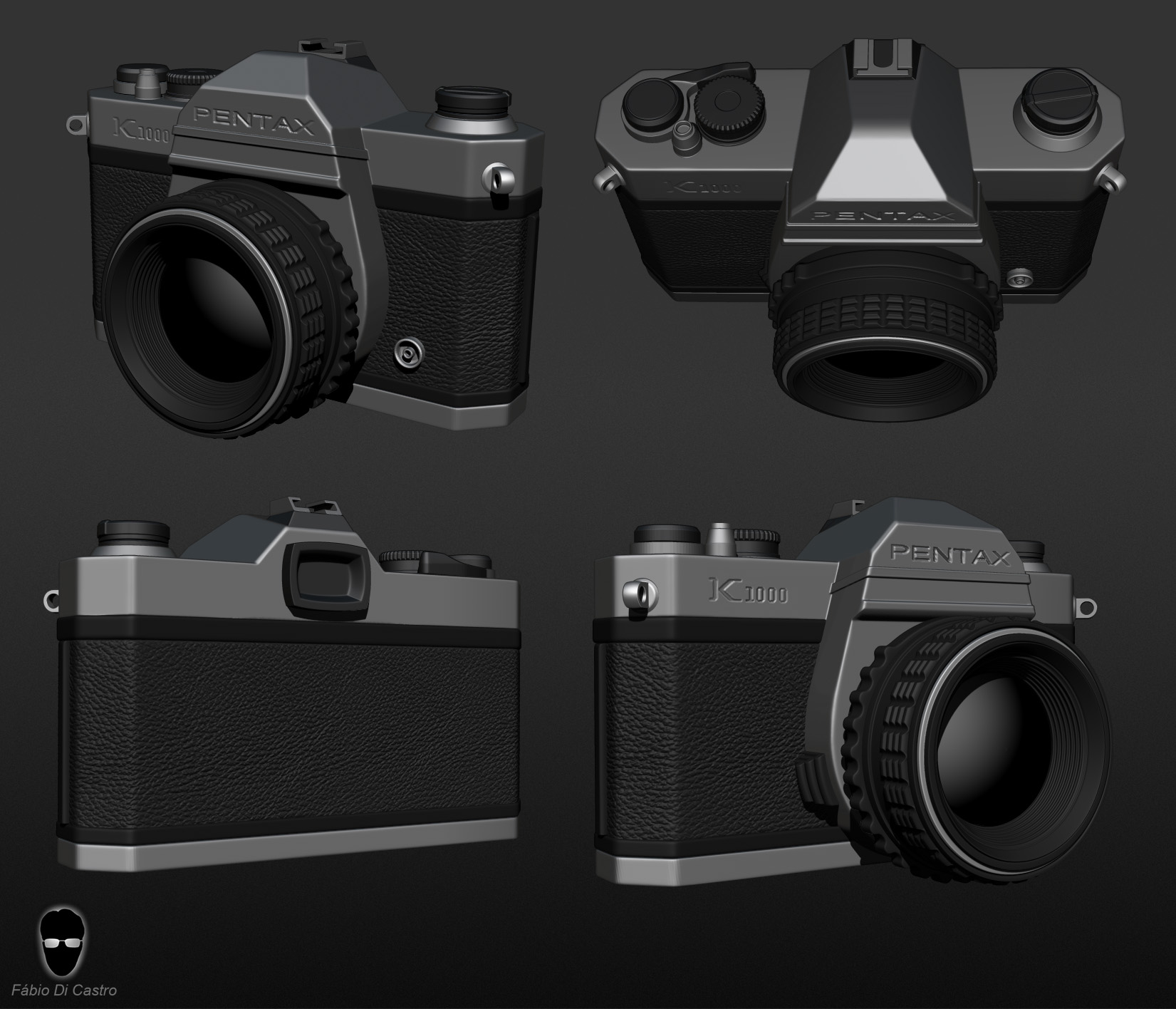 Hi Guys
This is a small Breakdown, sorry if it is not very detailed, any questions I can answer.
CC are welcome!! Thanks

Attachments

Hello Friends
This is my last personal work based Alex Ross's art.
Clothes and cape made in Marvelous Design, some parts done in 3DS Max, body shape details and uniform corrections in zbrush.
Zbrush Render BPR: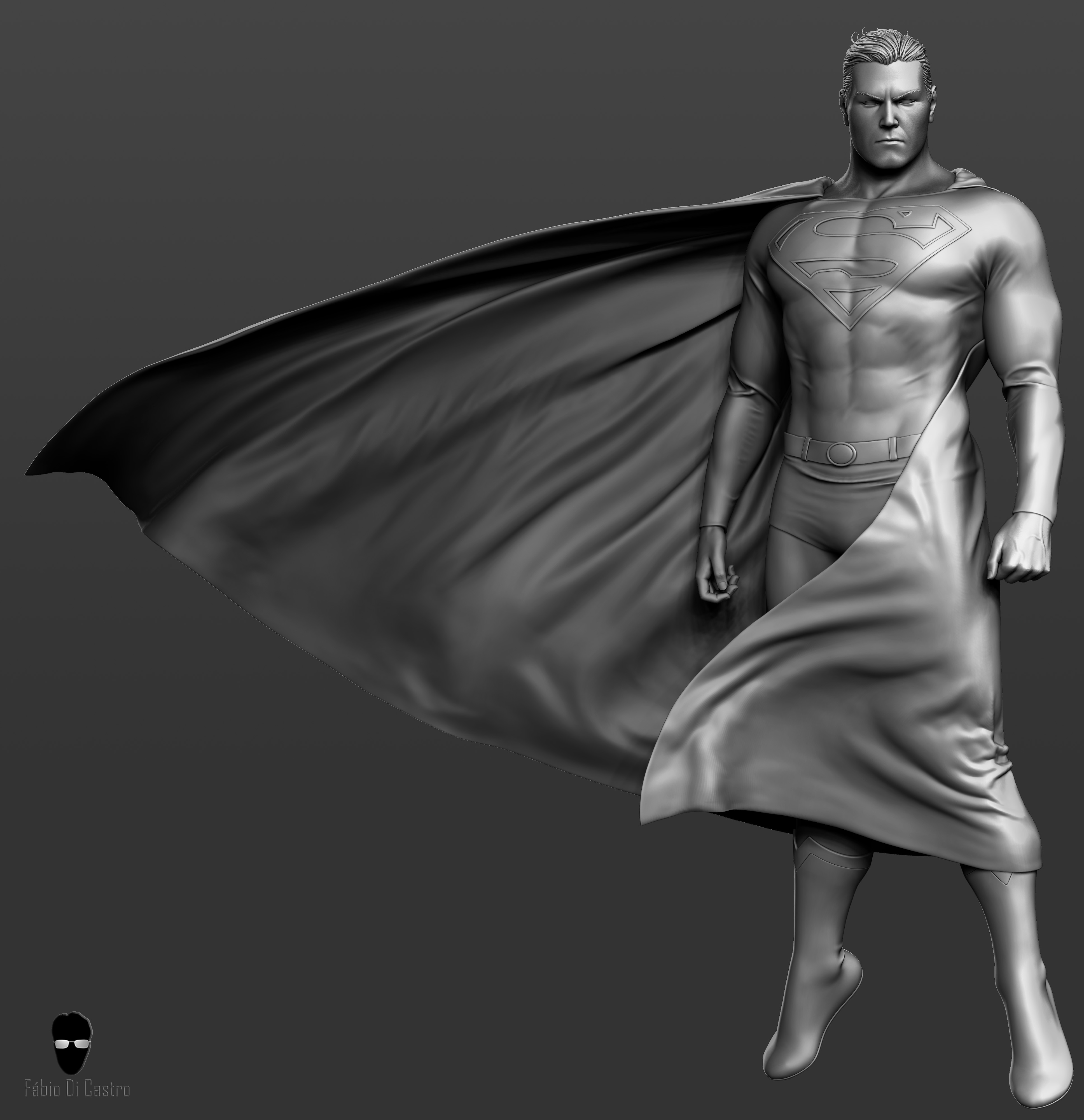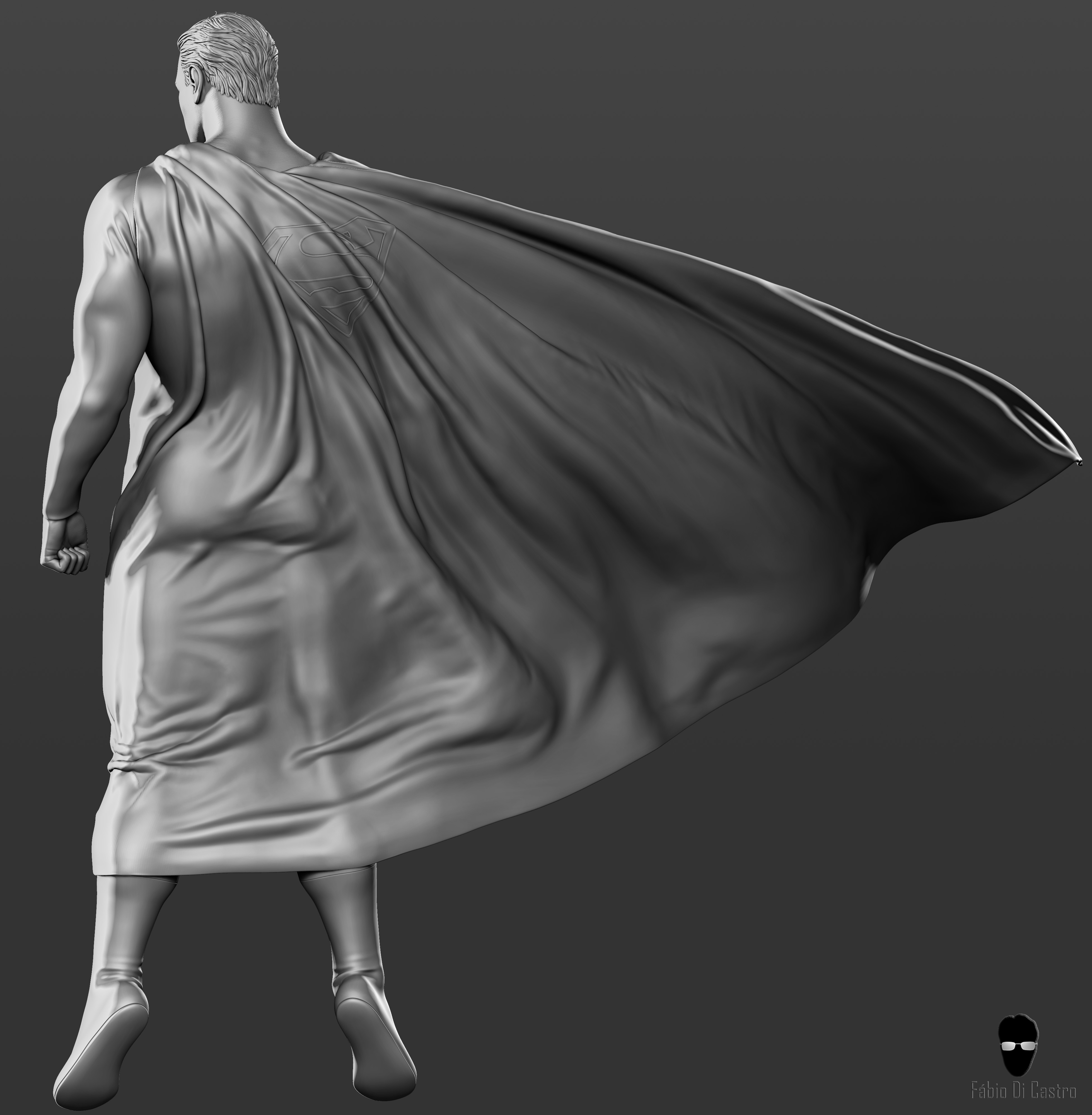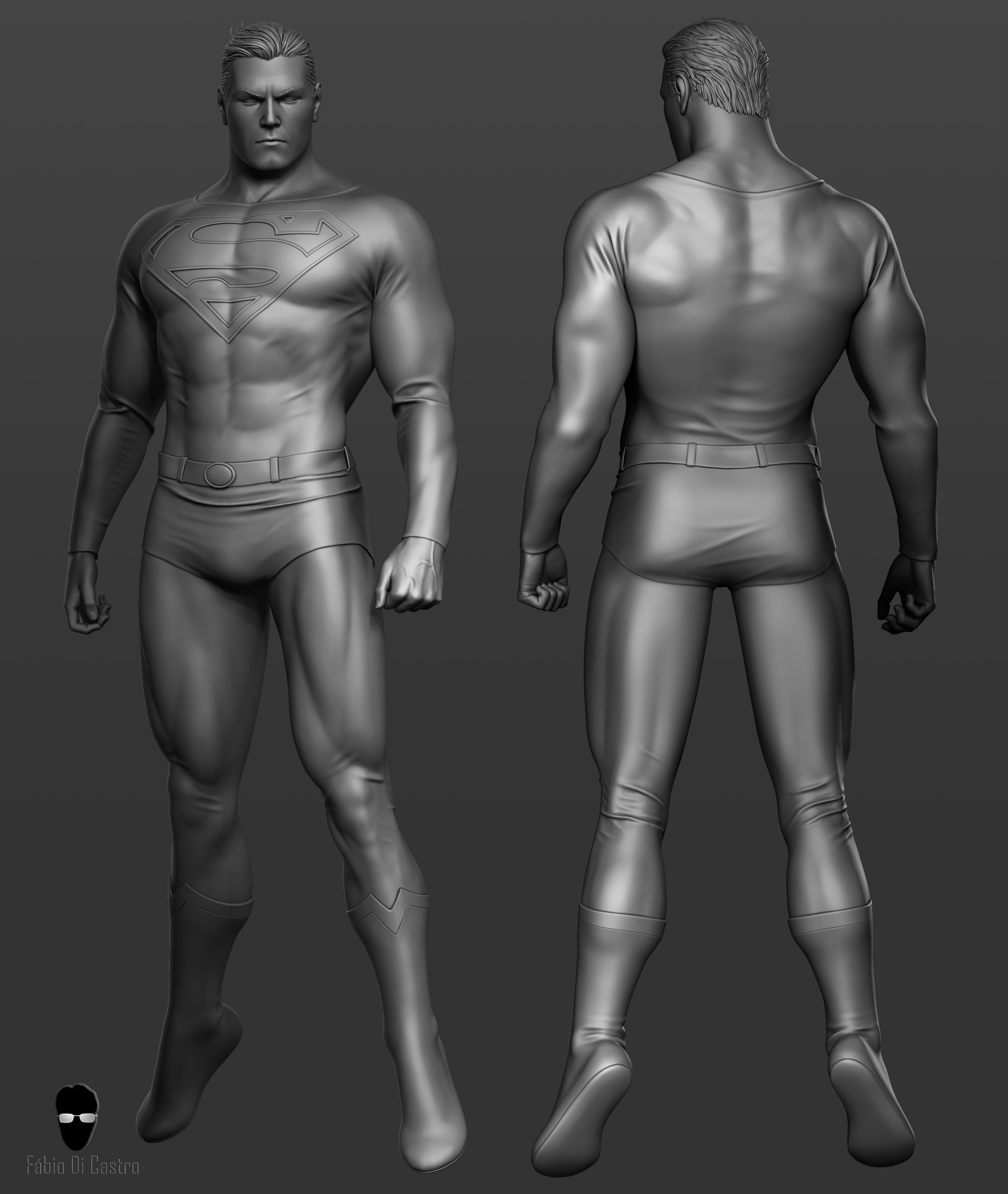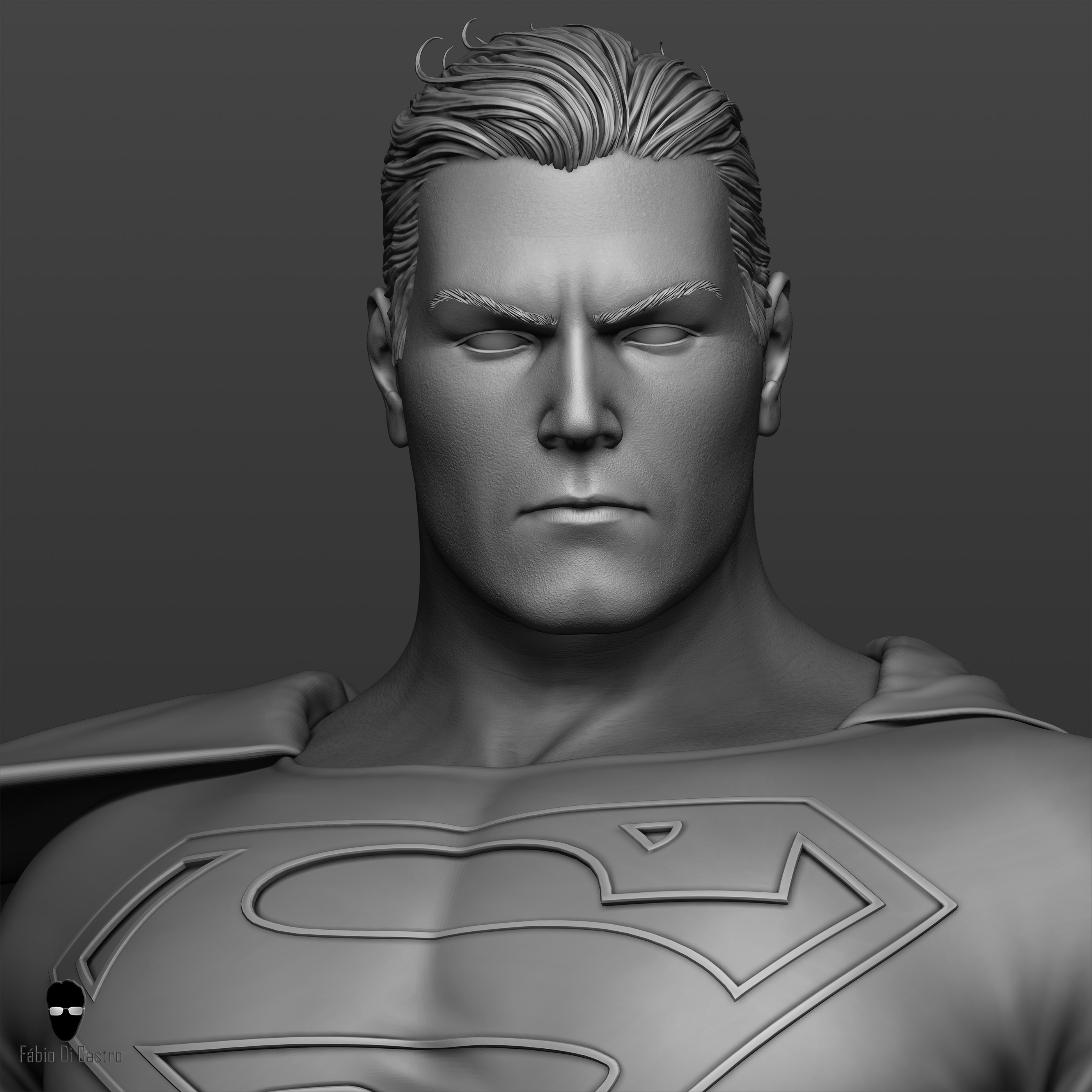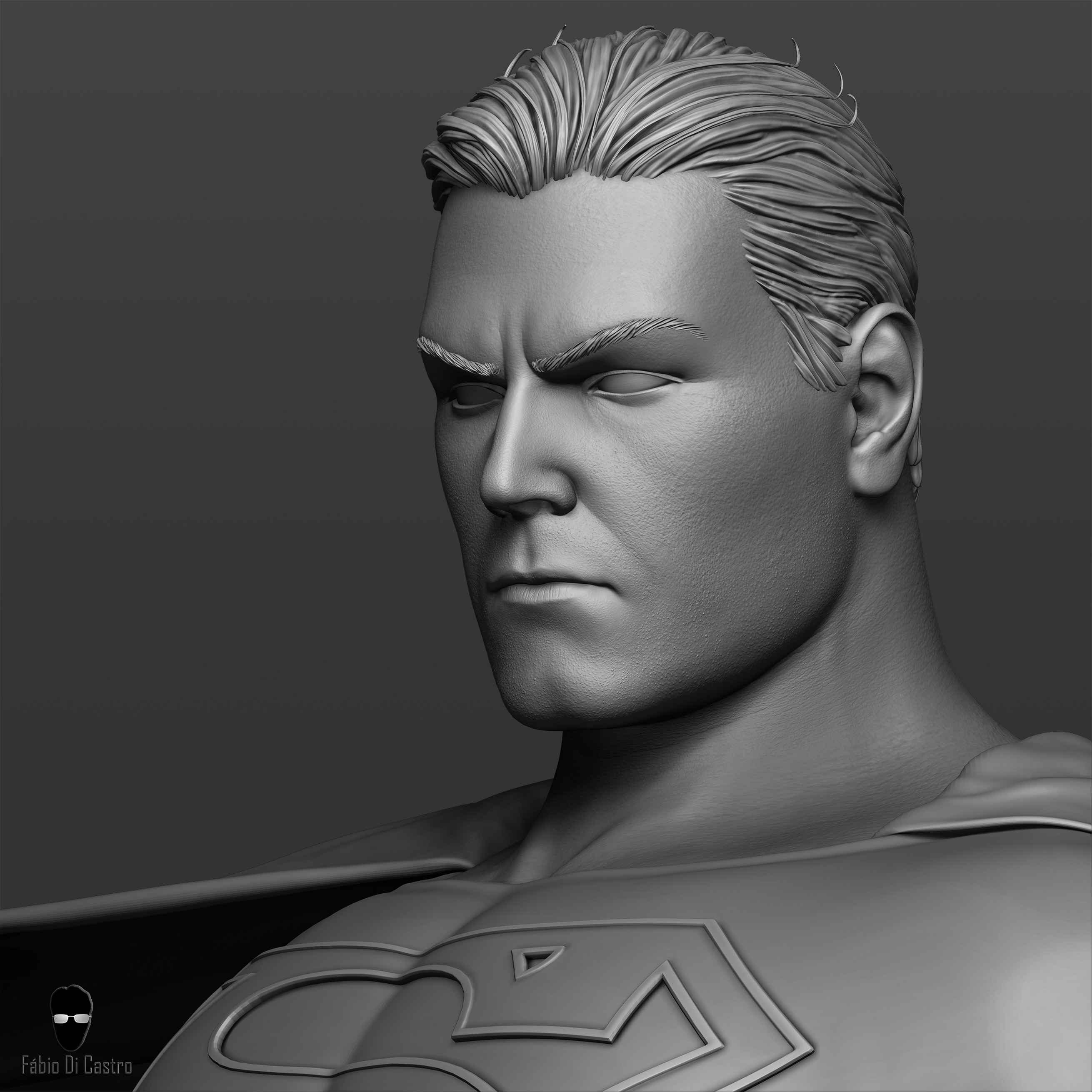 Model With Base V-ray Render: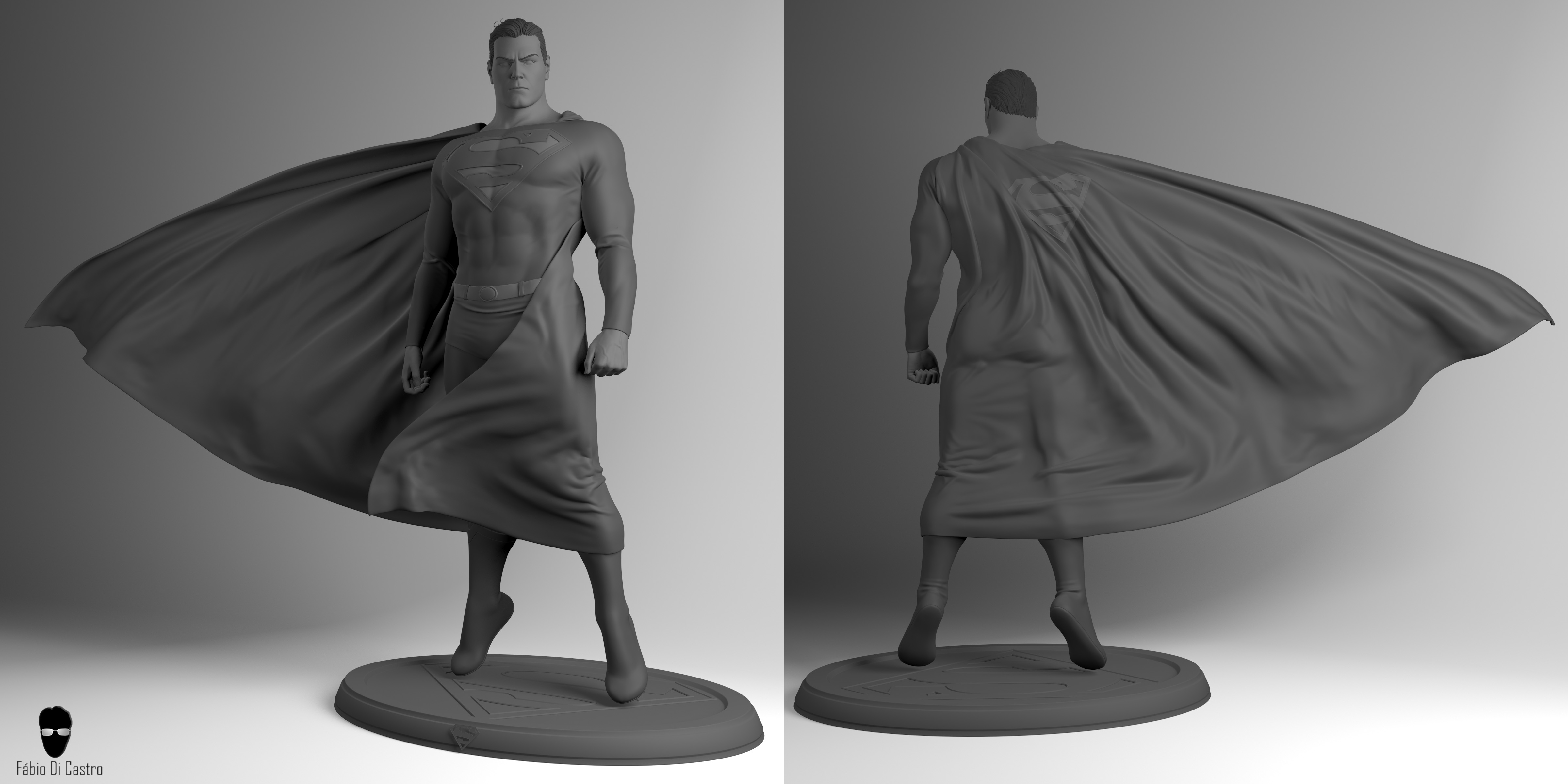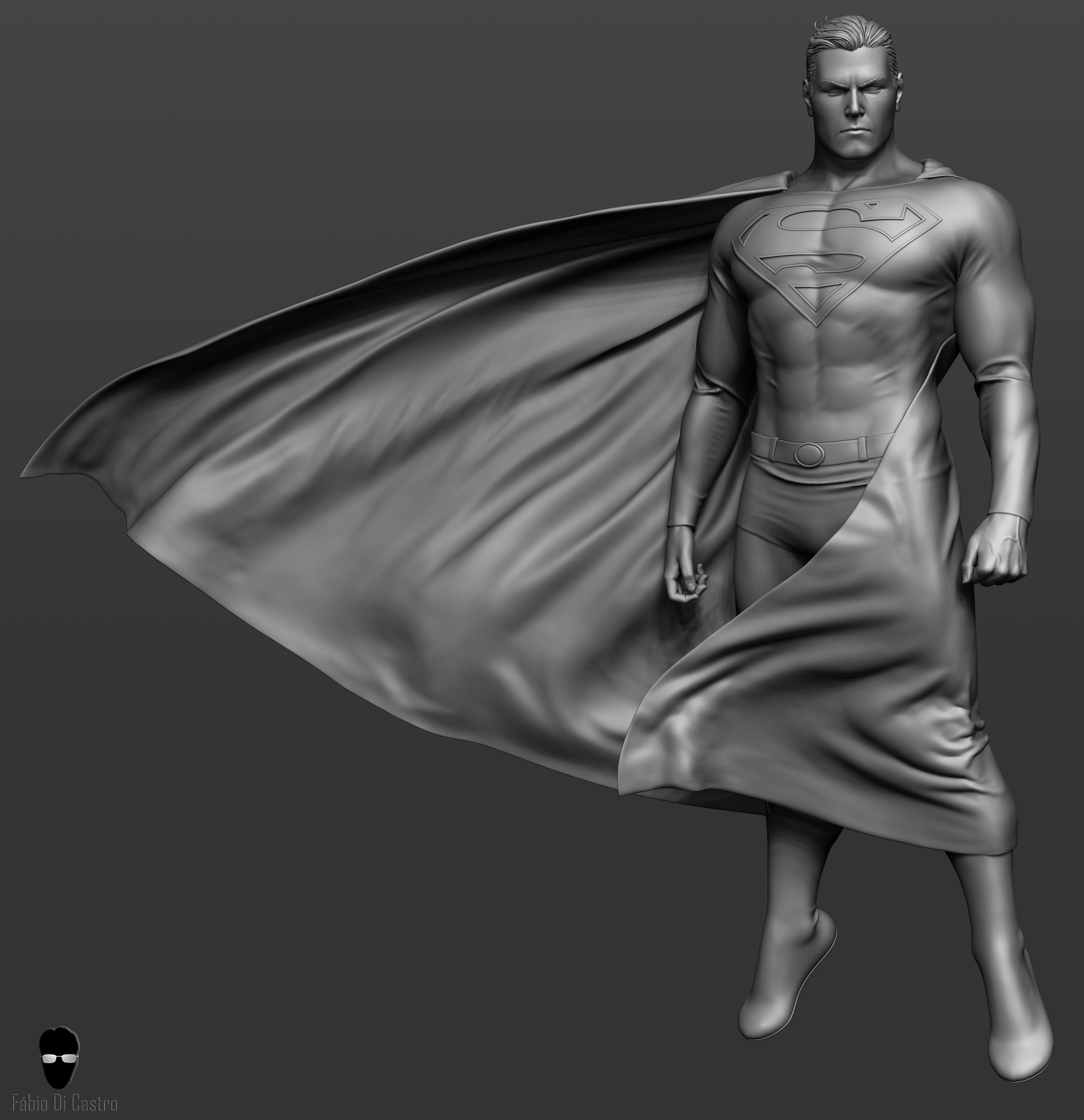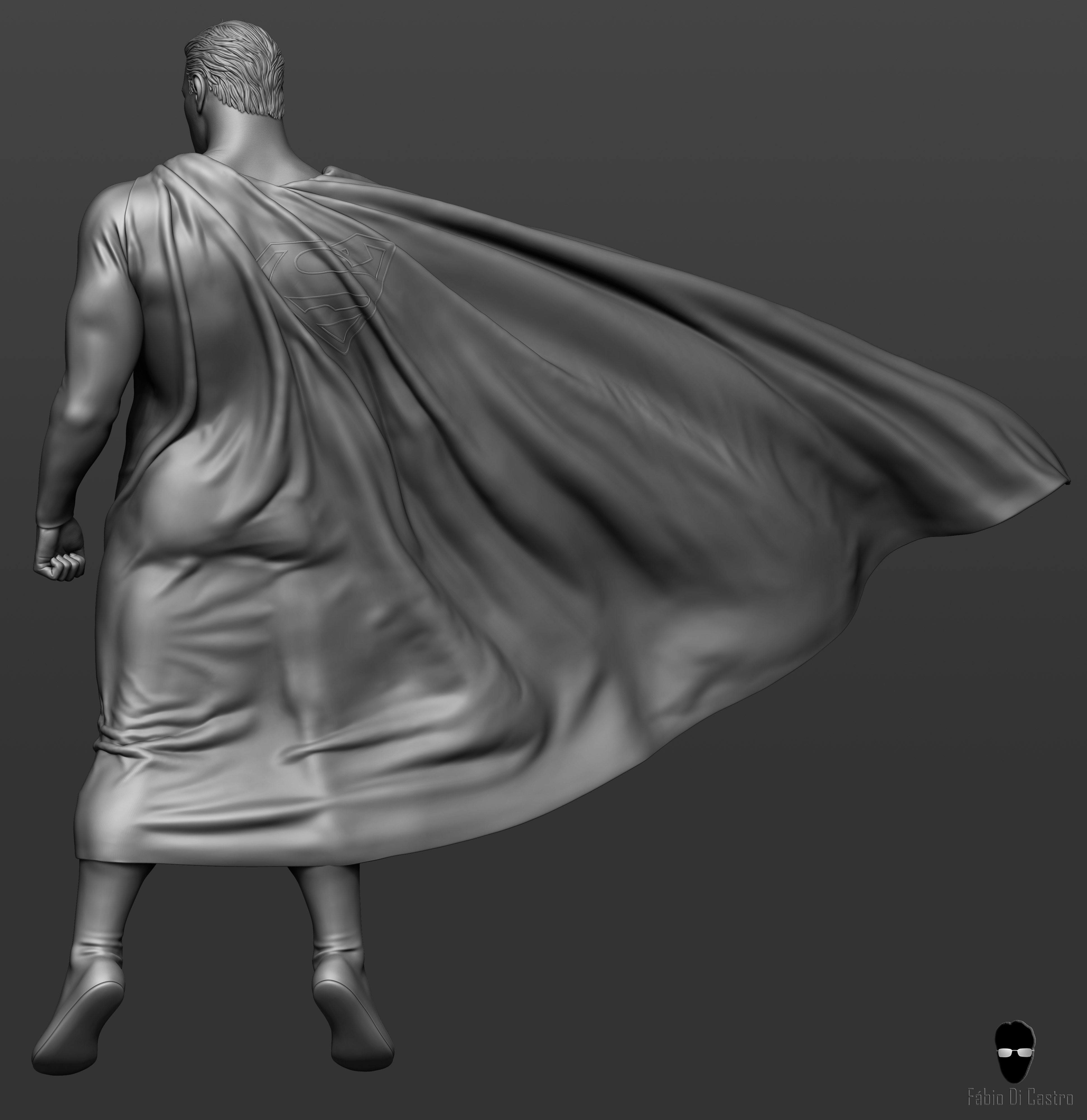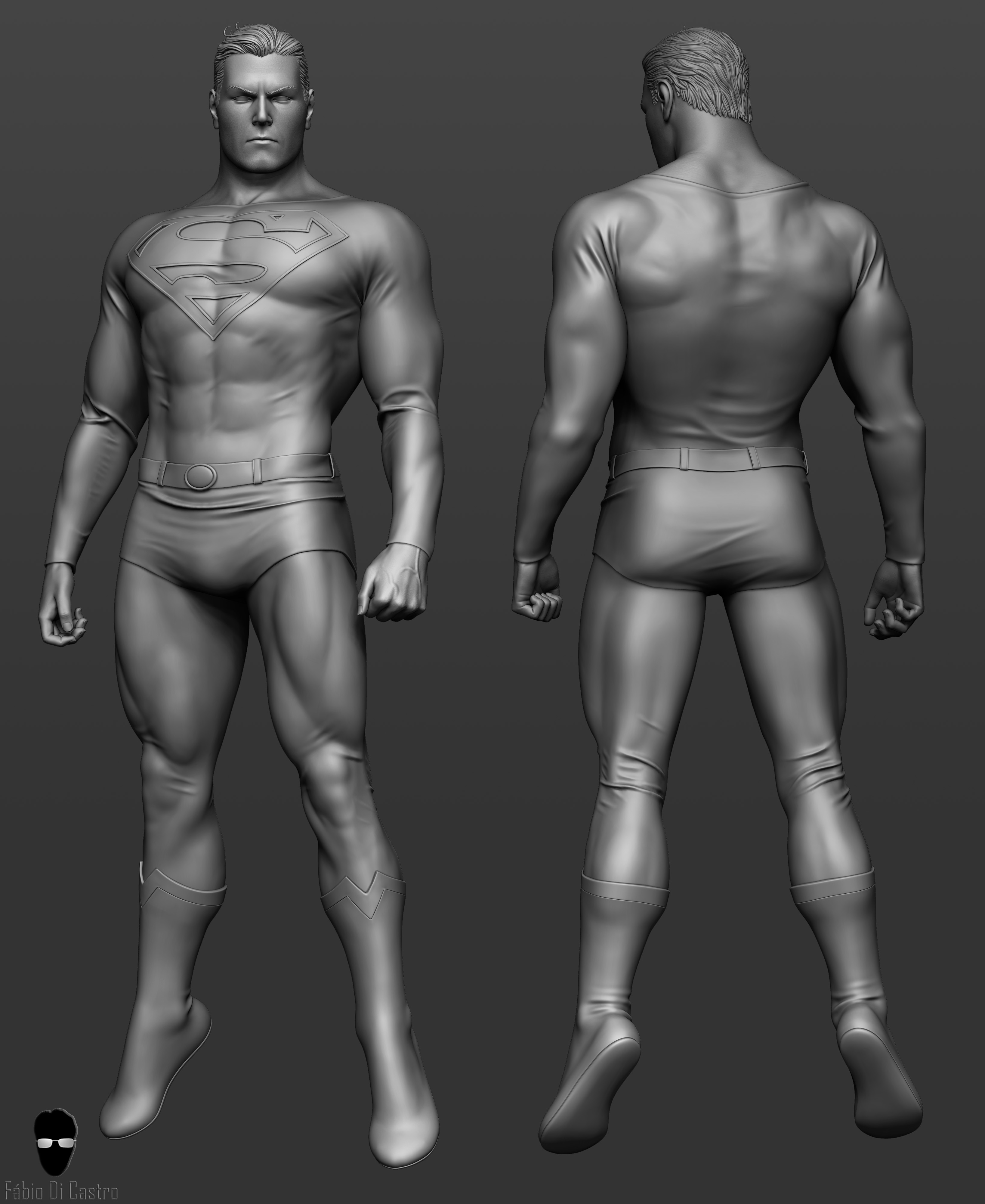 Attachments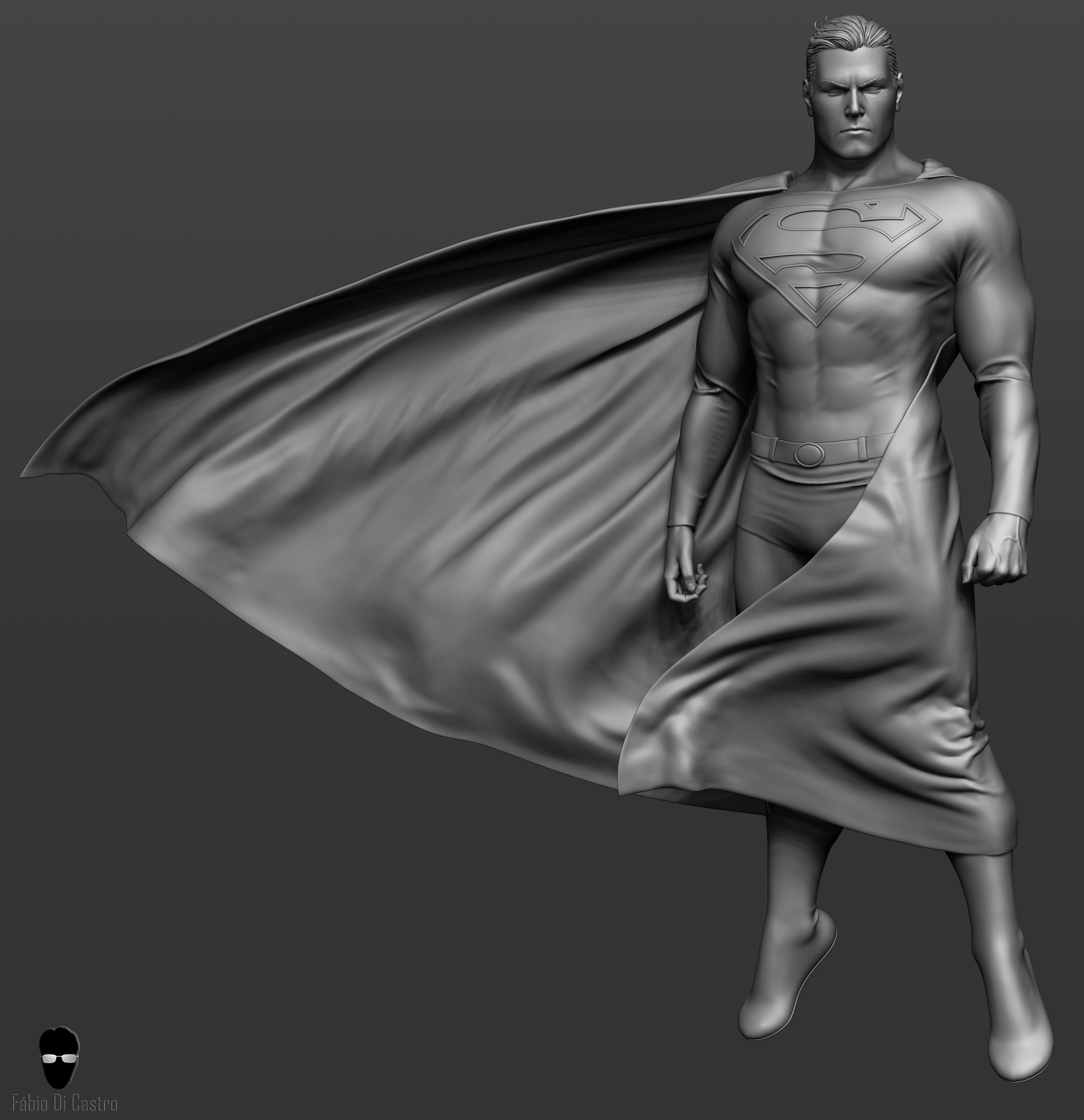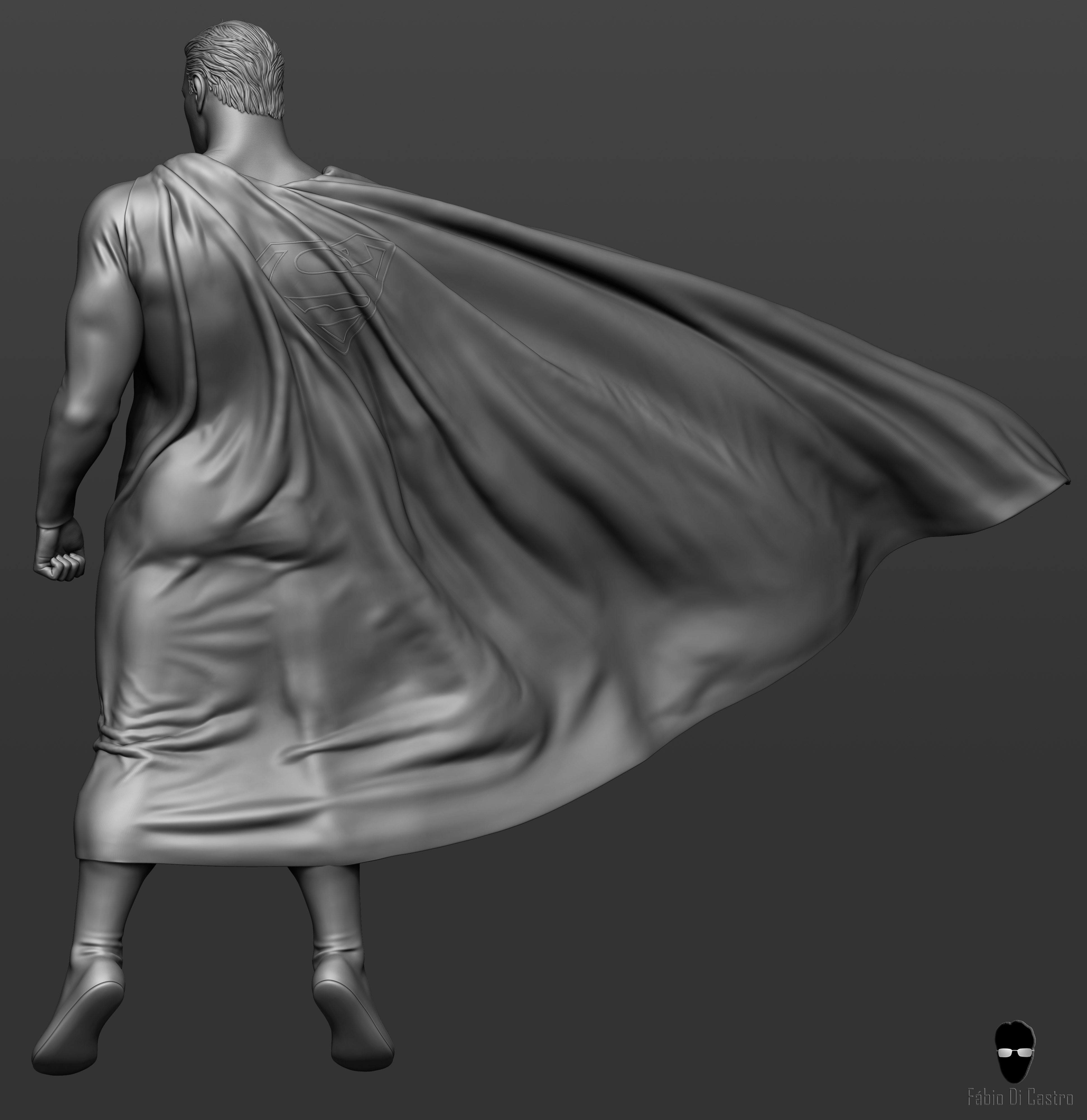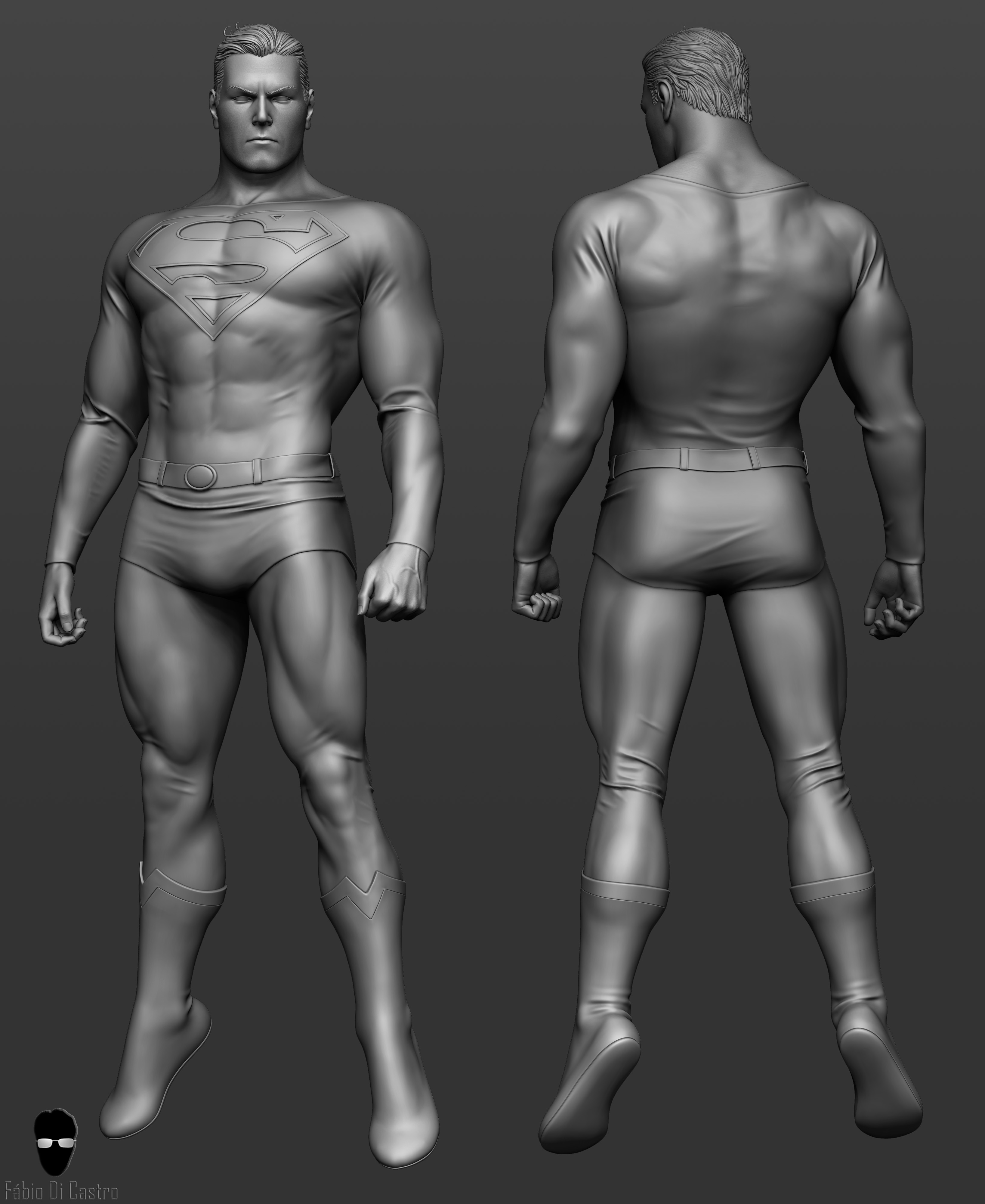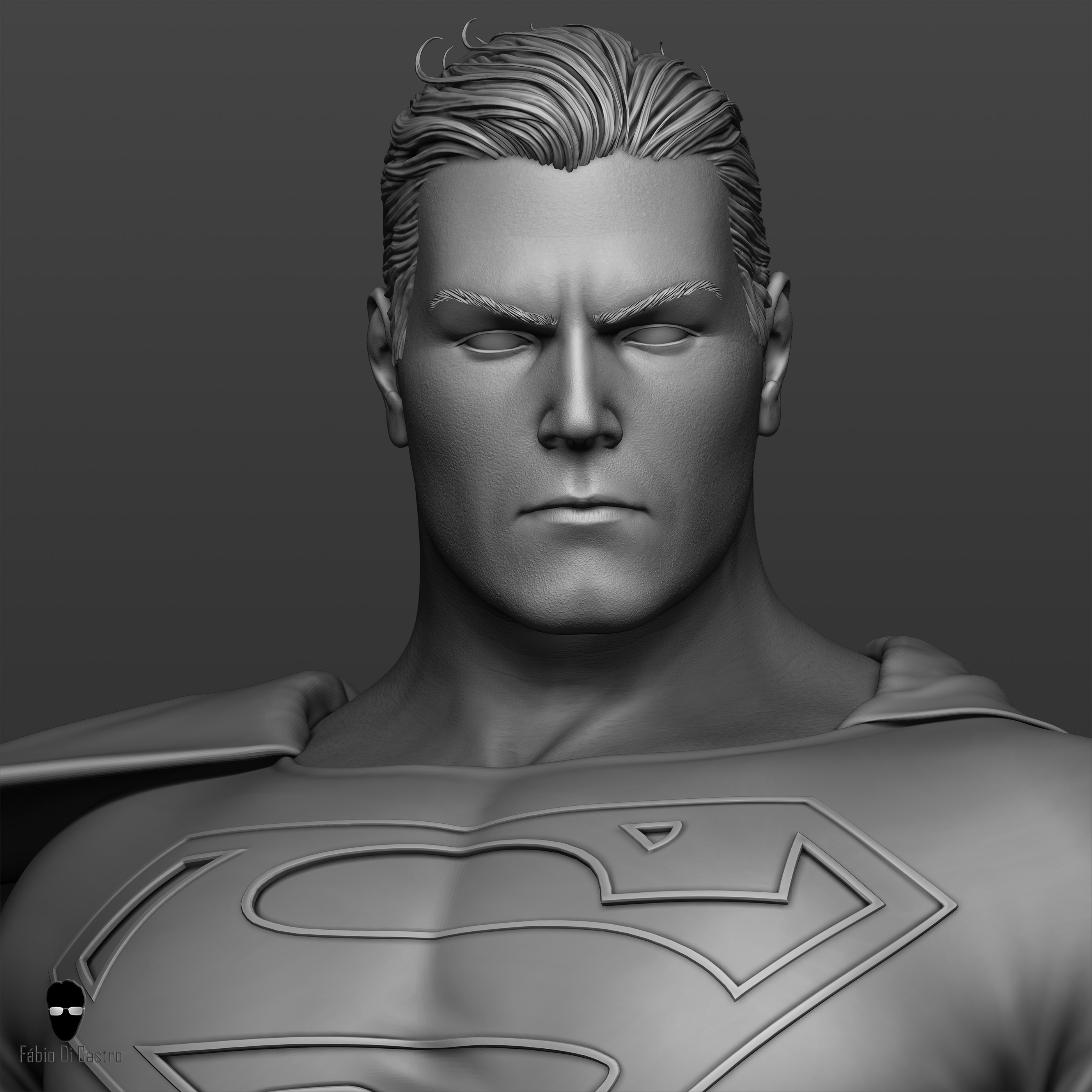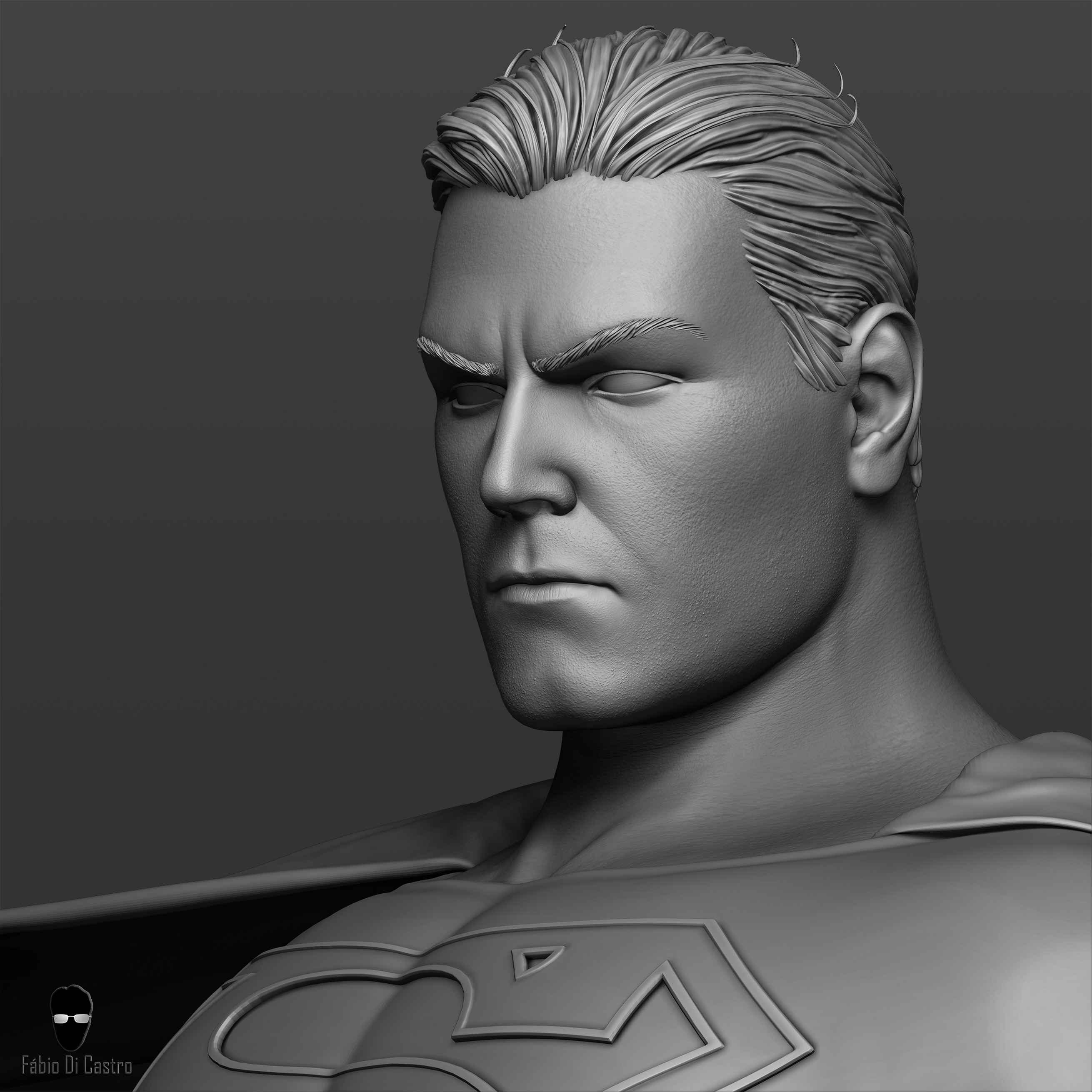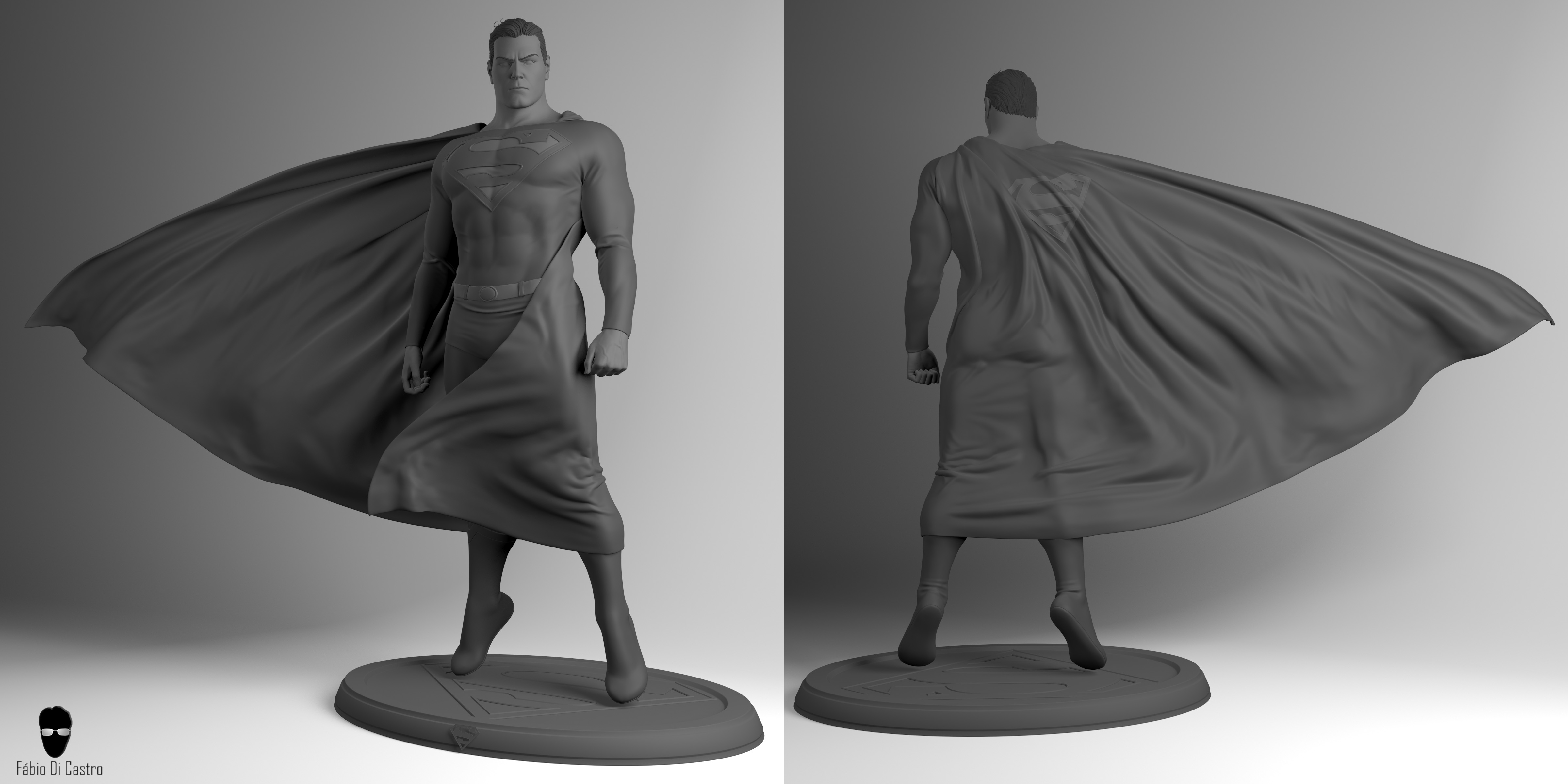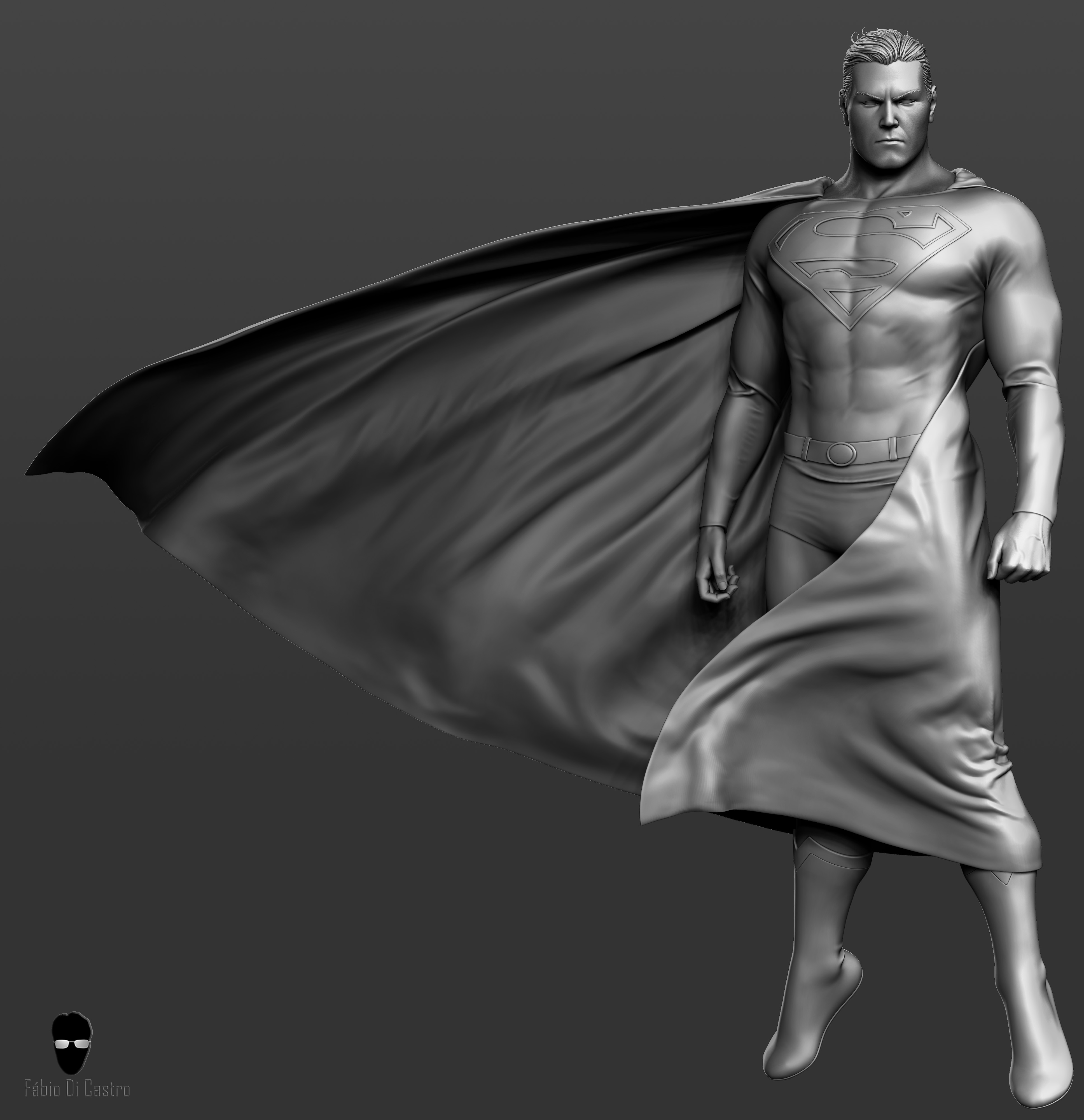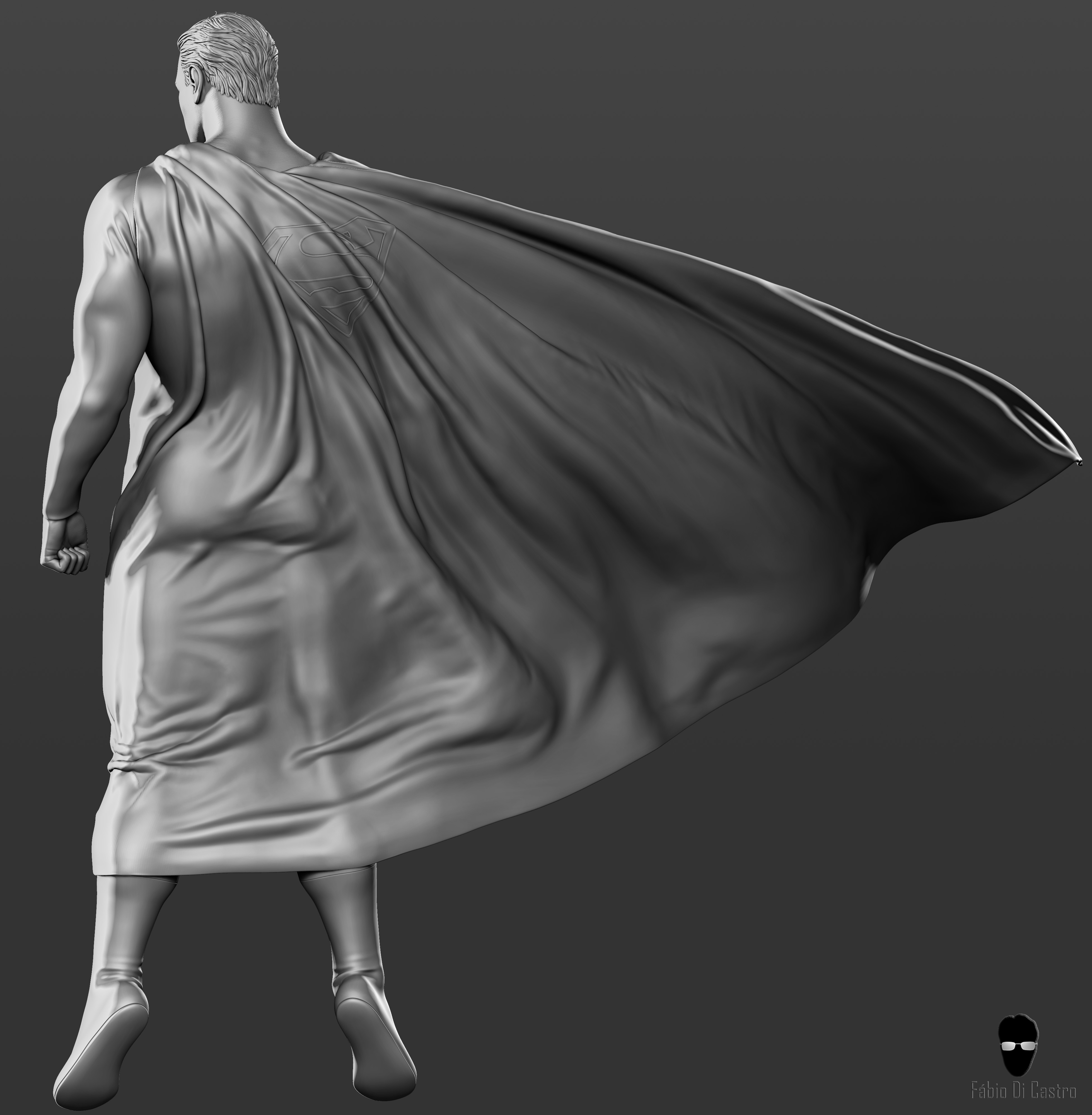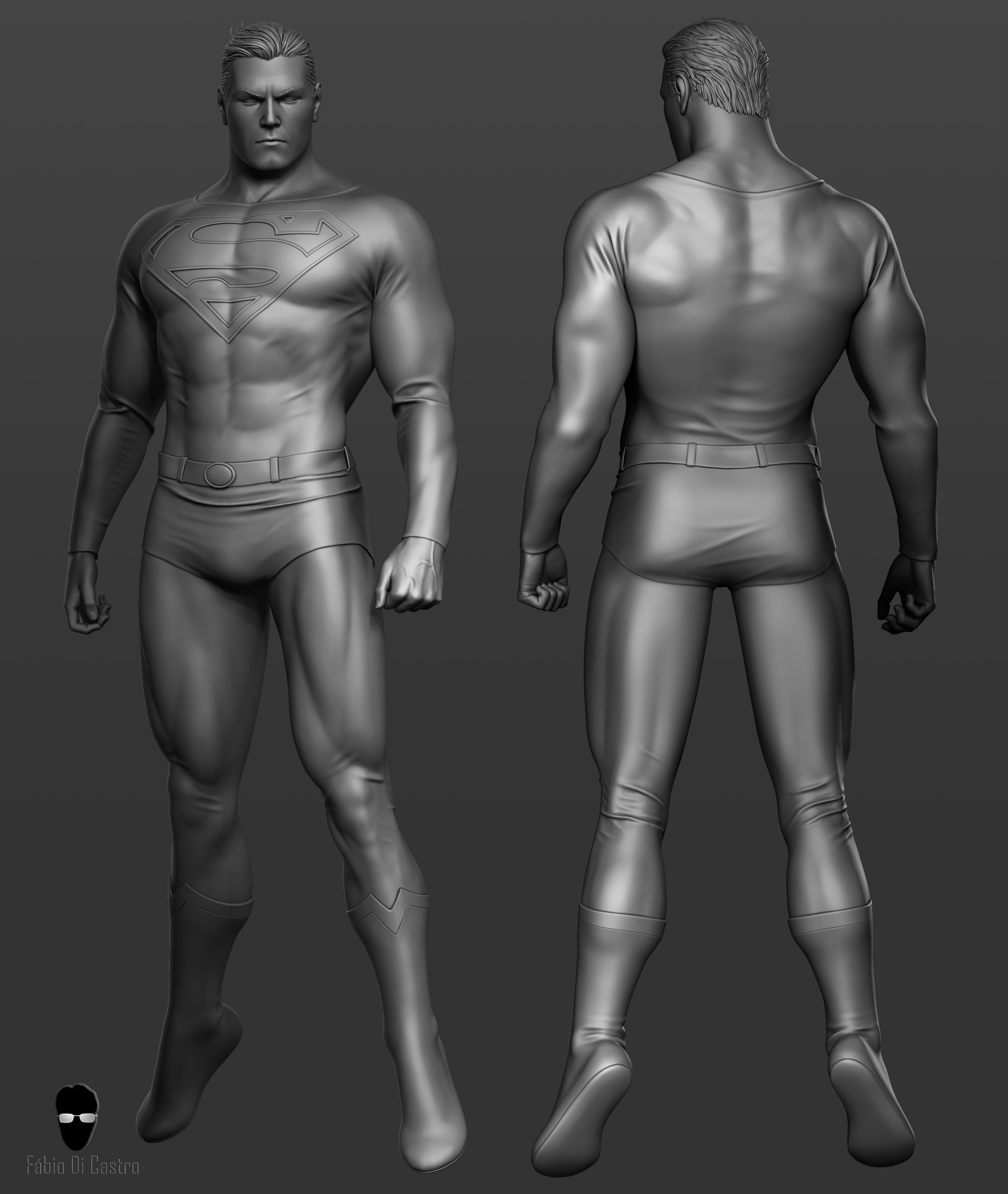 Hi Guys!!
A little Female Anatomy Study to finish the year!
Happy New Year to all!!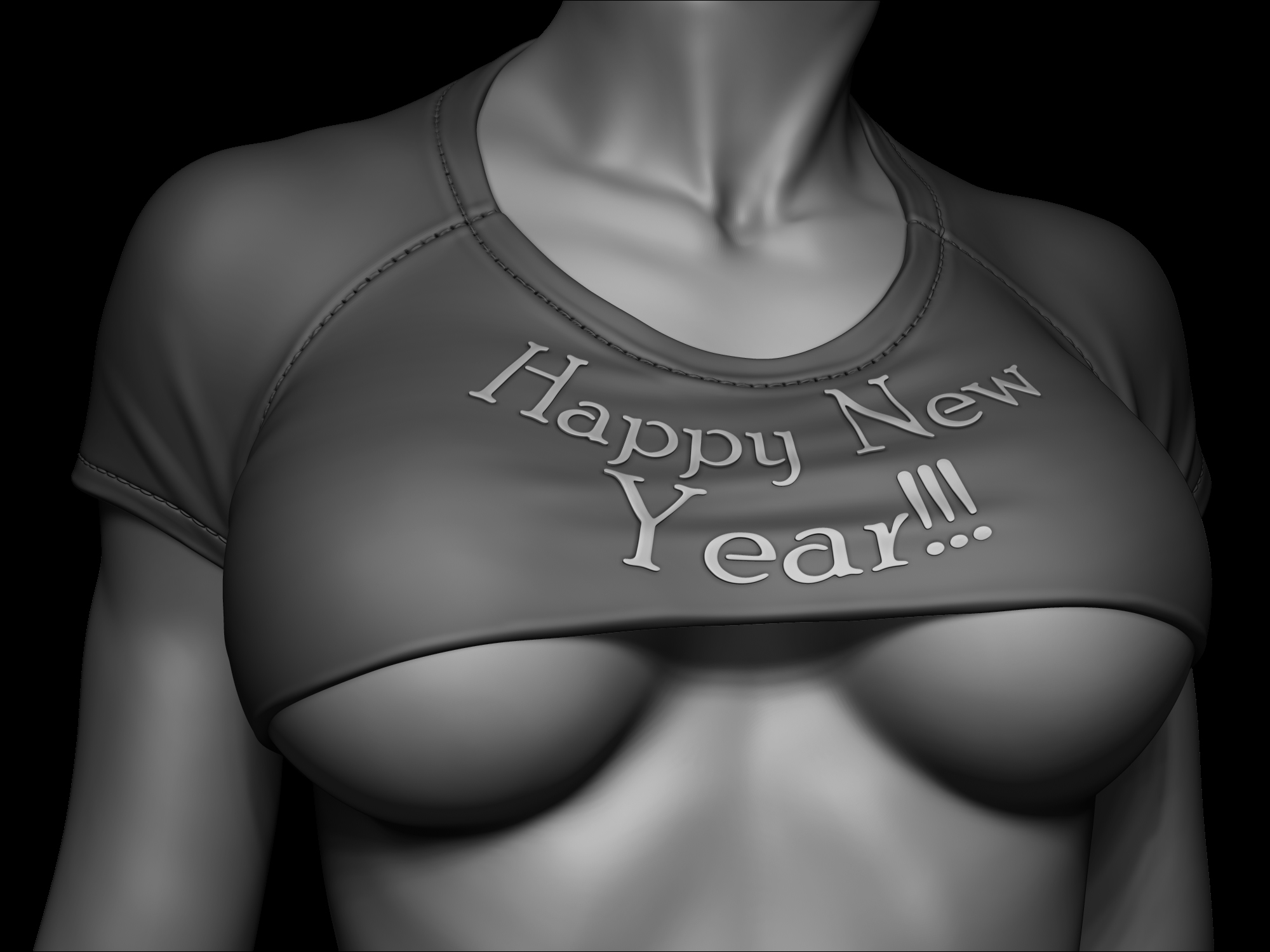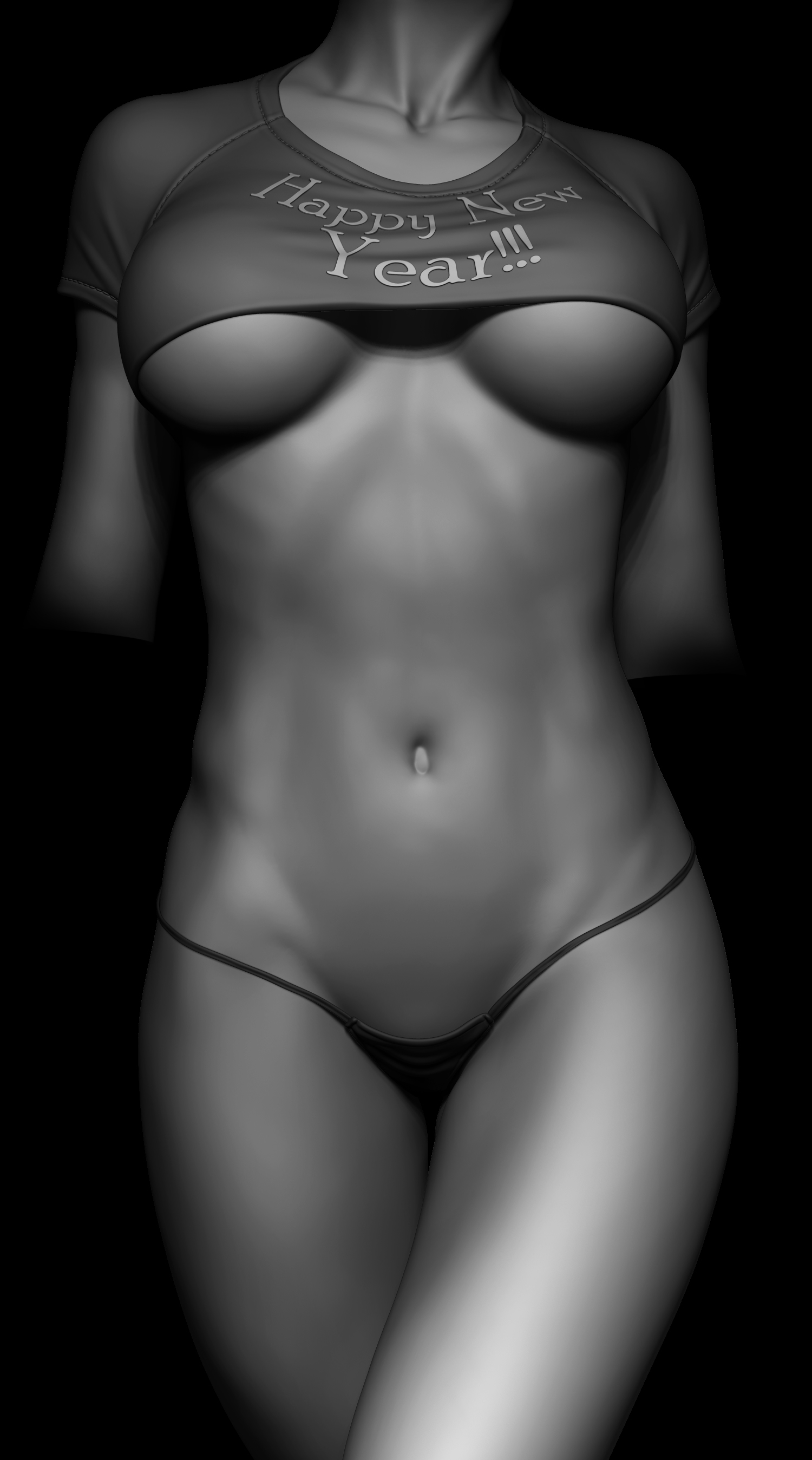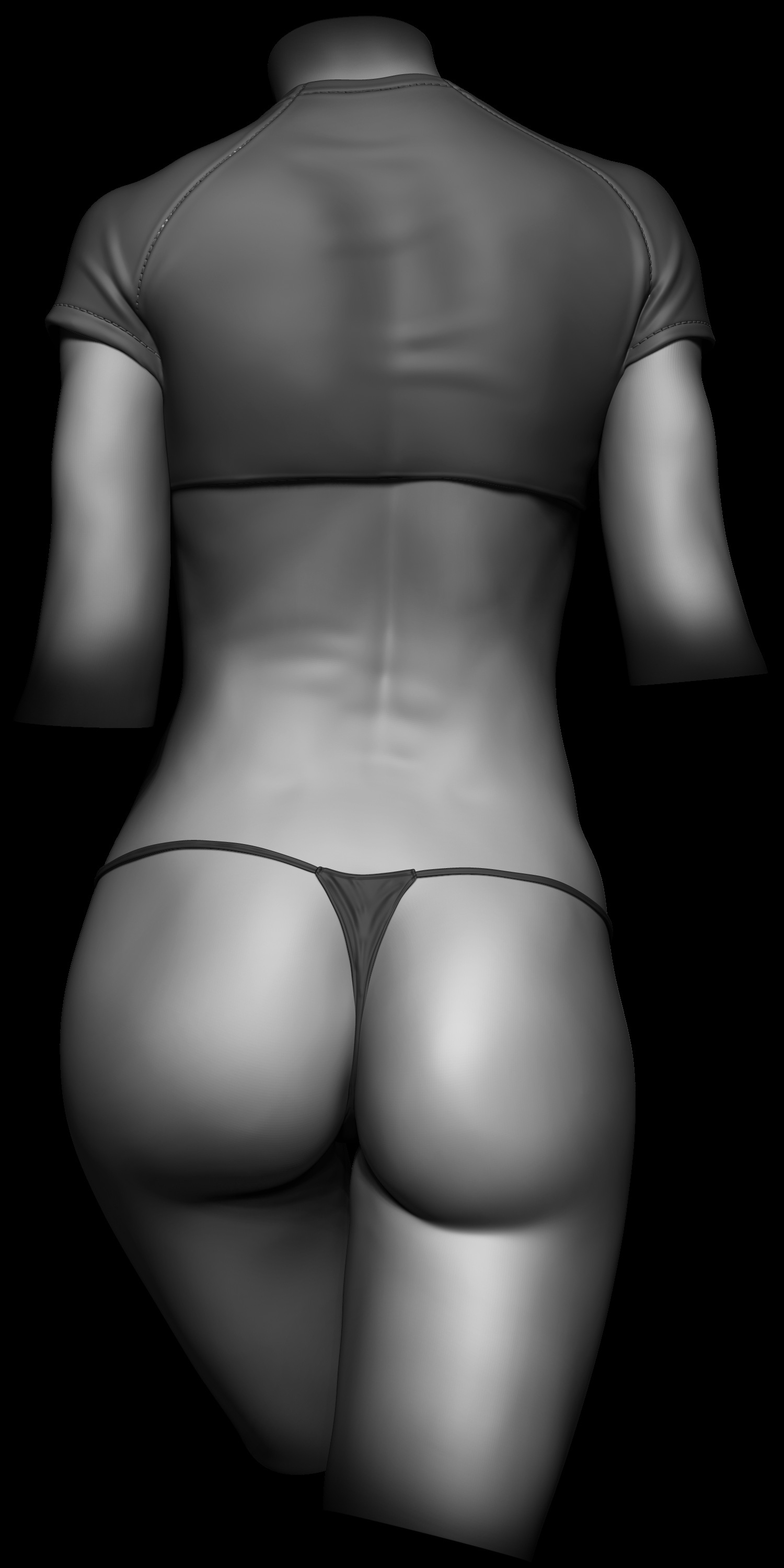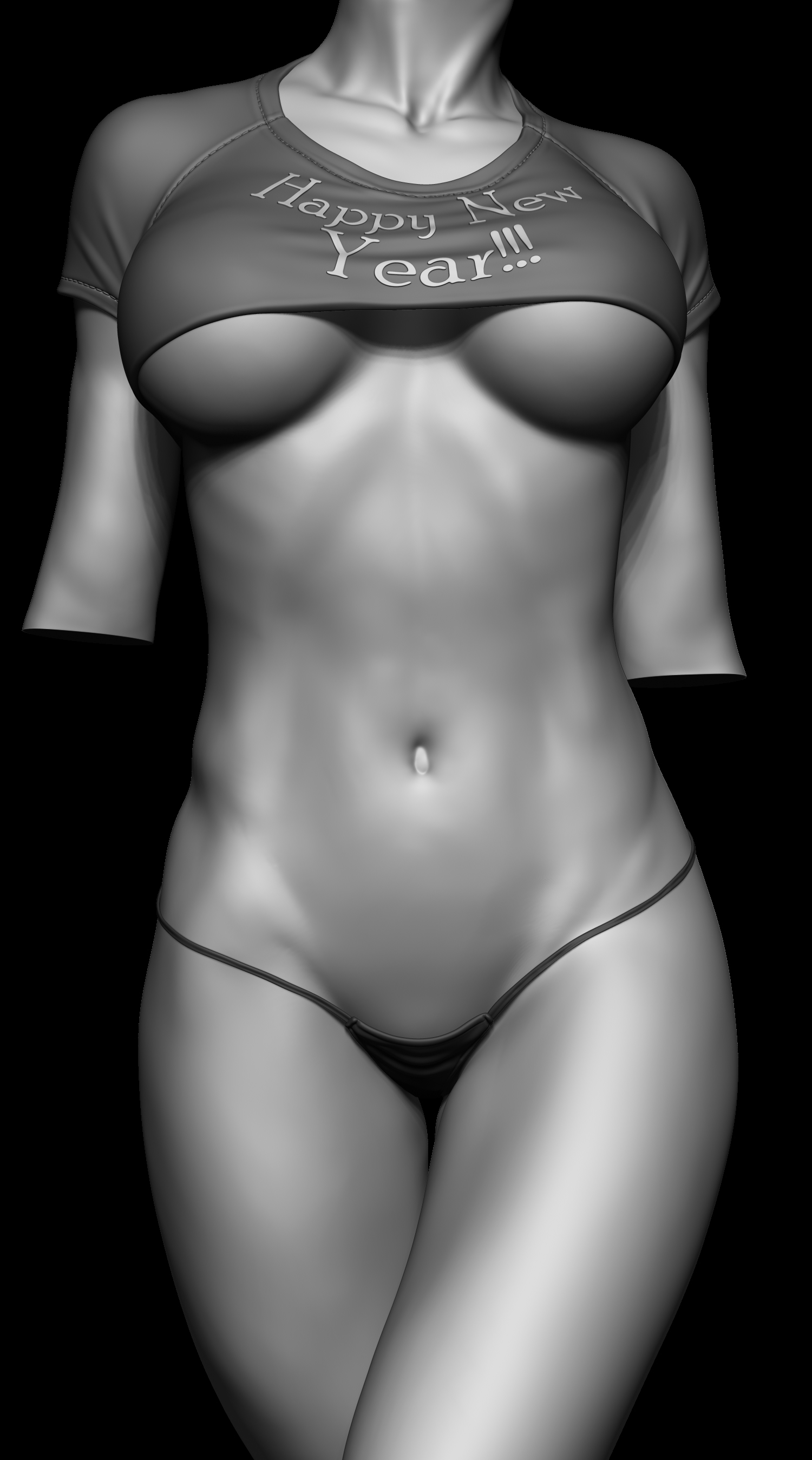 Attachments