Amazing! Do you render in Zbrush?
Yes, Zbrush. By tutorial of Hossein Diba.
Hannibal Lecter of the future! Nice one!
Thanks!

Hi guys! I'm happy to show you my last sketch. Inspired by the works of Anthony Jones. I wanted to portray the drama. I hope you will like it!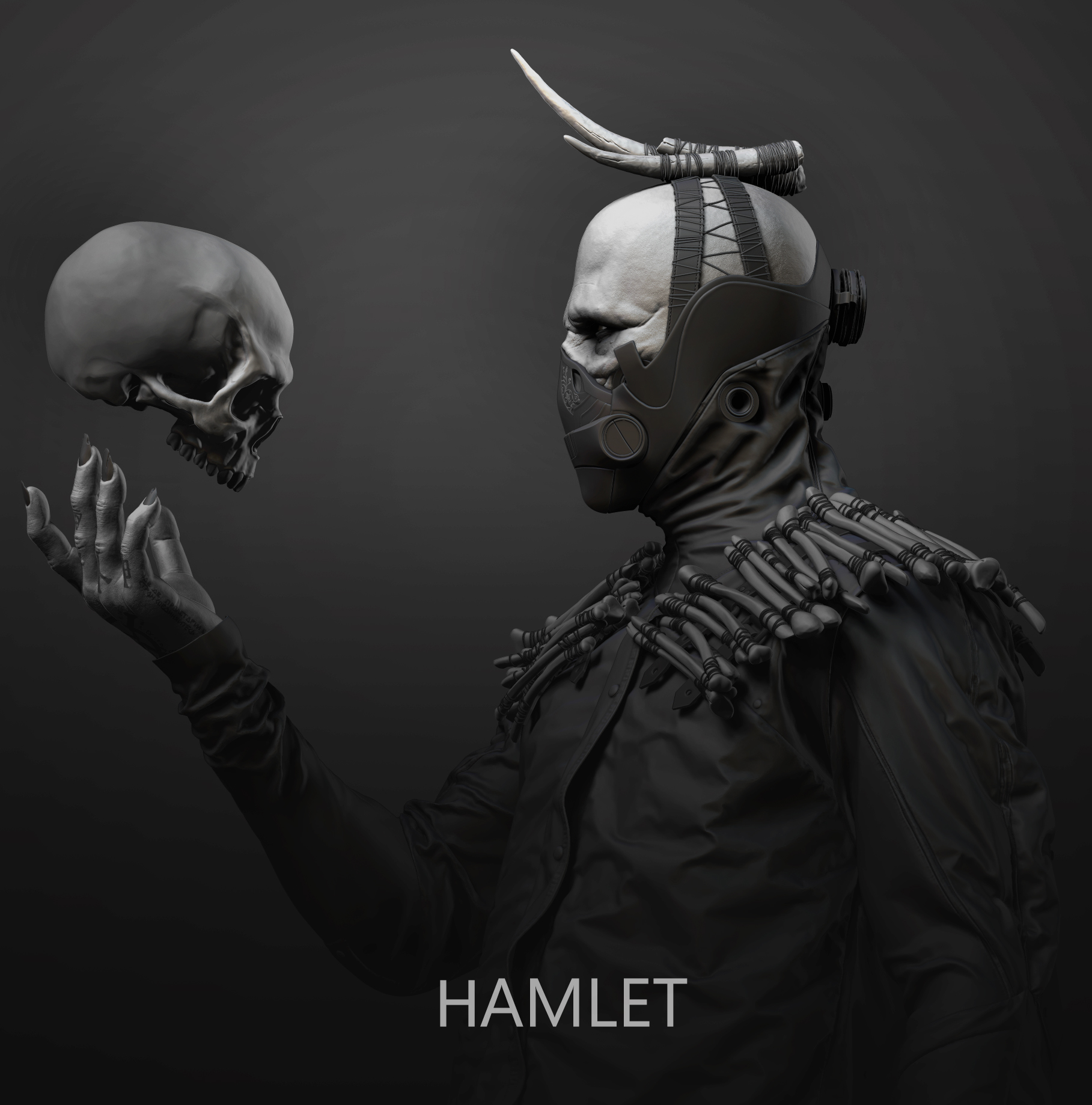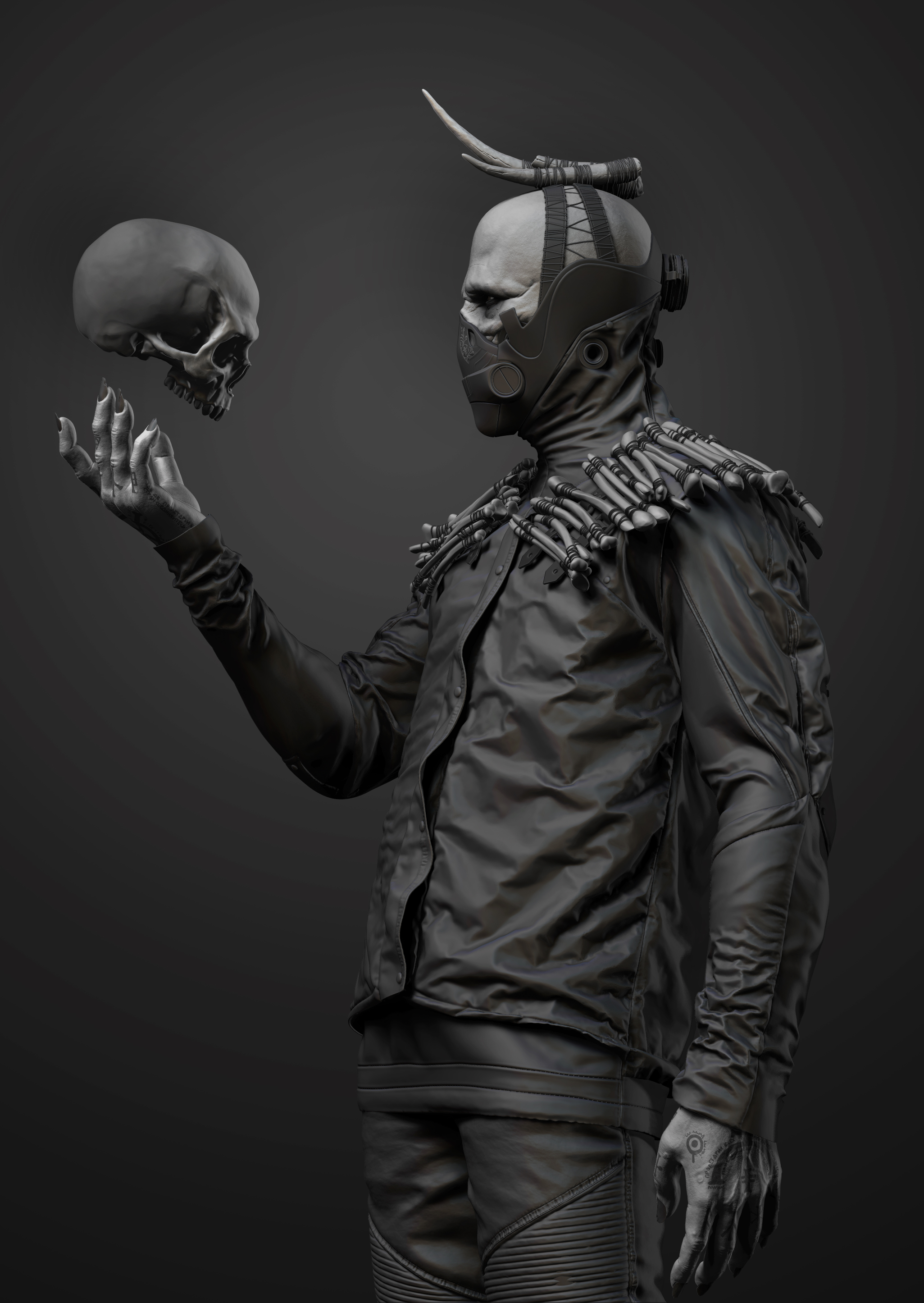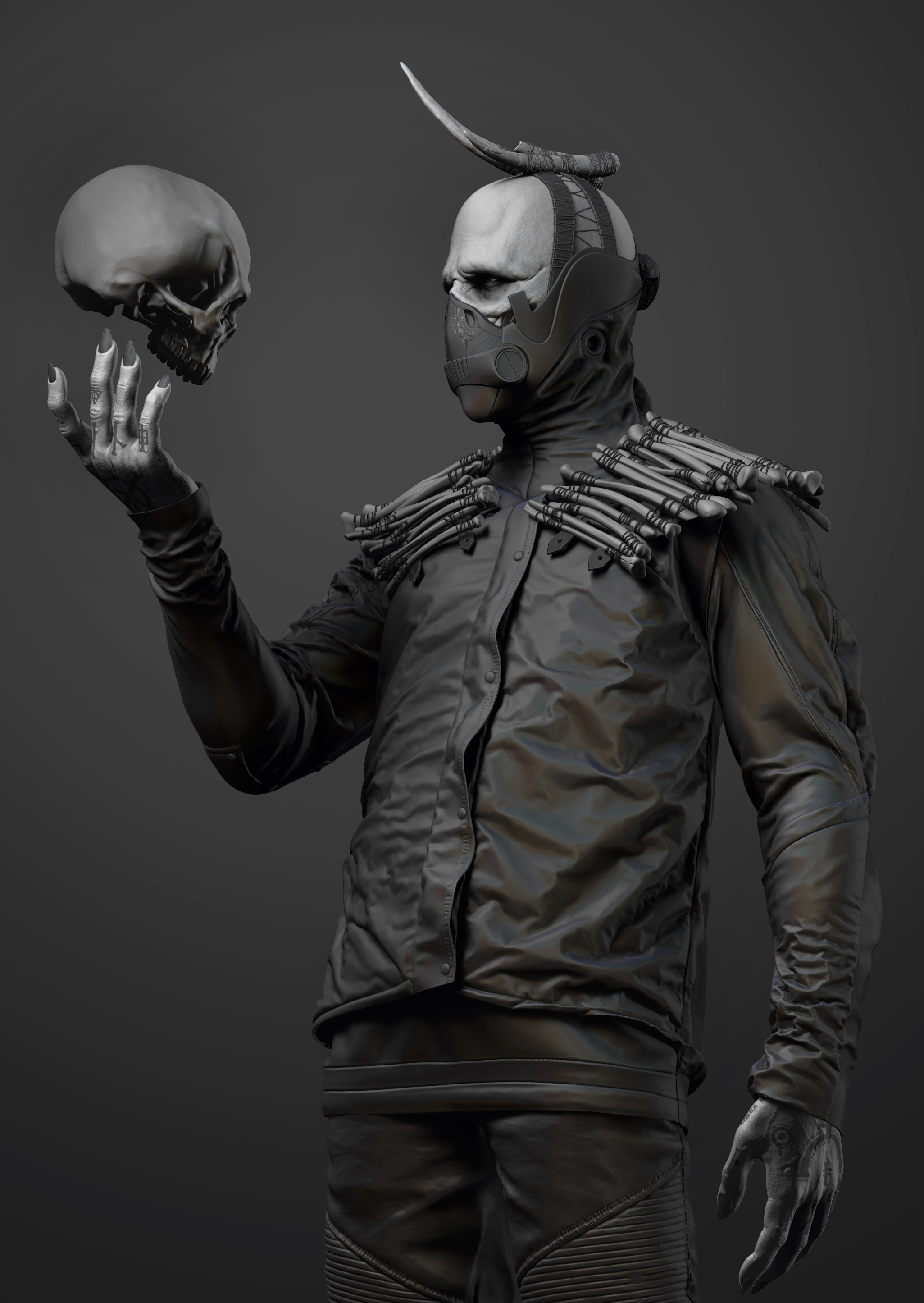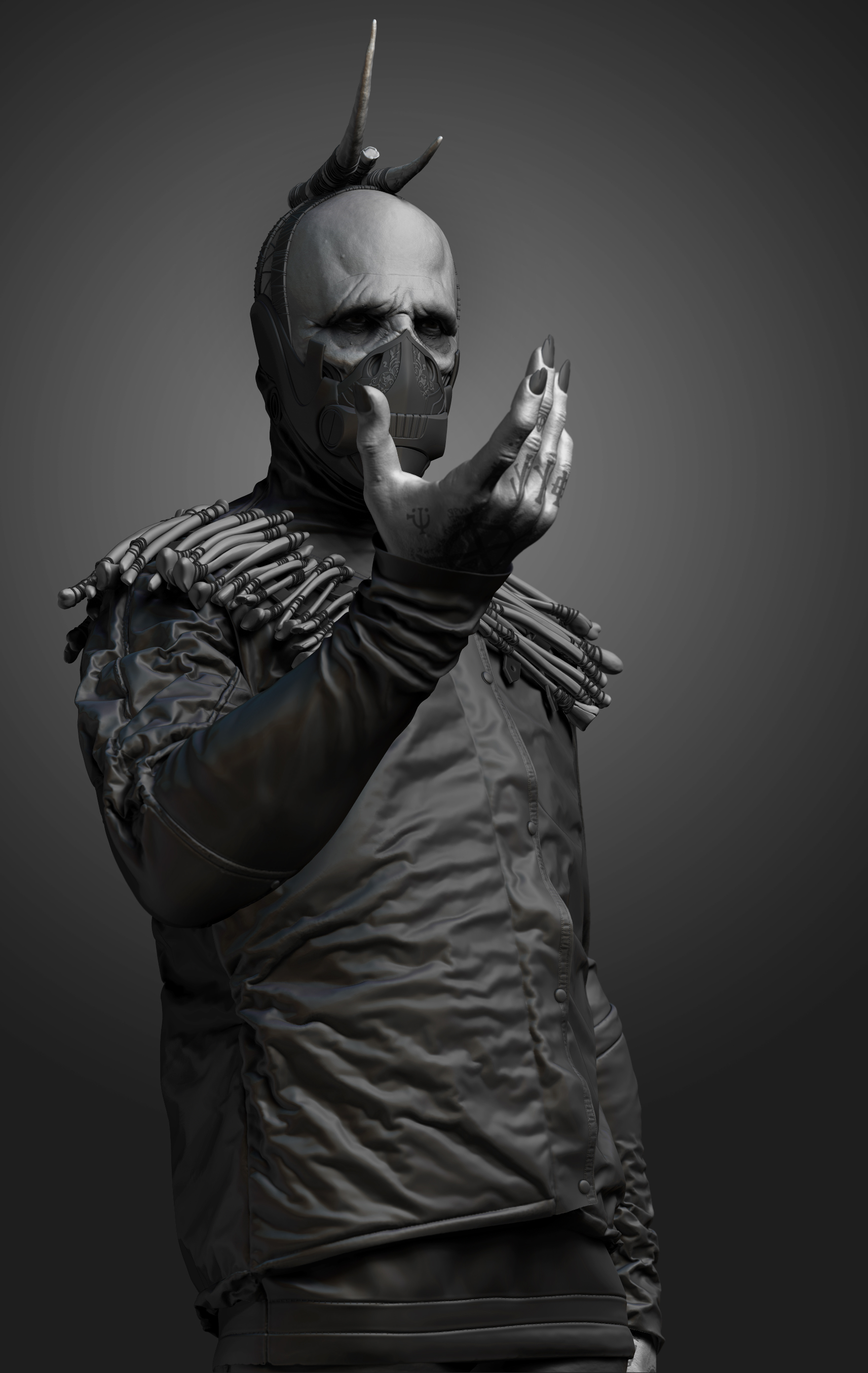 Attachments