Thanks guys!
Took me one week to finish it.
Always raising the bar Rafa, fantastic work man. Congrats !
M
awesome Rafael! the stiches and ruffles detail on the clothes look really fine and clean.
Not just impressive… it's perfect. Look at those jeans, every wrinkle is utterly believable. How did you do this?

small_orange_diamond

small_orange_diamond

small_orange_diamond

small_orange_diamond

Absolutely superb! Very impressive.
Flawless. Really inspiring Rafael

very nice - recognized him straight away:D
amazing job Rafa, as always. I can´t understand why this is not top raw yet.
Sweet work… thanks for the share!
WOW! Absolutely stunning work man. The likness is spot on and the anatomic proportions look great. And all done in one week. This piece inspires me. Well done, Top Row for sure!
love it great work!! can u pleas tell us how did u do the jacket it looks great?
and thats a top row for me
again brilliant work!!
This is really an awesome render!
You nailed the resemblance with the actor and the folds and stitches of the jacket are near to perfection!
It's a pleasure to see a new personal piece from you!
Impressive work Mr. Grassetti. I always admire your work. Top row for me too.

very good likeness. nice work!
Thanks guys!
Here is a small breakdown, hope it answer a few questions.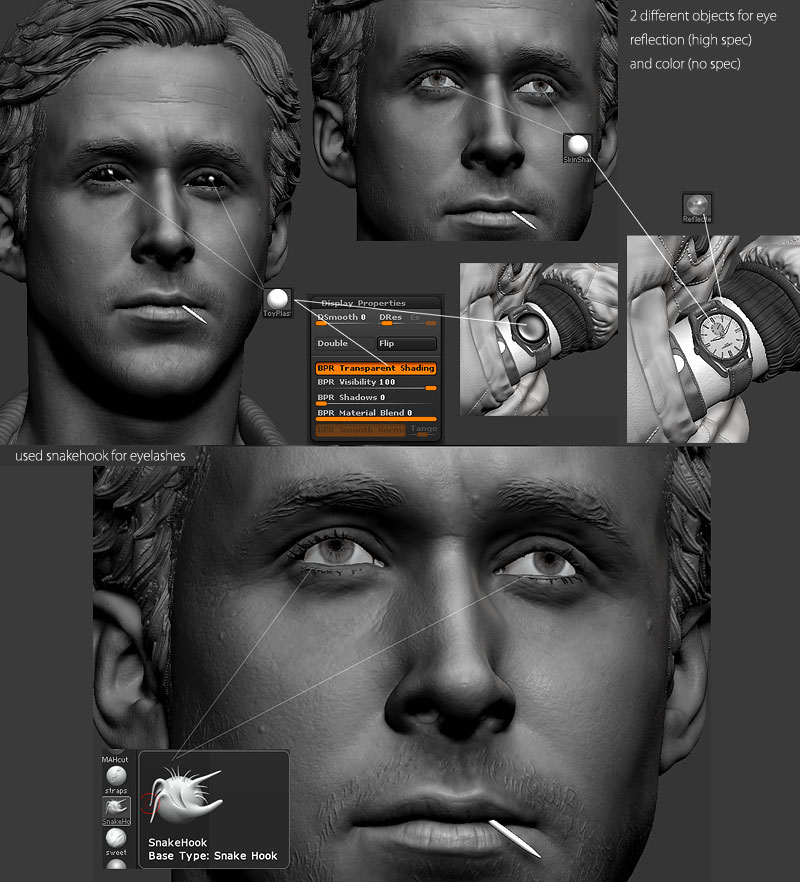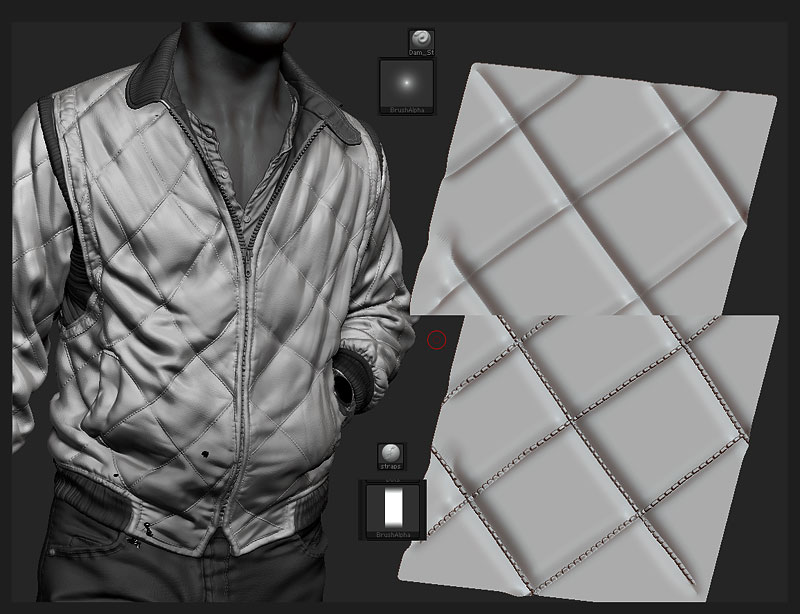 Nice work dude. Face looks superb.