Hi everyone, today I want to share my process on making my latest project "Dr. Rhonda Patrick Here!" , one of my favorite project I have ever done. This project took around 2 months, and I learnt so much during that time.
I also wrote a short blog post to share my thought process, and a short explanation of who Dr. Rhonda Patrick is.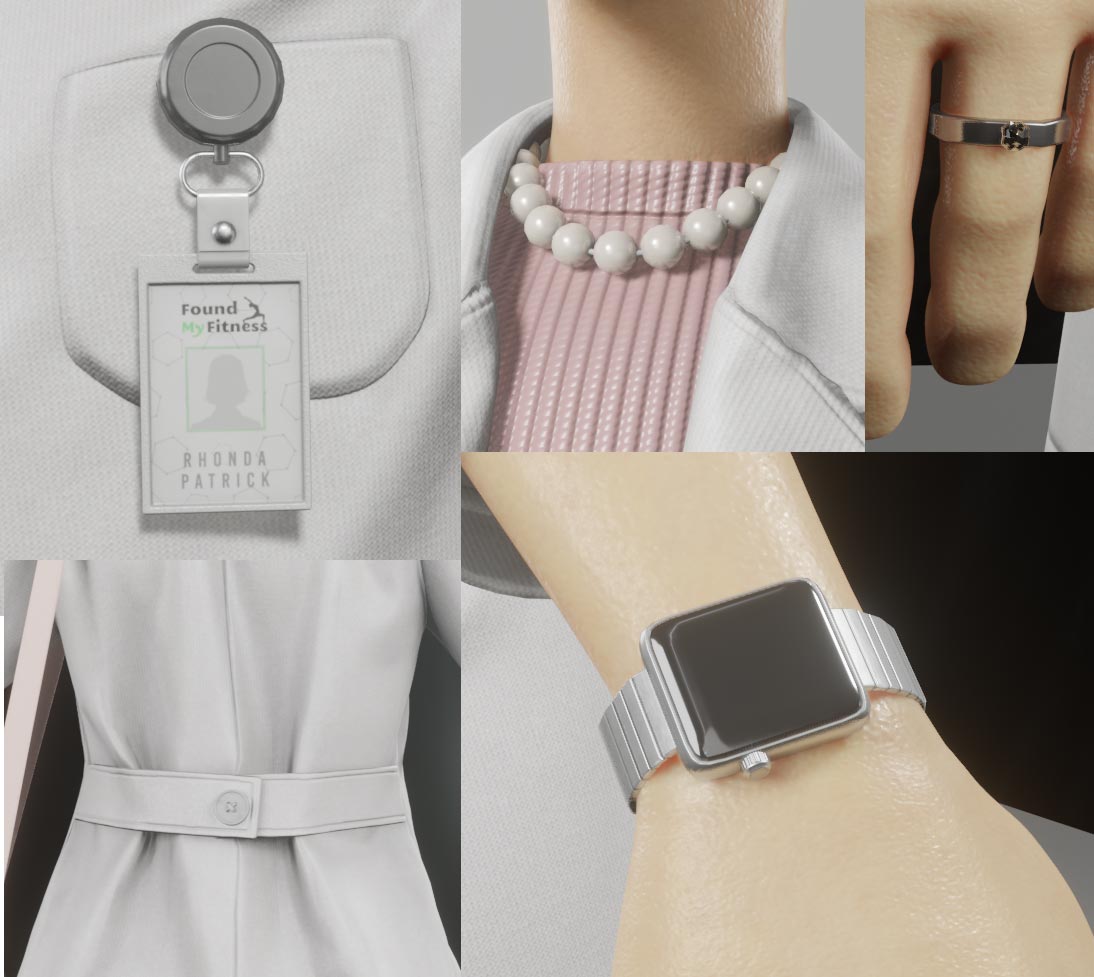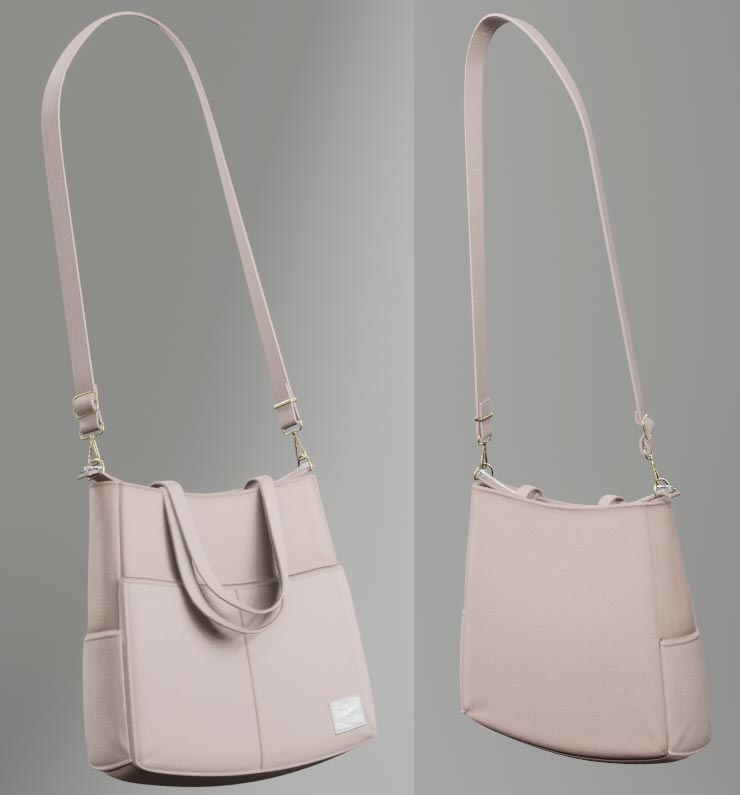 This project is something very different than what I usually did in the past. But I strongly believe that the things you create is simply just that. It doesn't identify who you are. You can still be an ass or a awesome guy. The process of making it is more important in my opinion. Thus that's why I love making short making of blog post. It's like journaling but with extra picture
All sculpting was done in ZBrush and rendered in Blender.