WIP now i will make an insect in trouble
=)
[Camaleao.jpg[/ATT]%3C/font%3E"]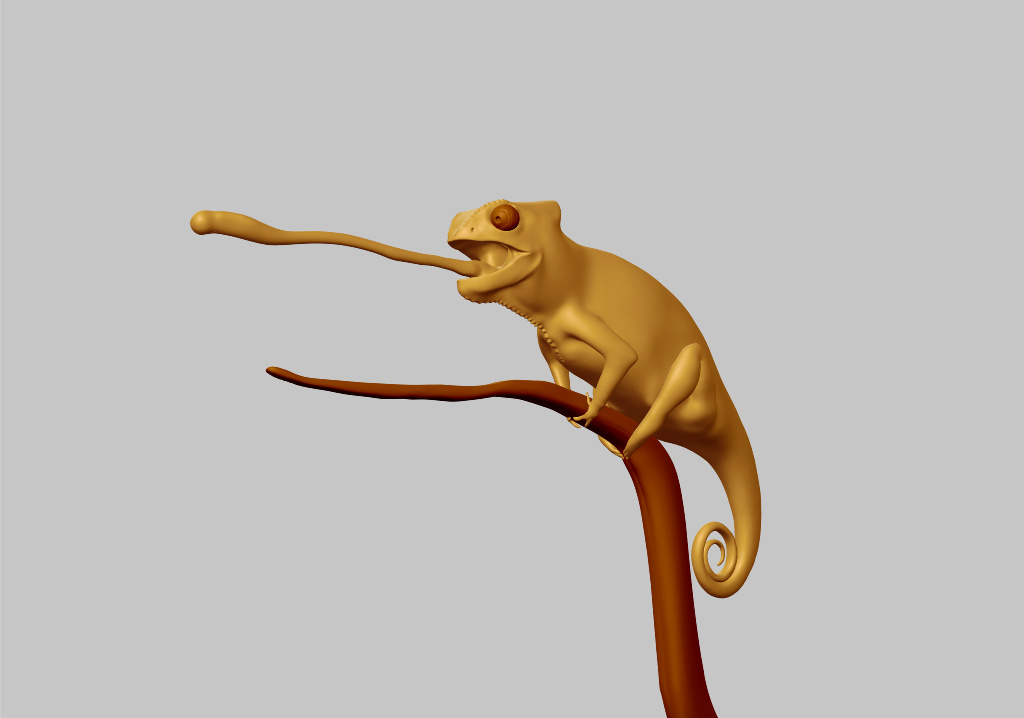 ](http://%3Cfont%20color=%22#9A9A9A%22%3E[ATT=233214)
Some rendering tests
Spider
[Spder.jpg[/ATT]%3C/font%3E"]

](http://%3Cfont%20color=%22#9A9A9A%22%3E[ATT=233223)
[render%202.jpg[/ATT]%3C/font%3E"]my reference](http://%3Cfont%20color=%22#9A9A9A%22%3E[ATT=233314)
[Centaur_Creature_Concept_by_StilleNacht.jpg[/ATT]%3C/font%3E"]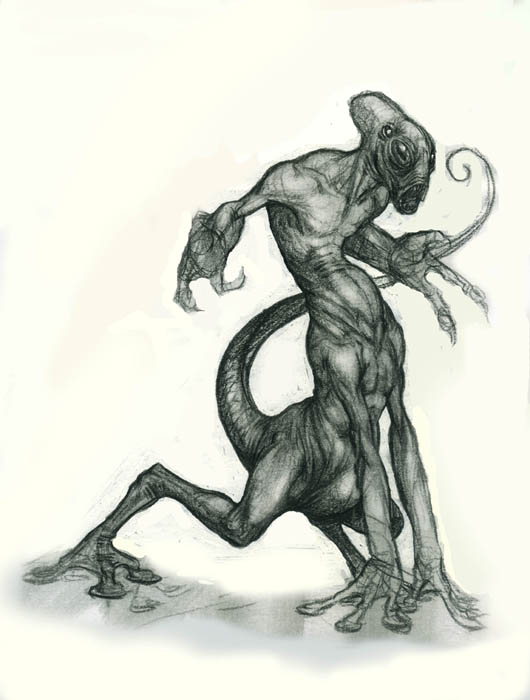 ](http://%3Cfont%20color=%22#9A9A9A%22%3E[ATT=233740)
testing the crase tool its a good tool for facial expressions
[left.jpg[/ATT]%3Cbr%20/%3E%0A%3Cbr%20/%3E%0A%3C/font%3E"]

[
](http://%3Cfont%20color=%22#9A9A9A%22%3E%3Cbr%20/%3E%0A%3Cbr%20/%3E%0A%3Cbr%20/%3E%0A%3C/font%3E)
Attachments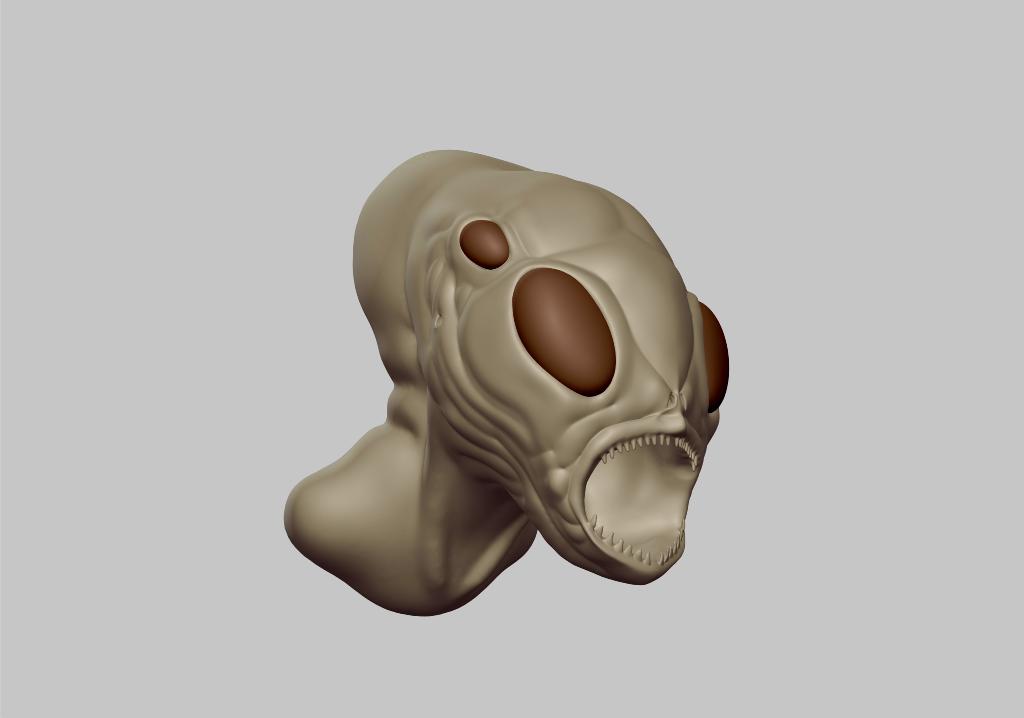 [dt.jpg[/ATT]%3C/font%3E"]more details ](http://%3Cfont%20color=%22#9A9A9A%22%3Emore%20details%20%3Cbr%20/%3E%0A%3Cbr%20/%3E%0A[ATT=233758)
[dt.jpg[/ATT]%3C/font%3E"]
%3C/font%3E"]
](http://%3Cfont%20color=%22#9A9A9A%22%3Emore%20details%20%3Cbr%20/%3E%0A%3Cbr%20/%3E%0A[ATT=233758)
sketch style
[drawing%20shader.jpg[/ATT]%3C/font%3E"]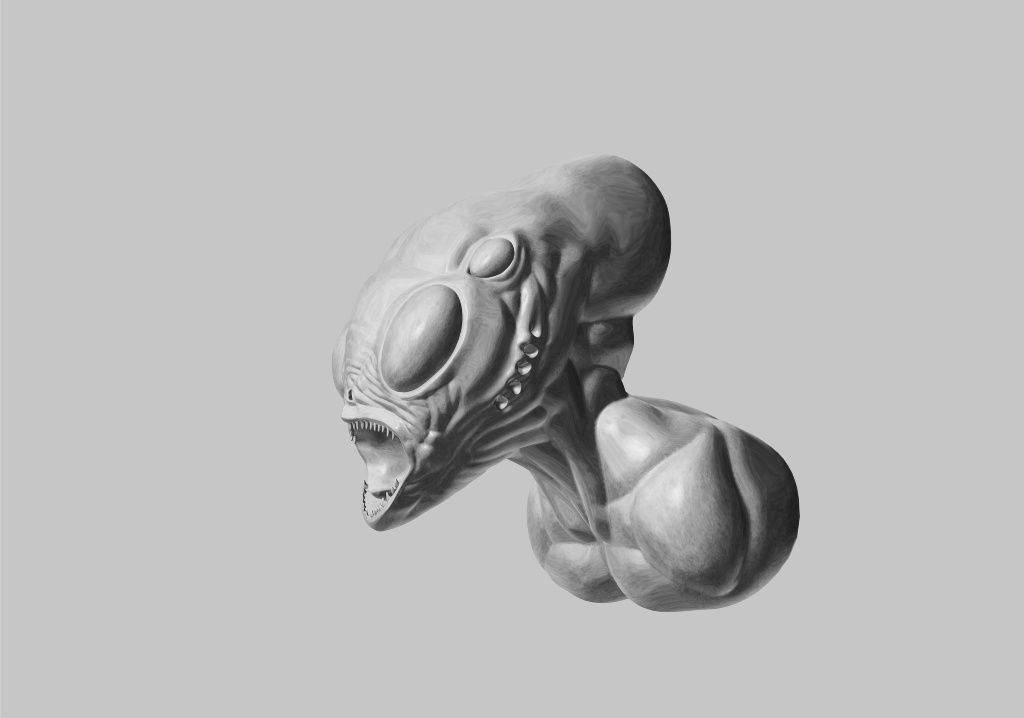 ](http://%3Cfont%20color=%22#9A9A9A%22%3E[ATT=233814)
[wip3.jpg[/ATT]%3C/font%3E"]going on to the body i was surprised how hard is to make hands cant figure out how it would be when i move to human hands
](http://%3Cfont%20color=%22#9A9A9A%22%3Egoing%20on%20to%20the%20body%20i%20was%20surprised%20how%20hard%20is%20to%20make%20hands%20cant%20figure%20out%20how%20it%20would%20be%20when%20i%20move%20to%20human%20hands%3Cbr%20/%3E%0A%3Cbr%20/%3E%0AATT=234332)[ww.jpg[/ATT]%3C/font%3E"]
comments and critics

small_orange_diamond

are welcome i am starting on thinking noone sees my posts



That's wrong!
I am just enjoying.
You have never made a hand before?
This is what people mean talking about talent.
Spider is superb.
Chameleon is good also except much too small strange looking feet and too less detail.
The creature is starting very promissing.
Now it's time show also more muscles for this pose.
Use the clay brush.
Arms should deserve some looks on real arms.
Keep it coming!
Im here. looking good, spiders great! You know its good when your hit with -ick- (not alot of chatter about others work in here?) every on must be in a rush
a beautiful chameleon and spider and I am soo looking forawrd to the further developement of the Alien

first of all thanks for all comments

its really great to have your feedback of the community
Knacki i will work in the future for the Chameleon hands tnks and you are right when u said we need muscles on the alien
about the hands i never have done one yet i need to start on learning more human anatomy so that i can improve it
Anthony44 tnks
mermaidine tnks
i hope in the future make a simple tutorial for the spider to begginers like me get introduced to sculptris
ty sculptri community
Hi demmios, realy cool stuff you have in here!
About your WIP, the Alien, are you taking the reference just as starting point, or as your goal?
If you want to go as close as possible to the concept, then you have to cut 2 fingers from every of your sculpts hands and make the forearms alot more massive! Anyway cool start, looks promissing to me! BTW is the Concept picture from you? I like it very much!!
Im looking forward to your progress on this one!
the3Dwiz i am trying to follow the reference image but with some changes like the fingers and the scale of the hands since i could not get the same result as the concept image. This image is not my sketch it is another artists drawing i just found on google to have some start
tnks for your nice comments
modeling the body now
[creat5.jpg[/ATT]%3C/font%3E"]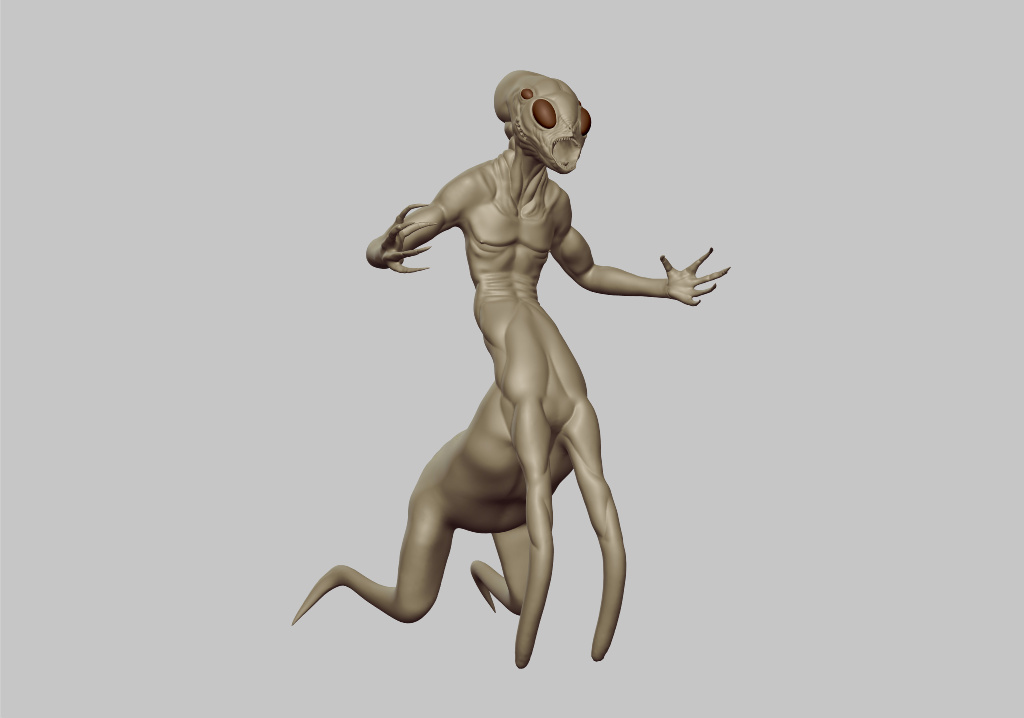 ](http://%3Cfont%20color=%22#9A9A9A%22%3E[ATT=234488)
finished


[creature.jpg[/ATT]%3C/font%3E"]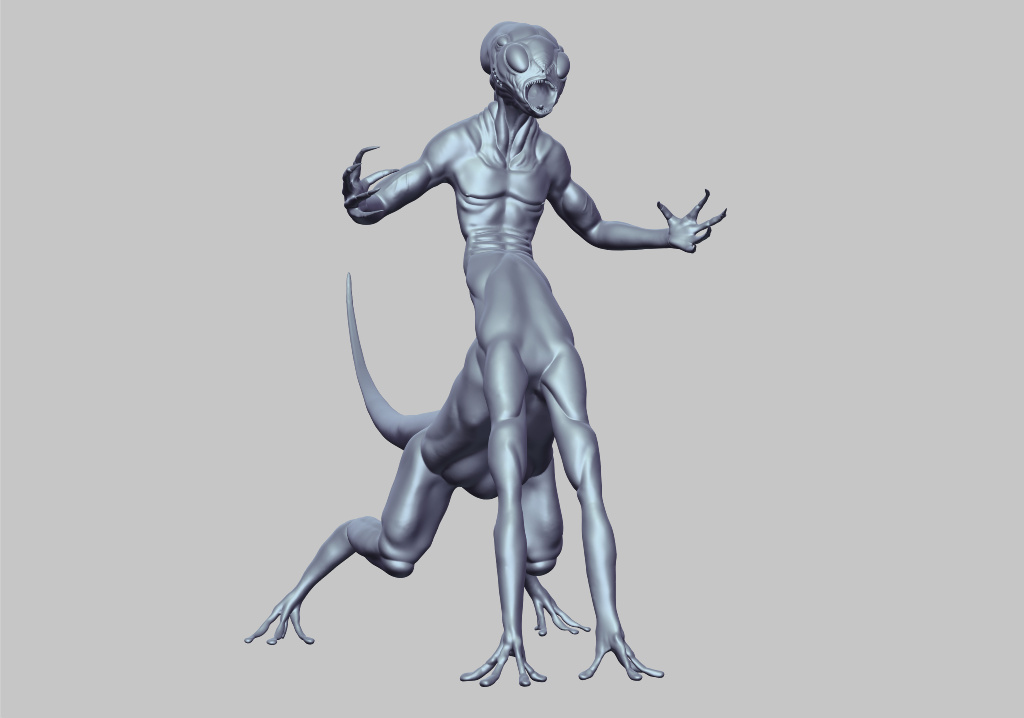 ](http://%3Cfont%20color=%22#9A9A9A%22%3E[ATT=234929)
this little animal i found on my yard yesterday it is the most strong creature in the world and it can carry 850x its weight good references with the real bug to make this one
i need to improve its legs add more details
[dynastnae.jpg[/ATT]%3C/font%3E"]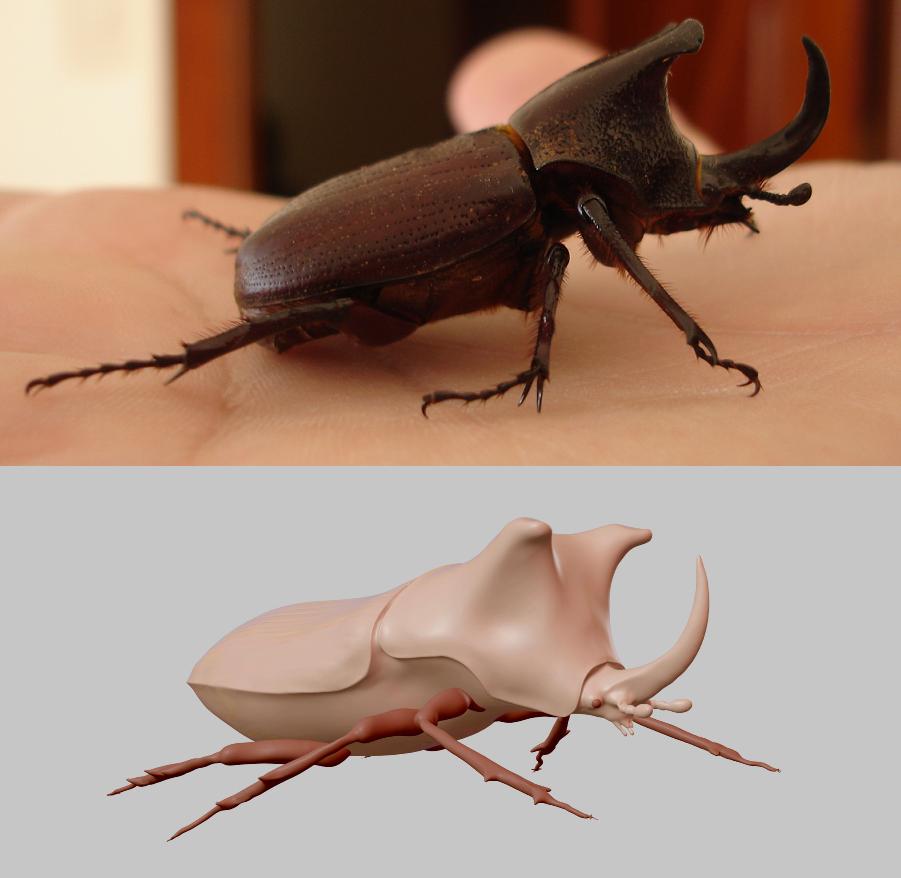 ](http://%3Cfont%20color=%22#9A9A9A%22%3E[ATT=234781)
a quick head sculpt
[alien.jpg[/ATT]%3C/font%3E"]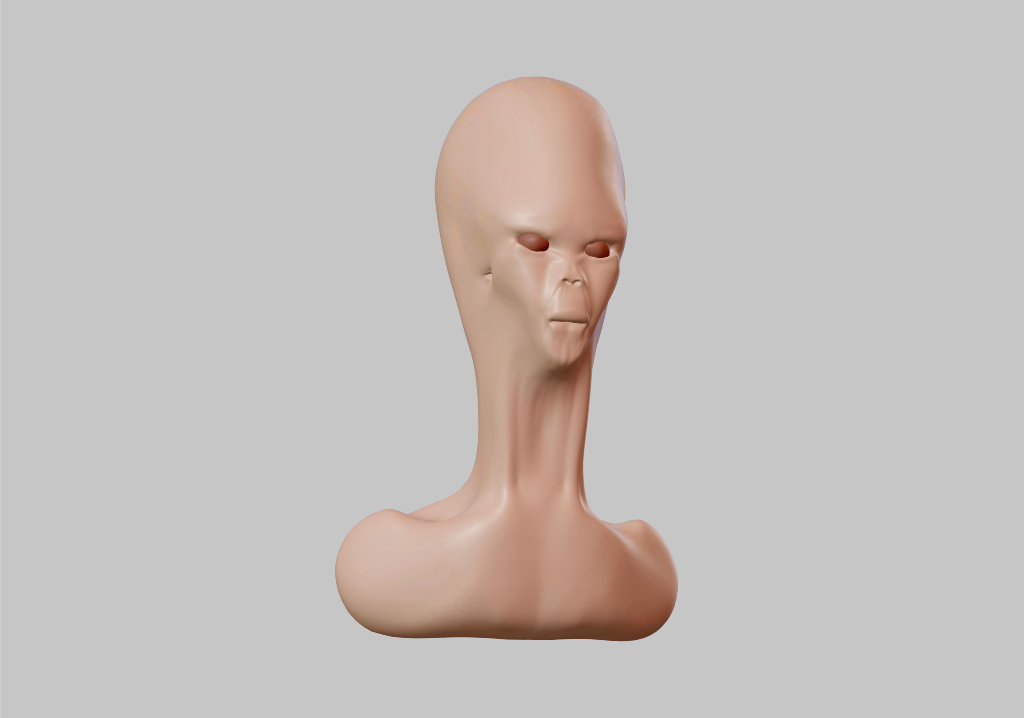 ](http://%3Cfont%20color=%22#9A9A9A%22%3E[ATT=234805)
Final render painted in sculptri rendered in c4d post pro in photoshop
very happy with results since its my first time into this kind of rendering
[Others.jpg[/ATT]%3C/font%3E"]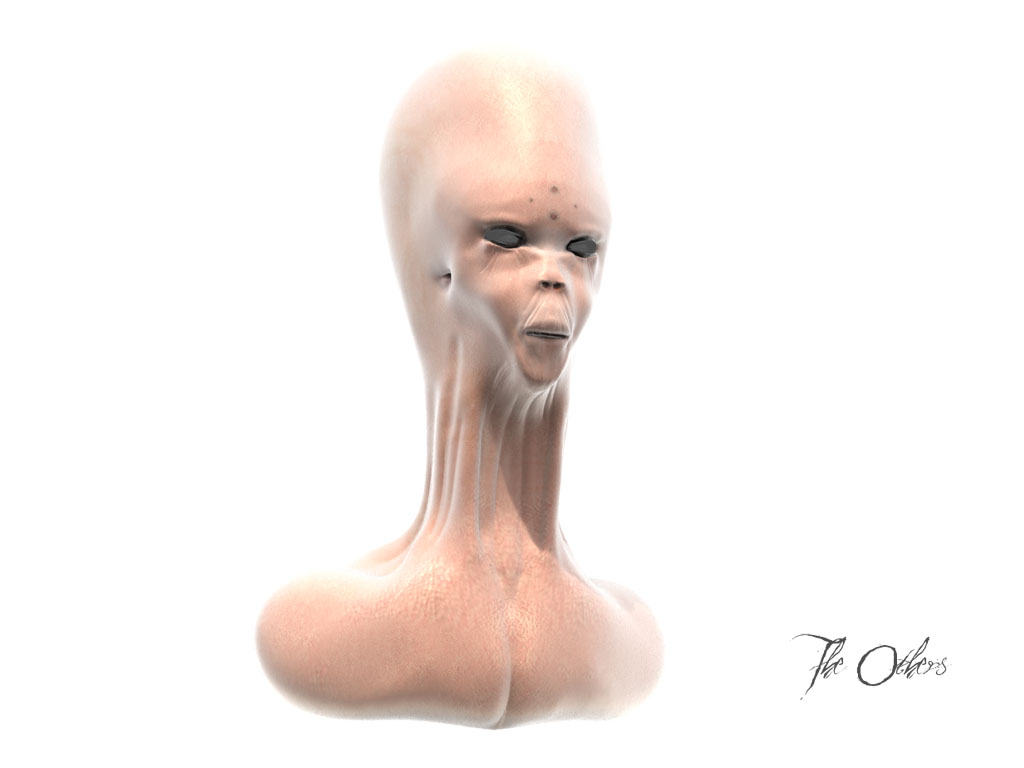 %3C/font%3E%3C/a%3E%3Cbr%20/%3E"]
](http://%3Cfont%20color=%22#9A9A9A%22%3E[ATT=234927)
final


[be.jpg[/ATT]%3C/font%3E"]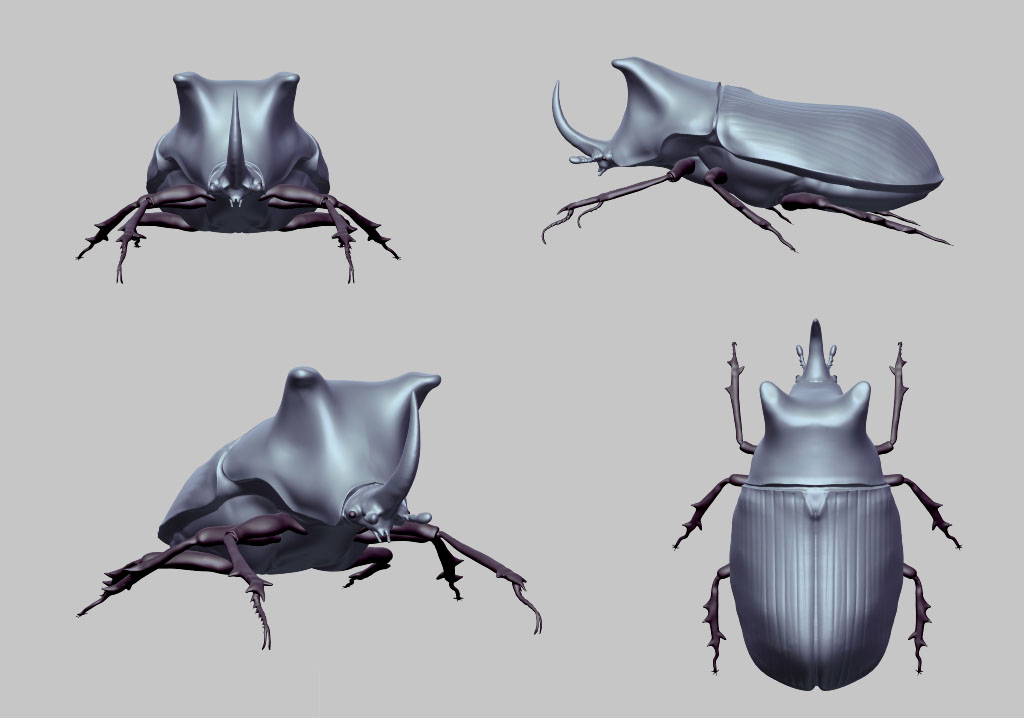 ](http://%3Cfont%20color=%22#9A9A9A%22%3E[ATT=234930)