you 're more than welcome SolidSnakexxx, the pleasure is mine to share
wow really great works … I love your videos and presentation are just flawless …brilliant style , keep it up!
Cheers,
Hristina
I usually sculpt only my own concepts, but this one is an exception, I discovered recently Peter Boehme's work and was amazed by his strange menagerie:
http://peterboehme.blogspot.fr
I asked for his authorization to model these two, he kindly accepeted , so here they are: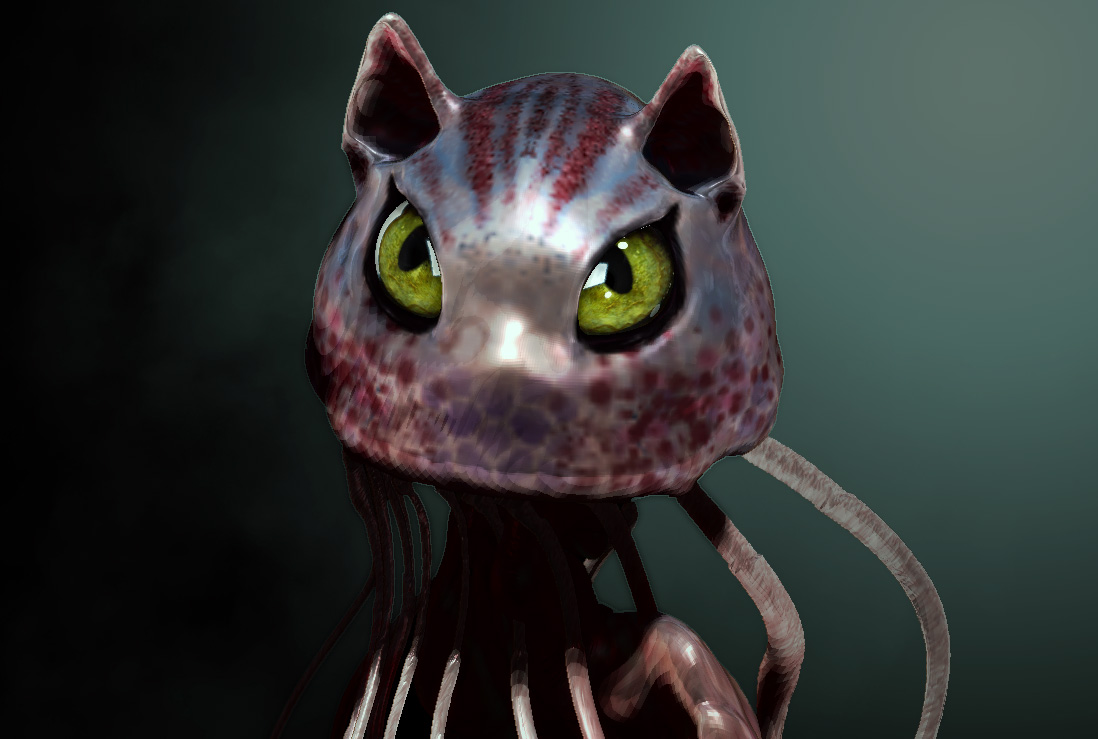 Attachments
Thank you Hristina, I've enjoyed doing these videos, i will keep them going as i try to get better

Oh i remember that video! Your workflow is absolutely neat. I guess you did some timelapse and then some video composition

I do really enjoy all your vids please keep it up!

small_orange_diamond

small_orange_diamond

small_orange_diamond

small_orange_diamond

Thank you once again ][-][4Z4R][)), I really apreciate your kind comments

this is a WIP i'm doing in my spare time, the viking and his steed: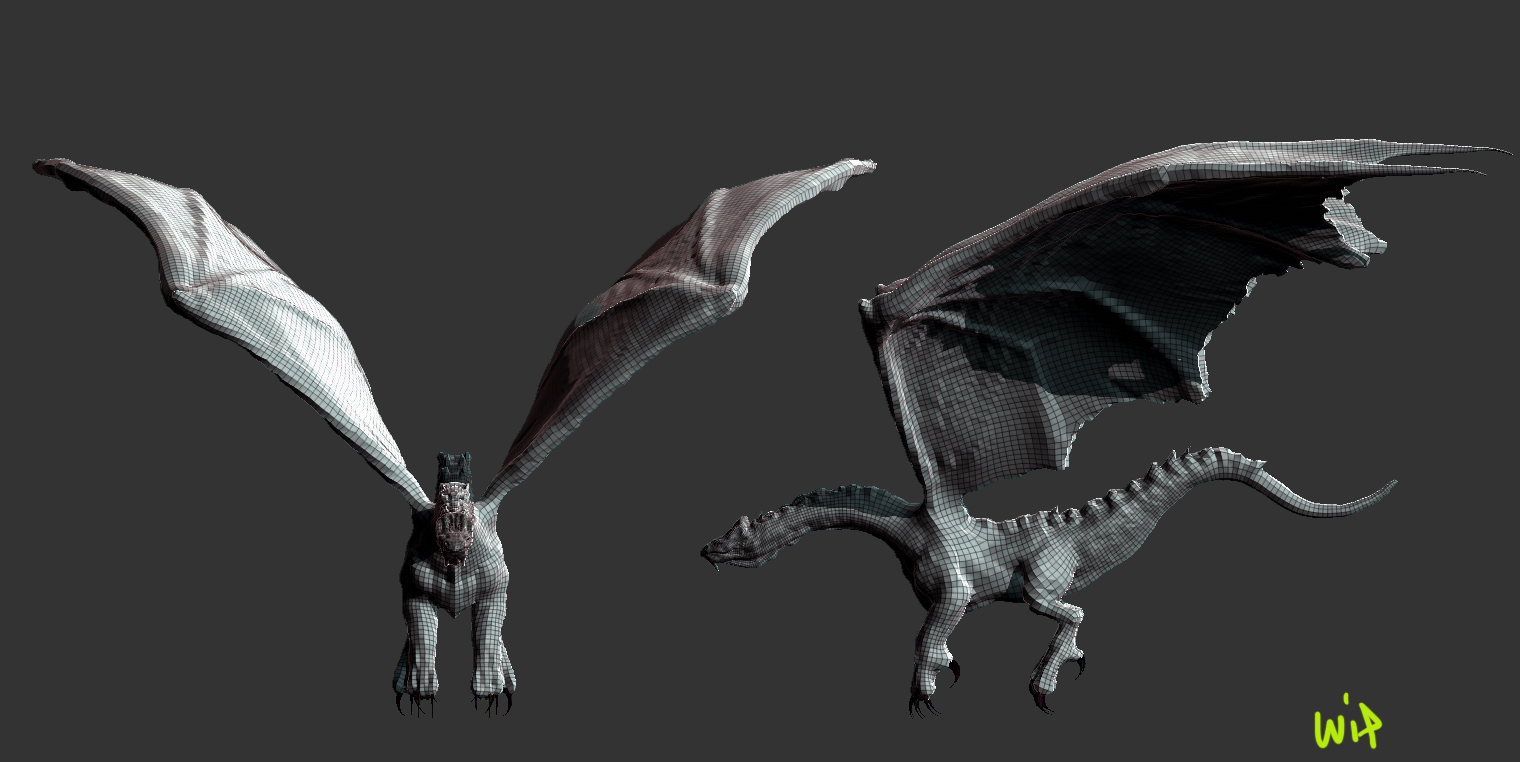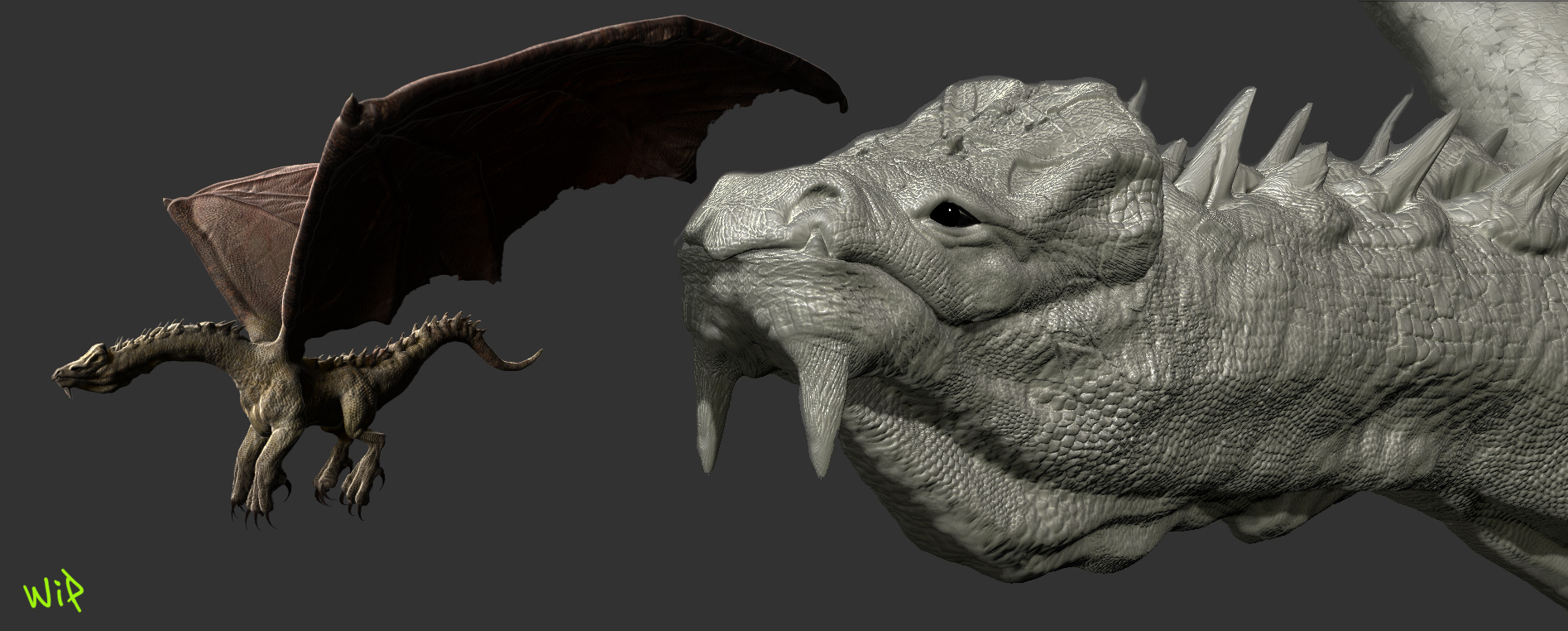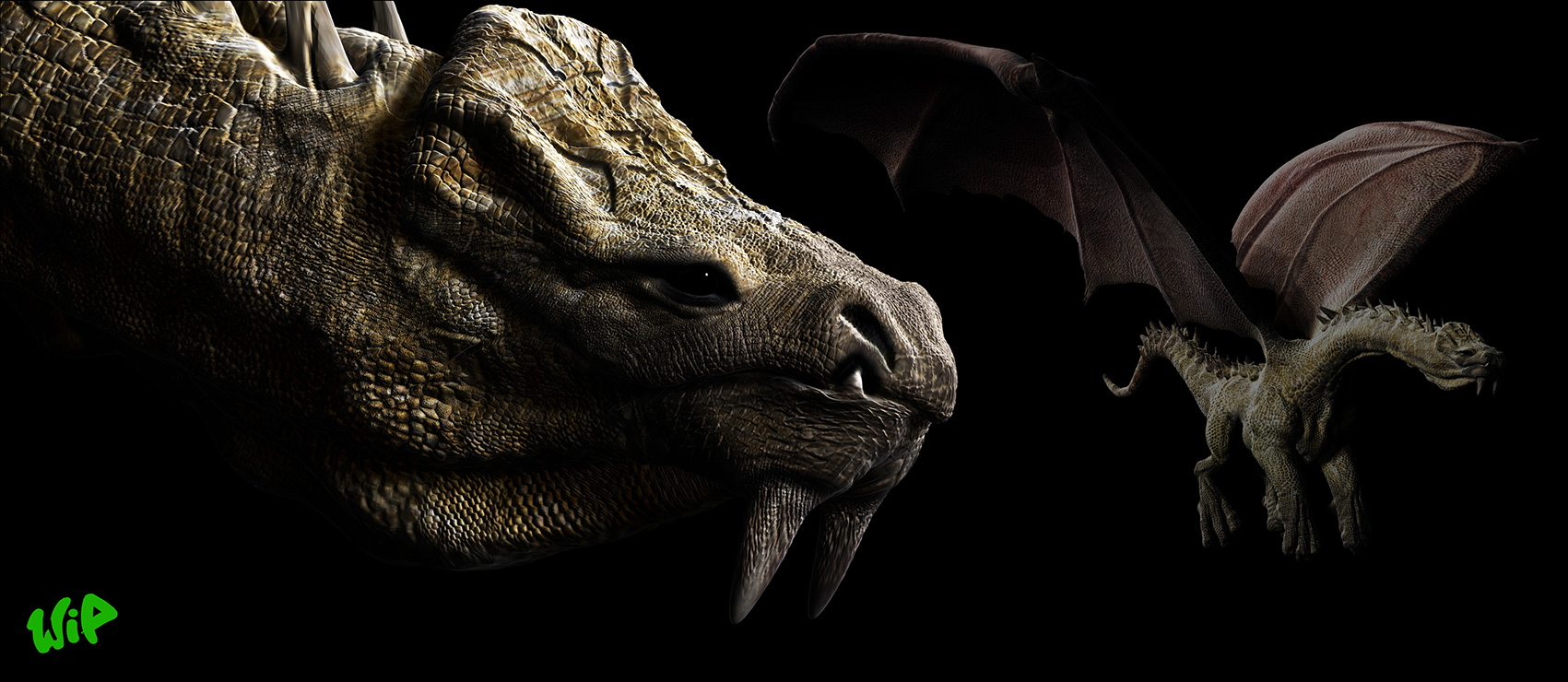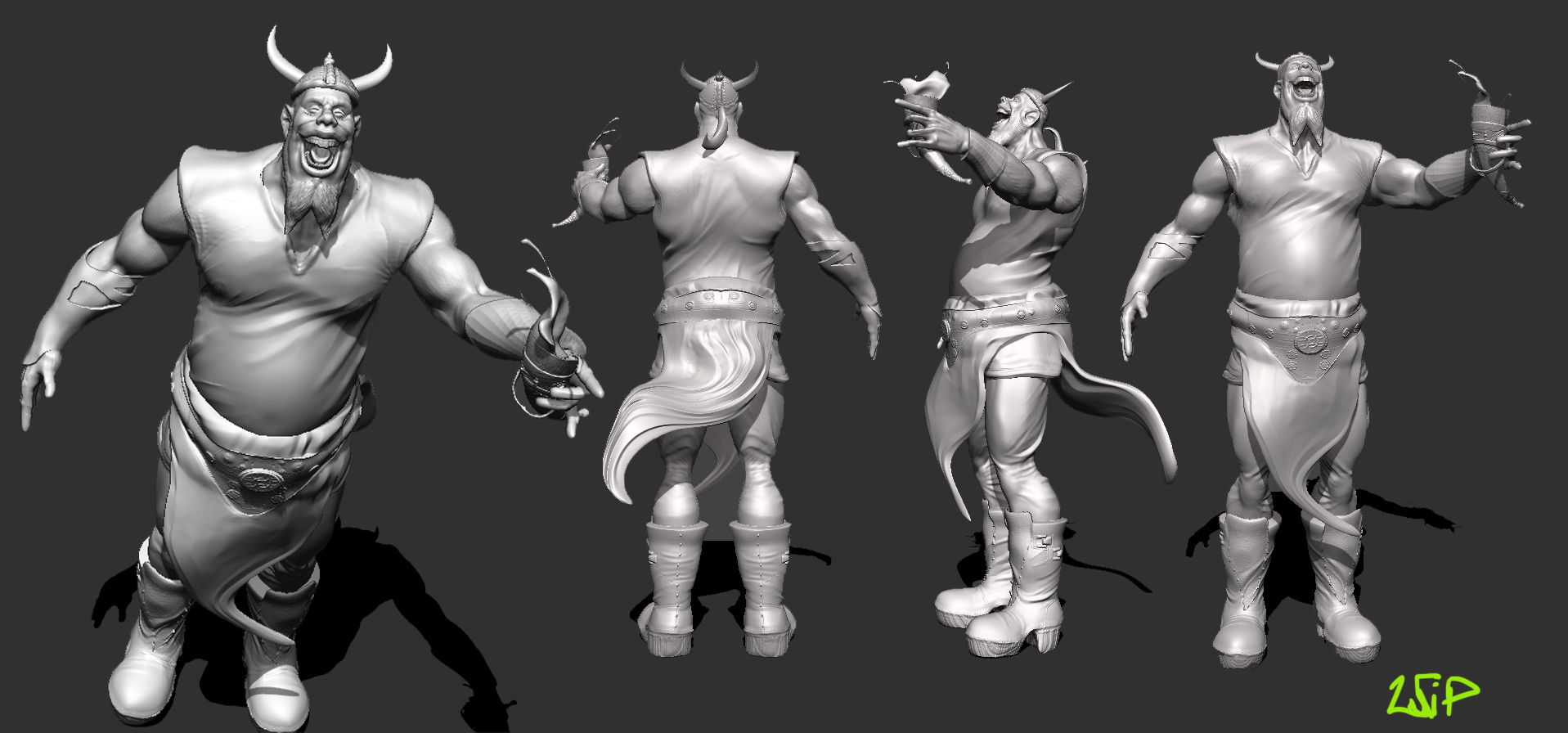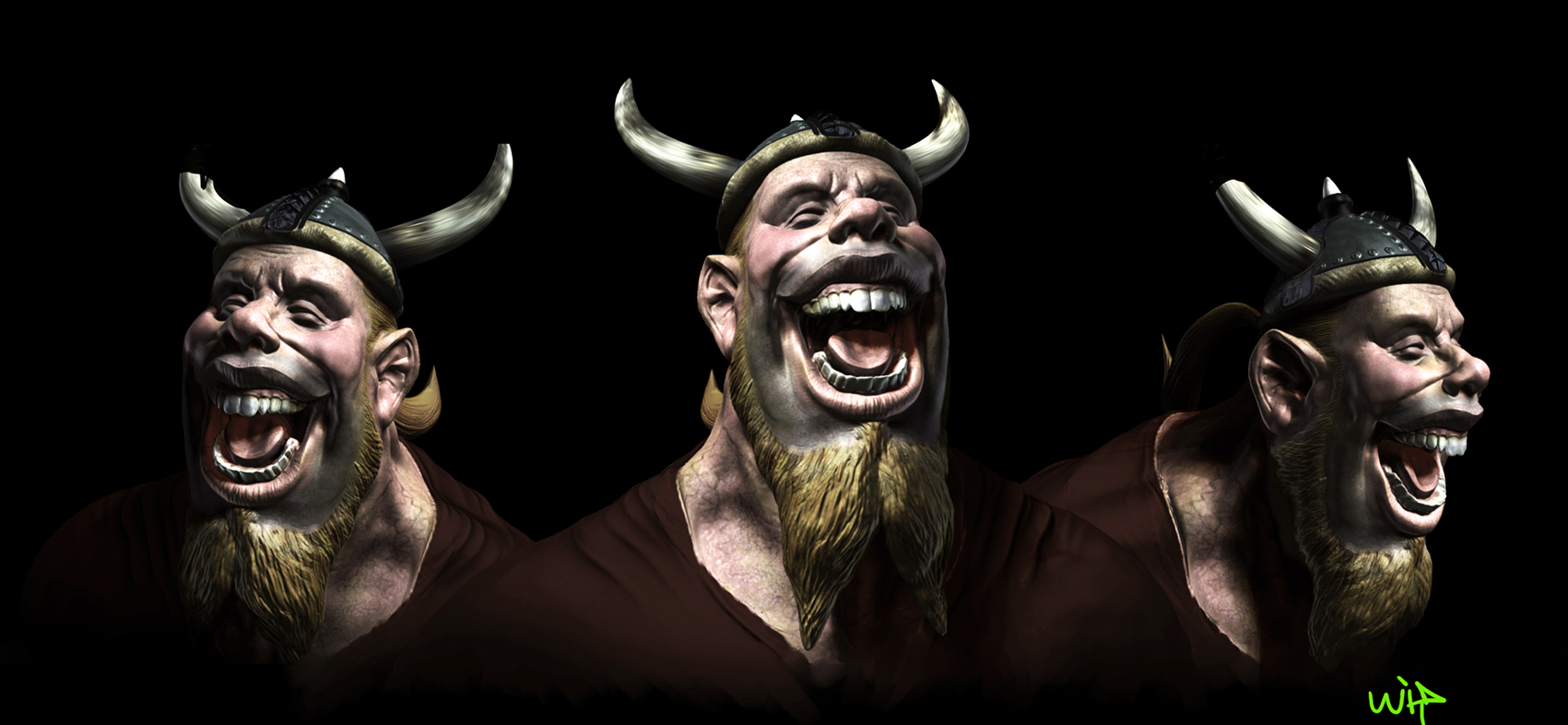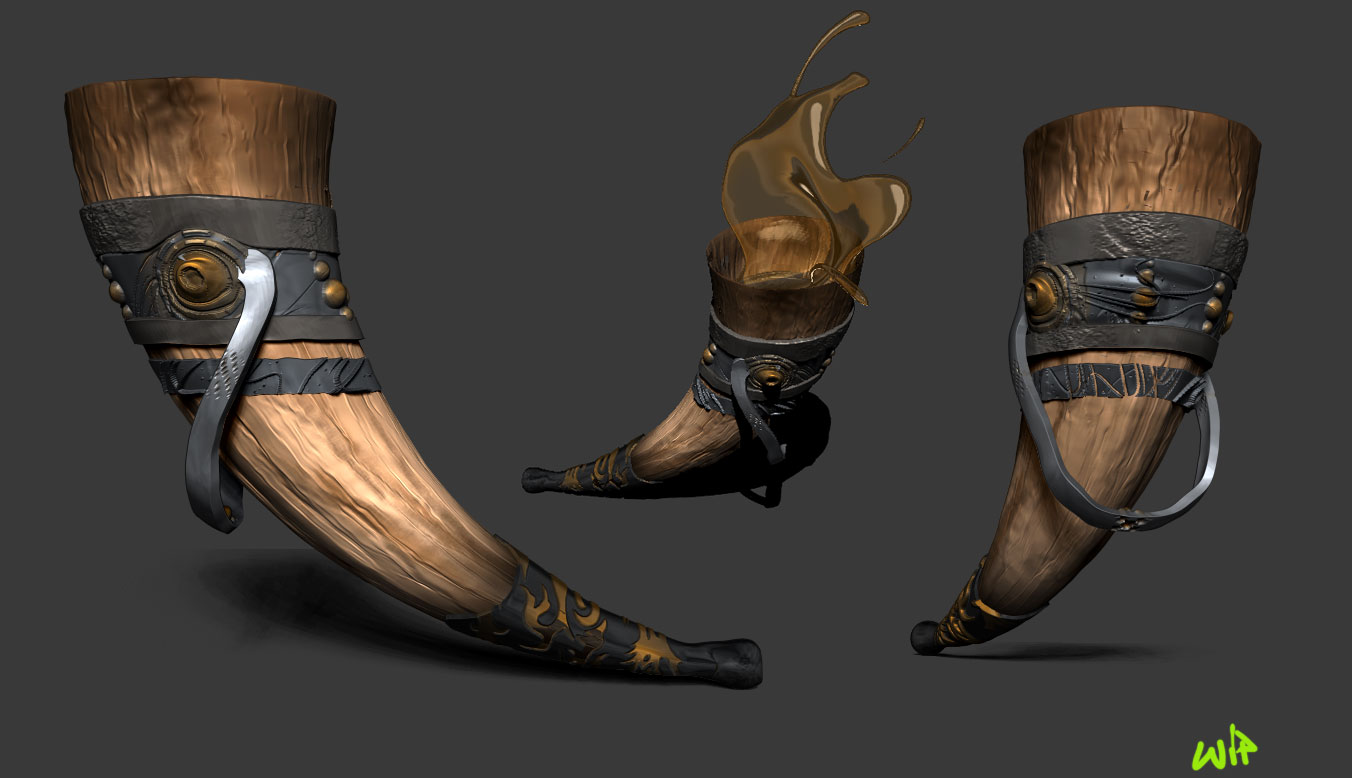 workflow and presentation video coming soon I hope

Attachments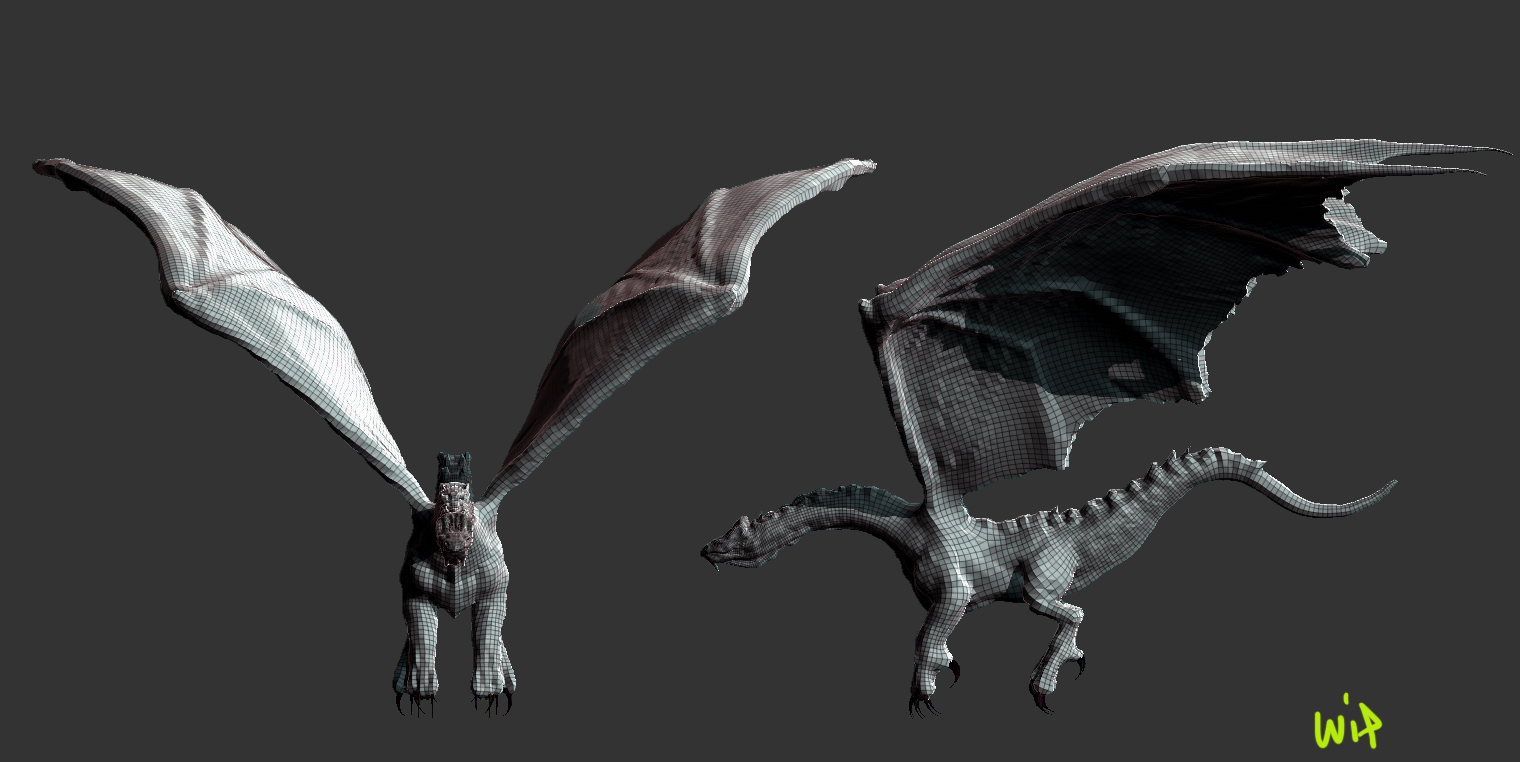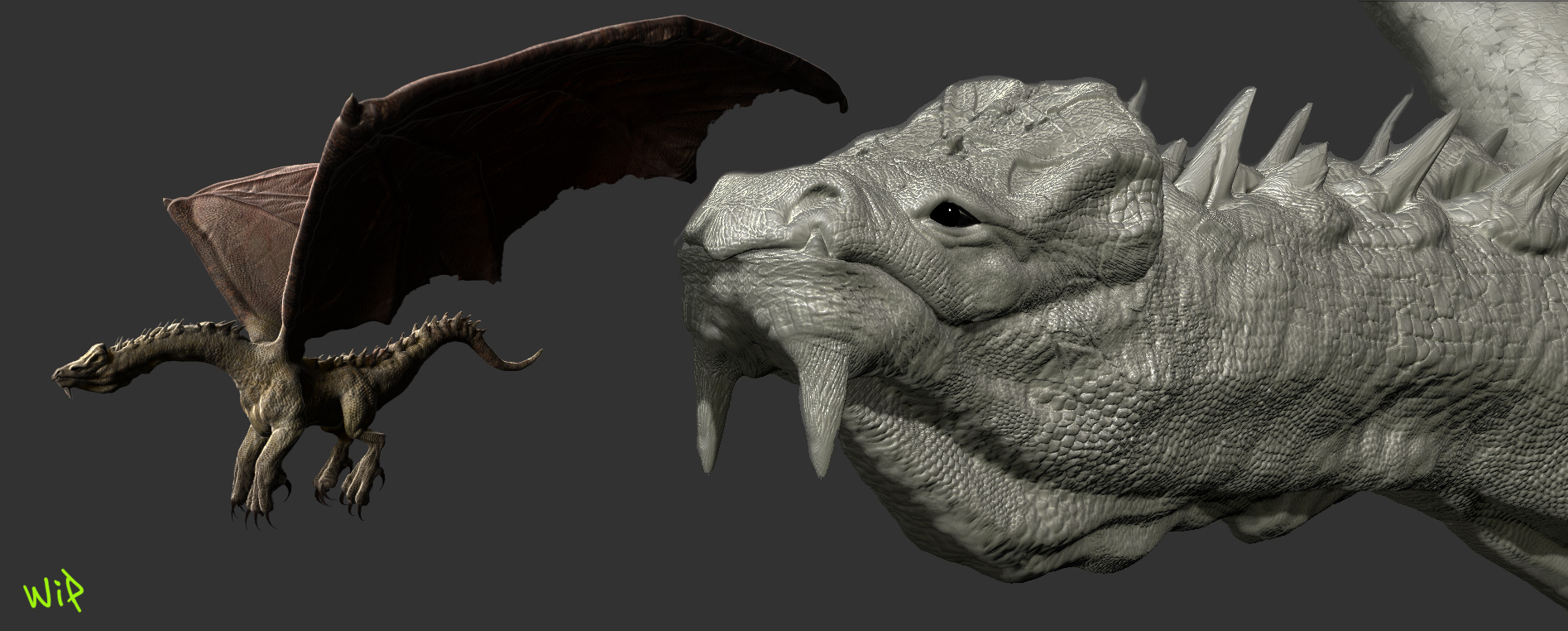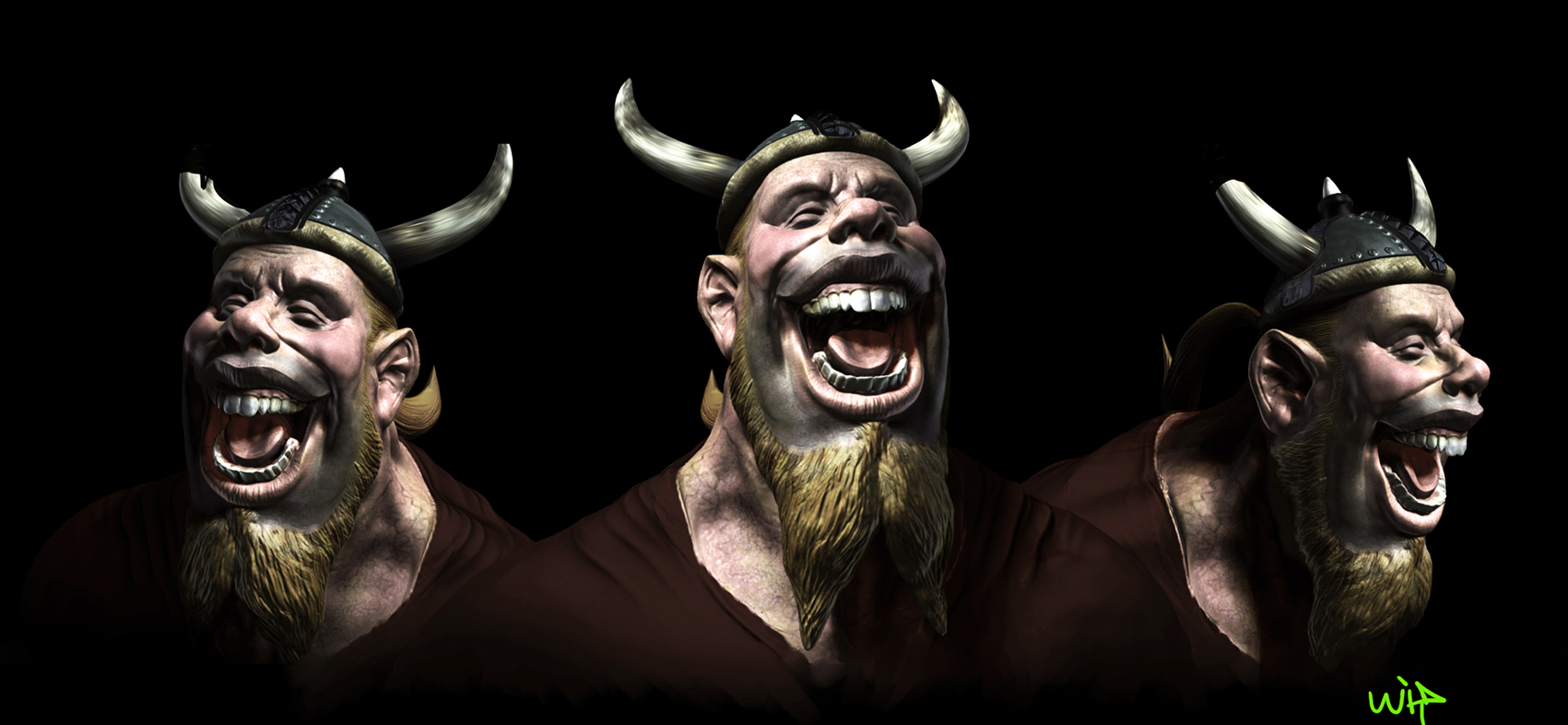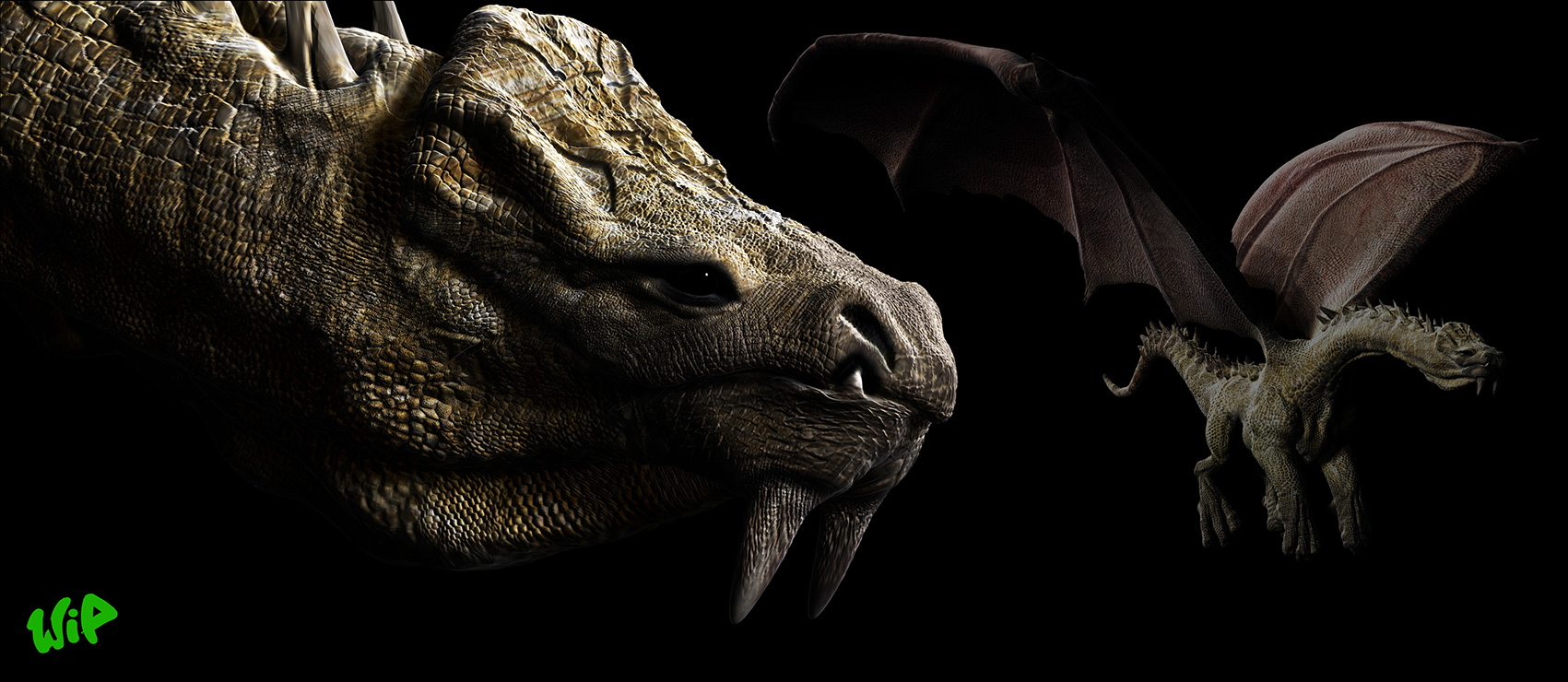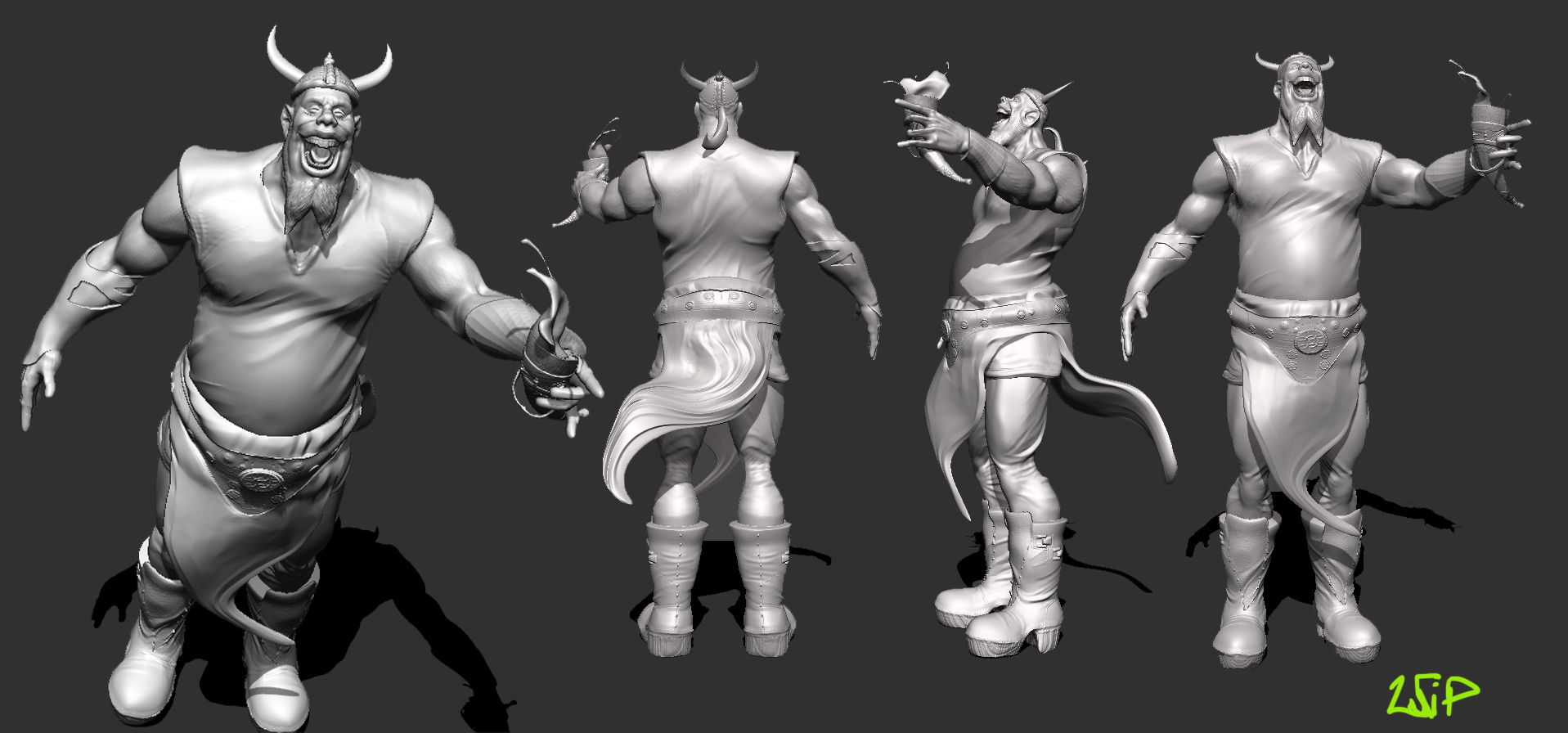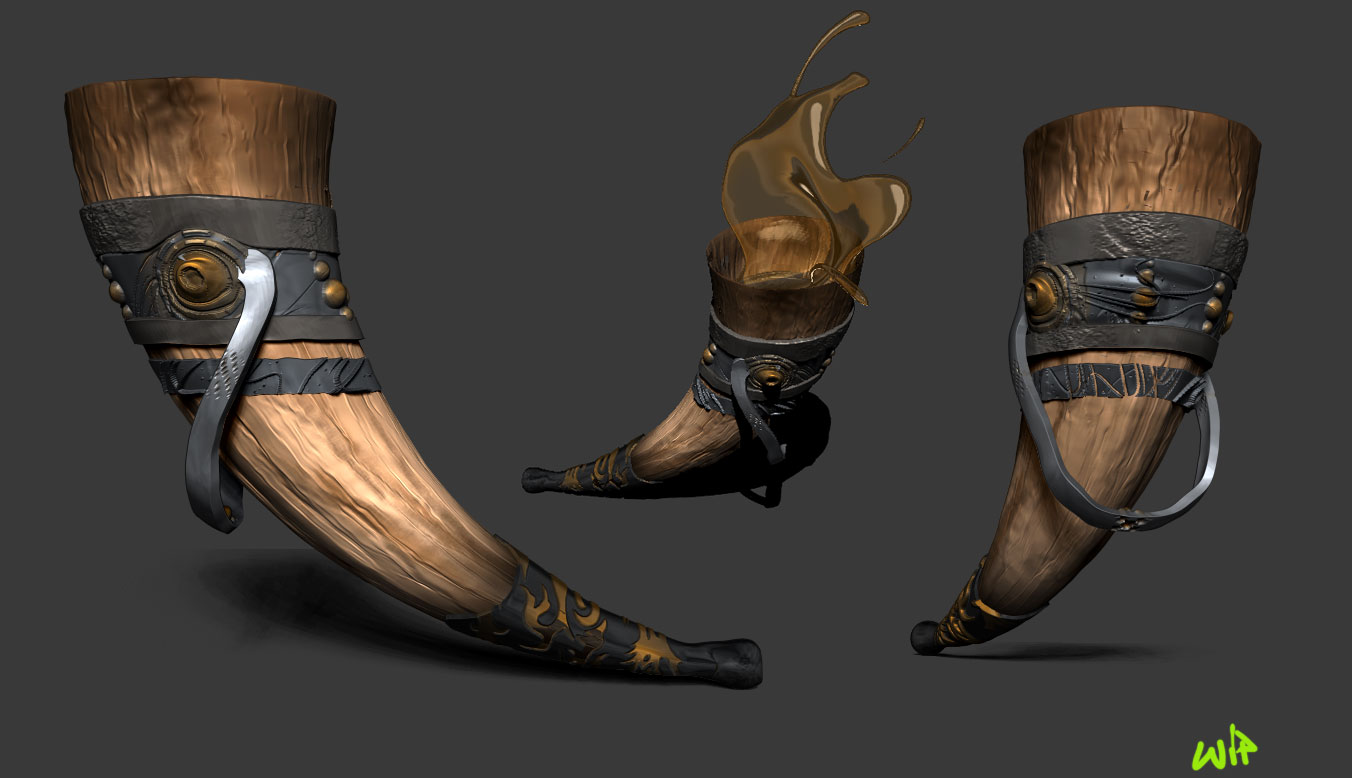 Love the laughing warrior guy! he's great!
Thank you Samurai, I love your dancing faun i saw it on youtube, great piece, great posing too

Wow… this is really nice. I really dig the last post!
Thank you Solidsnakexxx

This is my first attempt at making a baby child in zbrush. It's clearly perfectible, but here it is :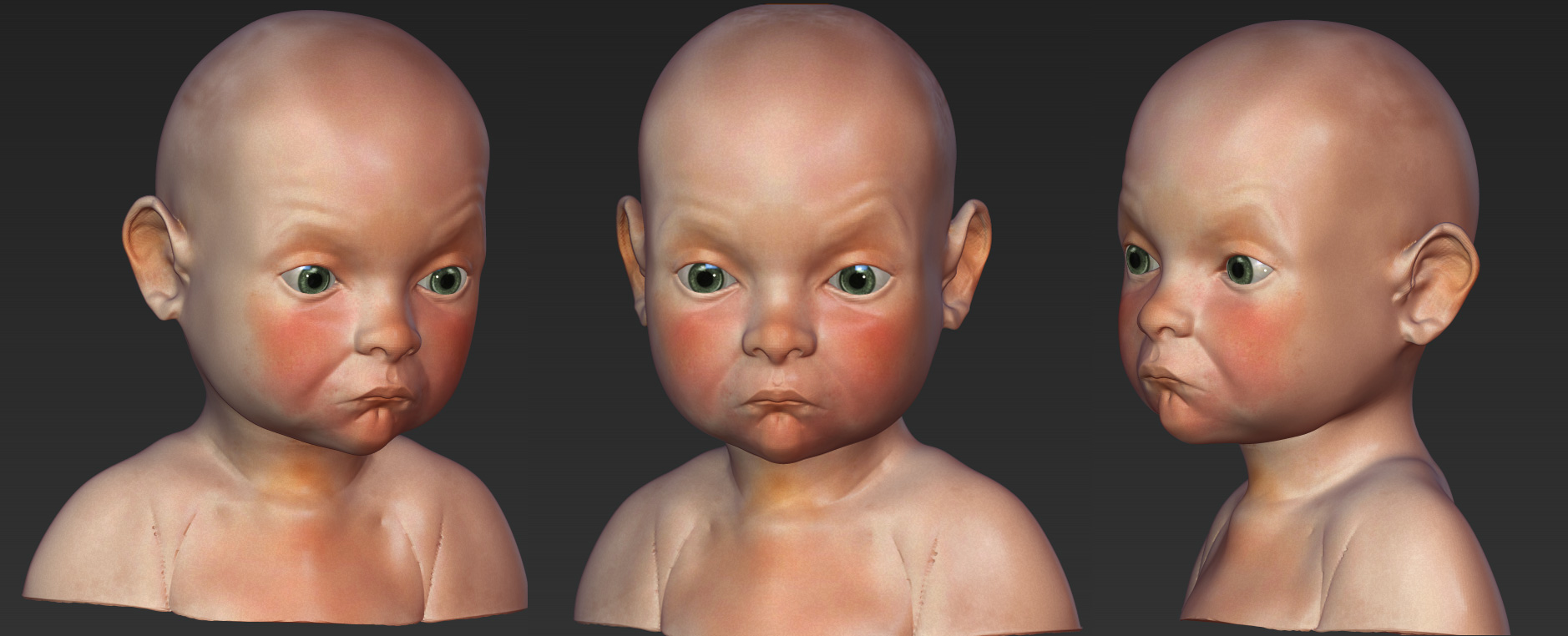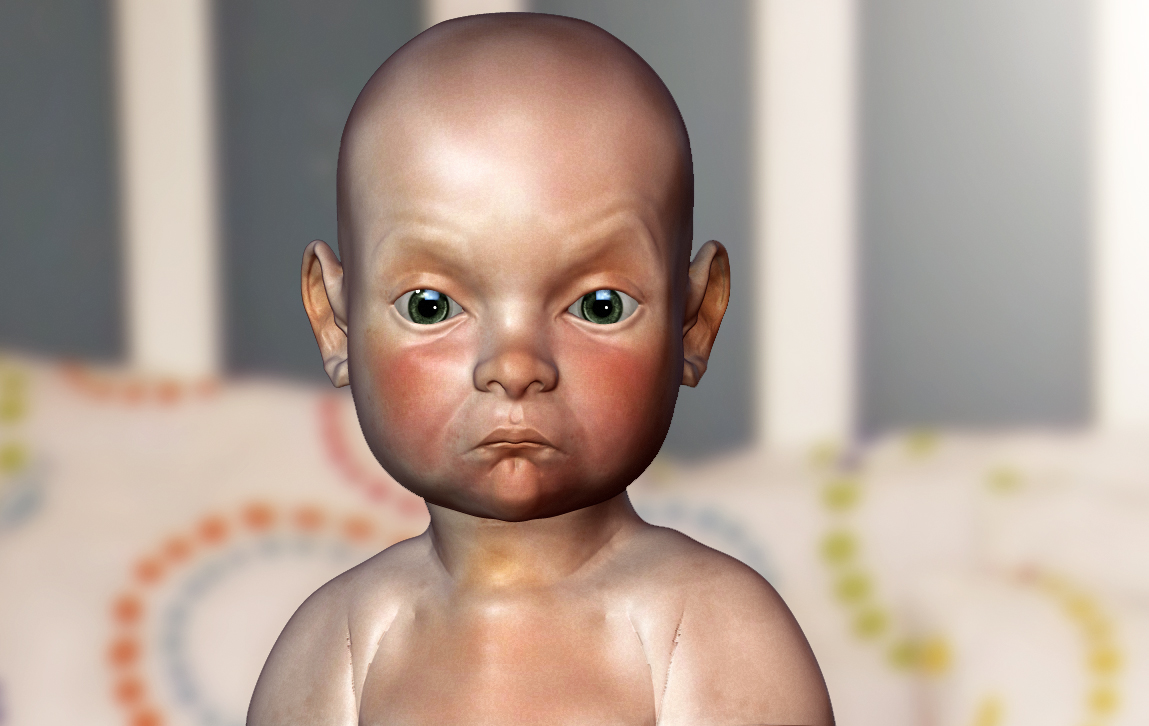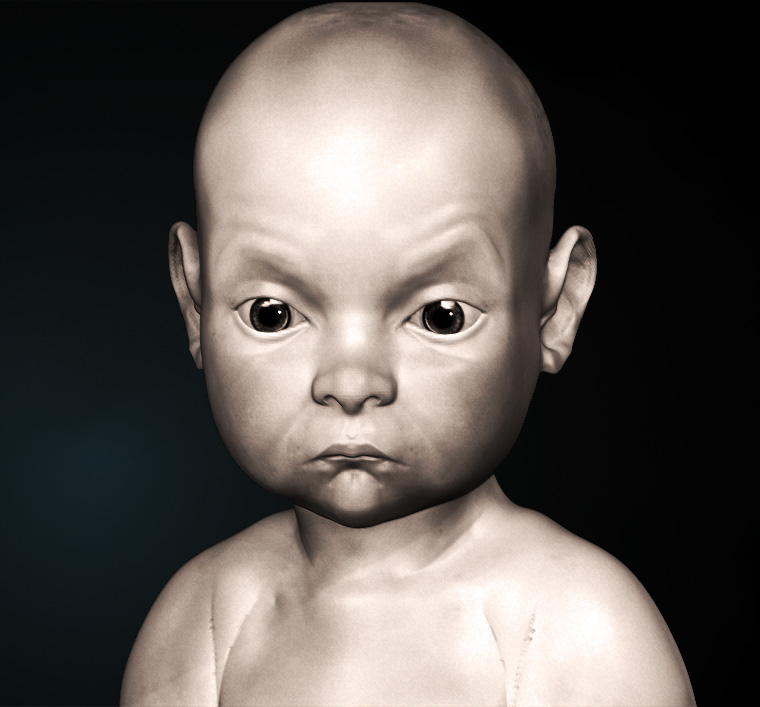 Attachments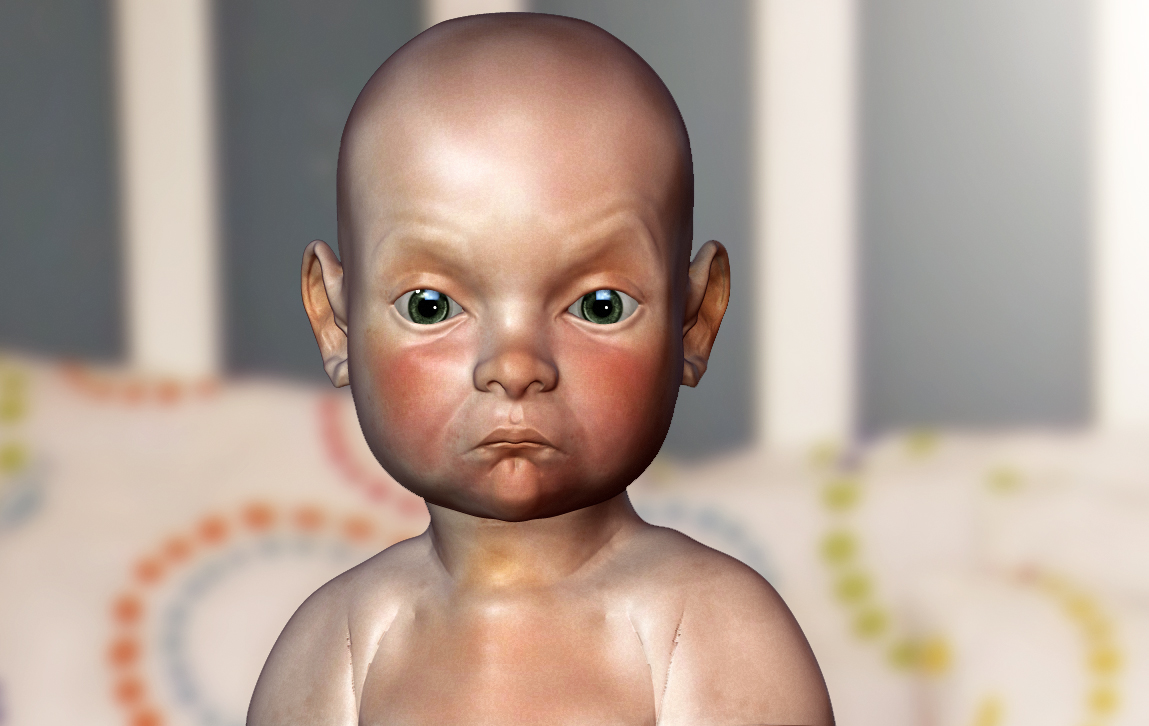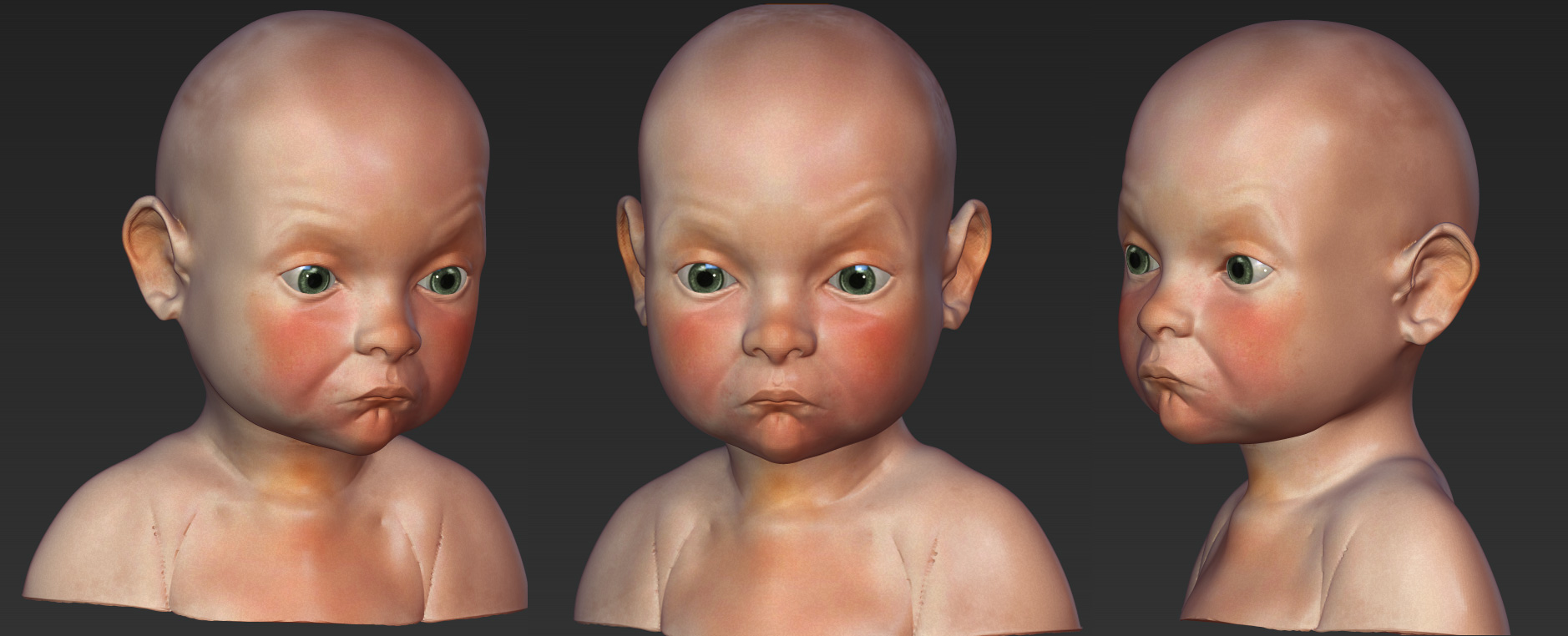 Happy baby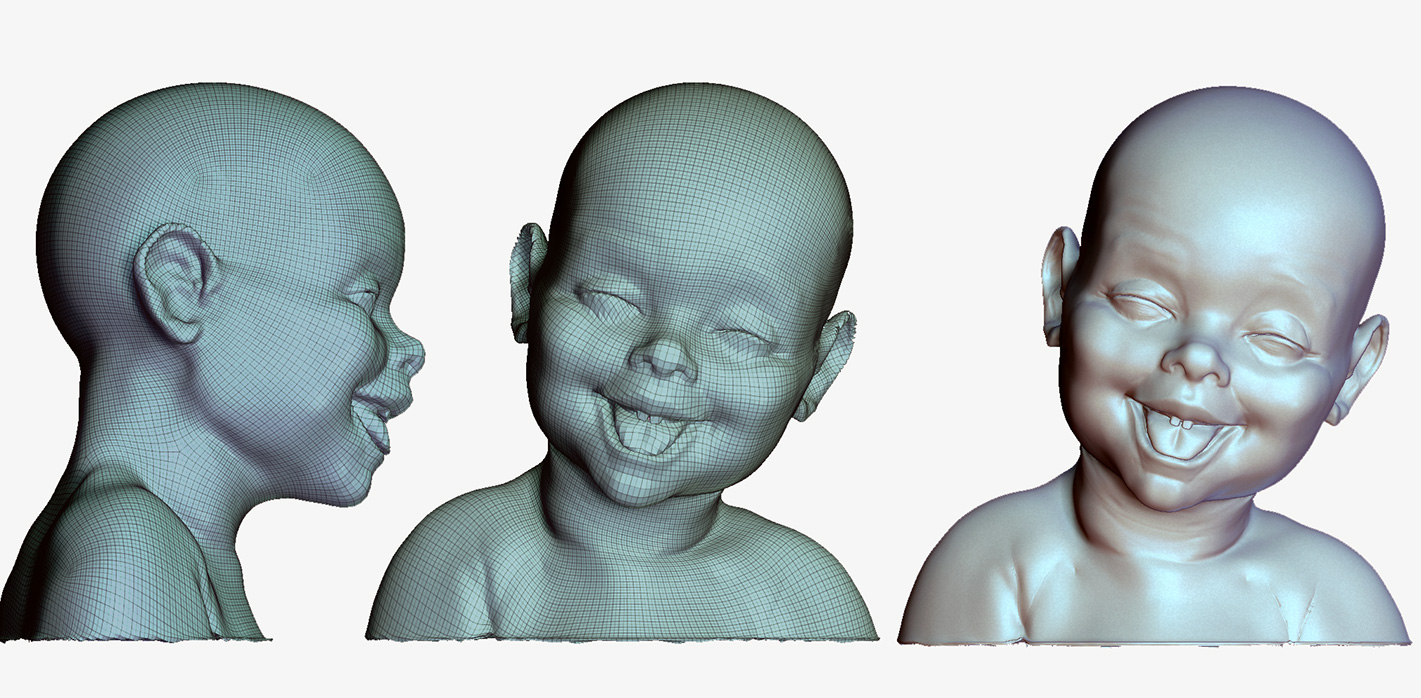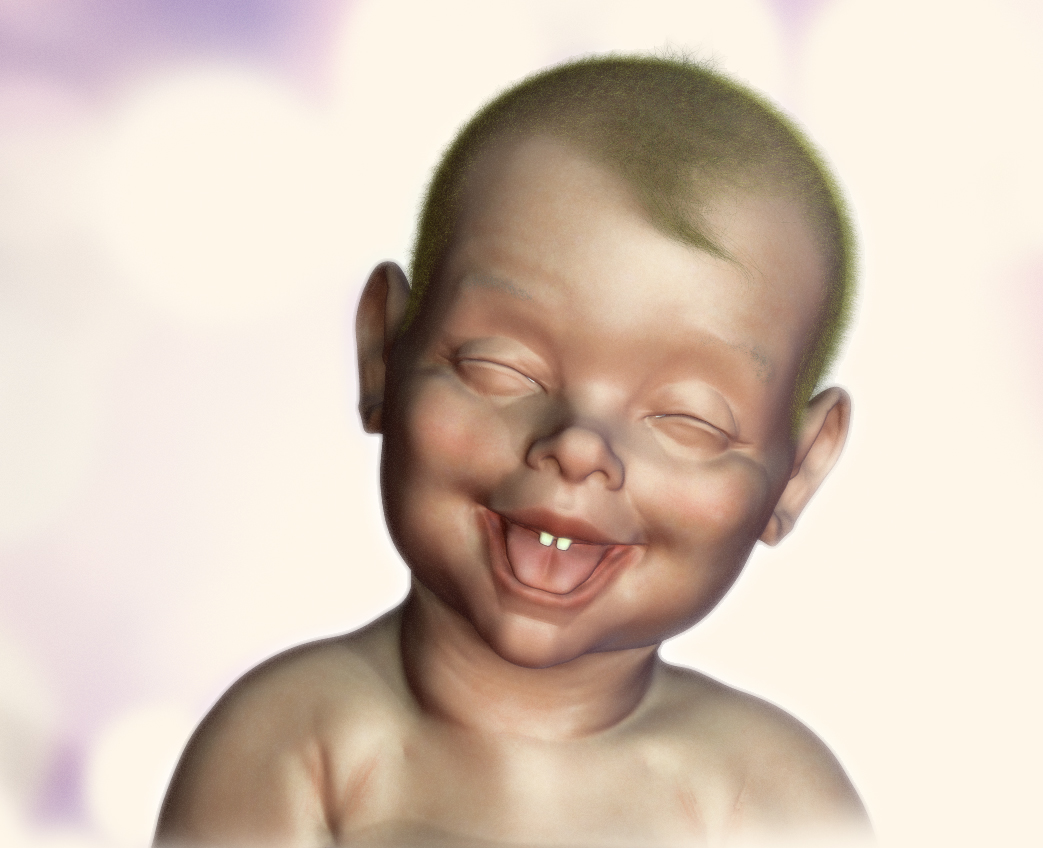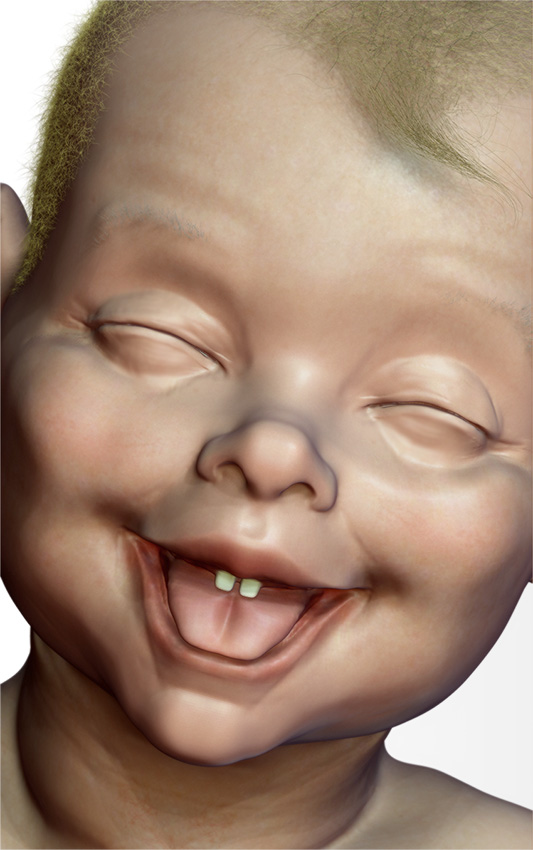 thanks goes to Zbro for the materials:
http://www.youtube.com/user/zbro365
Attachments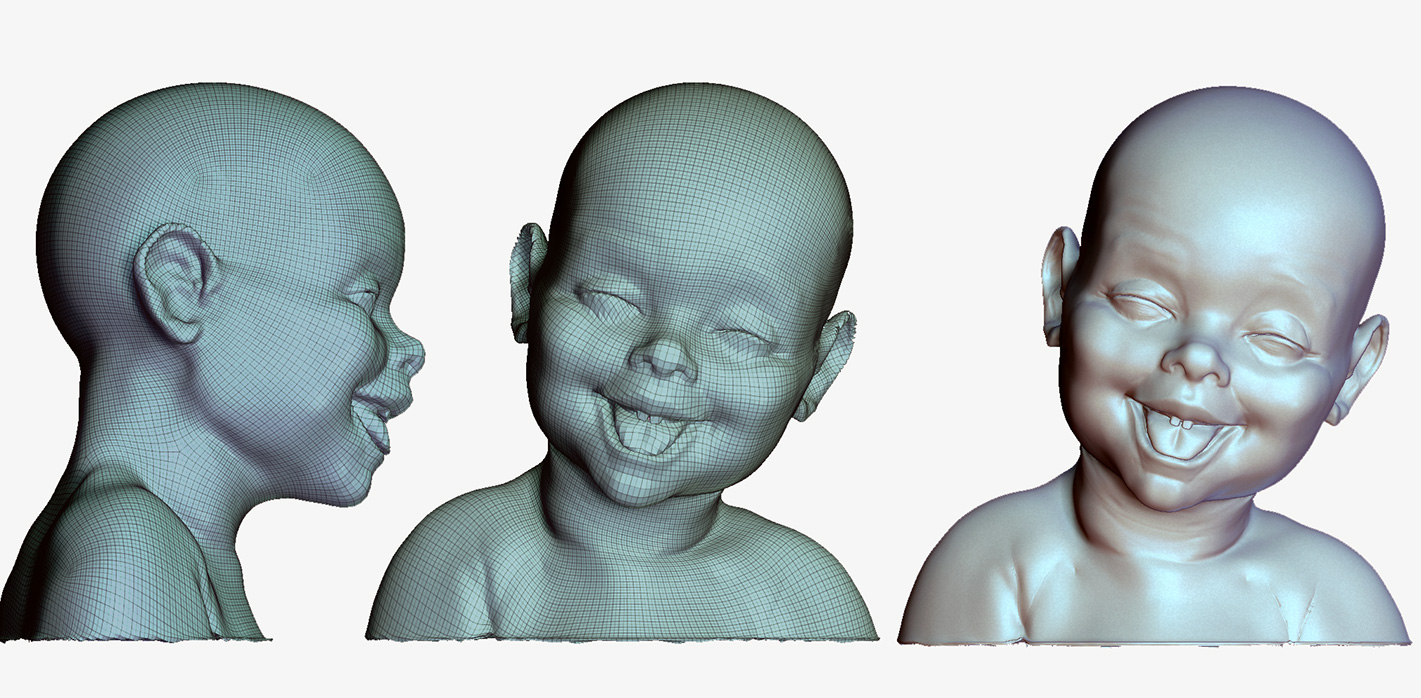 what a happy boy

… i really enjoy, i had recently done a babyboy too, these are huge fun and your sculpt shows

great work!
Thank you kokoro, yes ZB is fun to work with, your baby boy is great too

Ahh this baby is so sweet ! I love this model! Really beautiful!
Cheers ,
Hristina
thank you Hristina it's apreciated

My version of the french rap singer Joeystarr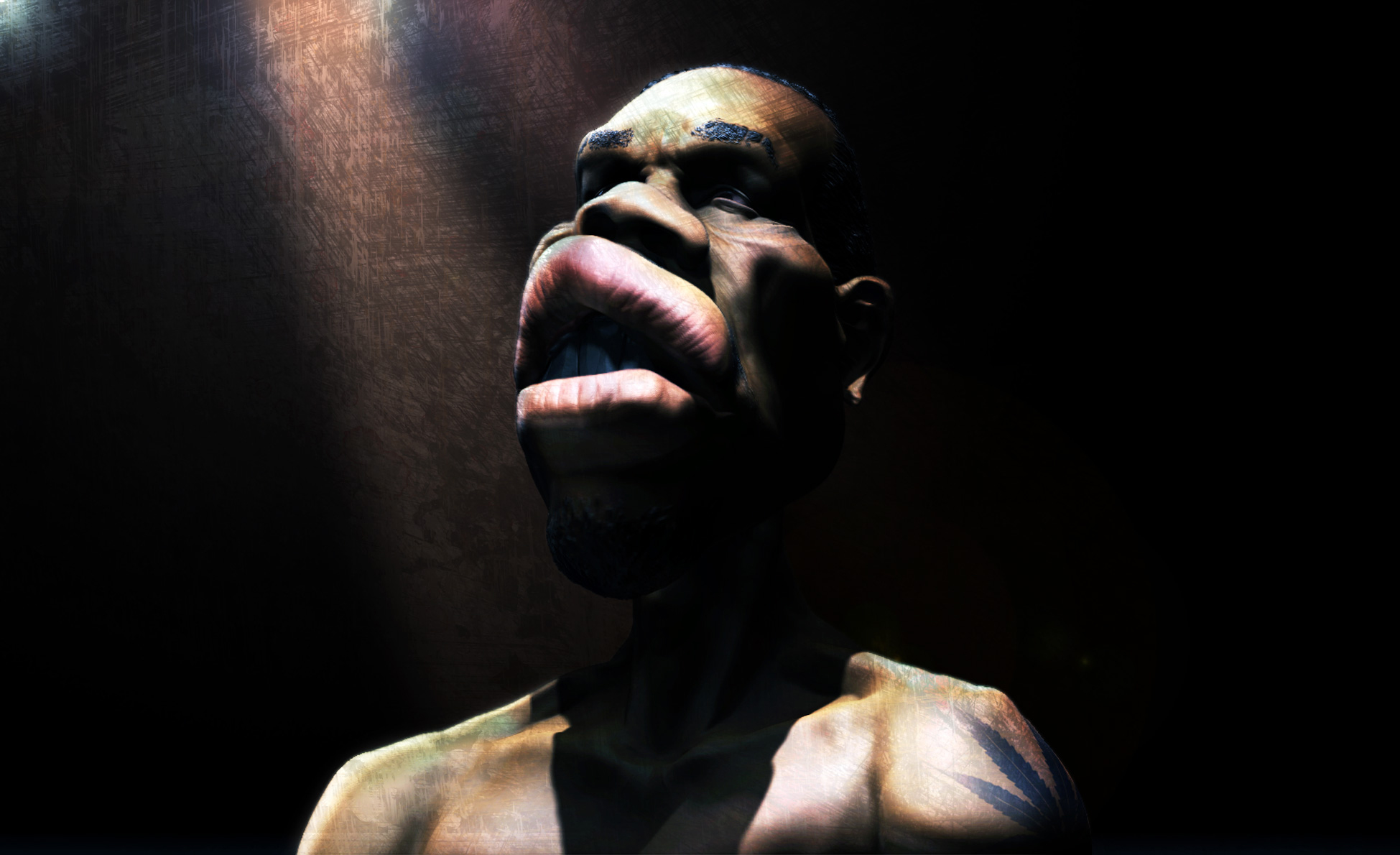 Attachments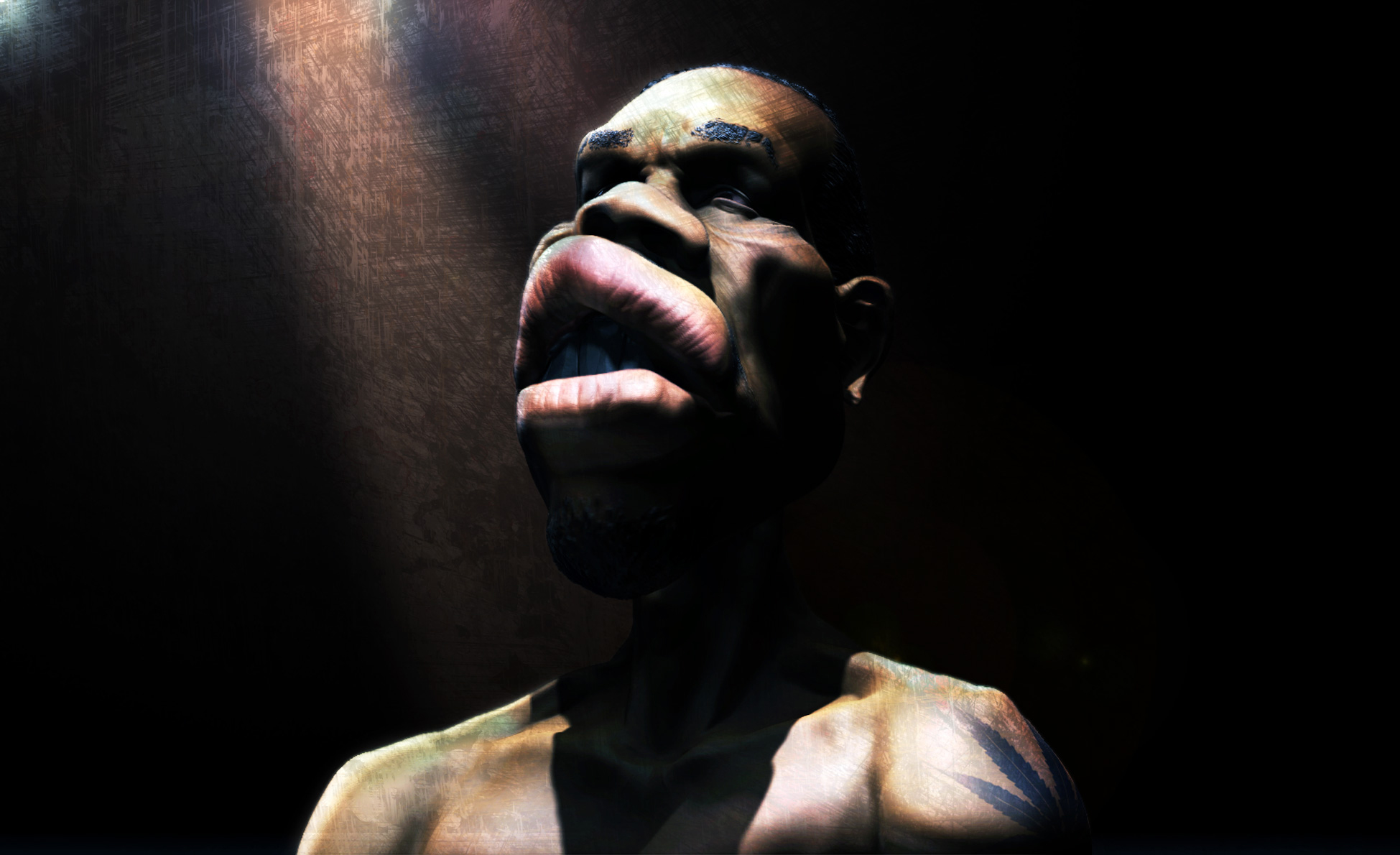 update on the babies: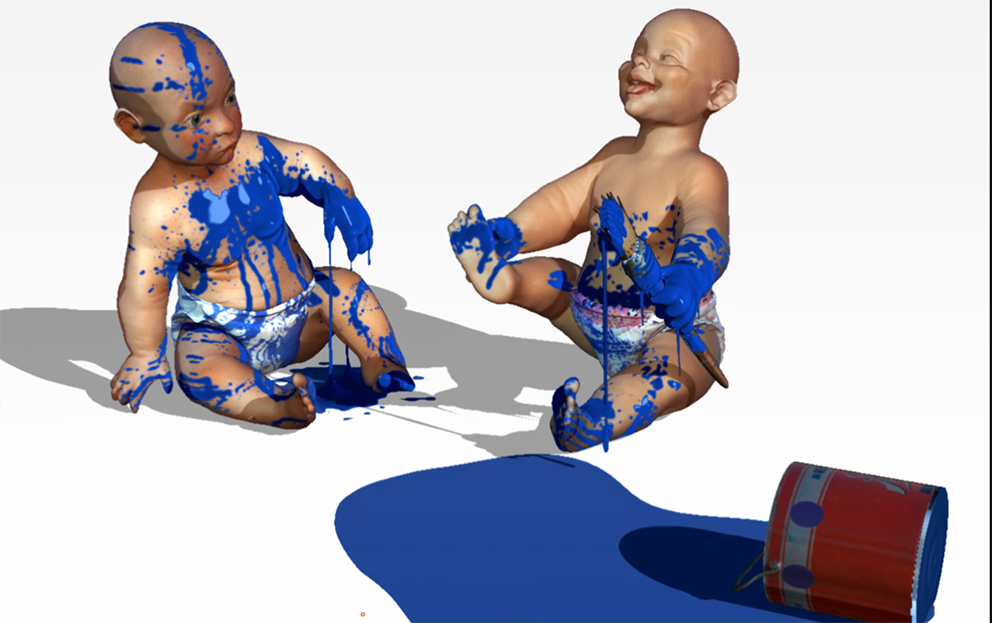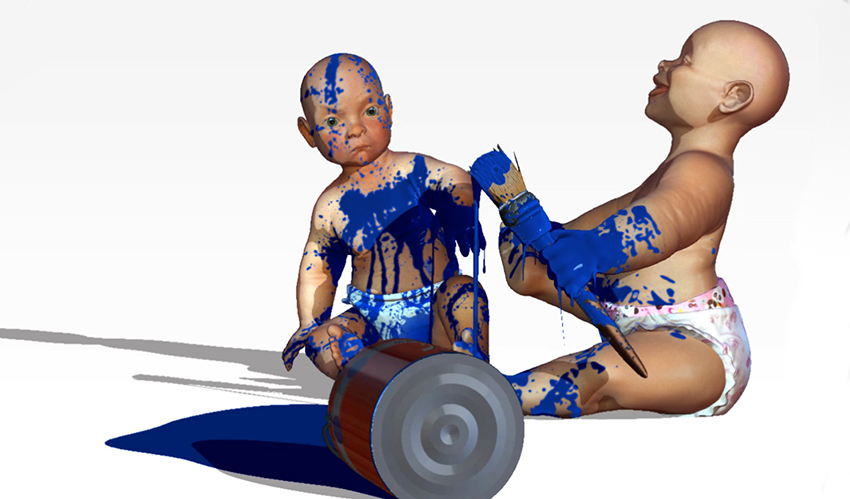 Attachments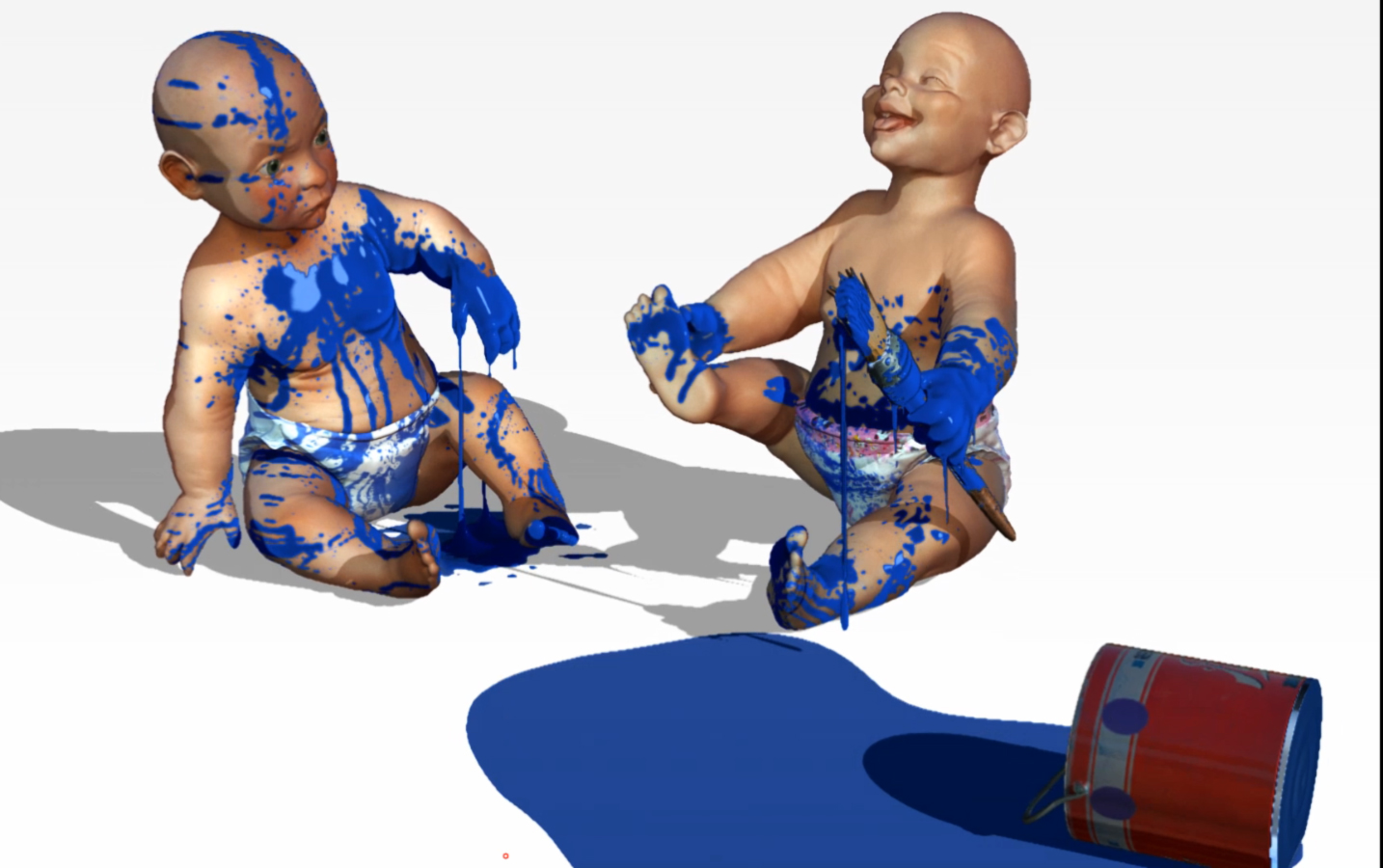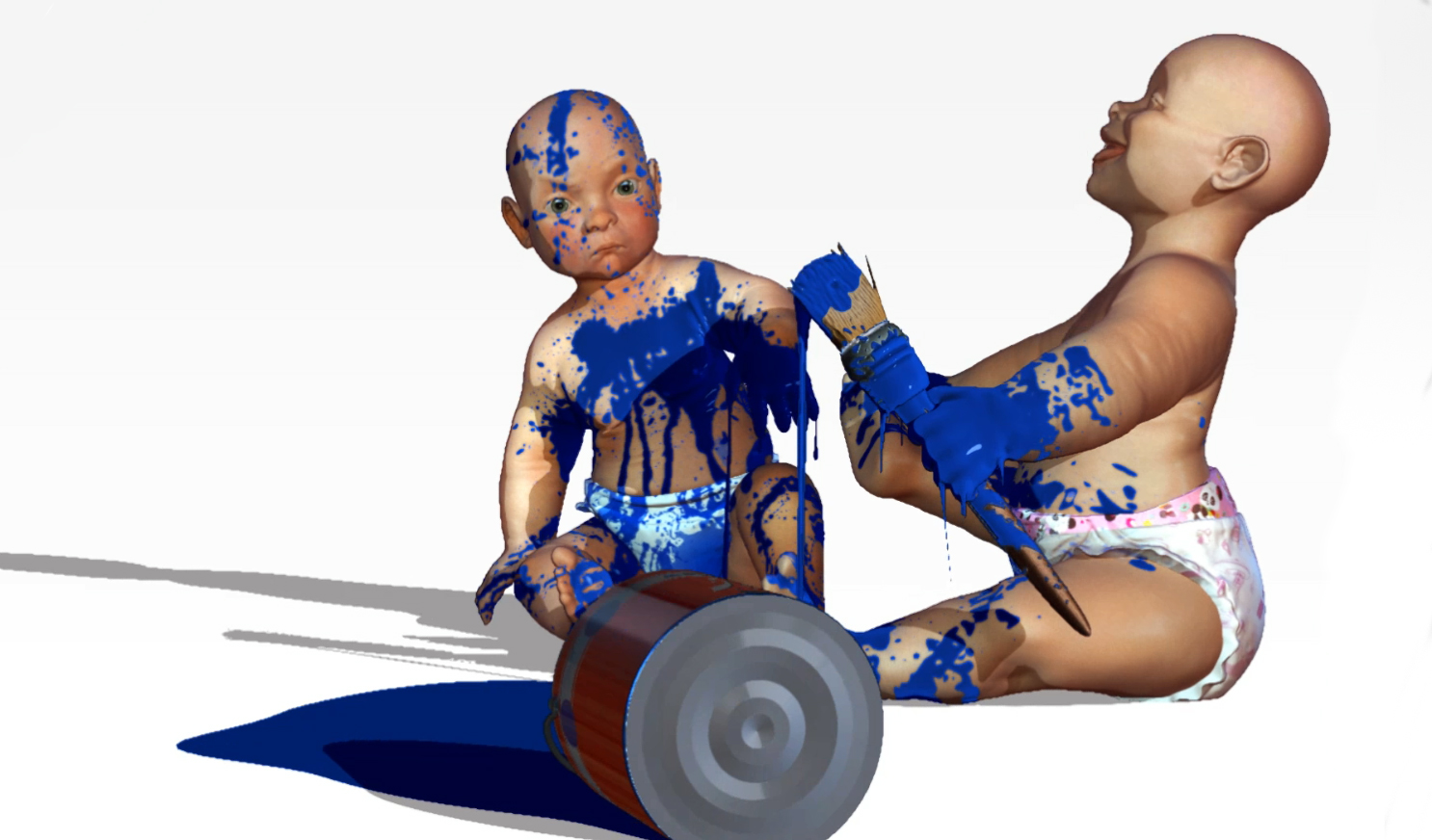 hey_babies barely have necks…and that one is HUGE; reduce it.