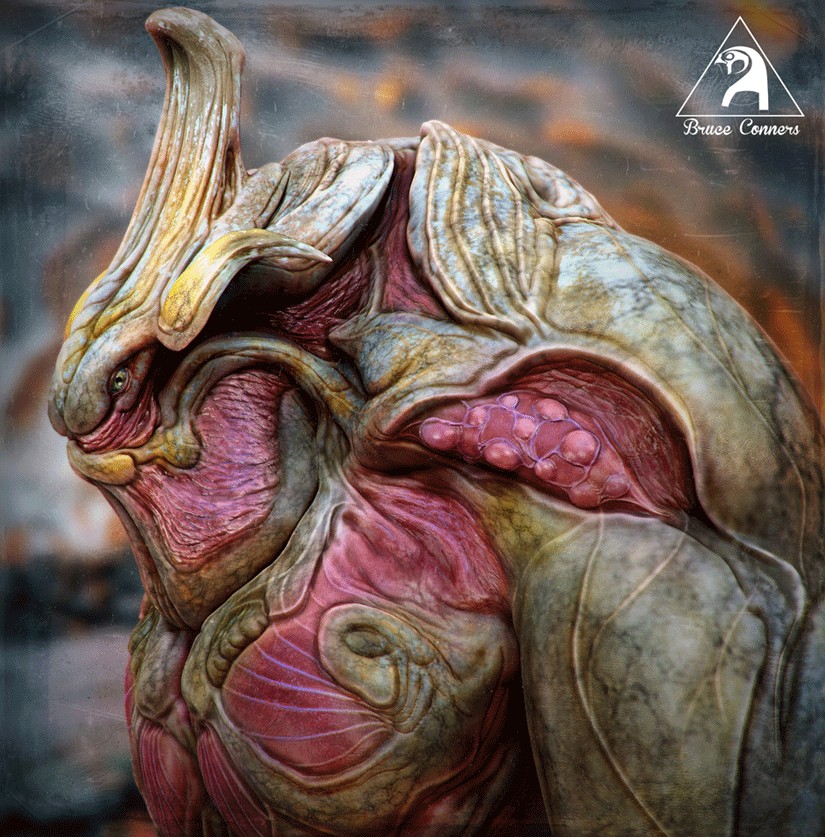 new speed sculpt
your portraits of monsters I really cool
thumbsup
Interesting creature this last one!

Cheers, David
very cool work man. I really like that last one , looks like the inside of a clam but on the outside…

Really cool and original sculpts, congrats! Since when have you been using Zbrush? If you don't mind me asking.
@tyrellcorp hahahha thanks, your the second person that said that it looks like a clam hahahah
@TibiNeag picked it up like two years ago but spent the last six months actually making an effort to get good

Thanks for the compliments too!!!
New speed sculpt, vulture thing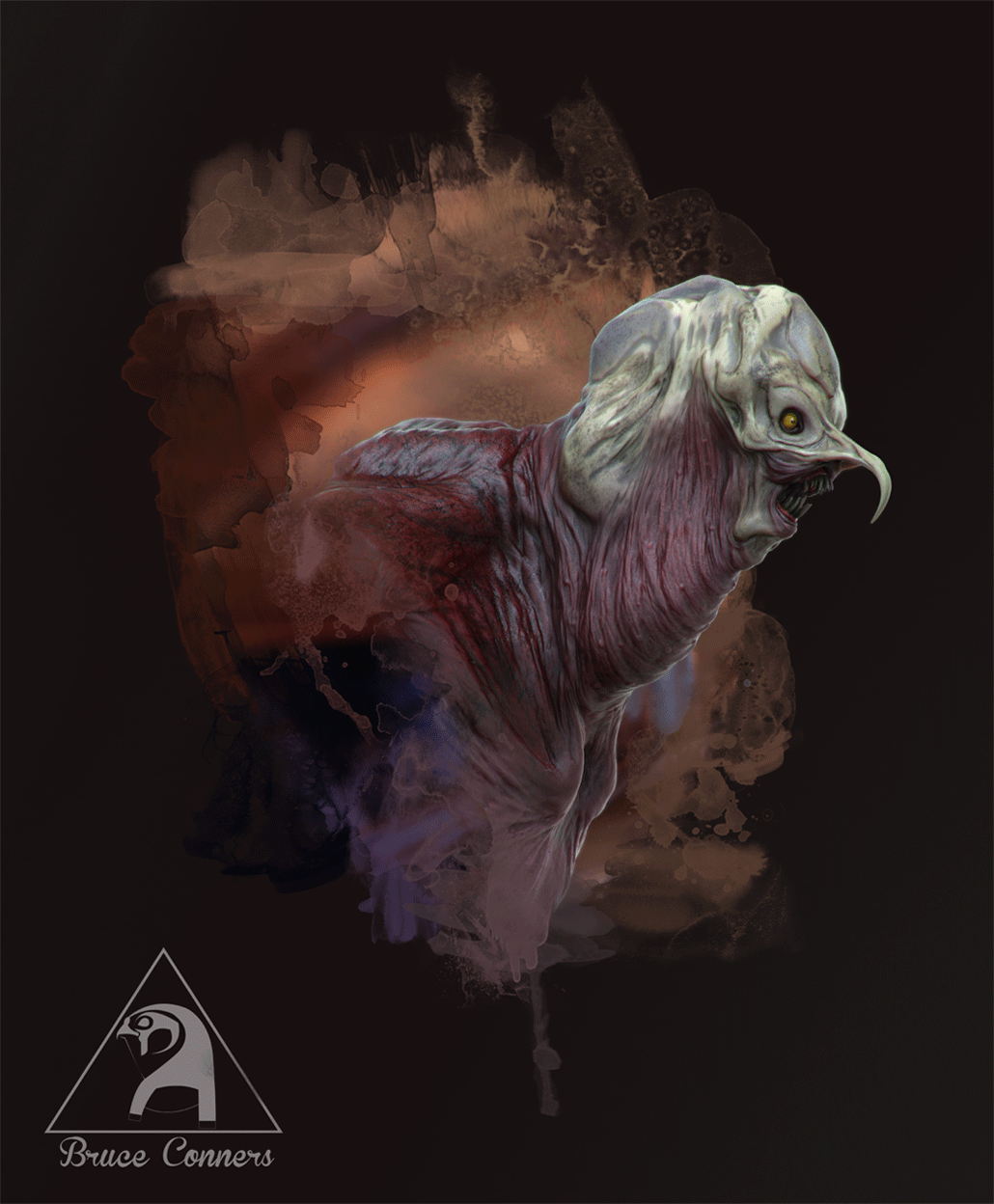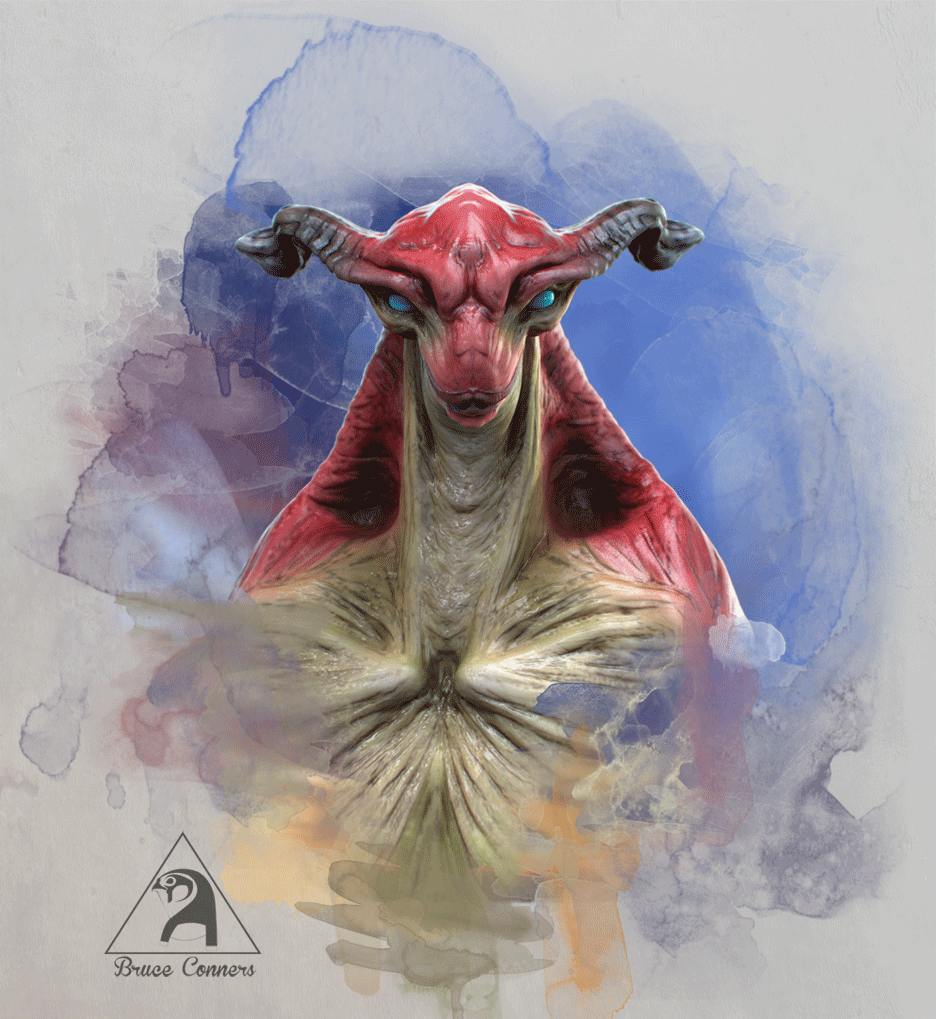 love the colors man
awesome layout as well!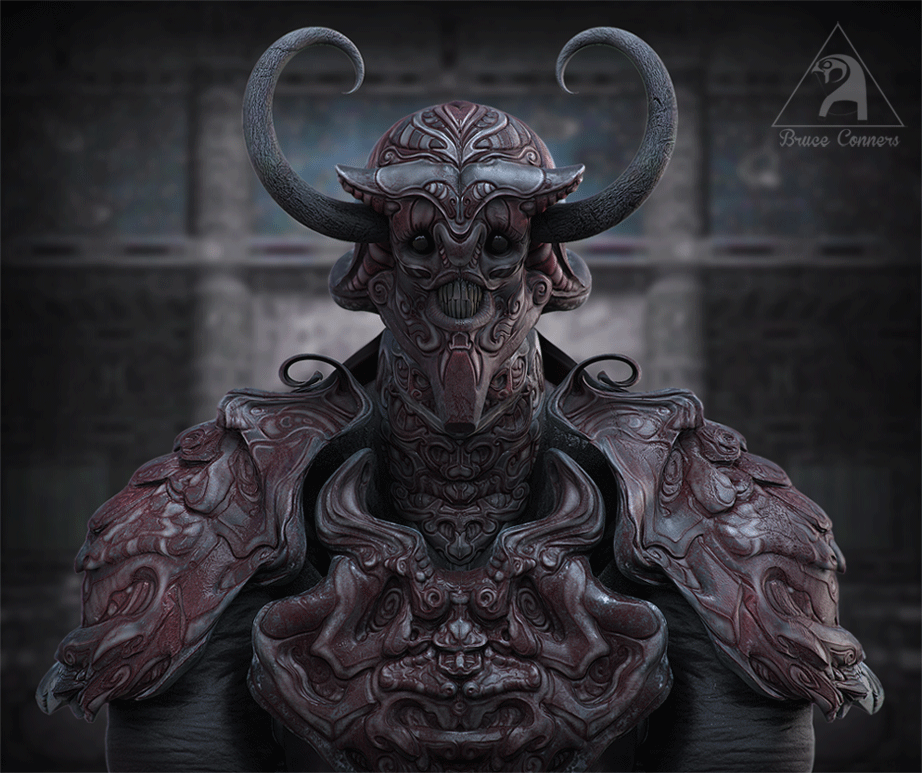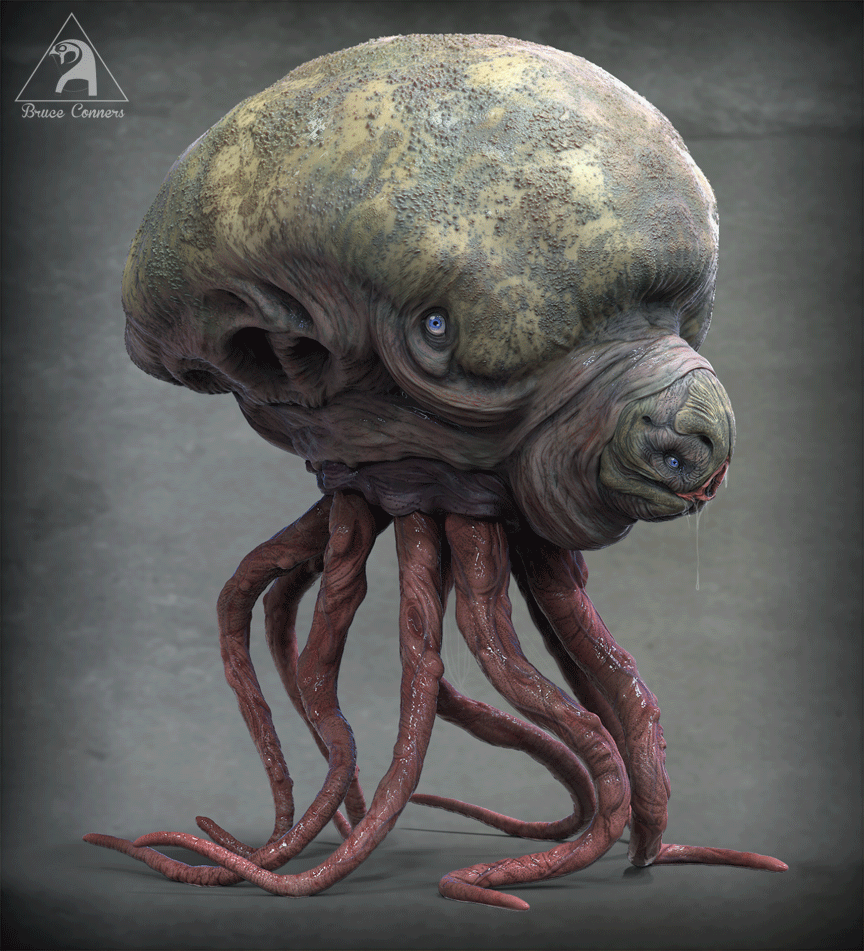 Really good concept and render.
Amazing work and really cool renders! Do you have any posts that describe your rendering process? Im a beginner and struggling with the lighting, materials and rendering side of Zbrush… thanks!
I love your unique style, brilliant ideas, cheers

Hahaha, hes disgustingly amazing! Love it!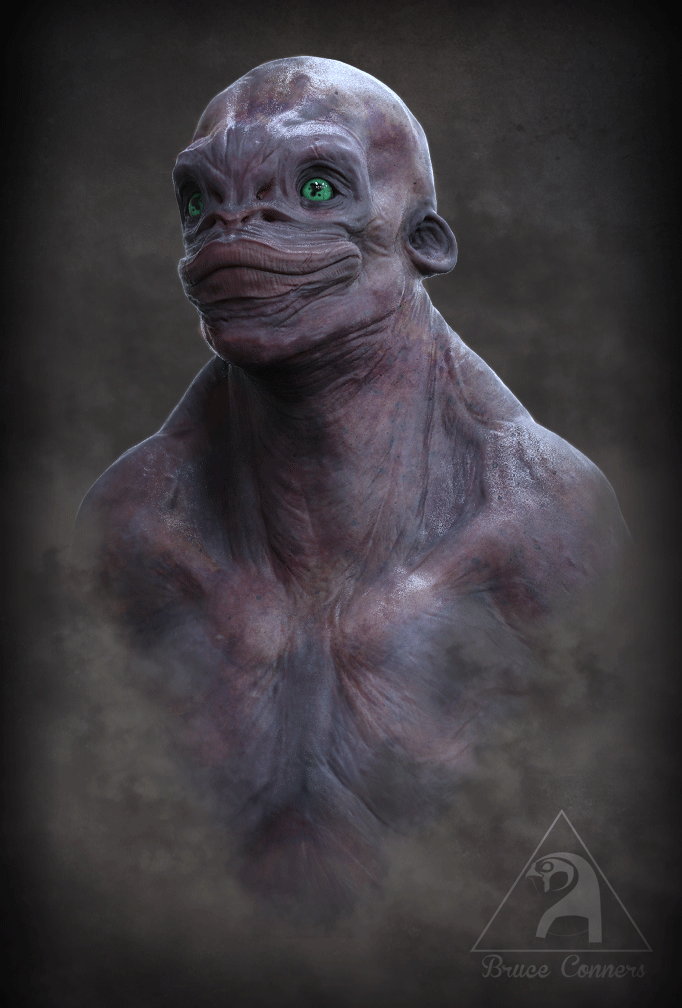 speed sculpt
Attachments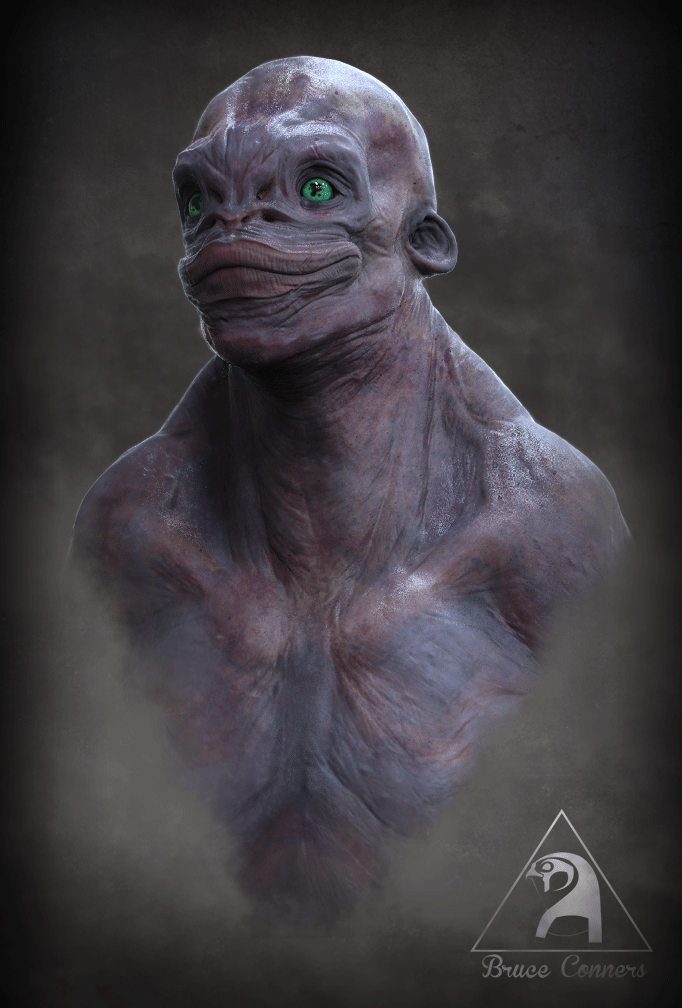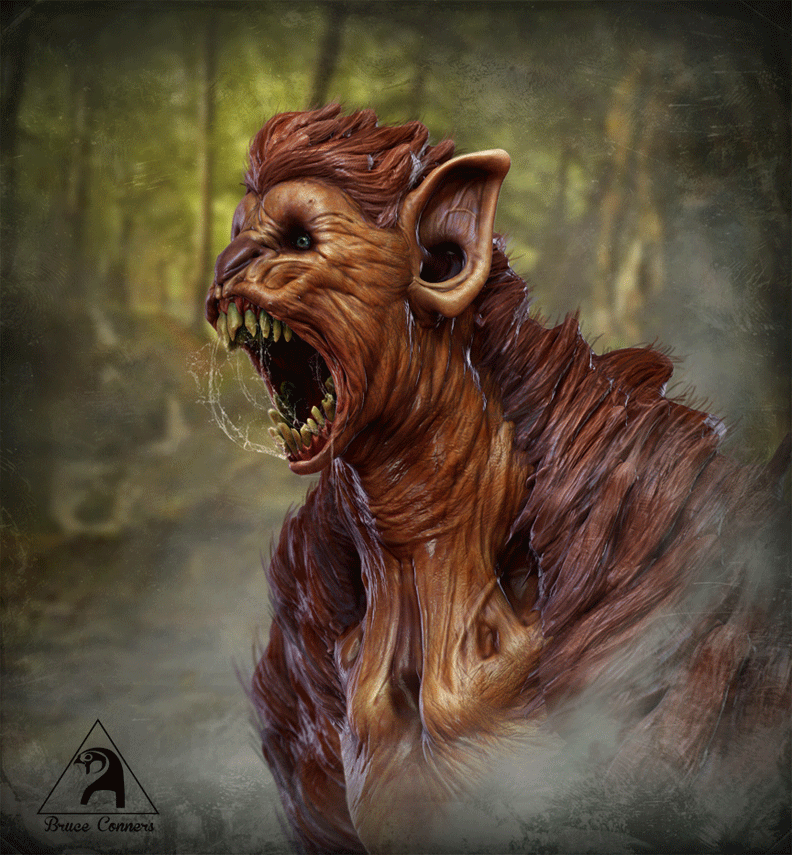 redo of an old sculpt.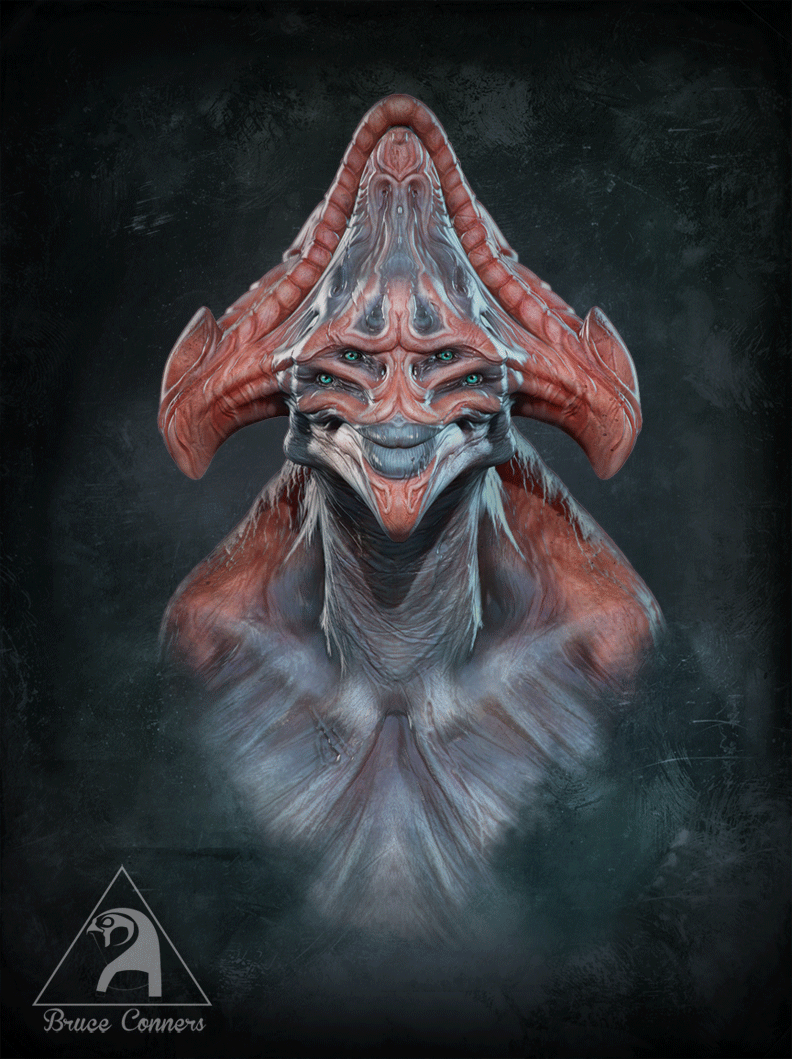 speed sculpt, render in zbrush