Thank you for the kind words.
nice work!

Thank you for your interest. For sure I will take into account the above advice. I would add only that the illustrations are for youth in elementary and junior high school (max. age 16). If I will do work for professionals, I promise to check it again.
Spermatogenesis. One of theseminal tubules is cut to show the process of sperm formation withinit.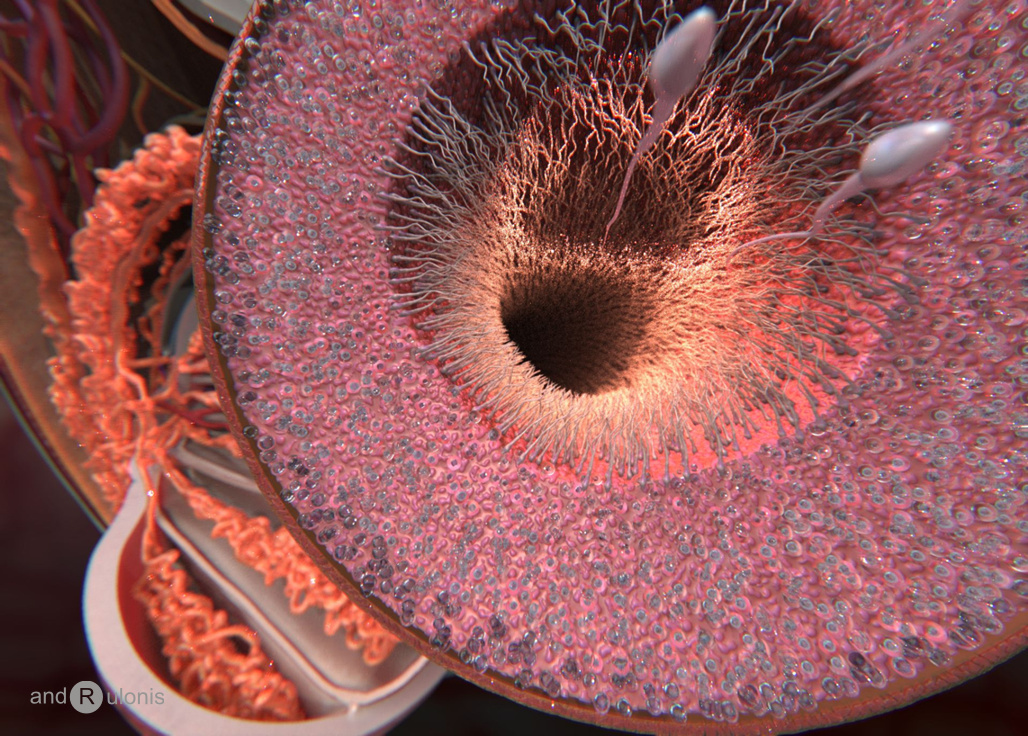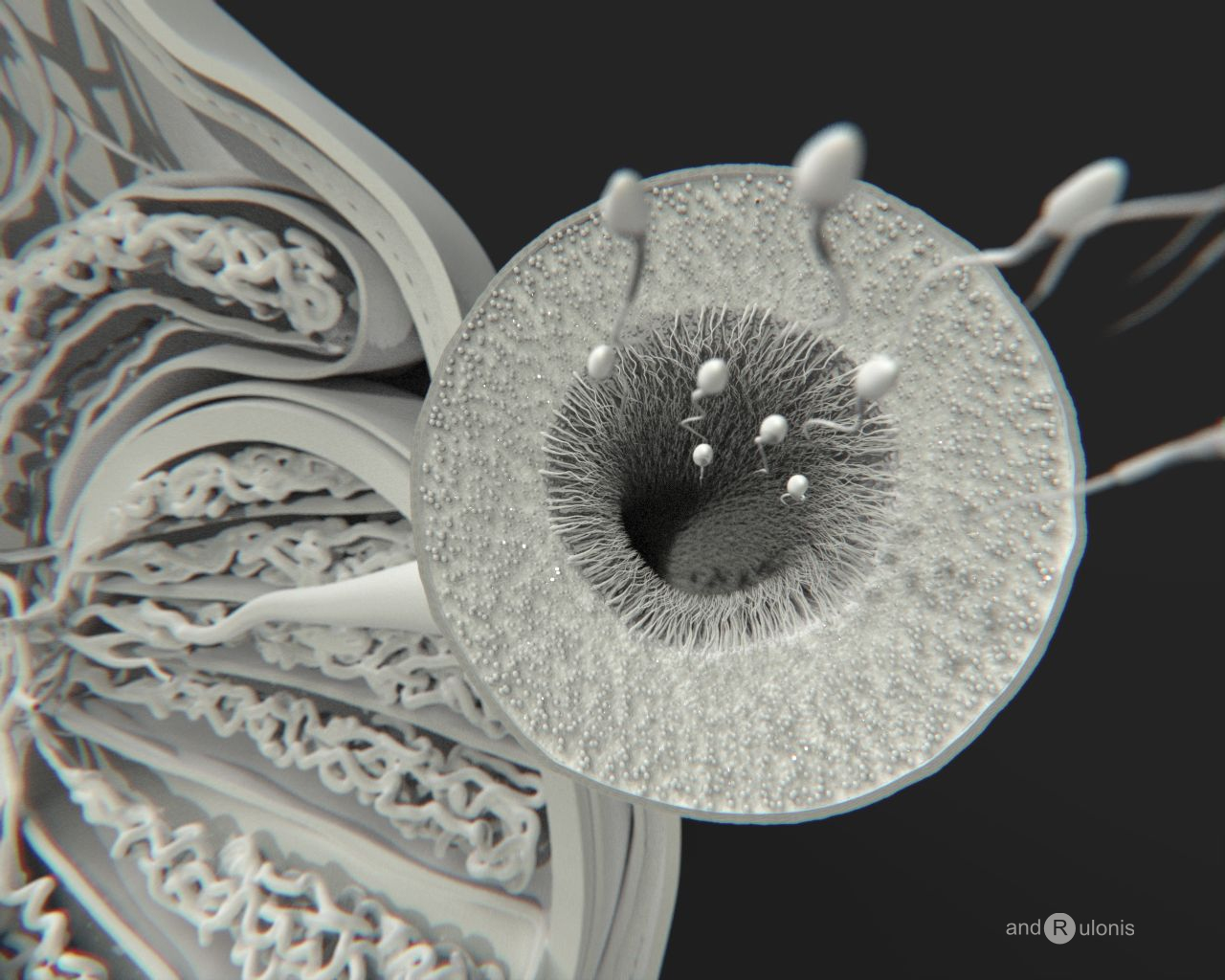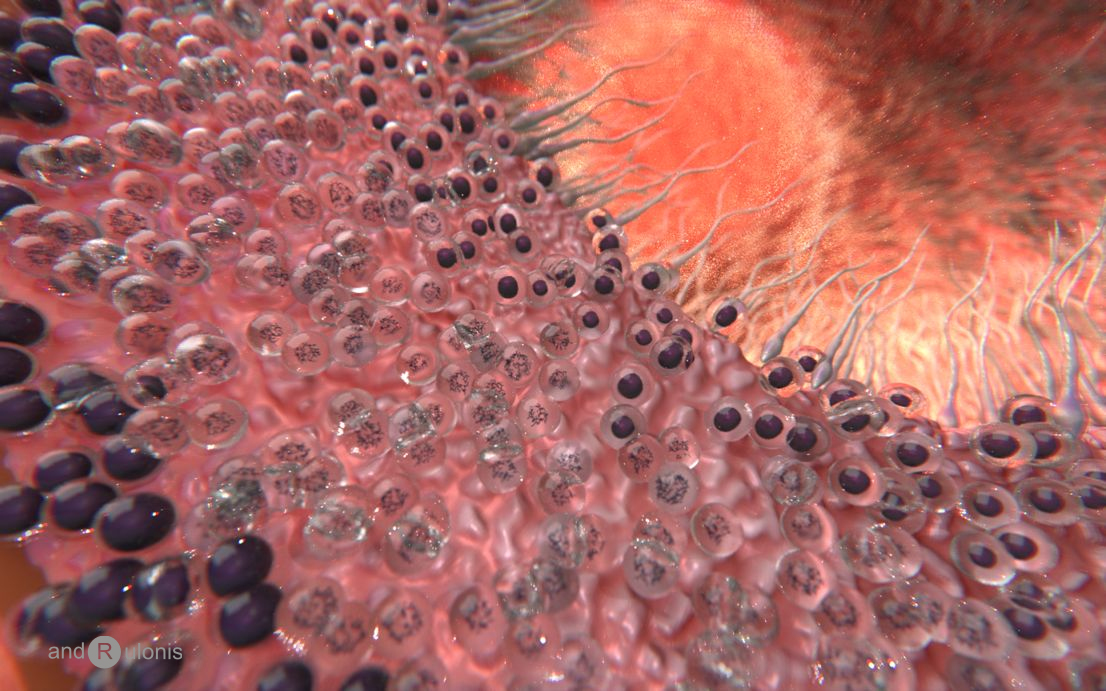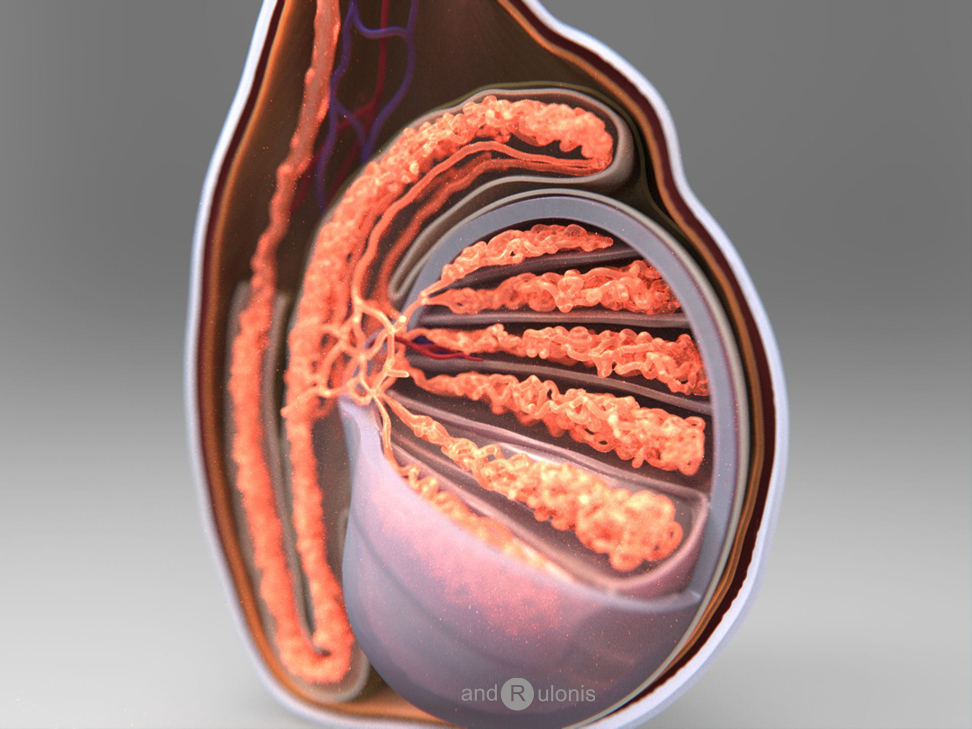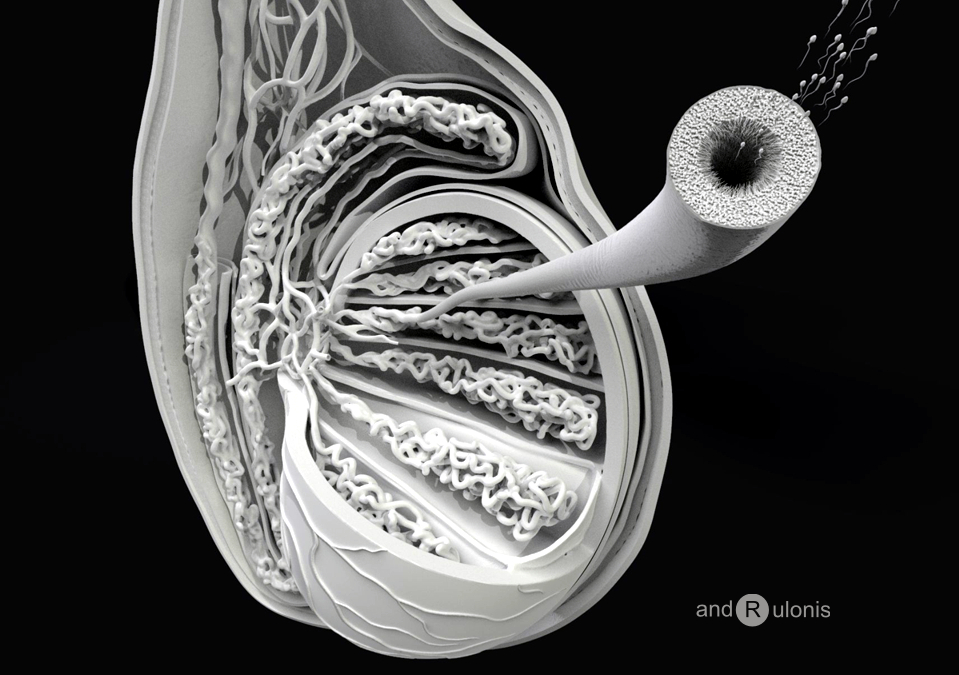 ZBrush, KeyShot
Attachments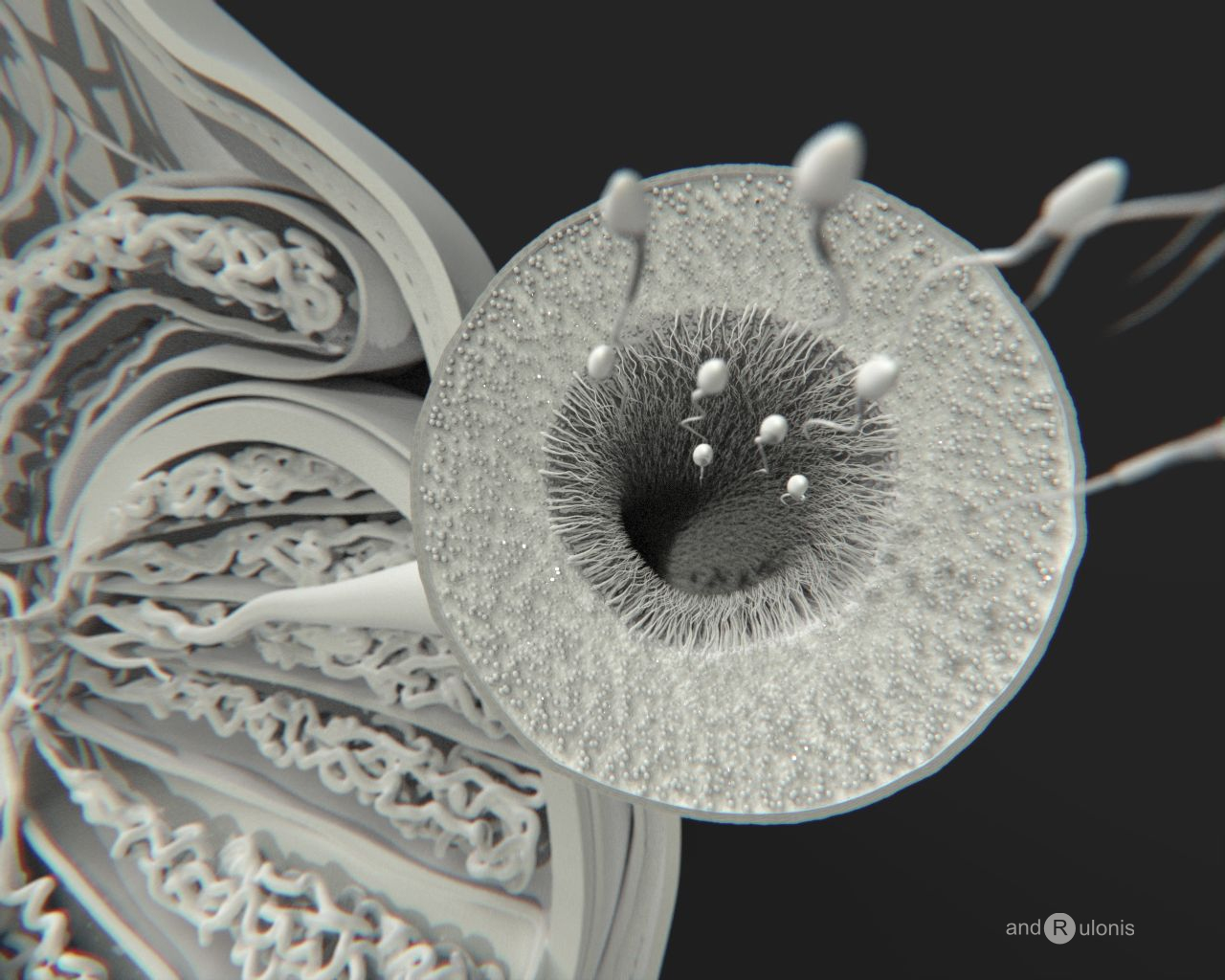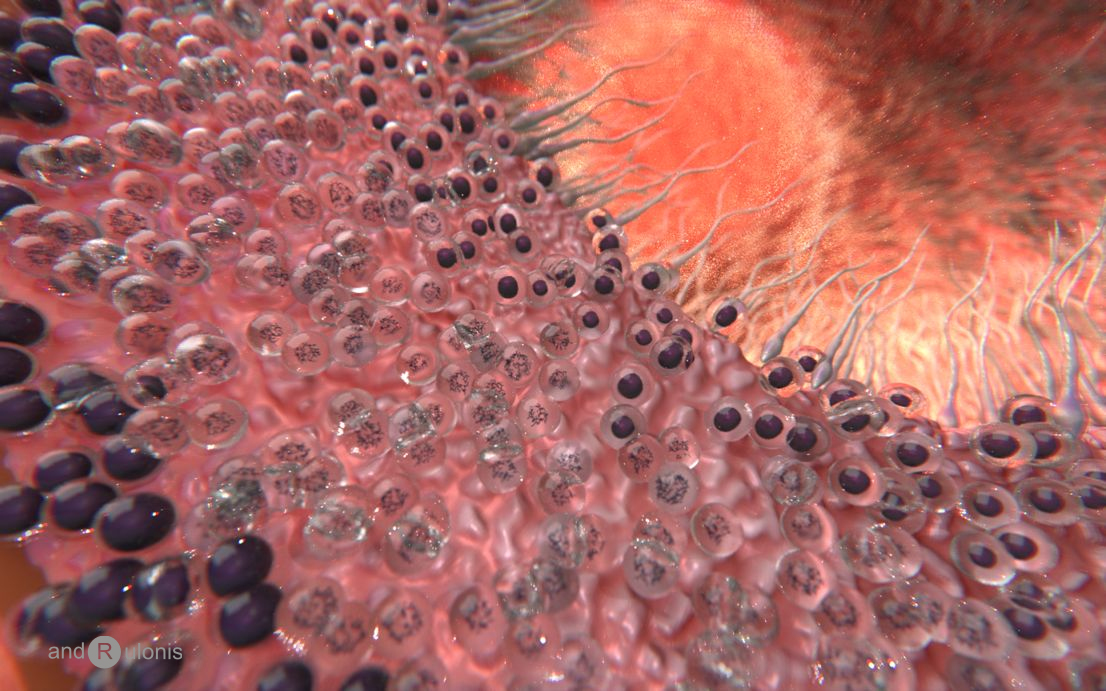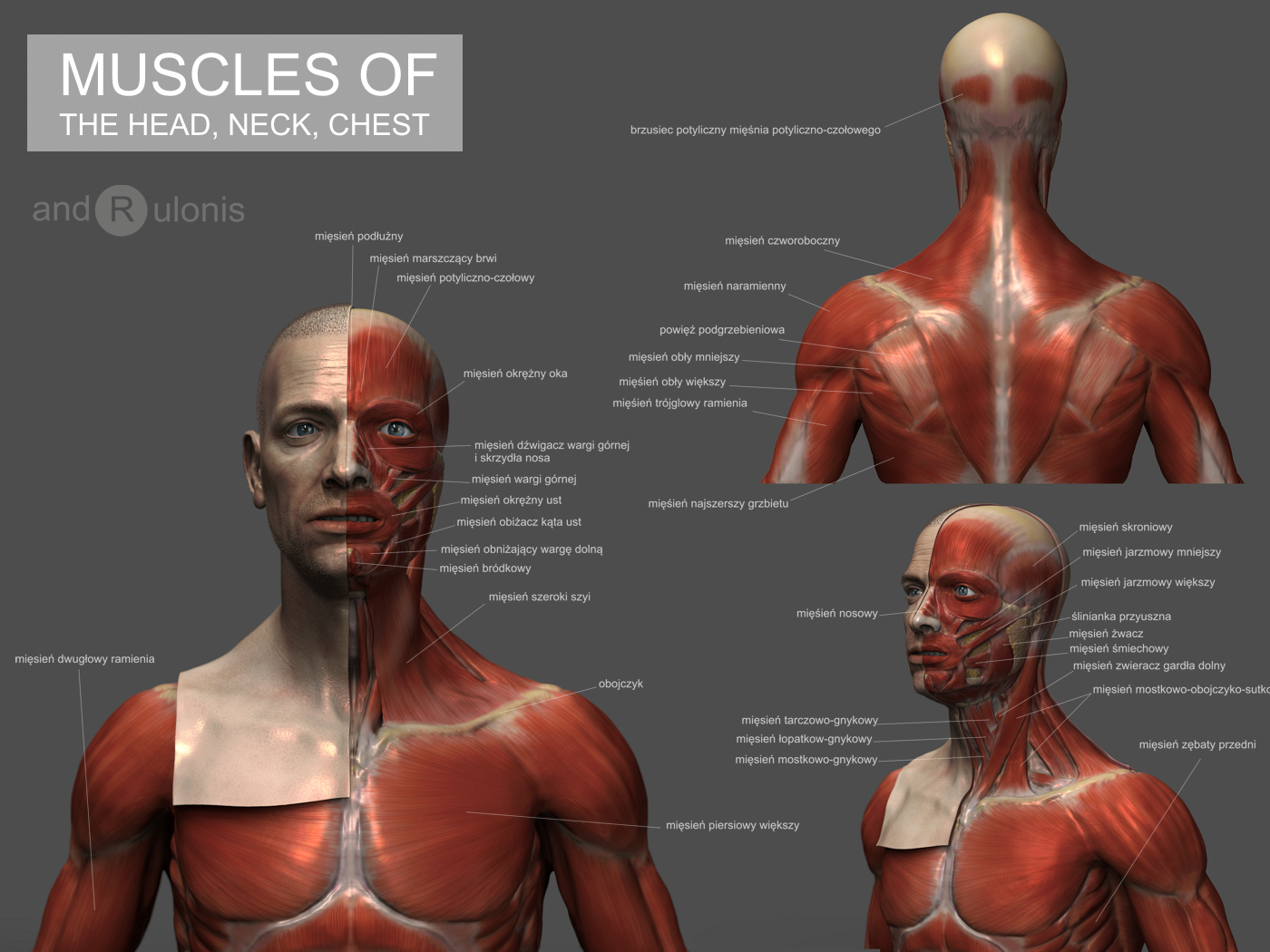 ZBrush + KeyShot
Attachments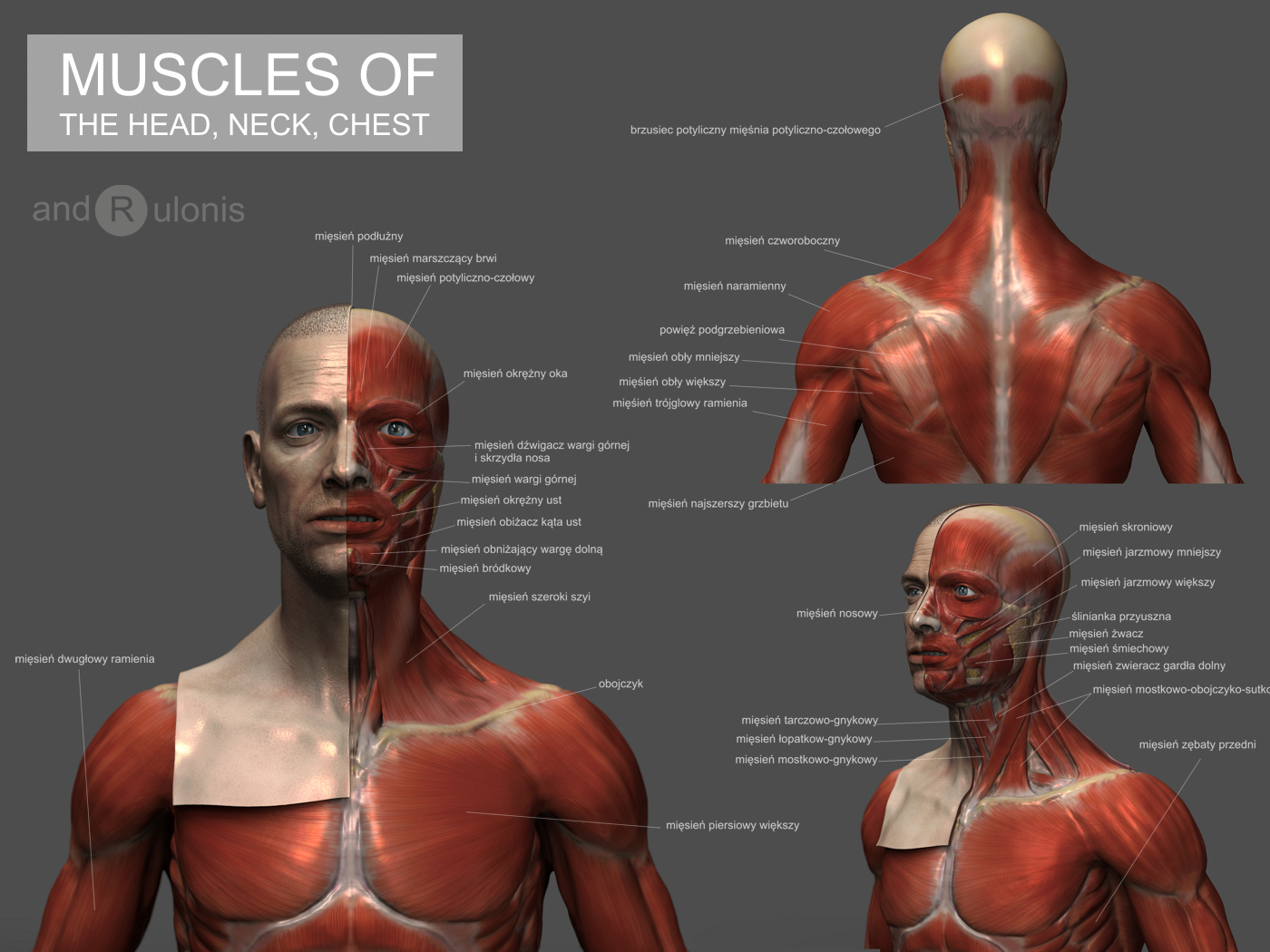 Nicely done Sir


So many fabulous works in this thread.
Thanks a lot! I admire your work too.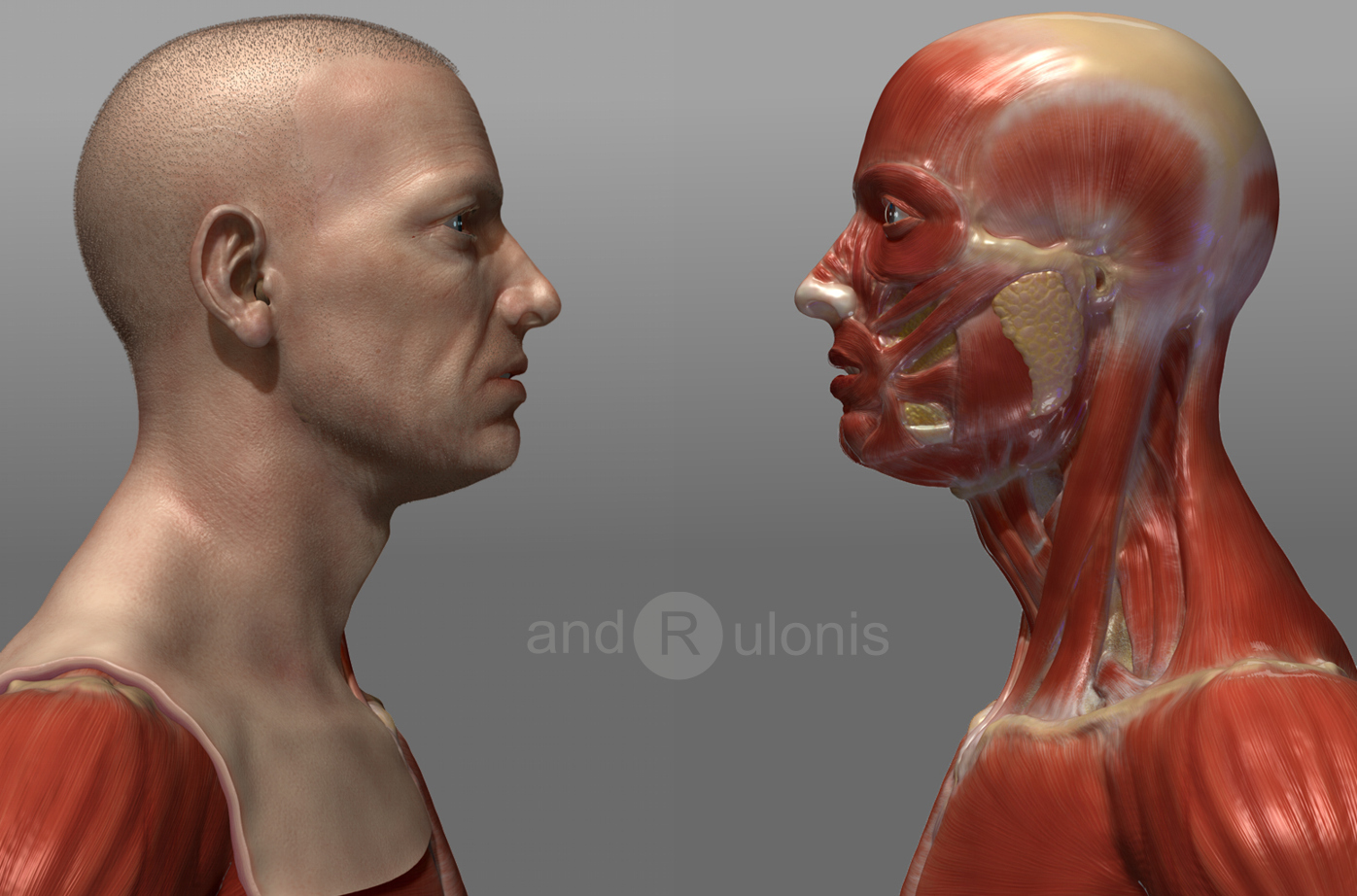 Just ZBrush
Attachments