Excellent recreation! the render is very sharp as well.
Thanks for your kindness Captkiro =D.
Here it comes some more shots of Chun-Li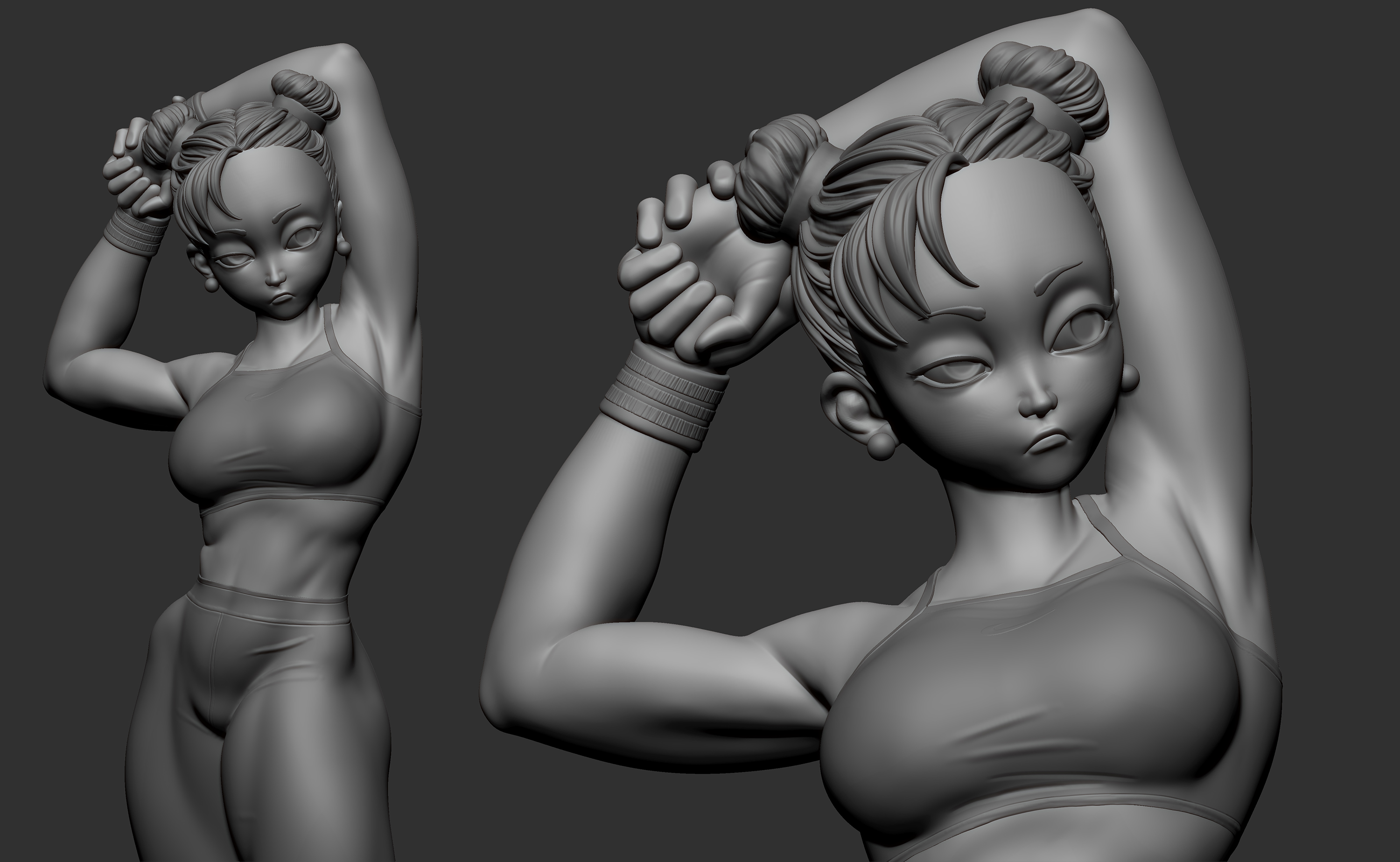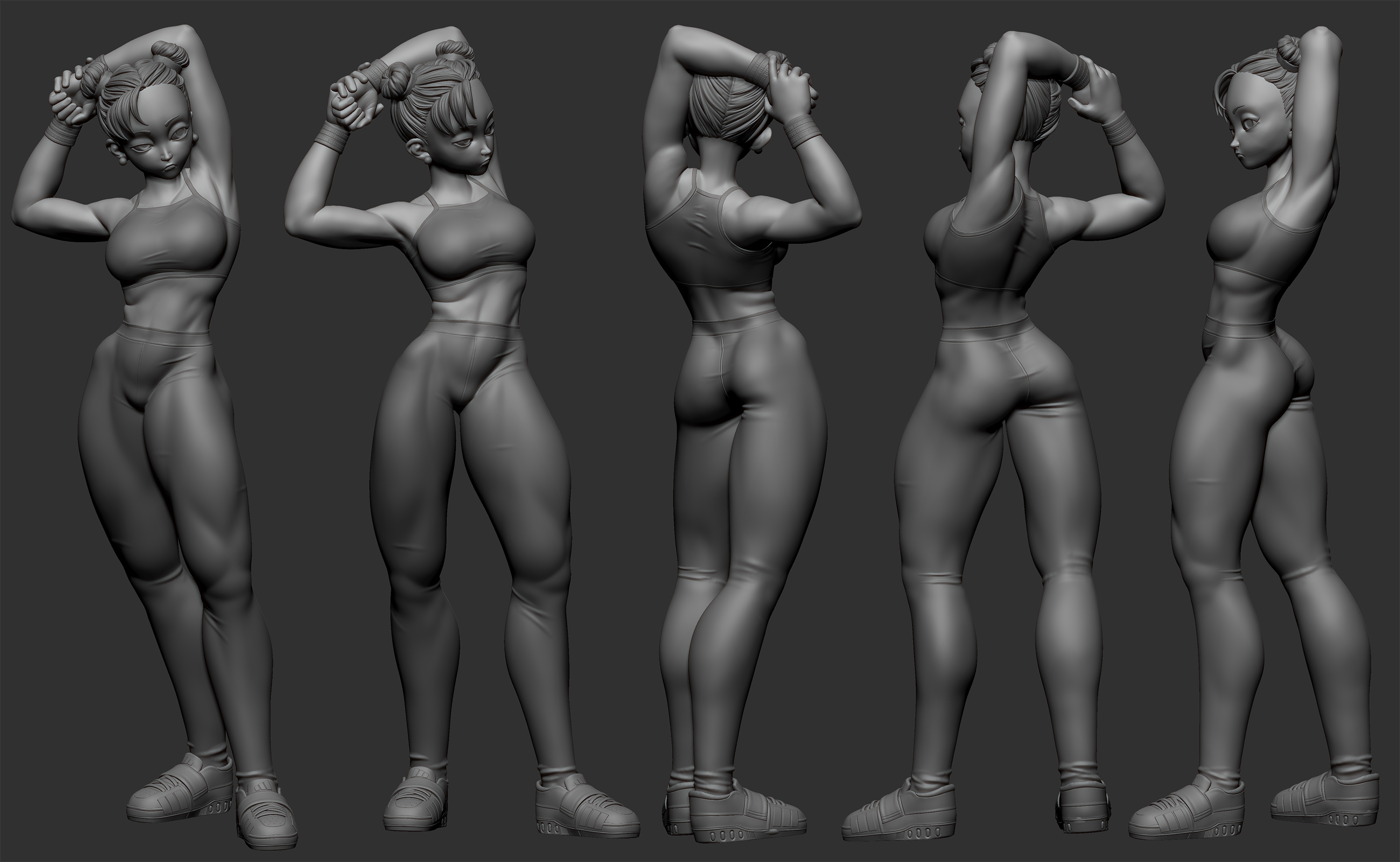 Attachments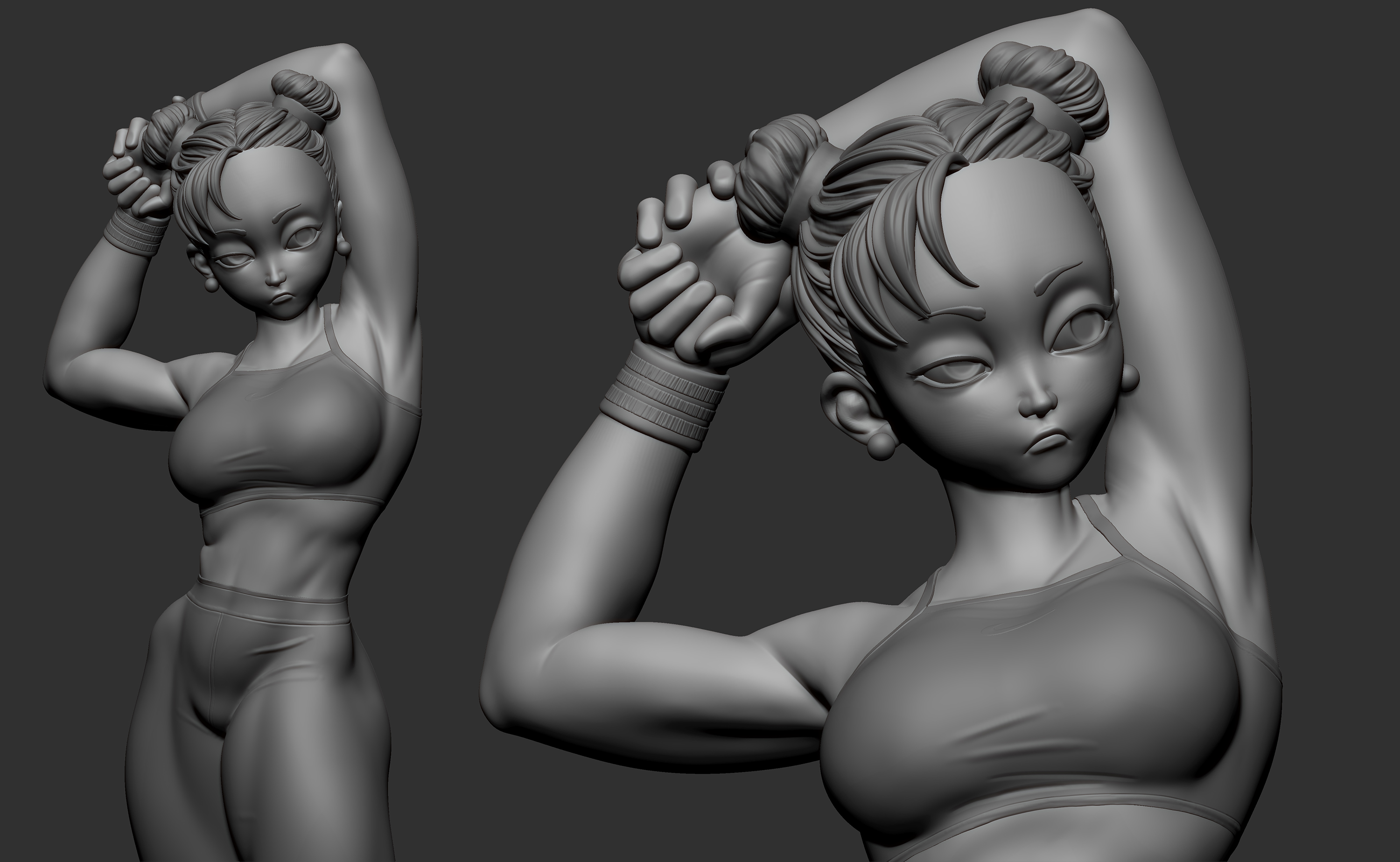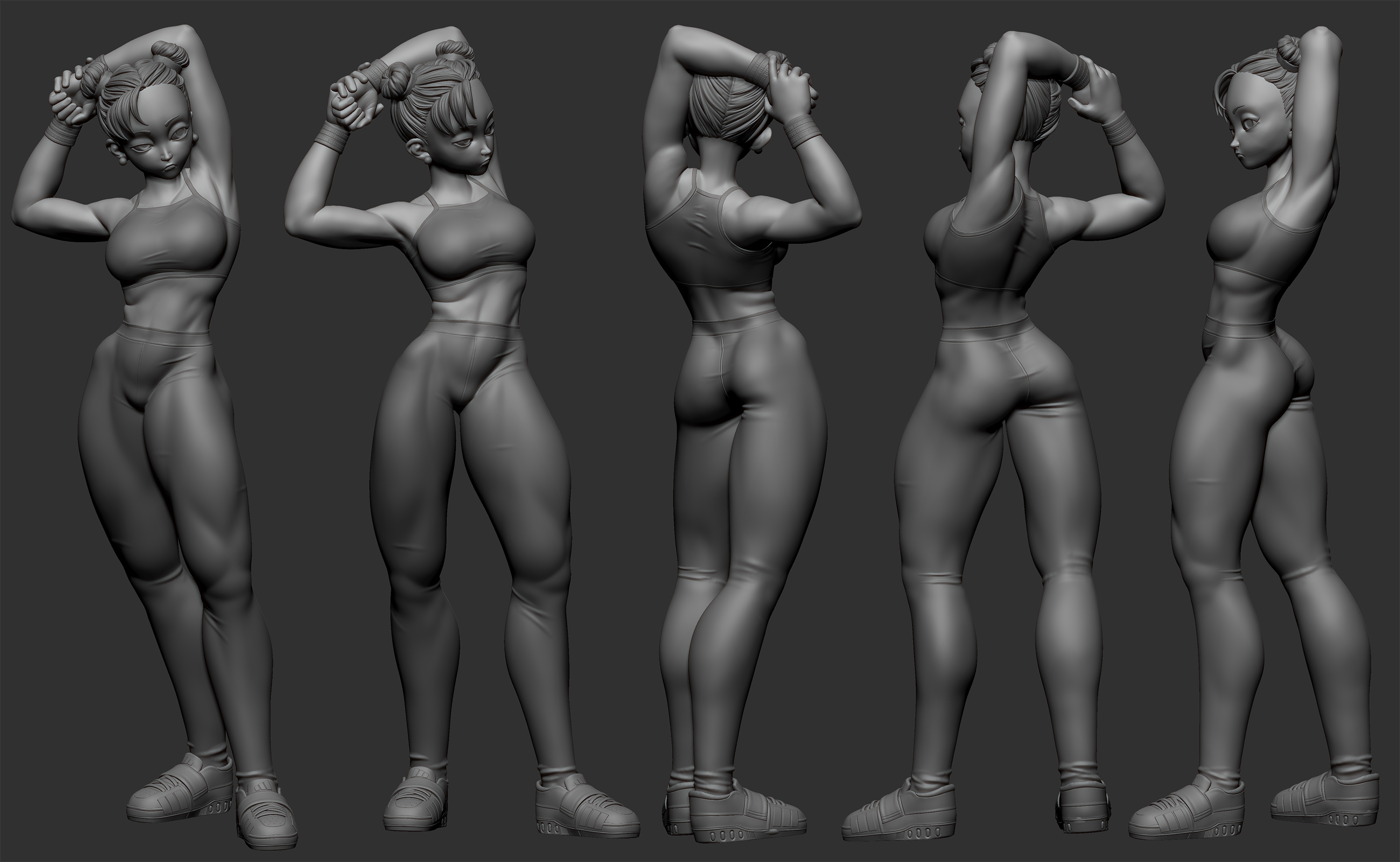 Looks Amazing! so sharp and Brilliant piece!
Simple. Lovely. More!

Thank you soo much Reza-lowpoly and Totyo. I'm really glad that you liked it
…muscled adaptation!
Hi everyone. You good?
This days i'm starting some new project that include to make some pieces as fast as i can. Usually in a weekend.
So, yesterday i made me own version of Azog, this one is acctualy based in one of the official concept art of the movie but without scars and with a different armour.
I spend only one day on him and made it all in Zbrush, modelling, fur and rendering. I'm very proud of the result and hope that i can keeping this pace of modelling.
See ya.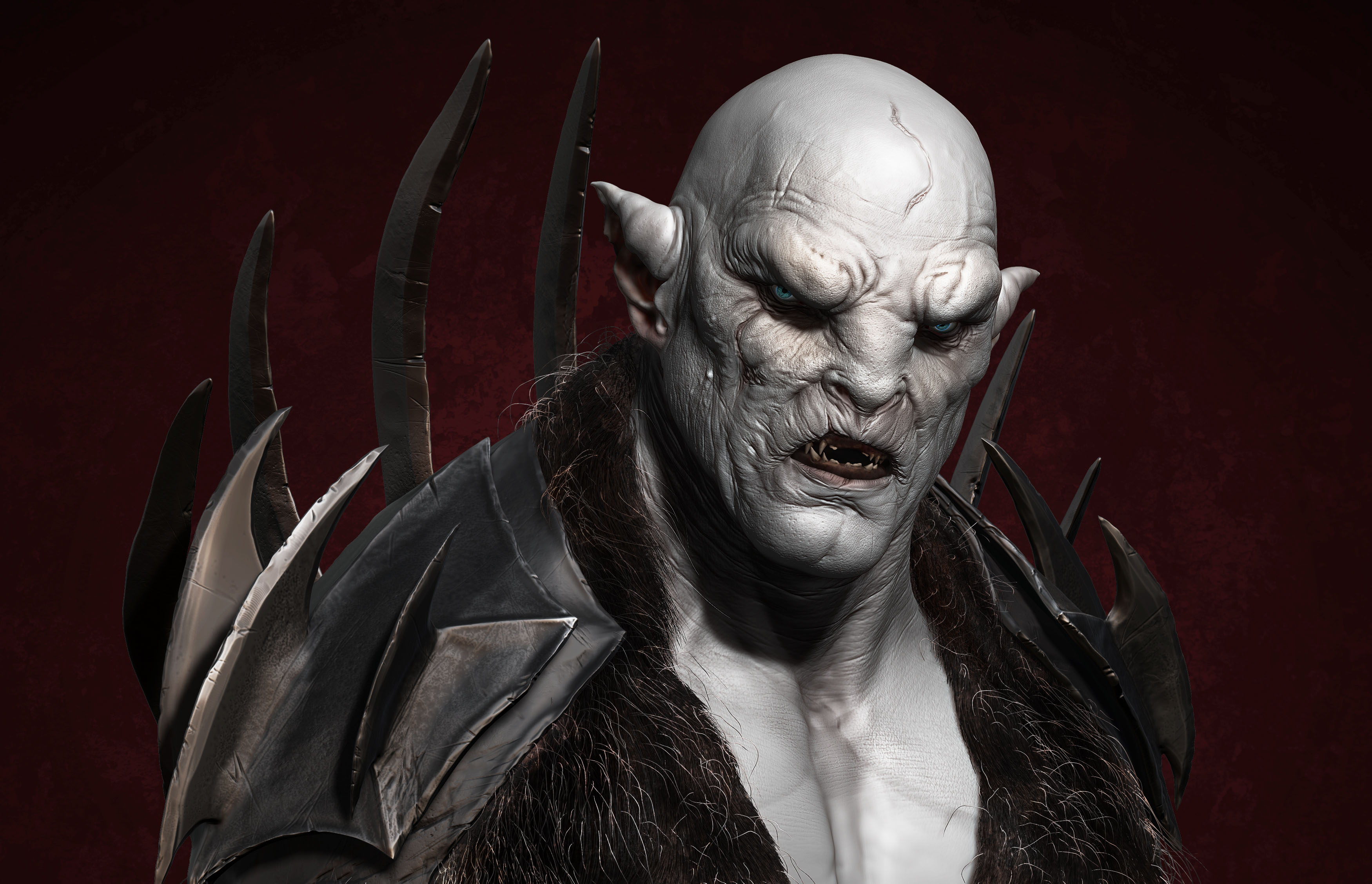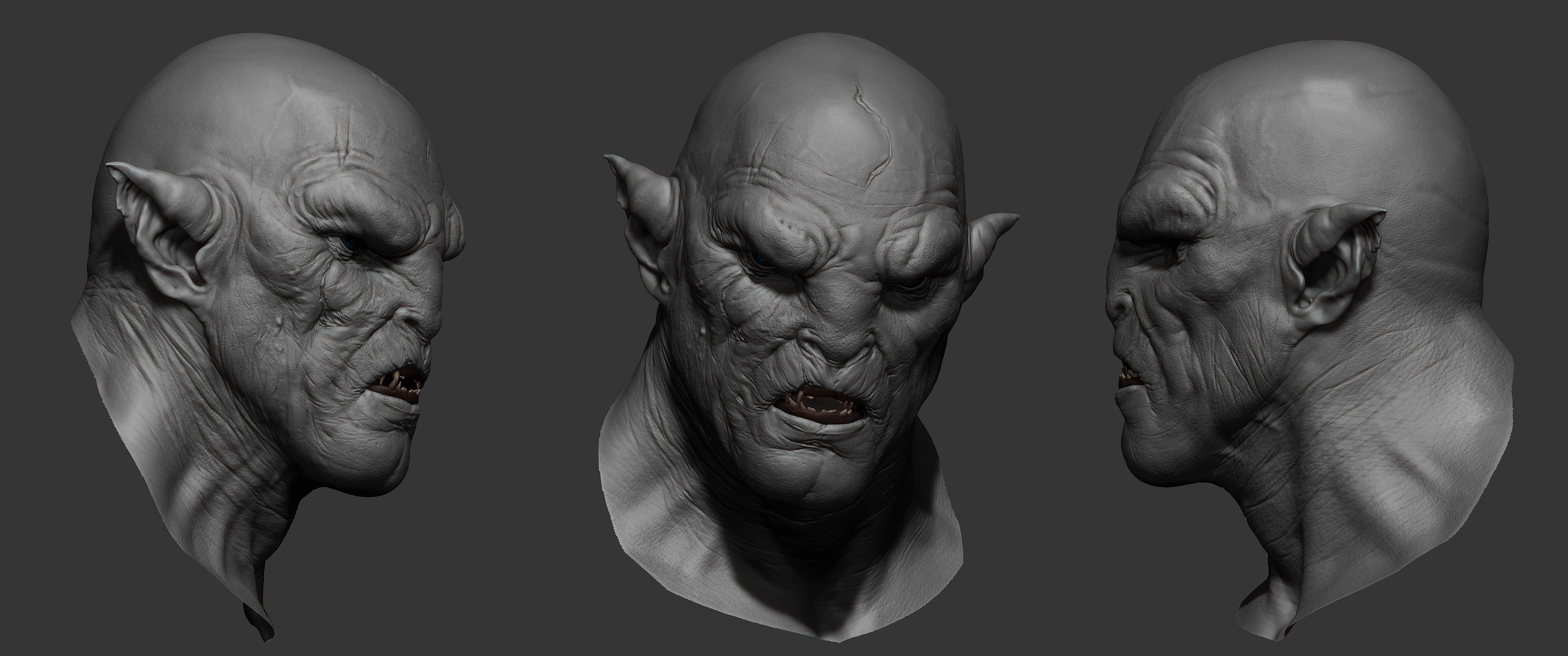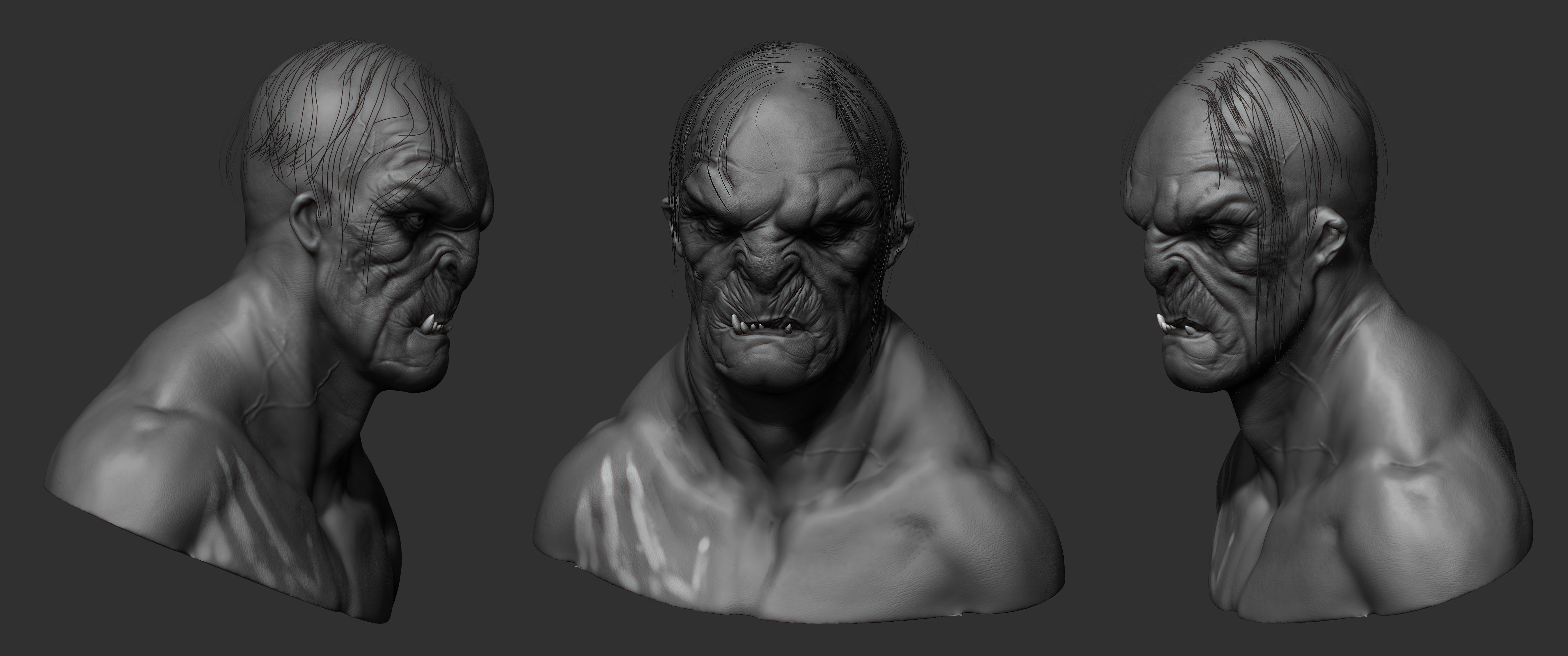 Attachments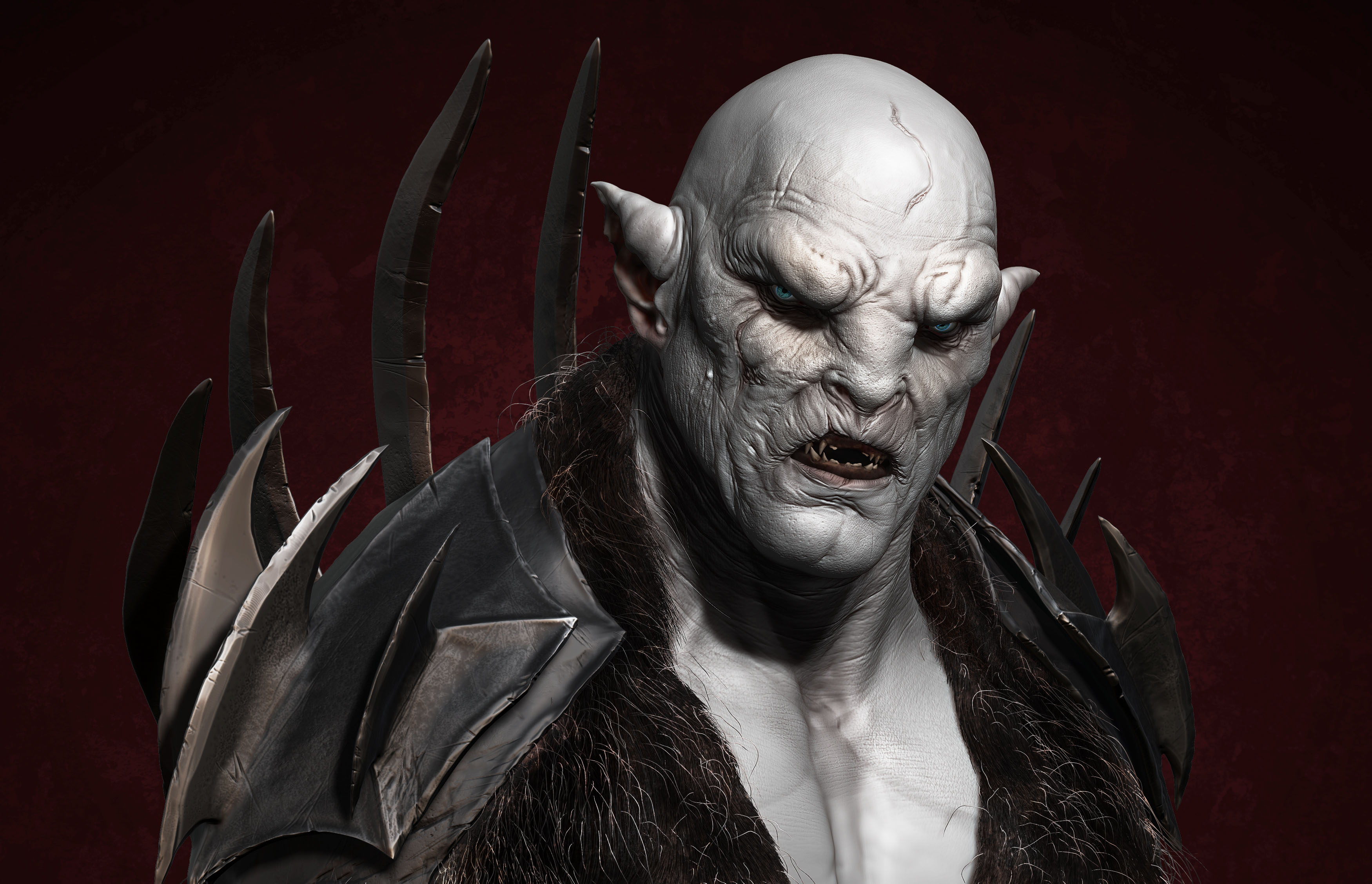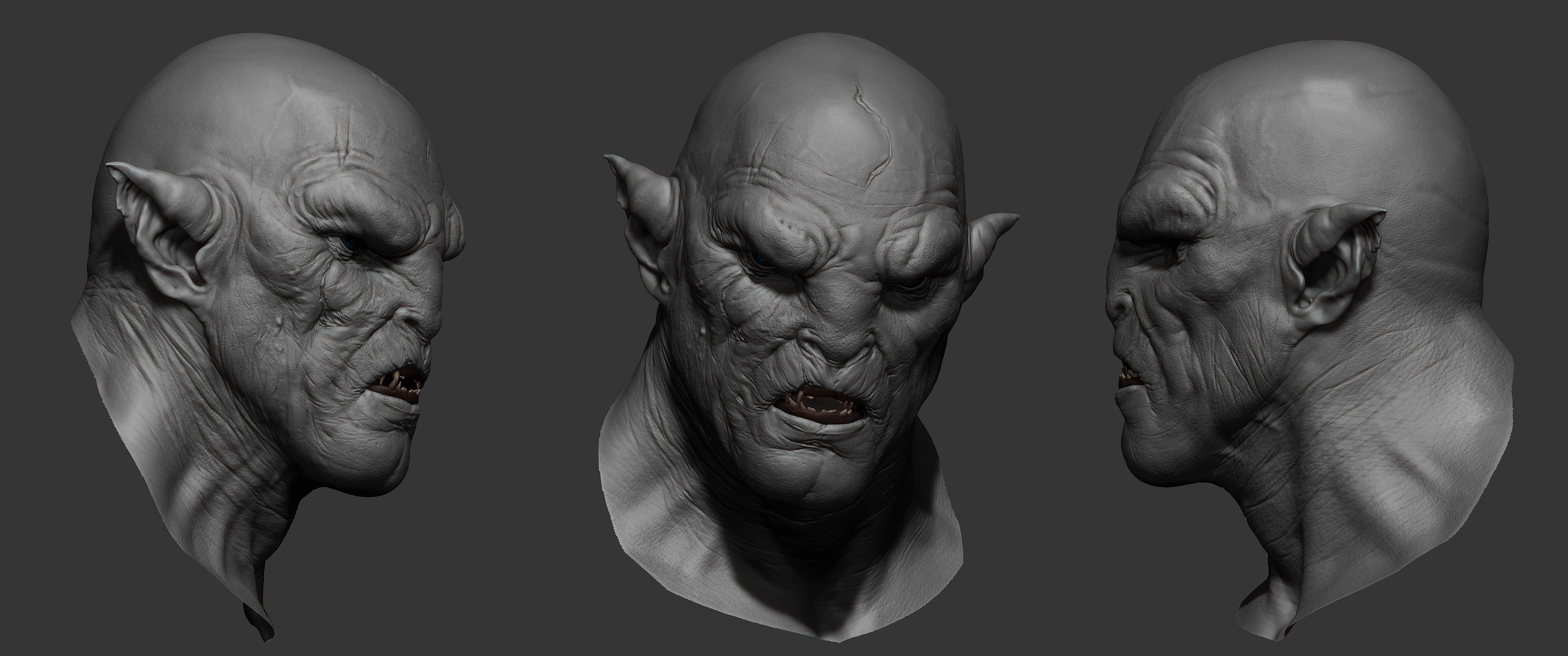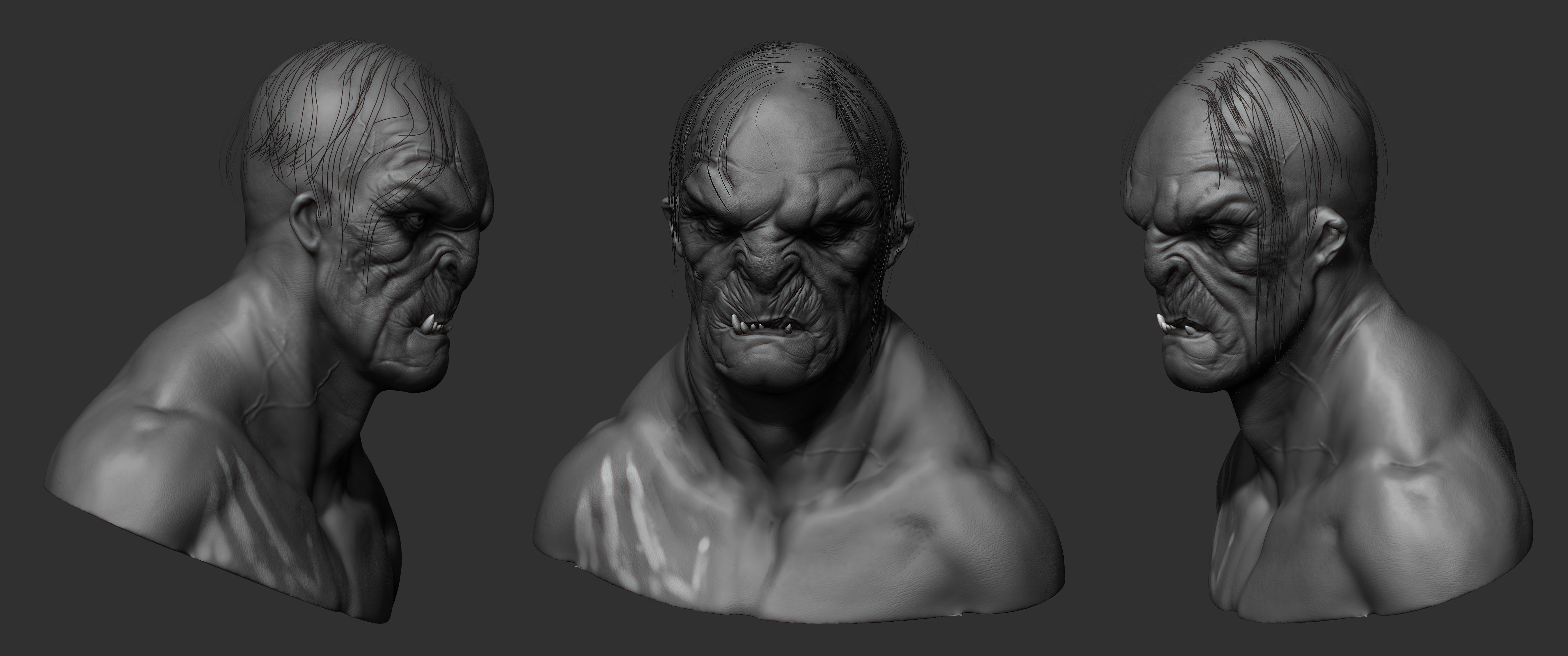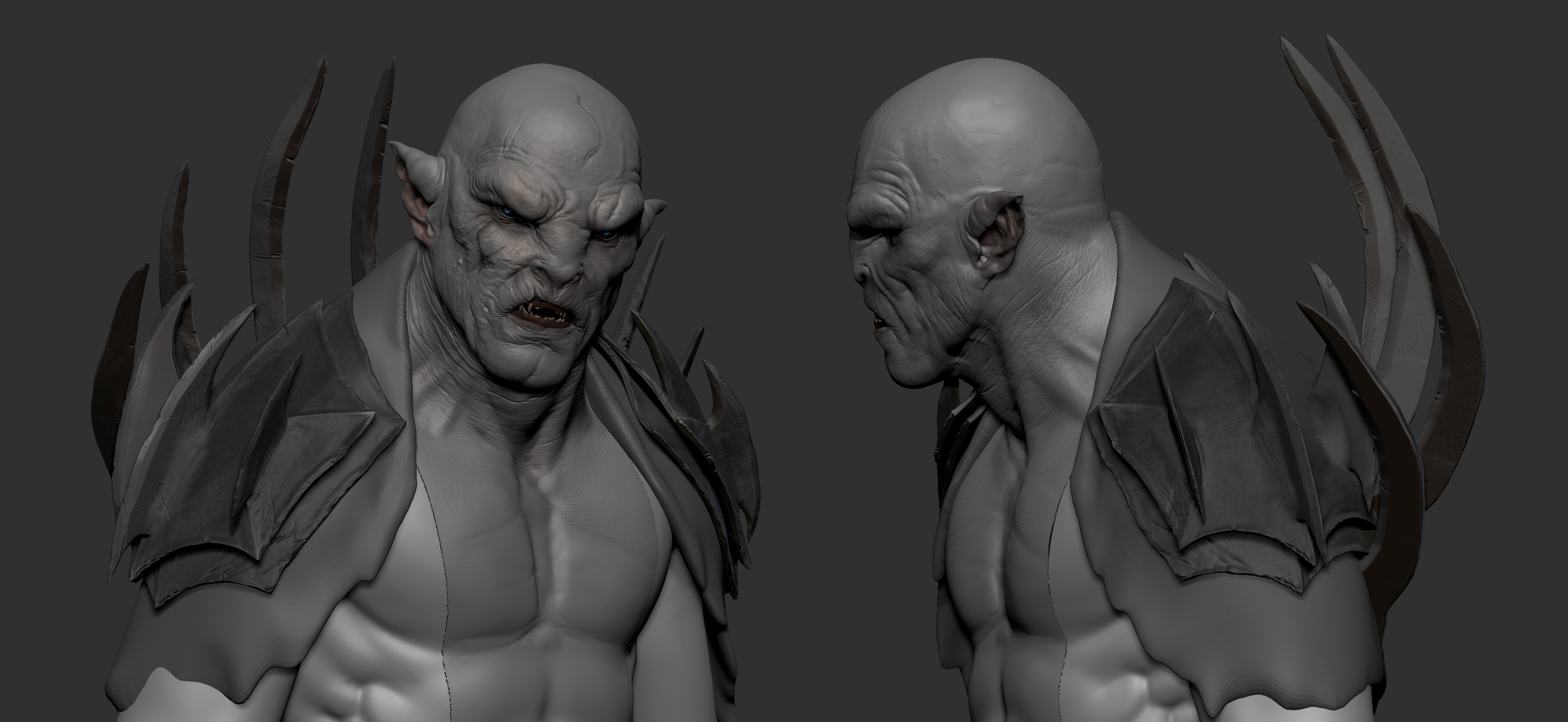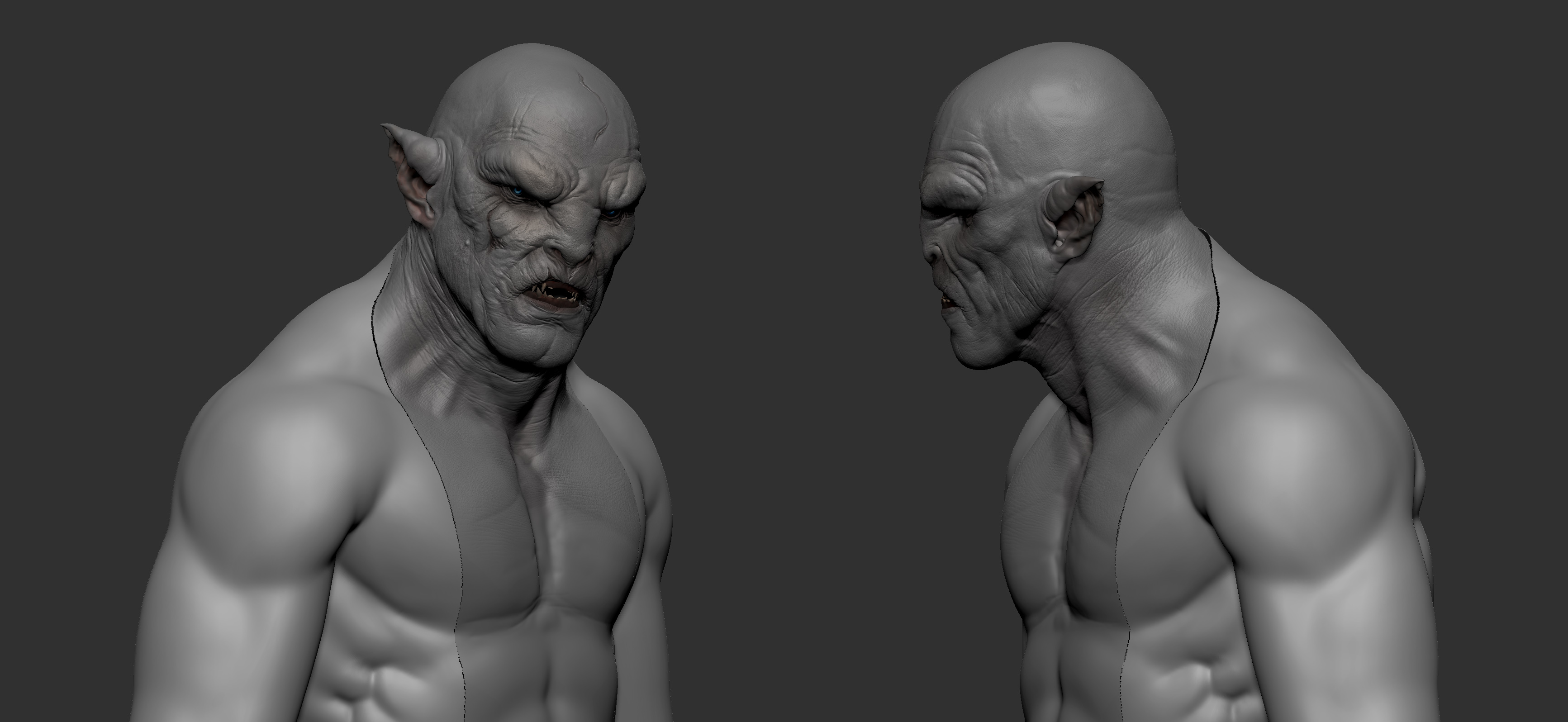 Attachments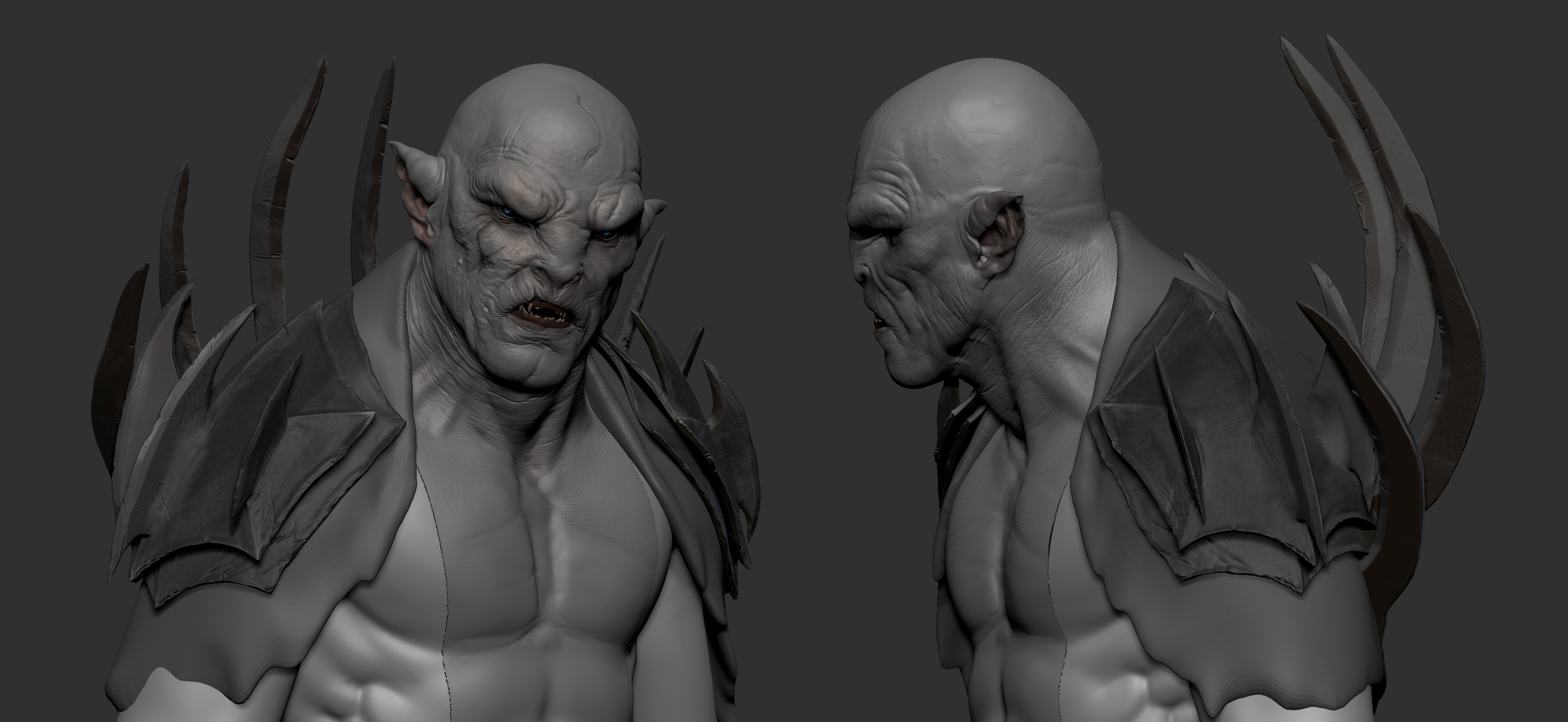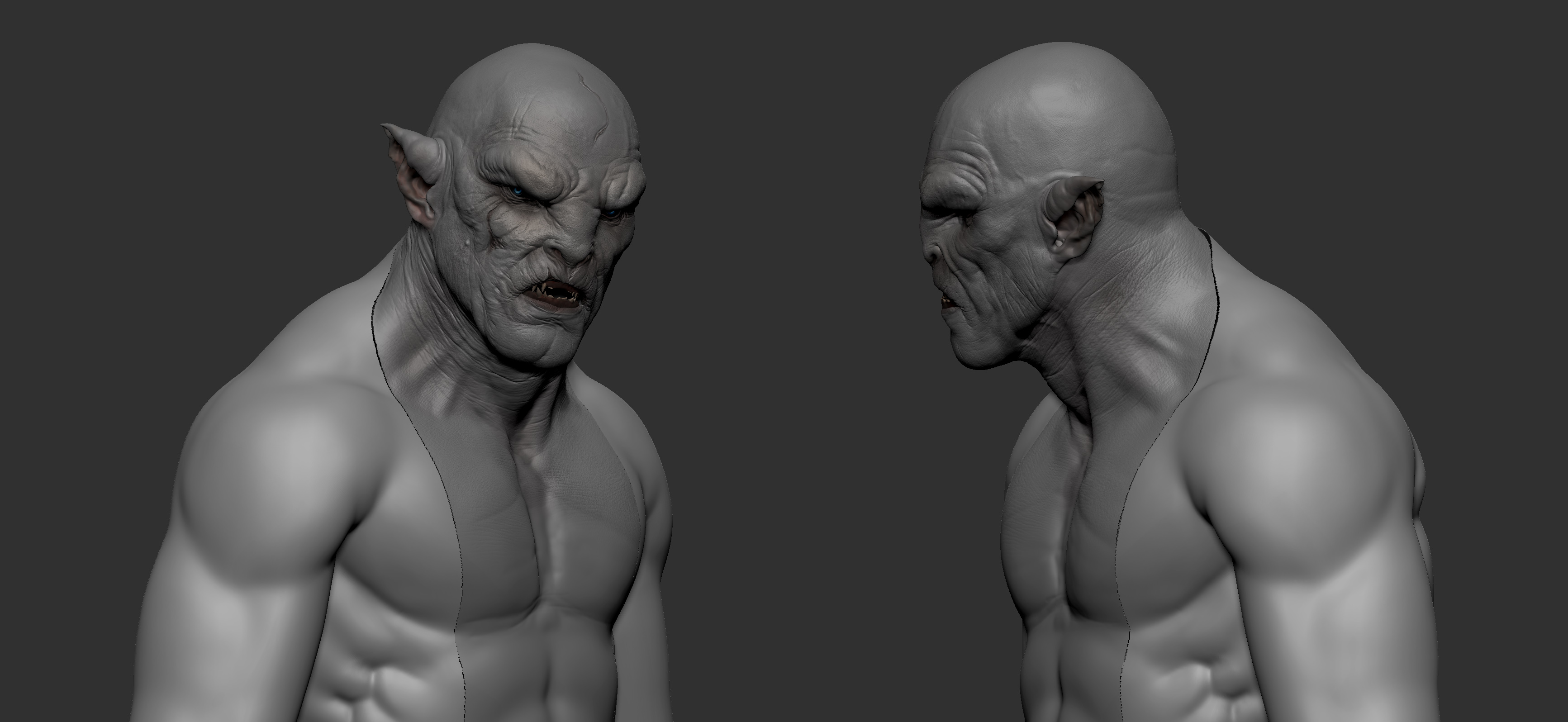 Hi Zbrush Central, how you doin?
Who remember him, from one of the best games of Mega Drive, Comix Zone?
Participating of Retrogarms a Challenge created in facebook by Jon Troy i just made my bet with Sketch Turner and here is my final piece.
Real time in Marmoset, i guess this is one of my best job, i learned very very much and i'ld like to congrat all the good artits that joined in the challenge and special thanks to Jon Troy for create it.
Hope you guys have some nice memories of this such cool game.
Bye bye.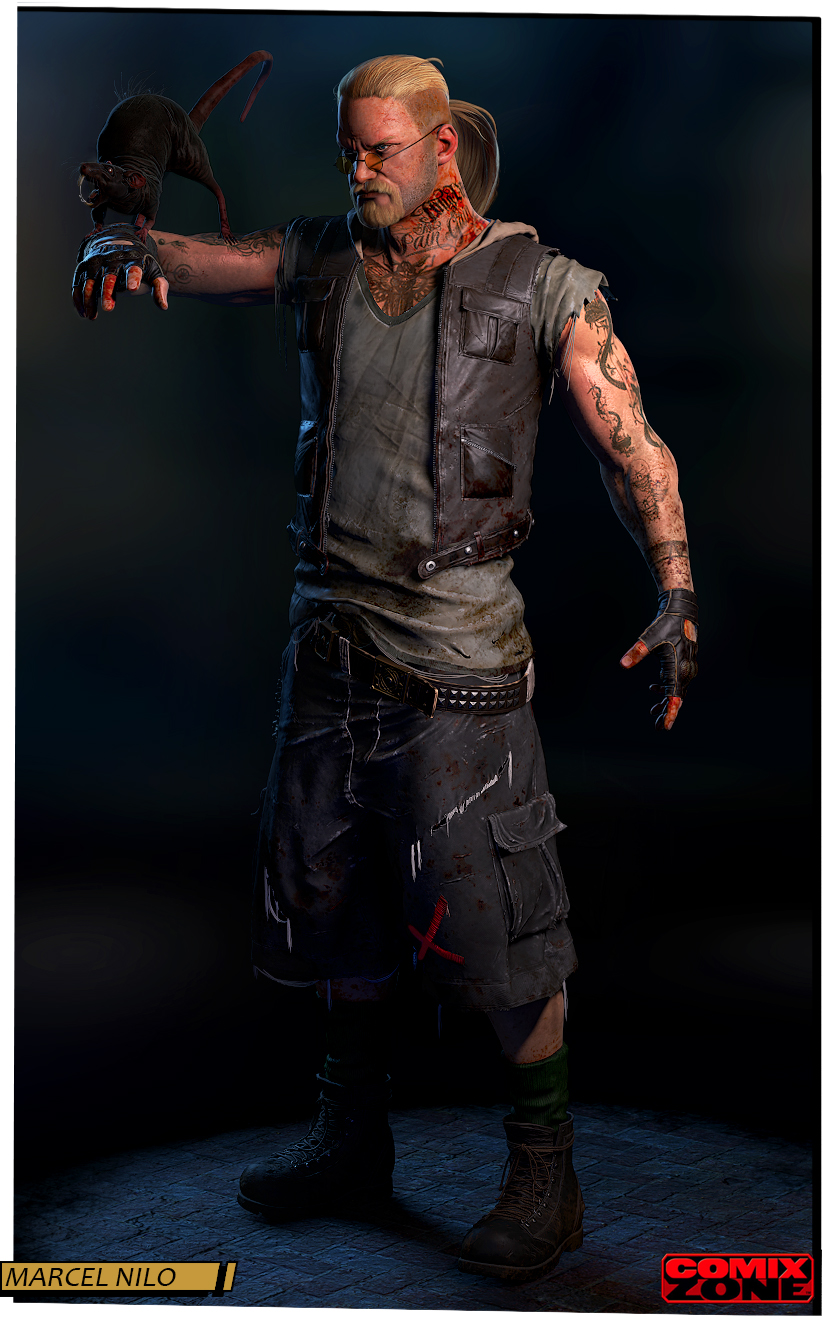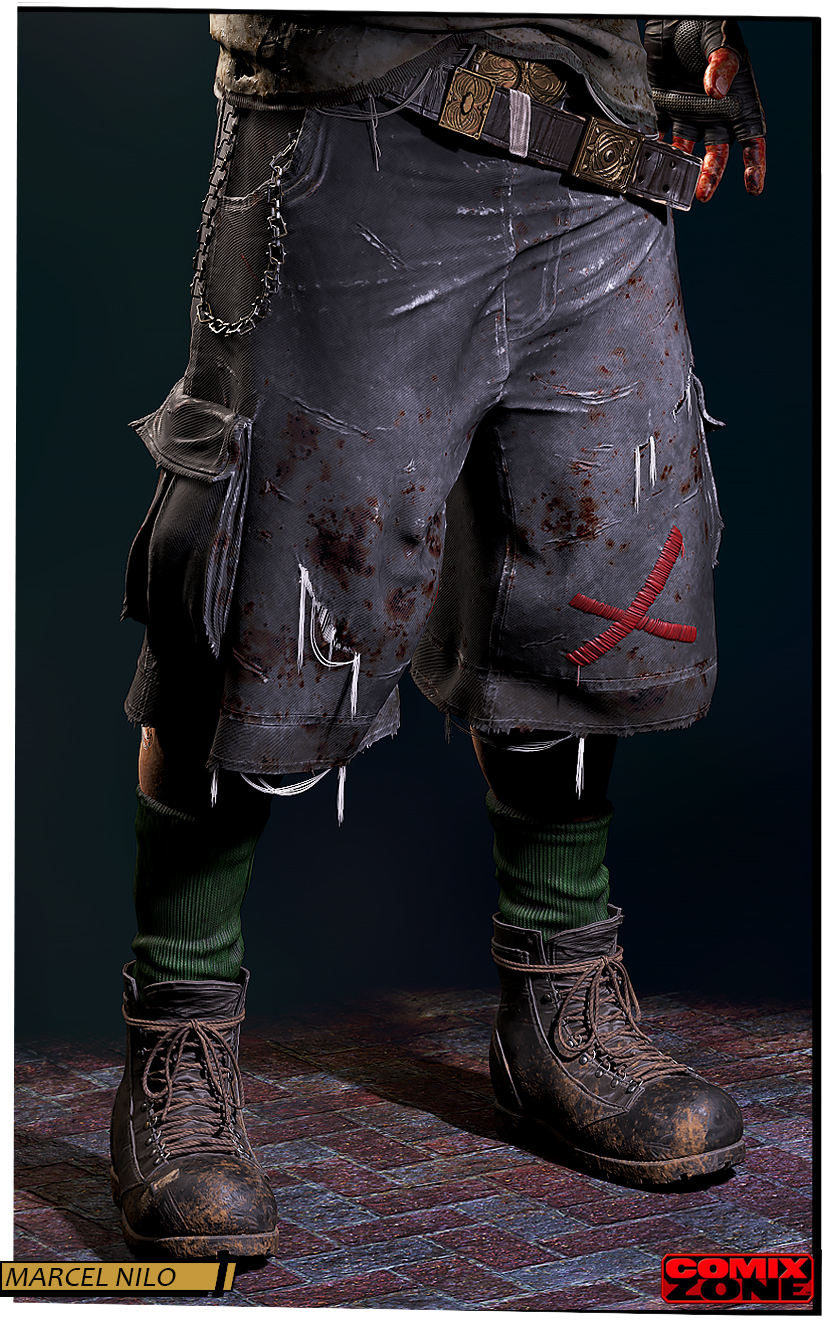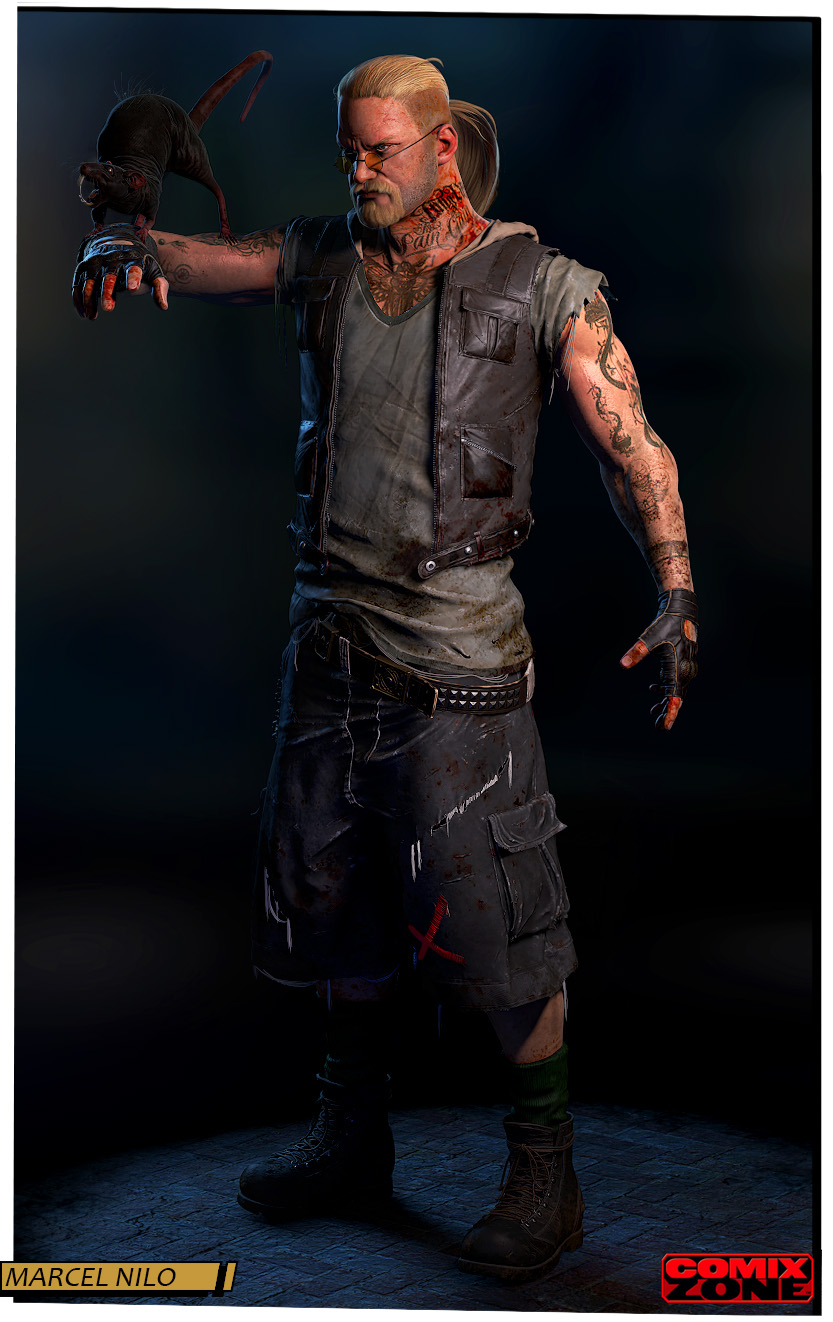 Attachments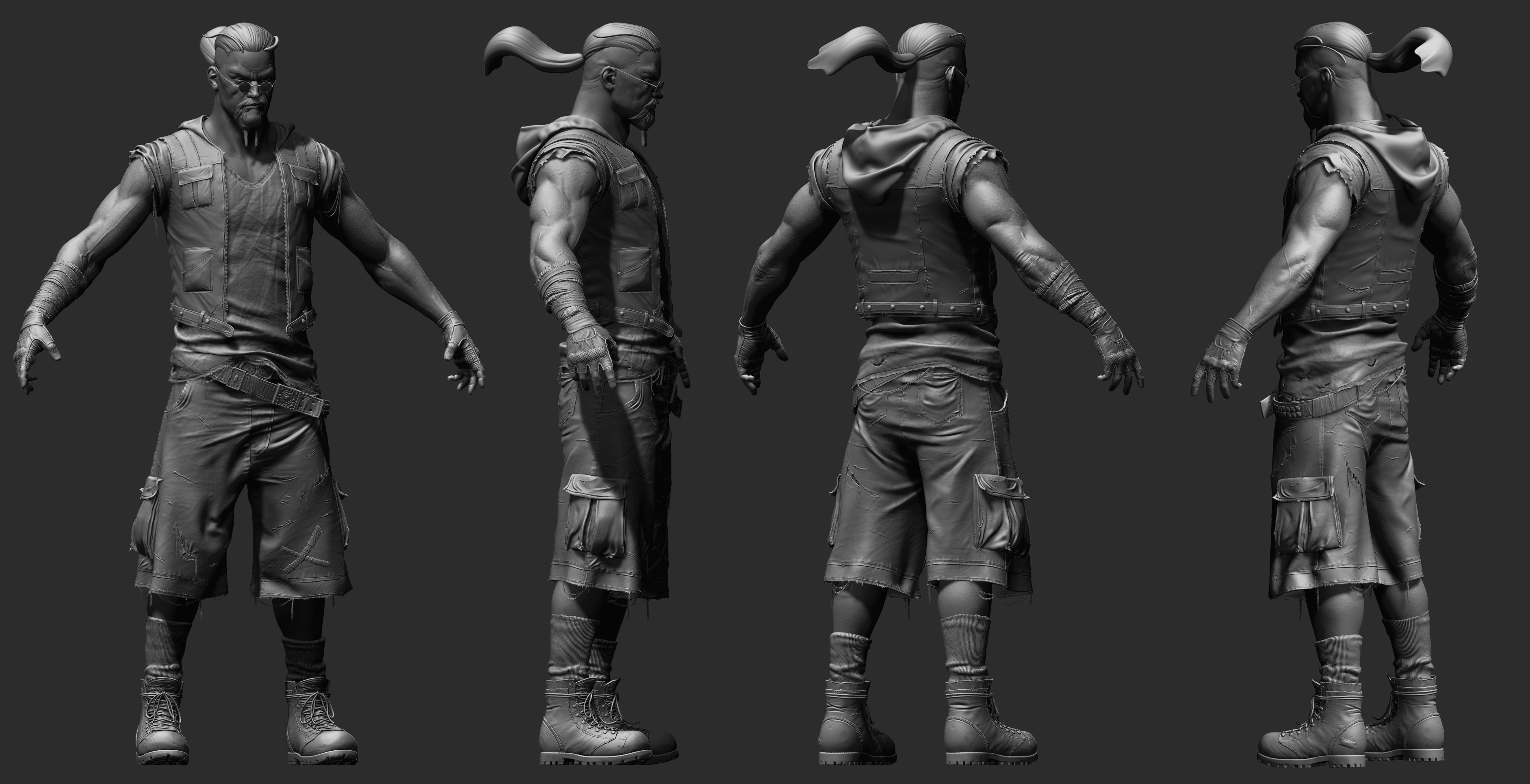 Attachments