Homa Brut WIP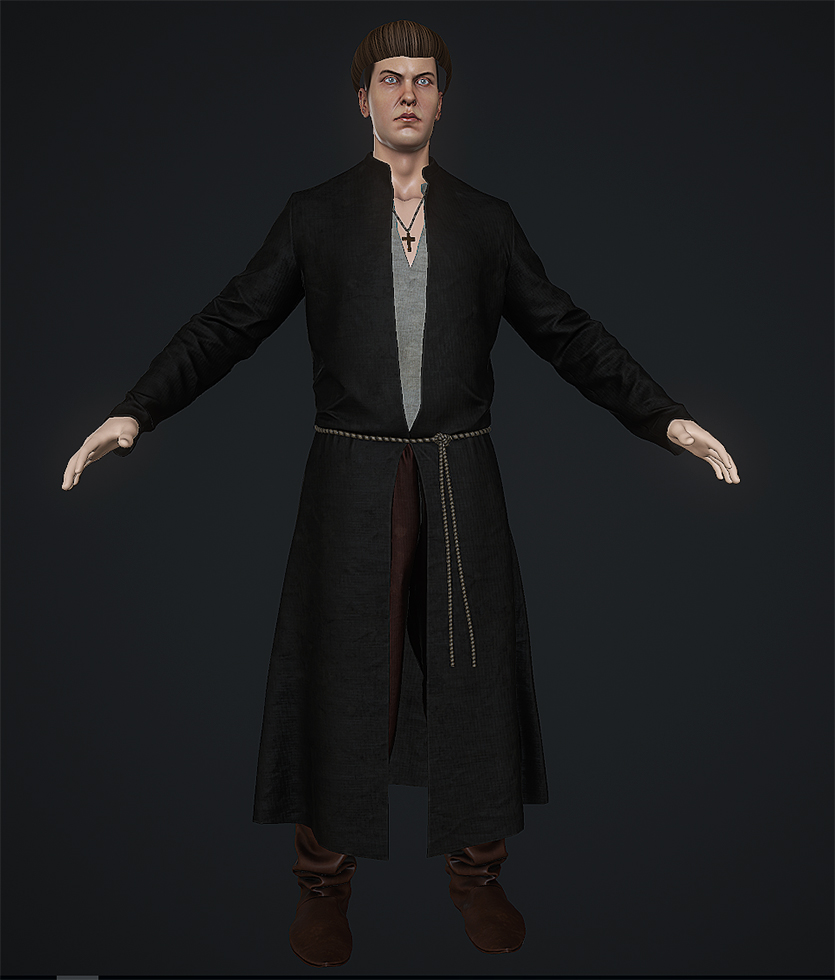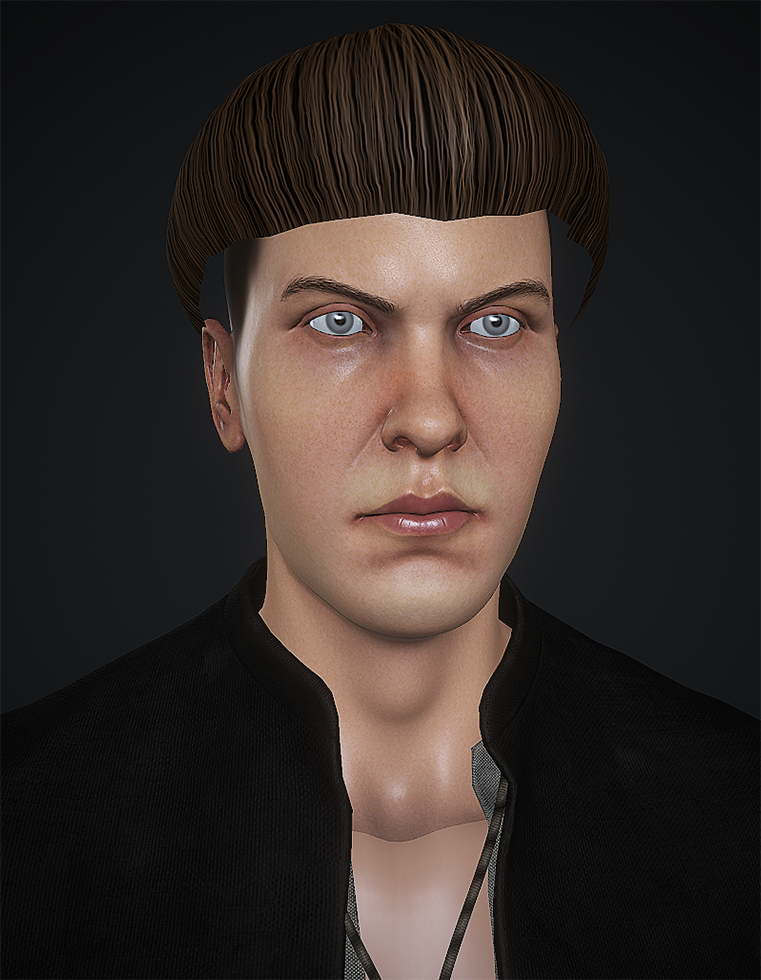 Hi!
Cool to see a modern implementation of a character from such a great book. I like his face a lot, as well as the face of your previous character. They have very interesting and non-typical faces yet have a lot of personality. Would like to see him done with finished hair. Keep it up!
Vir Norin - Thanks man. If you like the book, also you may like a movie 1967 year. I have a lot inspiration from that movie.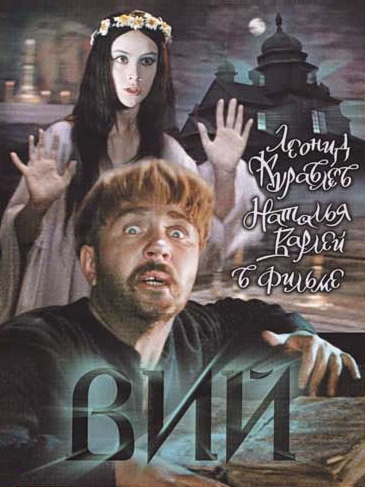 Sure I know this film

I believe pretty much everyone from post-soviet countries know it. It is great. Just recently they also did remake but OMG, it was a total crap. Except good visuals it has nothing common with Gogol's story and is filled with absurdity and plot holes.
Yeah, it was totally crap, but now they shoot sequel in China.
Holy shh… At first I thought you were kidding. But I googled it and it is truth. Gogol is probably spinning in his grave with 1000 RPM.
Homa Brut is done now time for rigging!!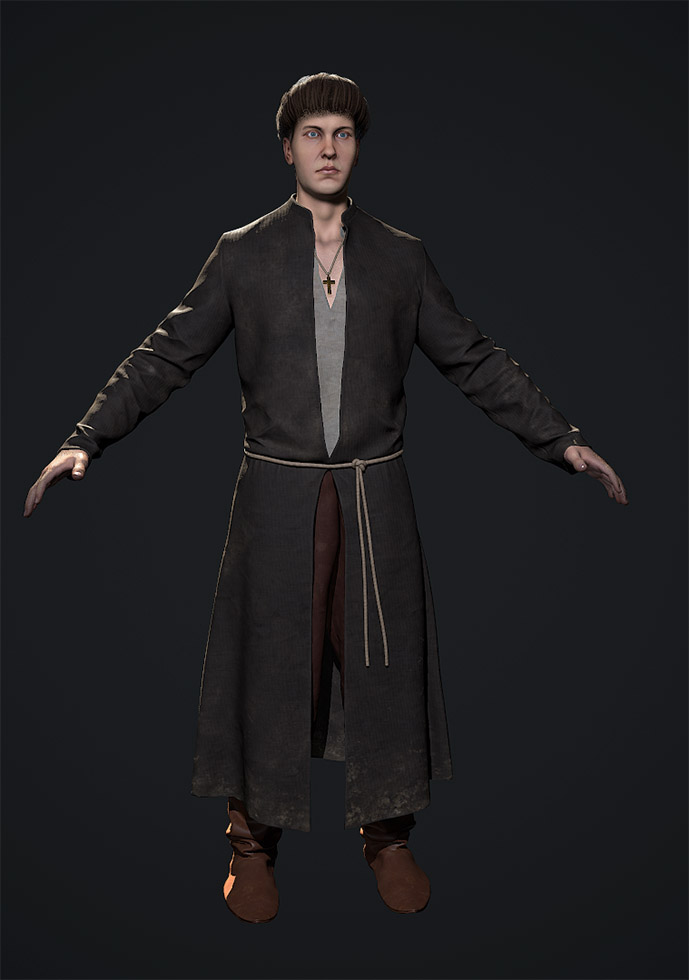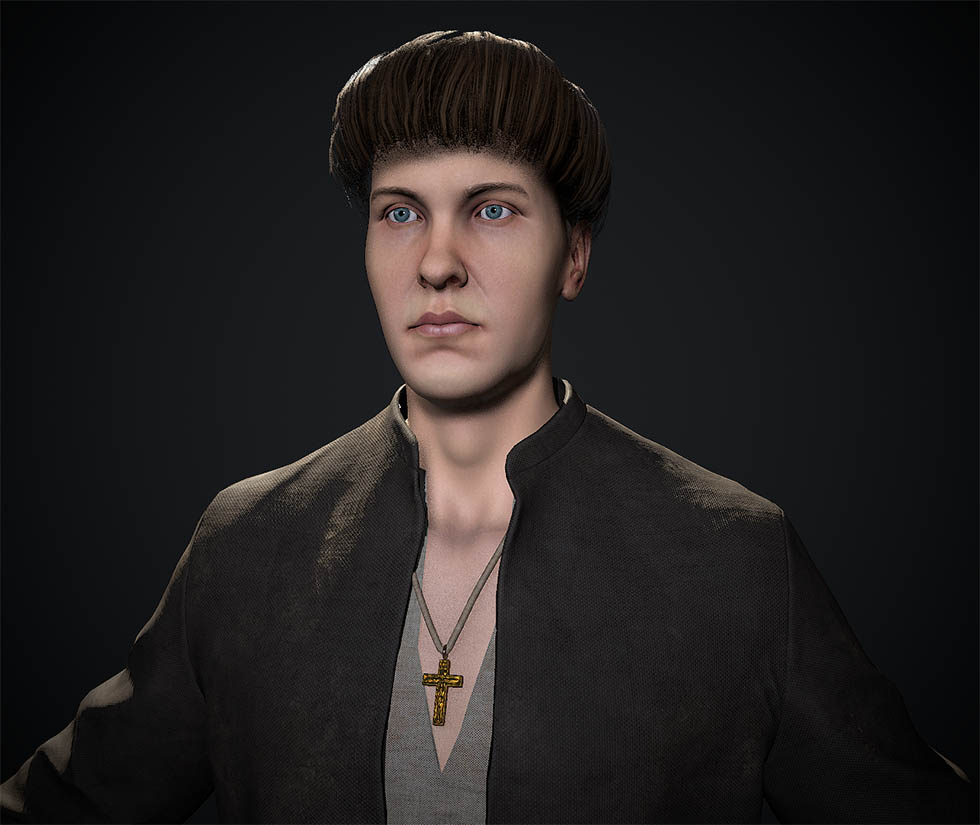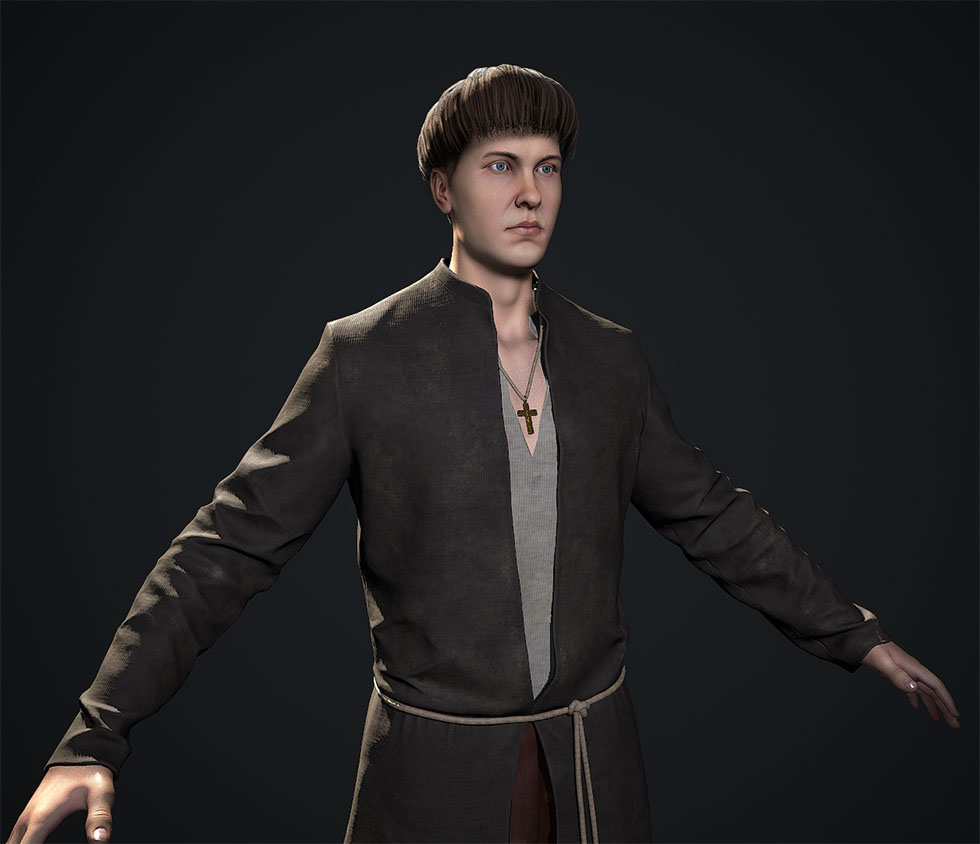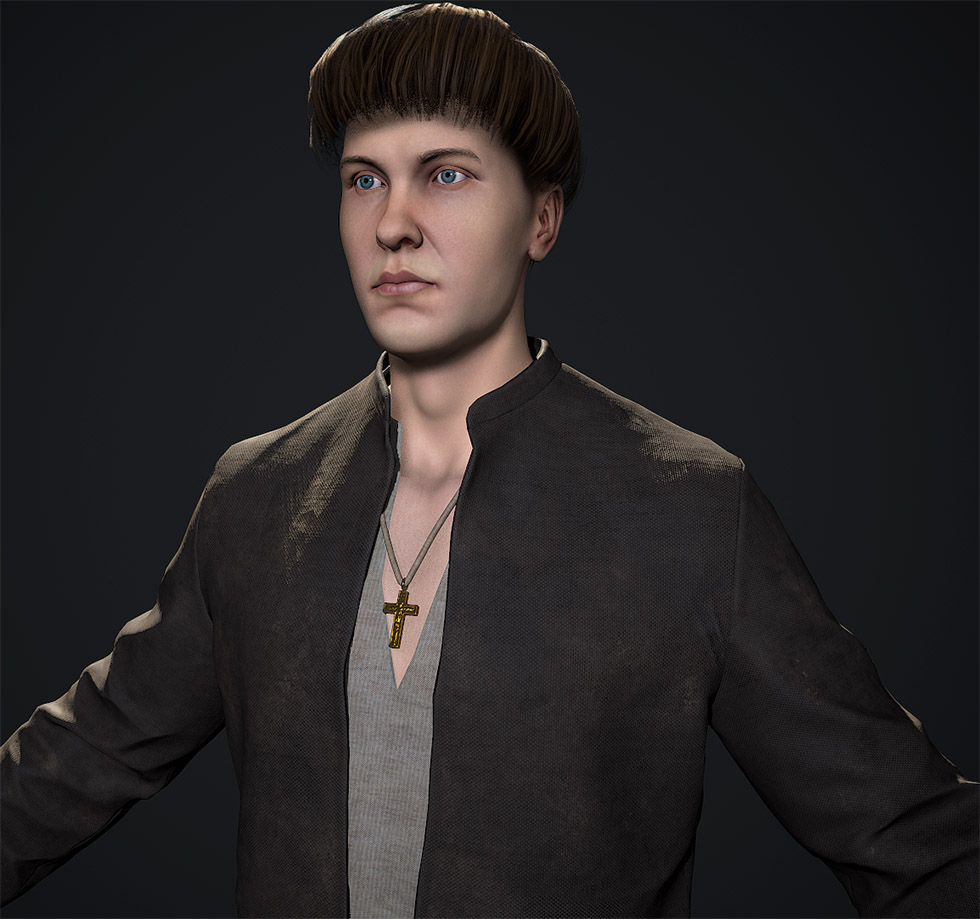 My Kill La Kill fan art WIP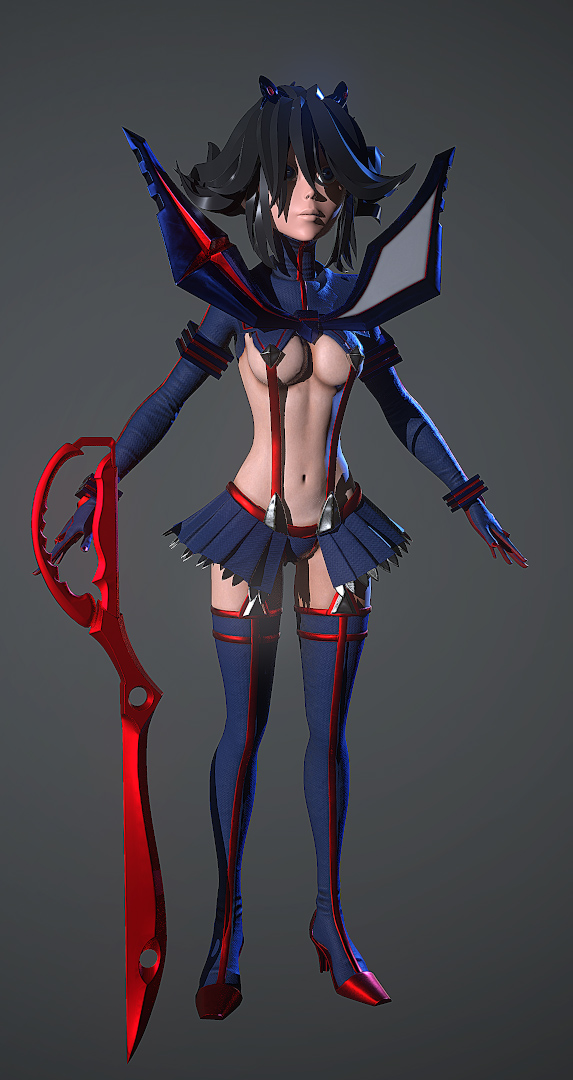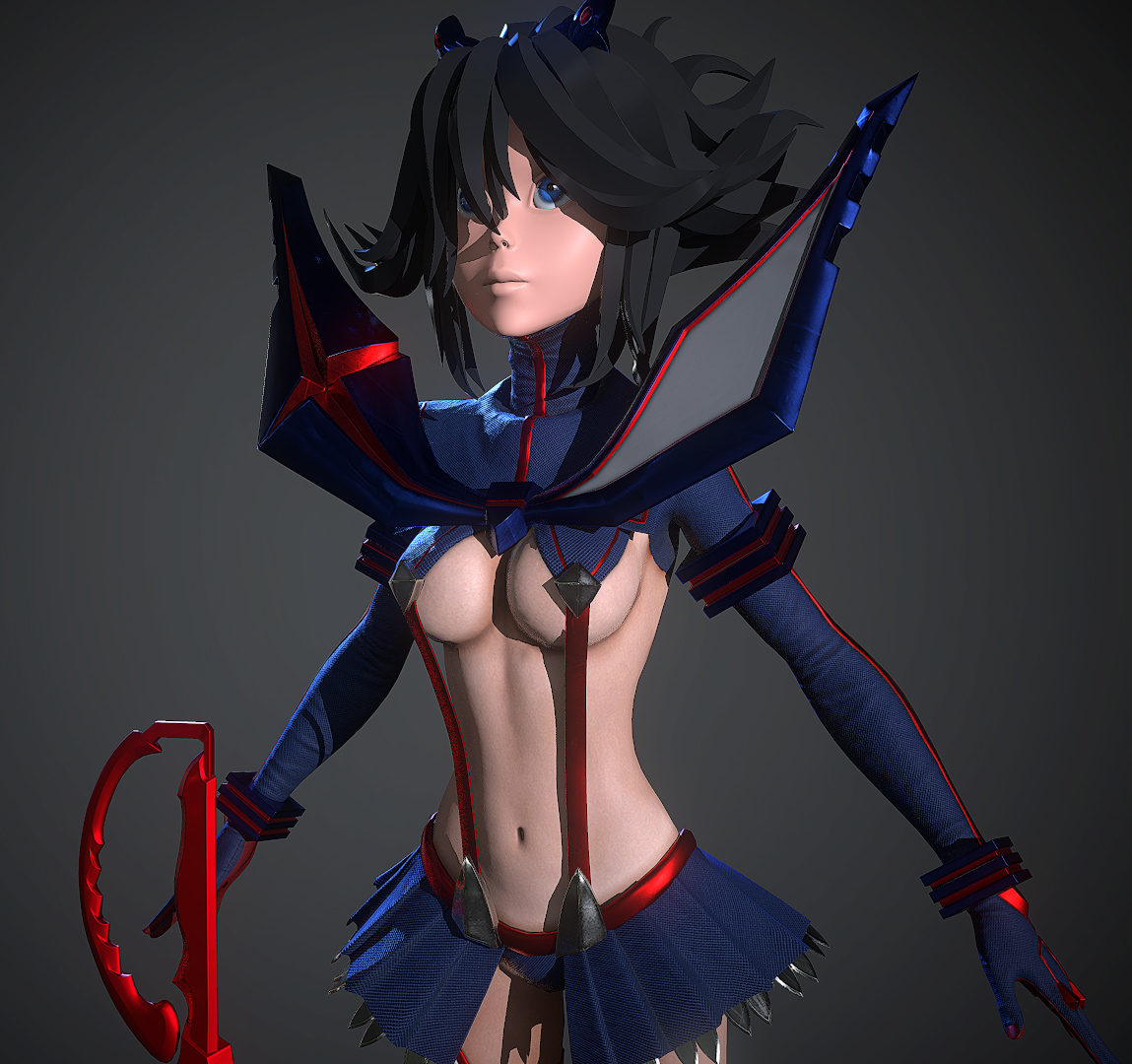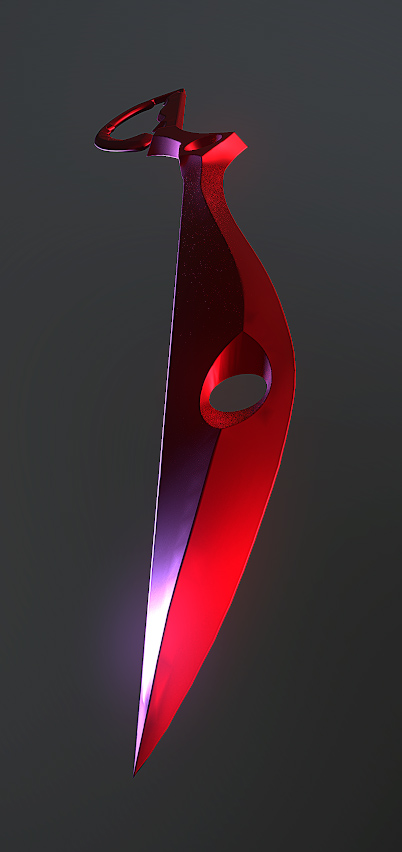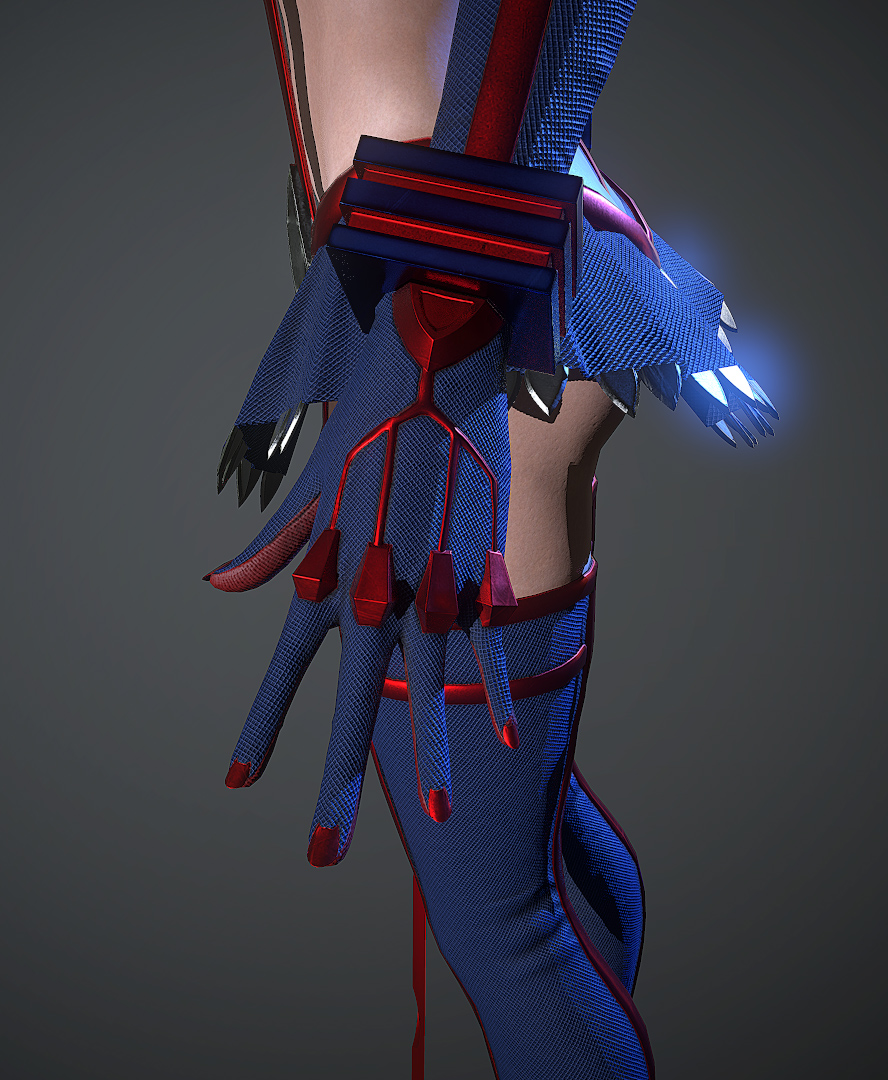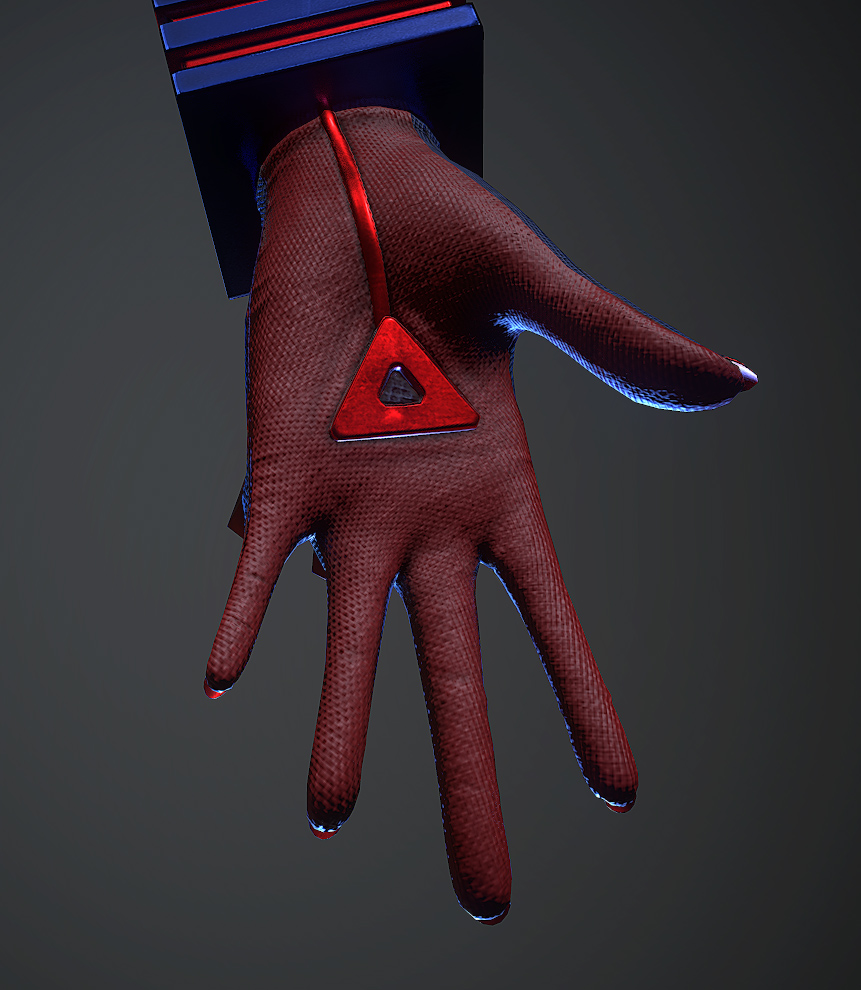 Attachments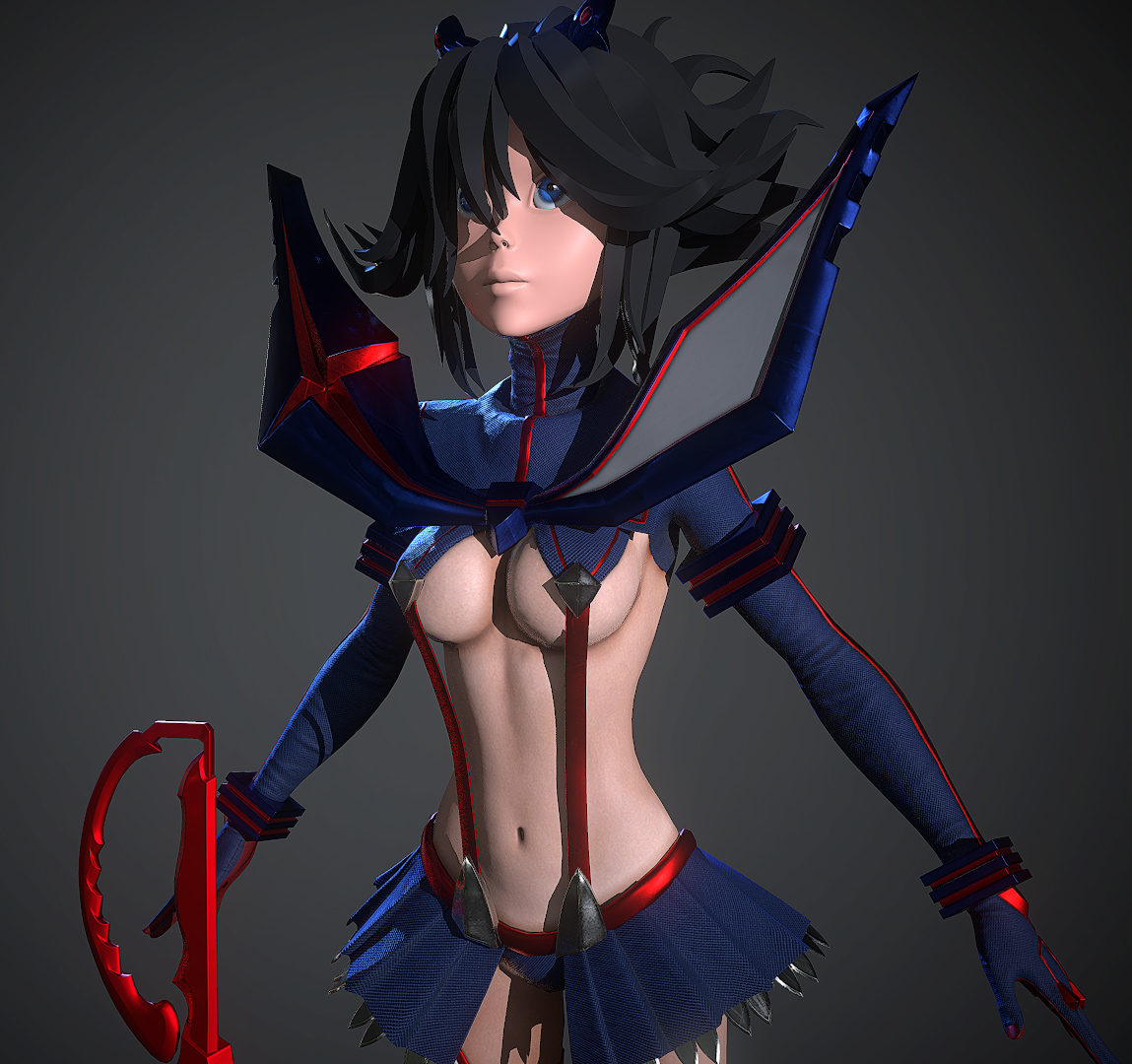 alomost done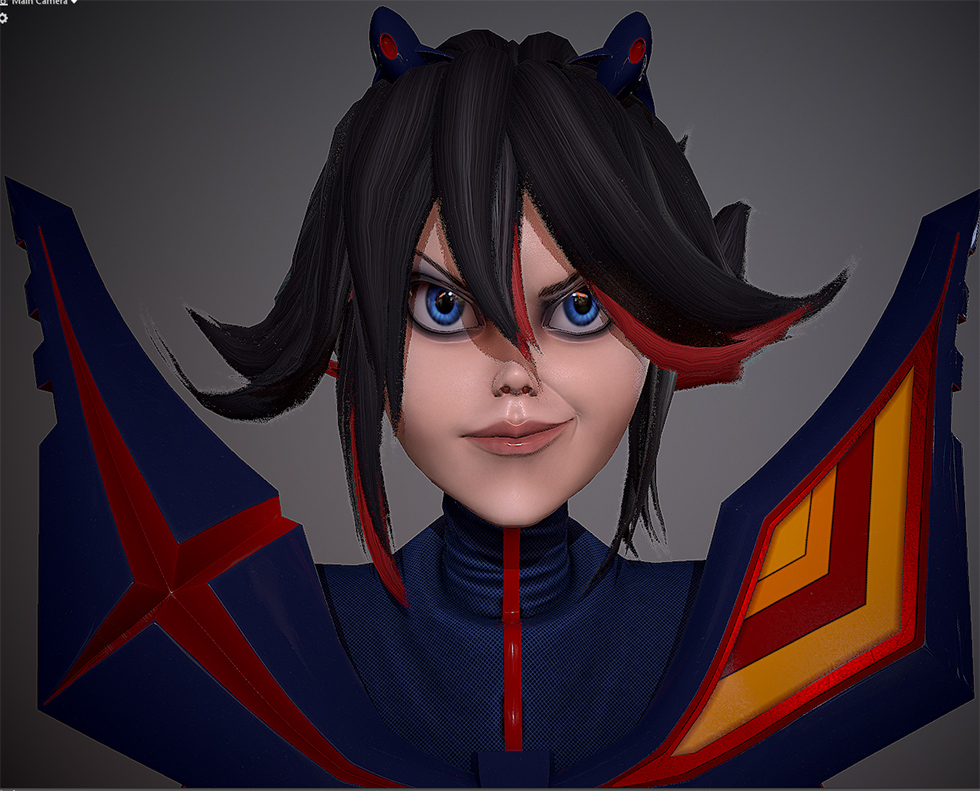 Done my KIll La Kill fanart, also in marmoset viewer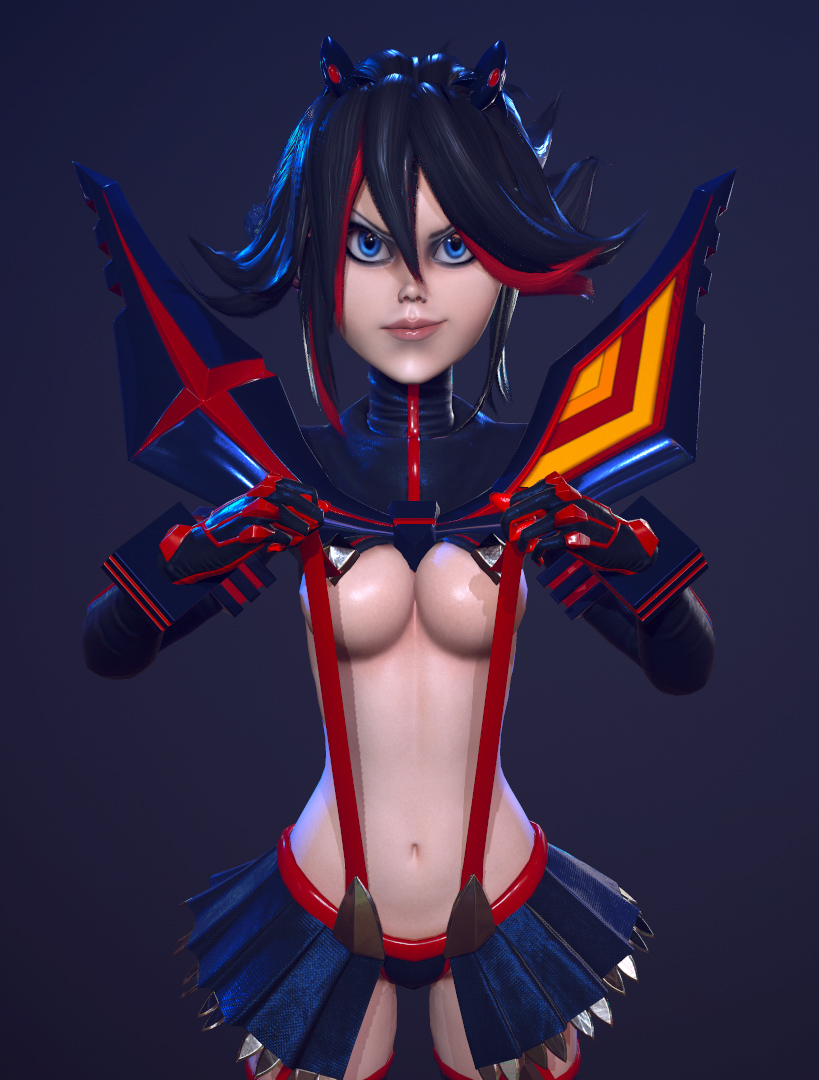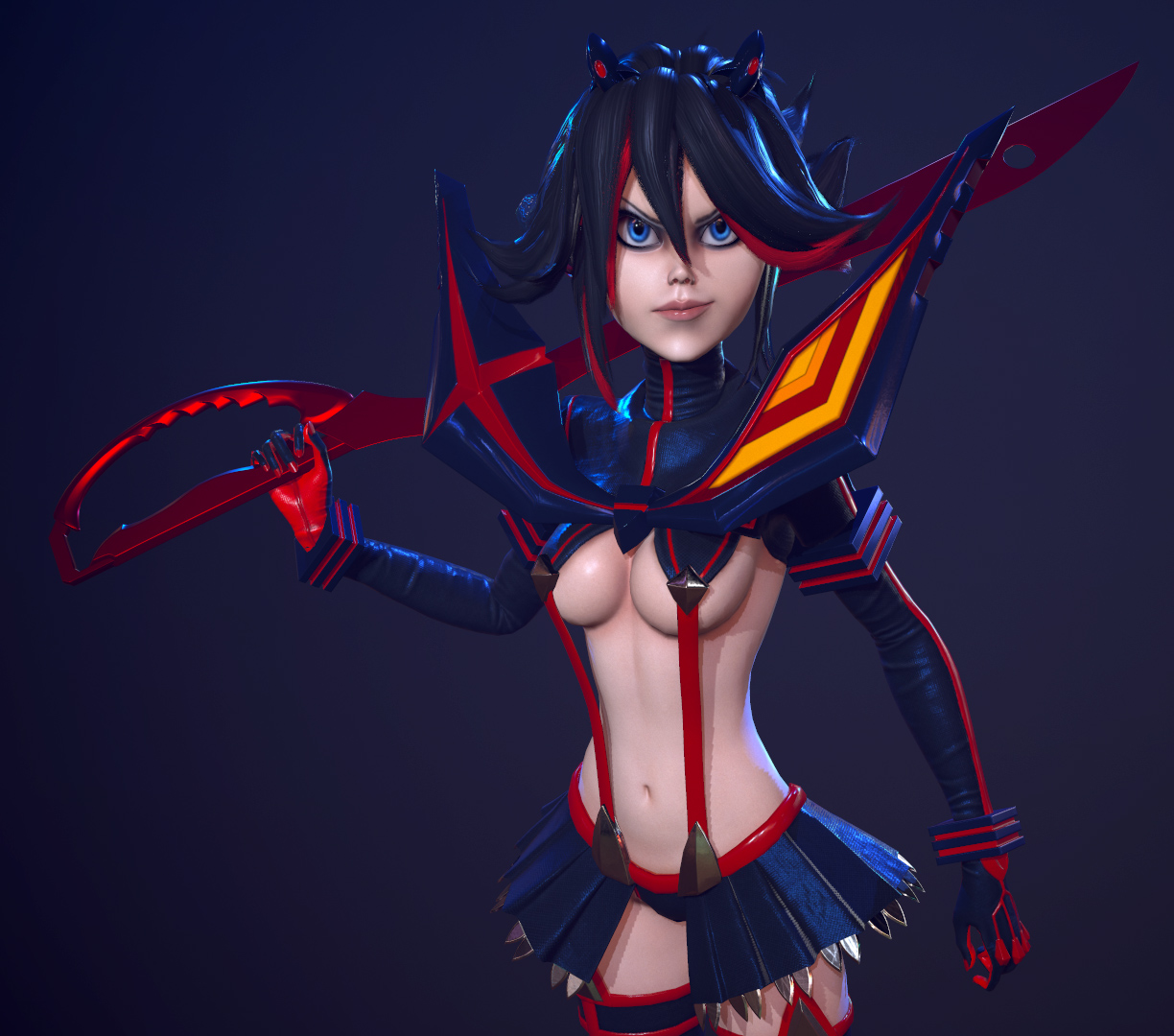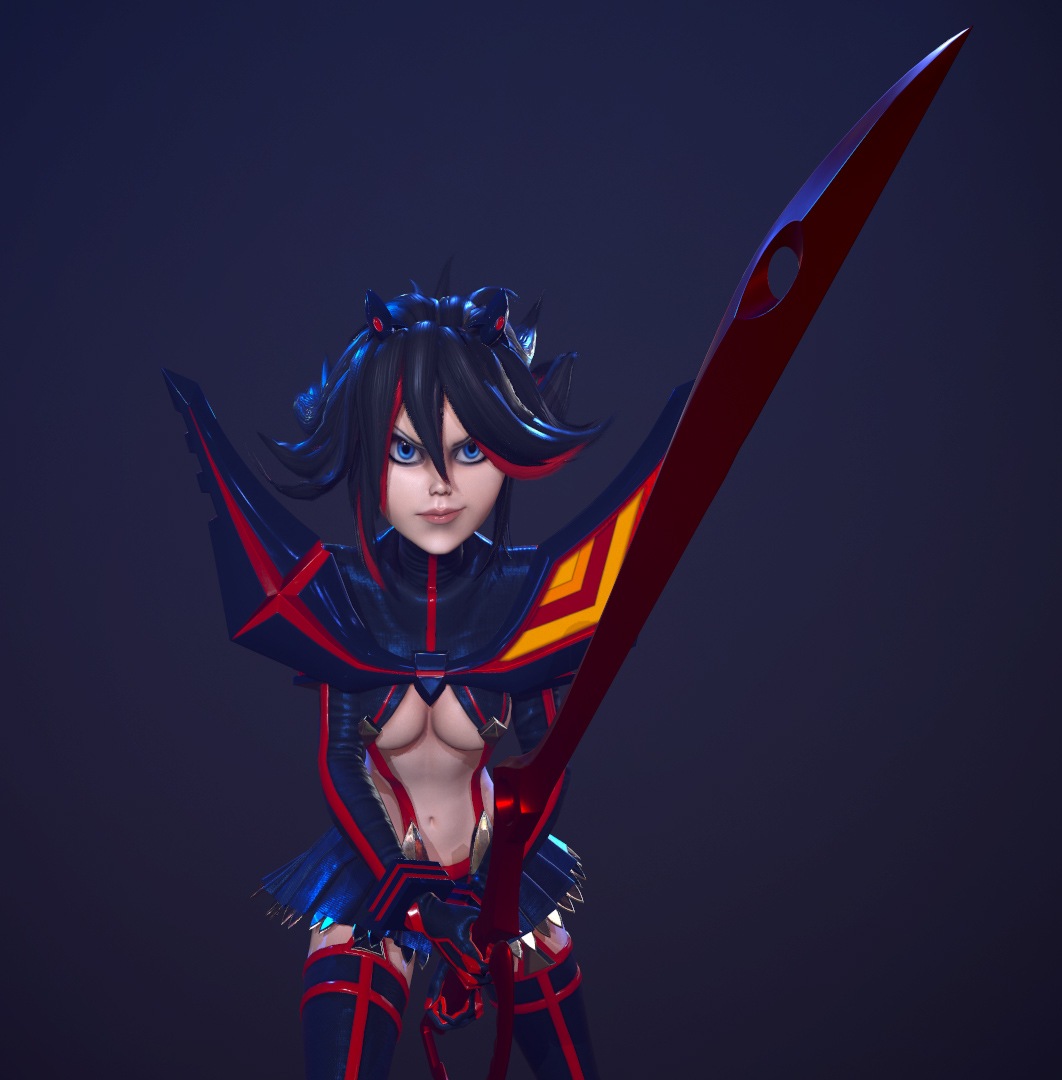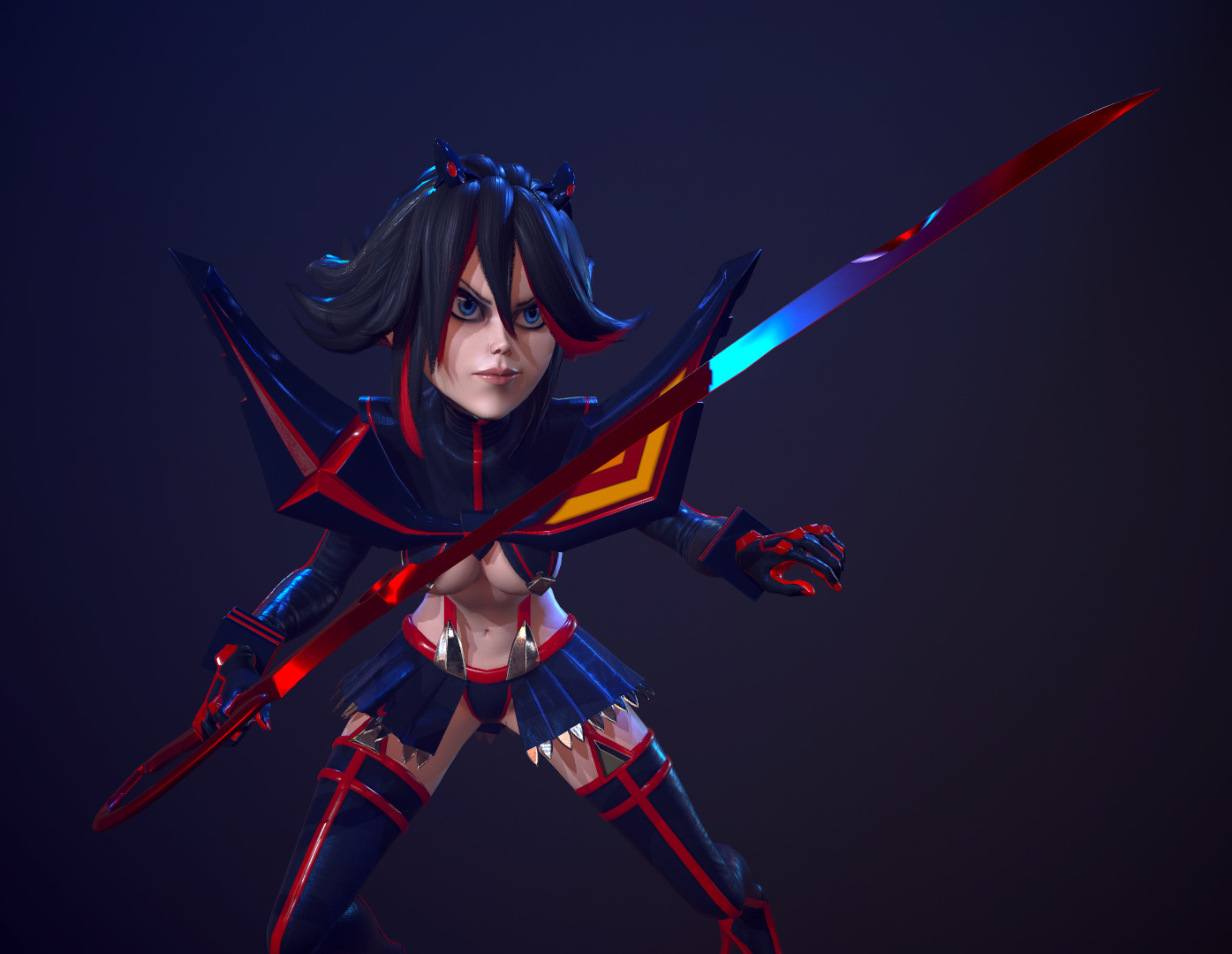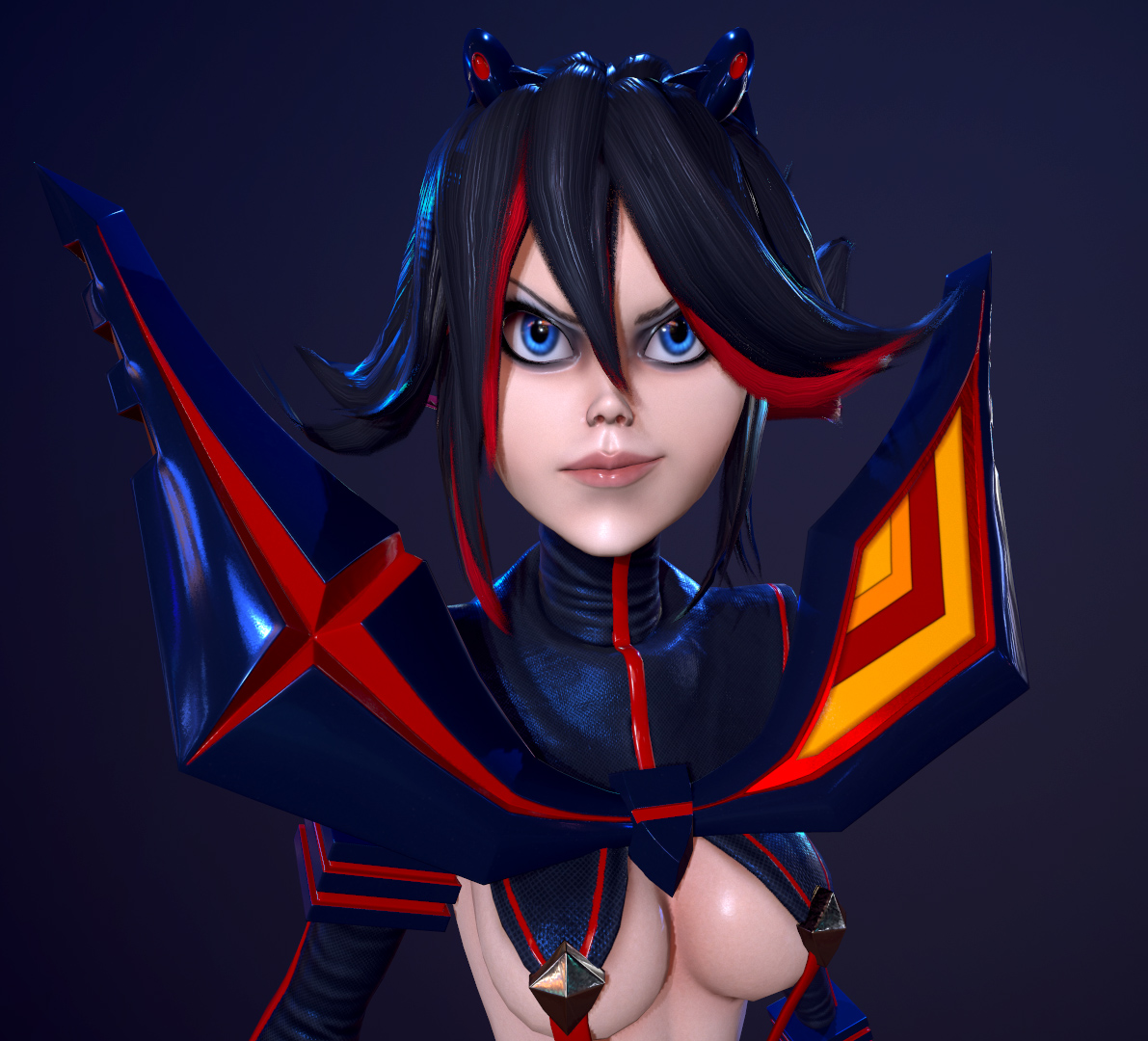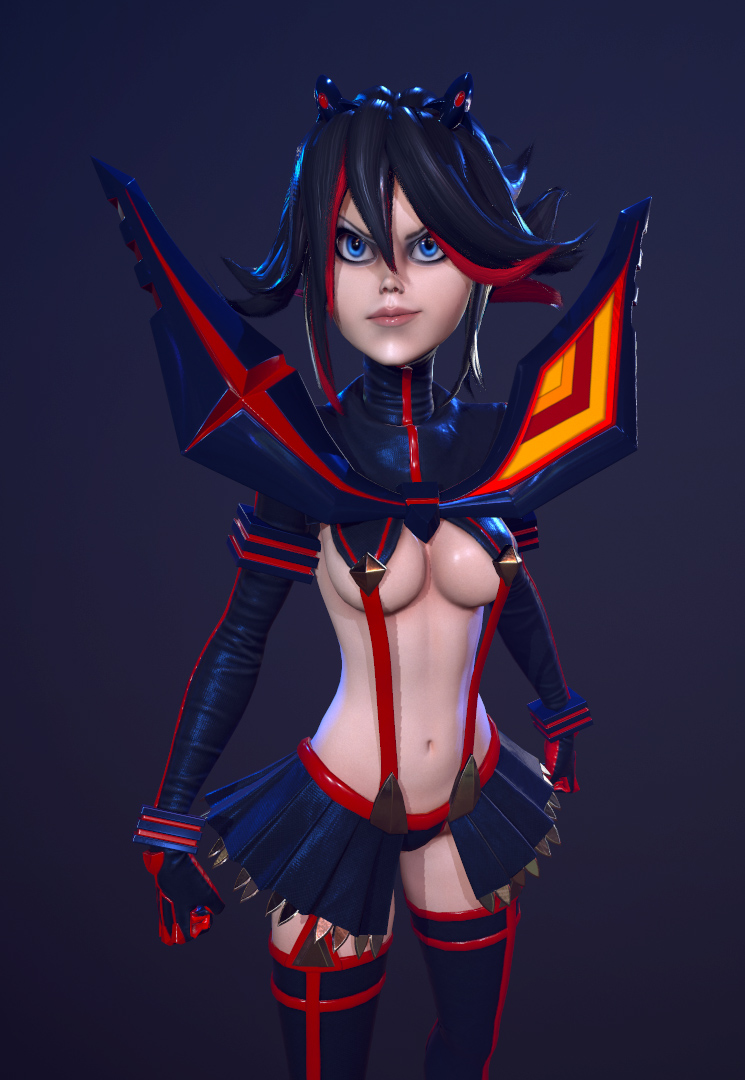 Attachments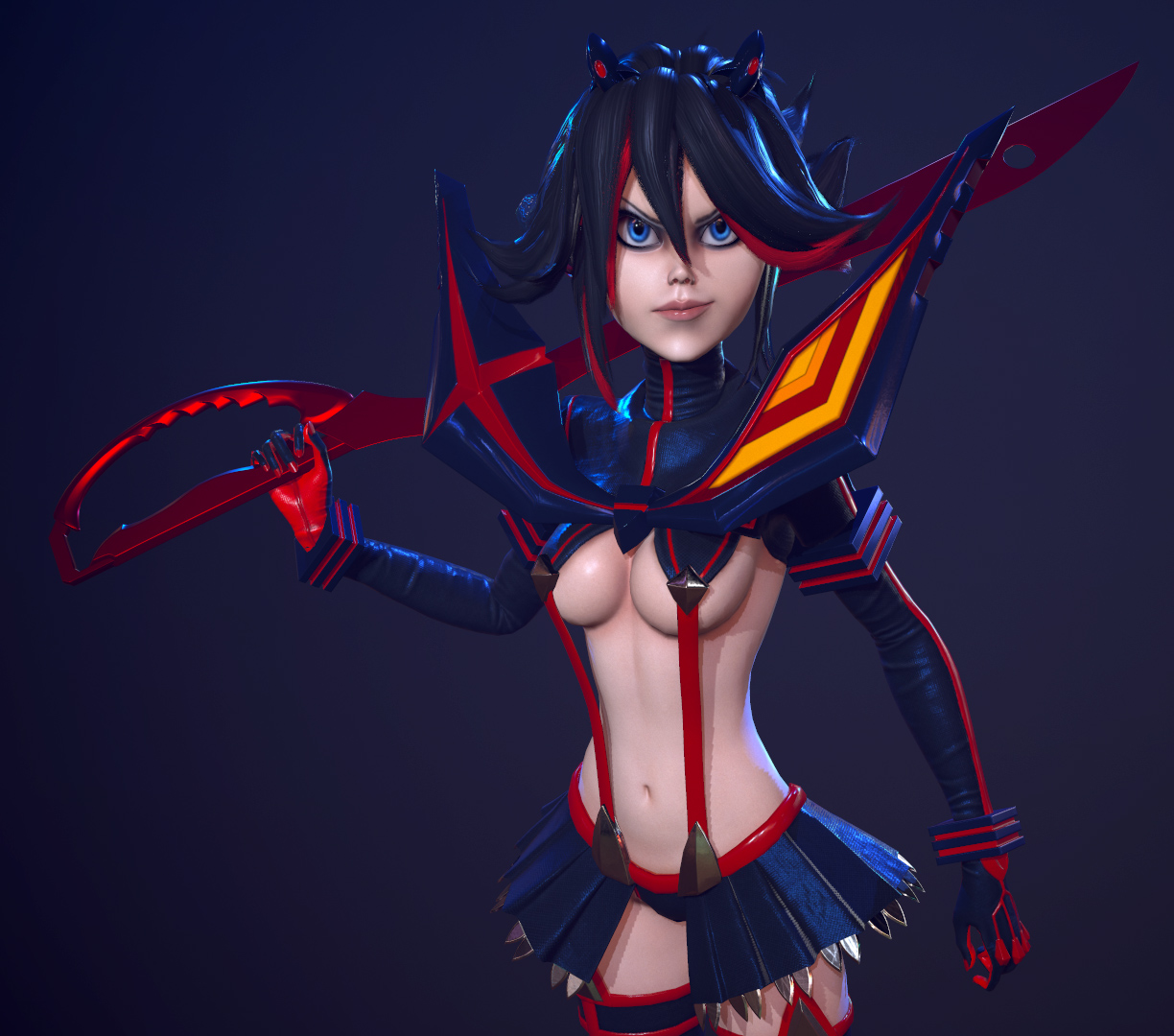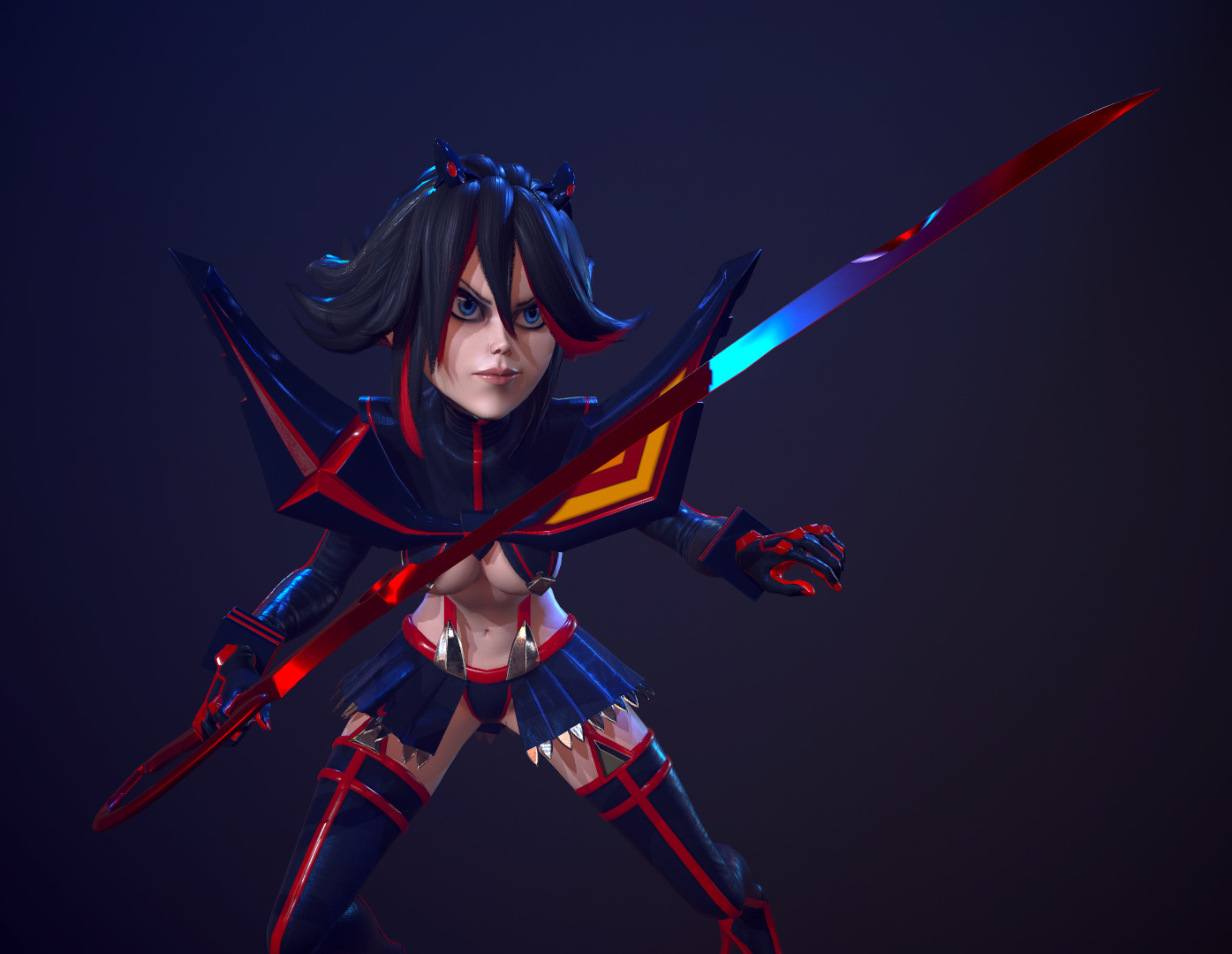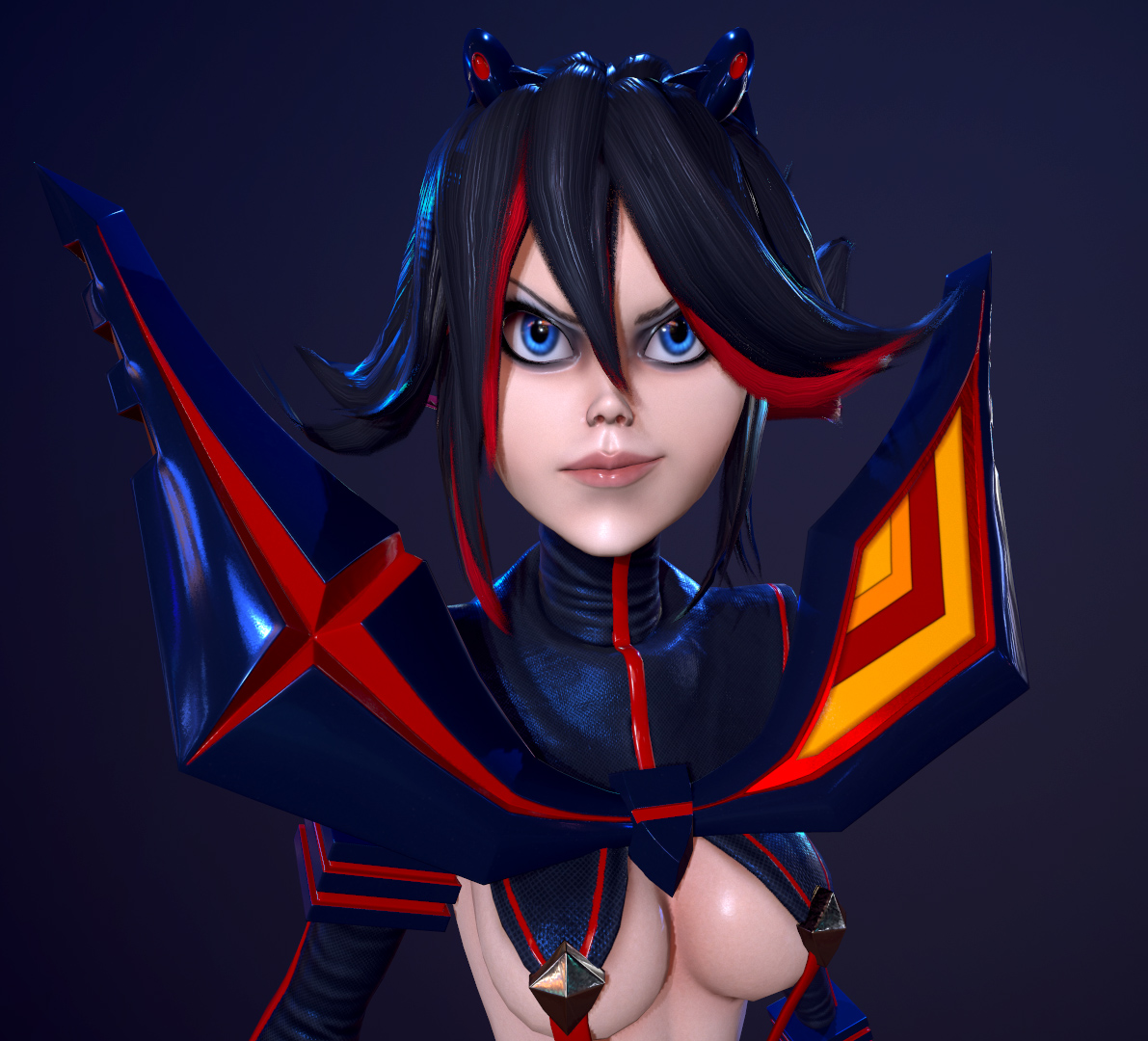 Marmoset Viewer - the most legal place to look under the skirts :p.
Jokes aside - very nice and colorful renders.
Thanks)) I know i must block camera in marmoset viewer))
Here small bonus video)))
Suvorov sculpt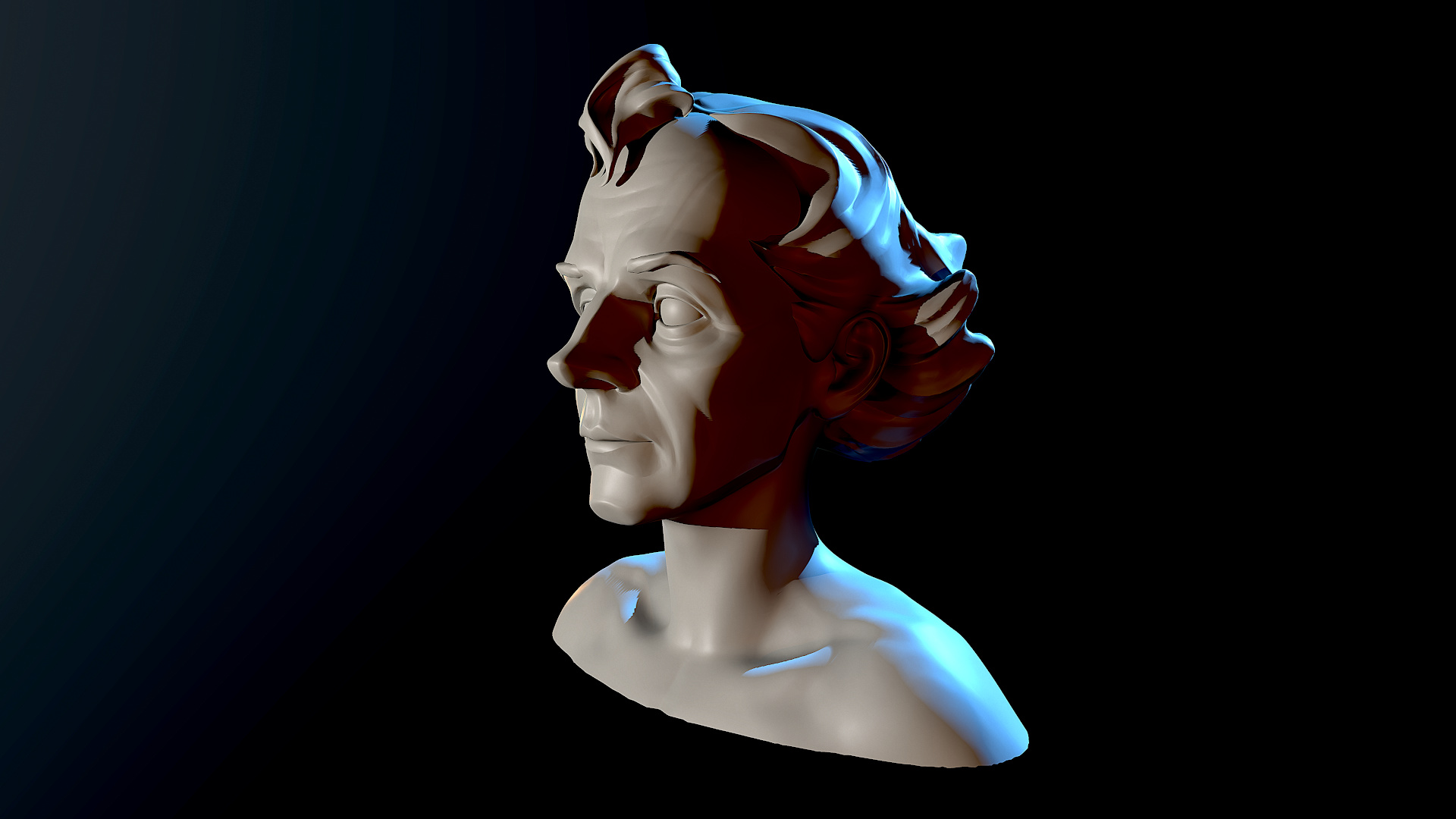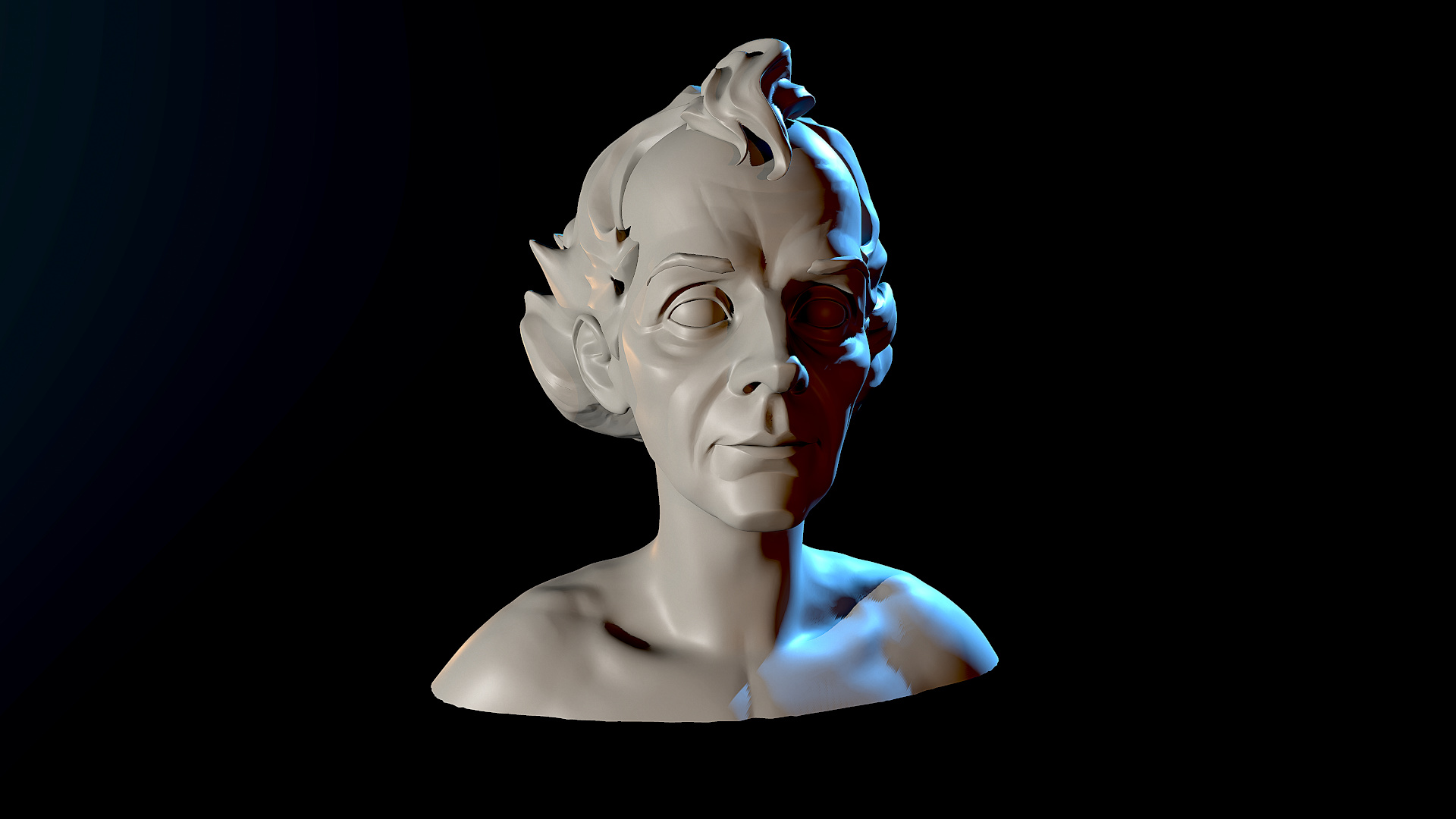 Attachments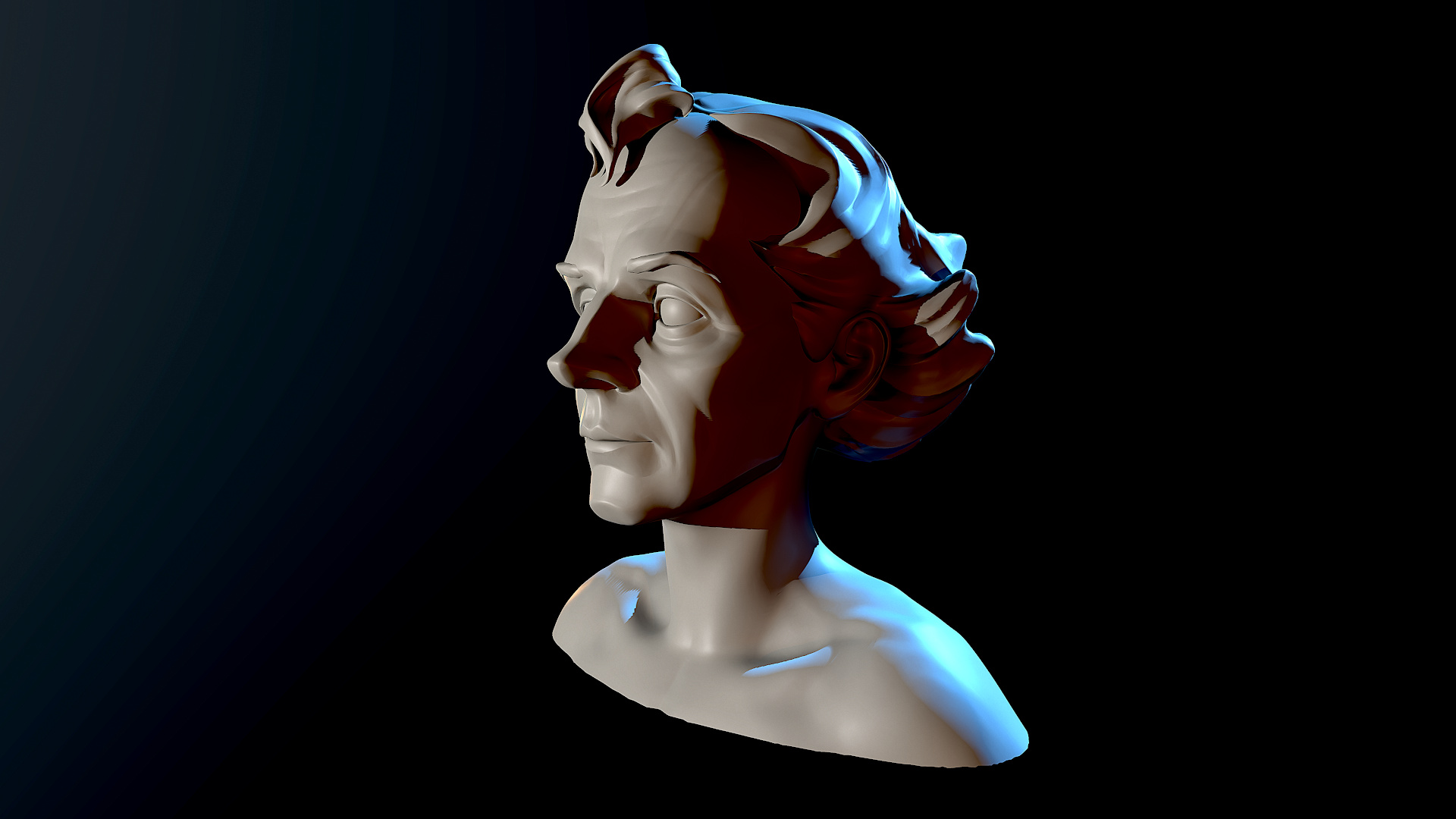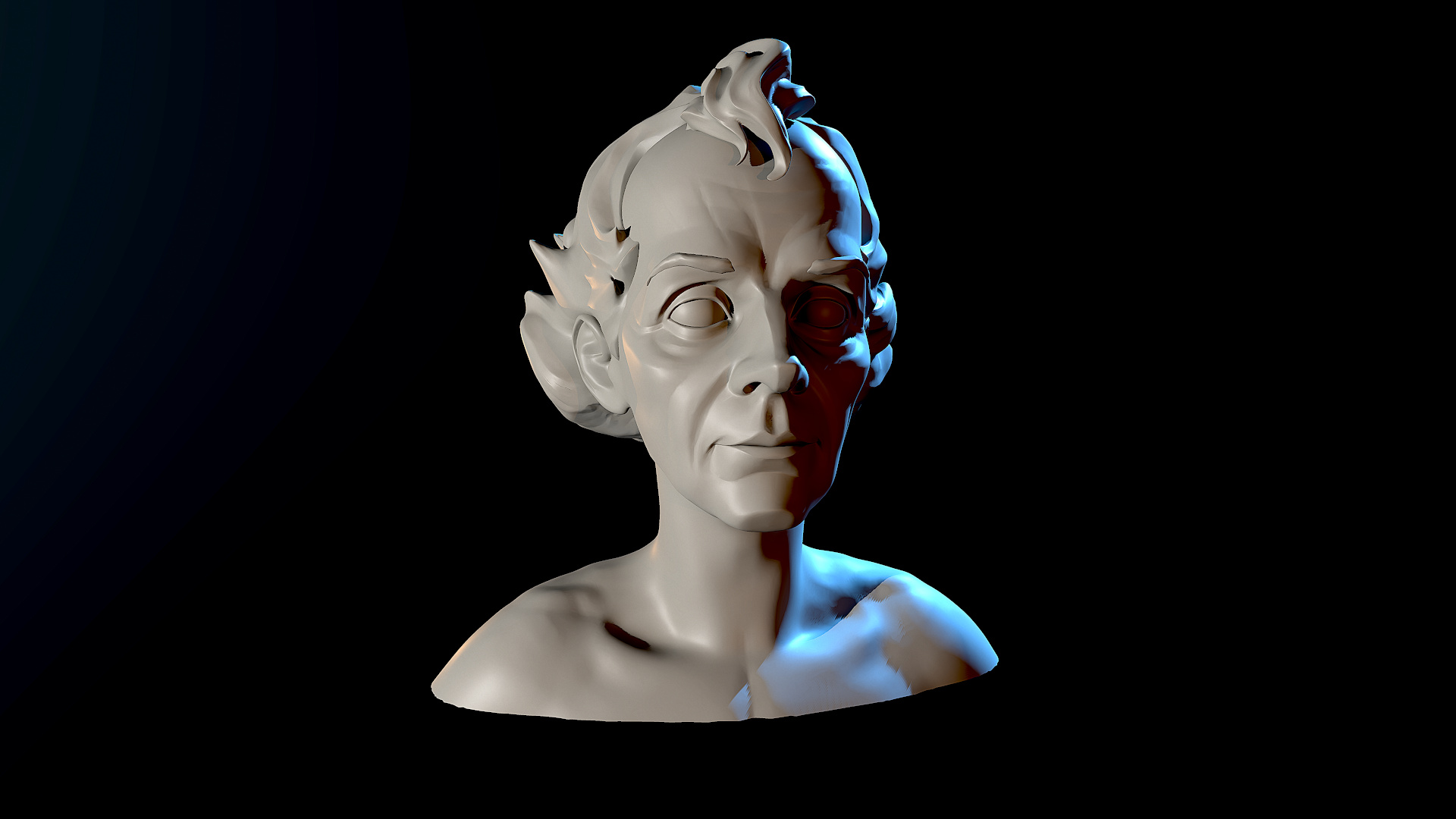 Hi guys!
I would like to share my last personal work, Suvorov stylized figure, hope you like it!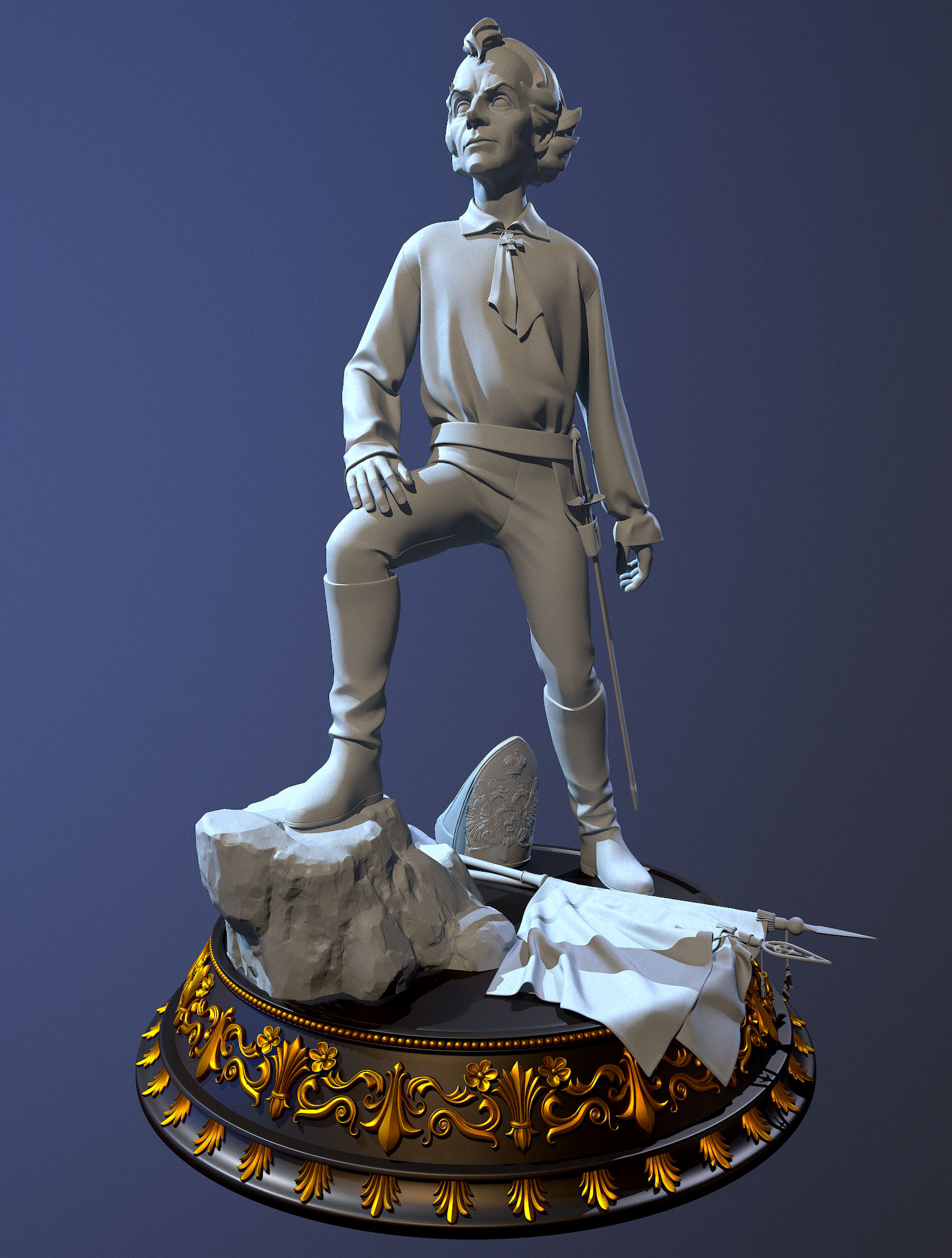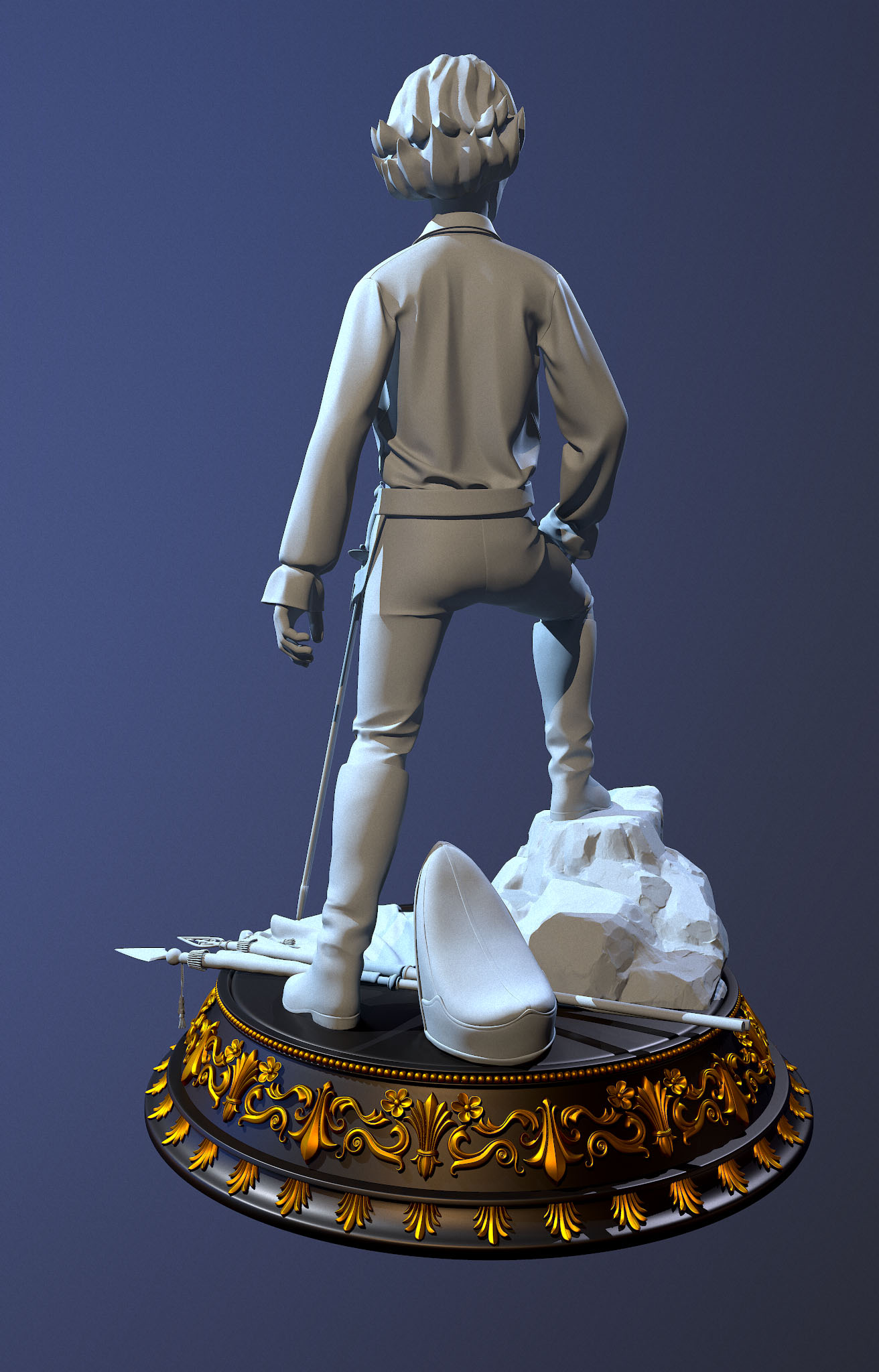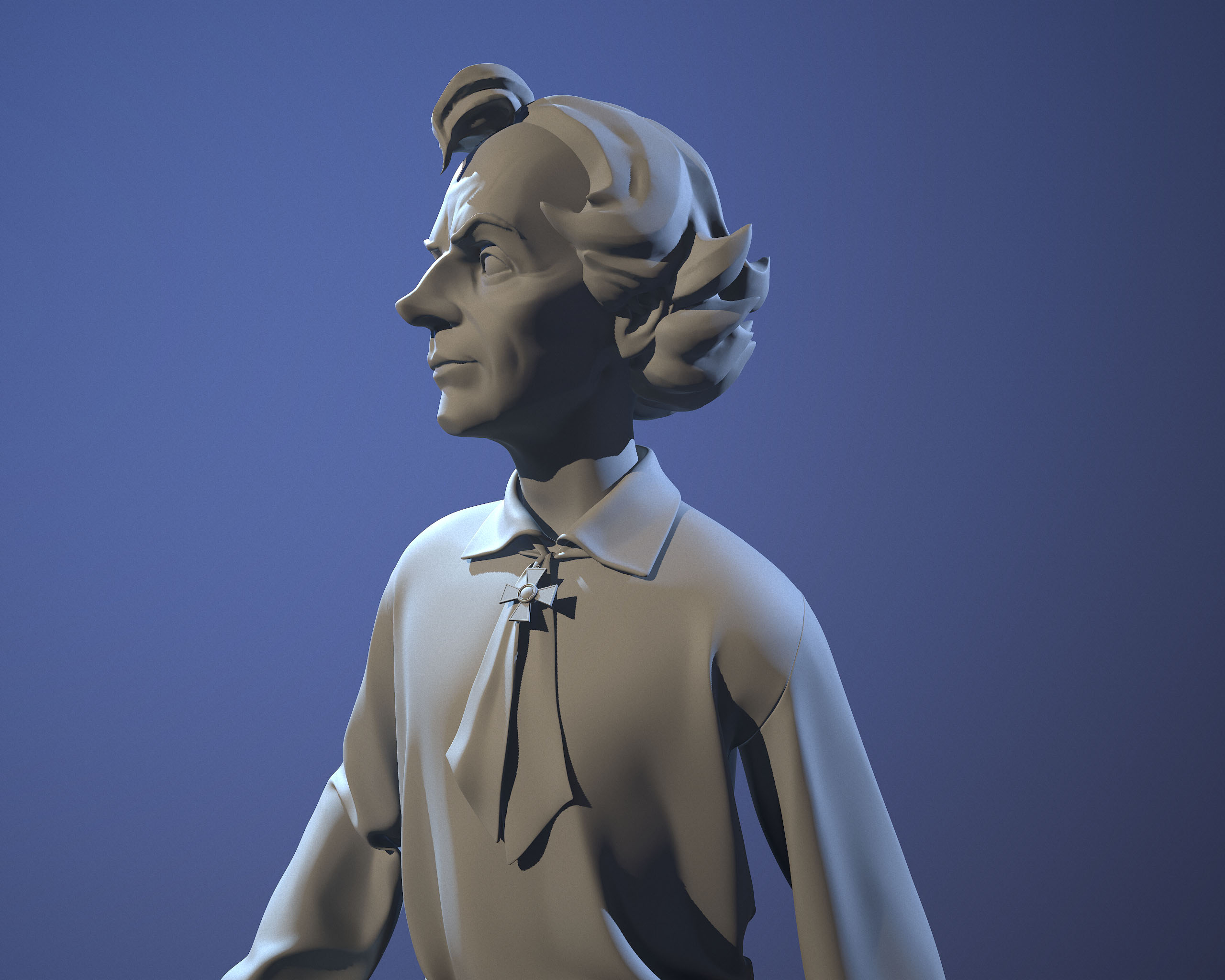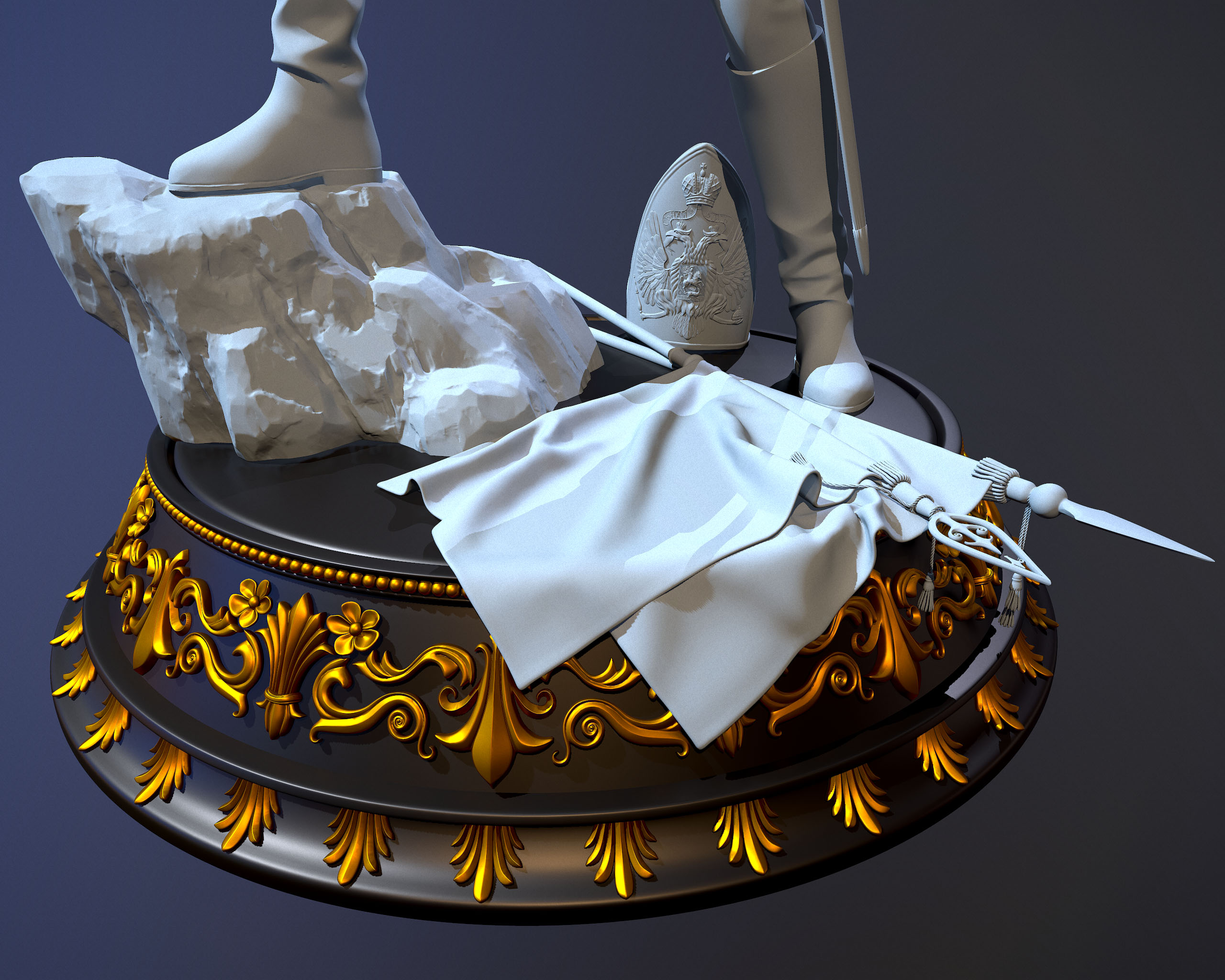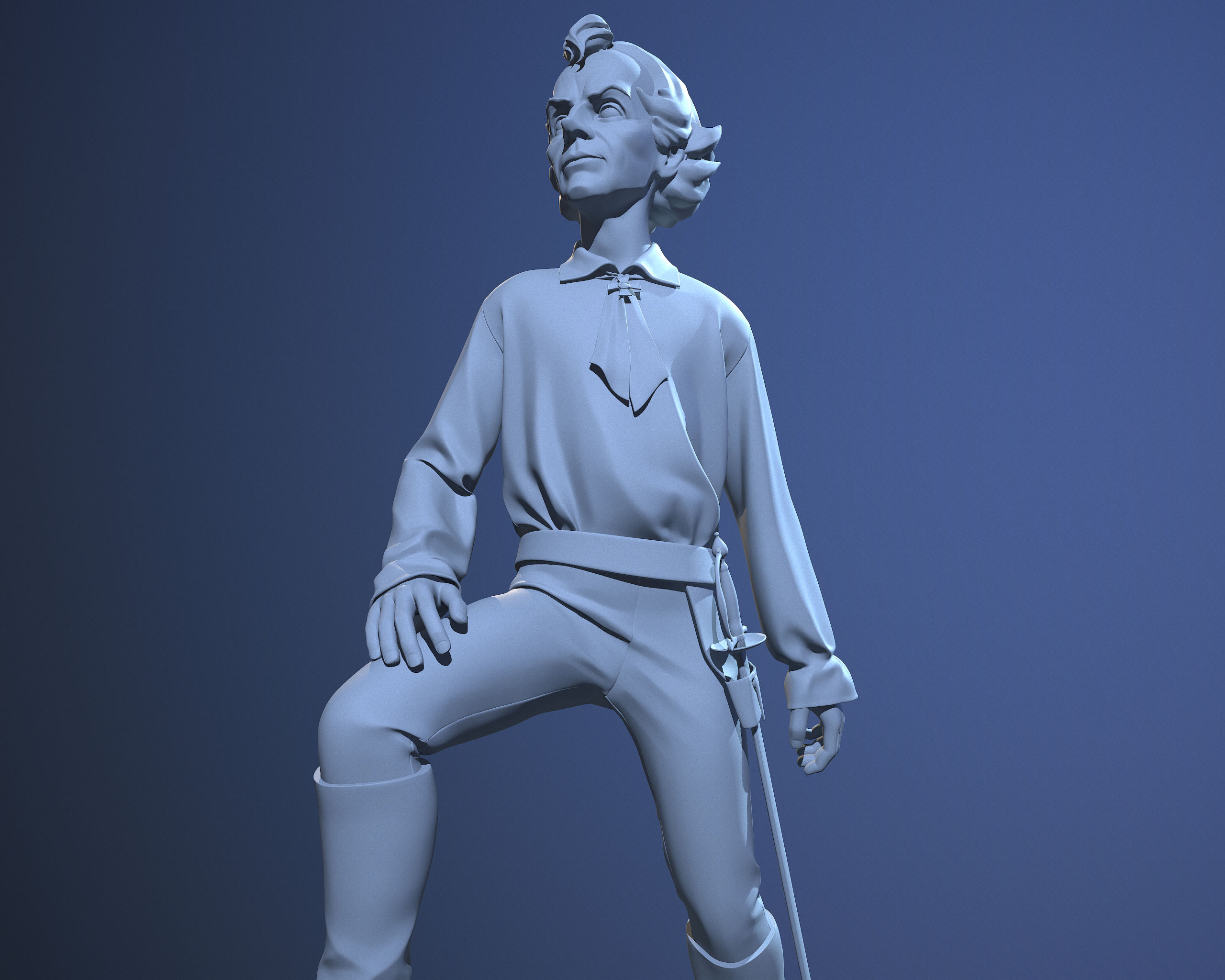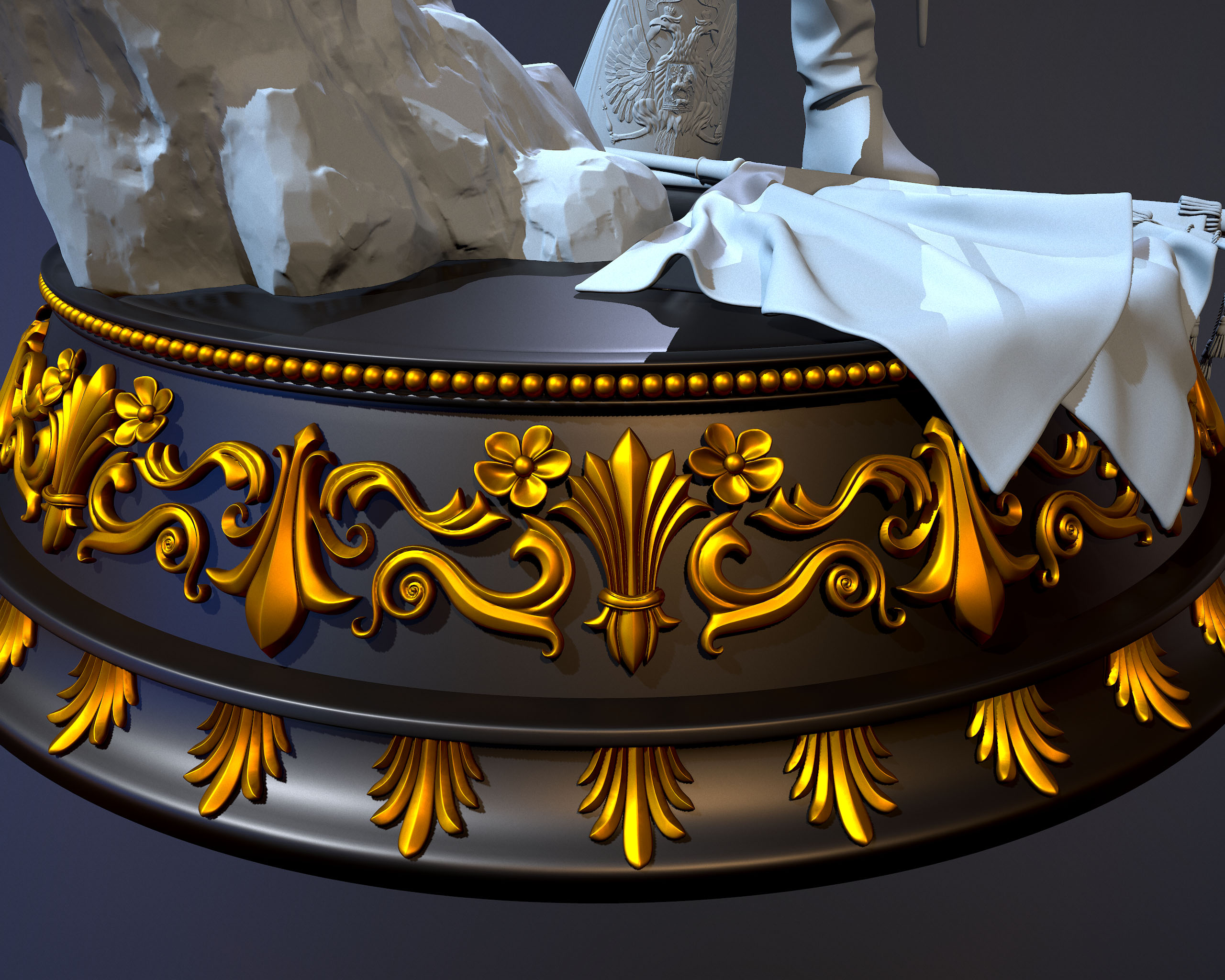 Attachments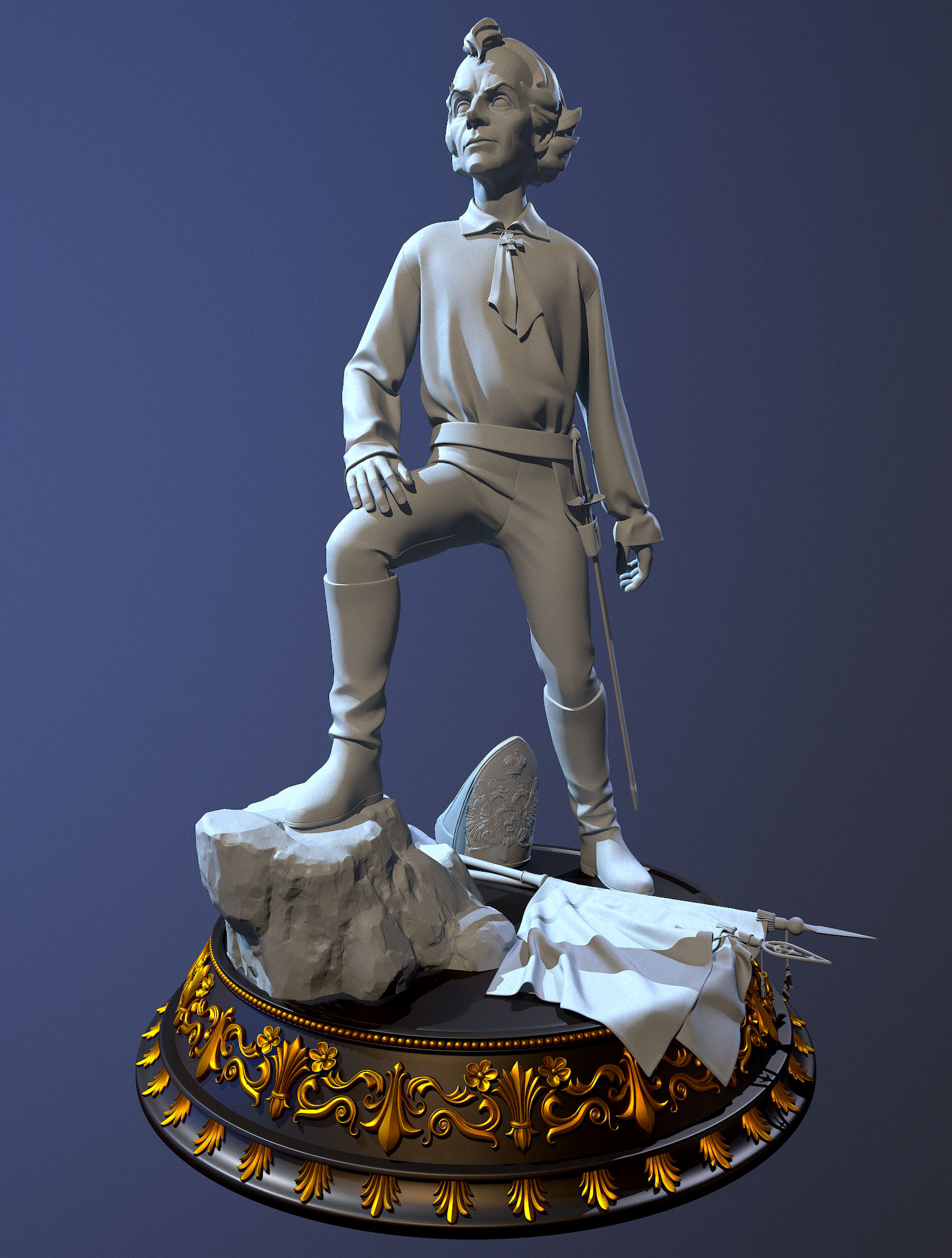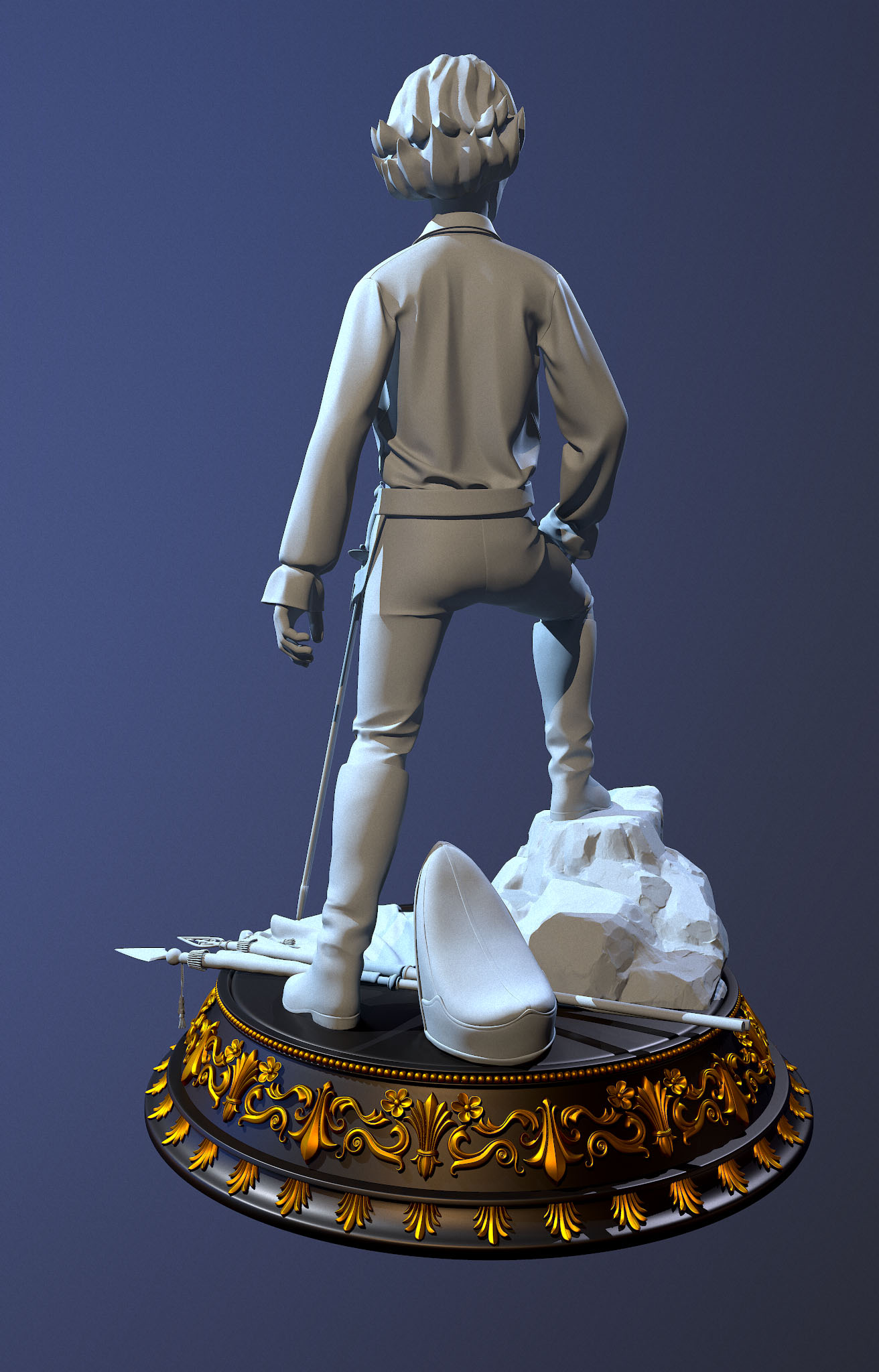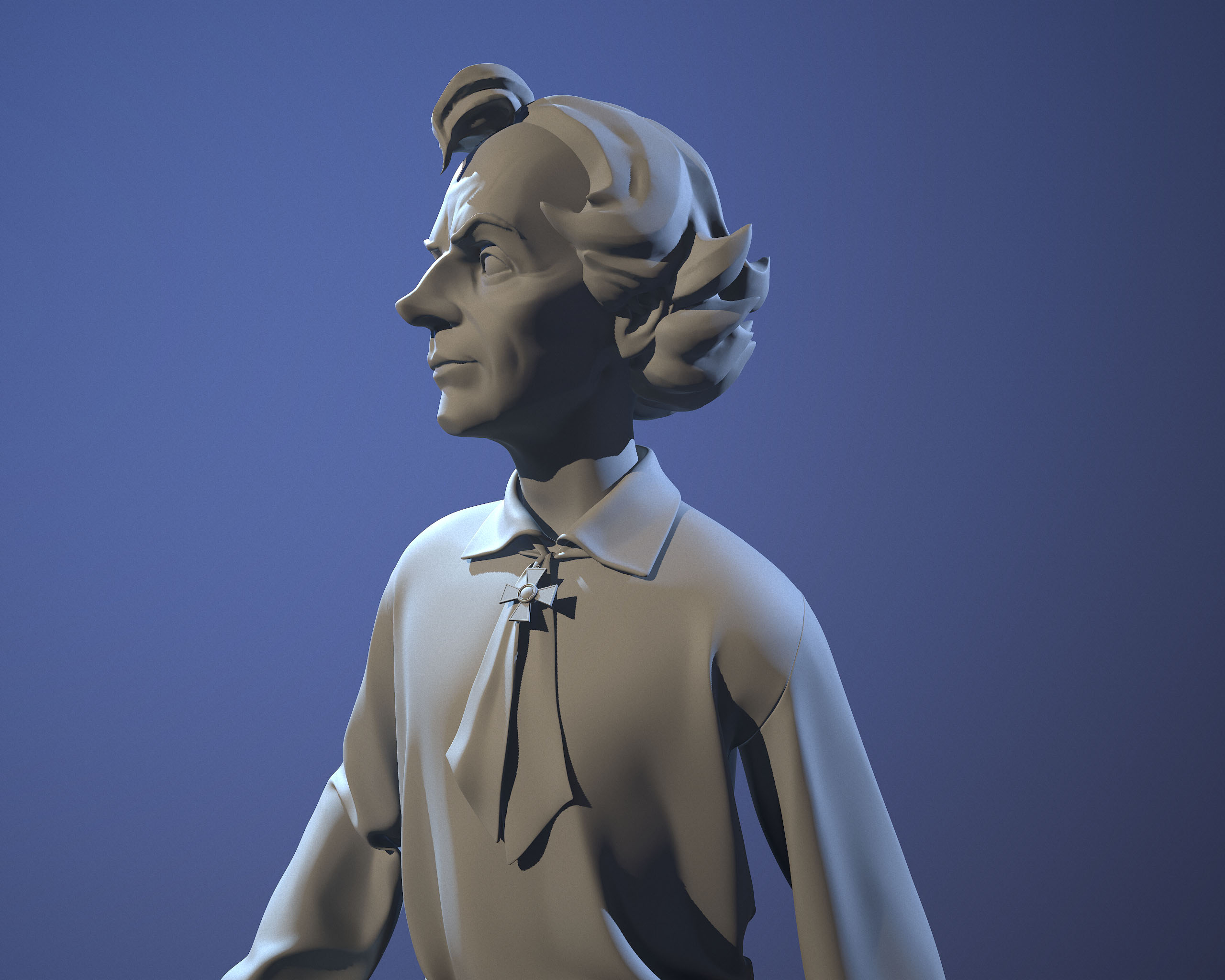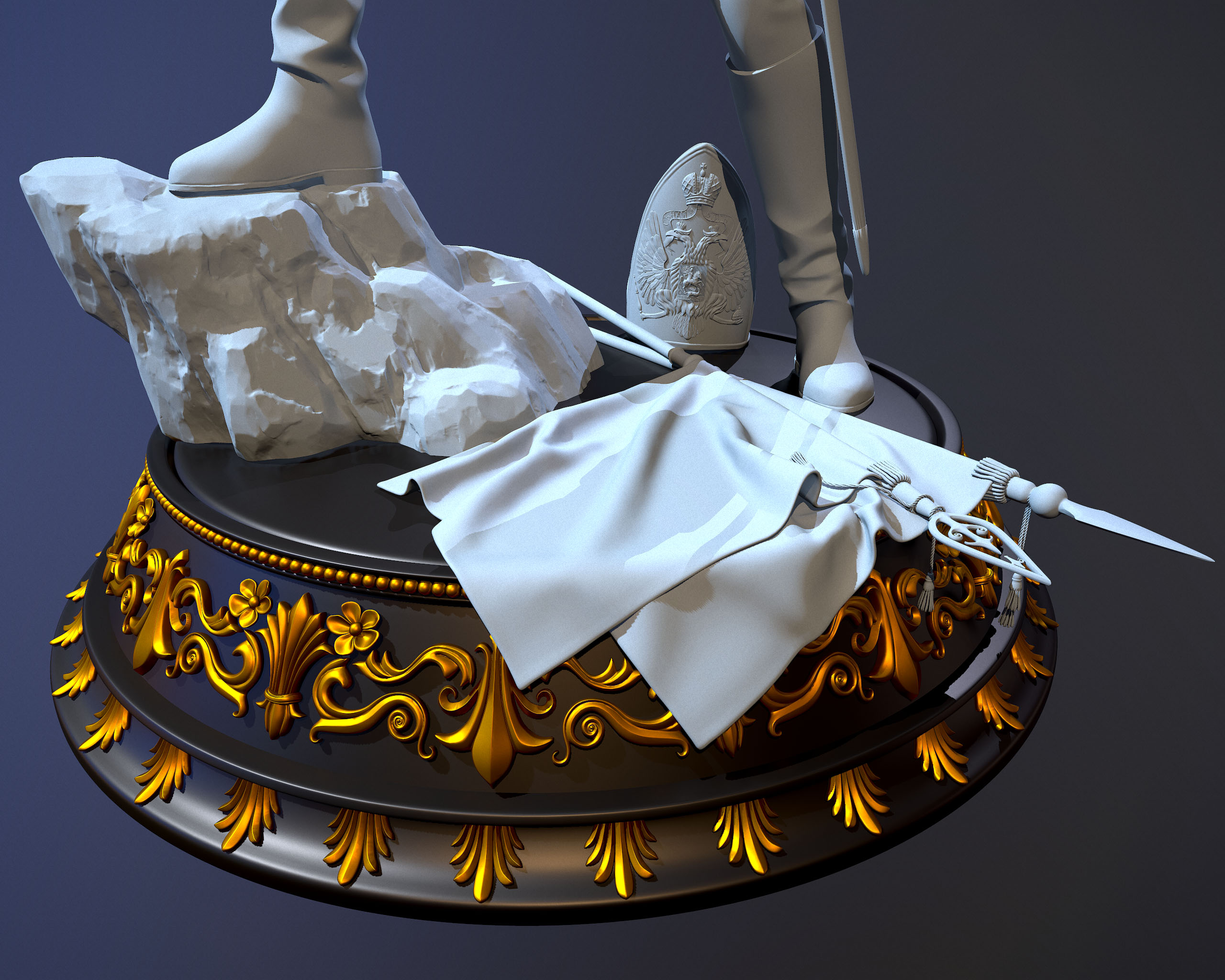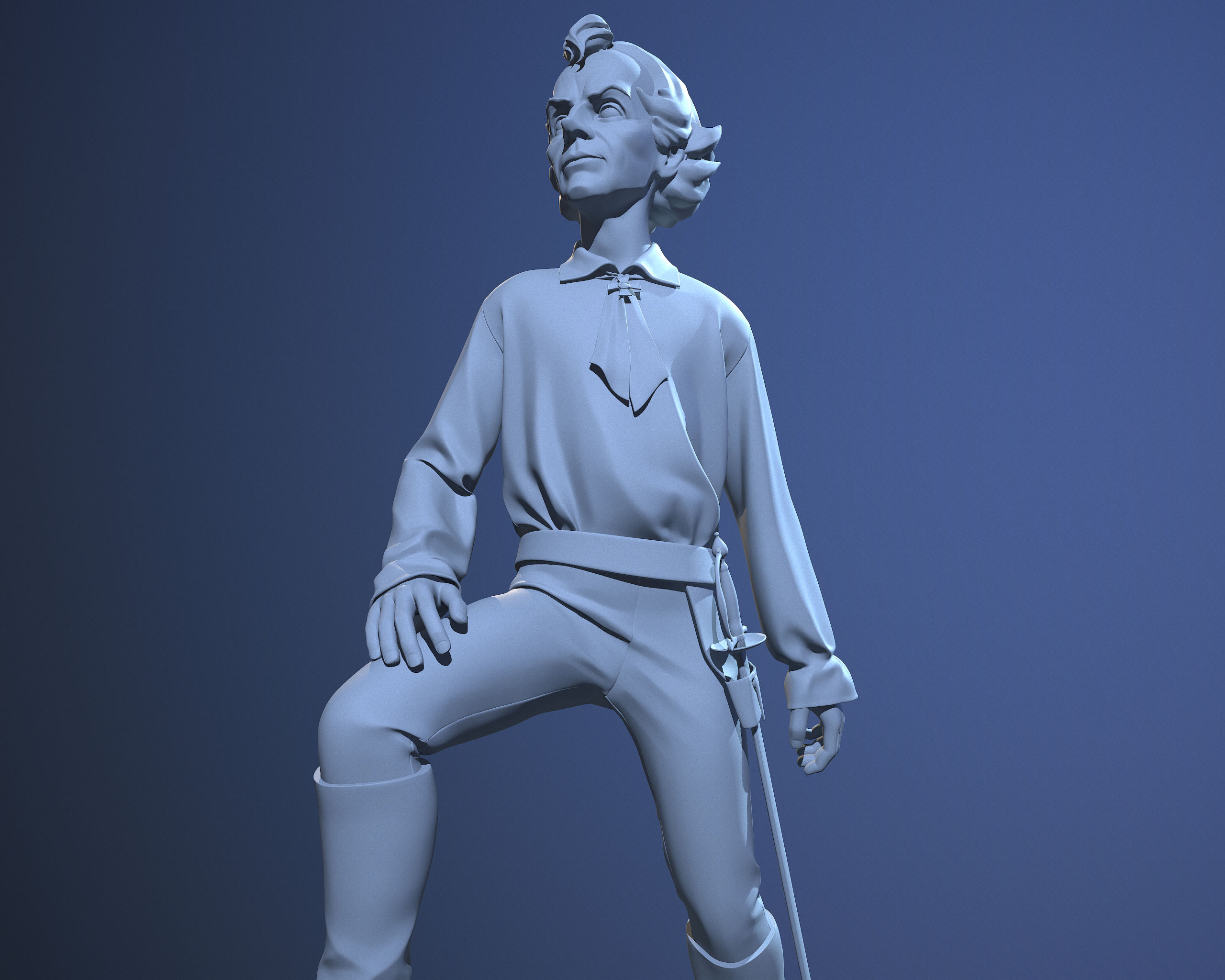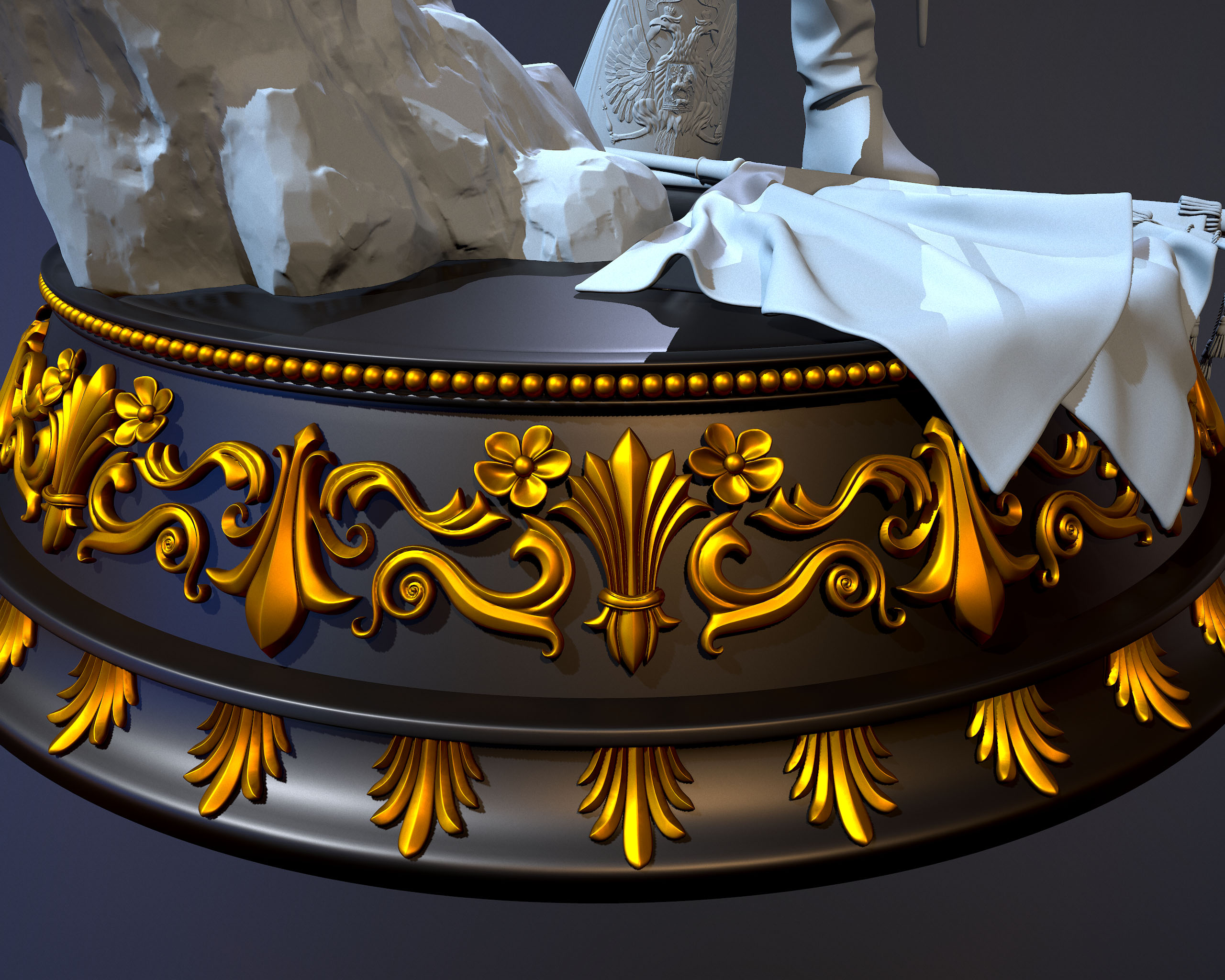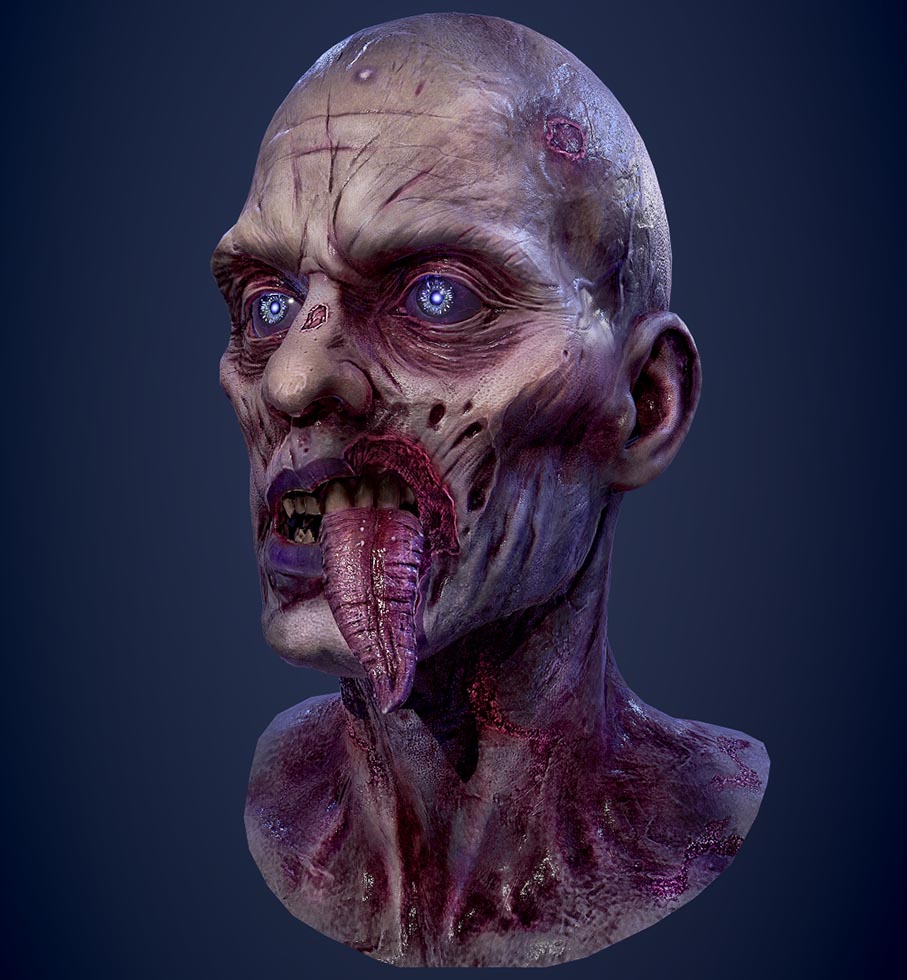 Done my little zomby head project.