Sorry I haven't updated in a while!
ARIUS is a character that I had a lot of fun with tweaking the materials, especially with the armor. The character I had in mind was someone who is just out there for himself and his own personal gains; he has a very questionable moral compass.
As always, there are tons of flaws, and I'm sure the texturing could use some improvement. Anyway, hope you like it!
High-res photos + Marmoset Viewer at my ArtStation: www.artstation.com/artwork/yKAxK
Software used: Zbrush 4r7, Substance Painter 2, Marmoset Toolbag 2, Photoshop CC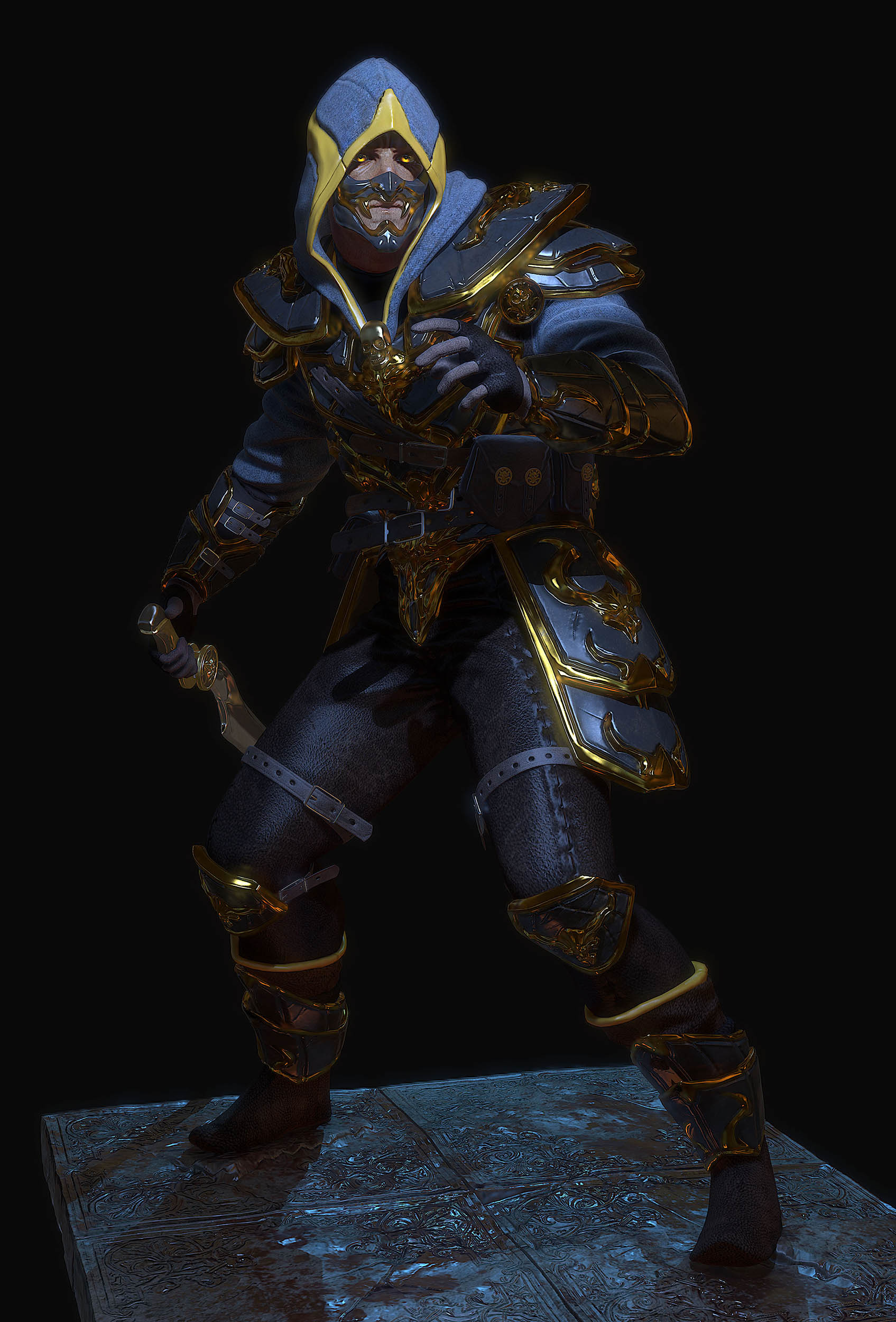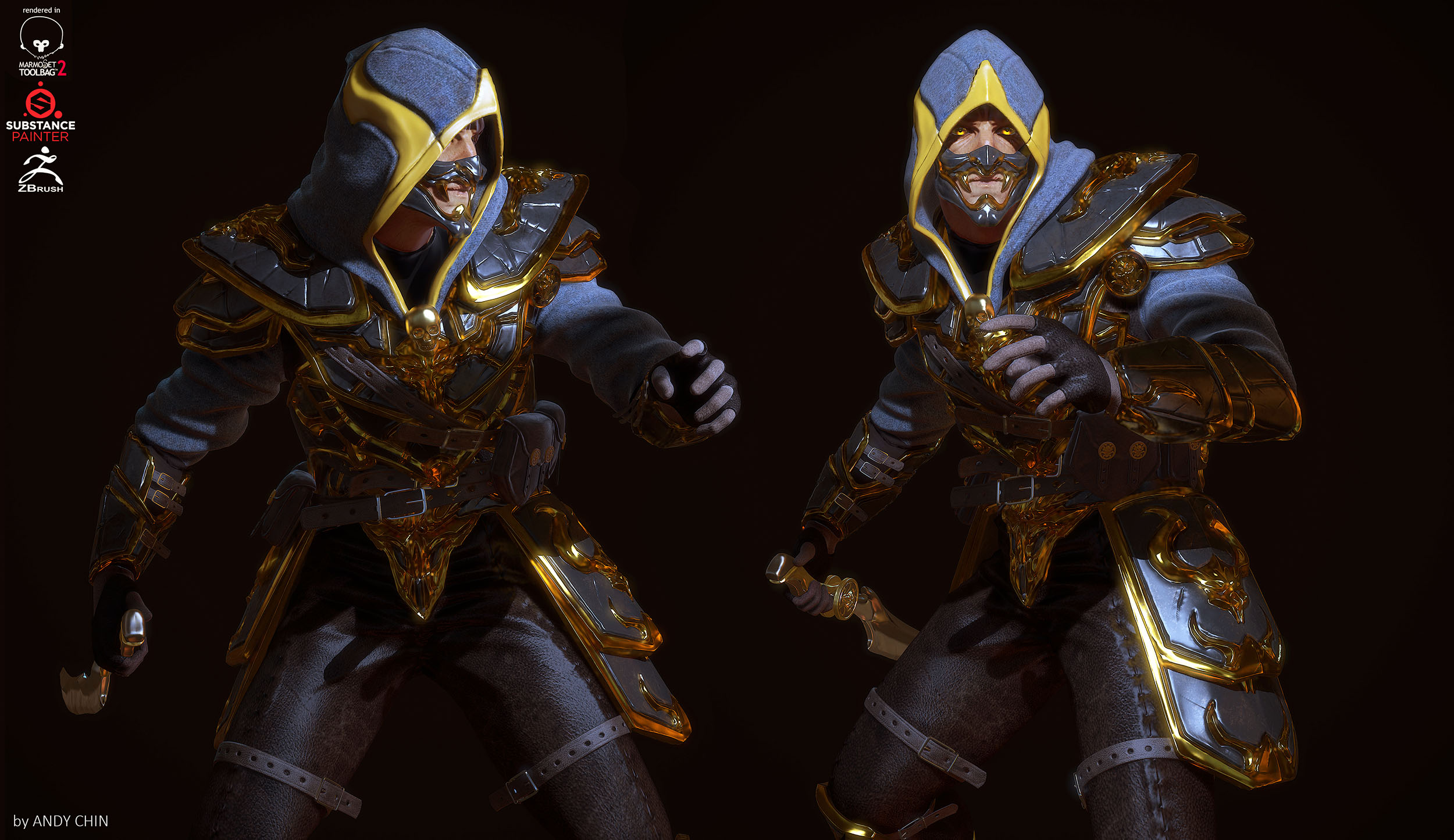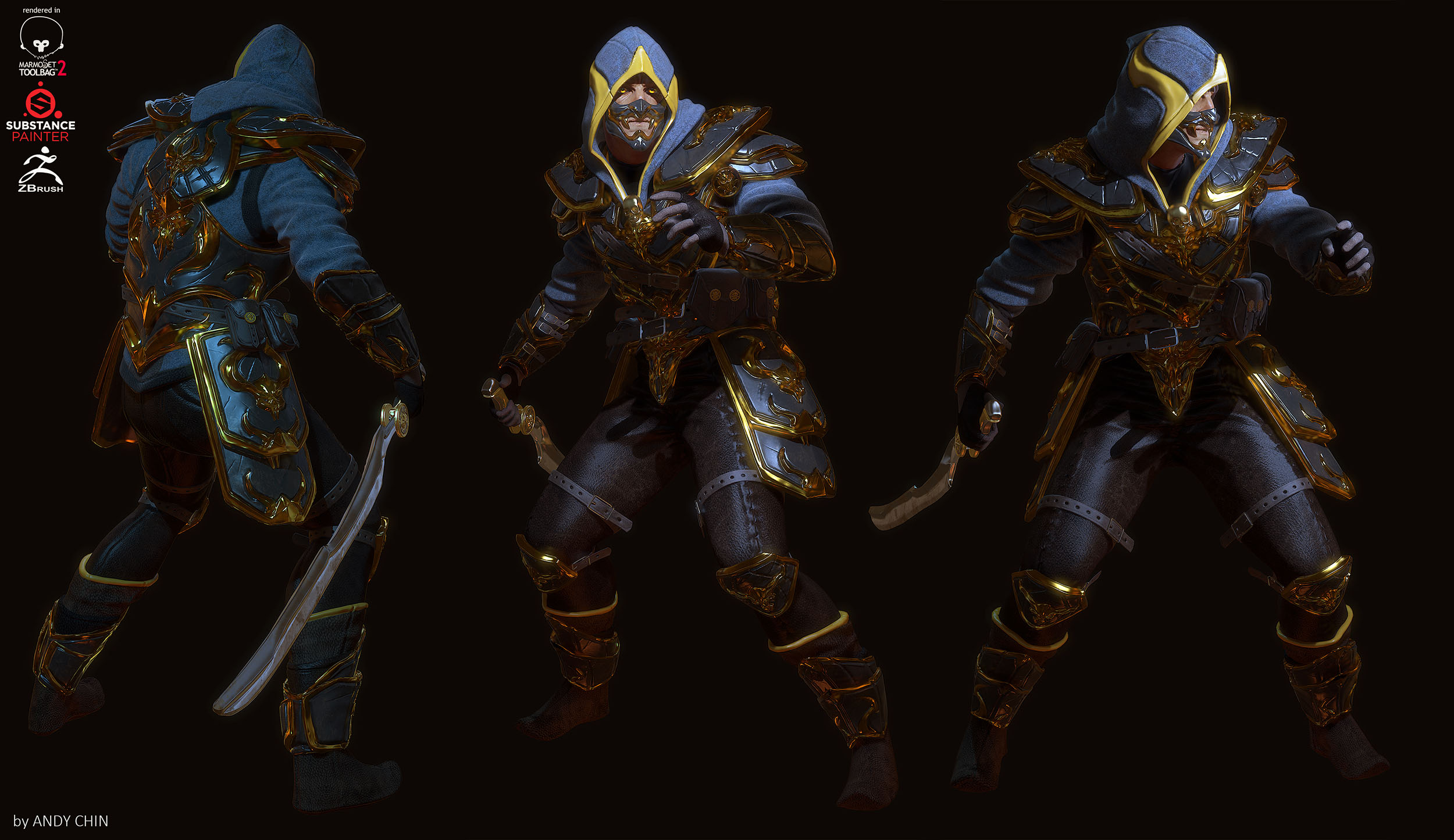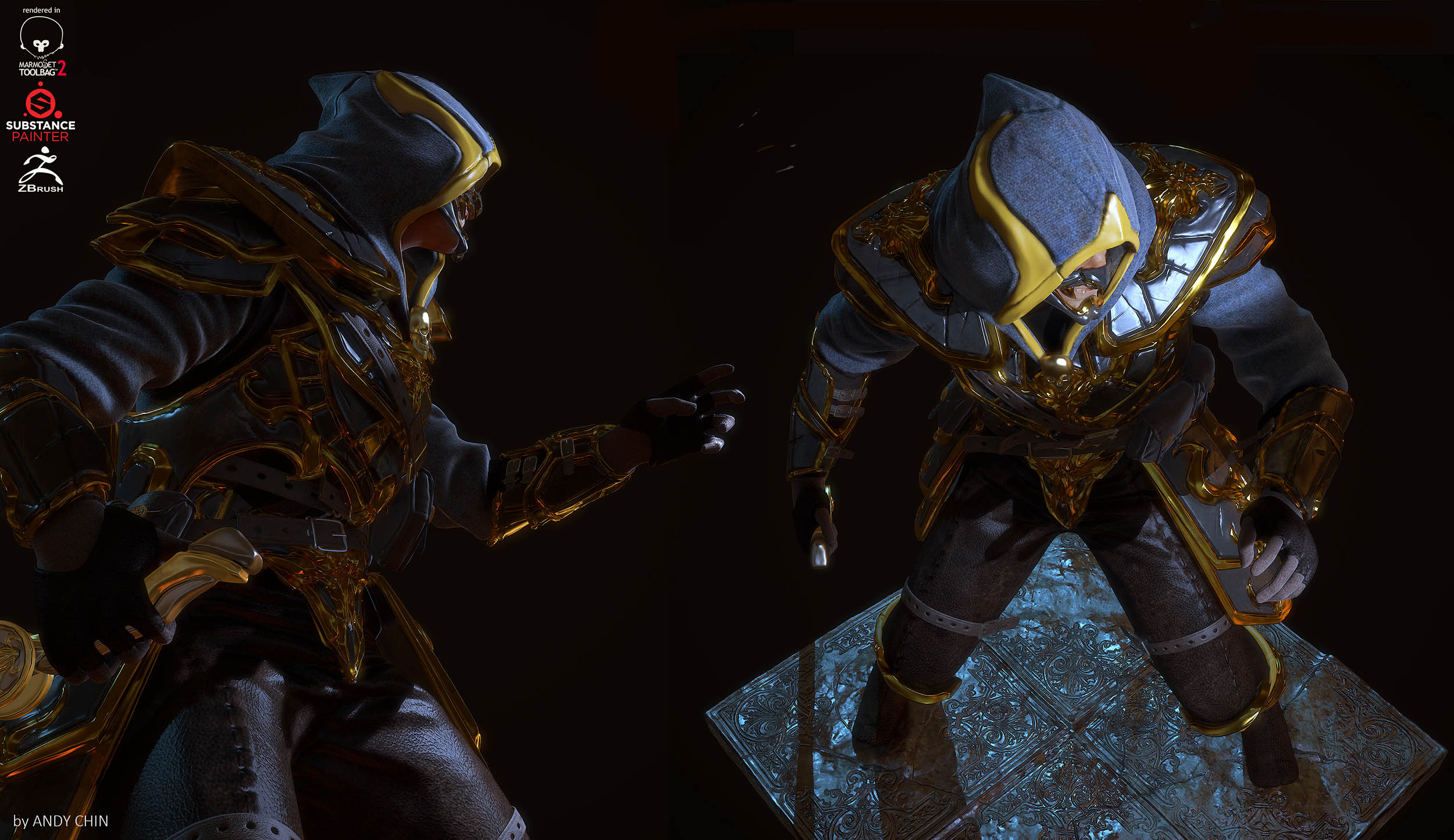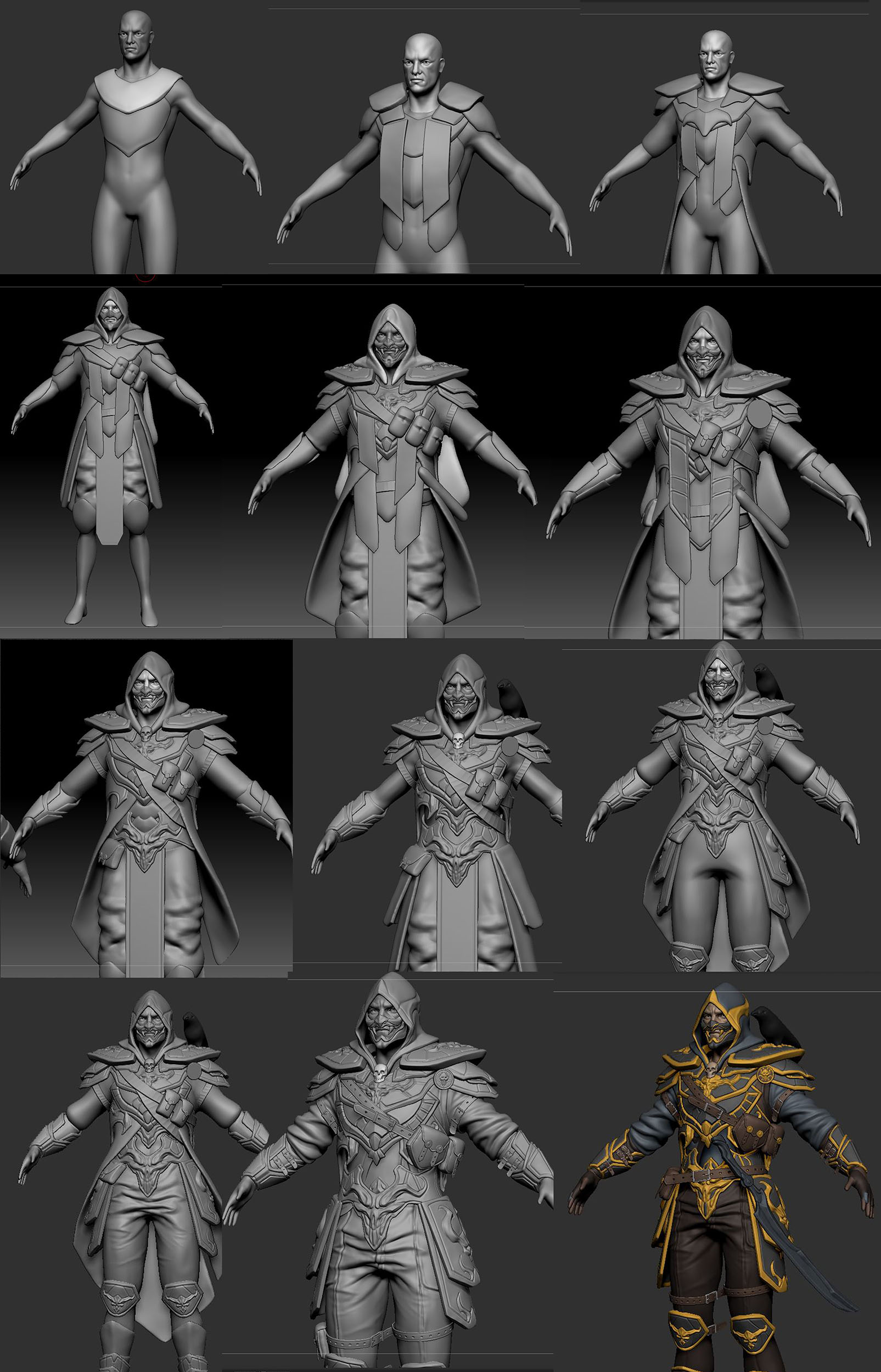 Attachments