The Eye-helmet is amazing, would watch a breakdown.
One of the characters I had opportunity to create for Techland. Game art character rendered in V-ray. Hair by 3dsMax hair and fur. Head base model provided by techland. 20 737 Tri, 4x2048 textures.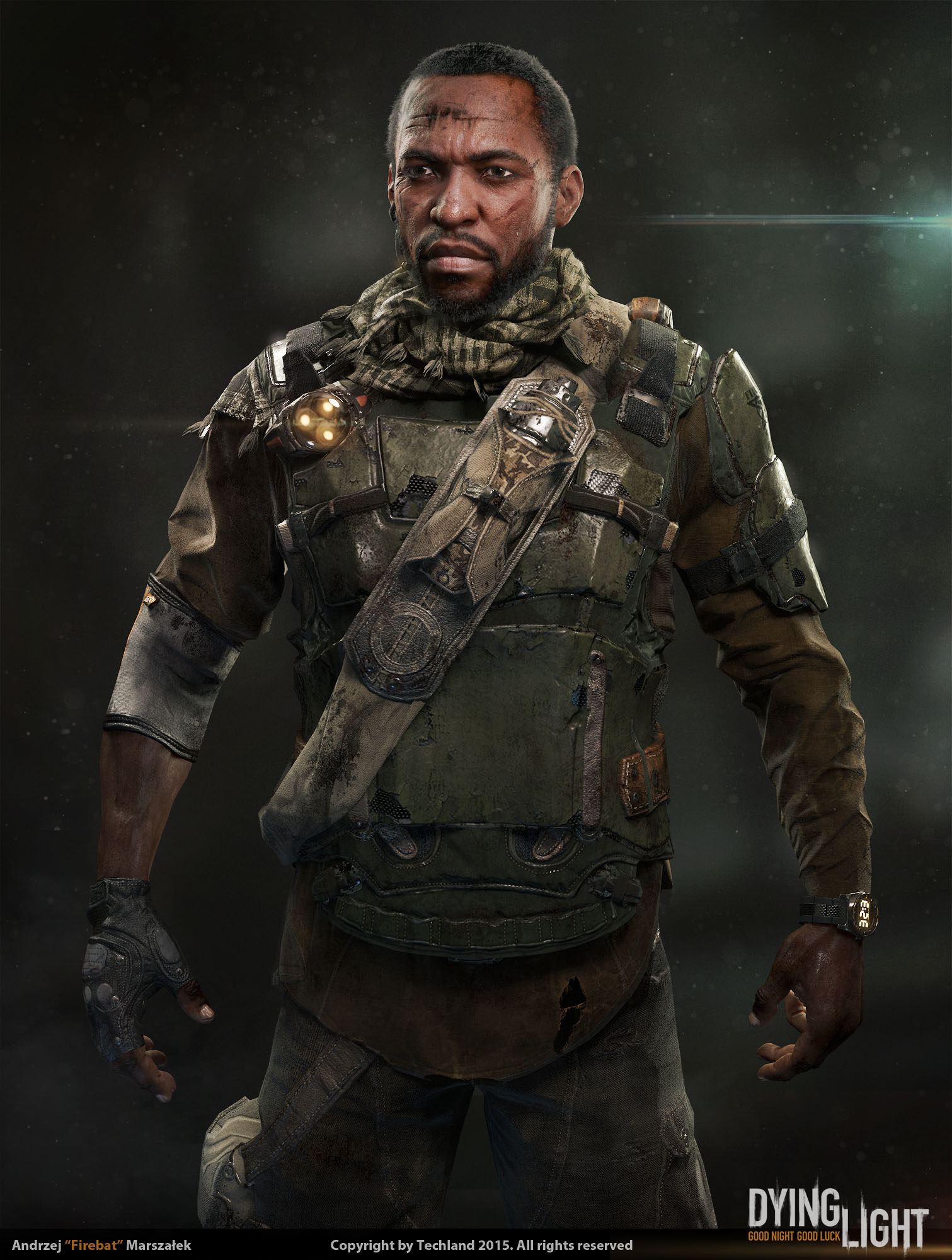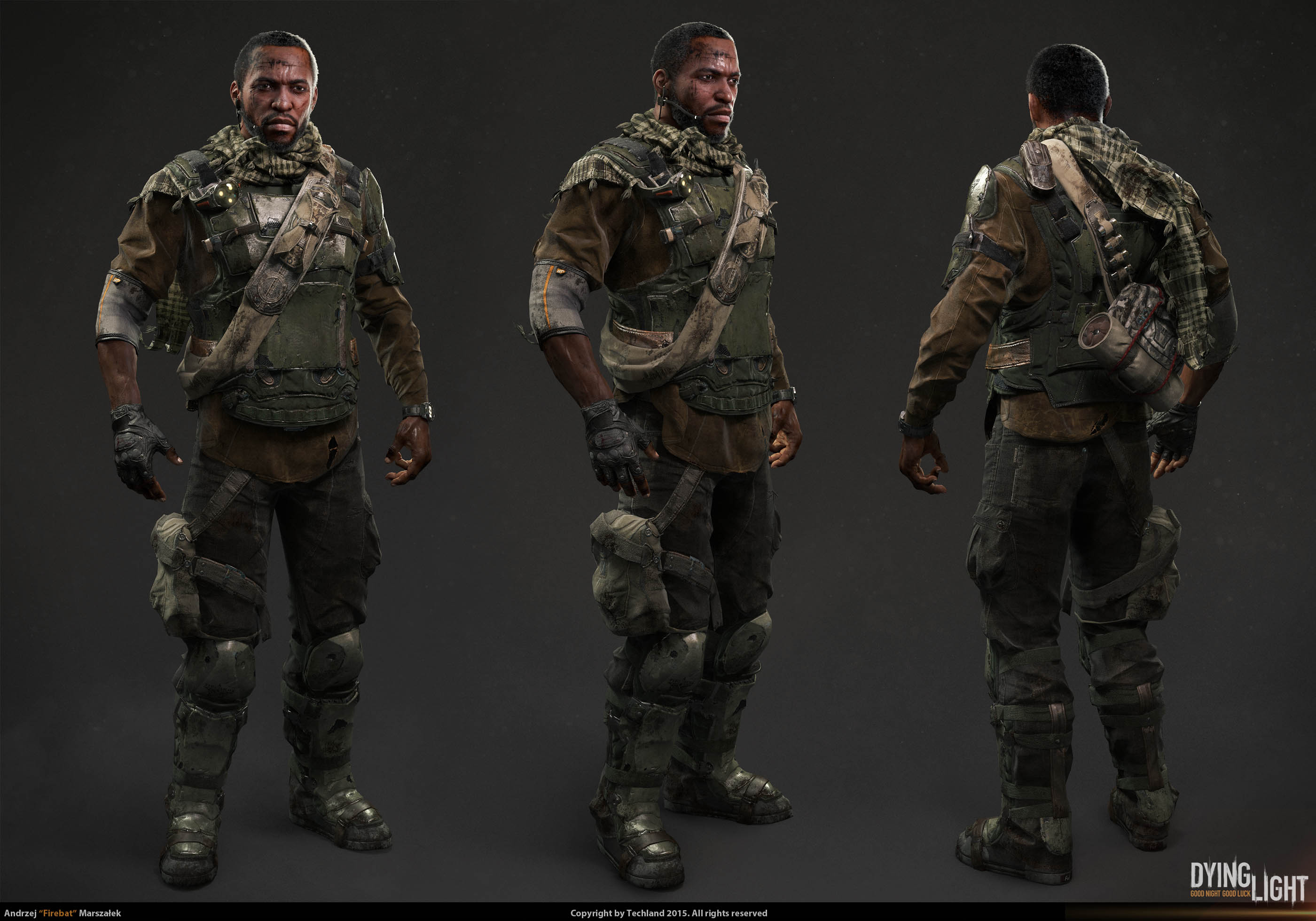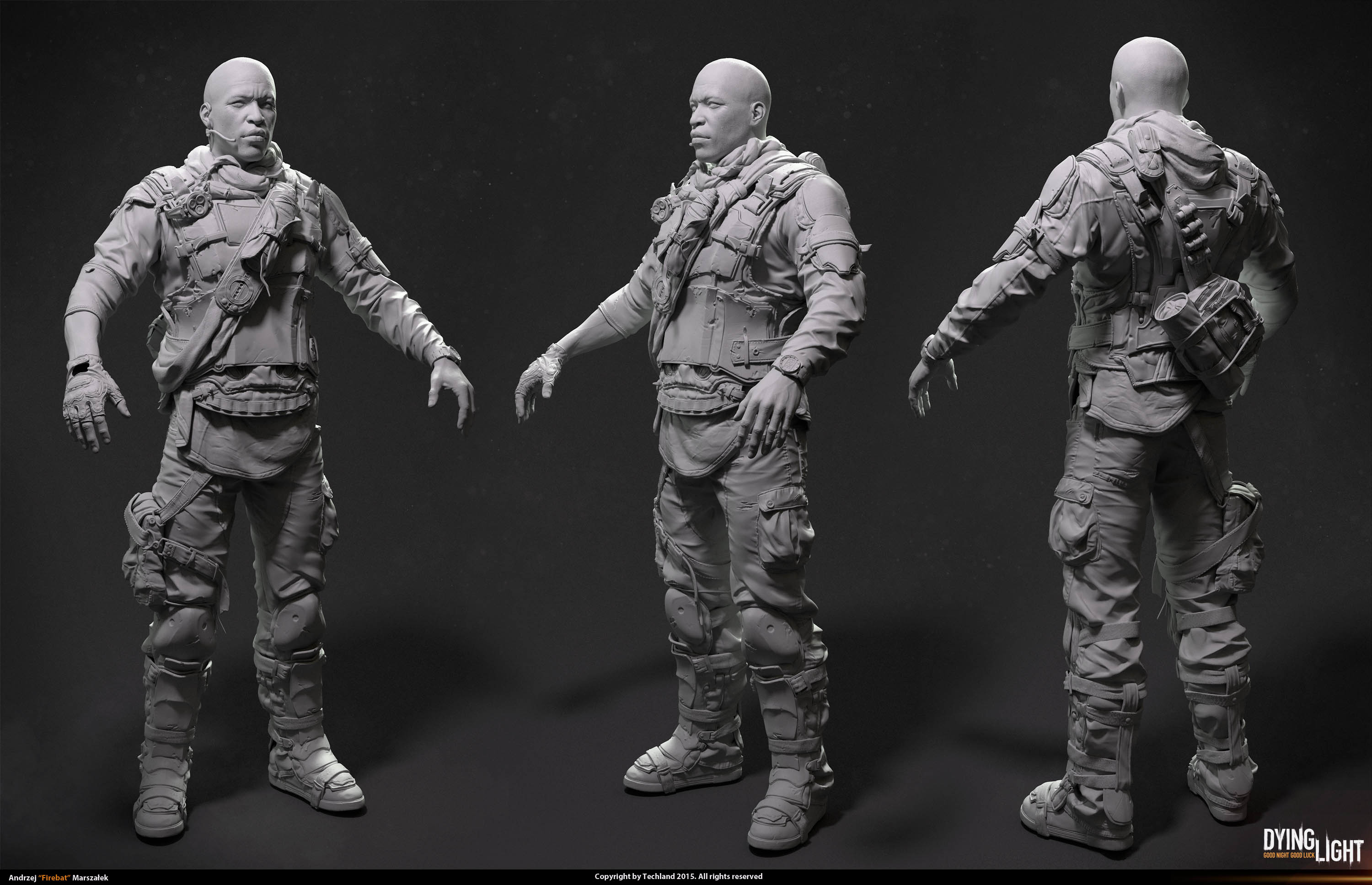 Way to go, lovely work. Great this and that. … 5*
Nice characters man, I especially like the last one!