woooooooooooooowwwwwww I was stunned.
my God I have What I see
Really bother extra Painted
cool stuff

Wow. Congratulations, just amazing work!
That's amazing work dude =)
Nice work! congratulations the top row.
Thank you so much Farhad Nojumi, Wolf kaulen, Maroon .
These works are amazing, my friend! You are a real professional
Hello, My recent personal work is wonder woman character. This project is a practice
to 3d print. In this project, I tried to do work right and accurate, And i learned a lot
somethings. I hope you like this project.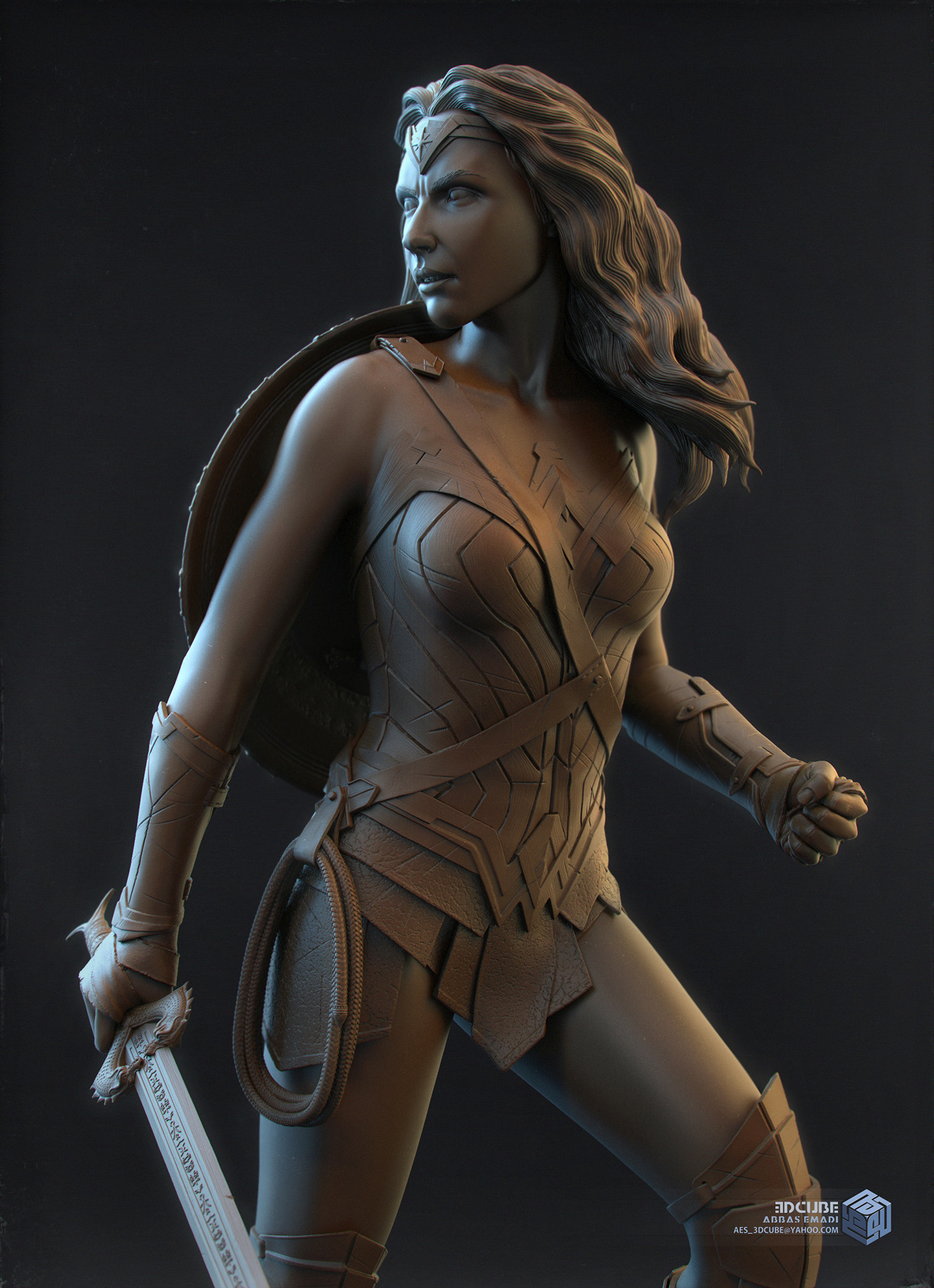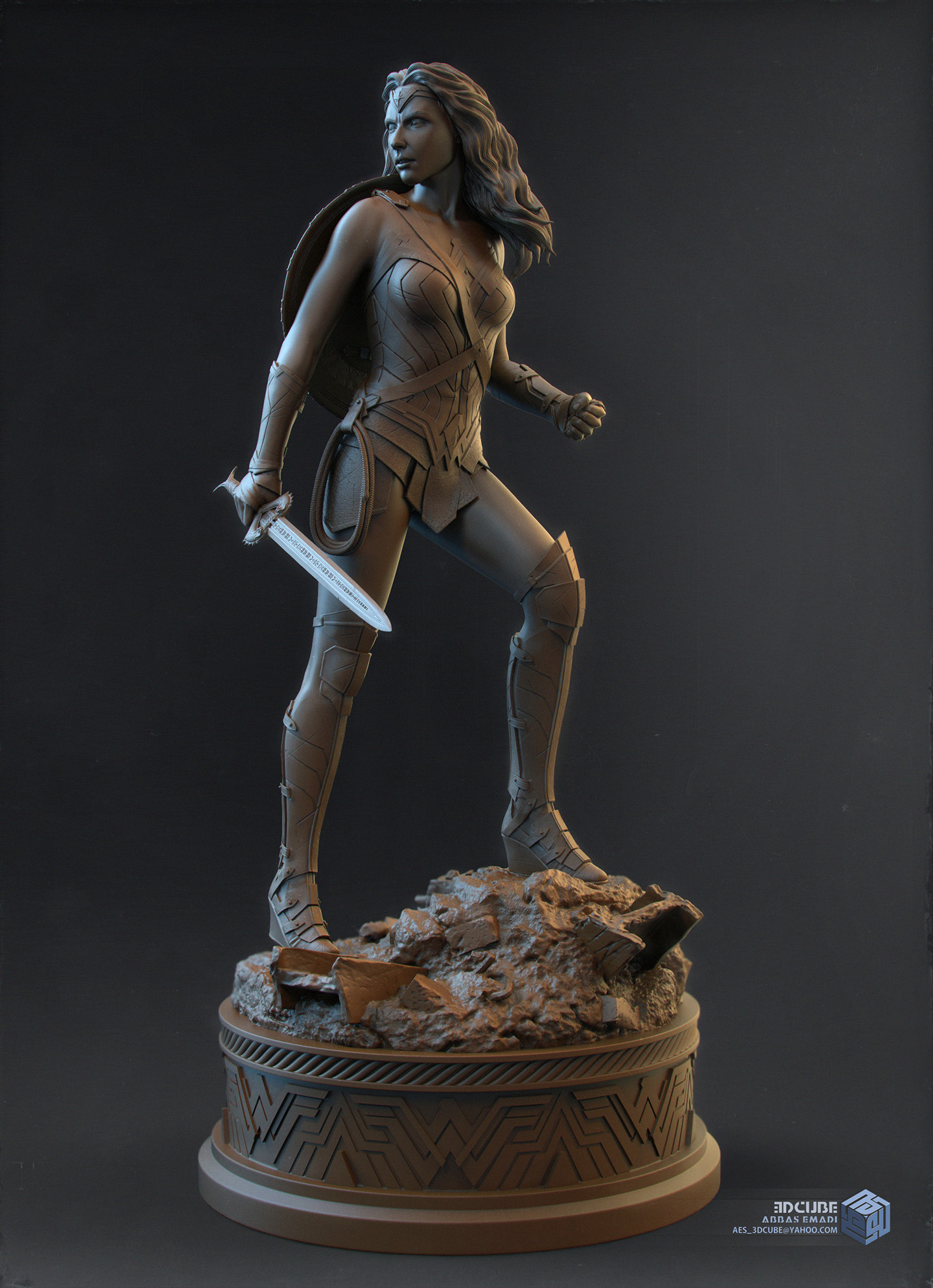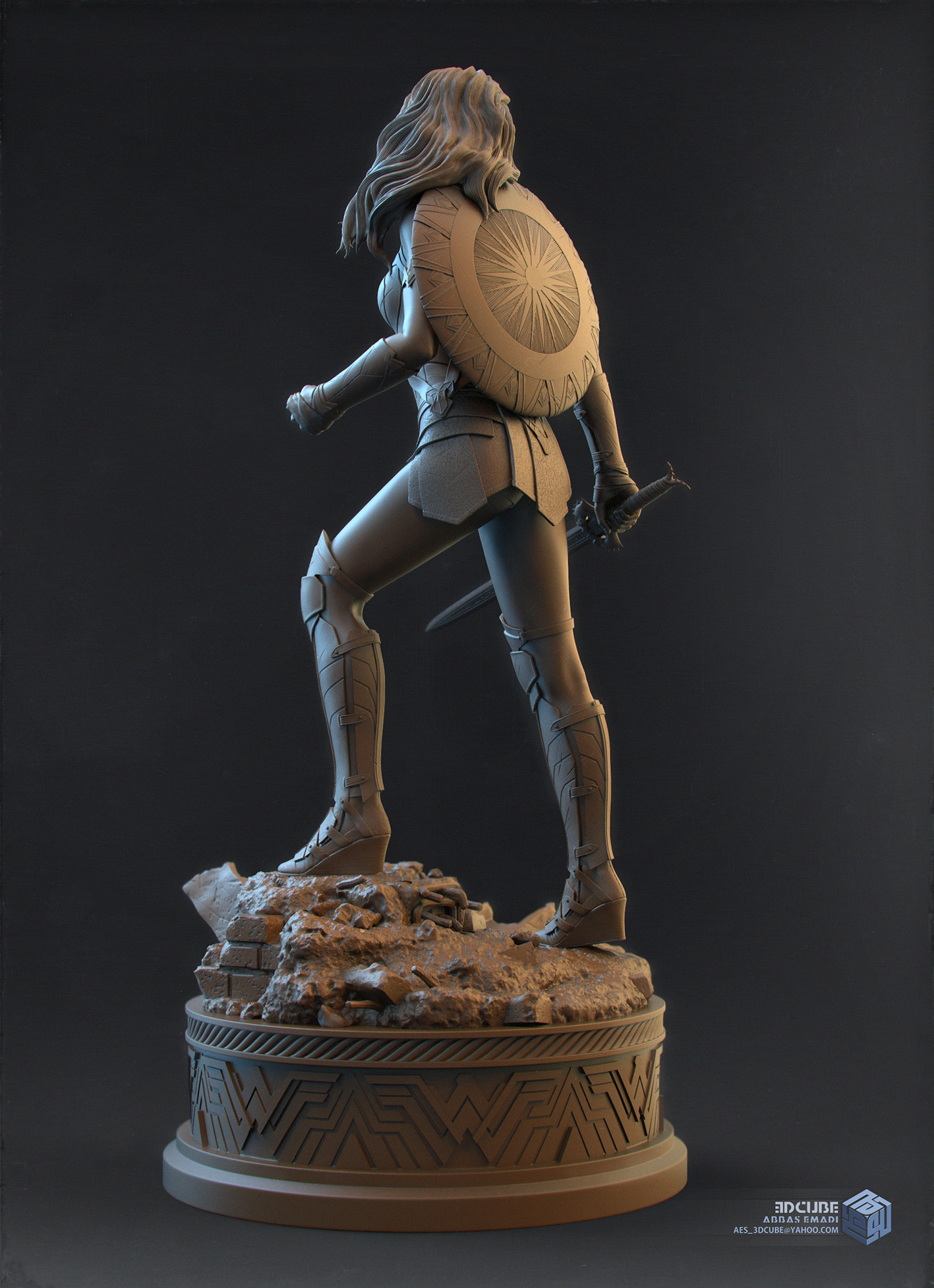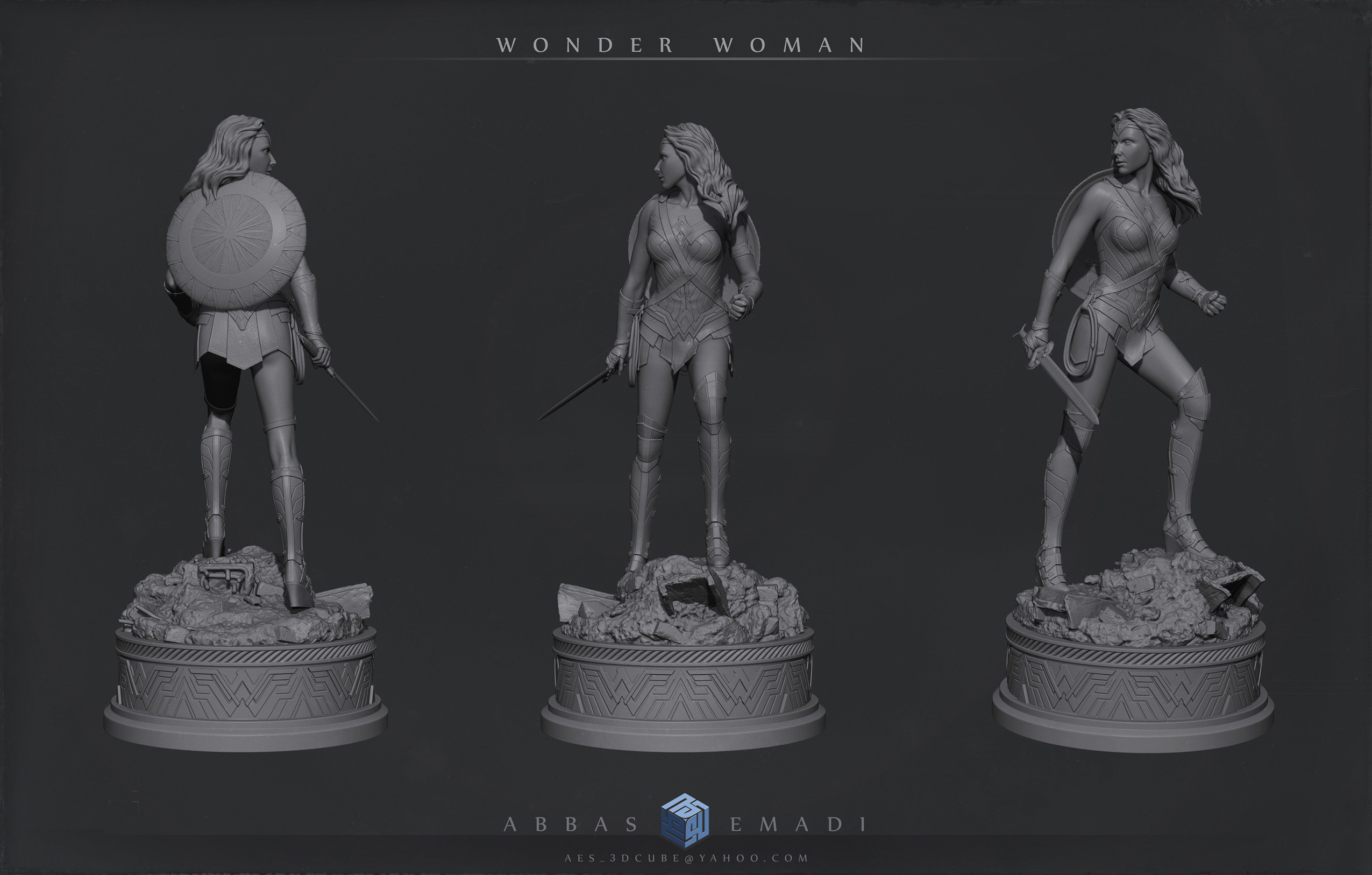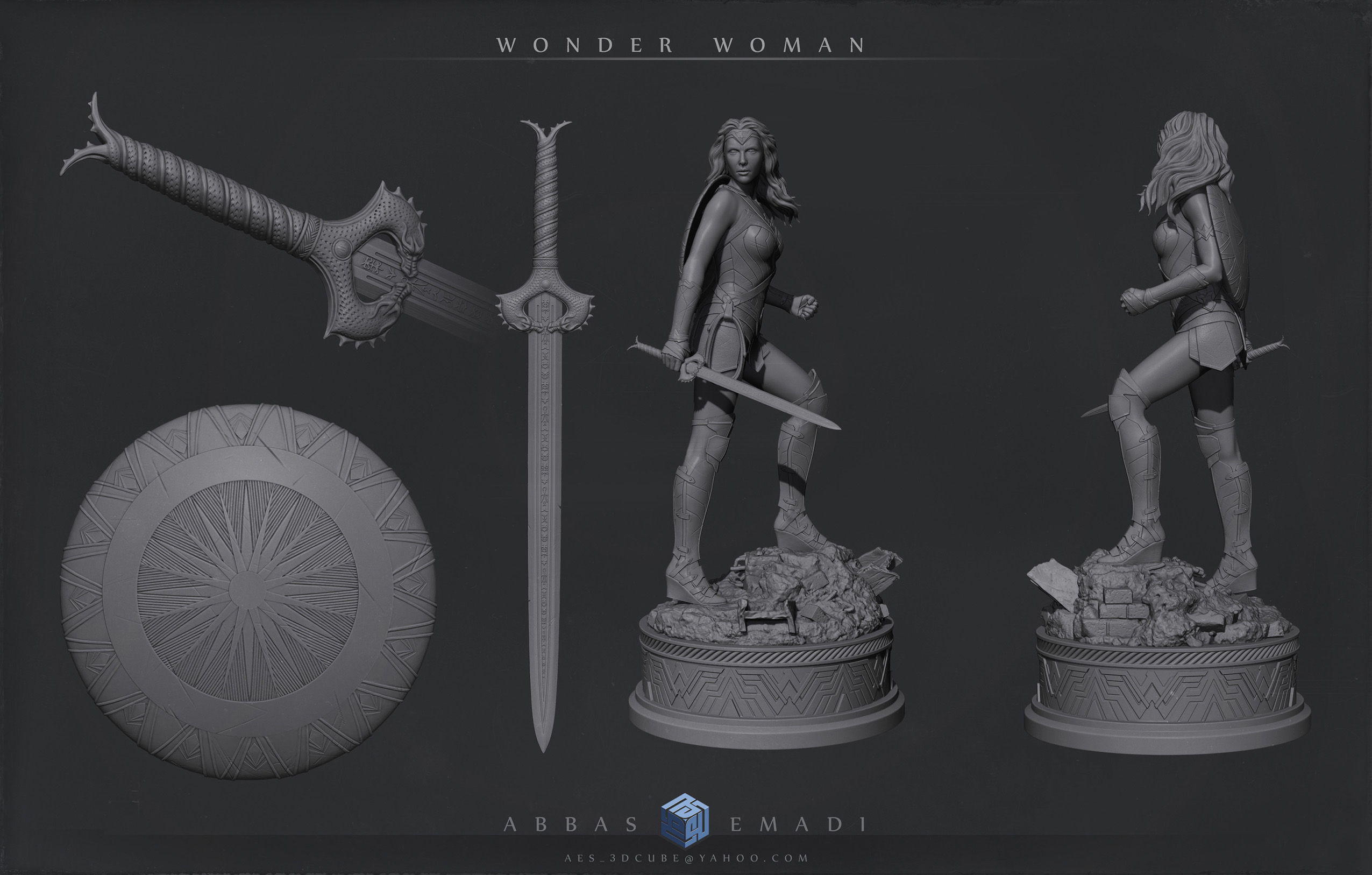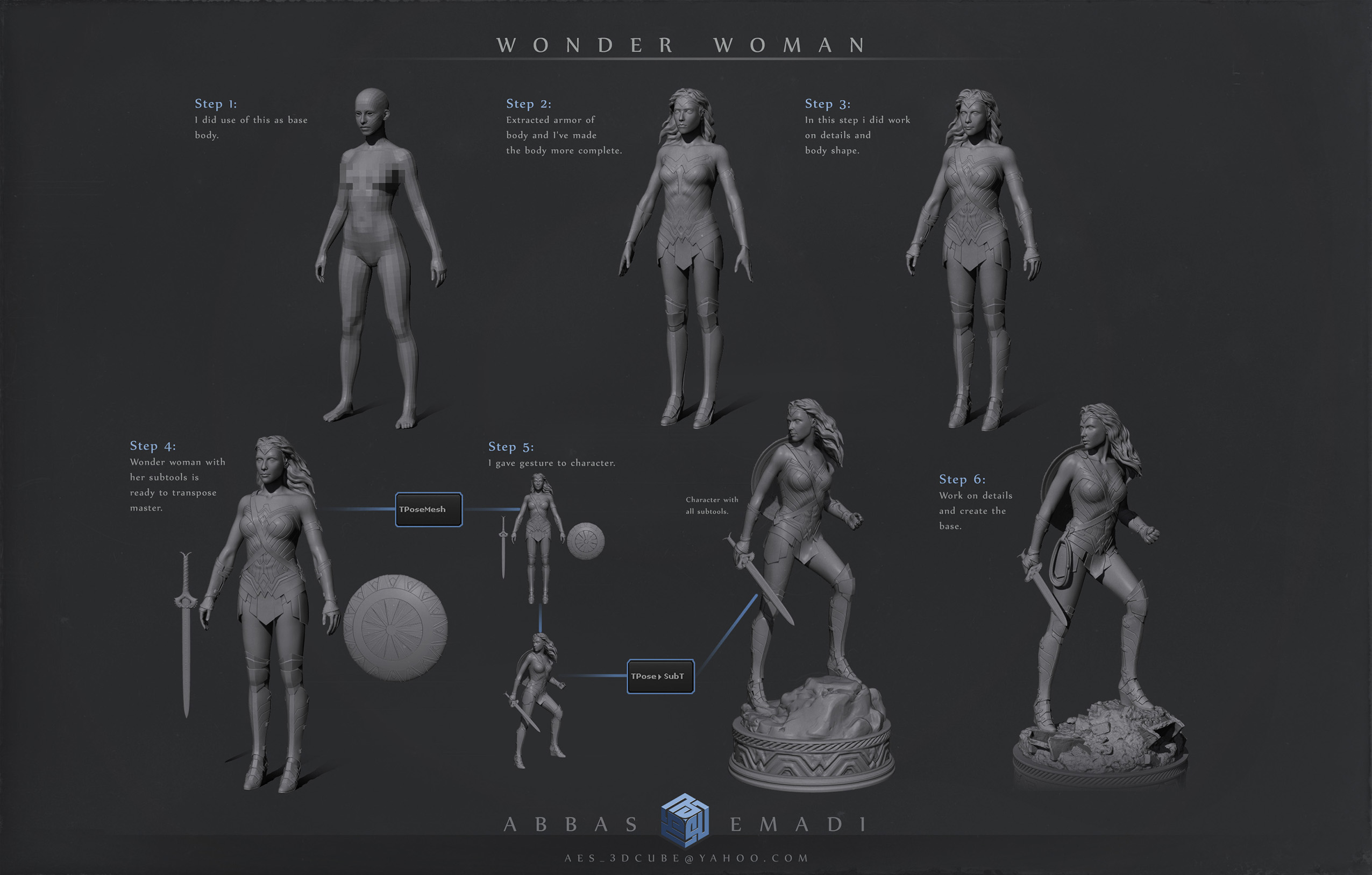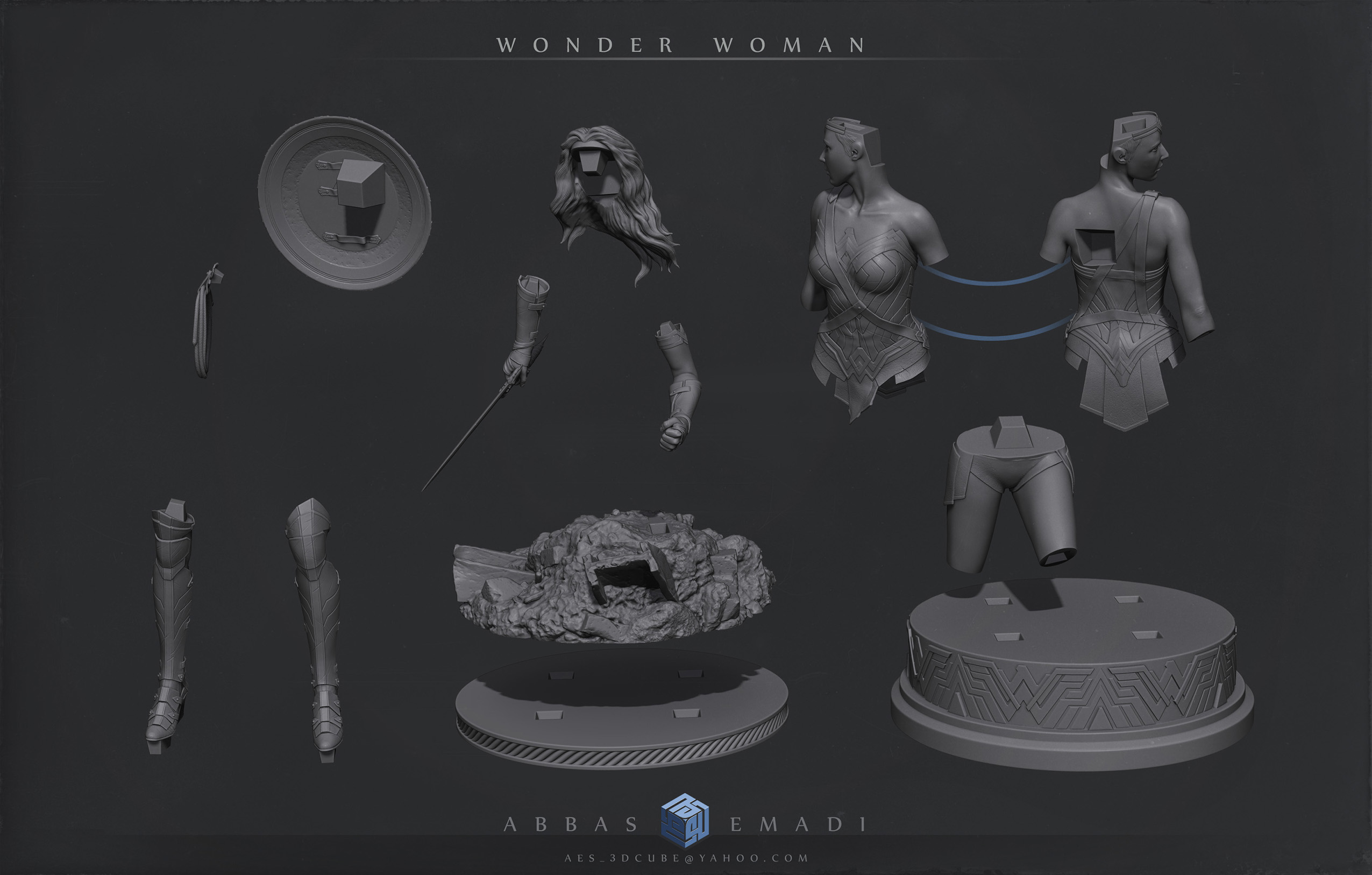 Attachments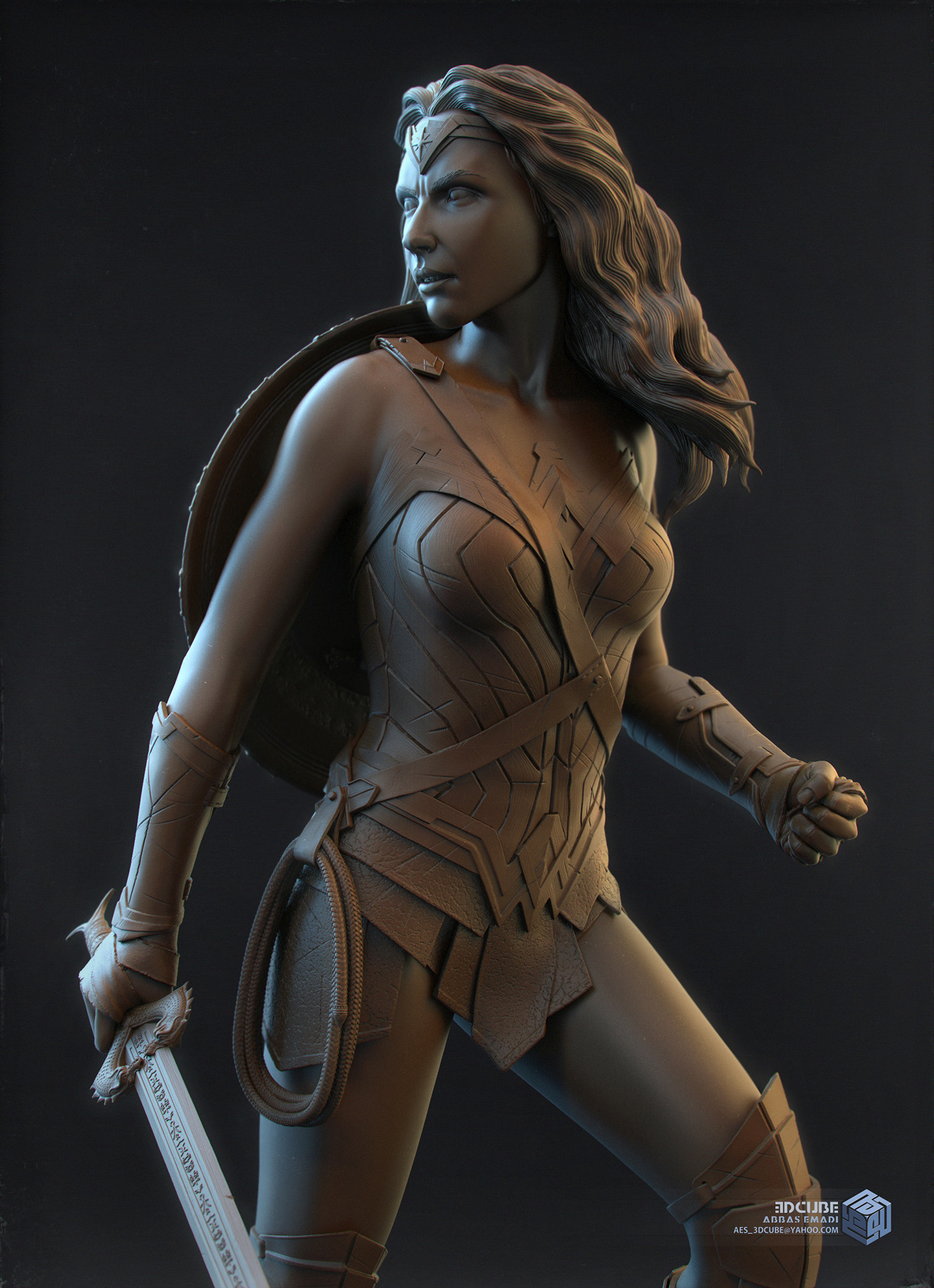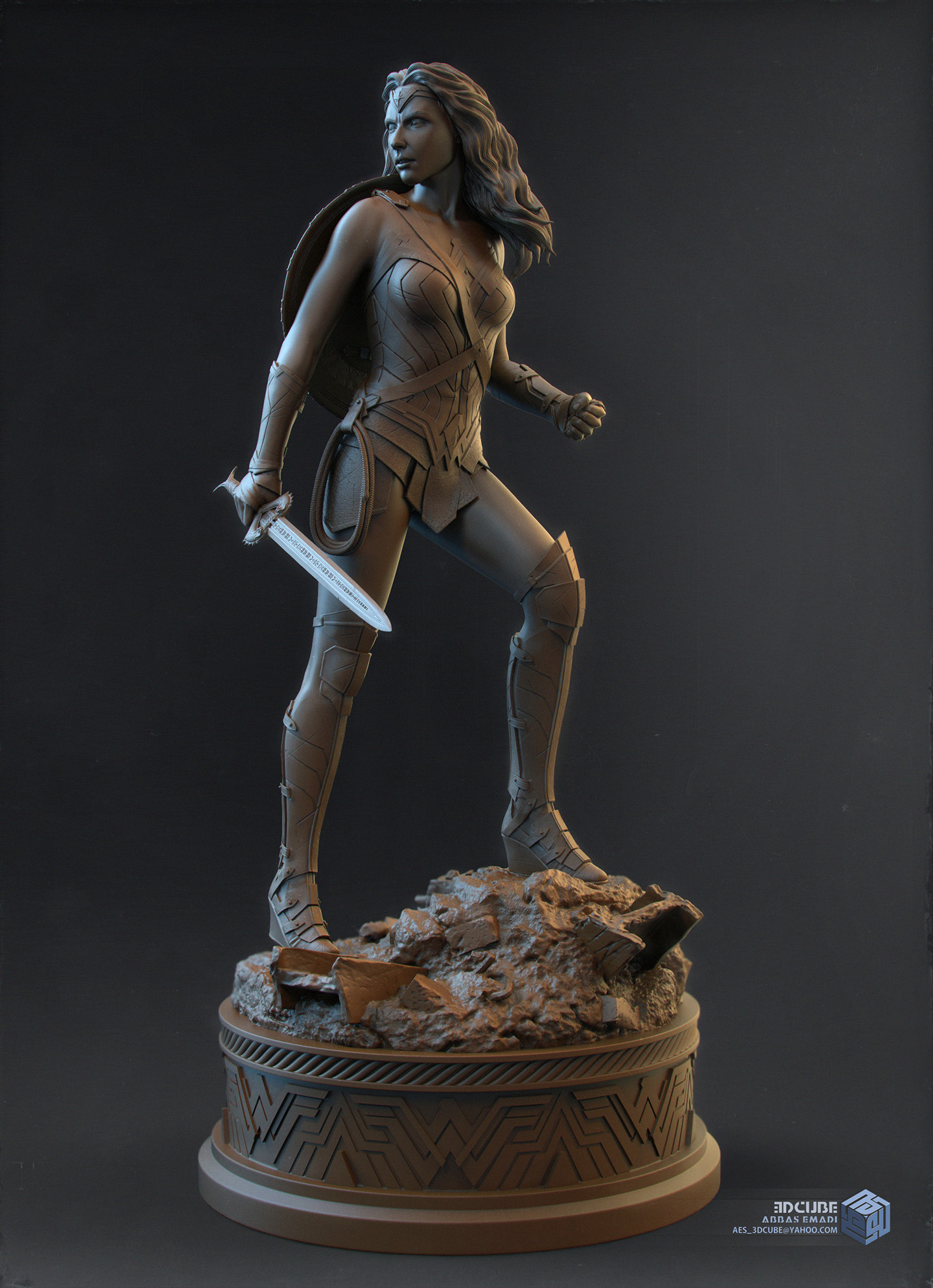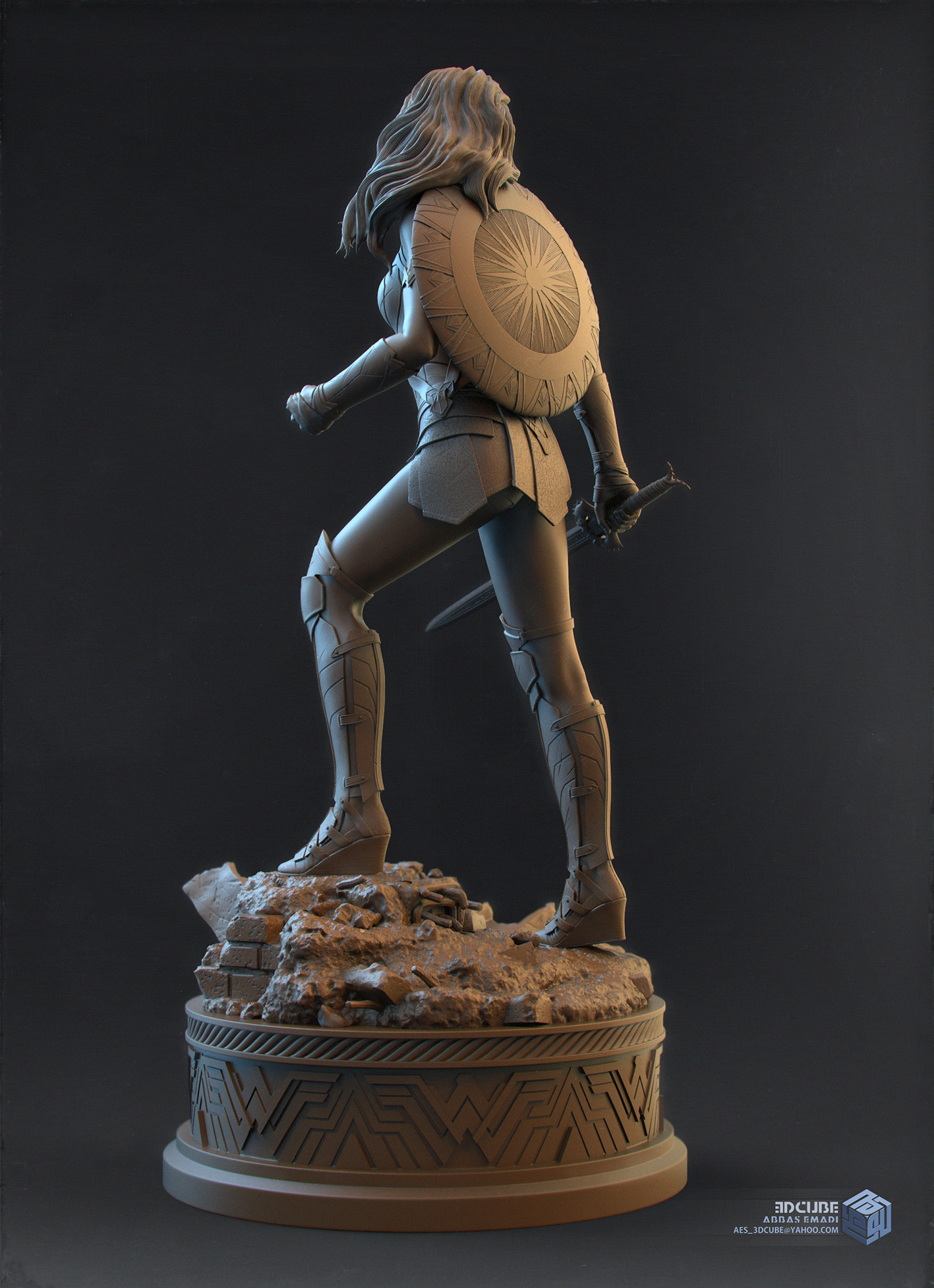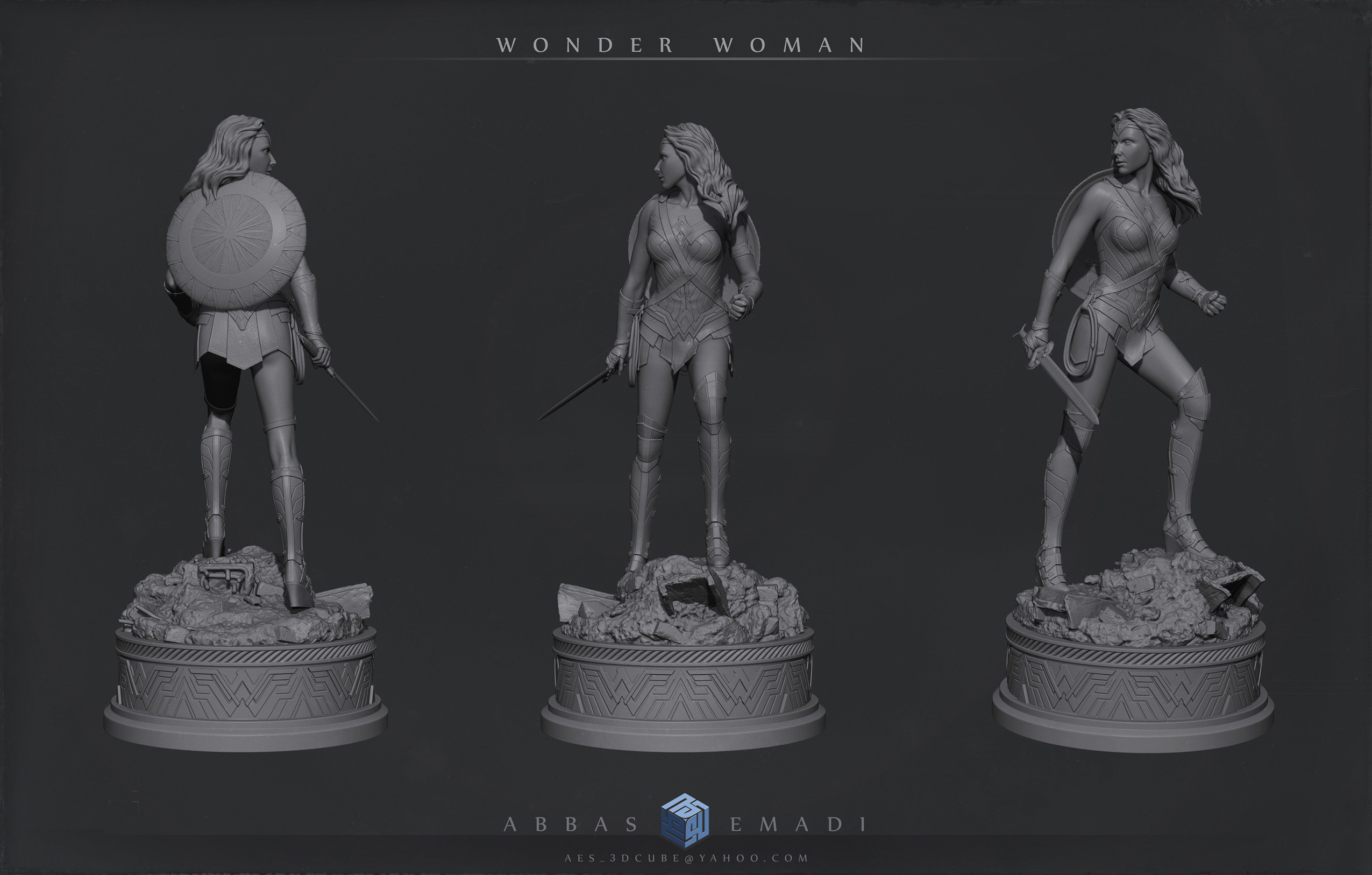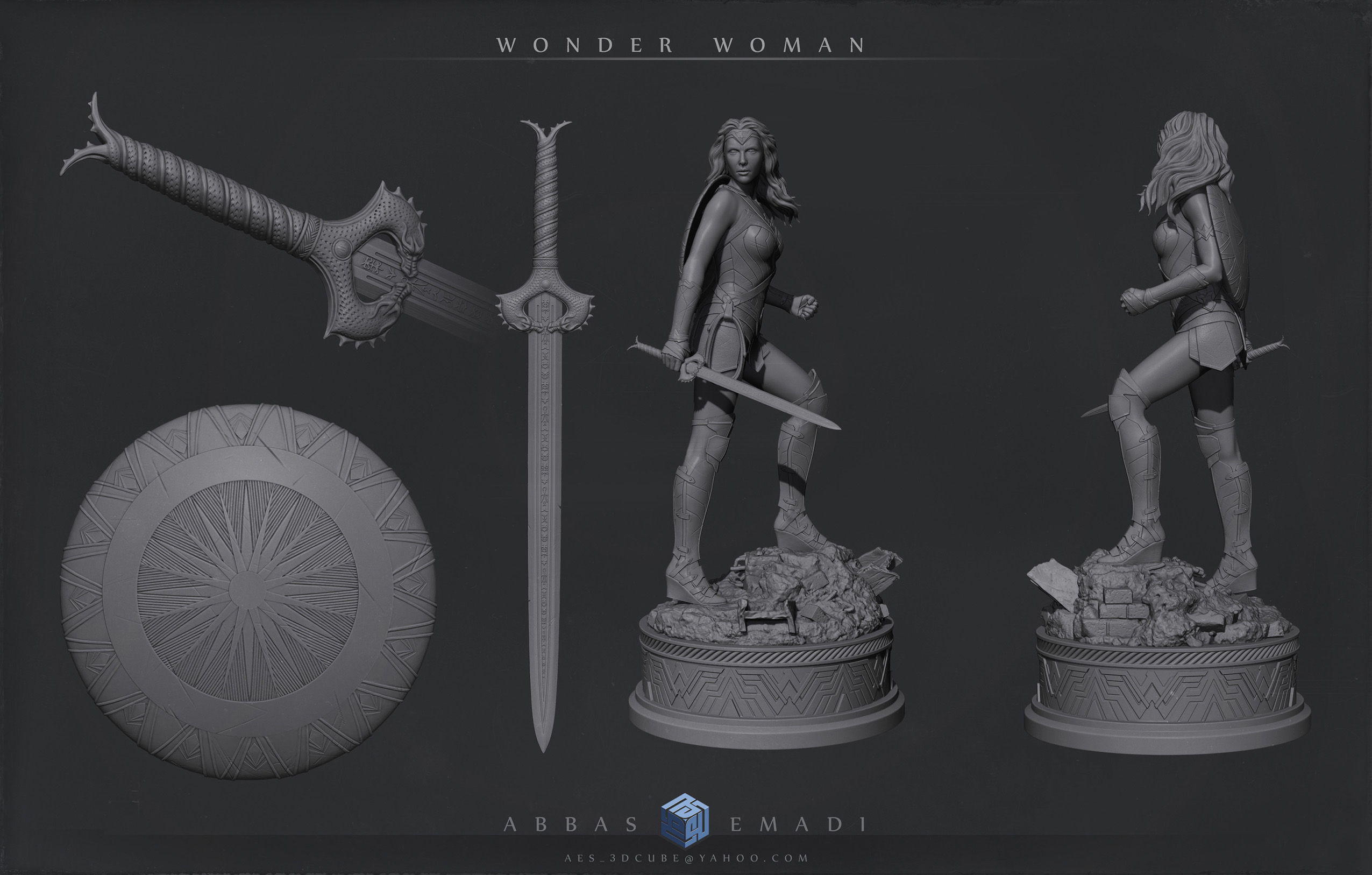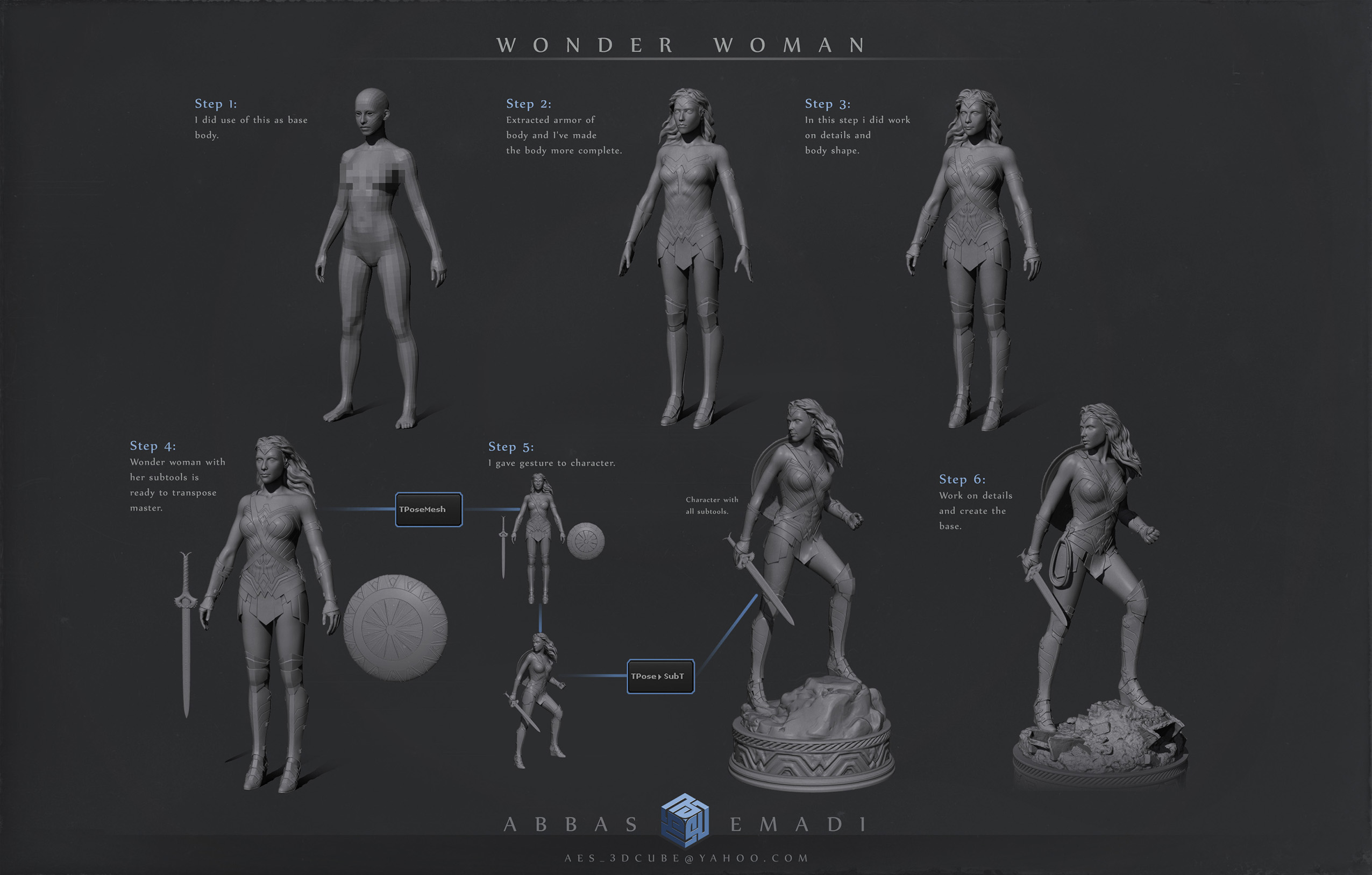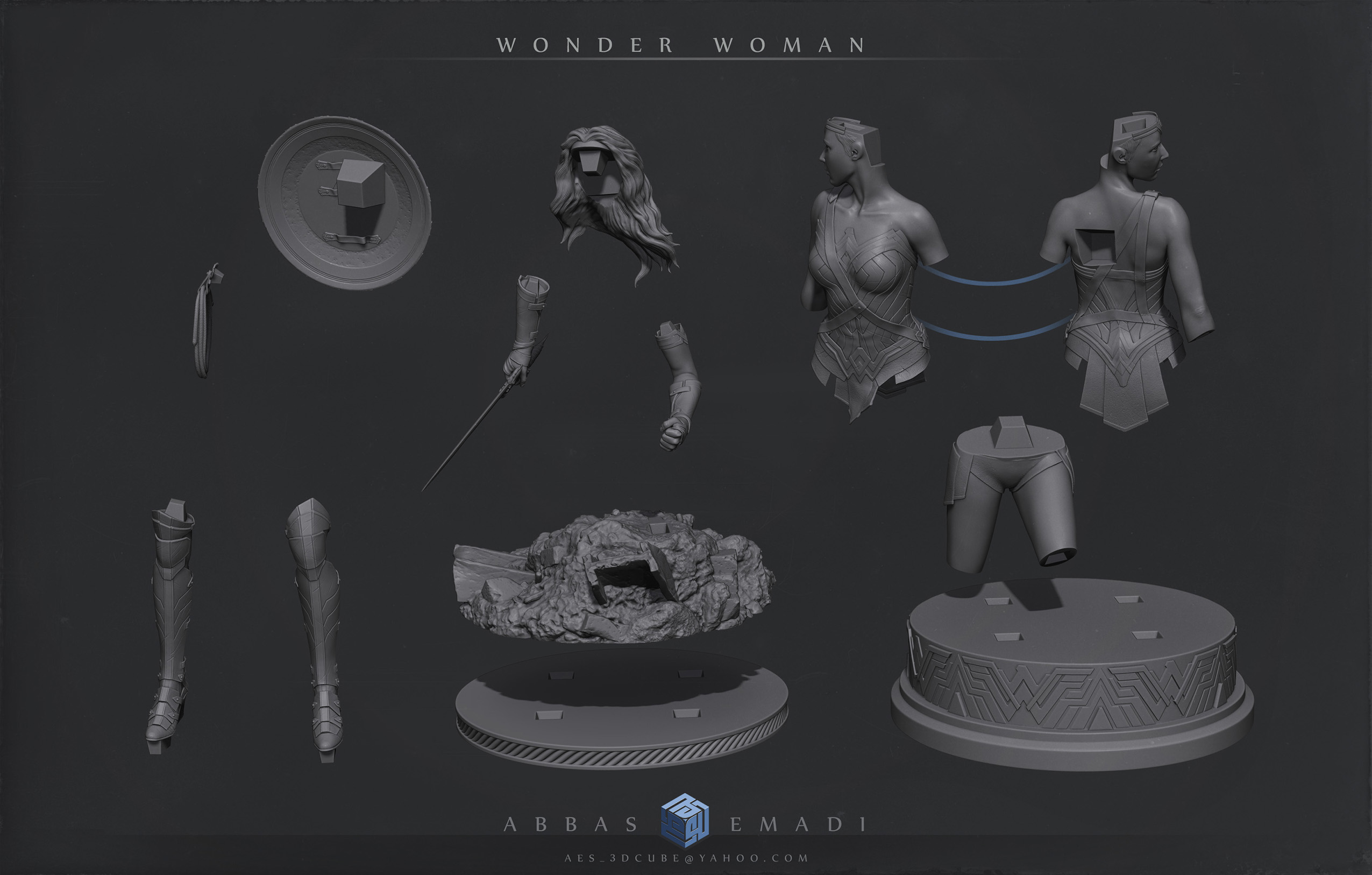 cool work. thanks for the breakdown.
Thanks my friend, Your welcome.
Hi friends, This is my recent personal project that its name The Last Warrior. This is my first realistic character that so far i did.
To do this project, i used the substance painter for the first time, and it was a good experience for me and too for first one i used the fiber mesh in zbrush for long hair.
Because of lack of time, i used the ZRemesher in zbrush.
The reference of this work is the Tianhua Xu Concept that he's a greatest artist painting. He's one of the greatest artists painting, of course of my opinion.
when i saw this concept, i really liked to do it to 3d character, of course i did some changes on the design in work, because the concept was a little fantasy and
i wanted to do a realistic work. I got a lot of experiences in this project and i hope that it will be a good work.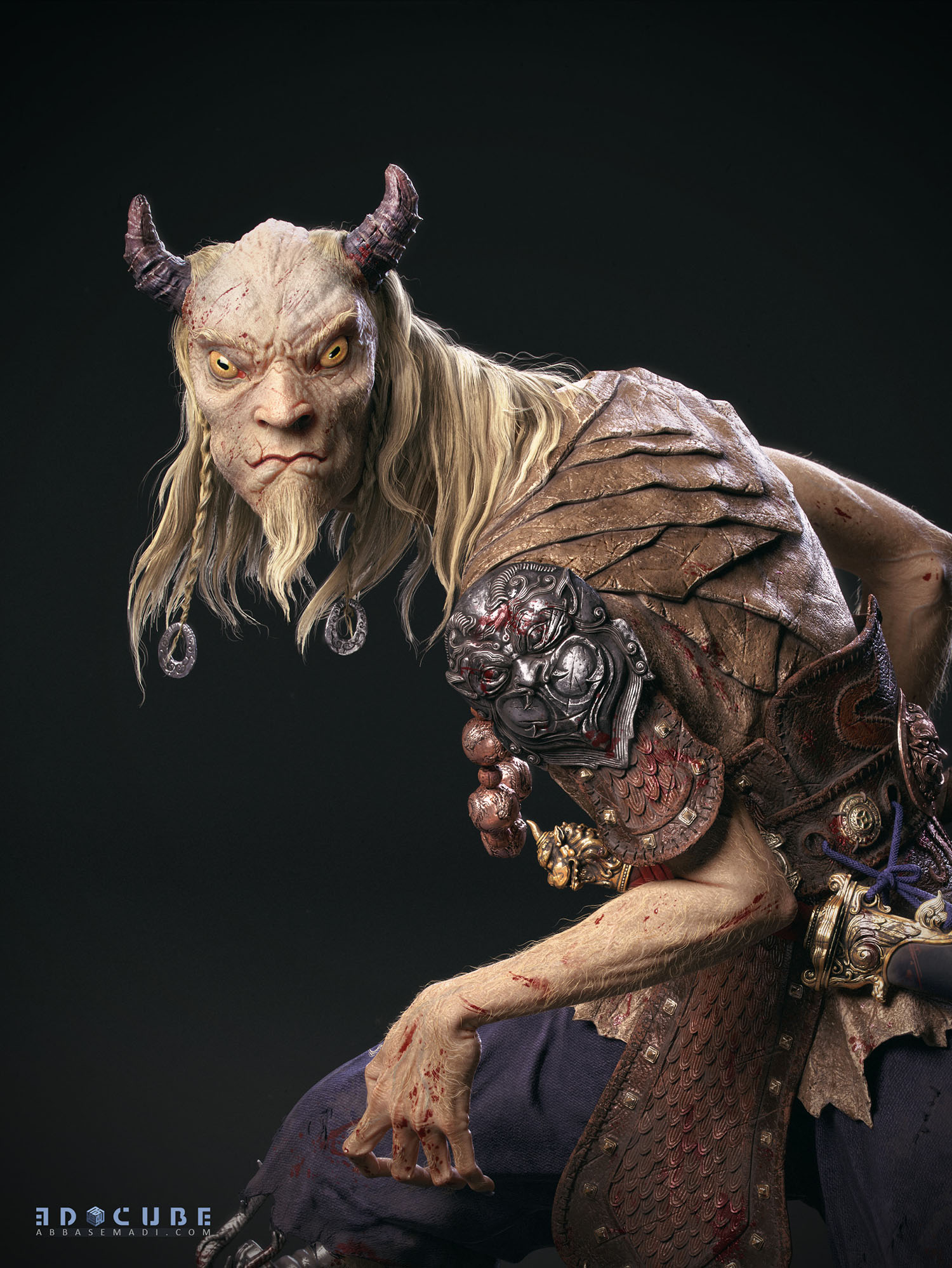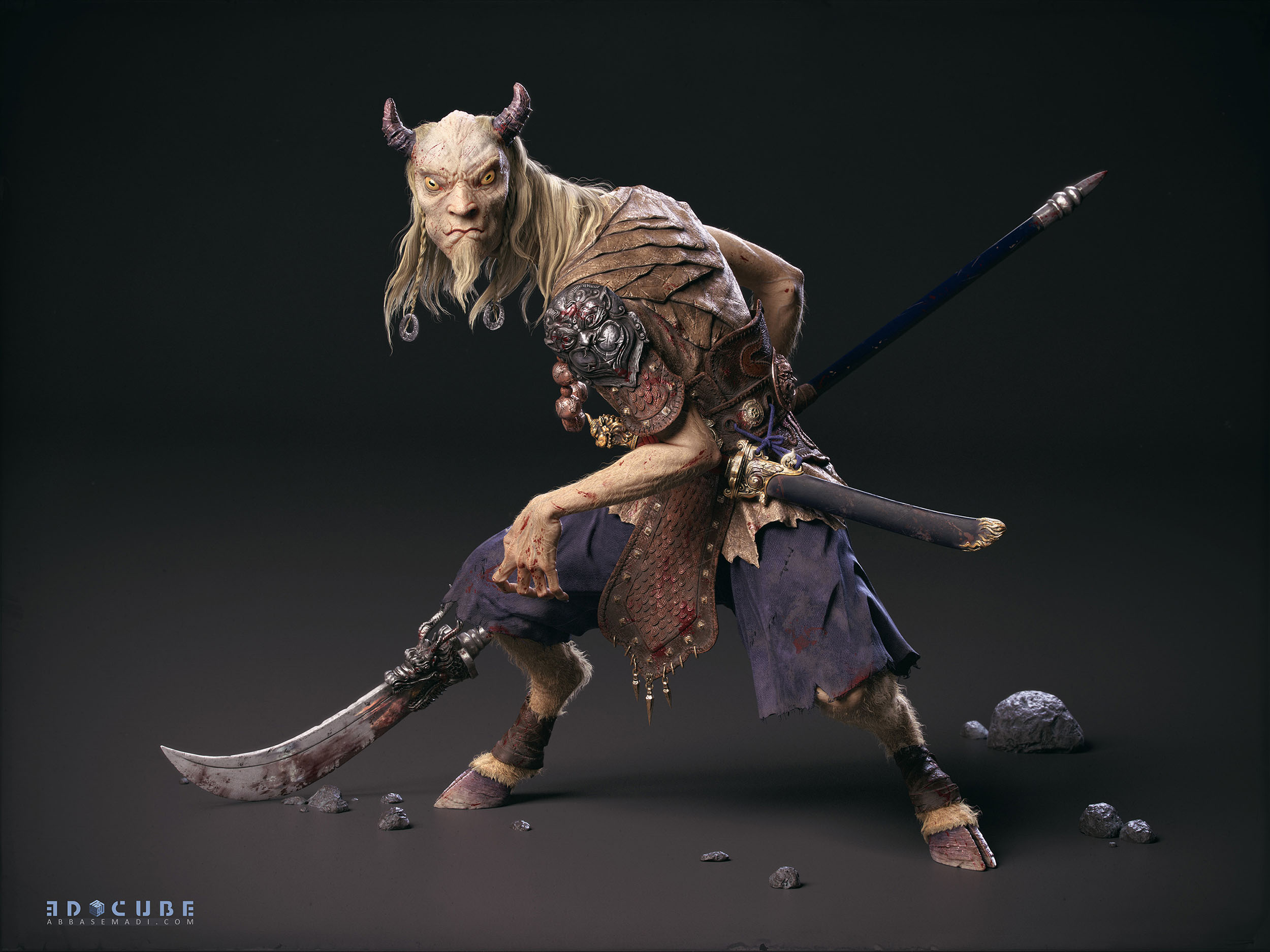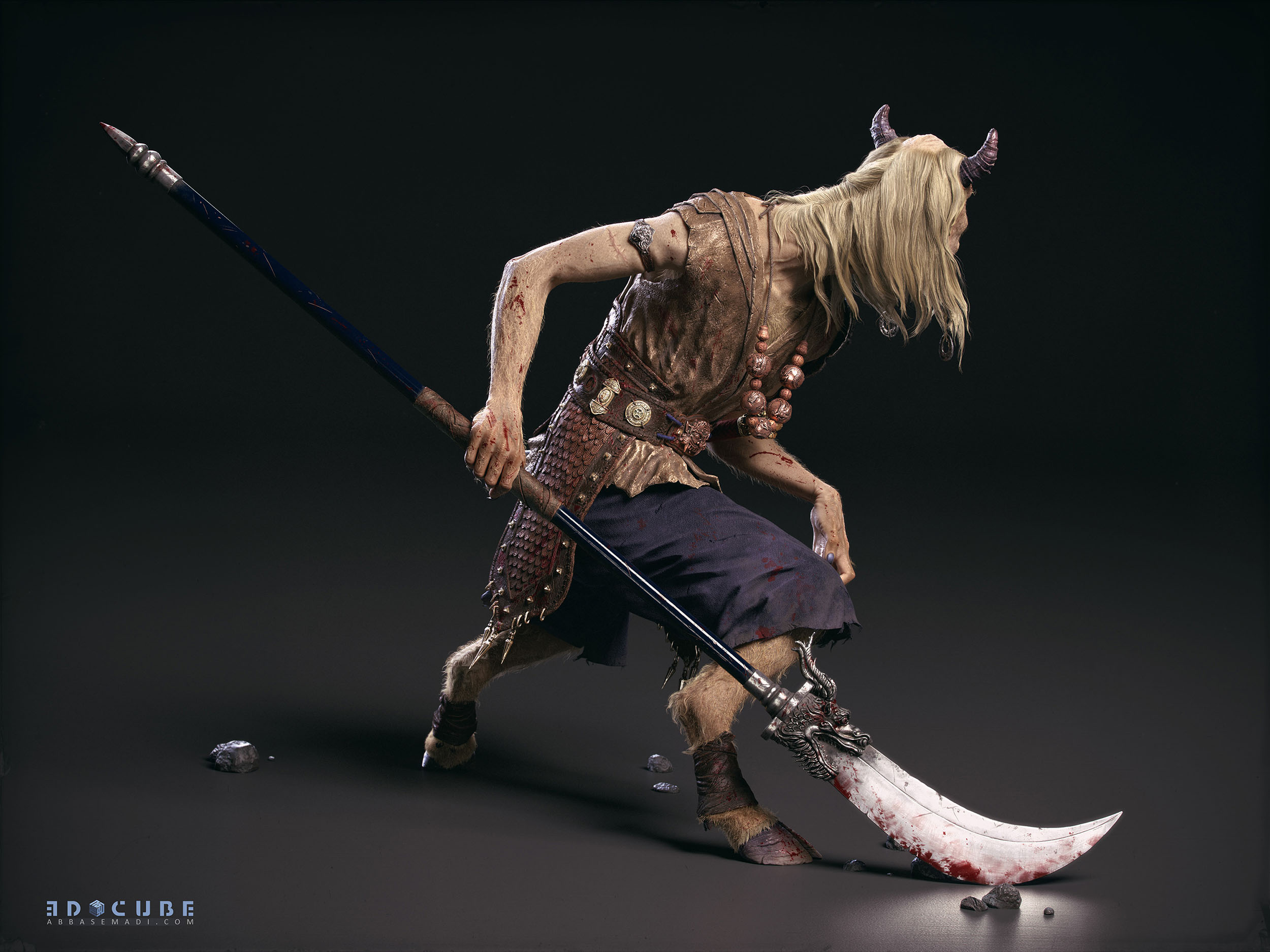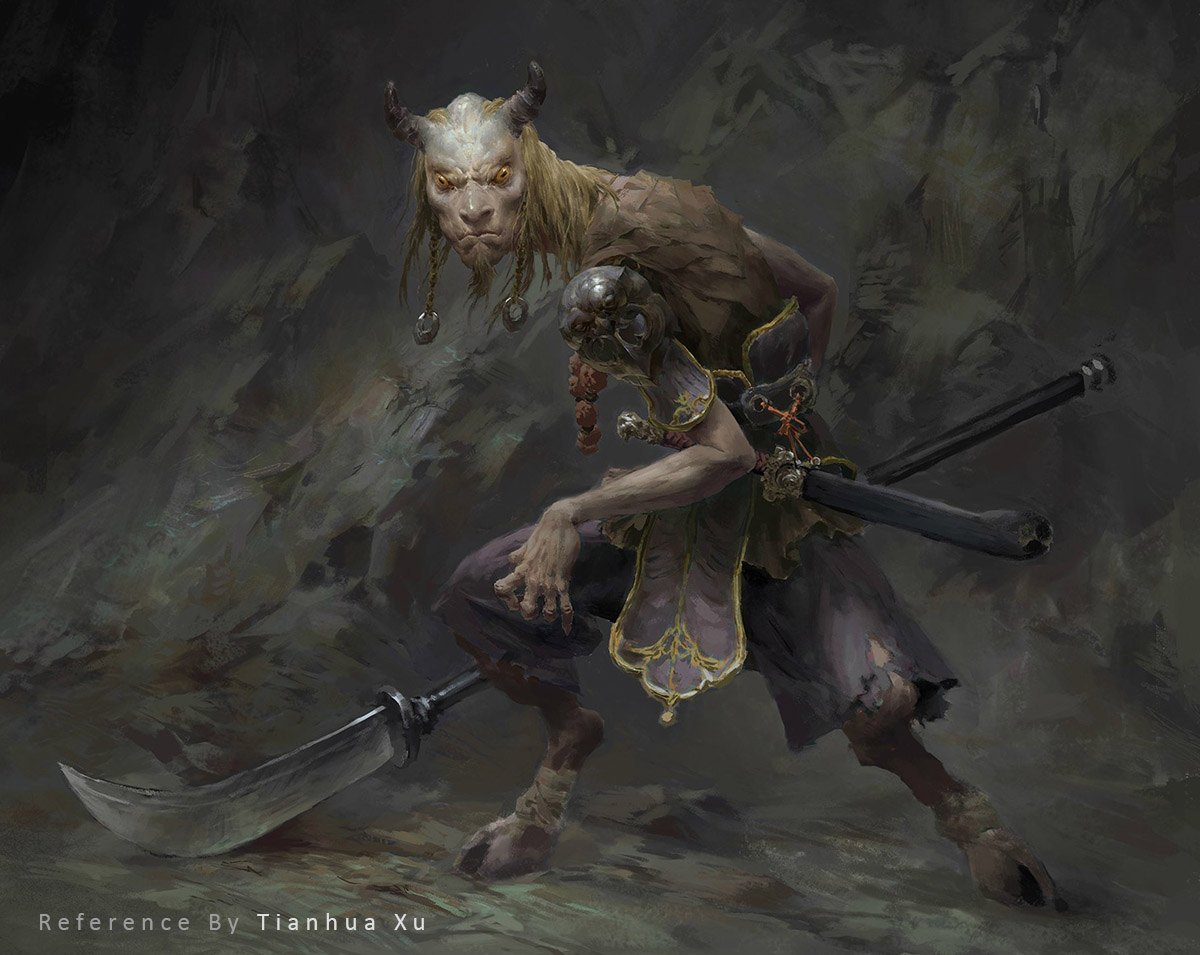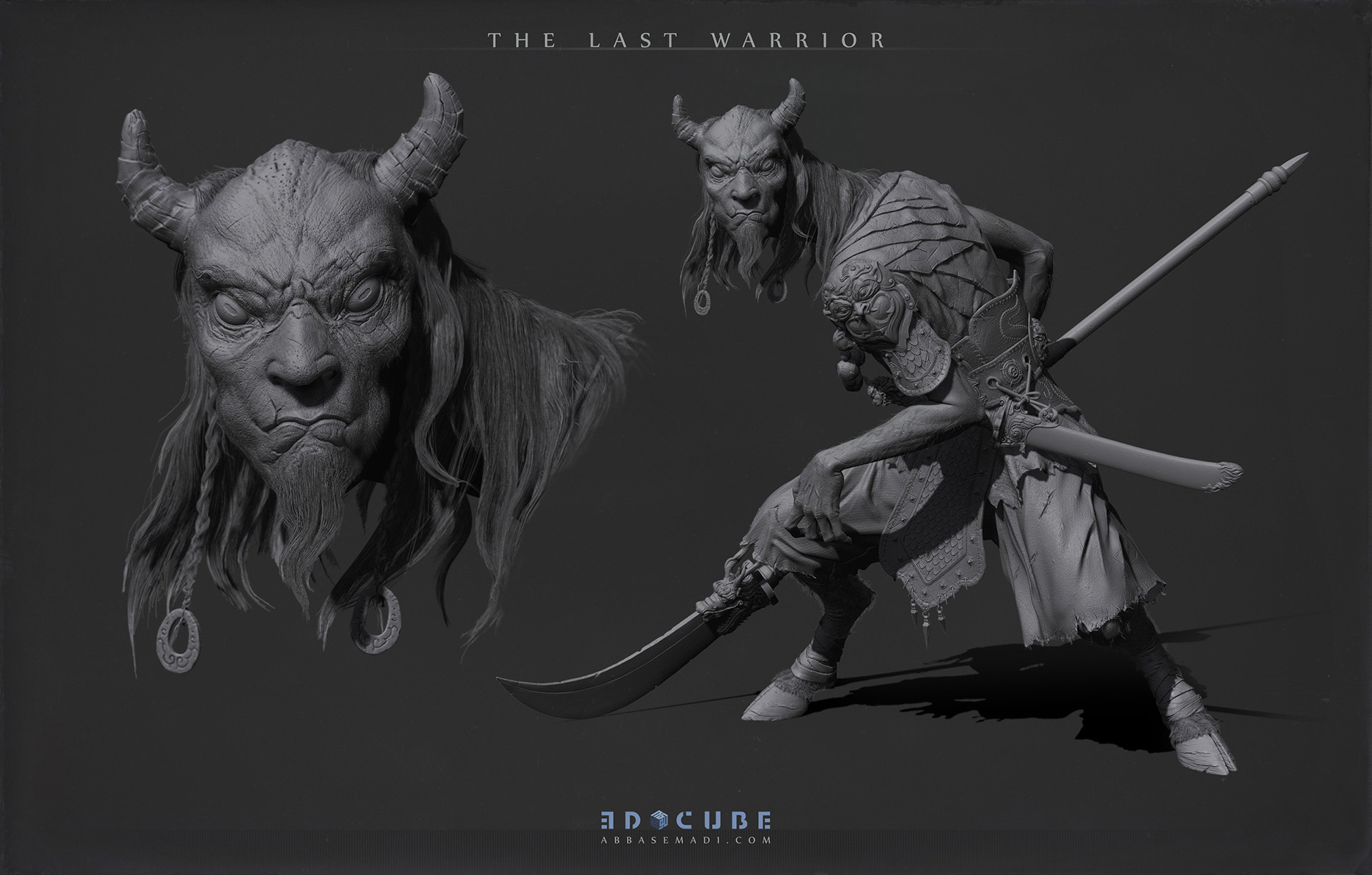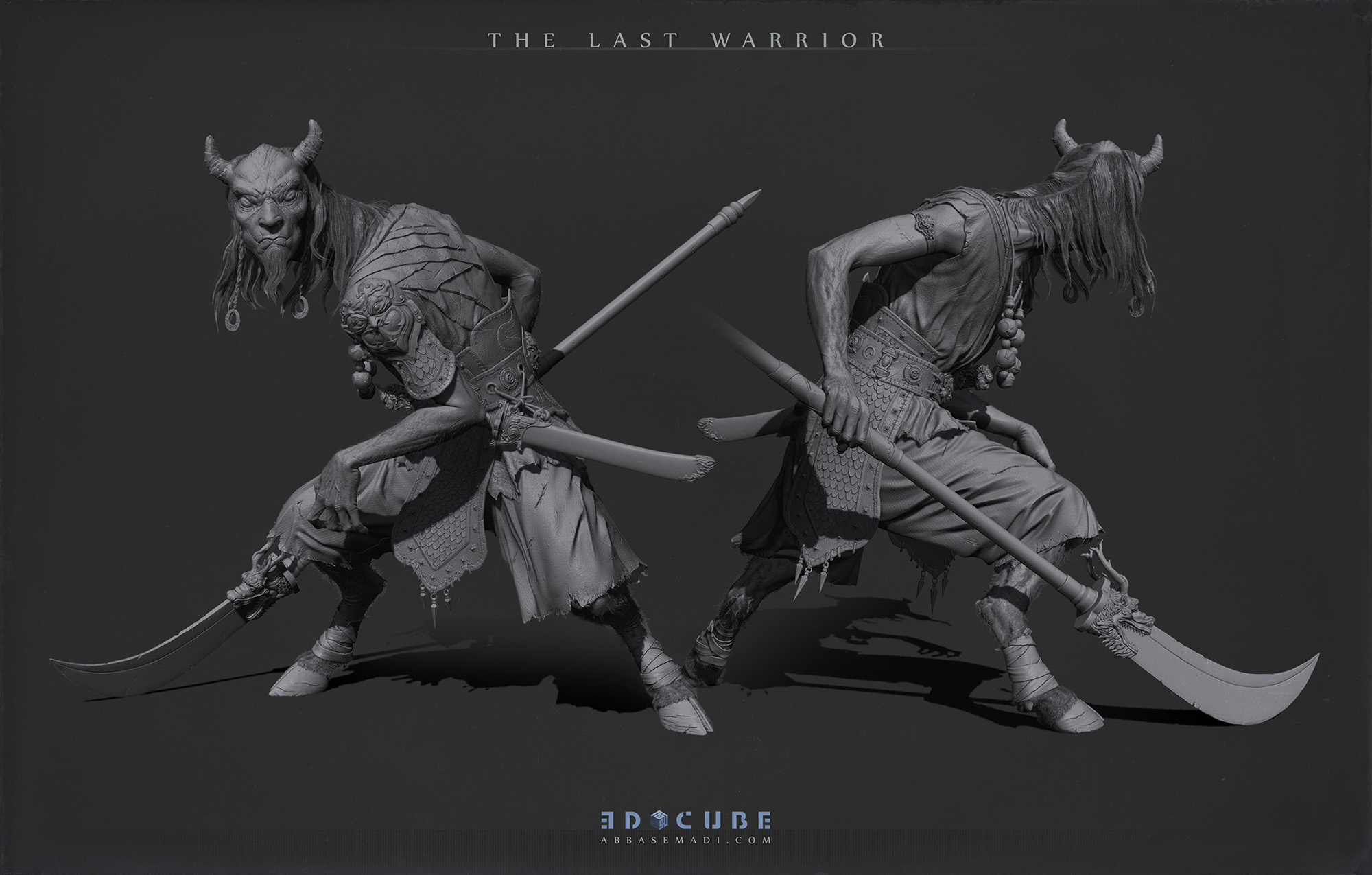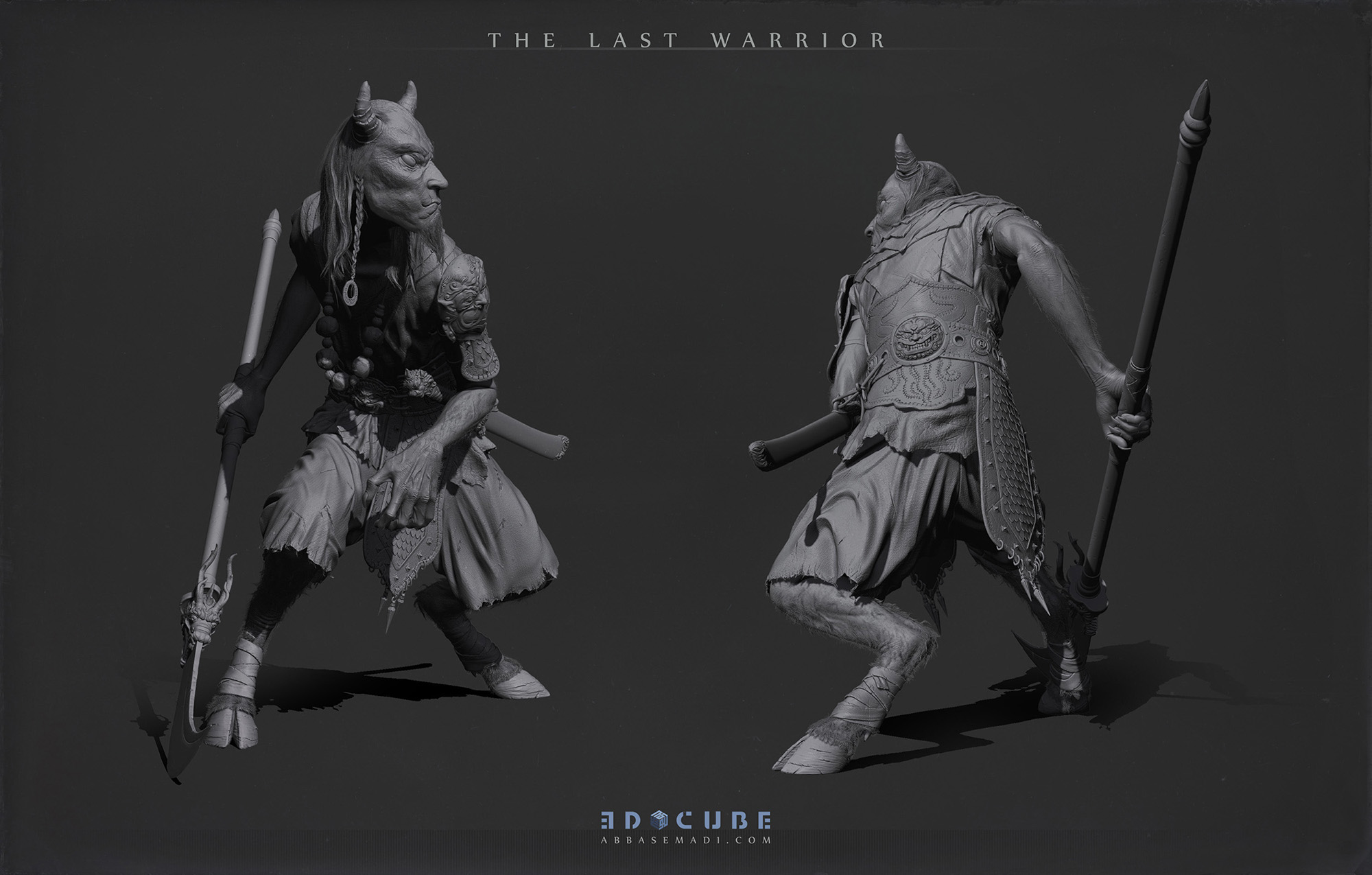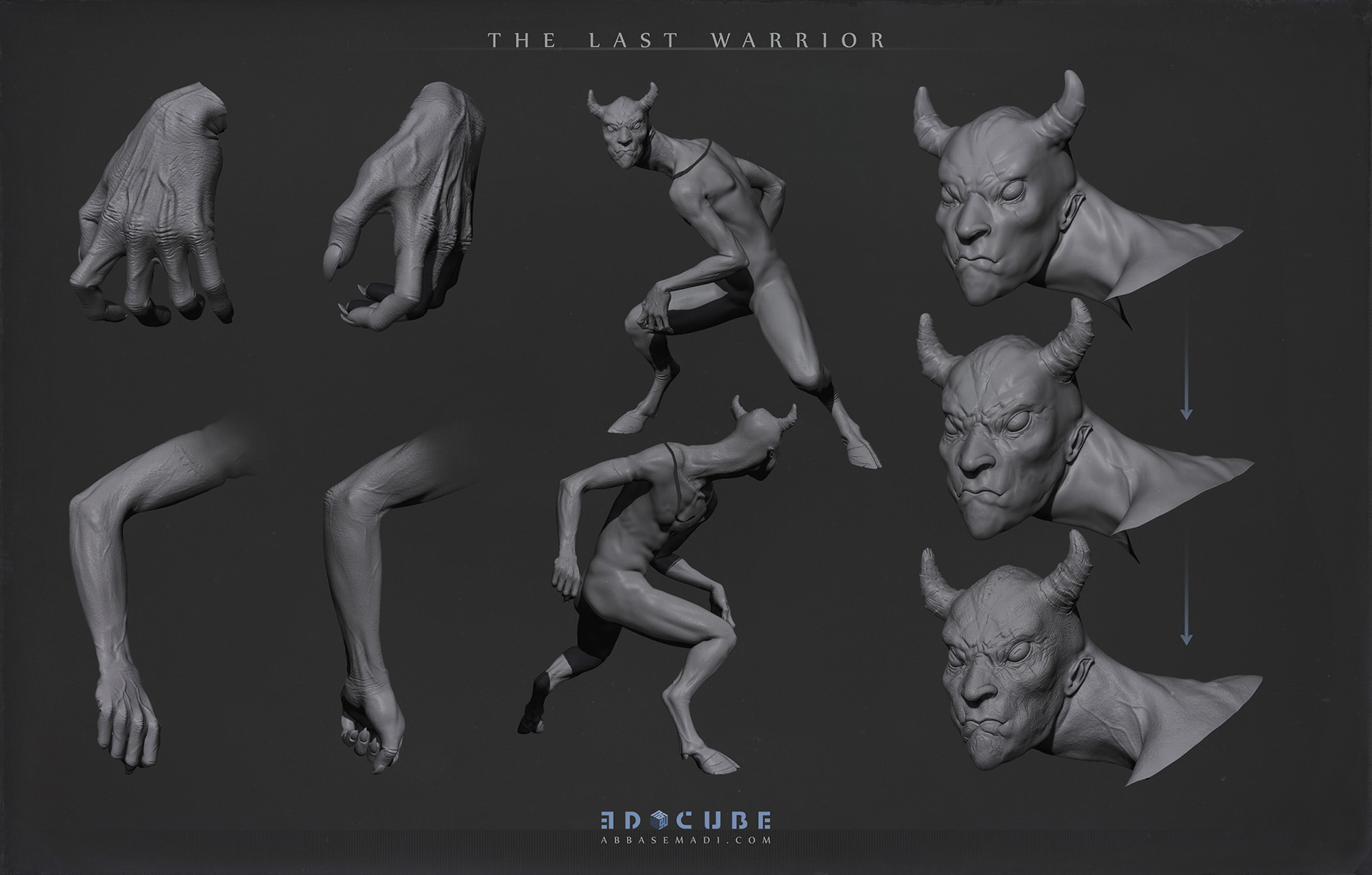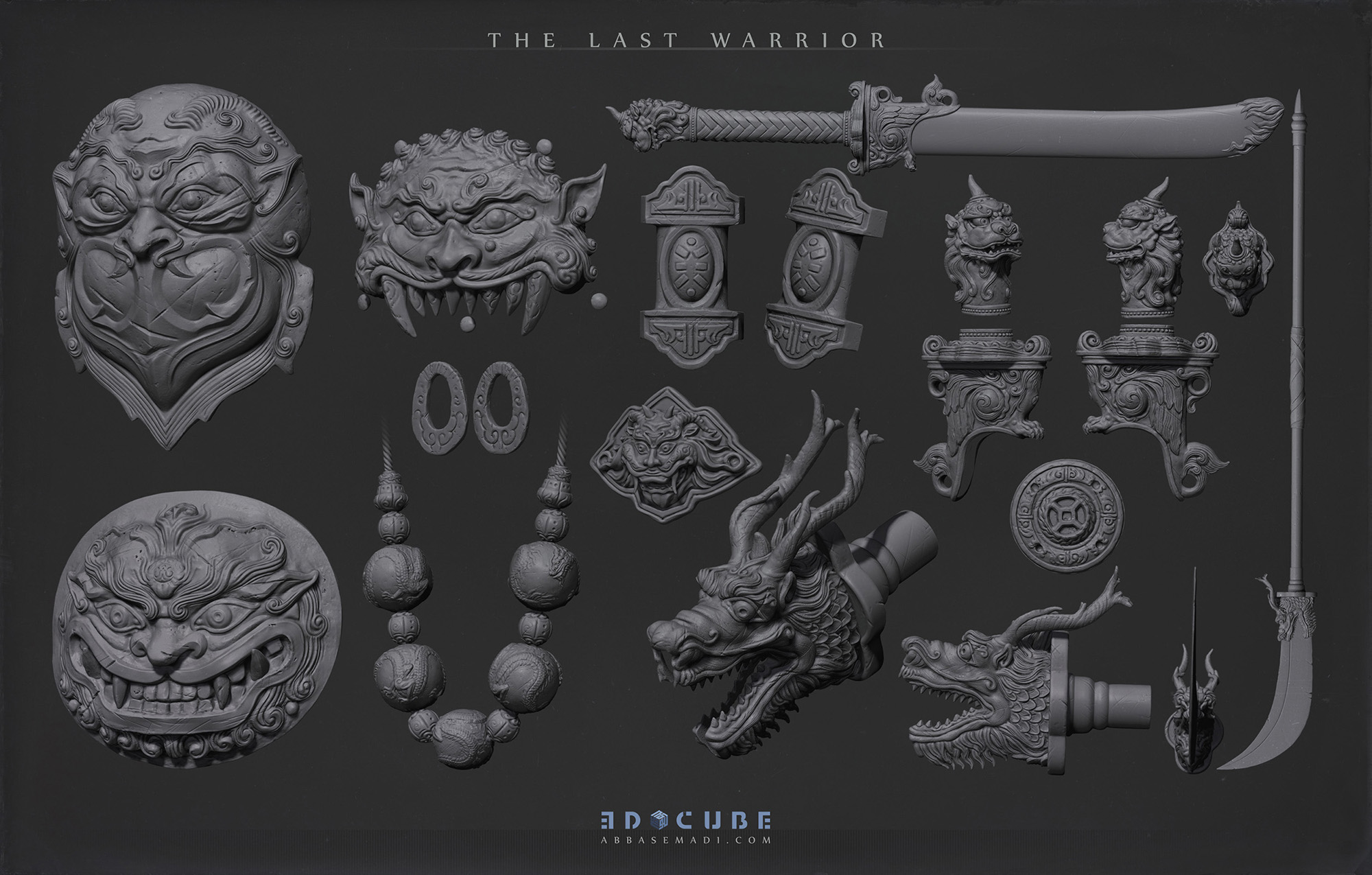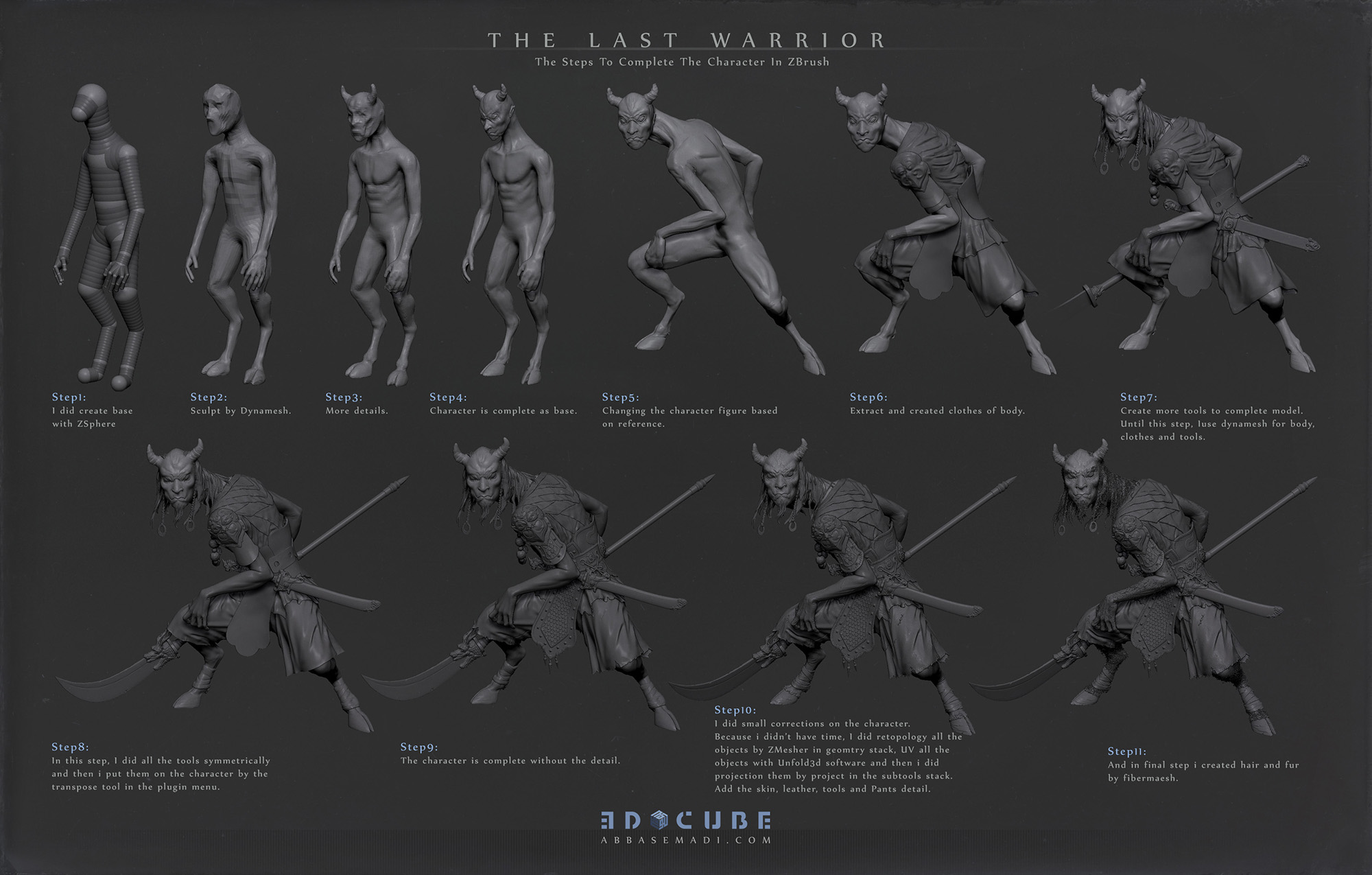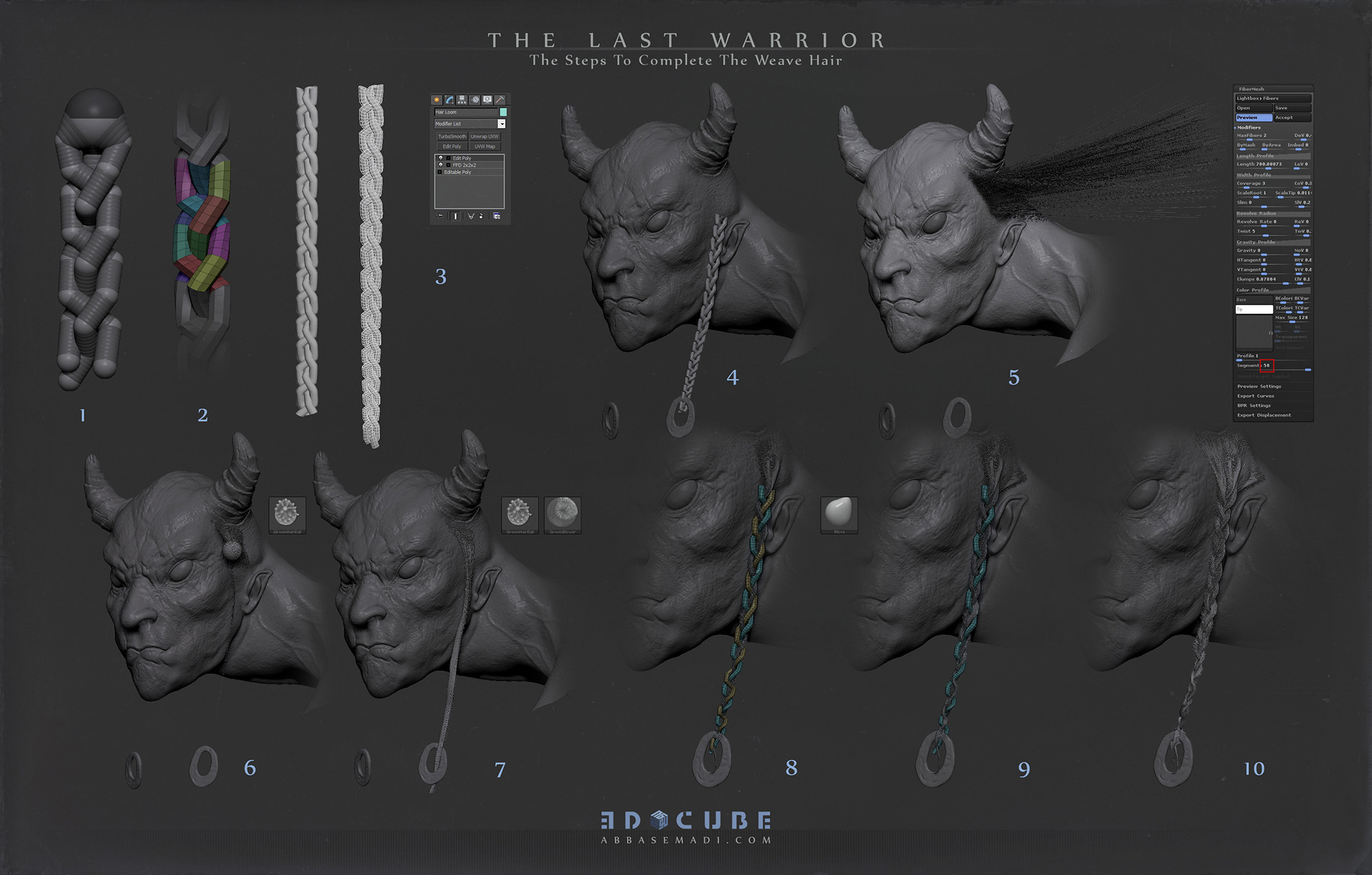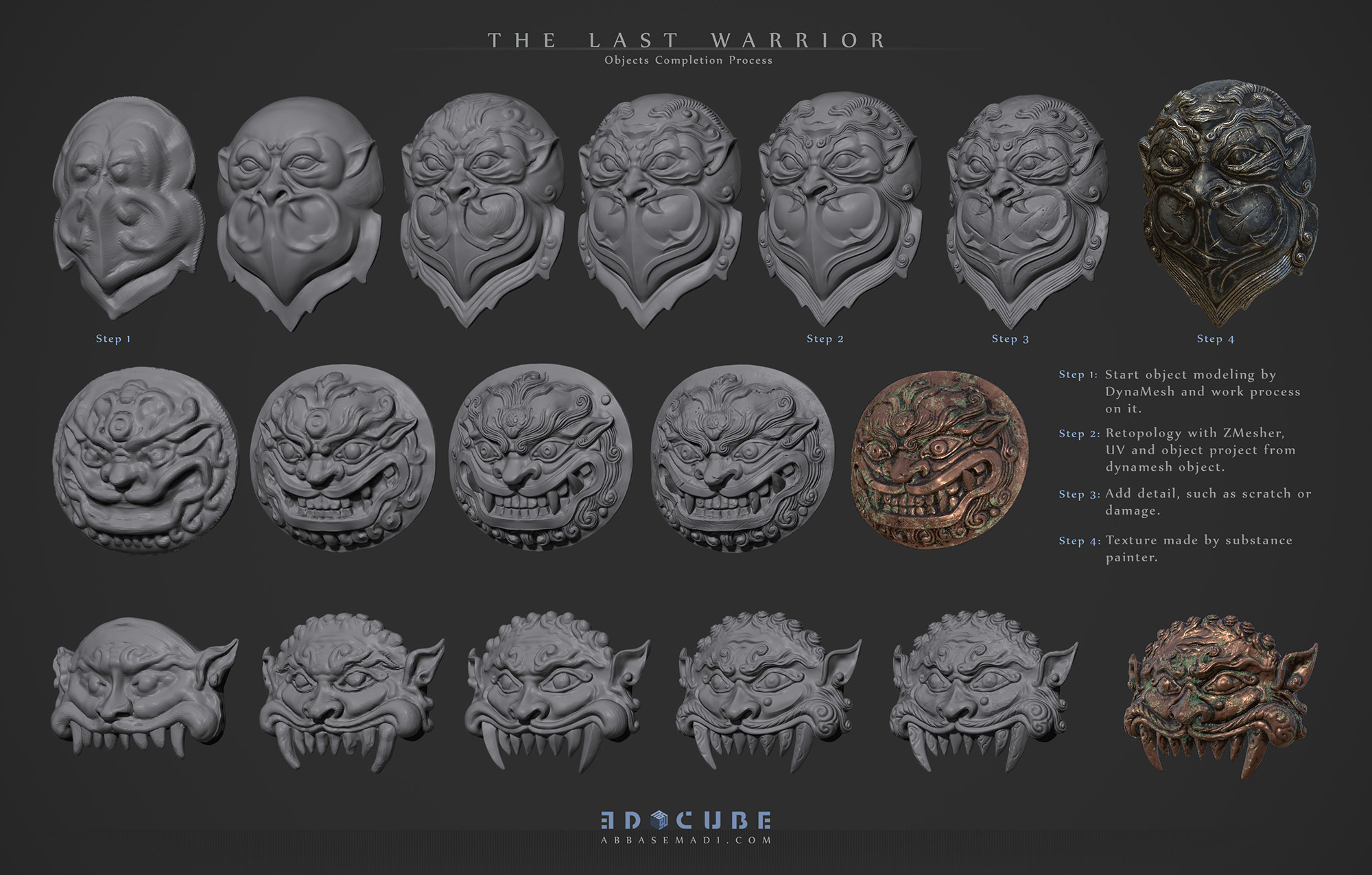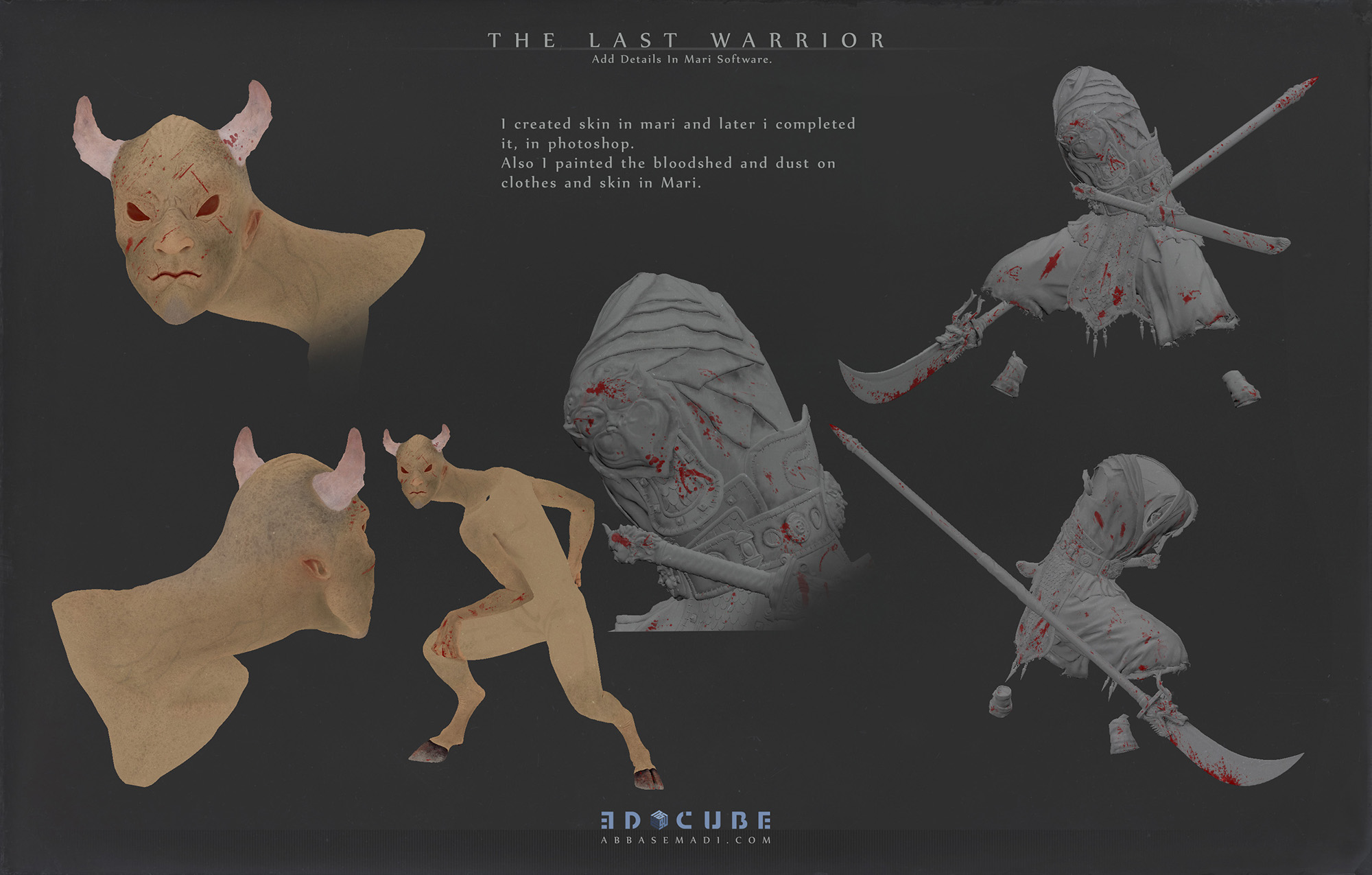 Attachments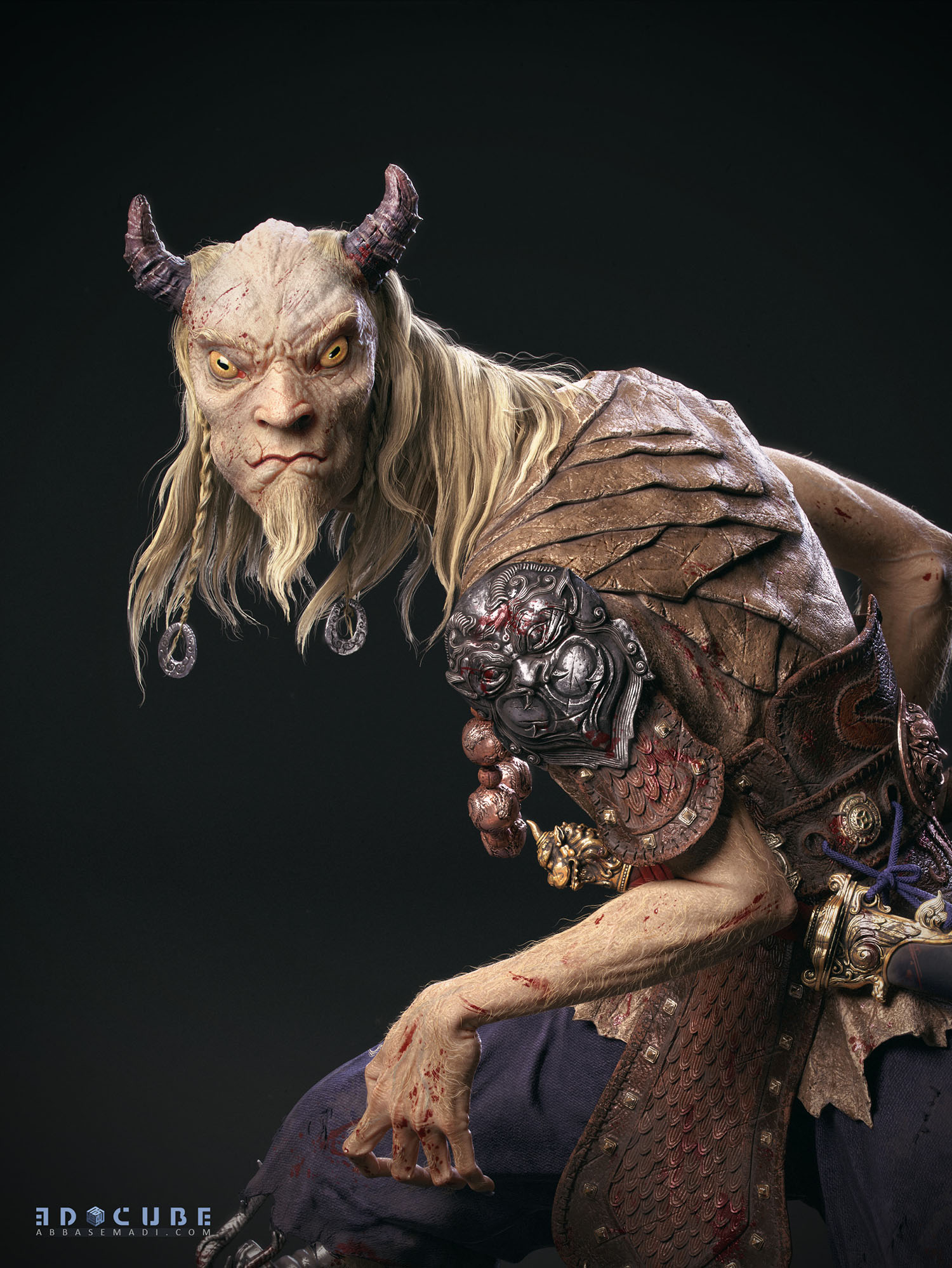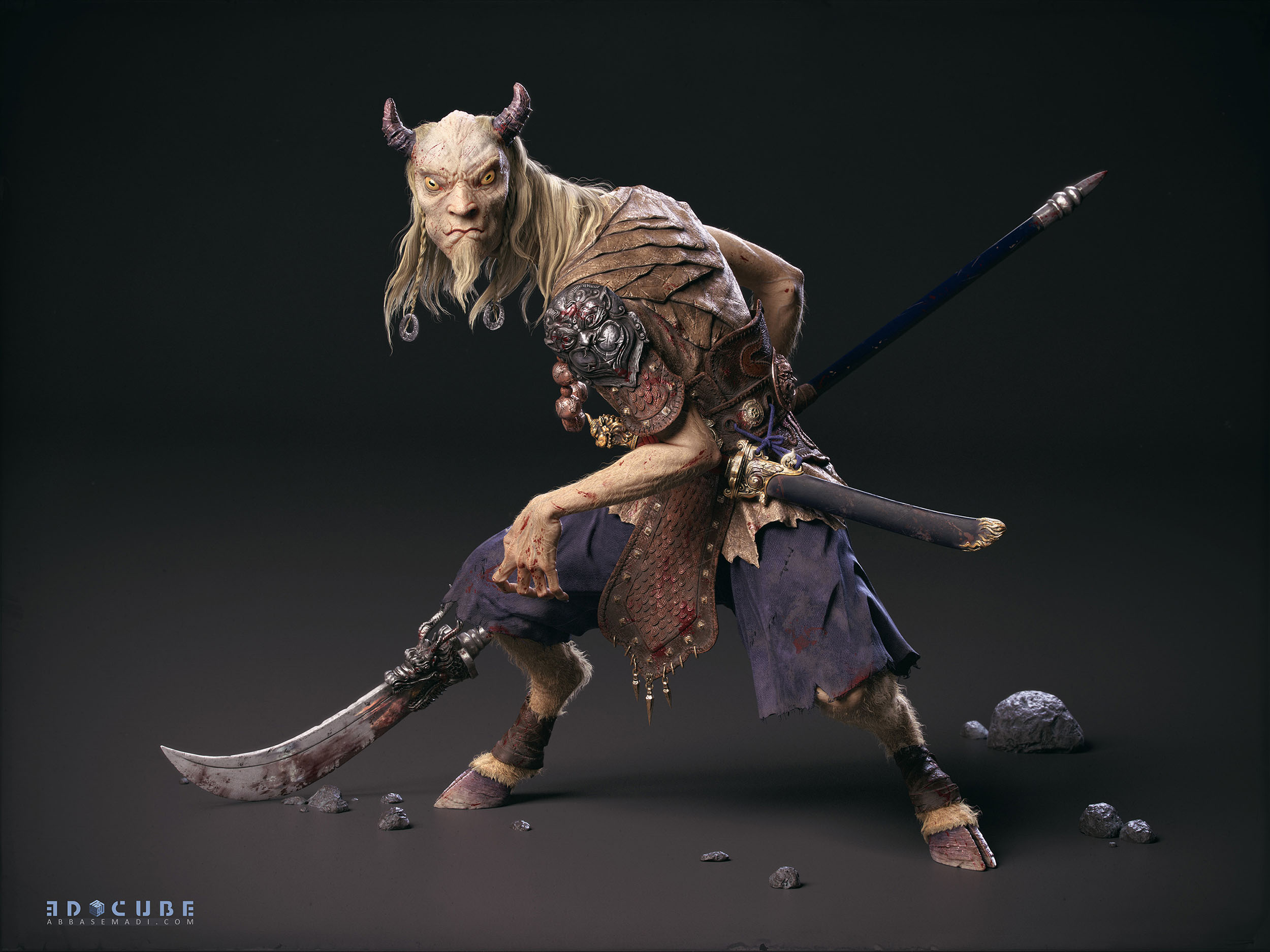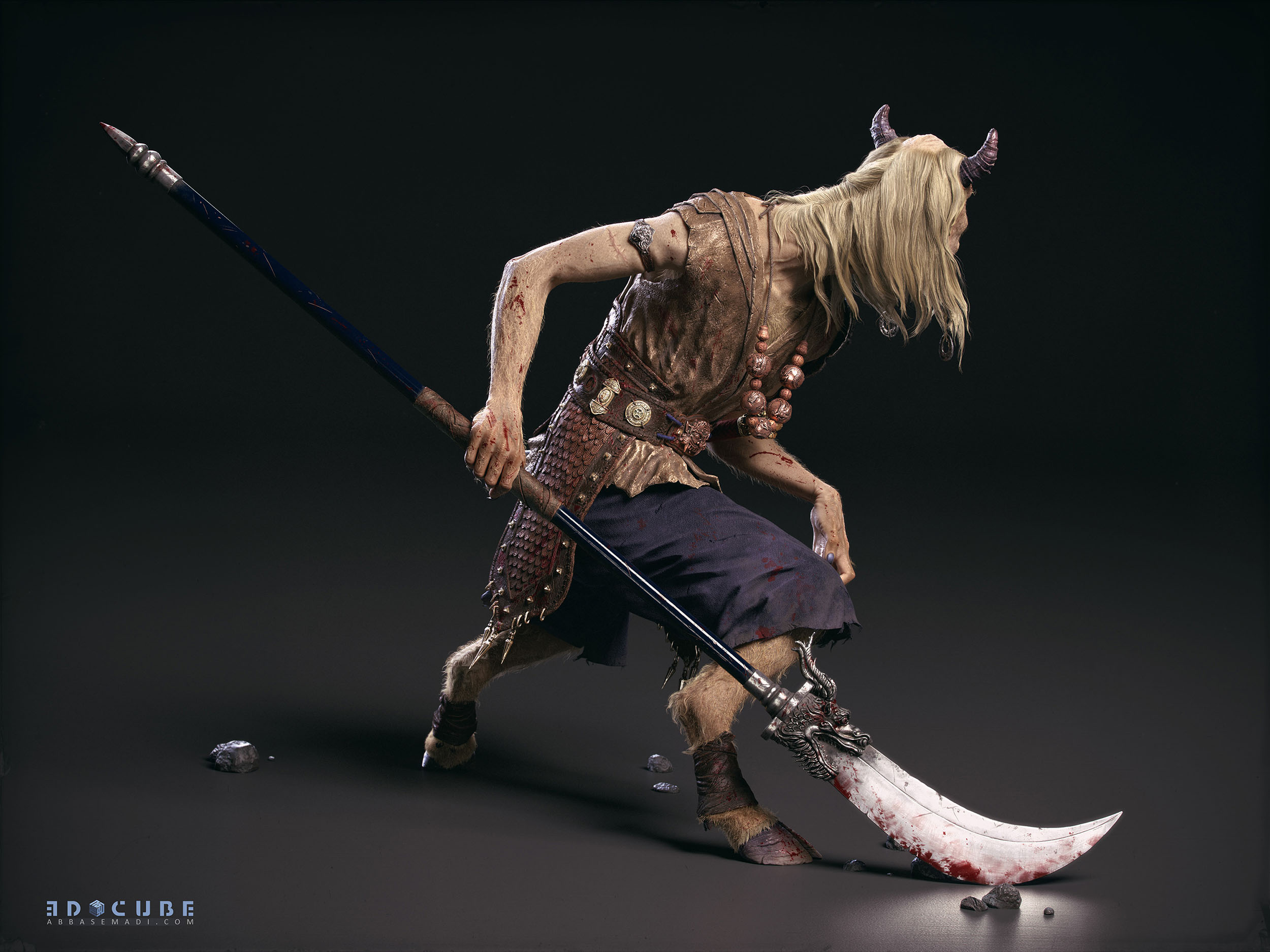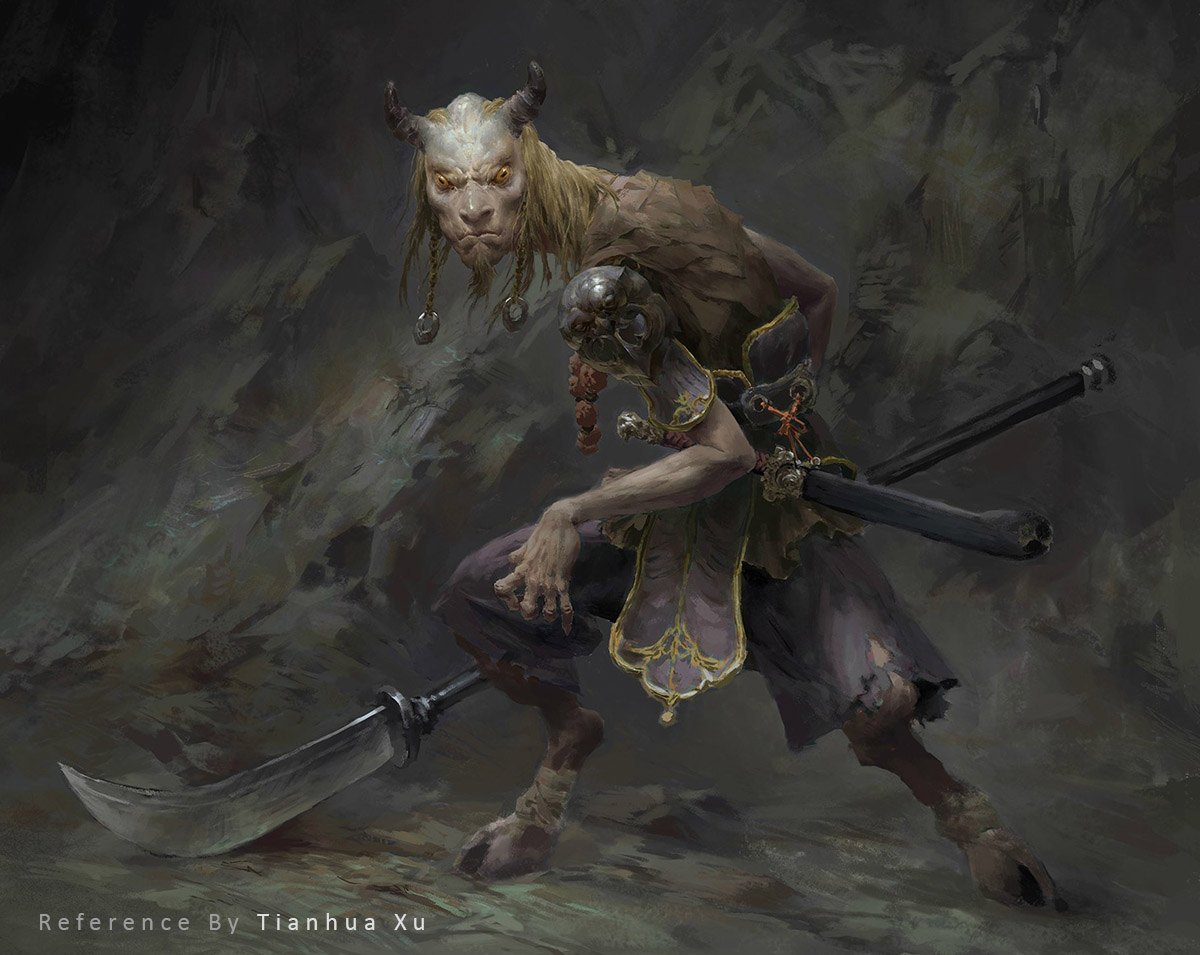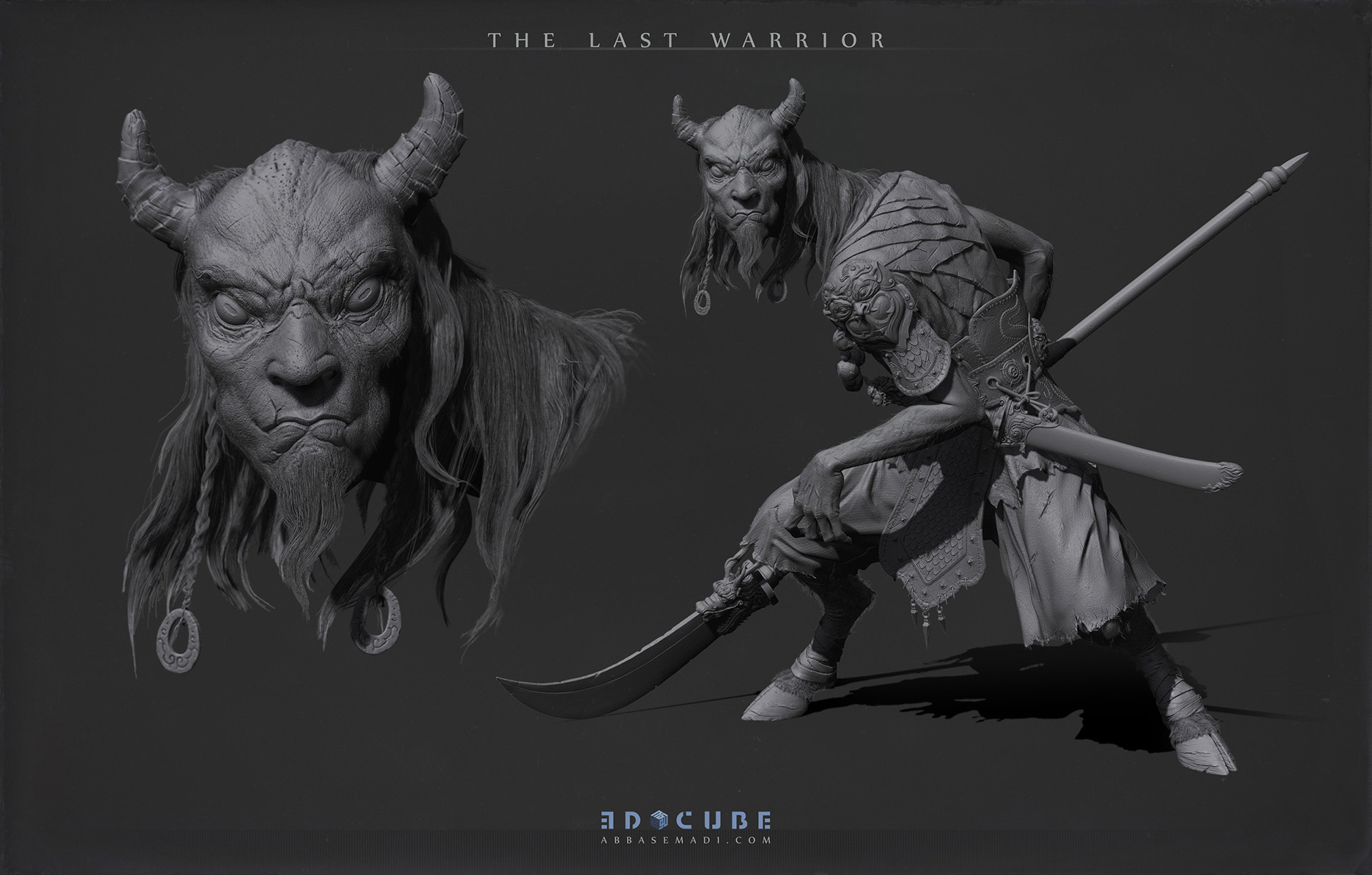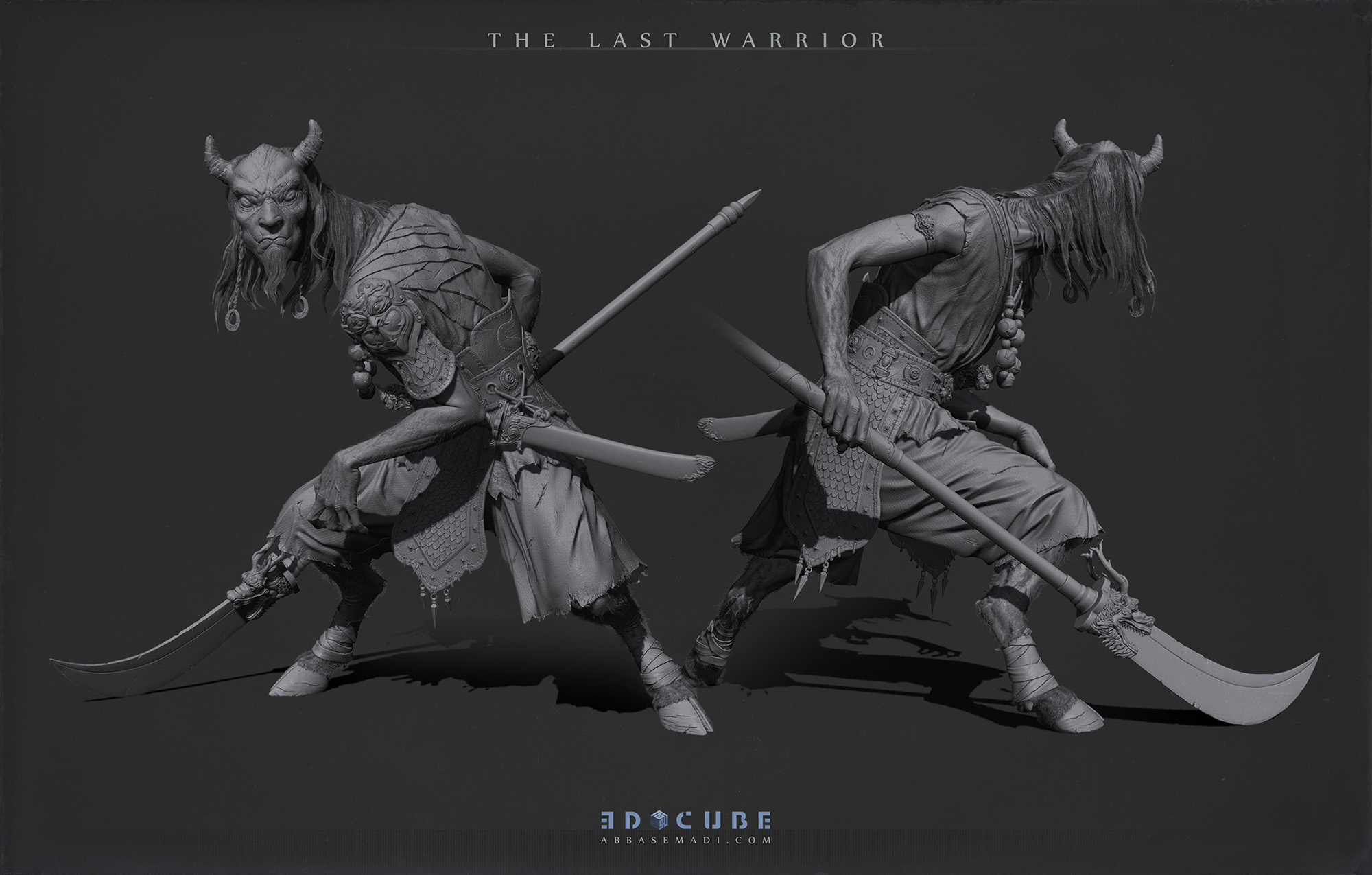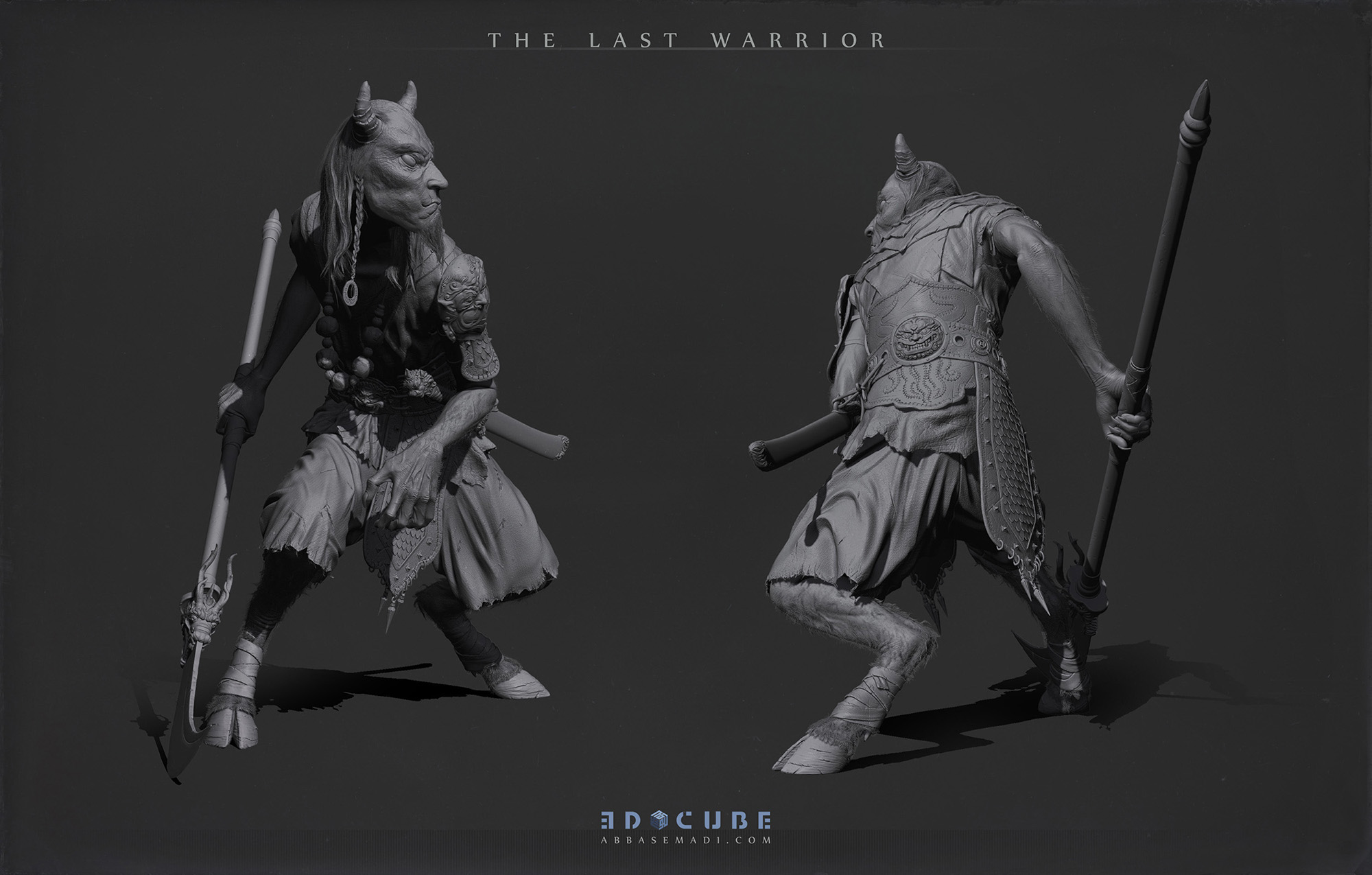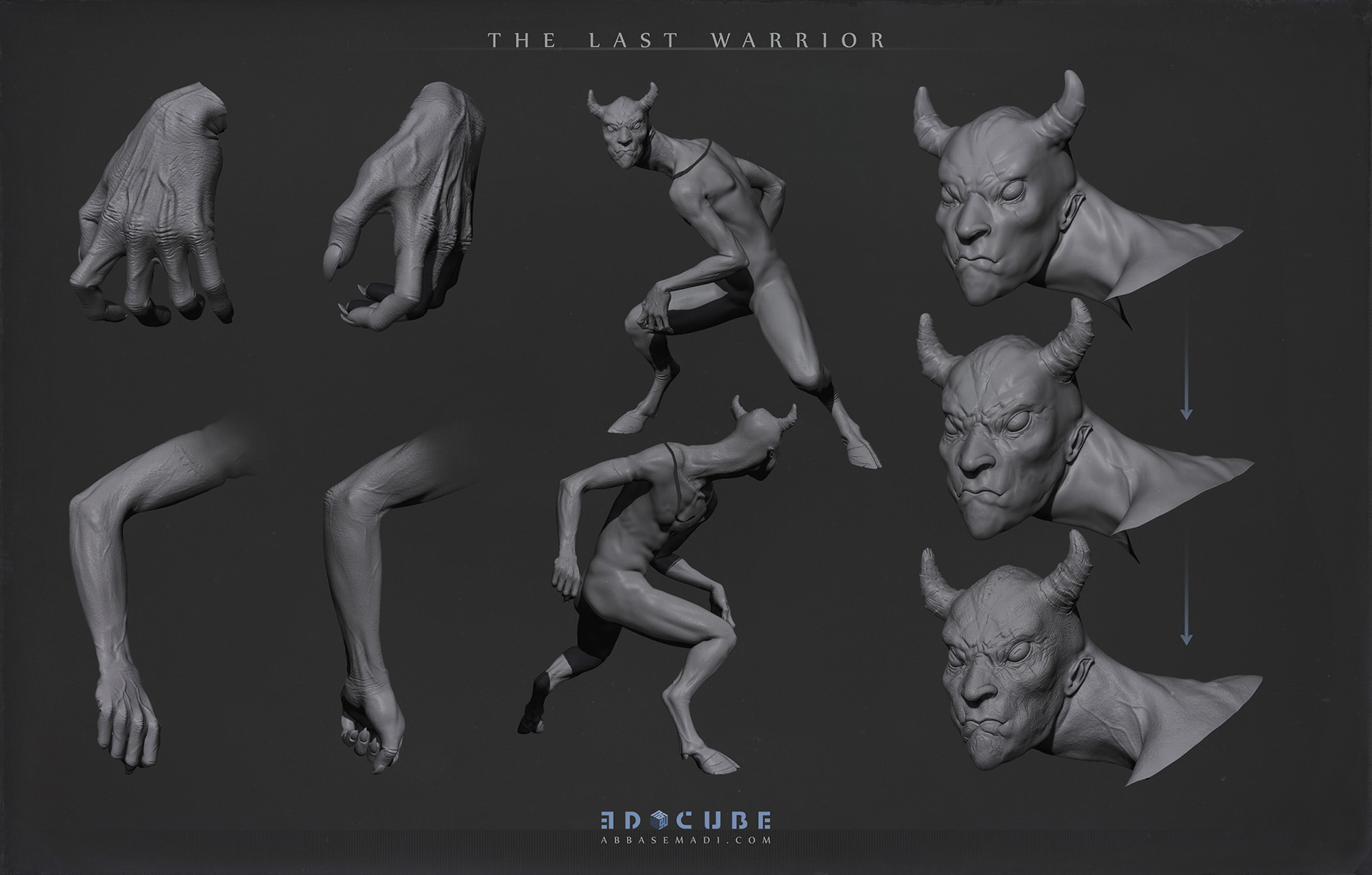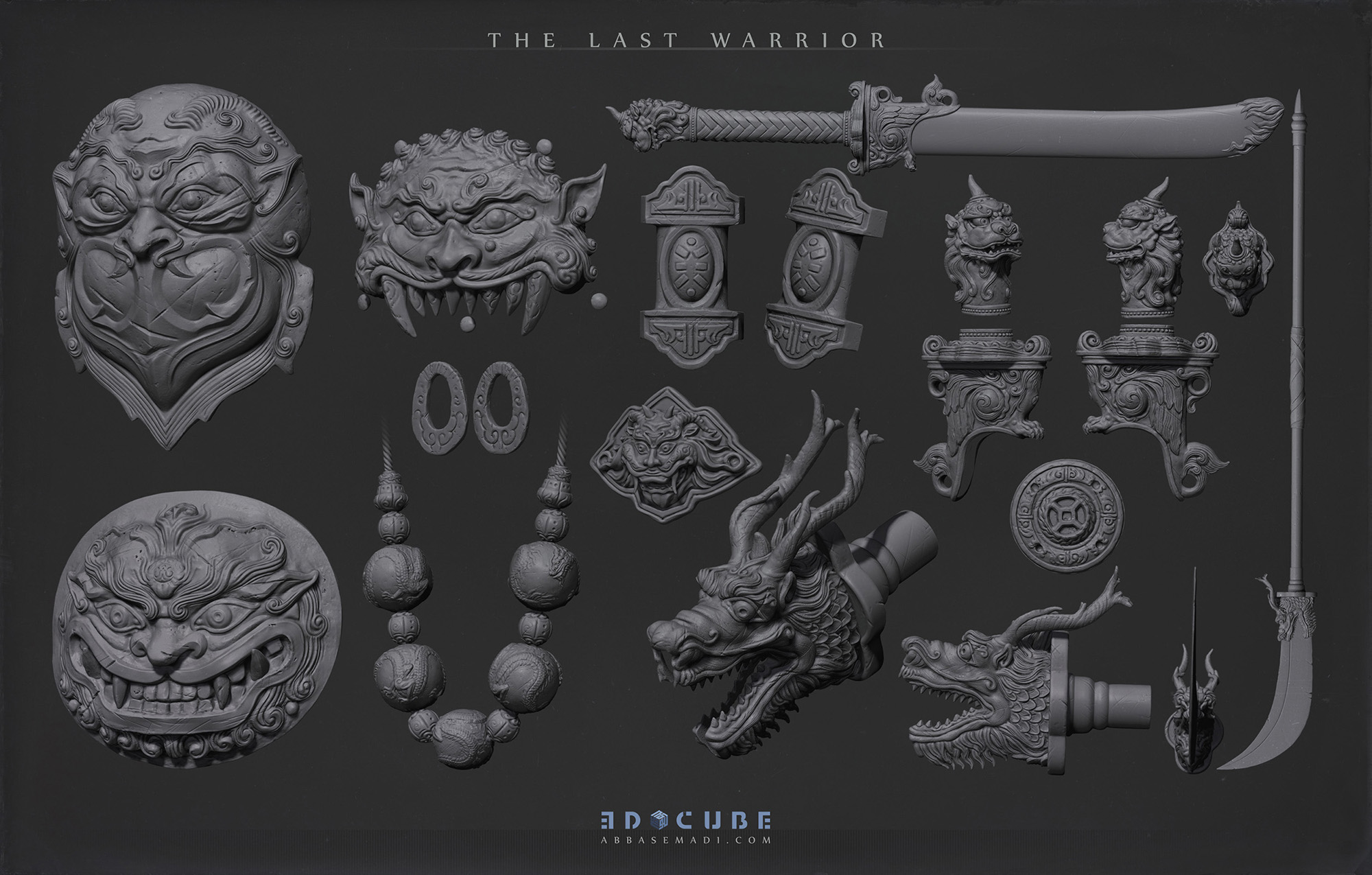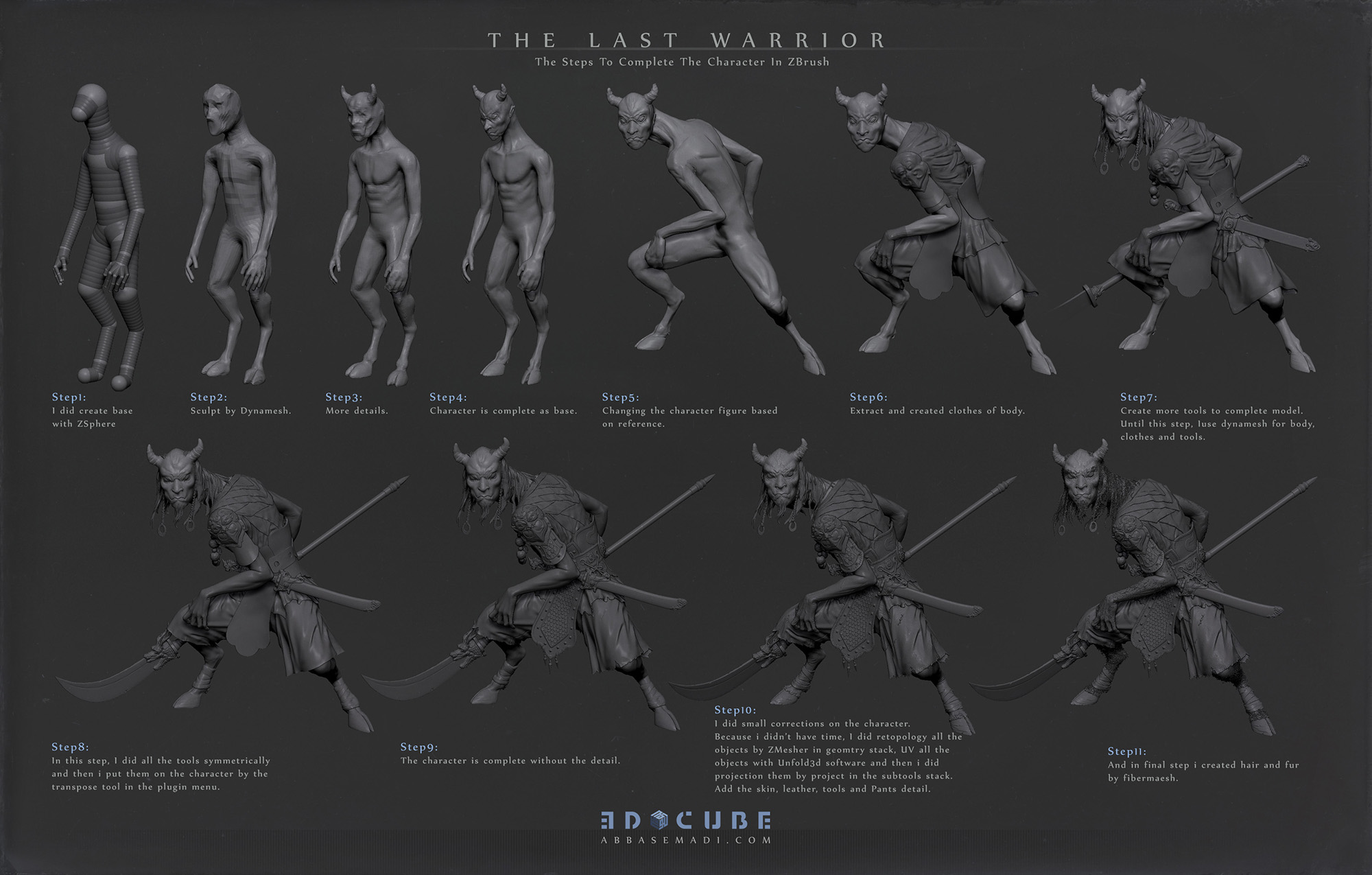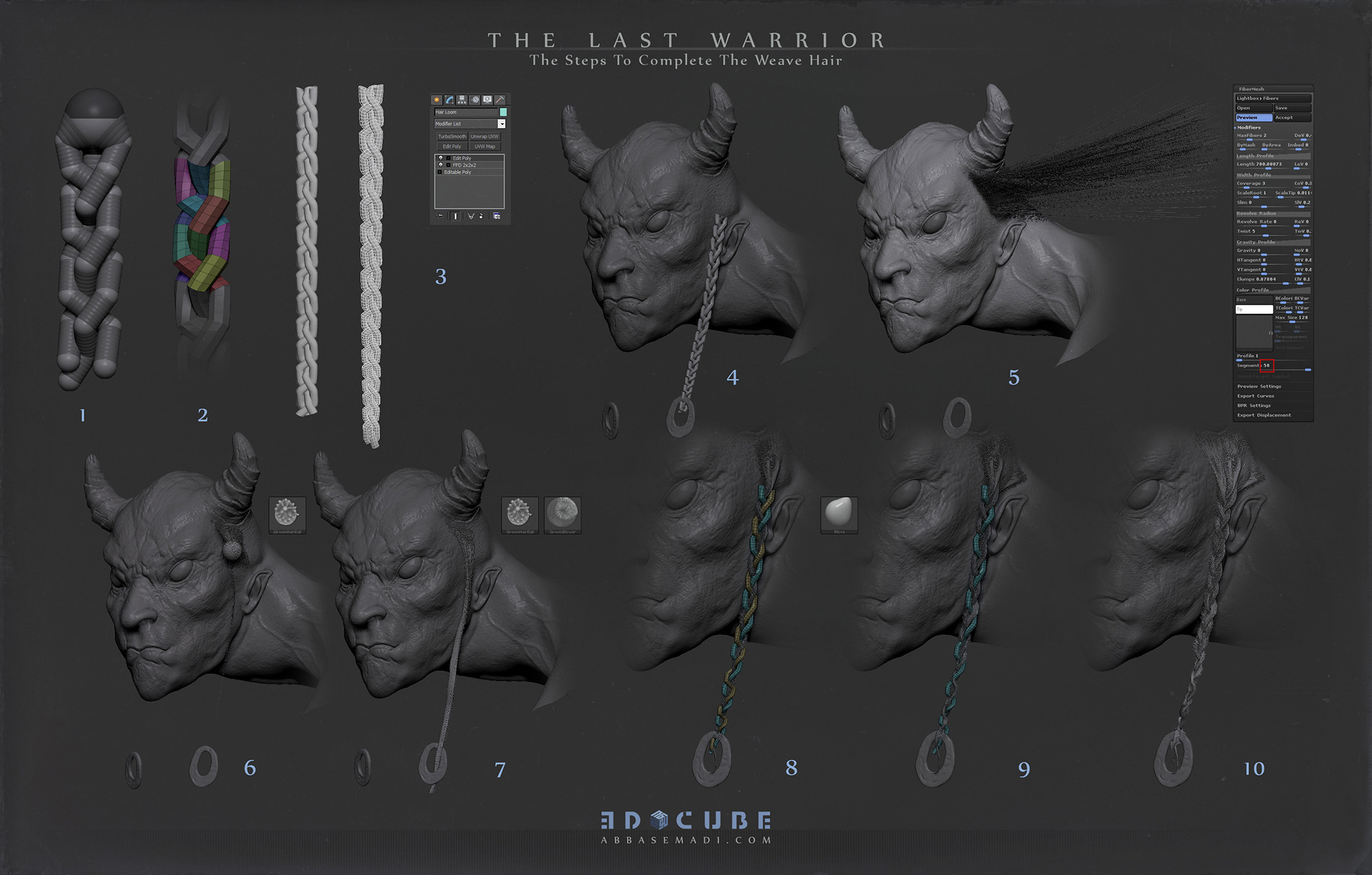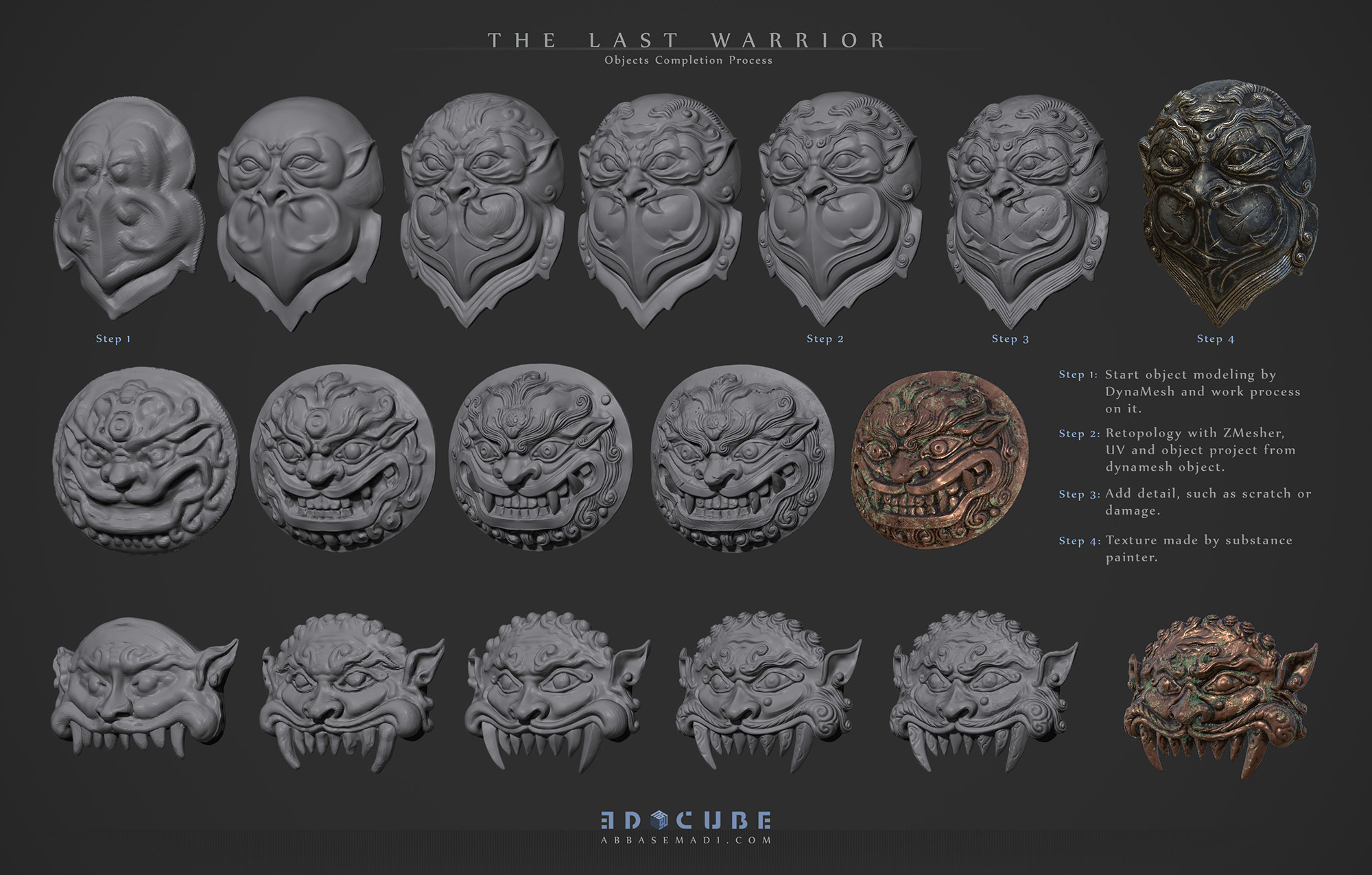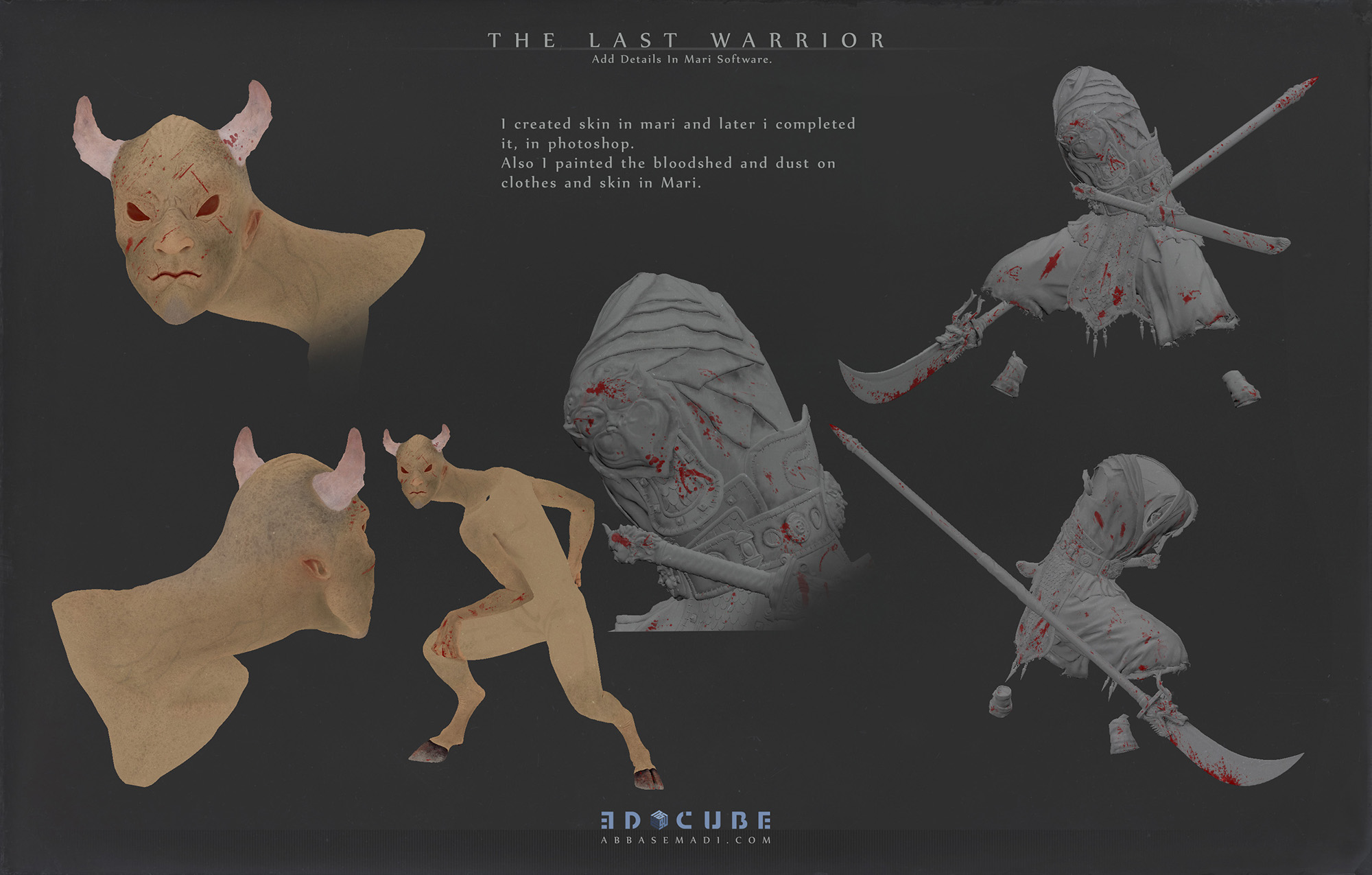 Great job on the last piece!! Very cool work!
Cheers,
Selwy
Loving the last one; really nice! Thanks for sharing =)
-Joseph
Love the last one…great conversion from 2D–> 3D
Amazing job I love this sculpt! Your breakdowns are fantastic as well, really great to see your process. How many texture sheets did you use on this model? And would you be willing to share those as well?
Again, bravo for a great job

I somehow must have missed your thread here…
In short: I am blown away. I love Safavid Art - I went especially to Paris to visit the big exhibition at the Louvre Museum some ten years ago - and your work is a delight to watch. Of course this is also true for what you posted afterwards. The texturing in this latest work is mindblowing.
Thanks for sharing, and please keep on posting!