Exceptional works…you've got variety of styles and all are really wonderful!


Oh wow. I'm glad i just found this thread. Such amazing work and a very individualistic style! A good mix of humour, the unusual and awesome sculpting. I'll be checking back here often

thanks guys!
see ya soon with something new and maybe finished
HI there!
here are some new sketches done at http://cinemotion.bg/
Cheers!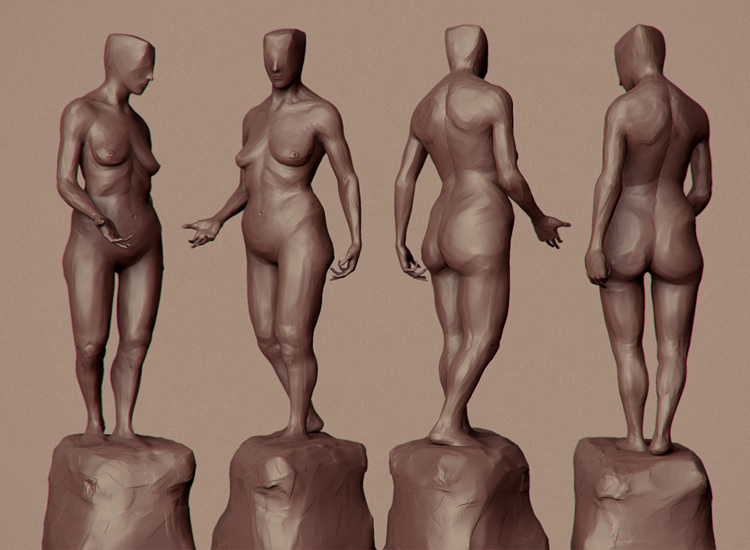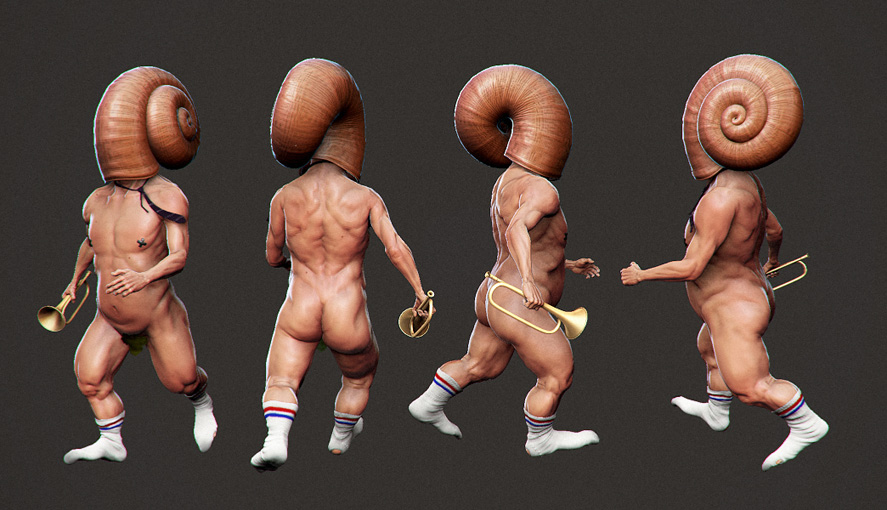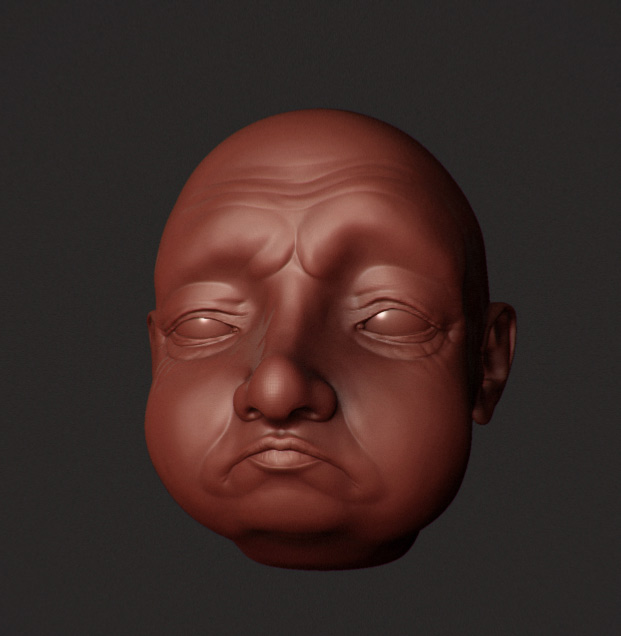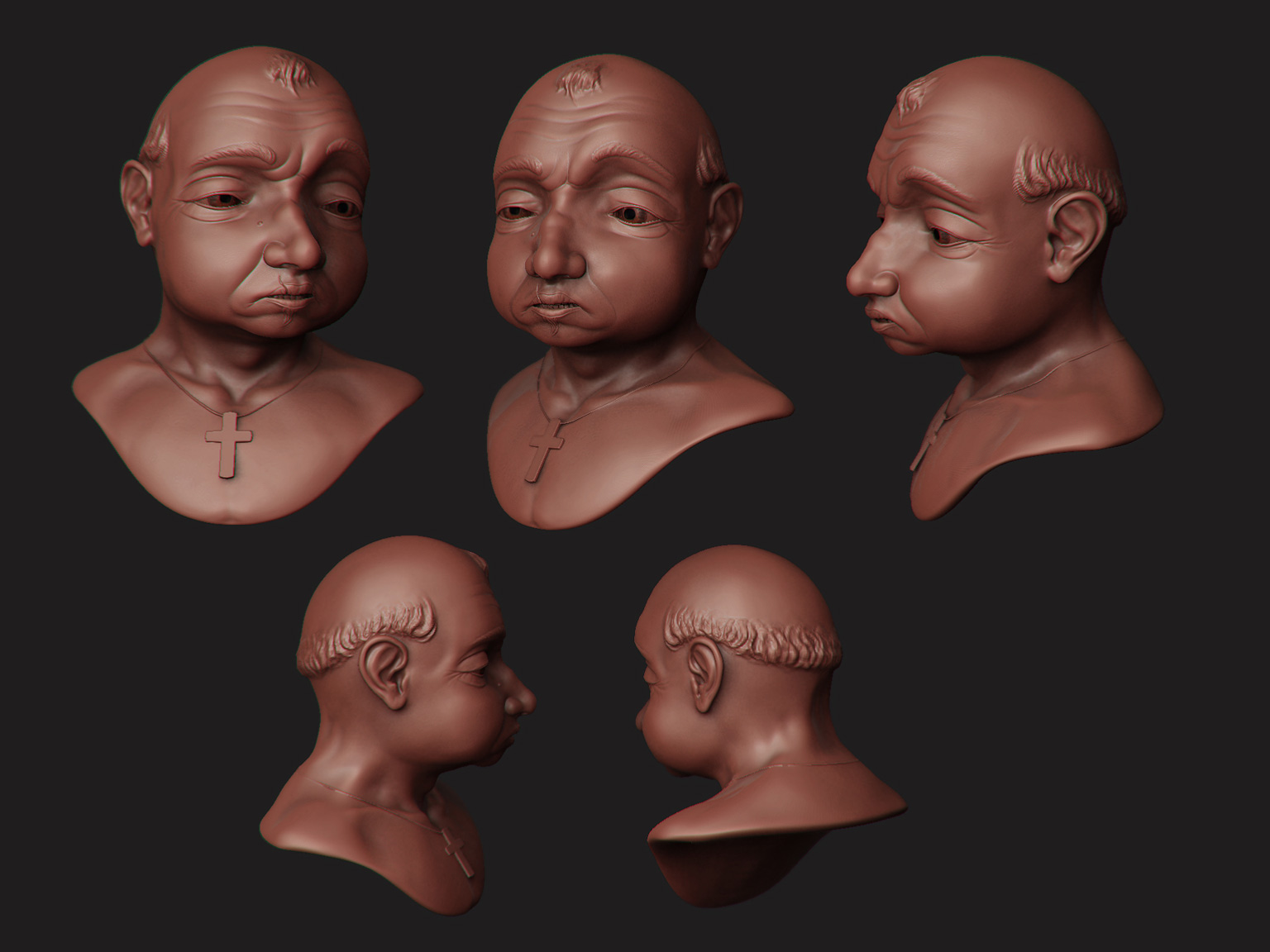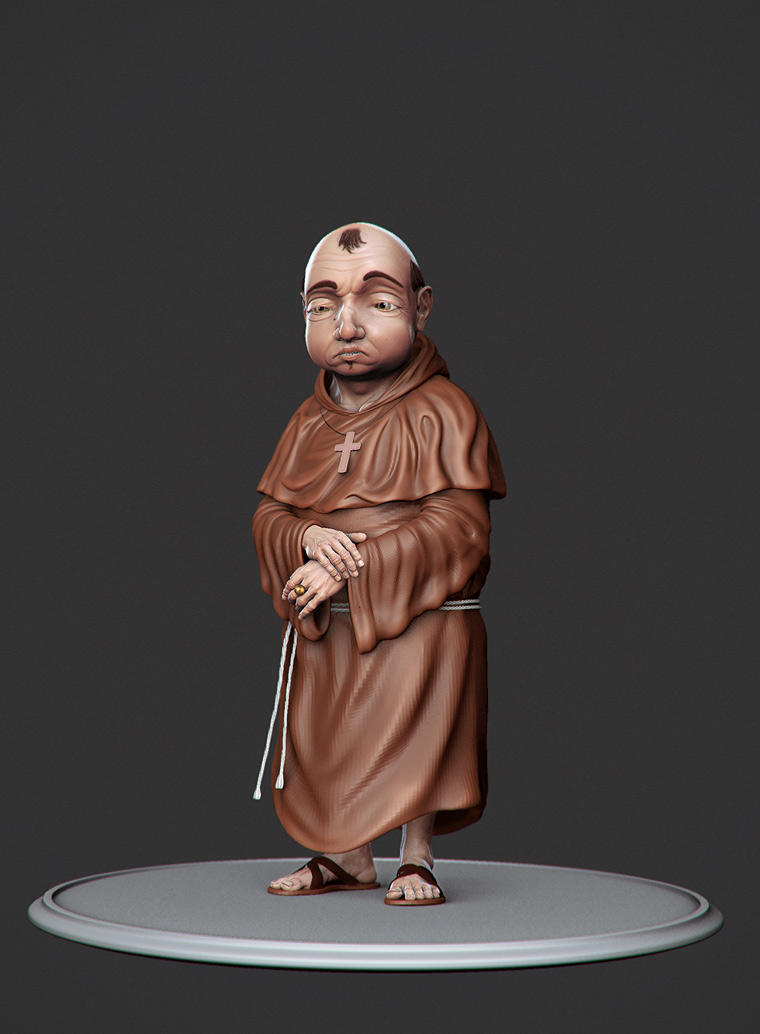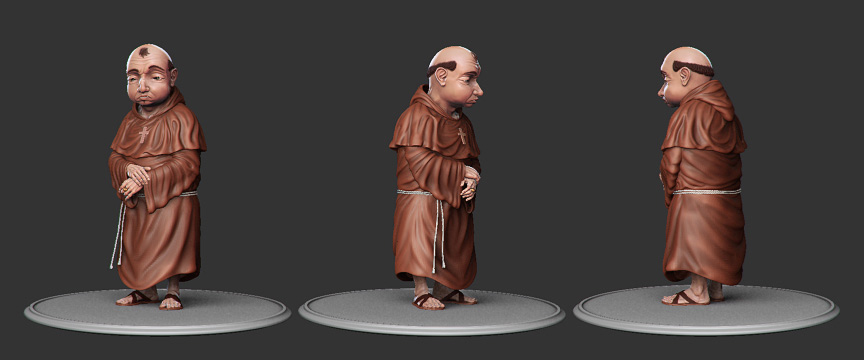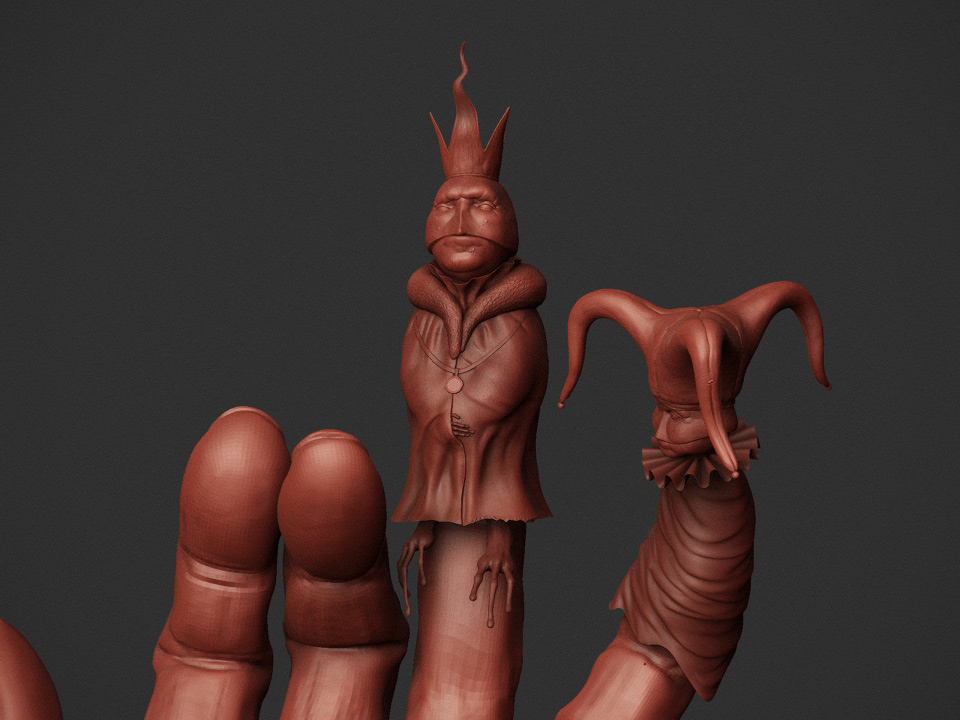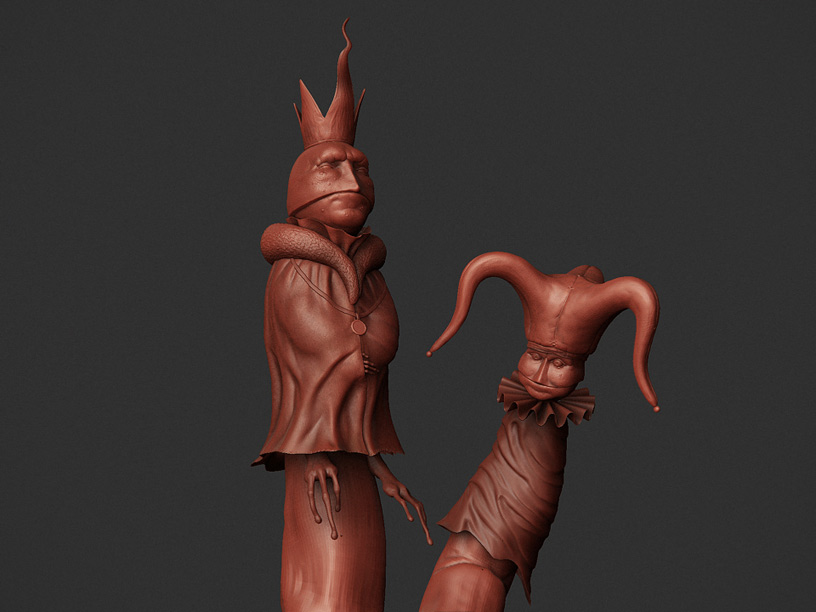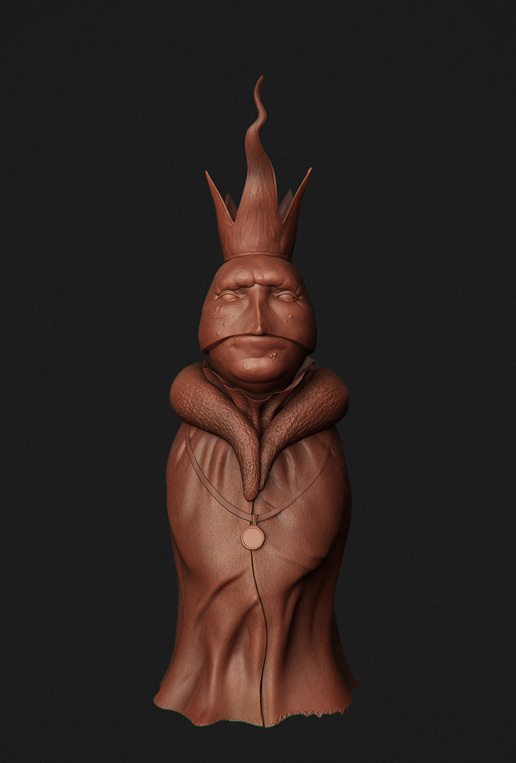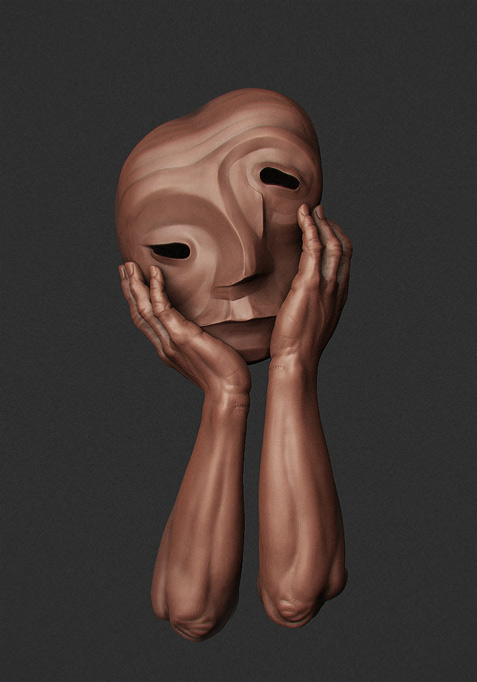 Wow, nice and dark work, very original, love the little pig and mad hatter. a sense a twisted imagination…

Keep 'm coming!
Phenomenal everything as i sayd before.
The first one really looks like a clay sculpt
love the folds on the monch and his general looks.
Its about time you get lifted to the toprow 5 stars



crap already voted

F…A…N…T…A…S…T…I…C !





very nice stuff man, very original love them all
really fine stuff in here!

Wondefull stuff!!!
Excellent style, I love your characters!!!

Keep it up, I love your models

The first two of the last update are my favourite!
great sculpts, i really like the fingerfigures they look rad.
Excellent ideas wonderfully executed.

Love your works, my favourites are the strange and disturbing anatomy studies.
Glad to see more
… you are a very talented and unique artist. Each piece, although a still, captures the humor and expression of the moment in time. Not easy to do. The wide variety of styles are connected by this humor, good design and sculpting skill.
[color=Indigo]Du très beau travail!

Keridan
WOW! Love boxhead and the monk the best.
This is some truly worthwhile work and really creative. Don't stop now, we all need new and refreshing on a regular basis!
Great sculpting and even better ideas

5*****
:lol: ha ha ! i liked the snail on head sculpt very much !
Wow ! all ur sculpts carries Awesome Concept ! Great work.