Dear ZBrush Community,
I would like to share with you this gladiator model. It started as a simple anatomy study and quickly turned into this grumpy looking fellow. Except the lowres version, the entire project was realized in ZBrush. Thanks to the long list of amazing tools, today ZBrush is pretty much the only modeling software you need from start to finish!
The complete 3d model with all accessories is available for FREE on www.3dgladiator.com
The package contains ZTL, FBX, MAX, OBJ and 3DS files.
Take a look at the following key facts:
ZTL as native format (ZBrush 4R8 is required),
T-pose and posed version available,
intact polygroups and subdivision levels,
accessories attached as separate subtools,
total polygon count: 19 million
I'm developing some awesome new content and tools right now to help you build a better portfolio faster. Stay tuned!
Ben | 3D Gladiator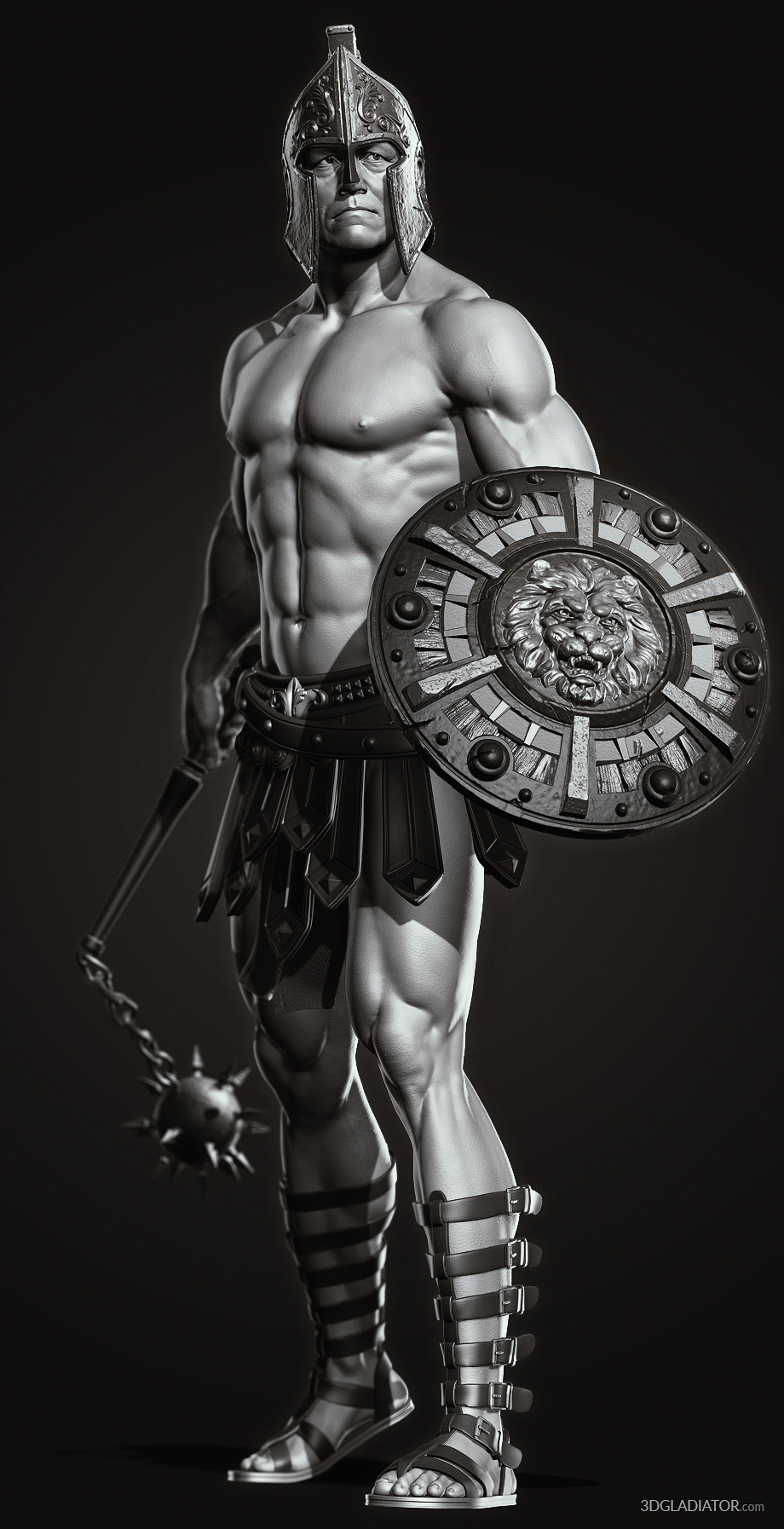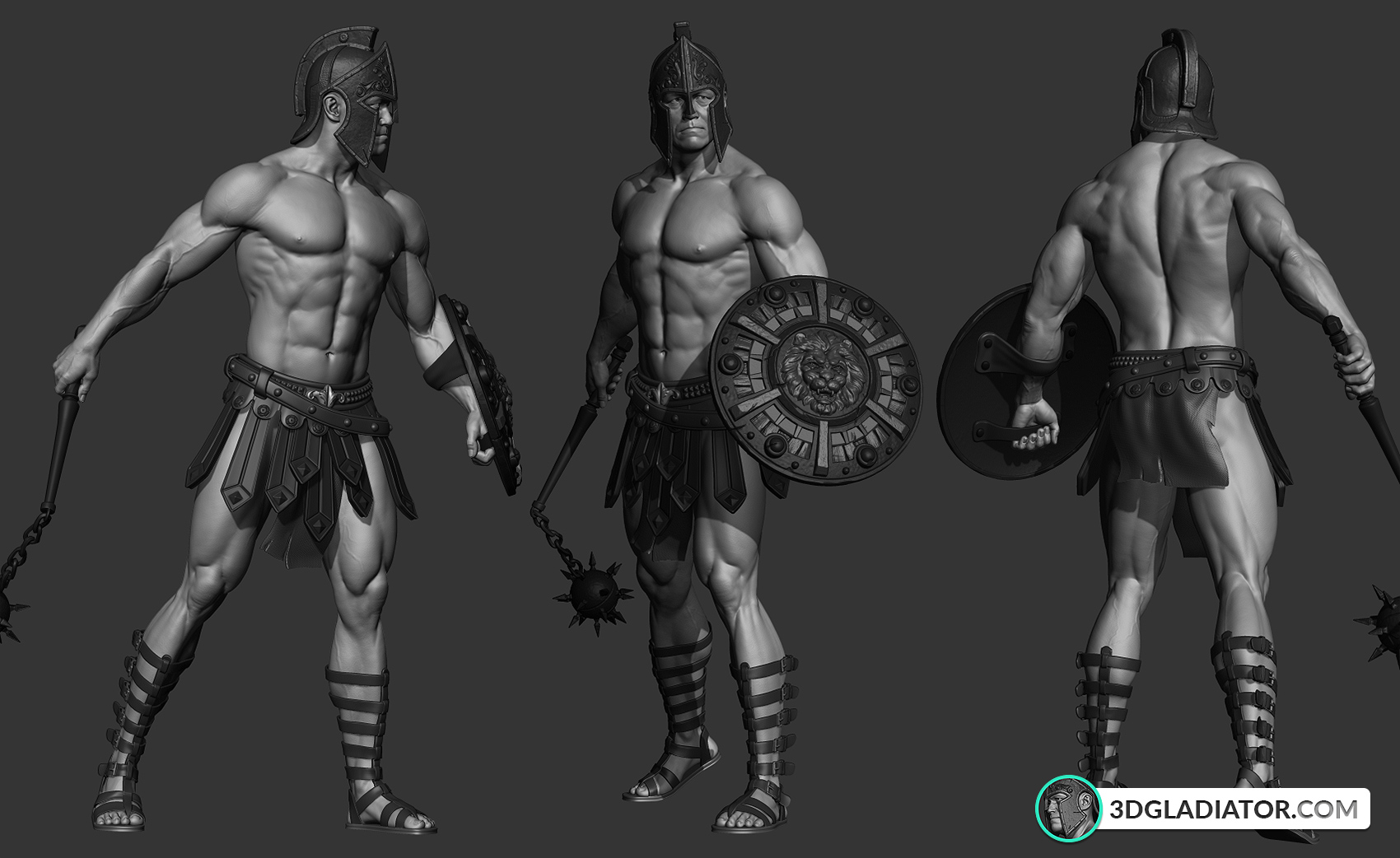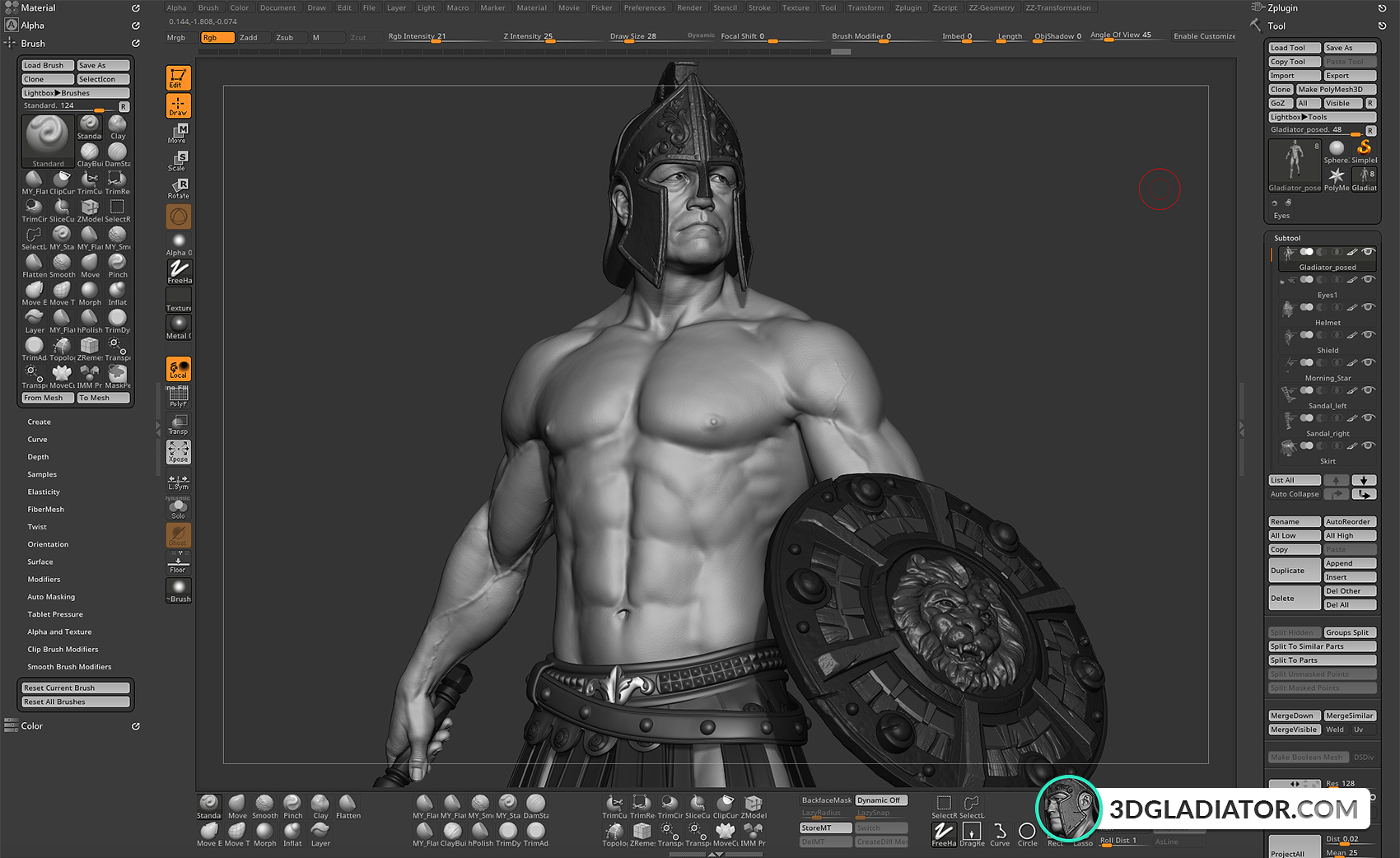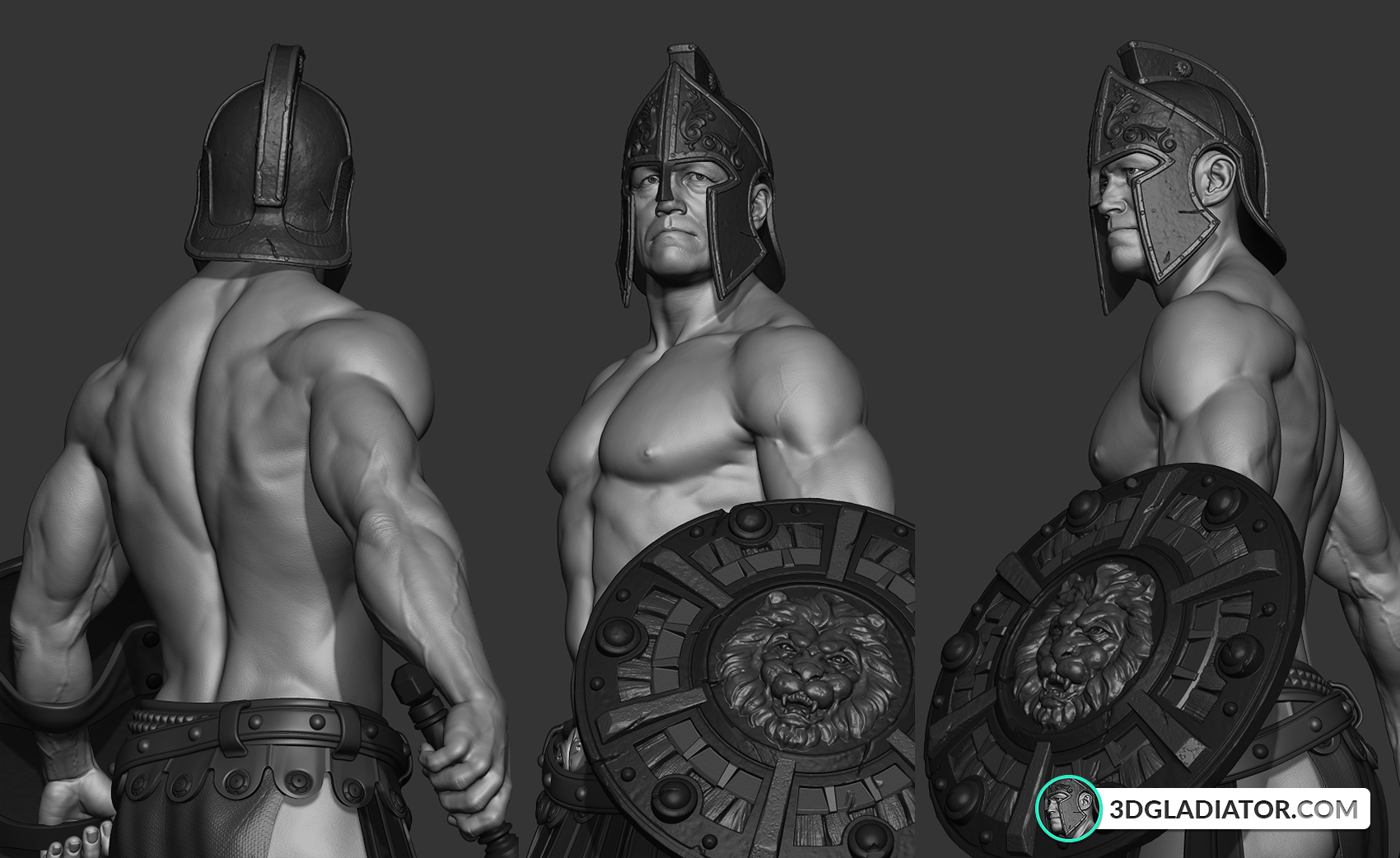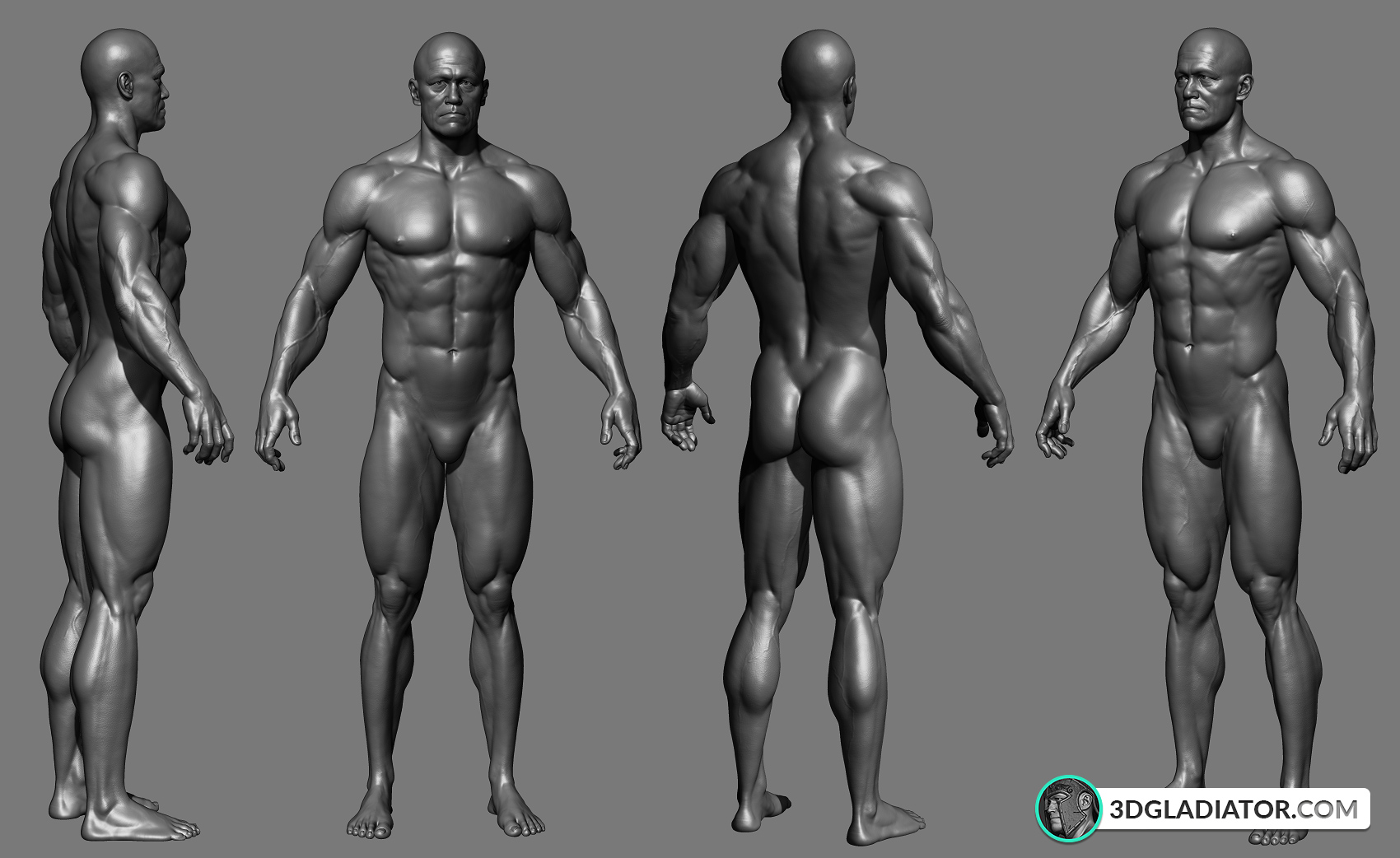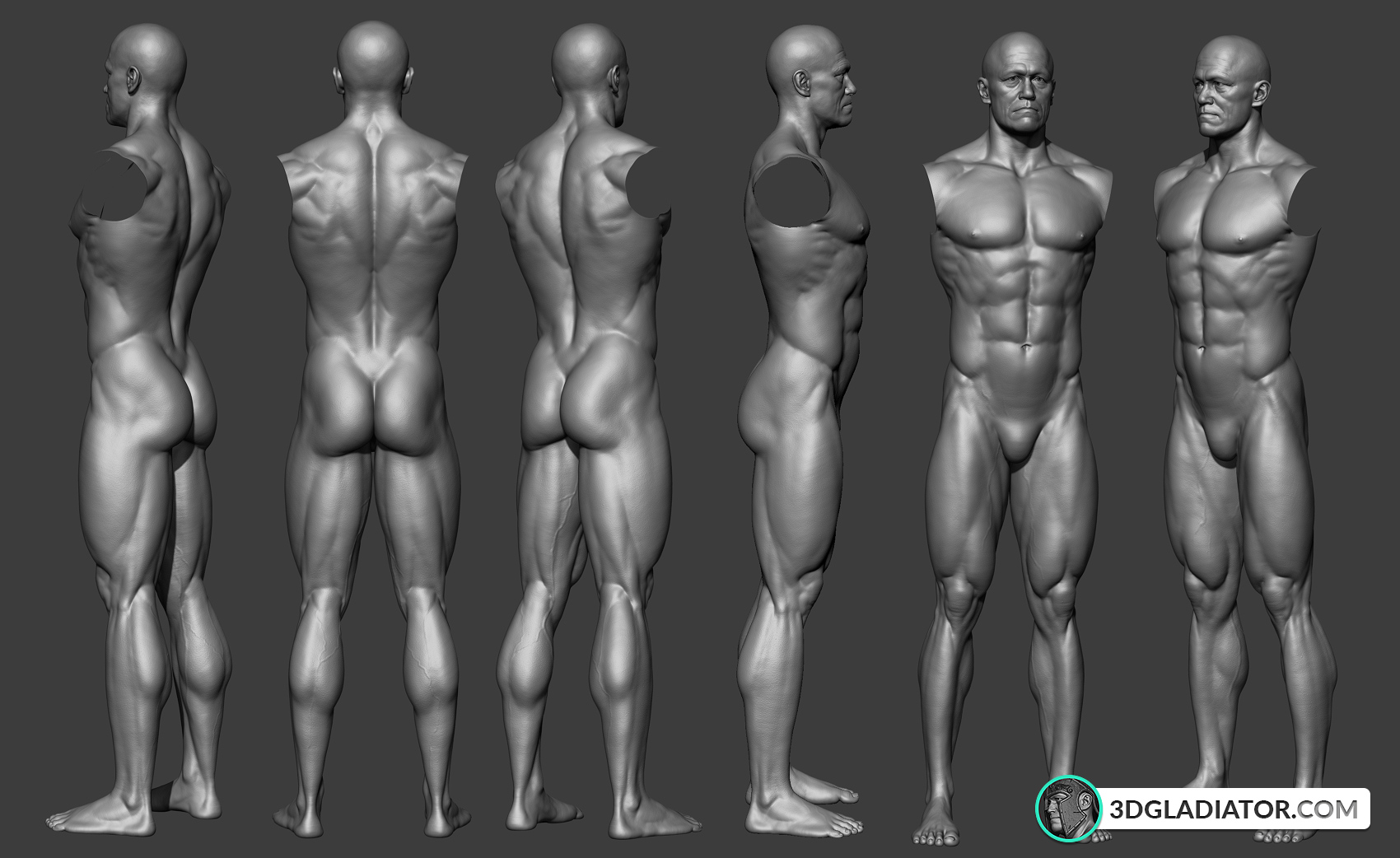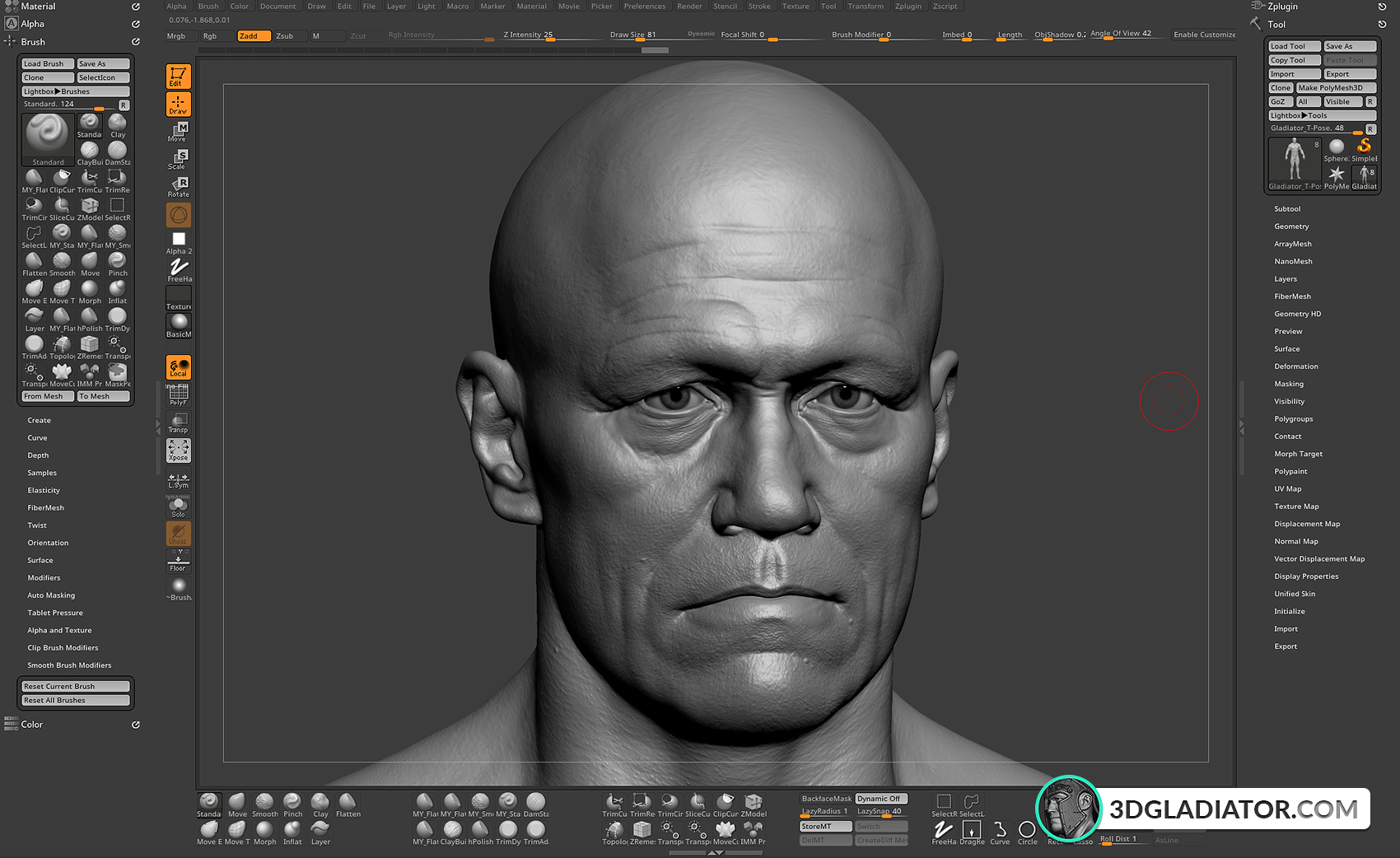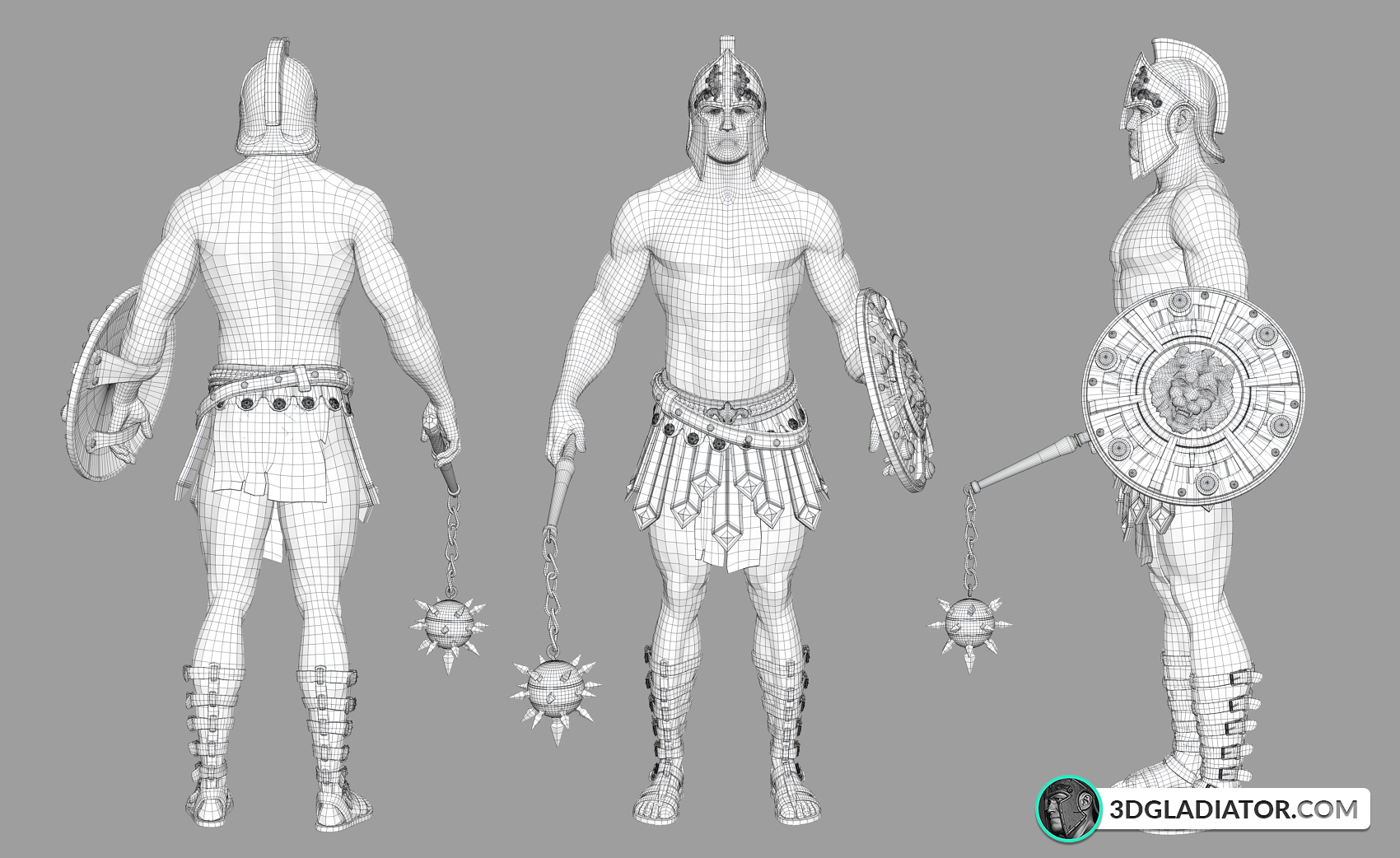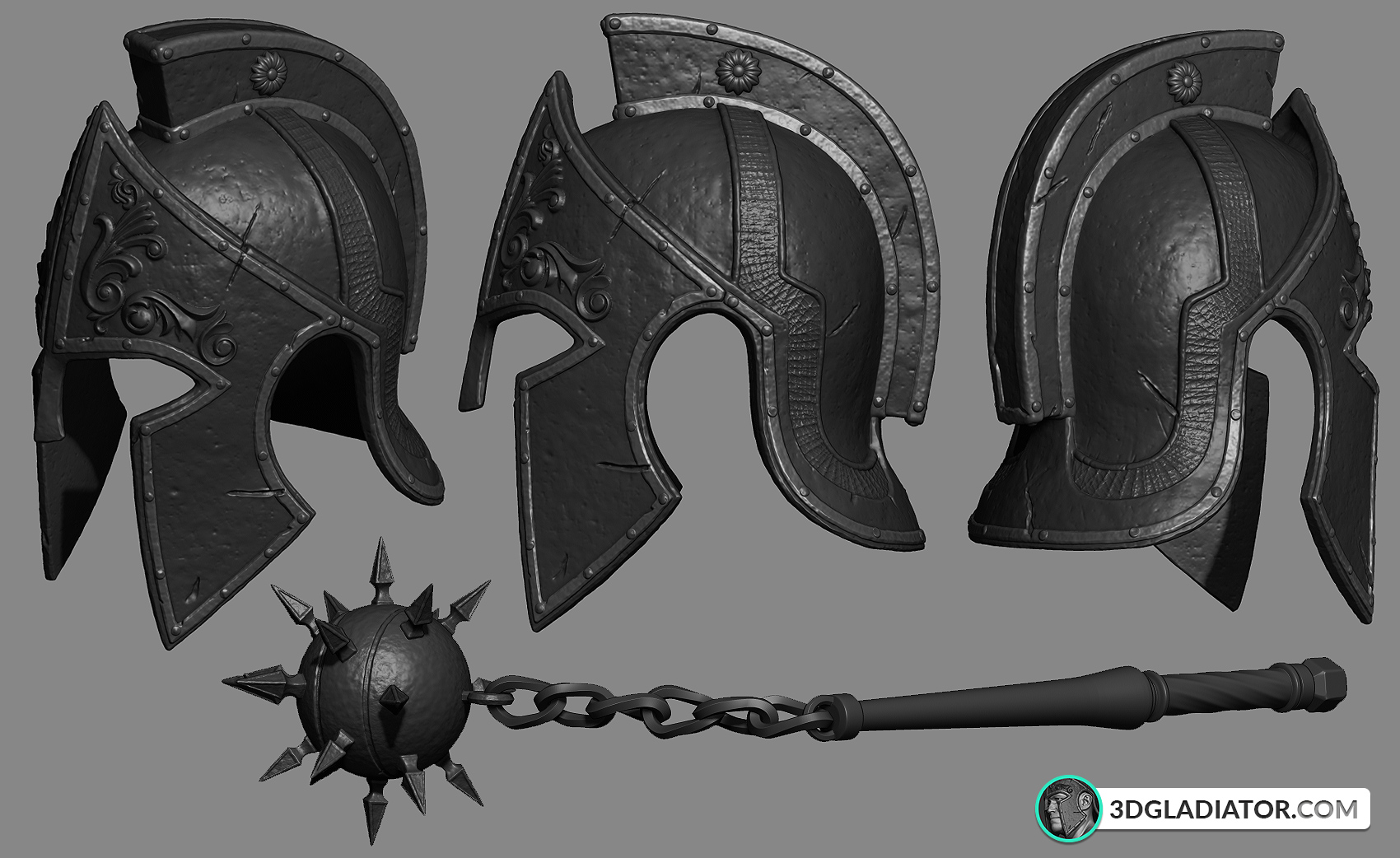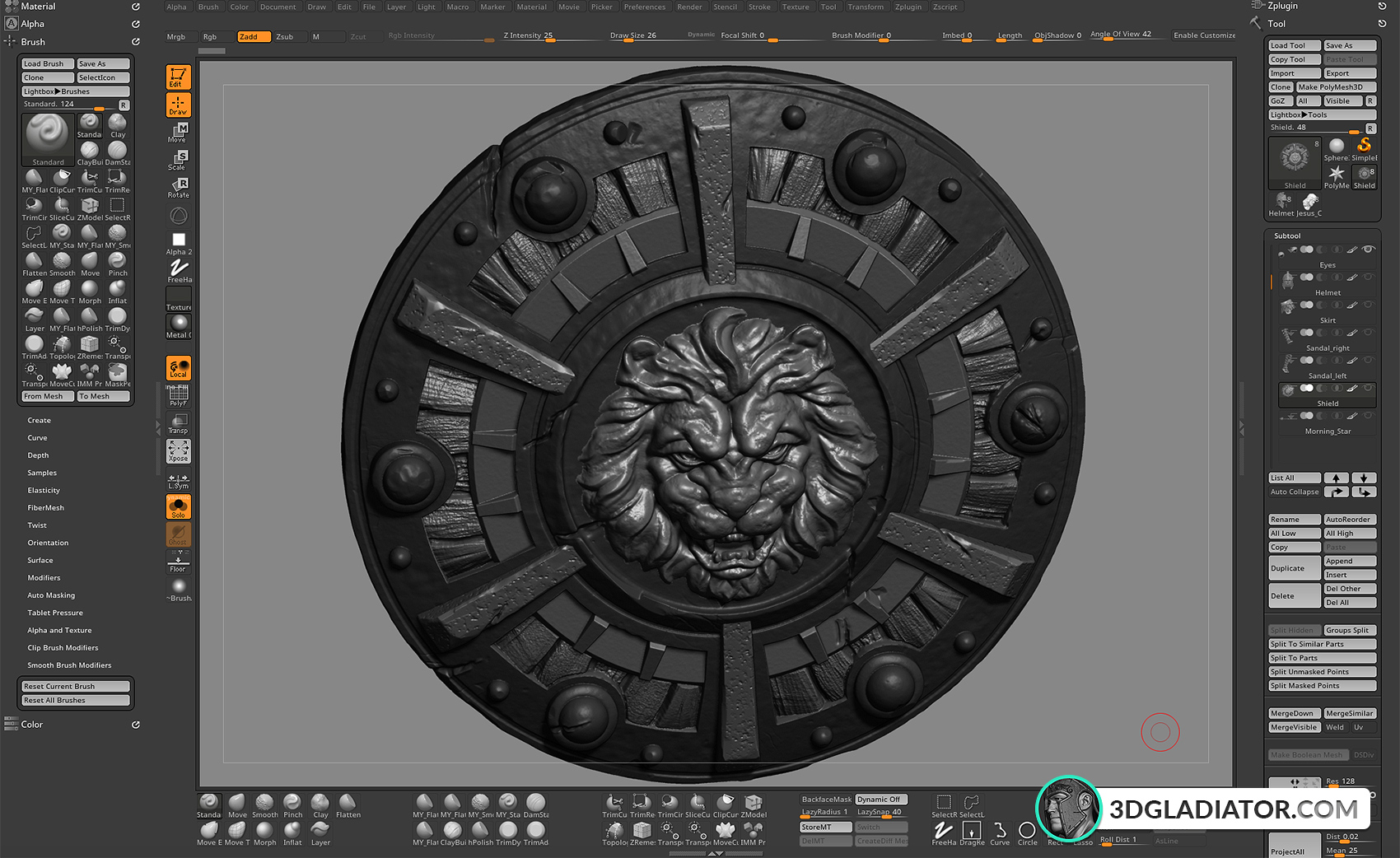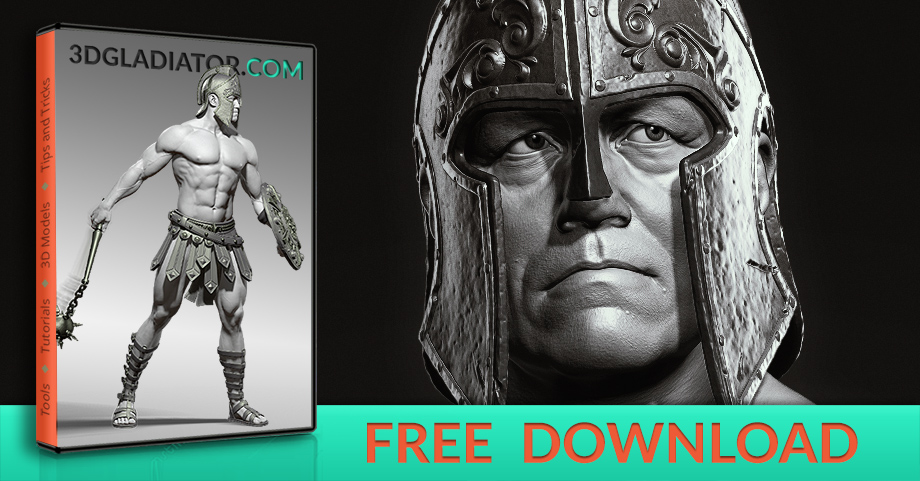 Attachments