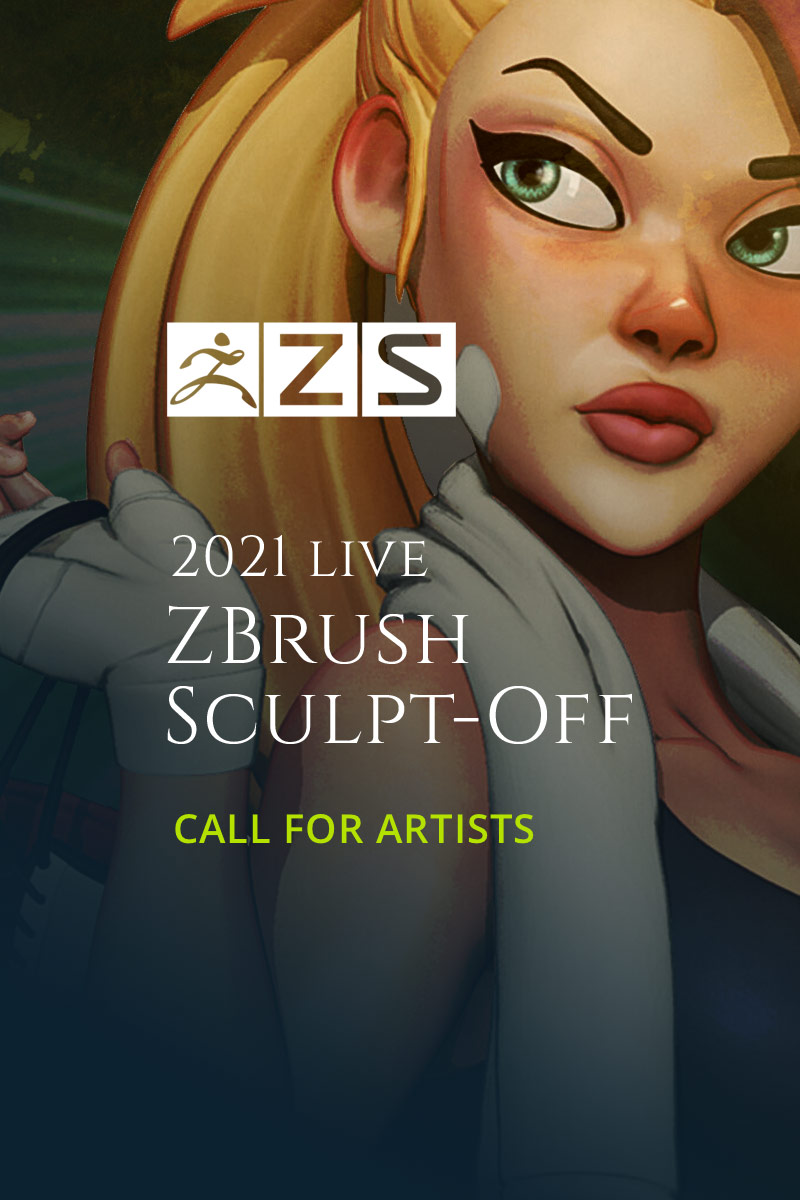 October 6 Updates
Prizes! Over $30,000 prizes will be given away this year.
Theme! Learn about the "Reimagine" theme so that you can start planning and practicing.
Judges! See who will be judging the competition this year (and therefore won't be competing against you).
Competitors! The page has now been updated with the current list of competitors and their channels. It will update automatically as new contestants register.
We are excited to announce something unique to this year's 2021 LIVE ZBrush Sculpt-Off. This year, EVERY CONTESTANT that submits their final themed image on time and has not broken any rules will receive a Lifetime XMD Premium Toolbox 2.0 for FREE! This is a $69.95 value full of brushes, alphas and Toolbox 2.0 plug-in system.
The Ultimate ZBrush Experience returns! The ZBrush Summit will be streaming live, October 23rd-26th, kicking off with the 2021 LIVE ZBrush Sculpt-Off on October 23rd, 2021.
In celebration of our amazing community, we are once again opening the opportunity to the public to compete online in the 2021 LIVE ZBrush Sculpt-Off.
Contestants will be required to stream live for the duration of the competition.
All ZBrush artists are welcome to participate, including users of ZBrush, ZBrushCore, ZBrushCoreMini or the ZBrush 2020 Trial version. If you can stream ZBrush live, you are eligible to be featured in the live event.
You must have a ZBrushCentral account to participate. Contestants will be asked to post final renders on ZBC to be eligible for prizes.
If you already have a ZBC account, please use the email address that the account is under when registering to compete in the Sculpt-Off.
If you need to create a ZBC account, please do so at the same time that you register for the Sculpt-Off. Be sure to use the same email address for both registrations.
Please contact zbrushsummit@pixologic.com with any questions.
Important: The registration deadline is 2021-10-20T07:00:00Z
Stay tuned here at ZBC and the Summit pages as we share more information about the Summit in general over the coming weeks. You can also go to the Summit site to register for its newsletter so that you don't miss anything!
Image above courtesy of Brad Myers.