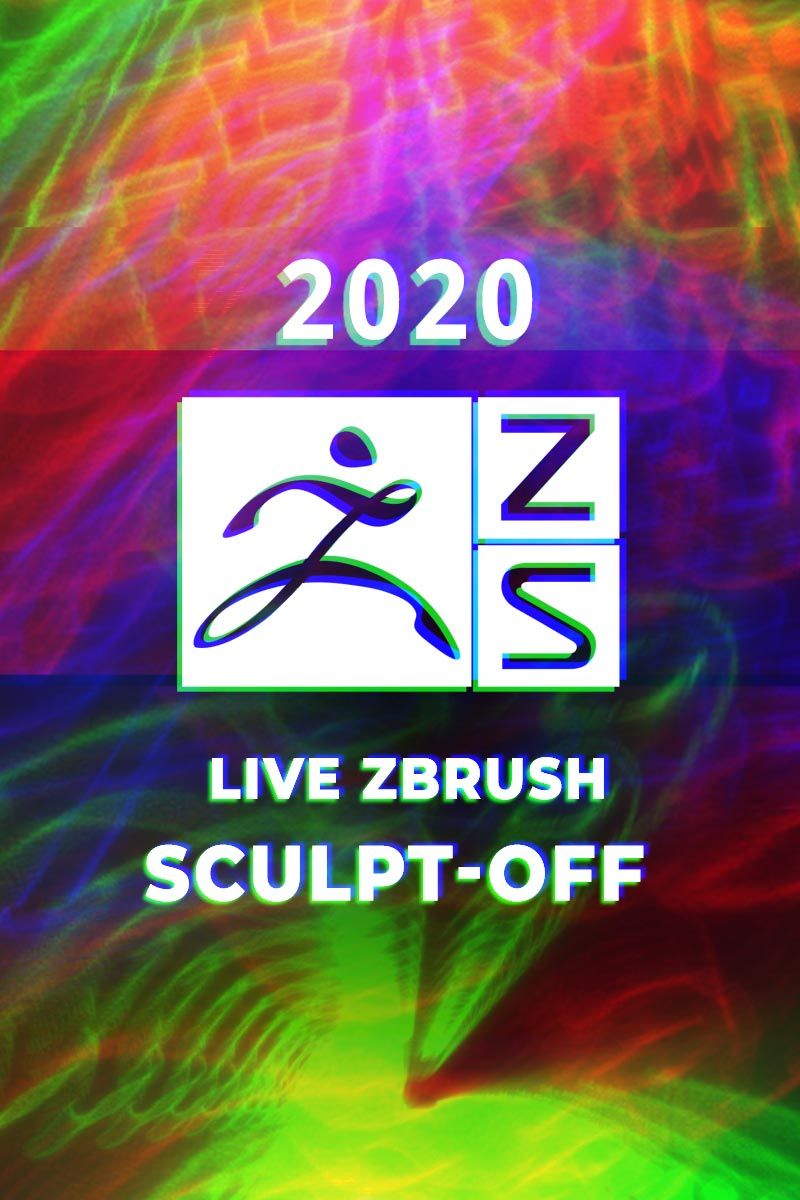 This is the official topic for the 2020 LIVE ZBrush Sculpt-Off. Contestants replied to this topic with their entries.
Now that the event is over, please feel free to congratulate both the winners and all participants. It was amazing to watch!
2020 SCULPT-OFF THEME: Steampunk
Steampunk combines both a fashion aesthetic and a technology variant.
The steampunk aesthetic is inspired by the fashions of England's Victorian Era (1837-1901), the Belle Epoque in France (1871-1914) and the Civil War era in the United States (1861-1865). The clothing from these eras is often modernized by the addition of mechanical elements with gears showing.
The technology of the steampunk universe is generally just as advanced as that of our modern world, but it uses steam as its energy source instead of electricity, gas or oil.
You're tasked with creating your own rendition of a character, vehicle or weapon that would fit perfectly within the Steampunk world.
If you are not familiar with steampunk, click the link.