More …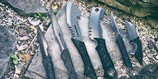 Prop Creation
This Workshop will cover various ZBrush features such as the ZModeler Brush, Gizmo3D, Live Boolean, Dynamesh, and Surface Noise to create a bladed weapon prop. Swords and knifes are often created to accessorize models. Using ZBrush these weapons can be easily created for use as props for character models, conceptual artwork, or even used with 3D Printing for Cosplay or Product Design.
Prop Creation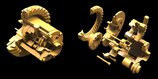 Live Boolean
Welcome to the Live Boolean Workshop! Here you'll discover 3 Lessons including examples of hard surface and organic Live Booleans, a step by step follow-along, and lastly how to use the Show Coplanar and Show Issues buttons when creating your own meshes.
Live Boolean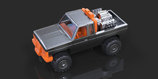 Gizmo 3D
Welcome to the Gizmo 3D Workshop! Here Joseph will cover how to get started and how to use the Gizmo 3D.The Gizmo 3D is a simple yet powerful tool within ZBrush, learn this along with it's sibling Transpose to become a ZBrush master!
Gizmo 3D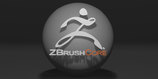 The Basics of ZBrushCore
Welcome to ZClassroom! If this is your first time using ZBrushCore, your first time coming to ZClassroom, or you just need to brush up on your ZBrush fundimentals, this is a perfect series to check out.
The Basics of...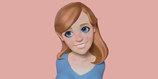 Head Sculpting with Steve James
Welcome to a six part Workshop completely in ZBrushCore, hosted and taught by Steve James. This series will focus on a head bust from start to finish. Follow along or use Steve's workflow to create your own character.
Head Sculpting with...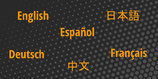 Changing Languages
English isn't your language of choice, no problem, follow this lesson to find out how to change ZBrushCore's language settings.
Changing Languages
More …
: For Mature Audiences